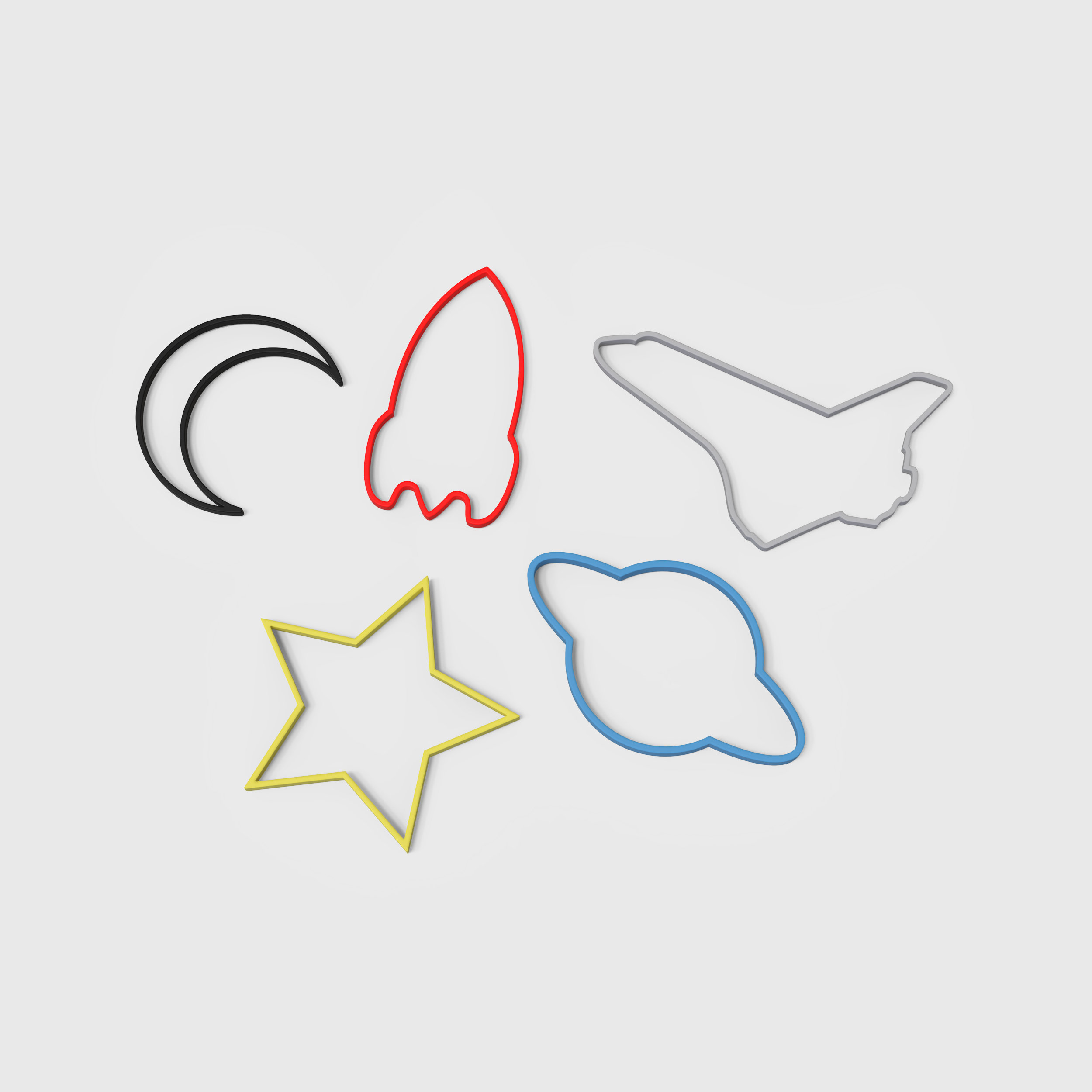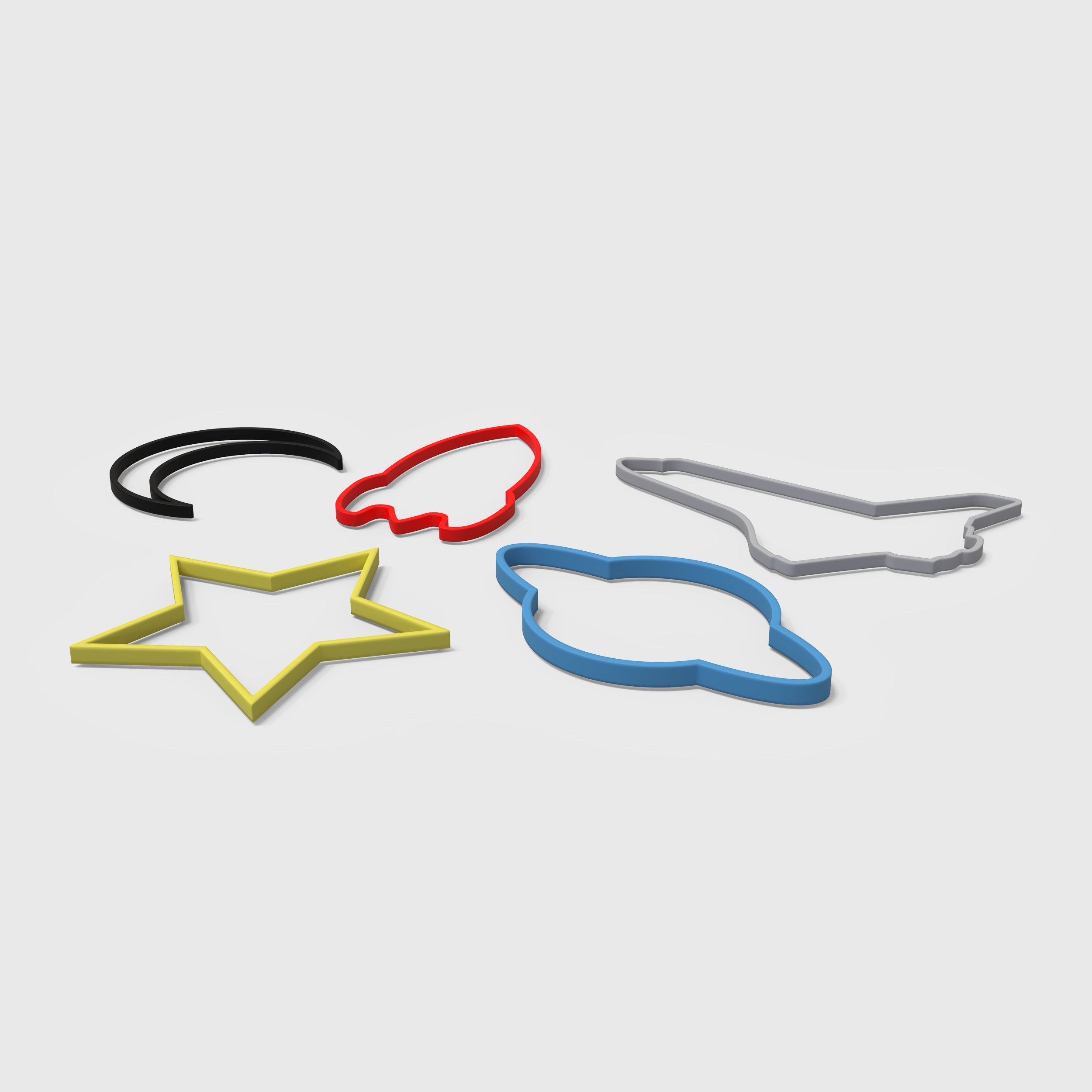 Space Elastic Bands
No longer available - Sorry.
Assorted space theme shaped rubber bands.
Assorted coloured all-purpose rubber elastic bands.
Pack of 12 shaped rubber bands (3 of each shape).
Sturdy Stretchable Bands | Home, Office, School Use
Assorted shapes: Rocket, Moon, Star & Planet.
Use as money bands, hair ties, or all-around stretchy helpers.
More fun than your average elastic band, but just as useful. Assorted space themed rubber bands that are both tough and stretchy. And when not in use relax back into silhoutte shapes (Rockets, Moons, Stars and planets)
Made by Suck UK