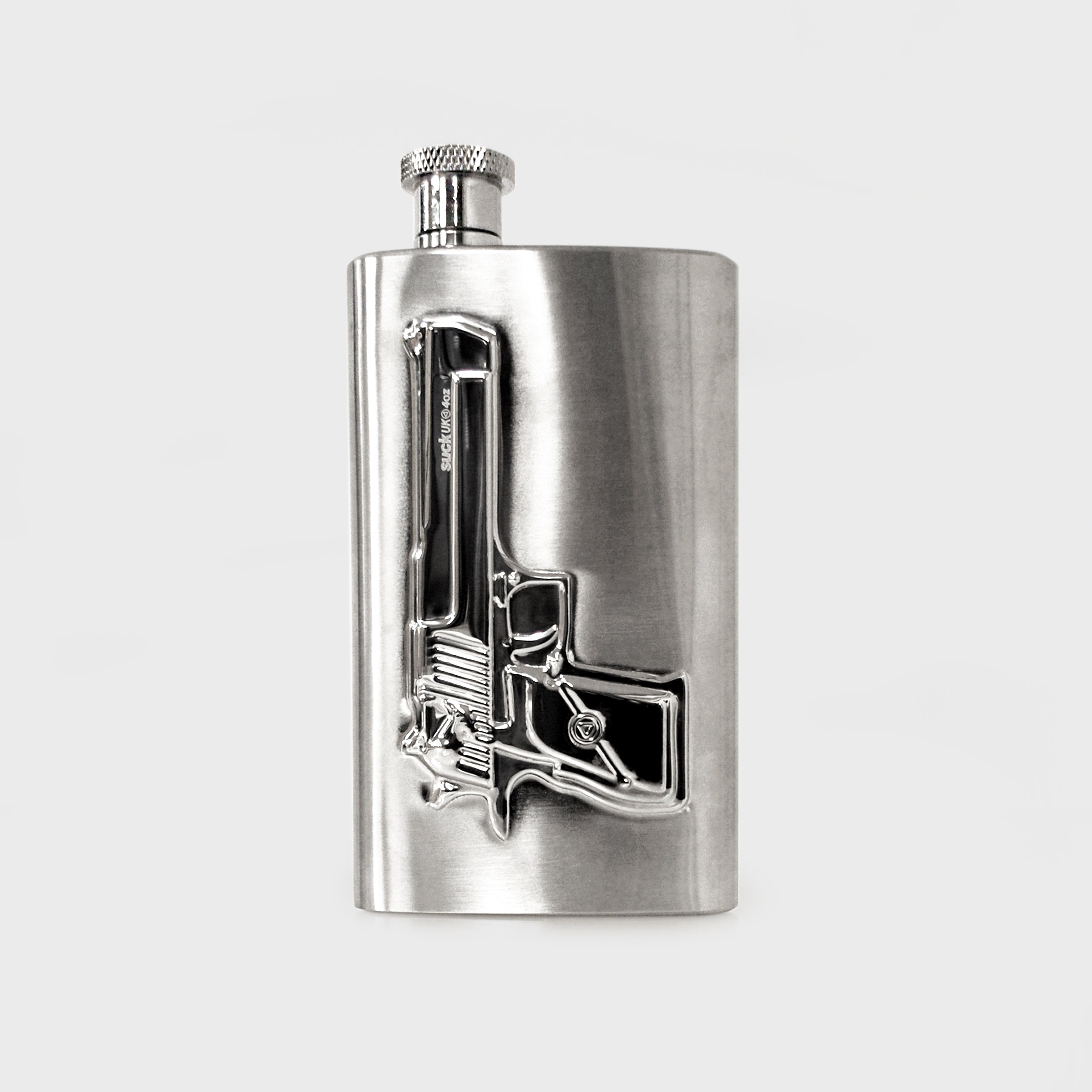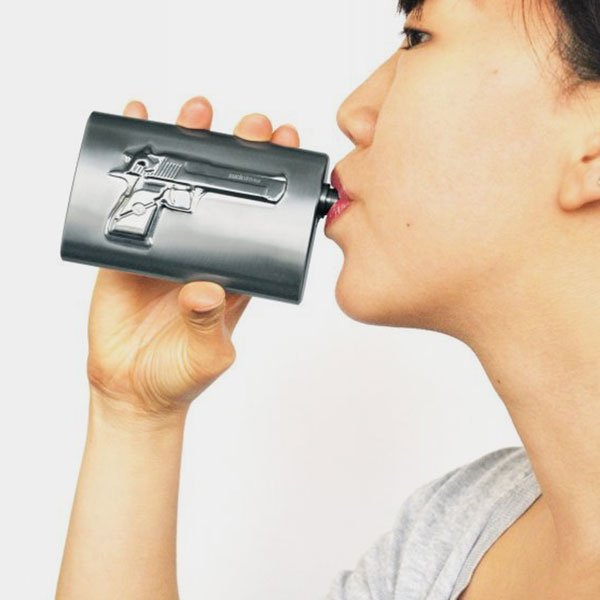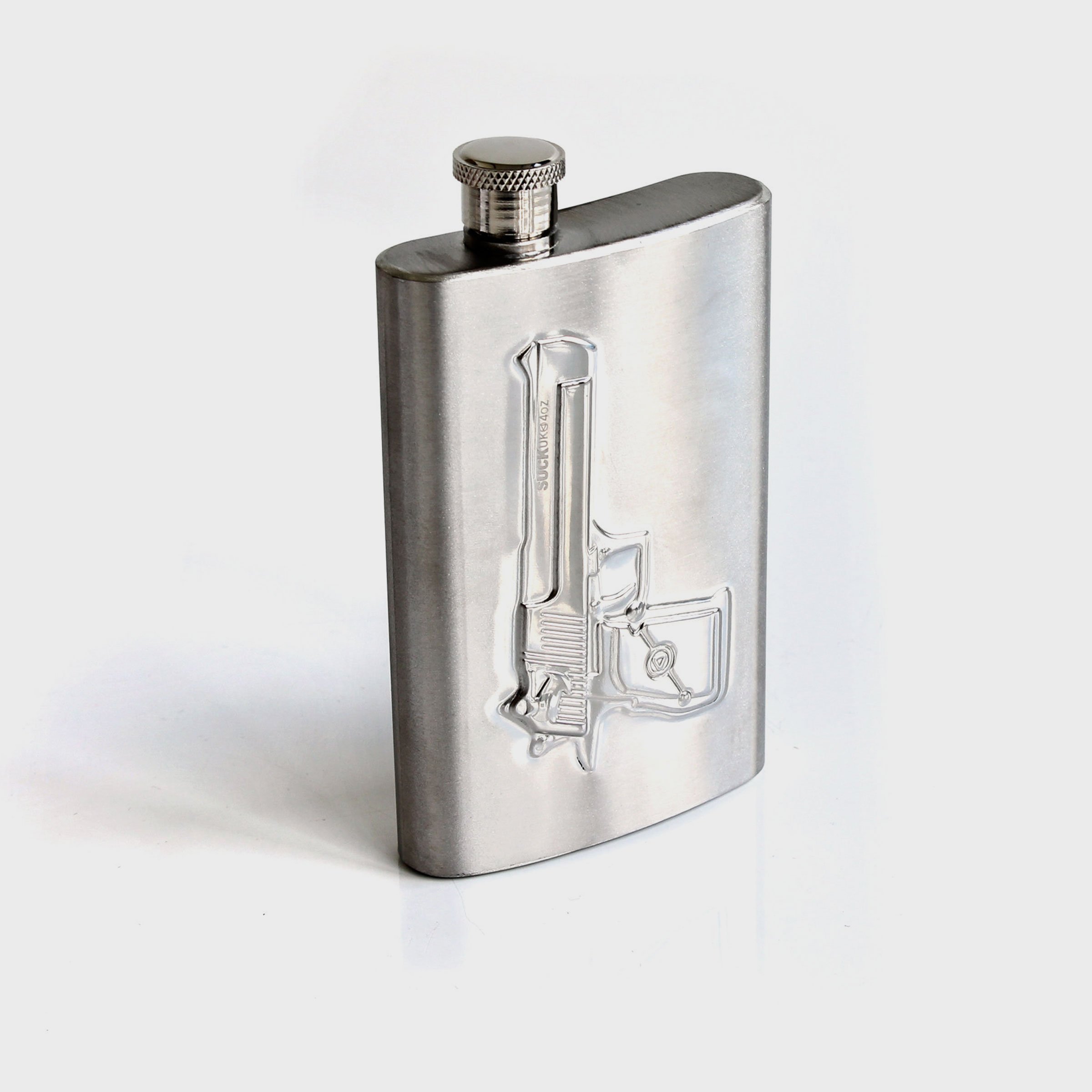 Shot Gun Flask
No longer available - Sorry.
Shot gun shack ... Shot gun wedding ...
A product based around a tenuous bit of wordplay, but sometimes these things can spawn classics. It could be argued the gun emblem on the side is a sophisticated metaphor for the lasting damage alcohol can do to a life. Alternatively, it could just be because it looks pretty cool ...
Designed and made by Suck UK
The designer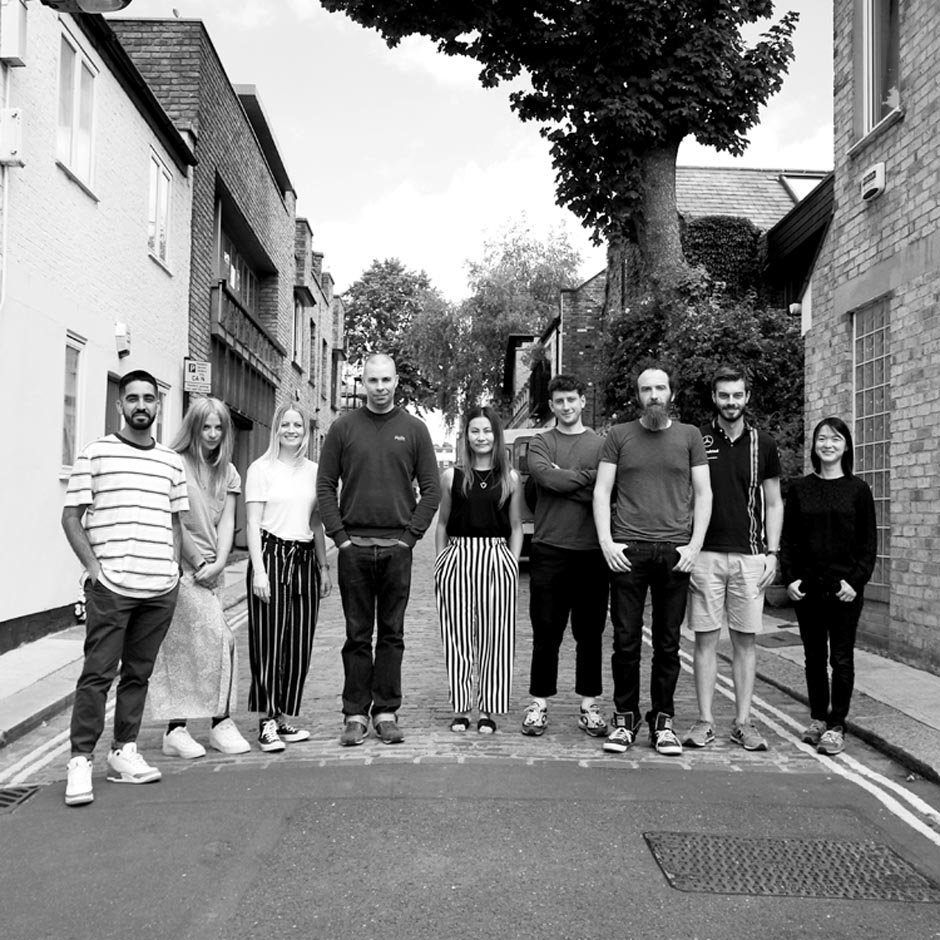 Suck UK Design Team
Mark E Smith once said "if it's me and your granny on bongos, it's the Fall". It's a lot like that here - if it's Sam & Jude and a revolving team of talented creatives, it's Suck UK. From the inception of the company in 1999 Sam & Jude have been the constant driving creative force, but none of that would be possible without a great team of designers and developers who turn these ideas into something great. Once a Sucker always a Sucker.