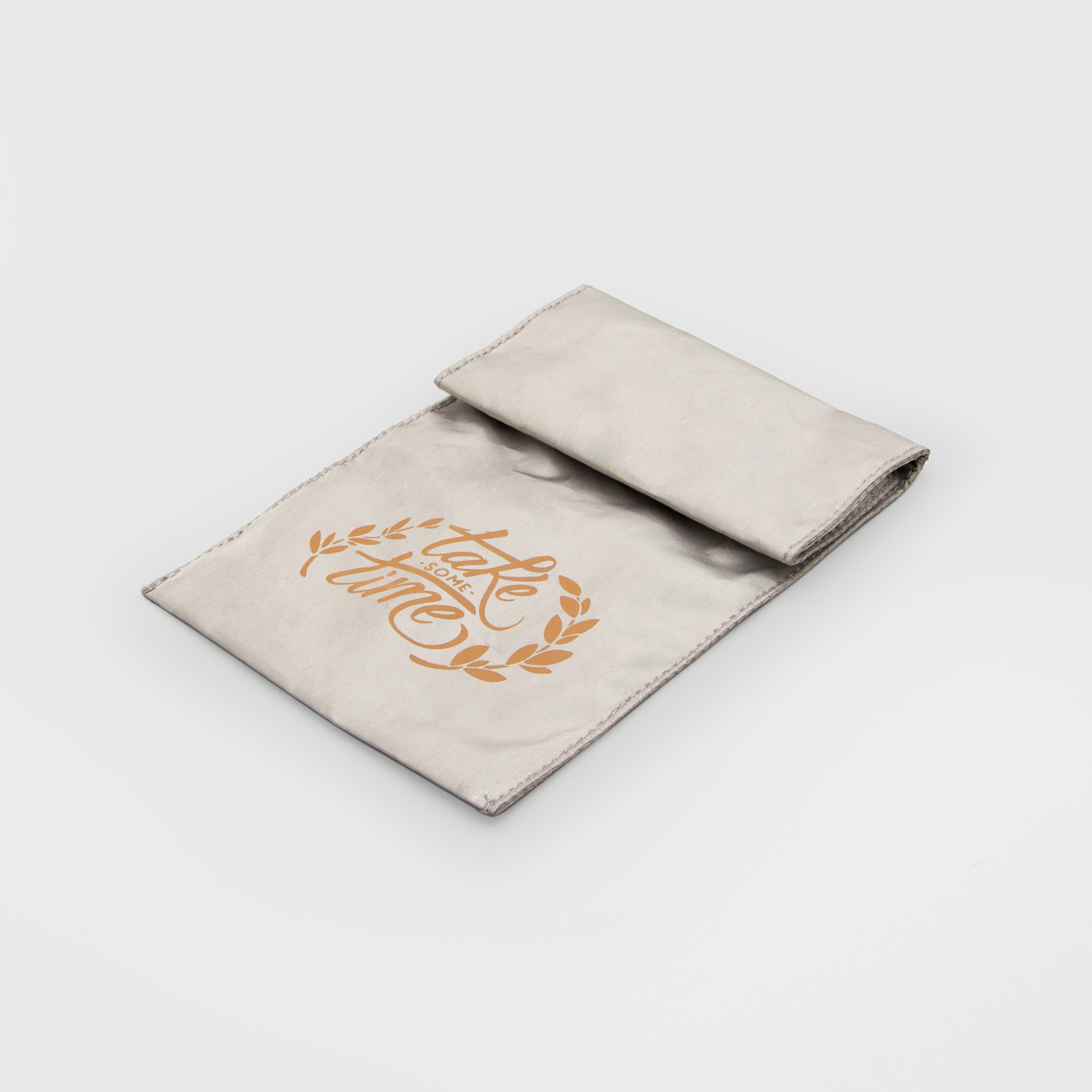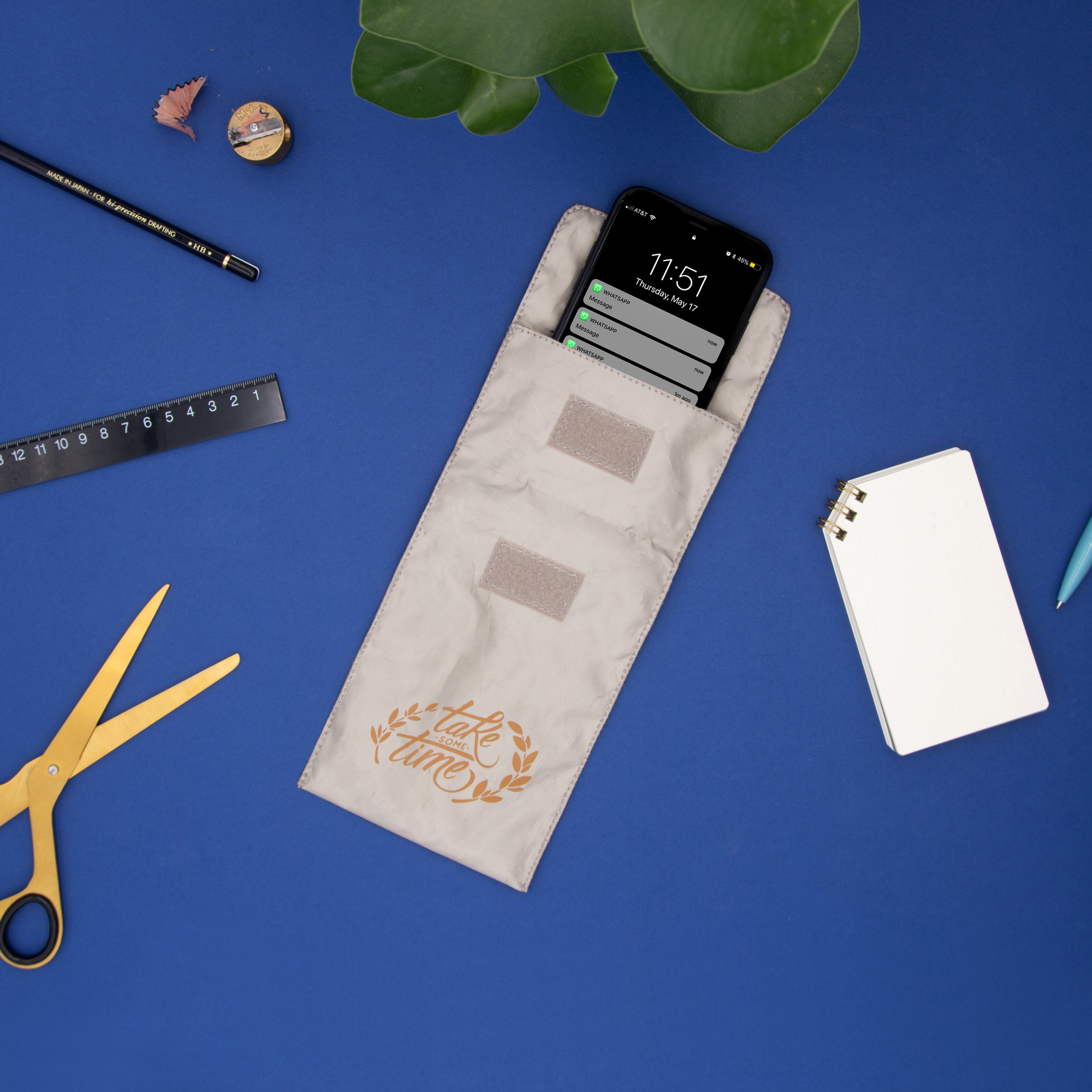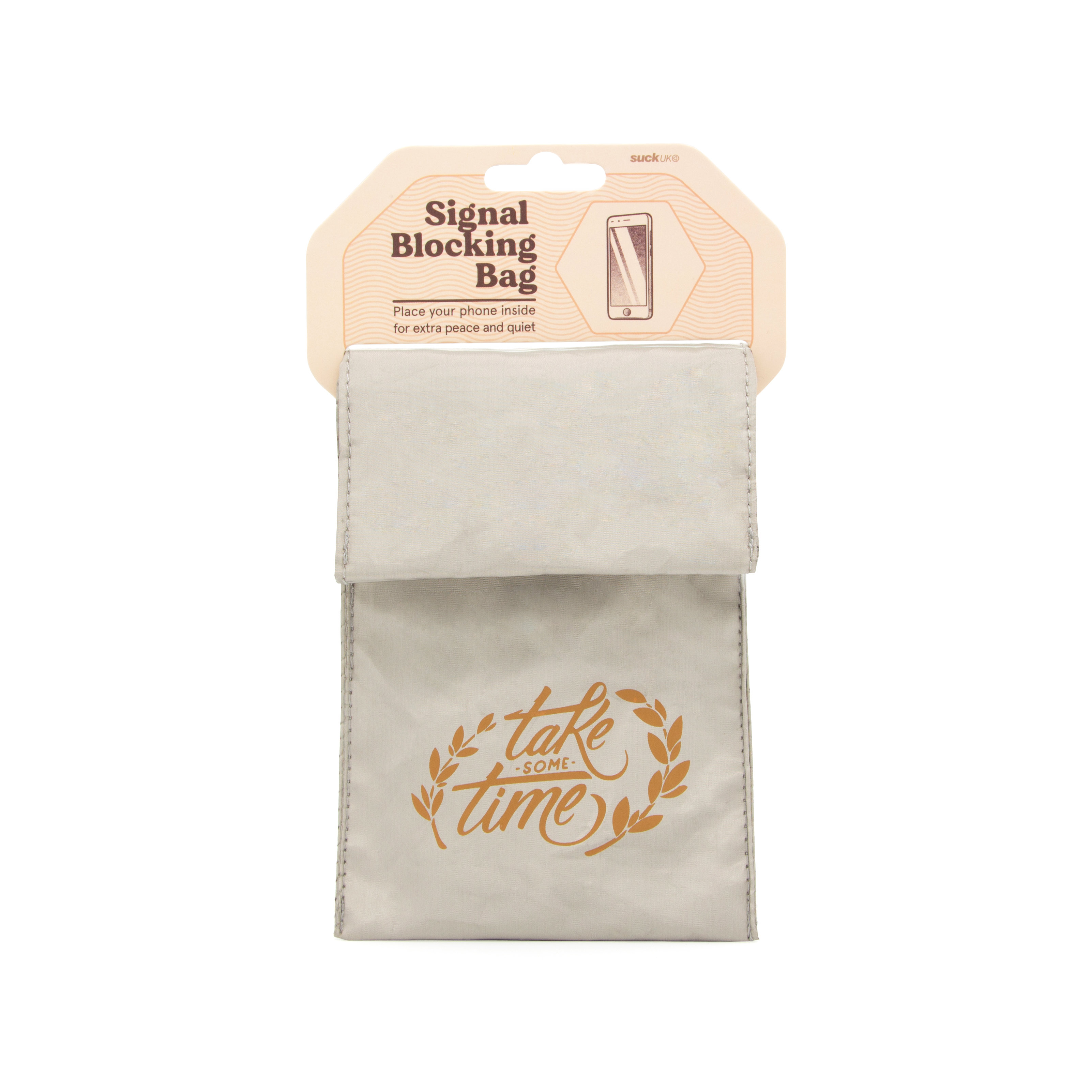 Signal Blocking Bag
Take time out from your device.
For people with zero self control over their screen use.
Keep your phone out of sight and mind in the fabric pouch.
Totally blocks wi-fi, cellular and Bluetooth signals.
Treat yourself to a digital detox.
Treat yourself to a digital detox with this signal blocking pouch. Made from EMF shielding fabric, it completely blocks all wi-fi, cellular and bluetooth signals, so you can tune out for a while and focus on getting stuff done. A great gift for the social media obsessed.
Designed and made by Suck UK
112 x 165 x 10mm | 14g
The designer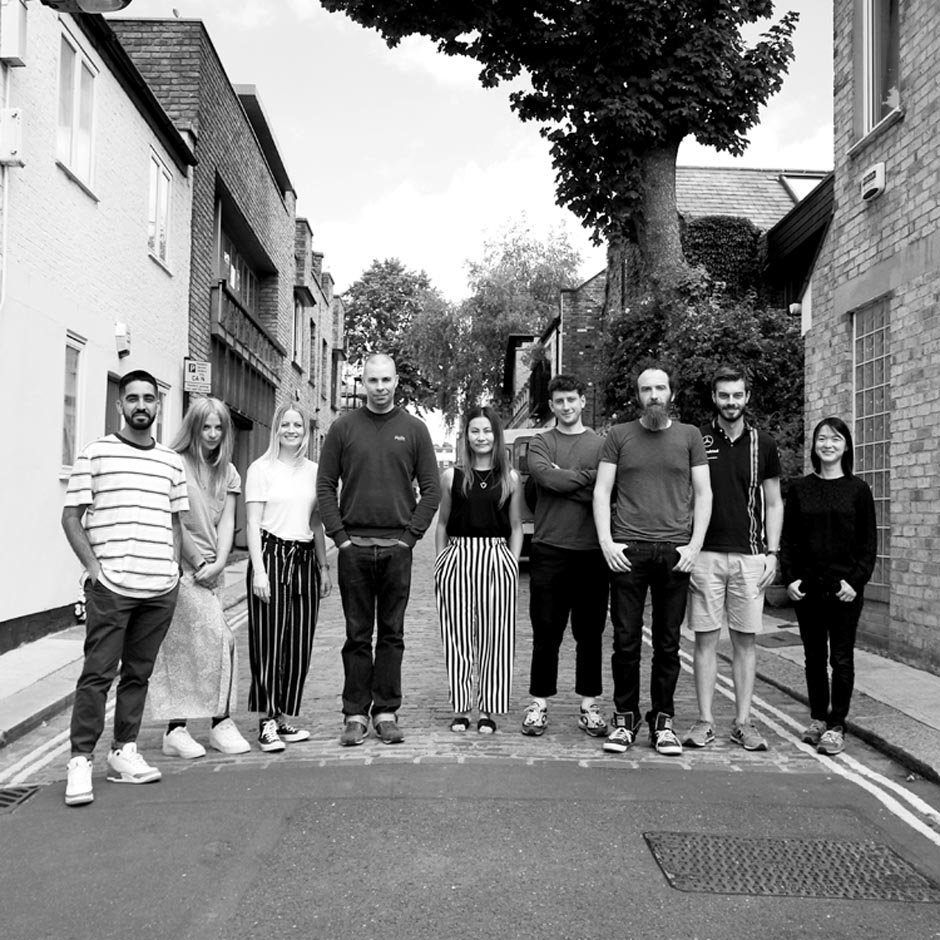 Suck UK Design Team
Mark E Smith once said "if it's me and your granny on bongos, it's the Fall". It's a lot like that here - if it's Sam & Jude and a revolving team of talented creatives, it's Suck UK. From the inception of the company in 1999 Sam & Jude have been the constant driving creative force, but none of that would be possible without a great team of designers and developers who turn these ideas into something great. Once a Sucker always a Sucker.