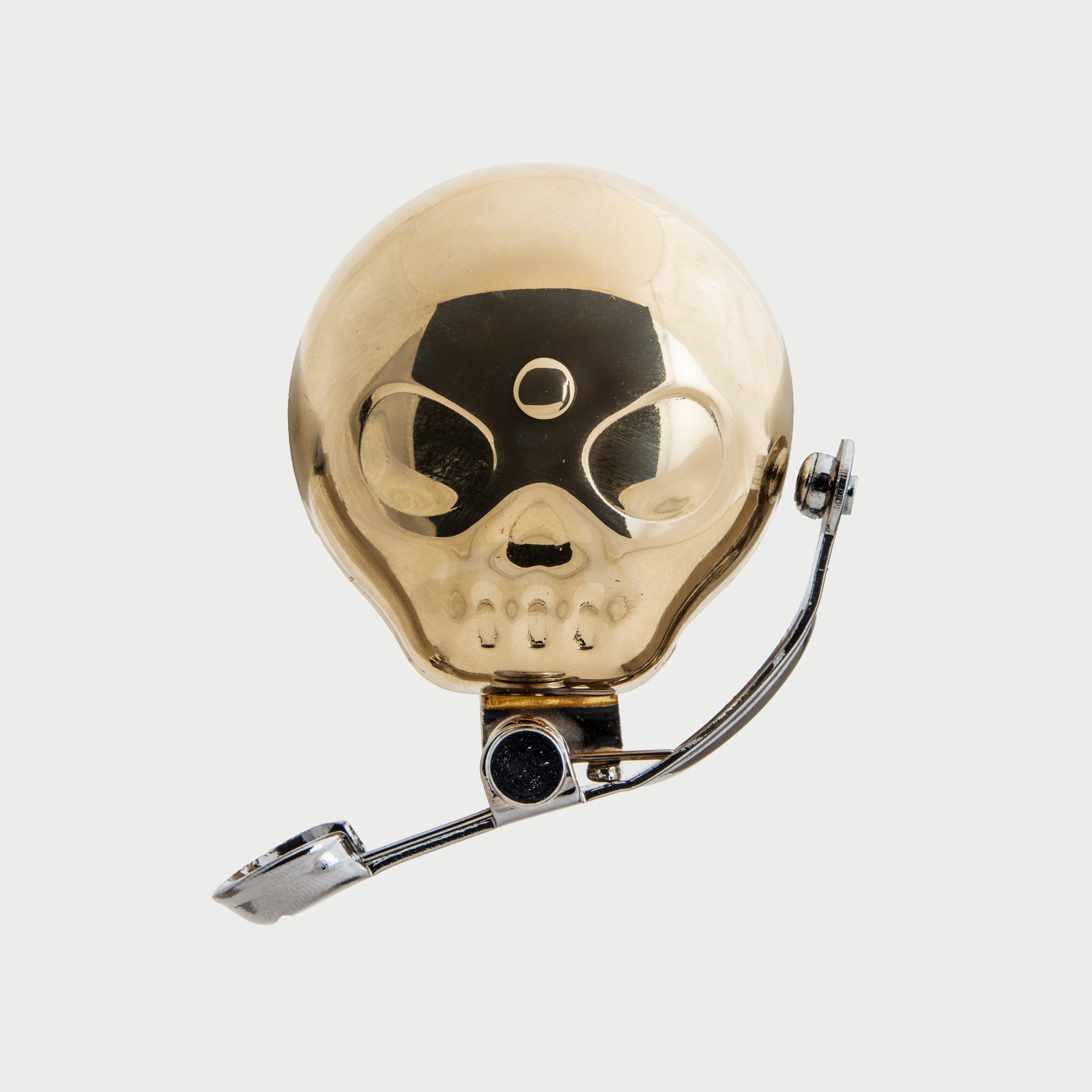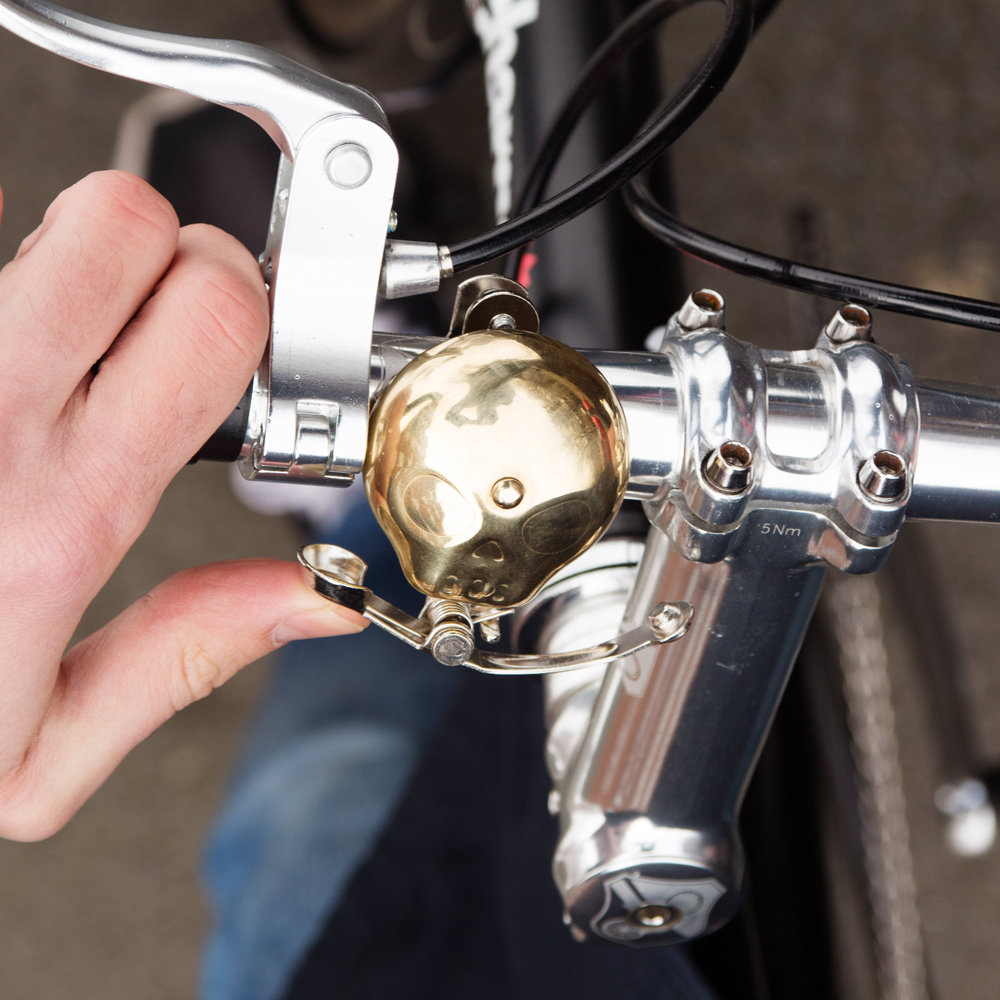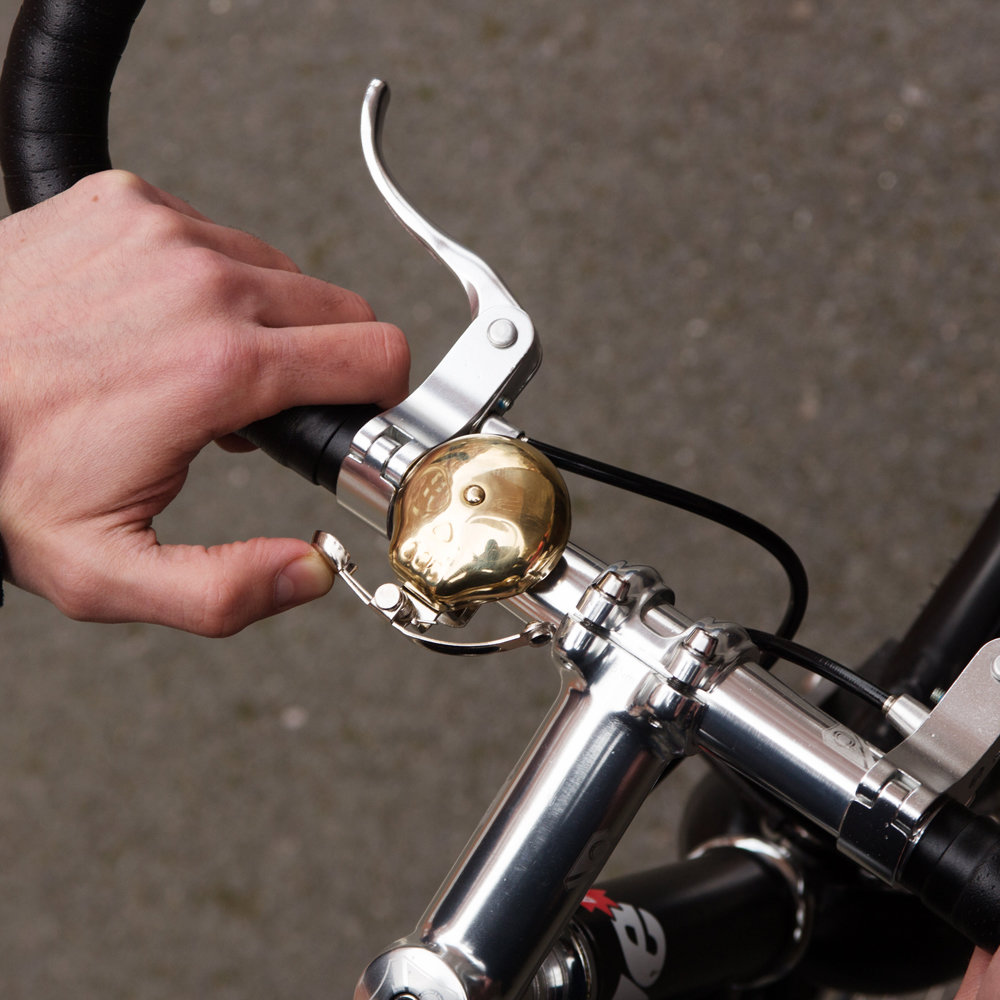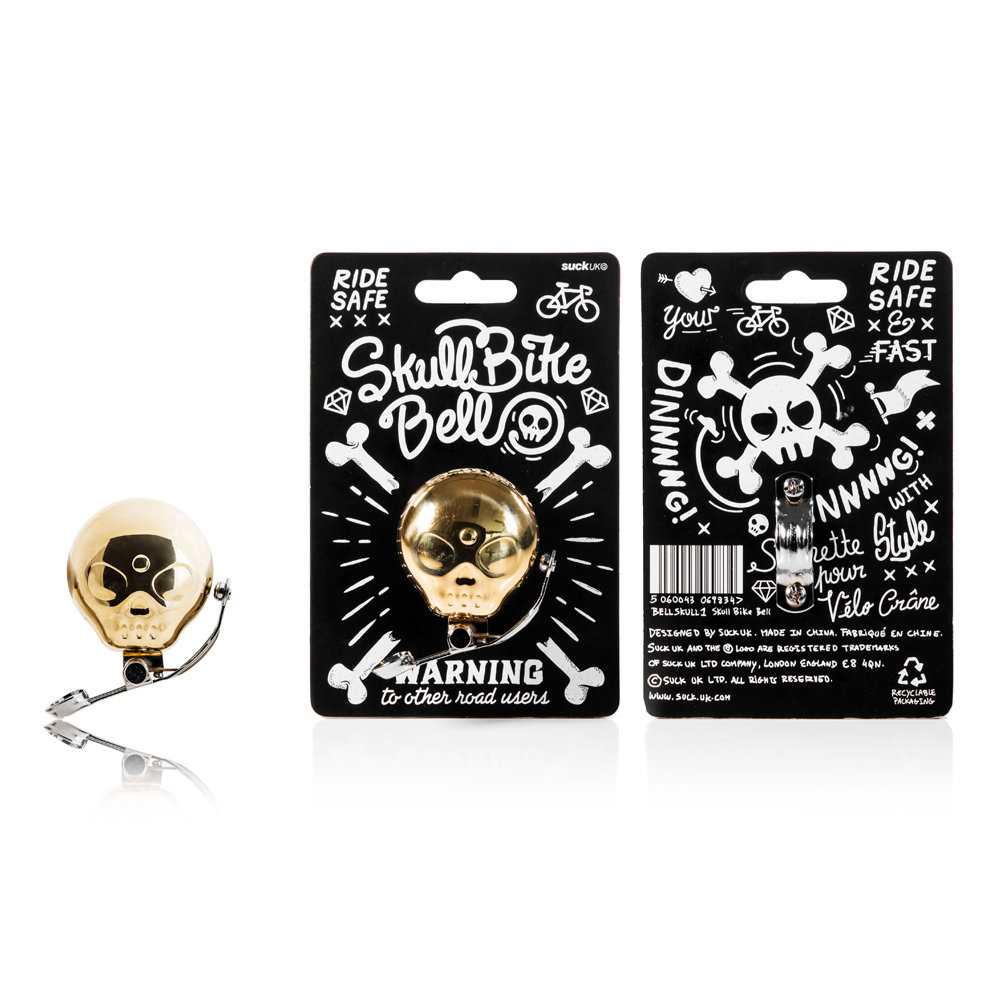 Skull Bike Bell
Simple brass bell with attitude.
A traditional brass bike bell with skull detailing
Small and compact with a sprung thumb lever
Measures 4cm(W) x 6.5cm(H)
There's no substitute for a good old-fashioned bicycle bell when you really want other people to get out of your way. The Skull Bike Bell uses centuries old, tried and trusted technology: A compact brass bell with sprung thumb lever. Good and loud and guaranteed to startle the most oblivious cab driver. The subtle skull detailing is a nice warning for other road users that you mean business. A great gift for a Hell's Angel without a motorbike licence. Cycle safely now you little hell-raiser you!
Designed and made by Suck UK
65 x 65 x 40mm | 51g
The designer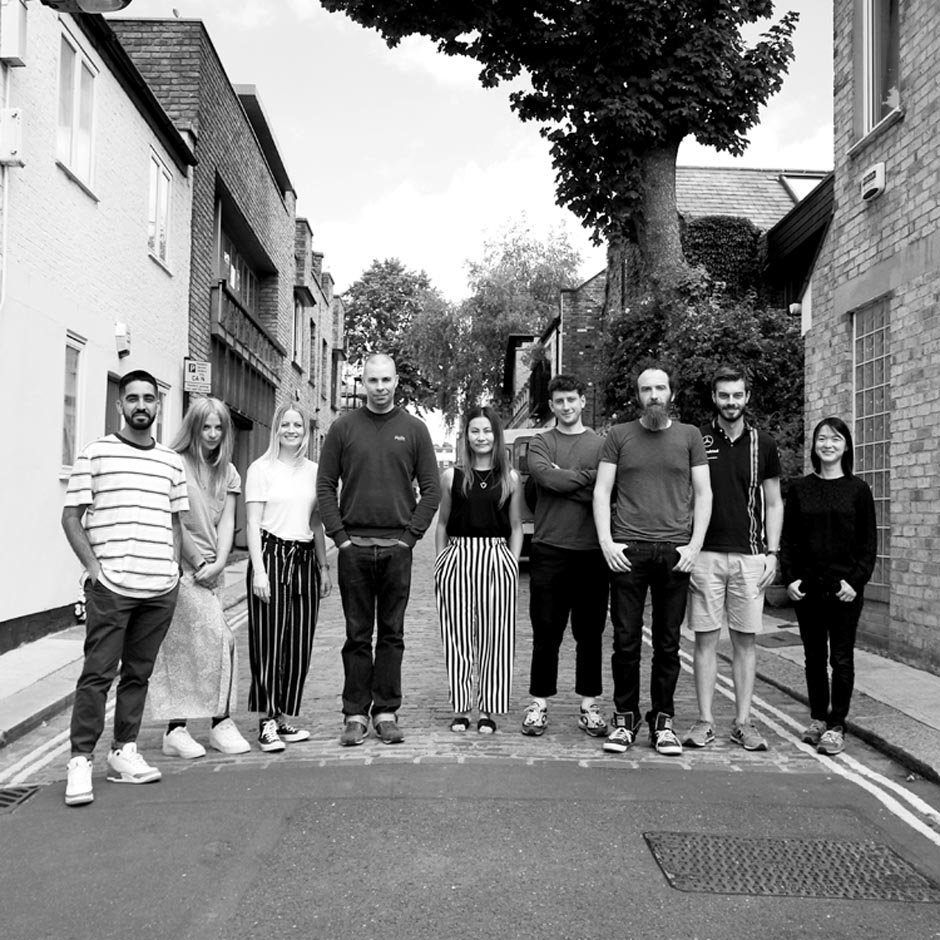 Products by Suck UK Design Team made by Suck UK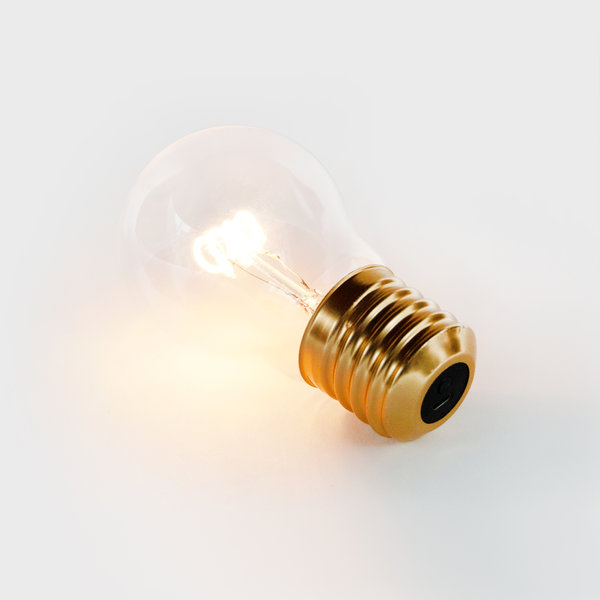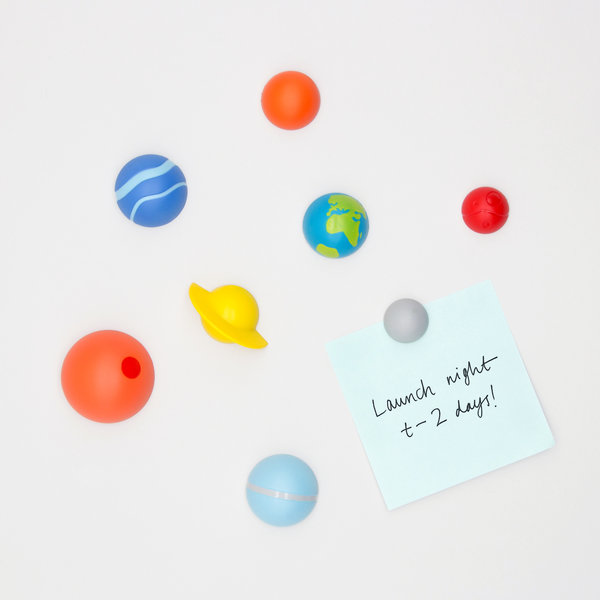 Solar System Fridge Magnets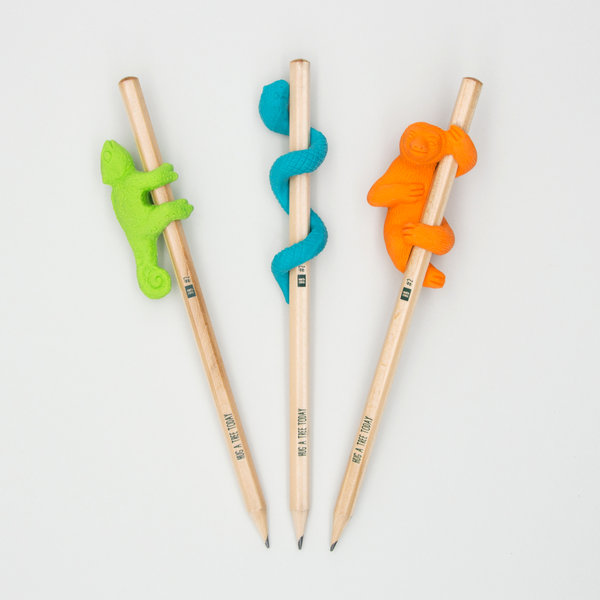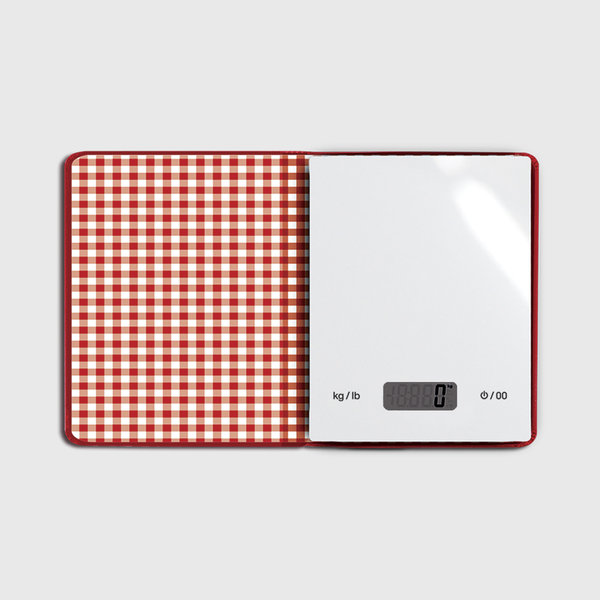 Cook's Book Kitchen Scales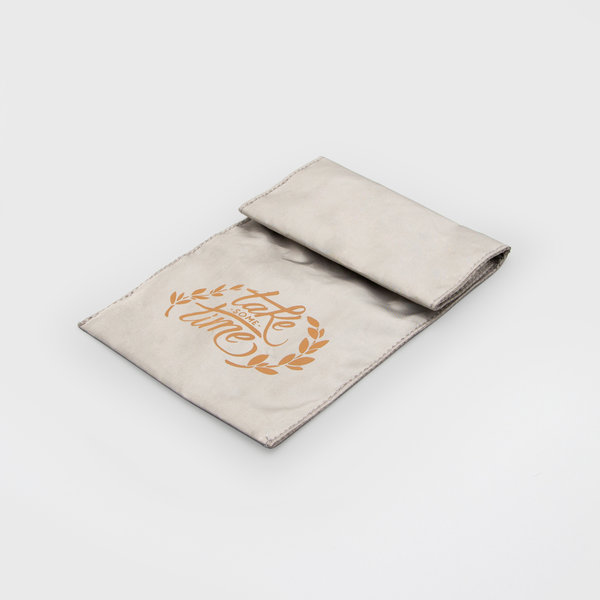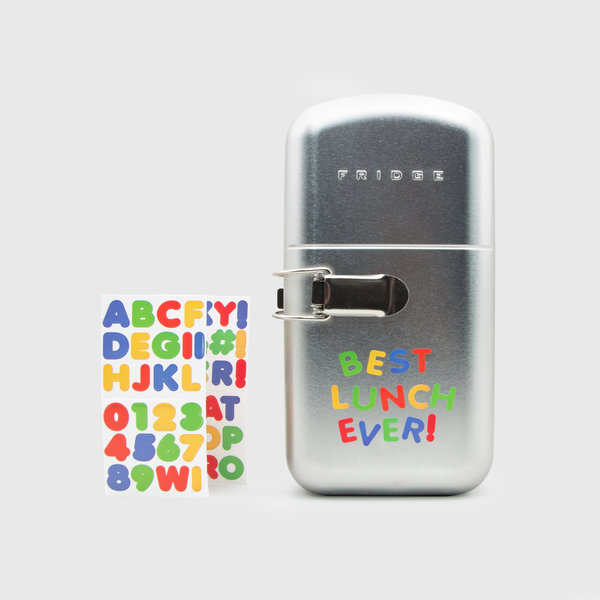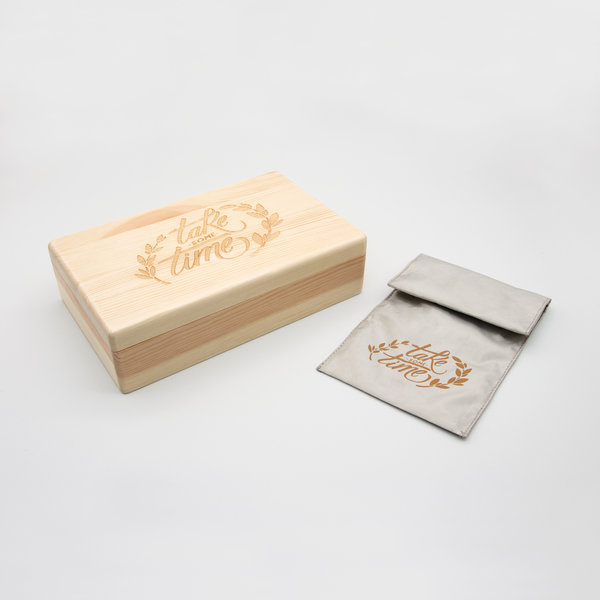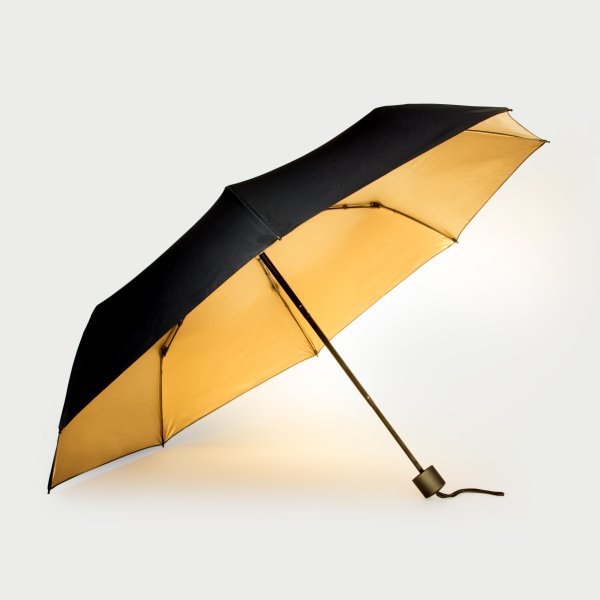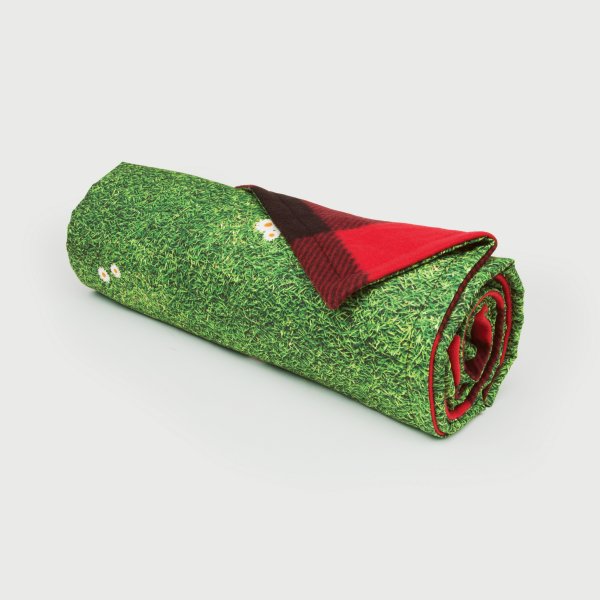 Indoor Picnic Blanket
$35.00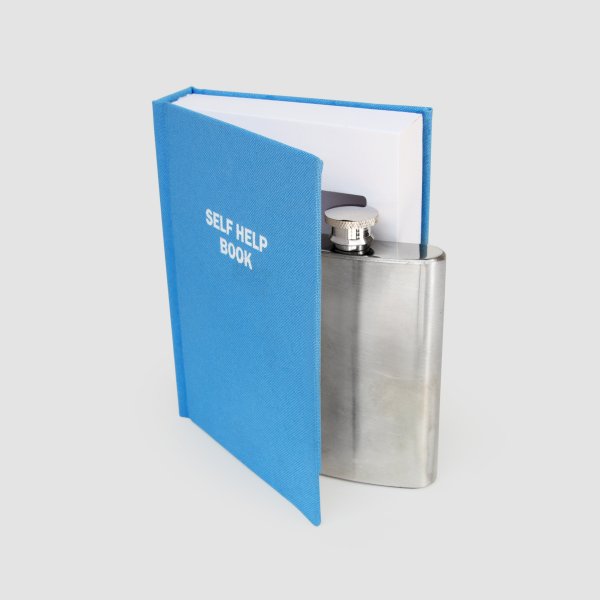 Self Help Flask In A Book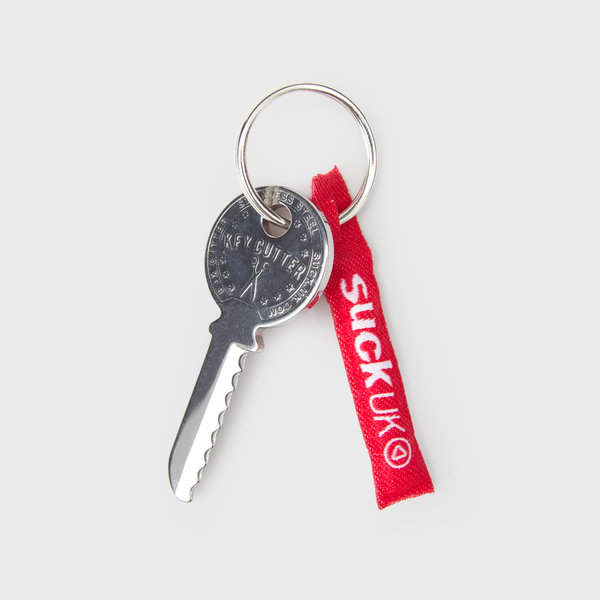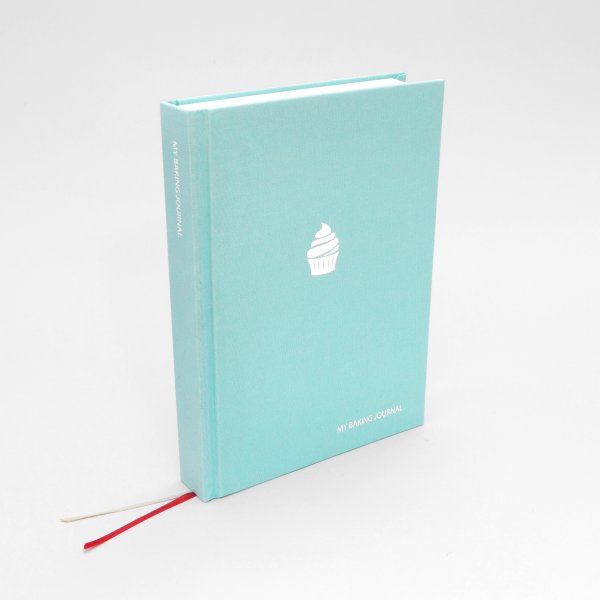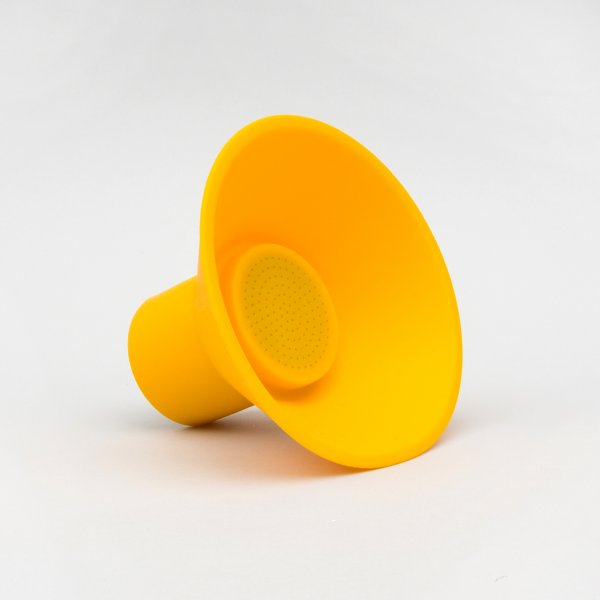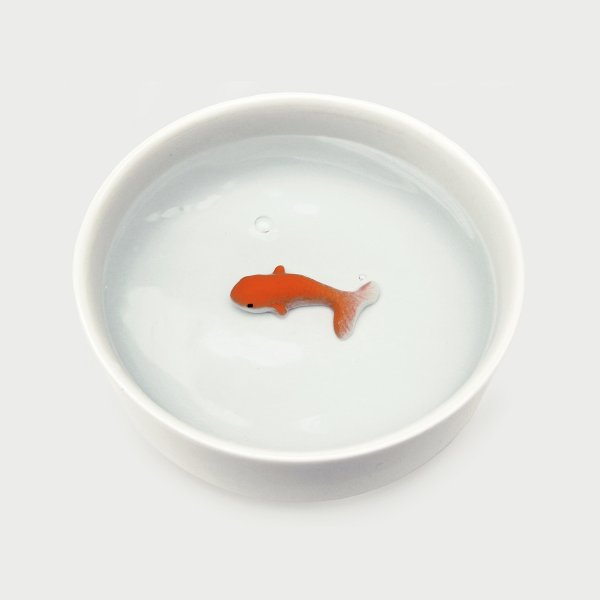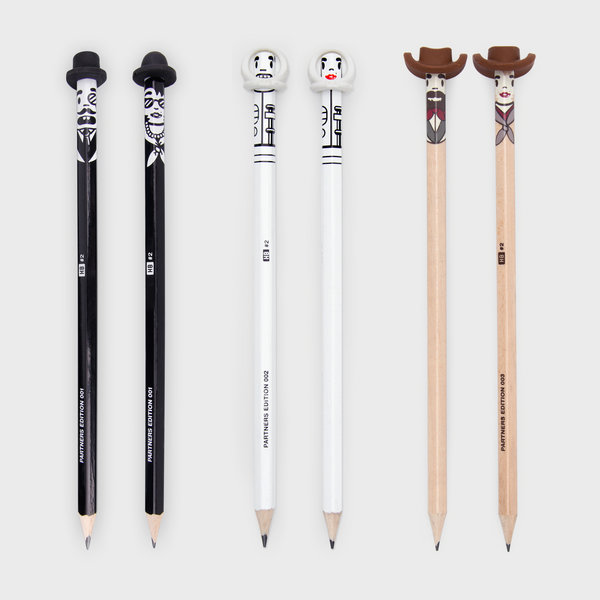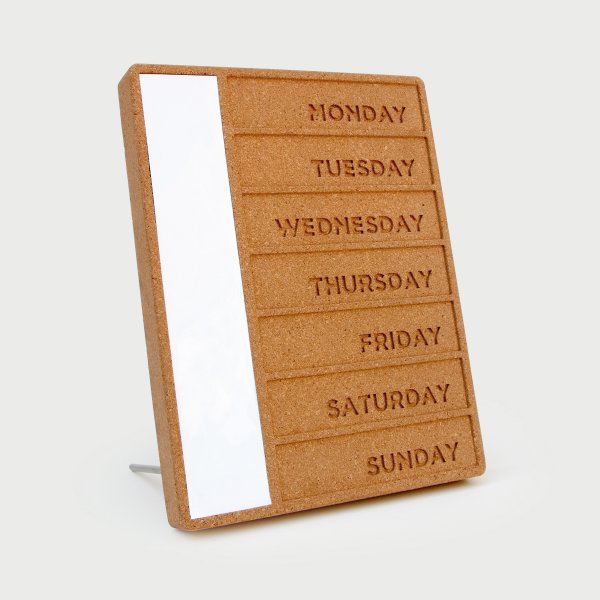 Cork Weekday Planner
$25.00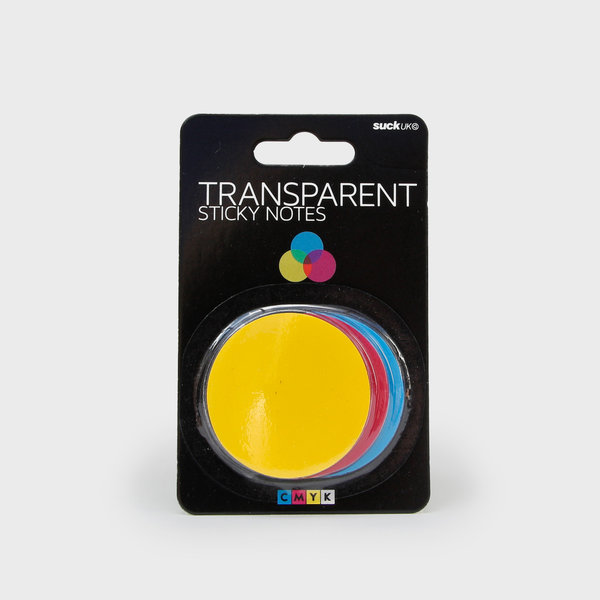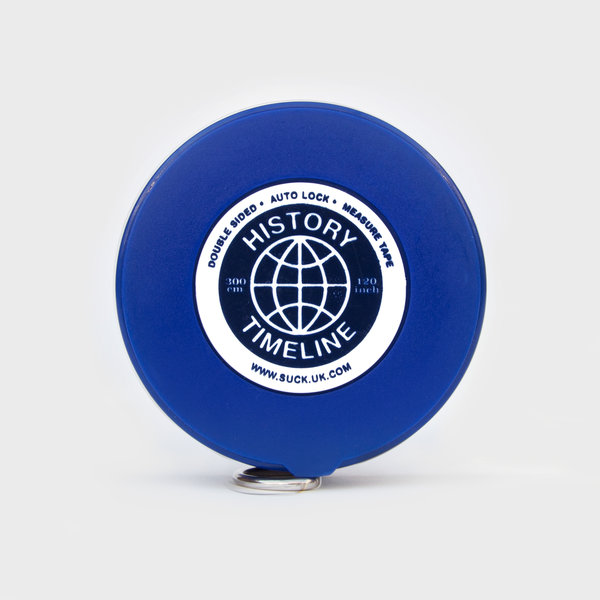 World Timeline Tape
$8.00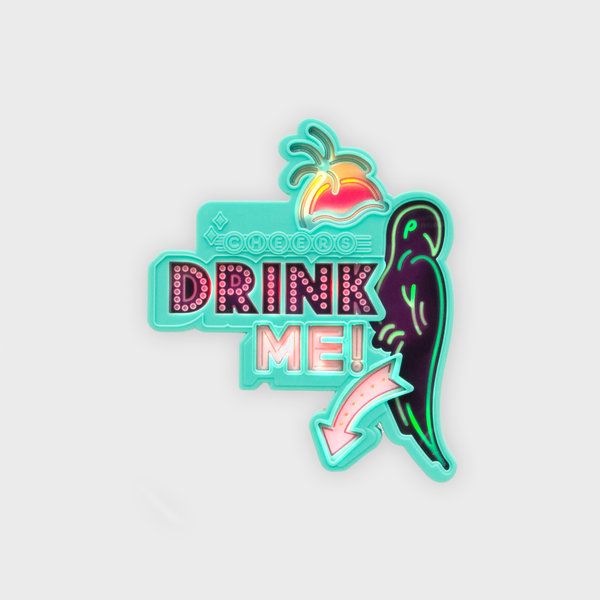 Flashing Drink Topper
$9.00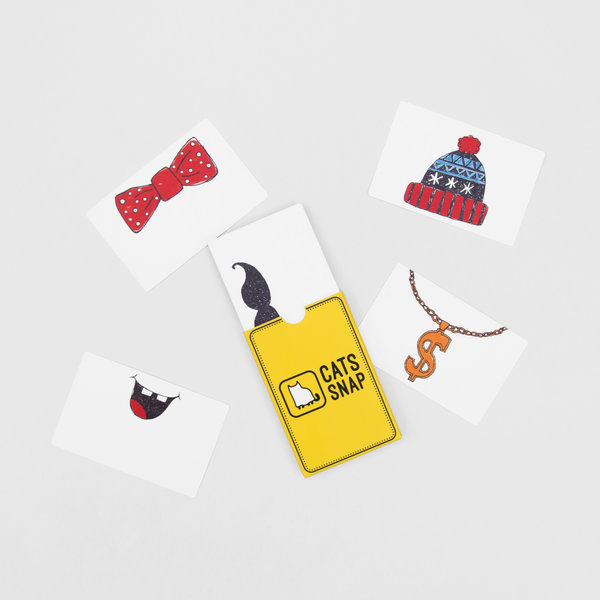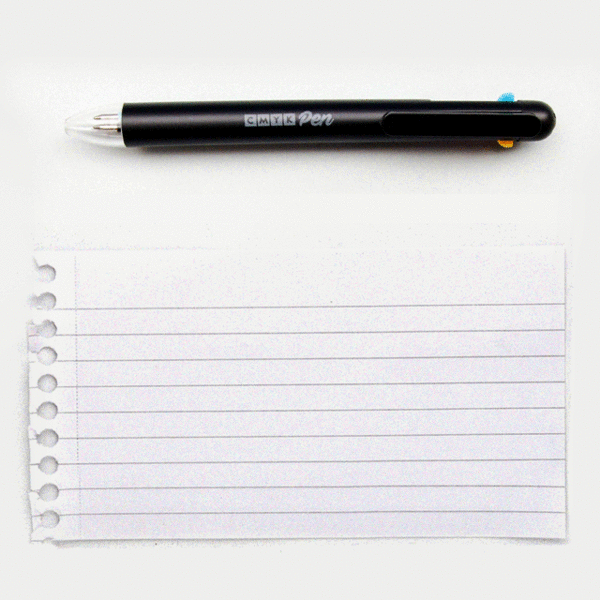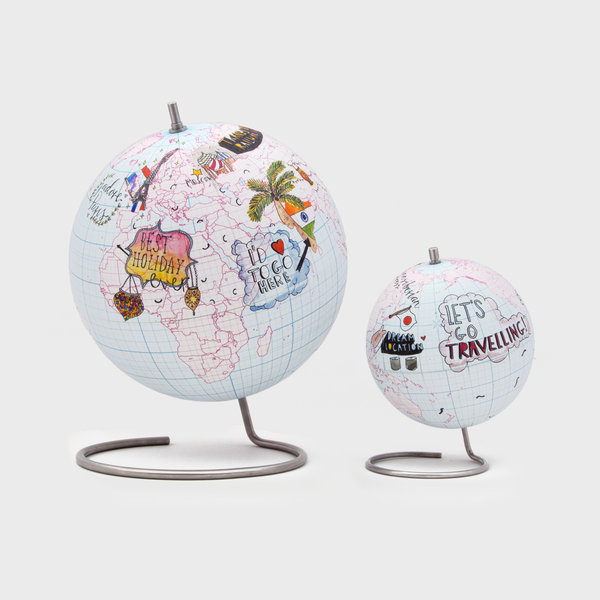 Globe Journal
$60.00 / $32.50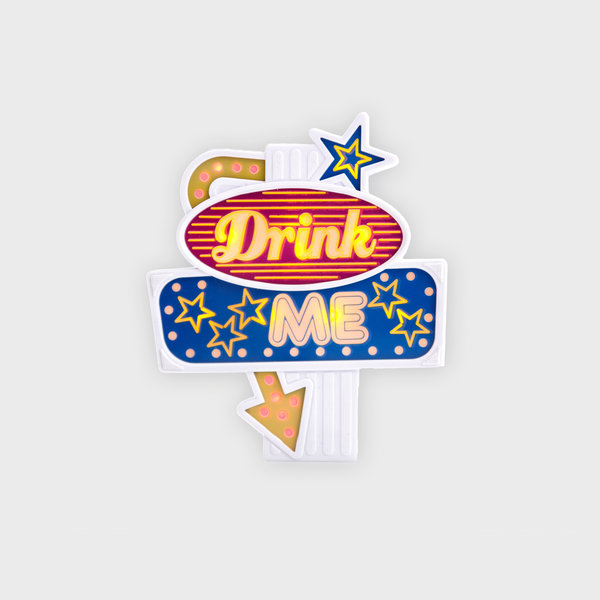 Flashing Bottle Topper
$4.50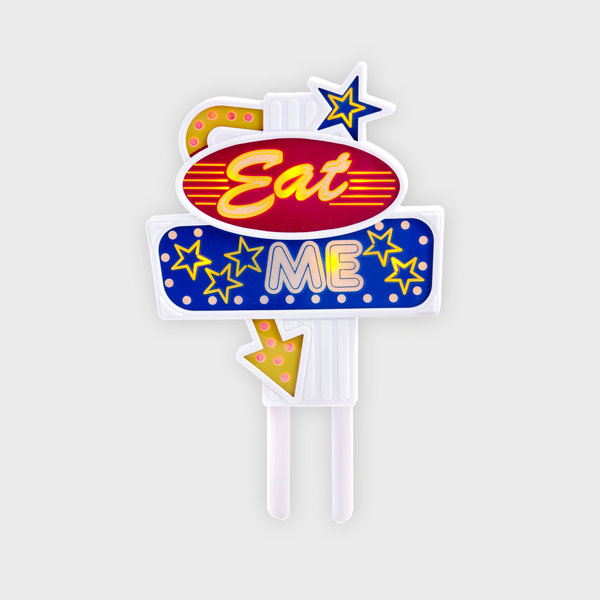 Flashing Food Topper
$4.50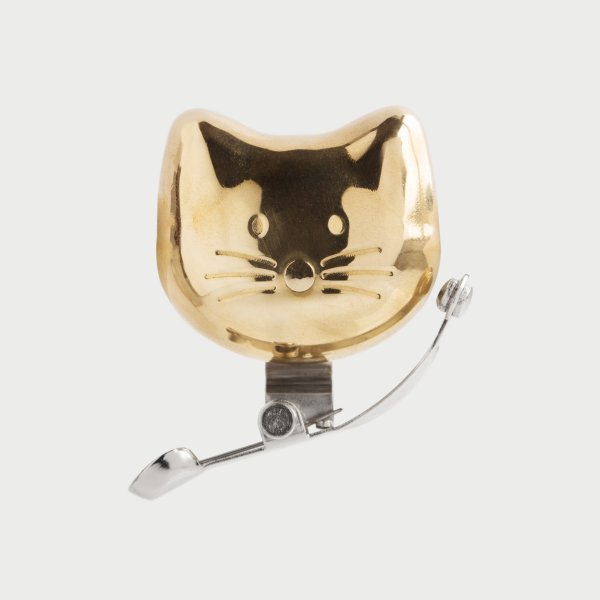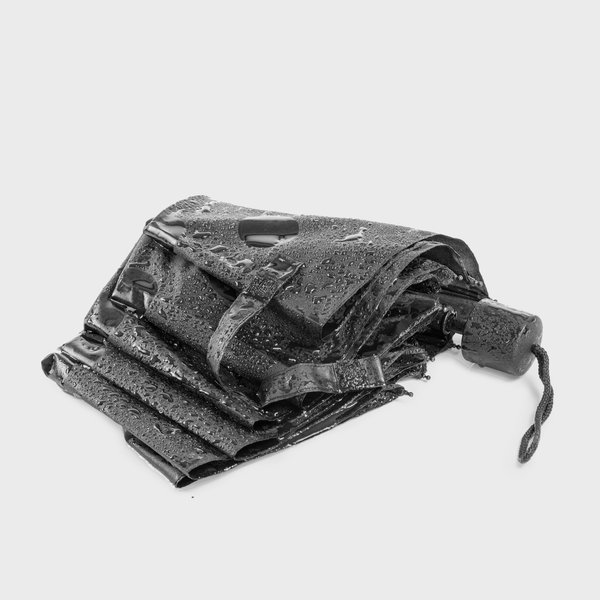 Magic Polka Dot Umbrella
$35.00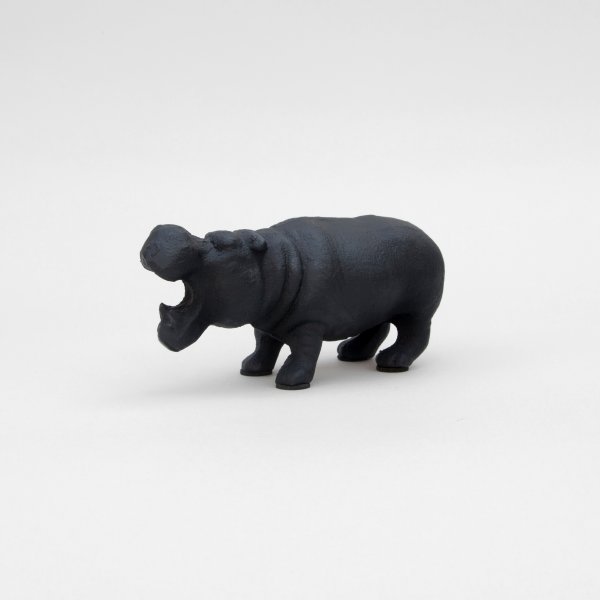 Hippo Bottle Opener
$35.00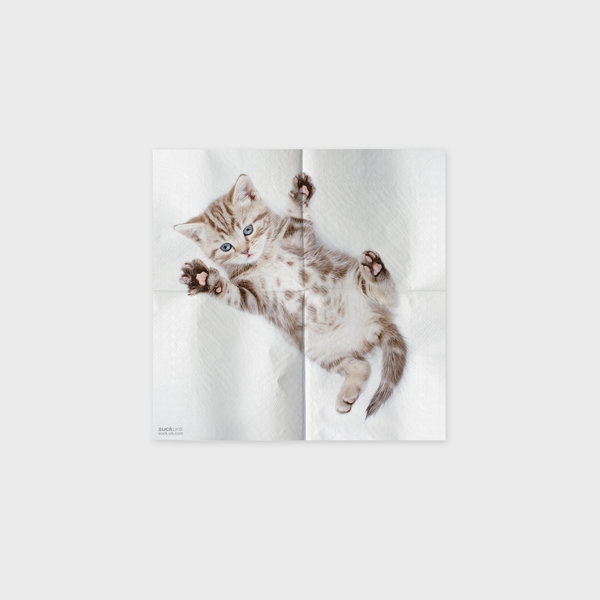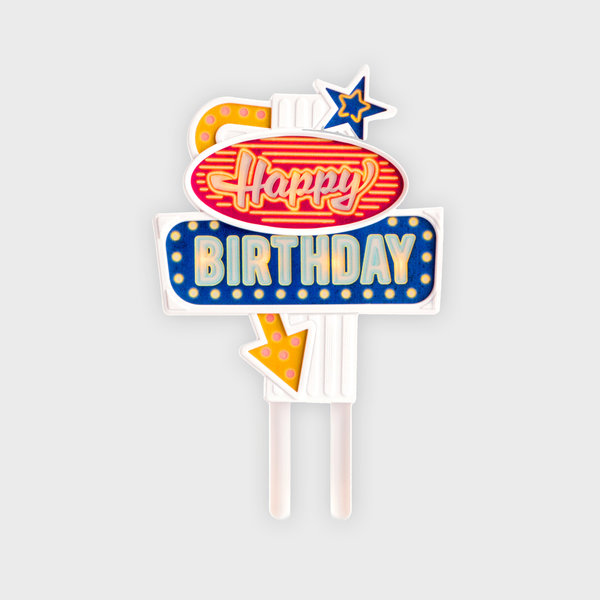 Flashing Cake Topper
$9.00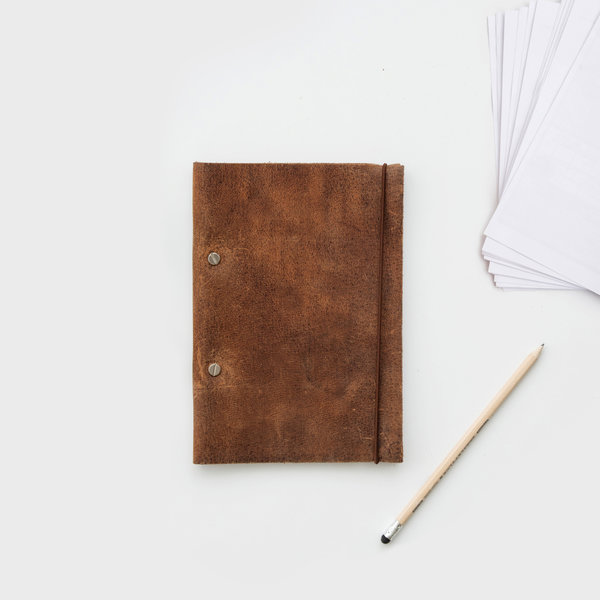 Create Your Own Notebook
$17.50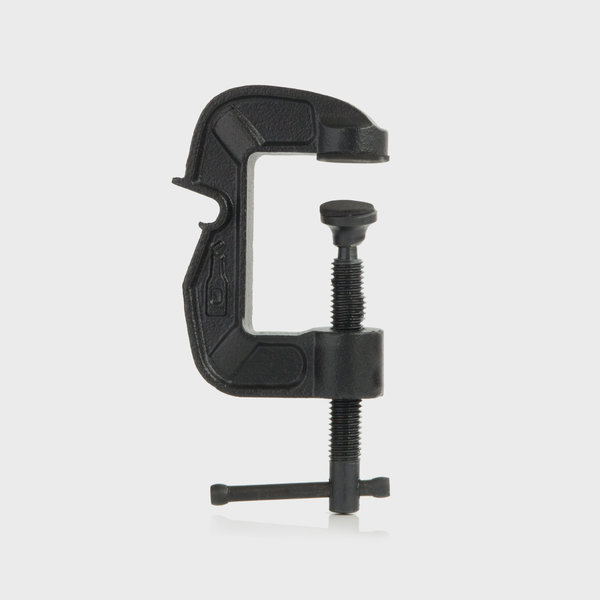 G-Clamp Bottle Opener
$12.00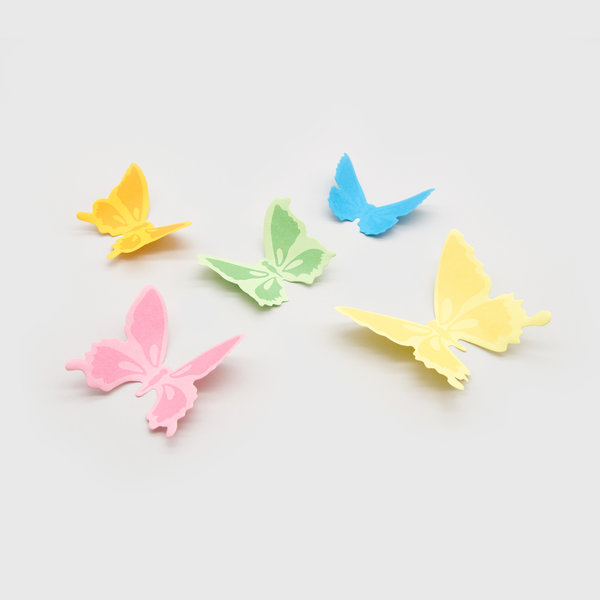 3D Sticky Note Specimen Box
$12.00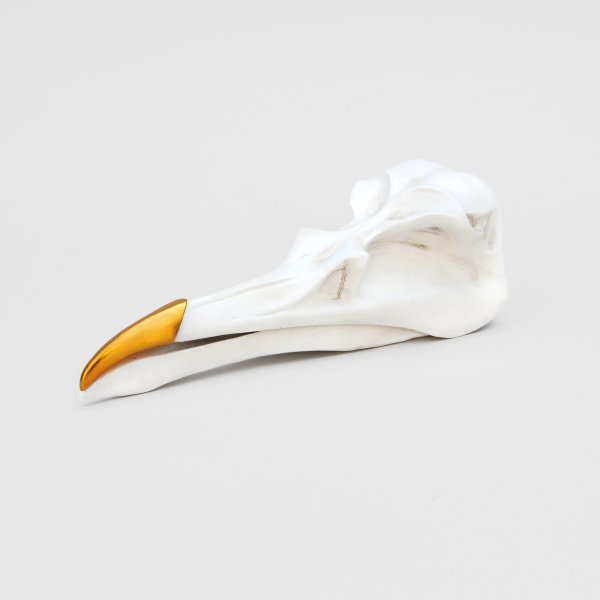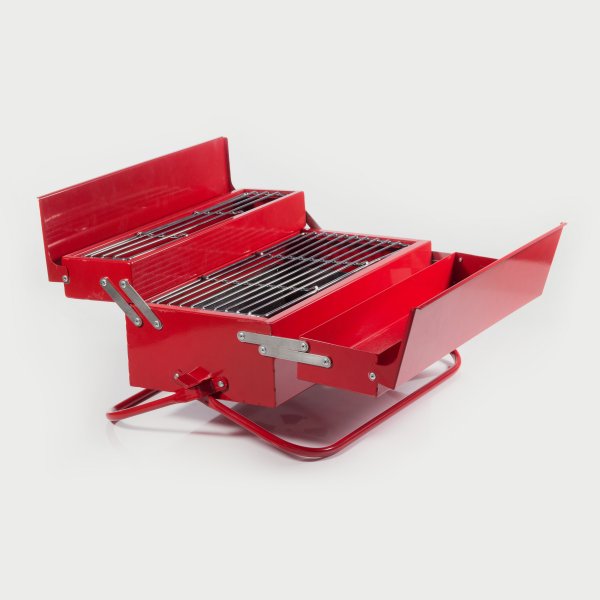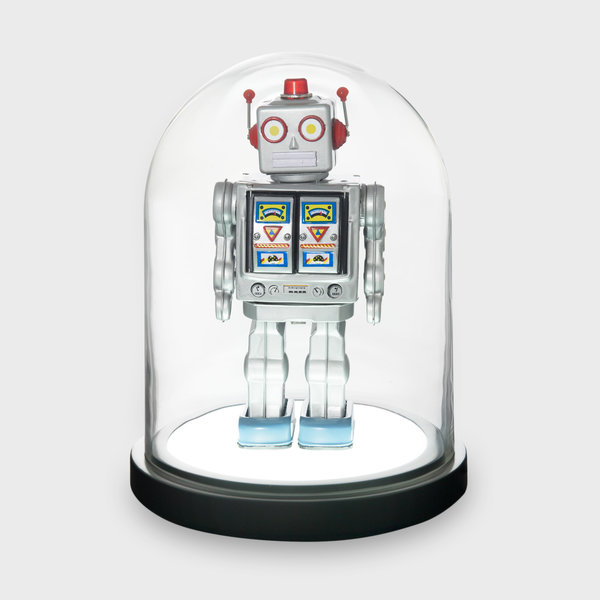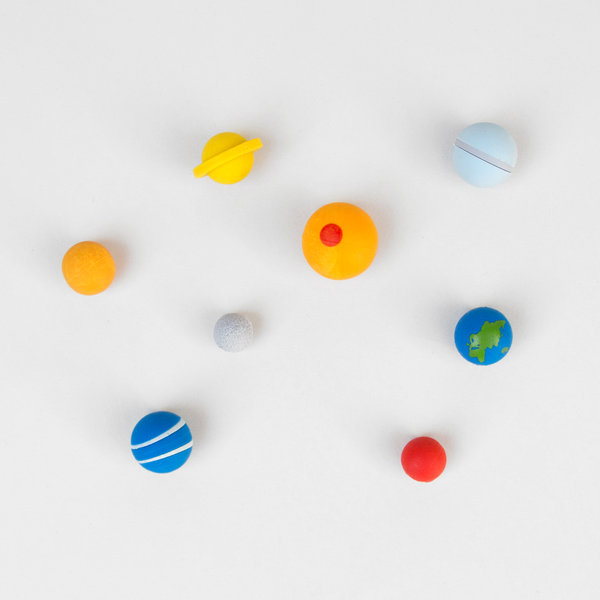 Solar System Erasers
$10.00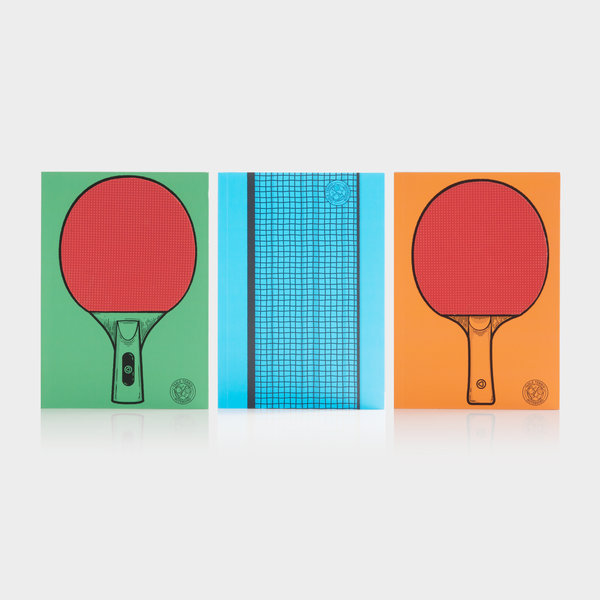 Table Tennis Notebooks
$20.00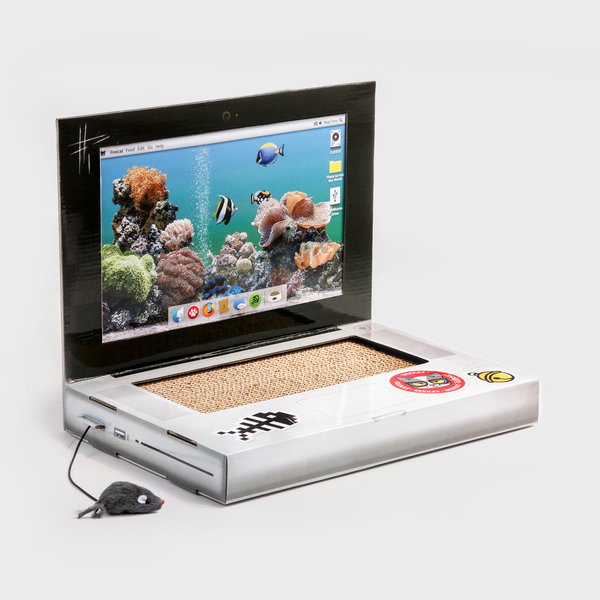 Cat Scratch Laptop
$35.00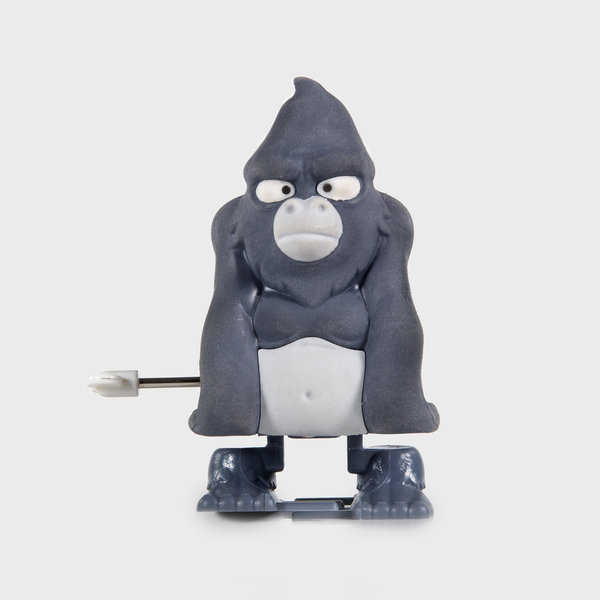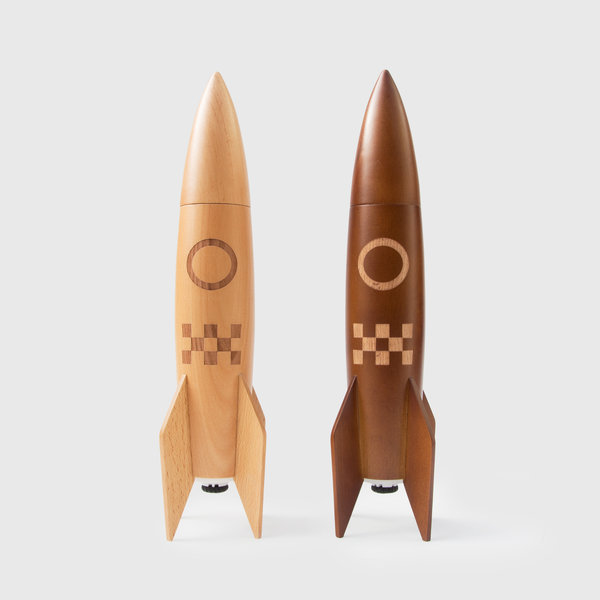 Rocket Salt & Pepper Mill
$100.00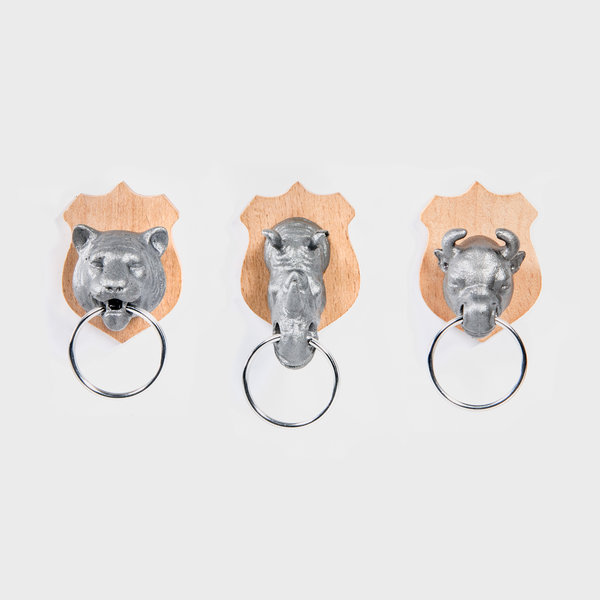 Animal Head Key Holder
$7.50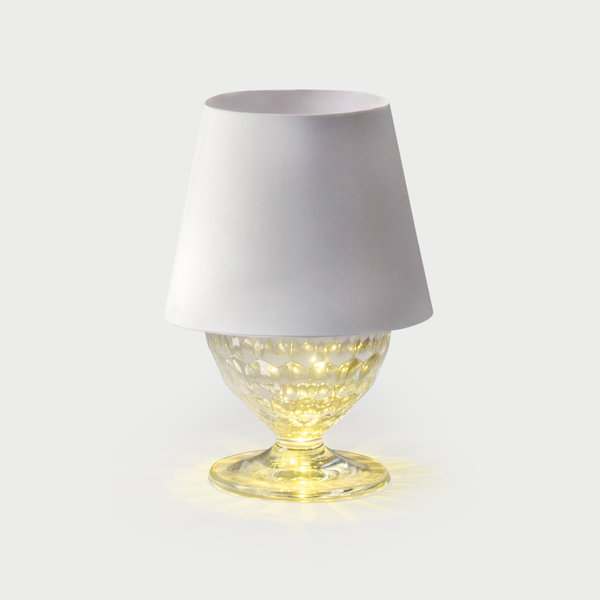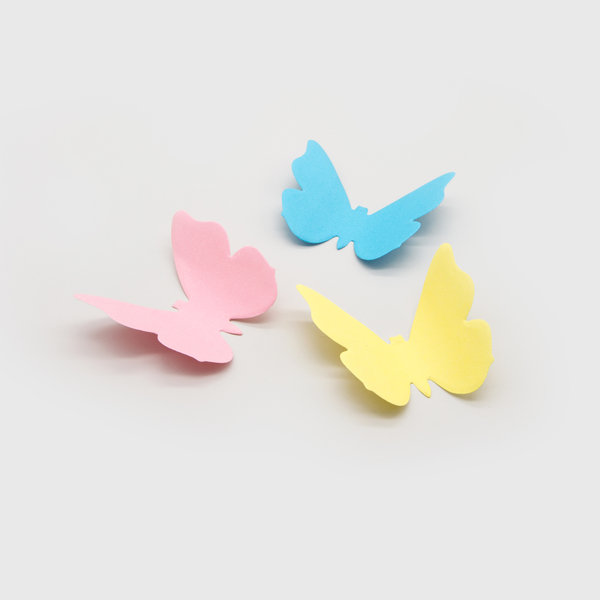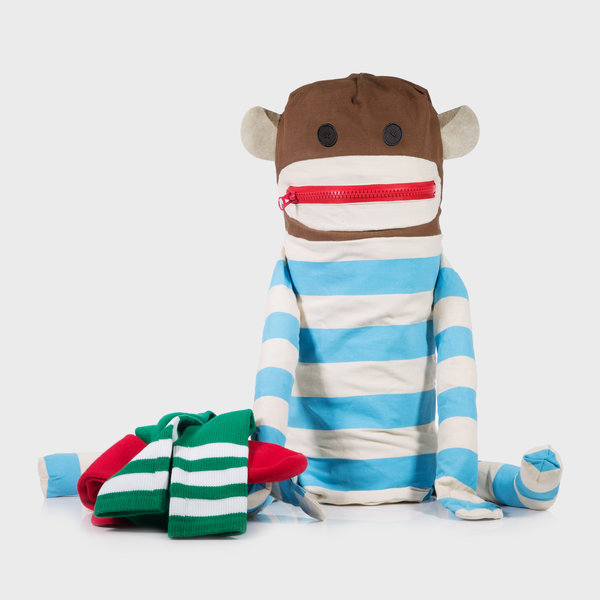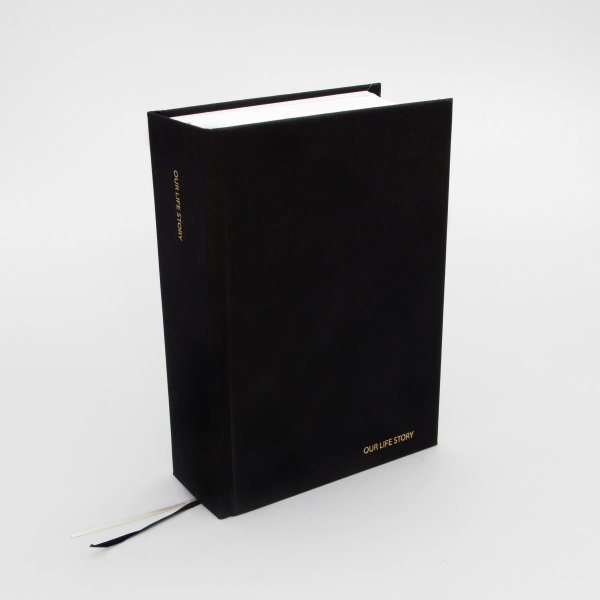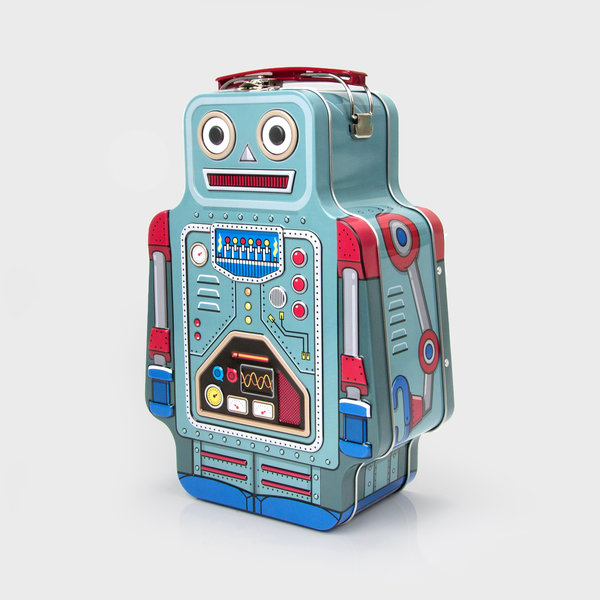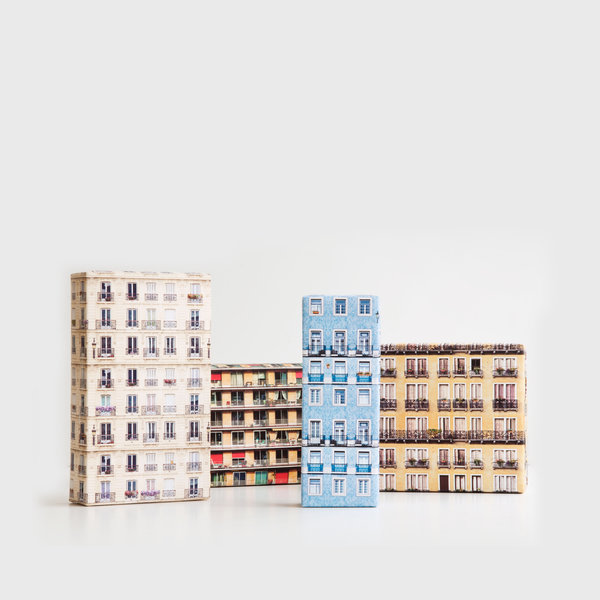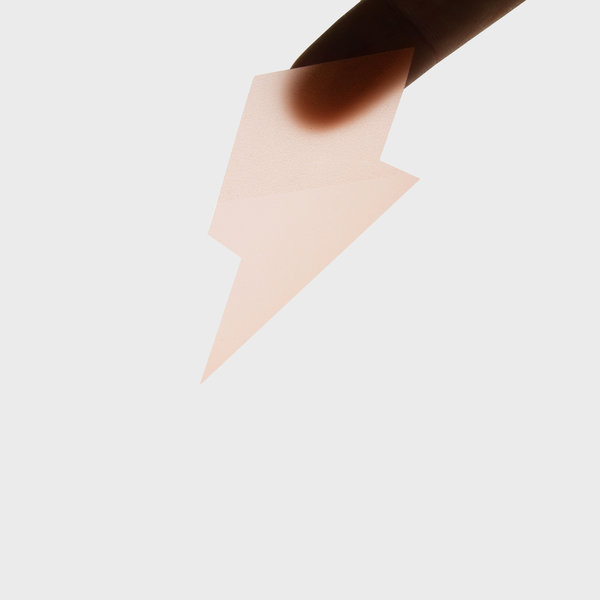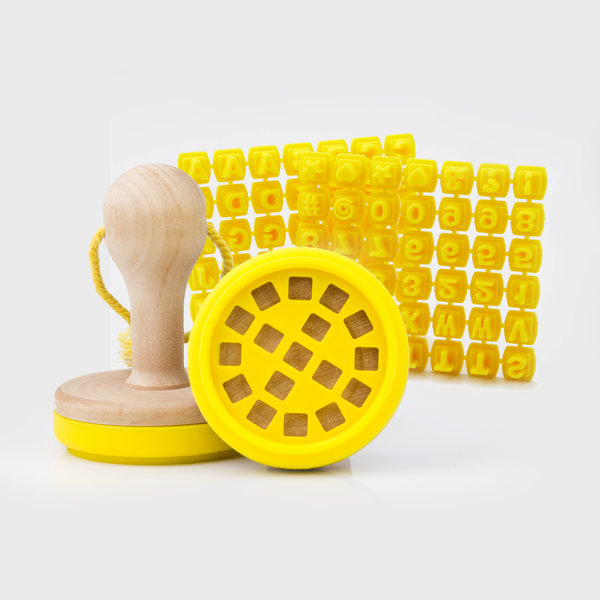 Custom Cookie Stamp
$15.00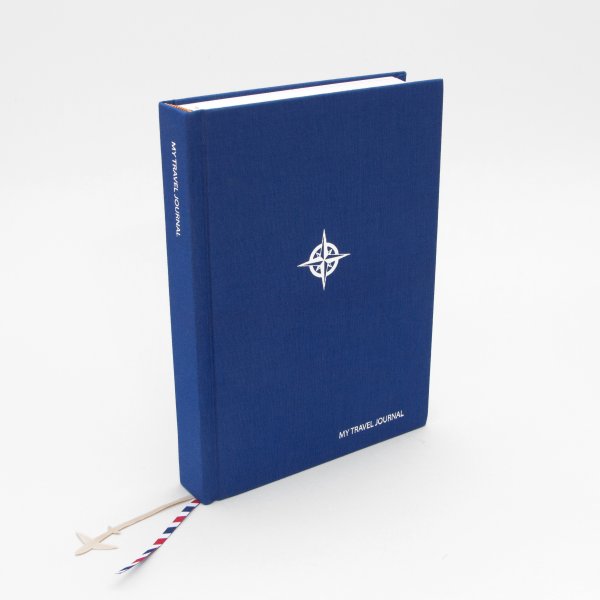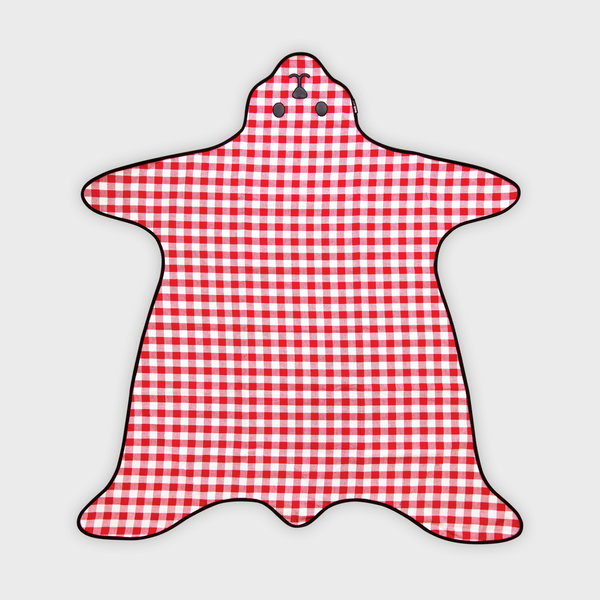 Bear Skin Picnic Blanket
$50.00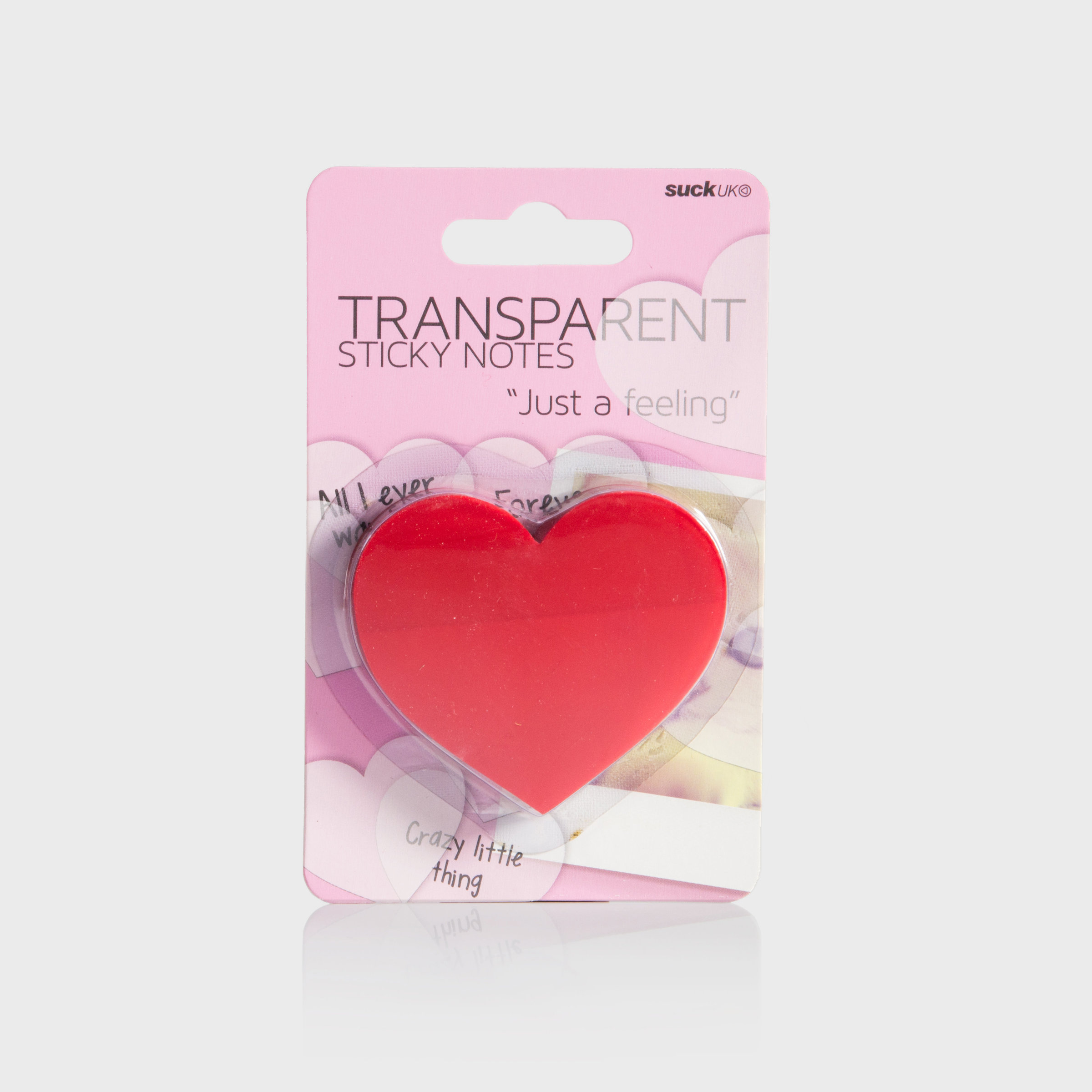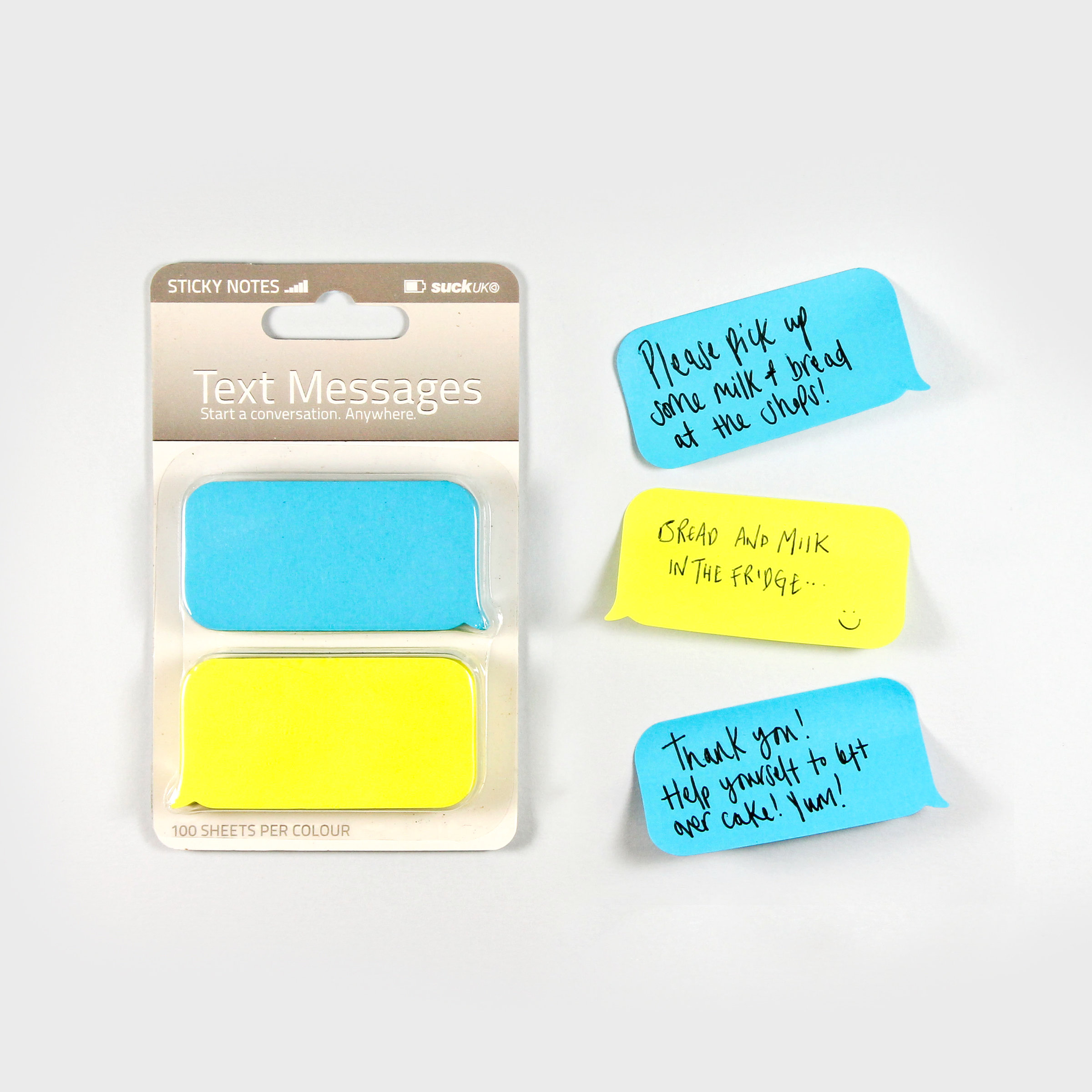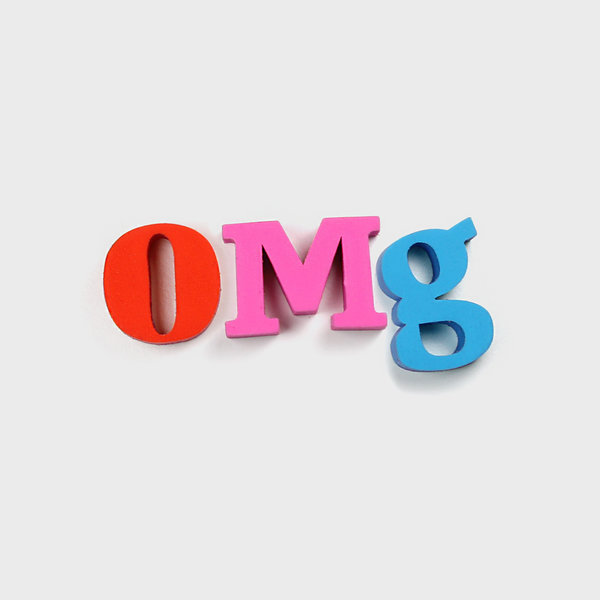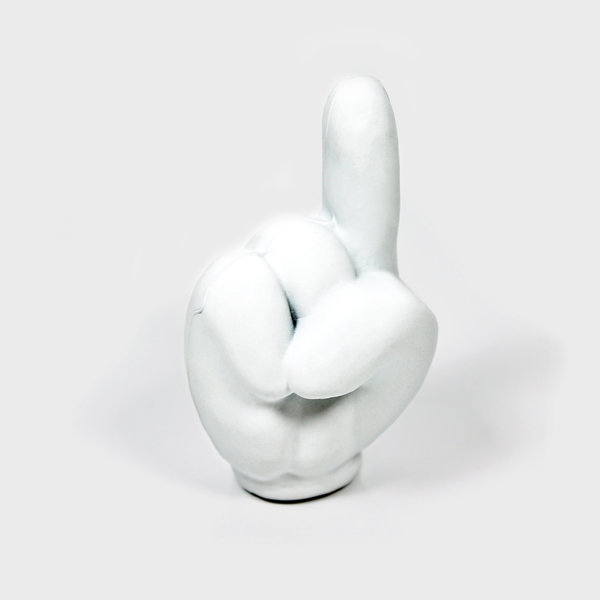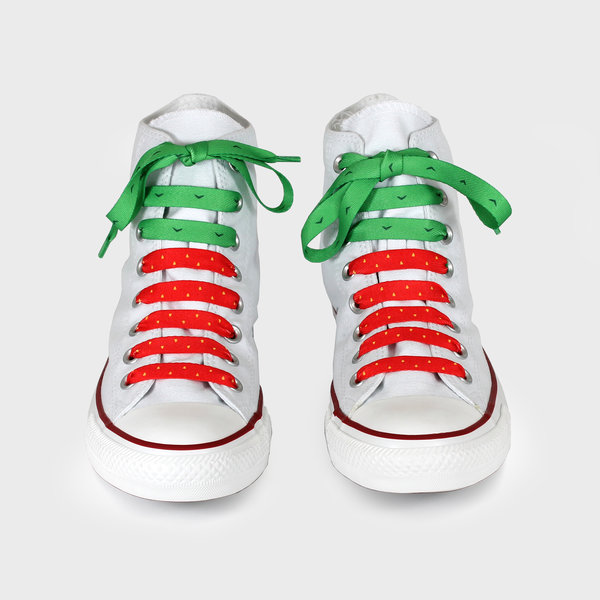 Crazy Laces
$4.00 / $8.00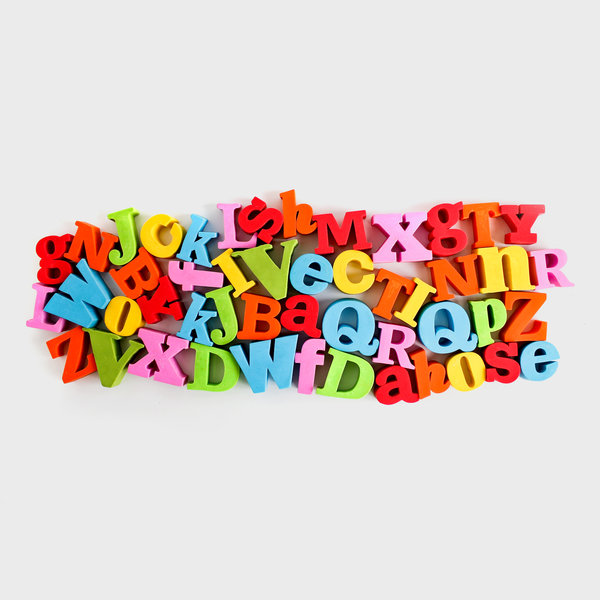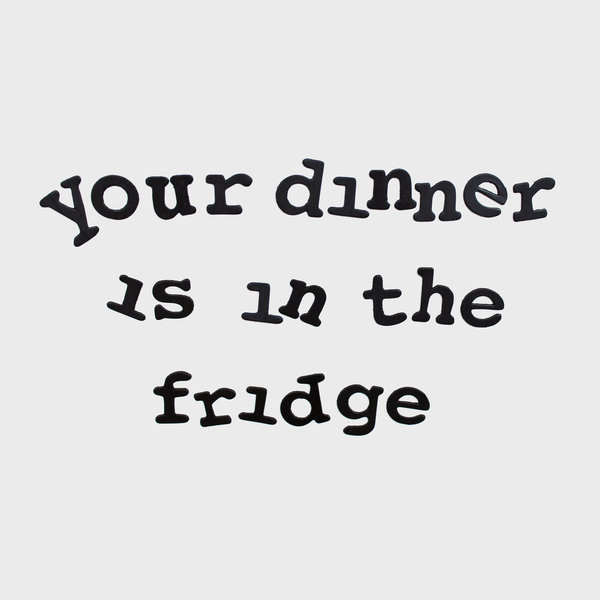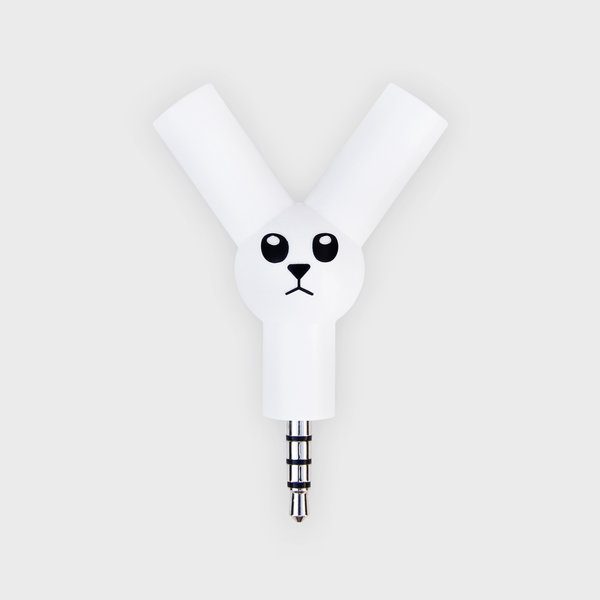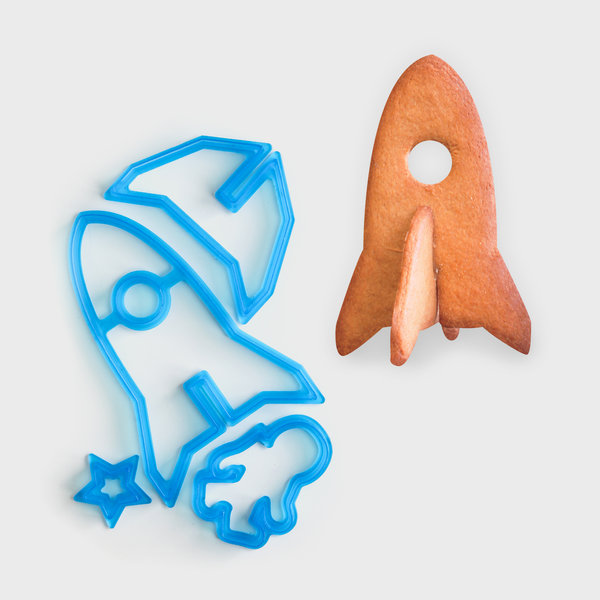 3D Space Cookie Cutters
$6.00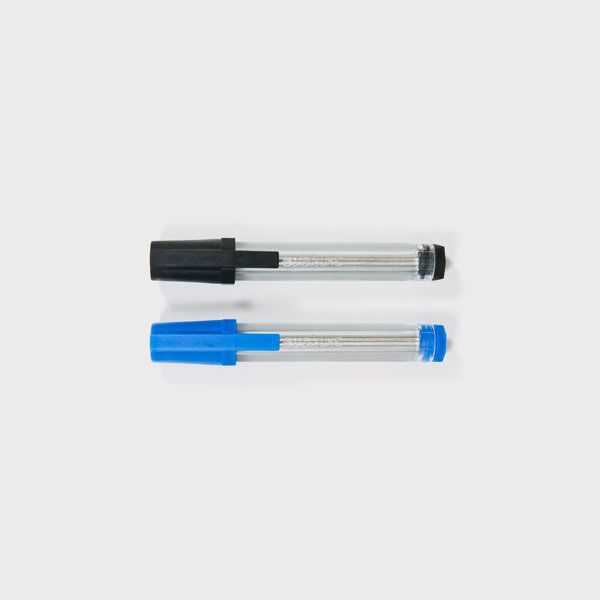 Touch Screen Stylus (Pen)
$12.00 / $6.00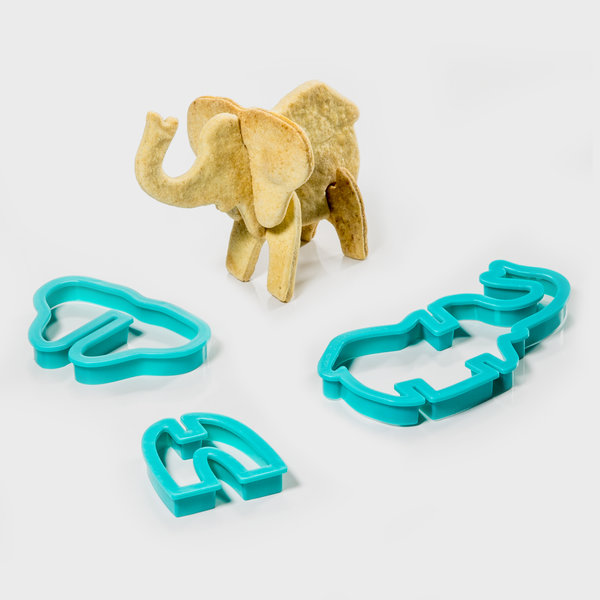 3D Safari Cookie Cutters
$6.00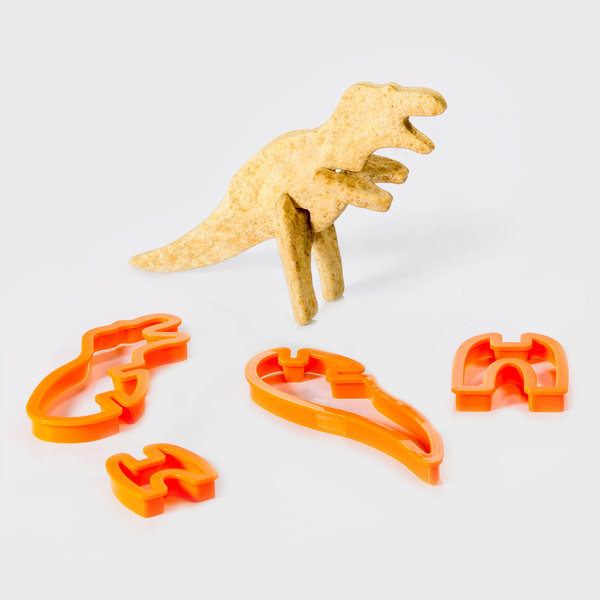 3D Dinosaur Cookie Cutters
$12.00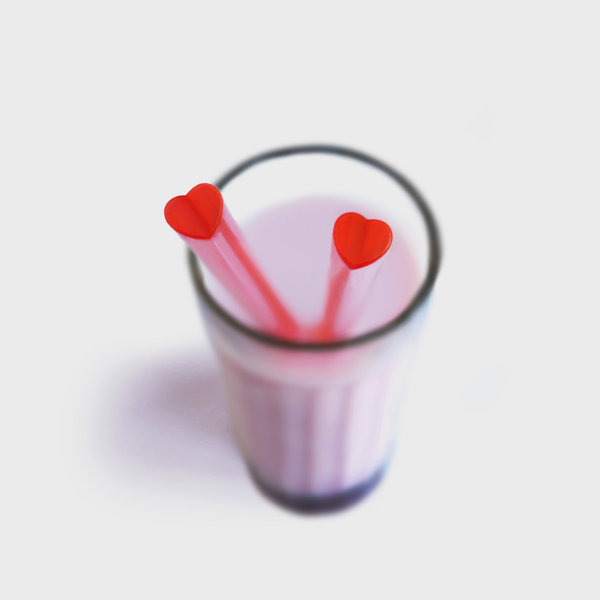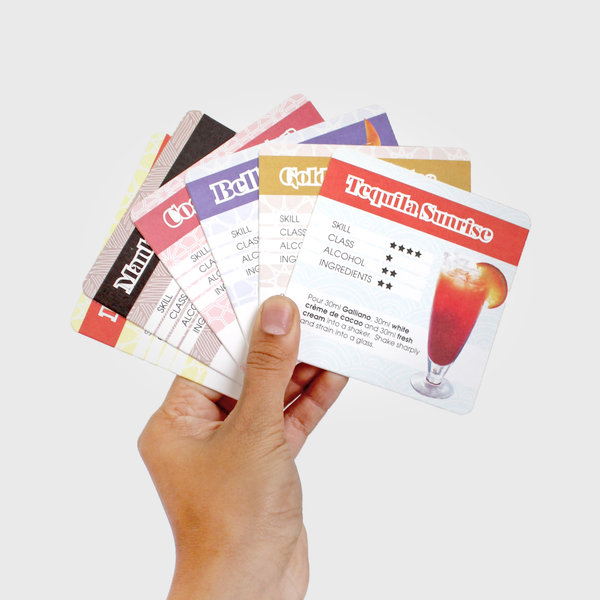 Cocktail Challenge
$12.00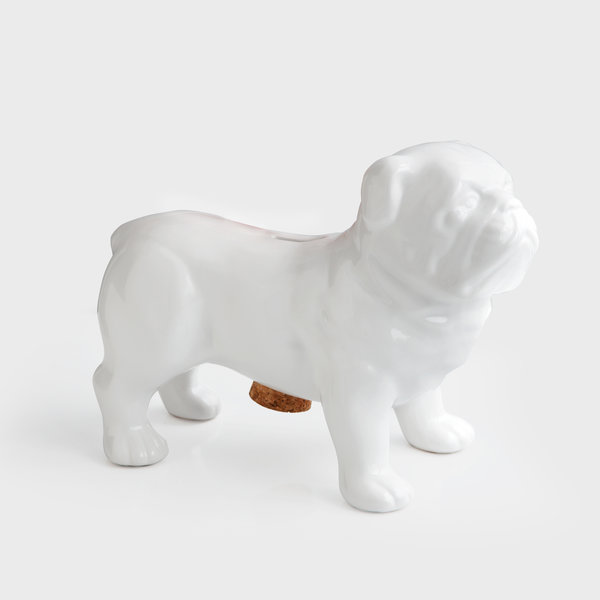 Guard Dog Money Box
$50.00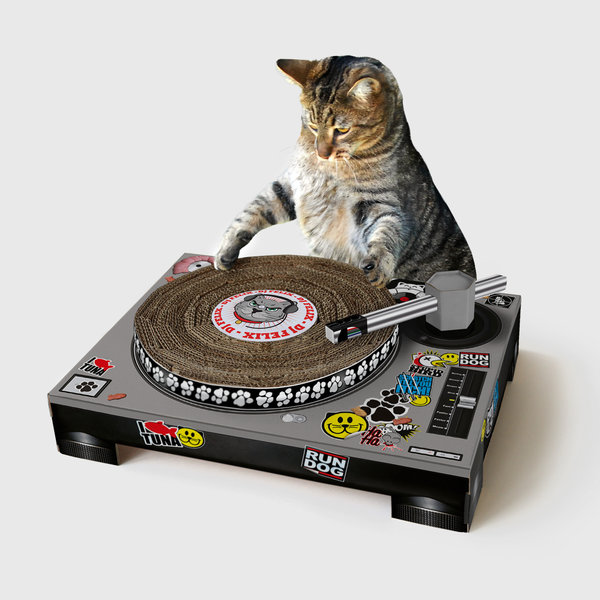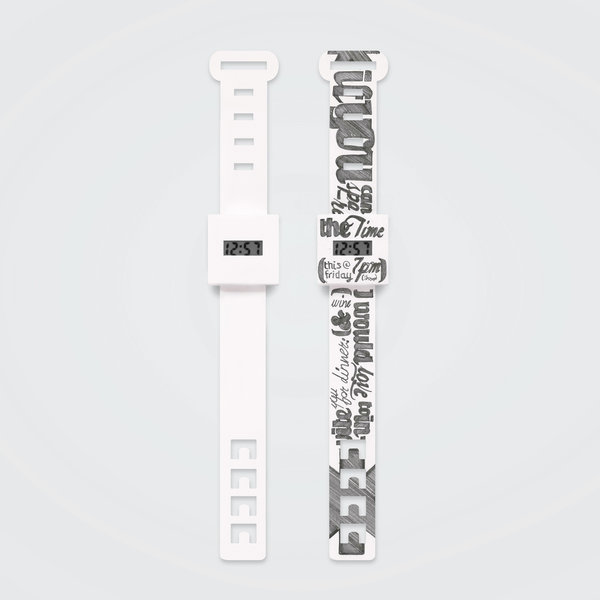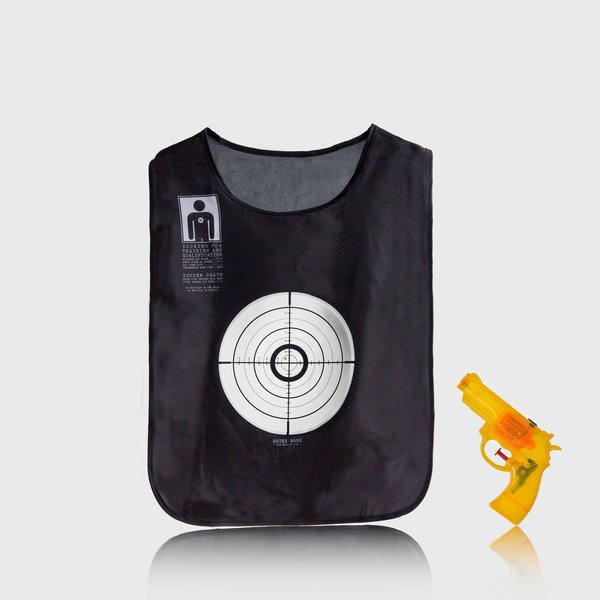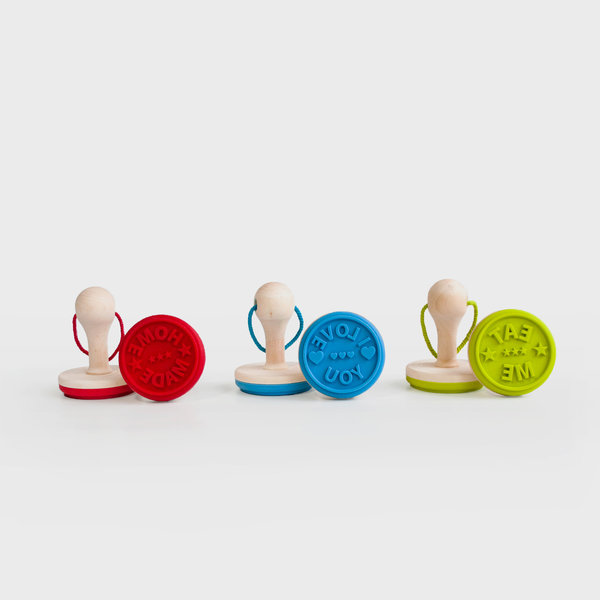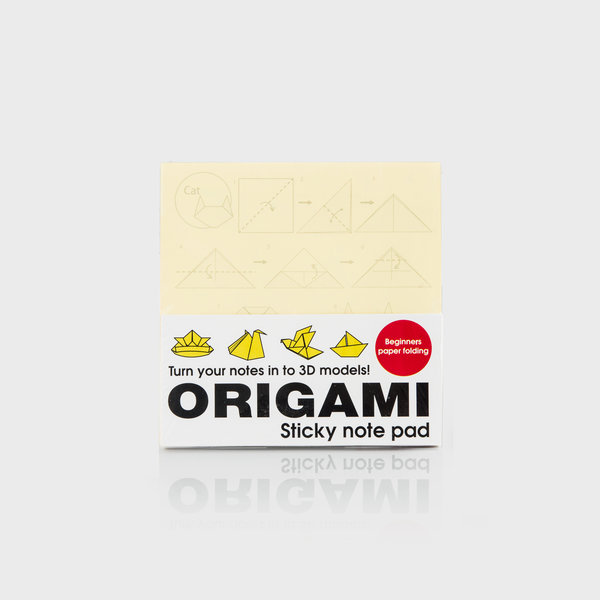 Origami Sticky Notes
$4.00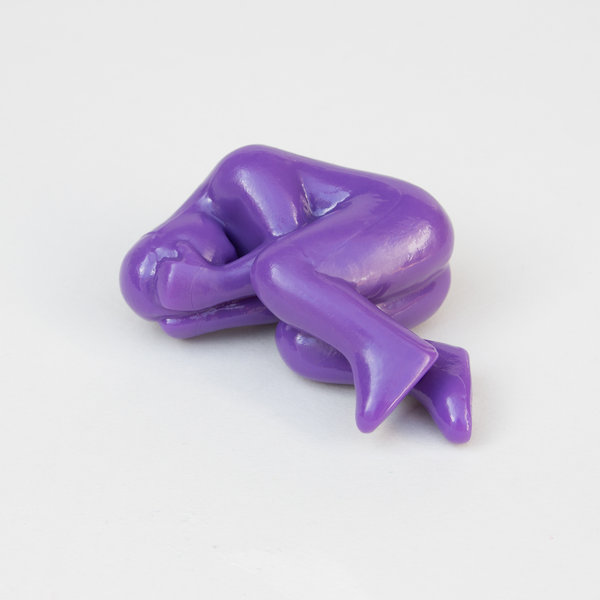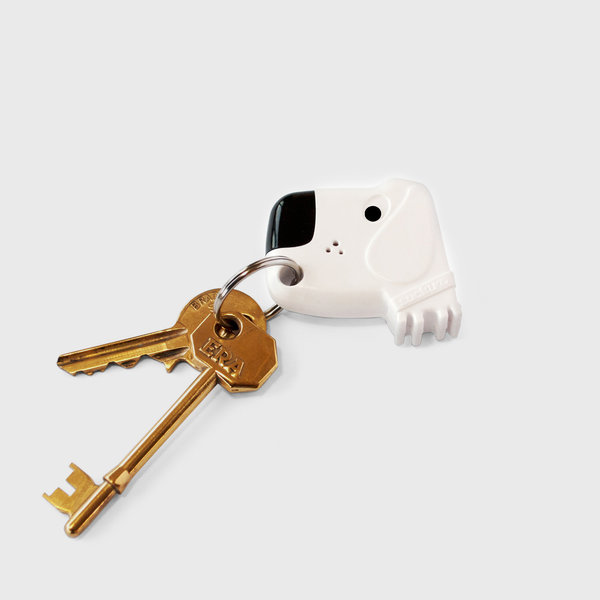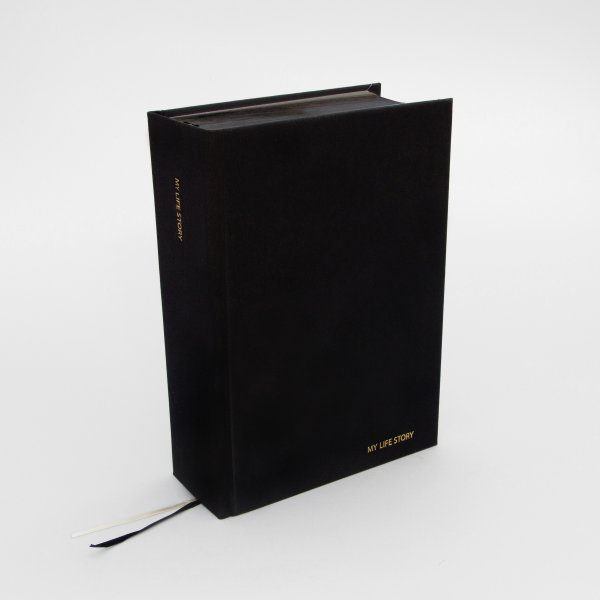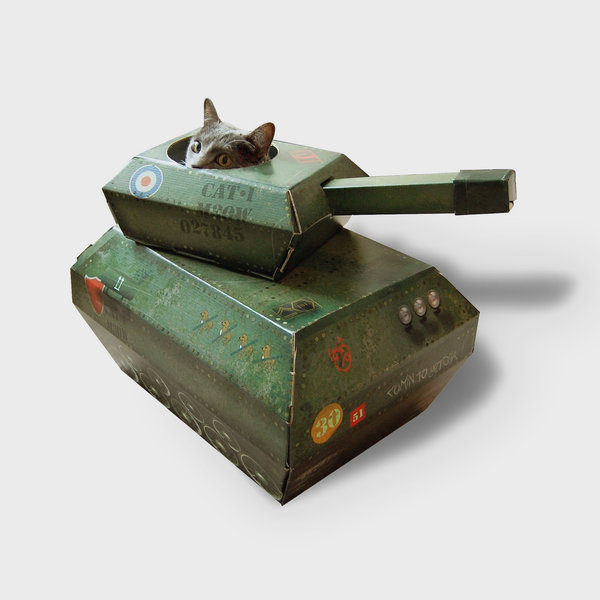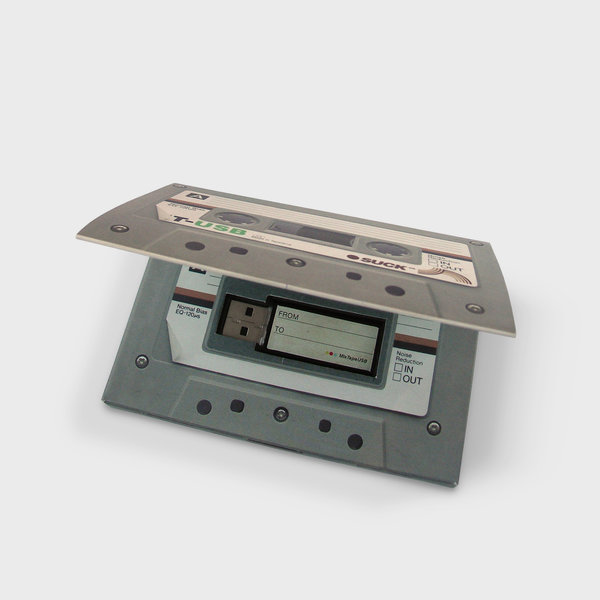 Mix Tape USB Stick
$30.00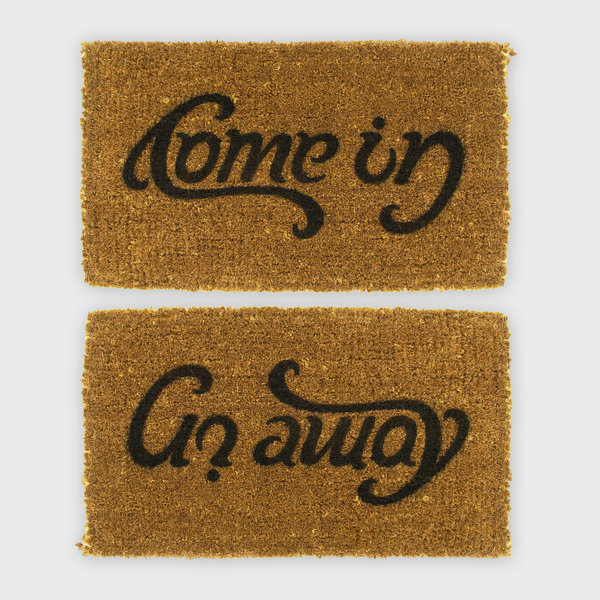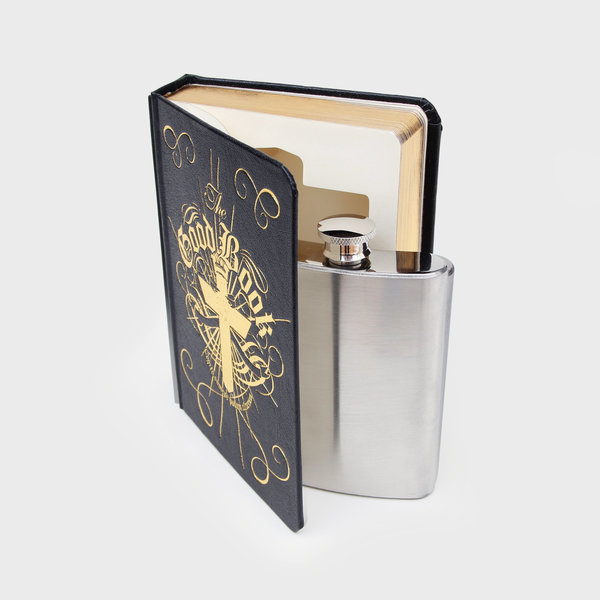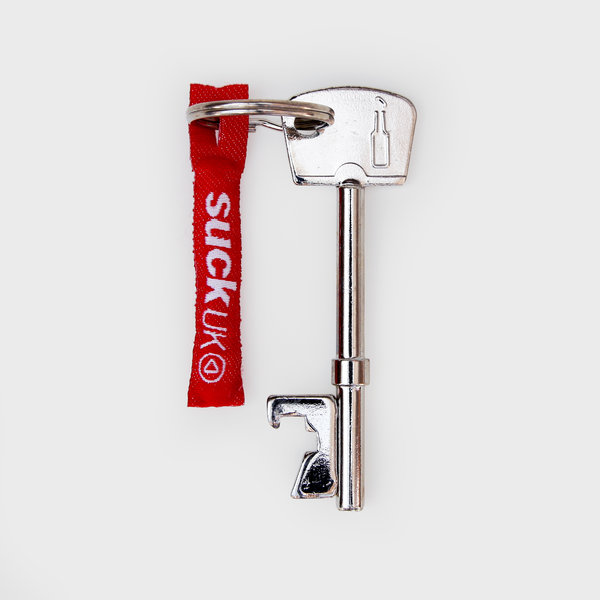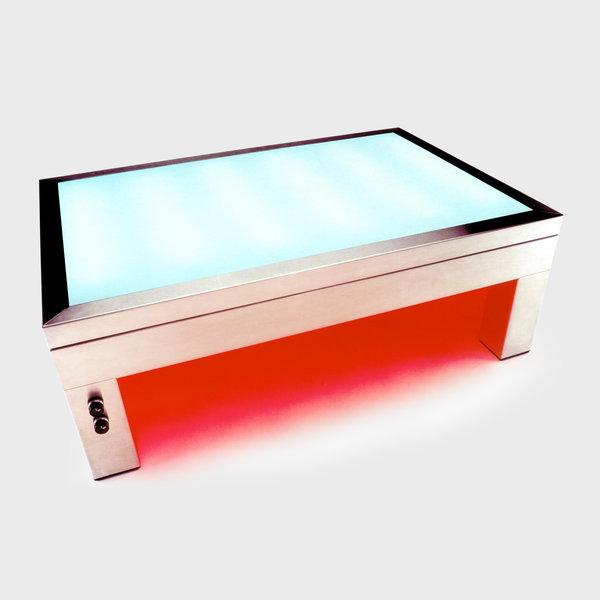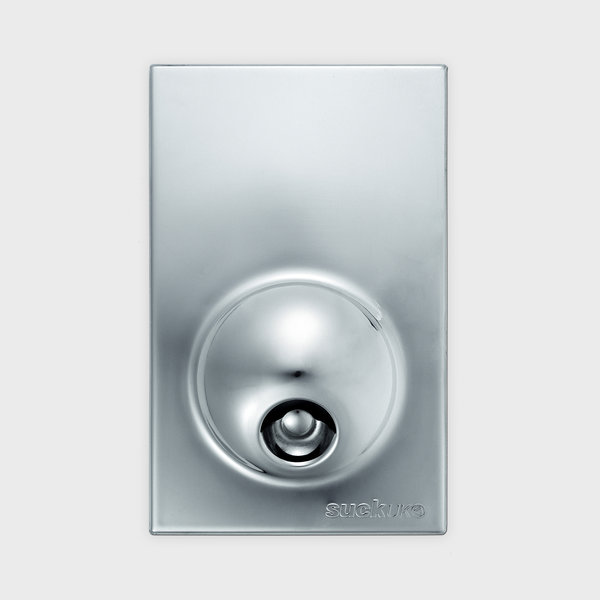 Magnetic Bottle Opener
$20.00