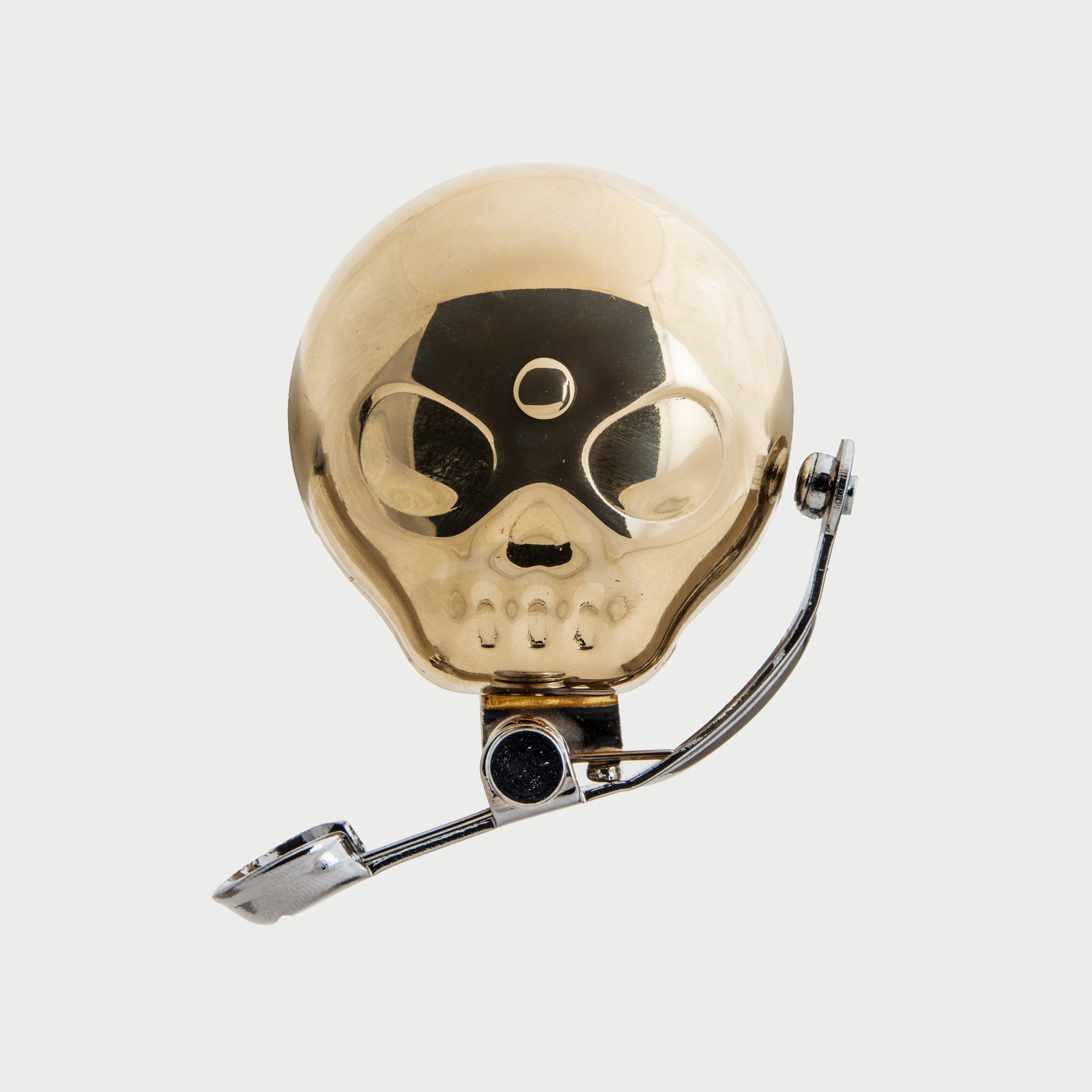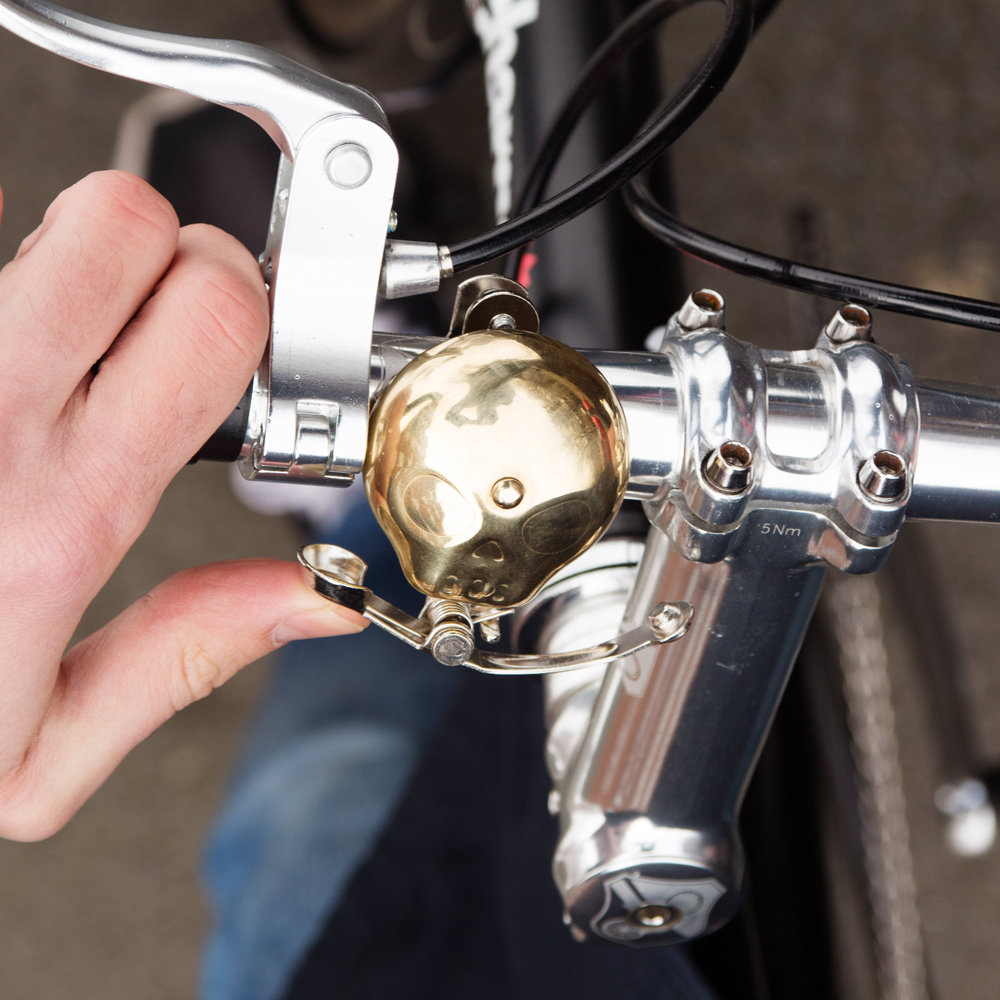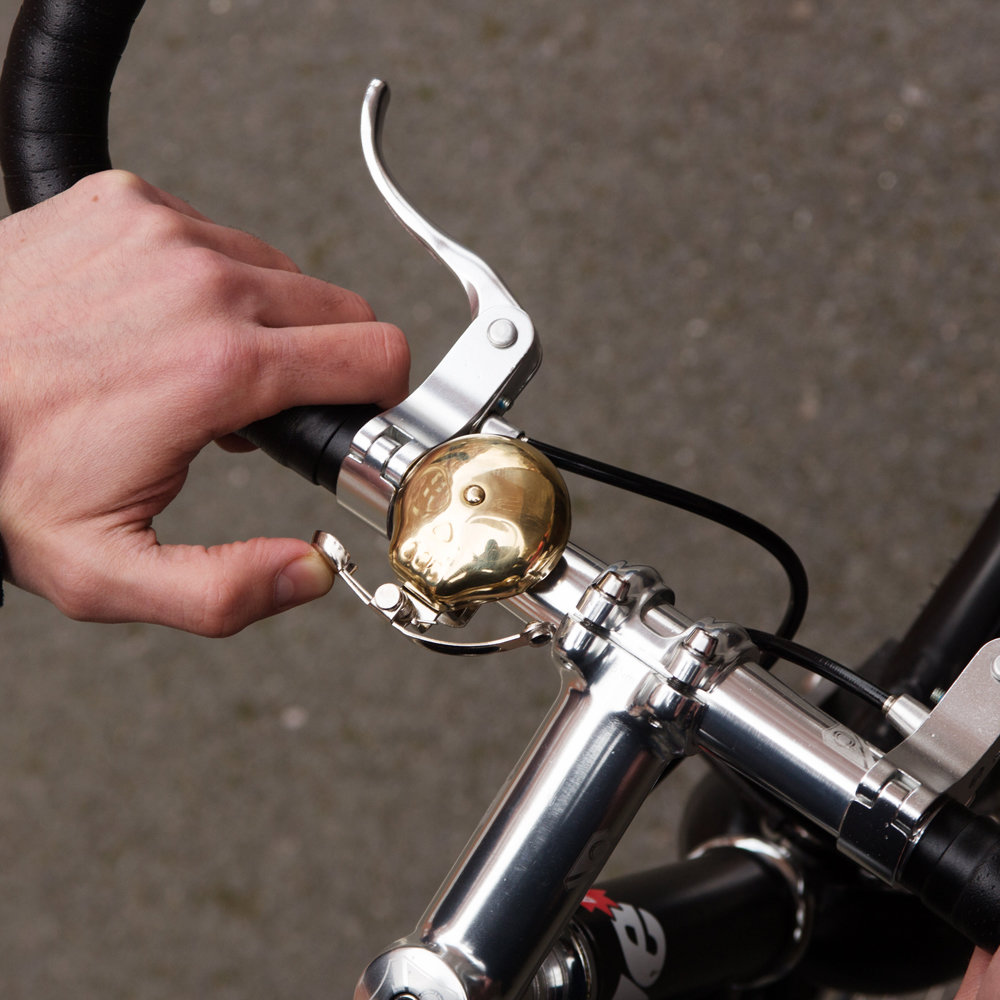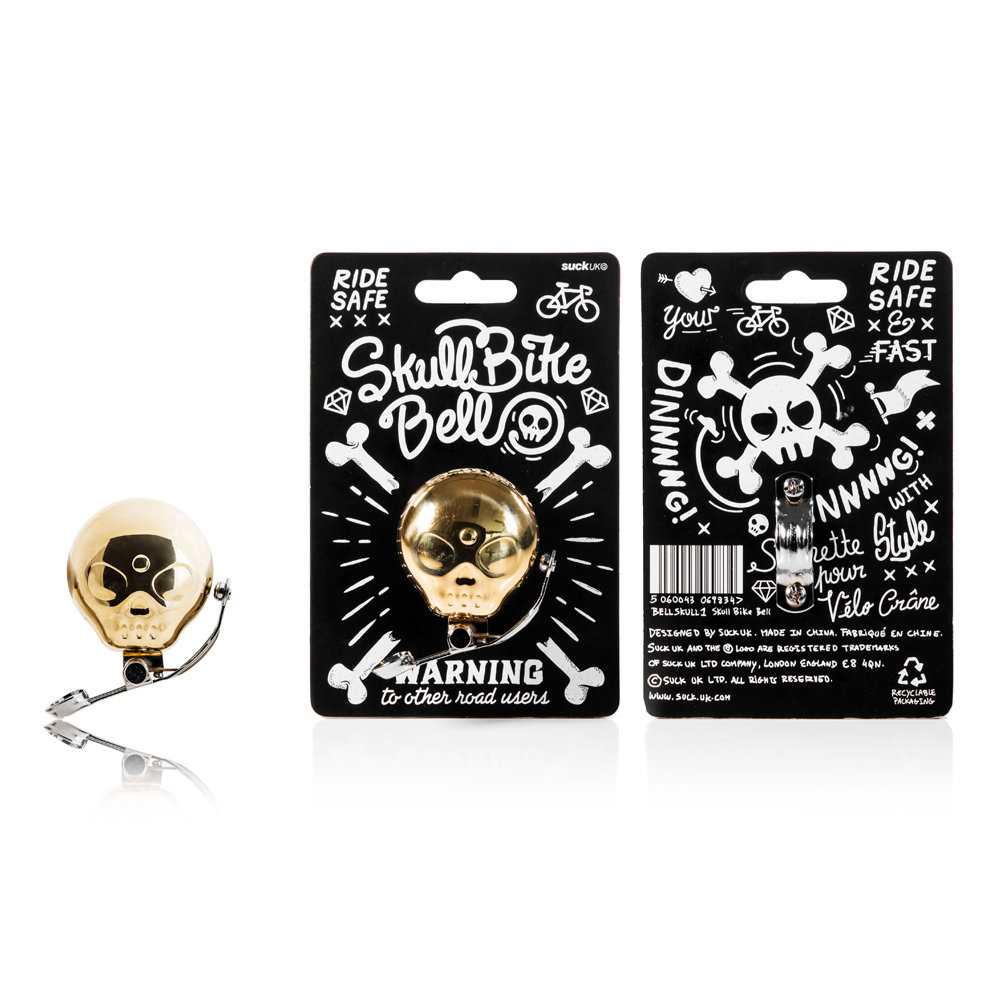 Skull Bike Bell
Simple brass bell with attitude.
A traditional brass bike bell with skull detailing
Small and compact with a sprung thumb lever
Measures 4cm(W) x 6.5cm(H)
There's no substitute for a good old-fashioned bicycle bell when you really want other people to get out of your way. The Skull Bike Bell uses centuries old, tried and trusted technology: A compact brass bell with sprung thumb lever. Good and loud and guaranteed to startle the most oblivious cab driver. The subtle skull detailing is a nice warning for other road users that you mean business. A great gift for a Hell's Angel without a motorbike licence. Cycle safely now you little hell-raiser you!
Designed and made by Suck UK
65 x 65 x 40mm | 51g
The designer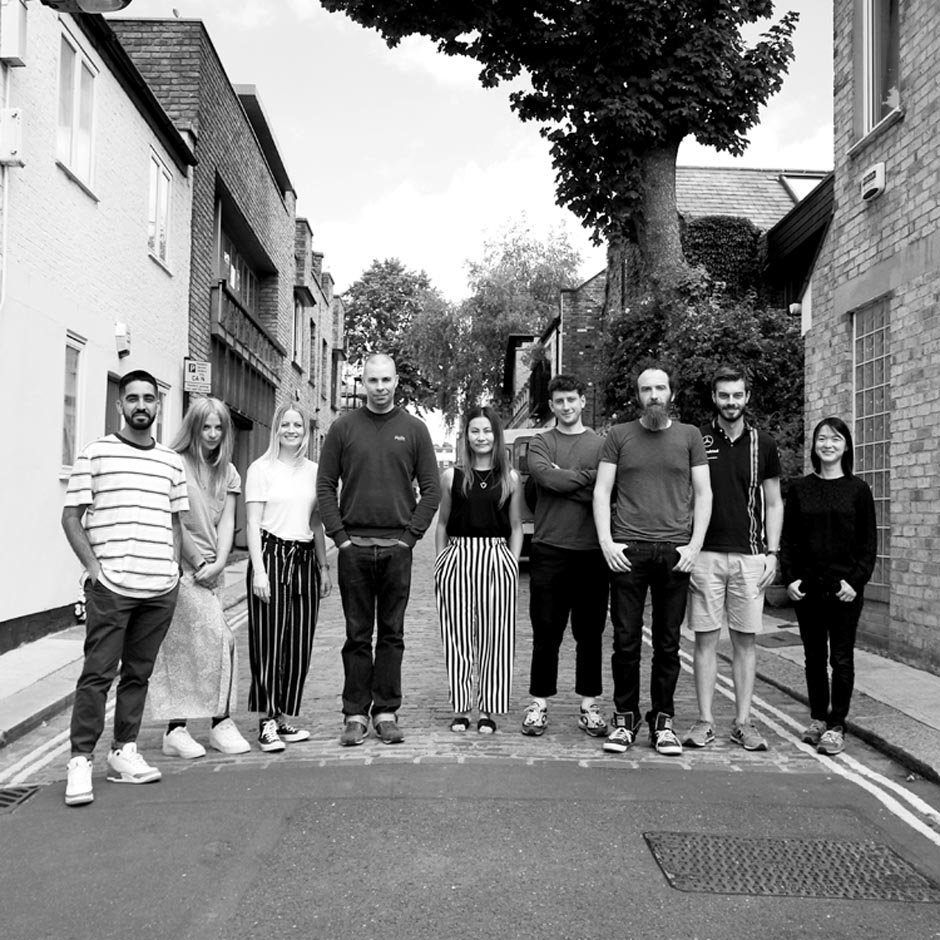 Suck UK Design Team
Mark E Smith once said "if it's me and your granny on bongos, it's the Fall". It's a lot like that here - if it's Sam & Jude and a revolving team of talented creatives, it's Suck UK. From the inception of the company in 1999 Sam & Jude have been the constant driving creative force, but none of that would be possible without a great team of designers and developers who turn these ideas into something great. Once a Sucker always a Sucker.