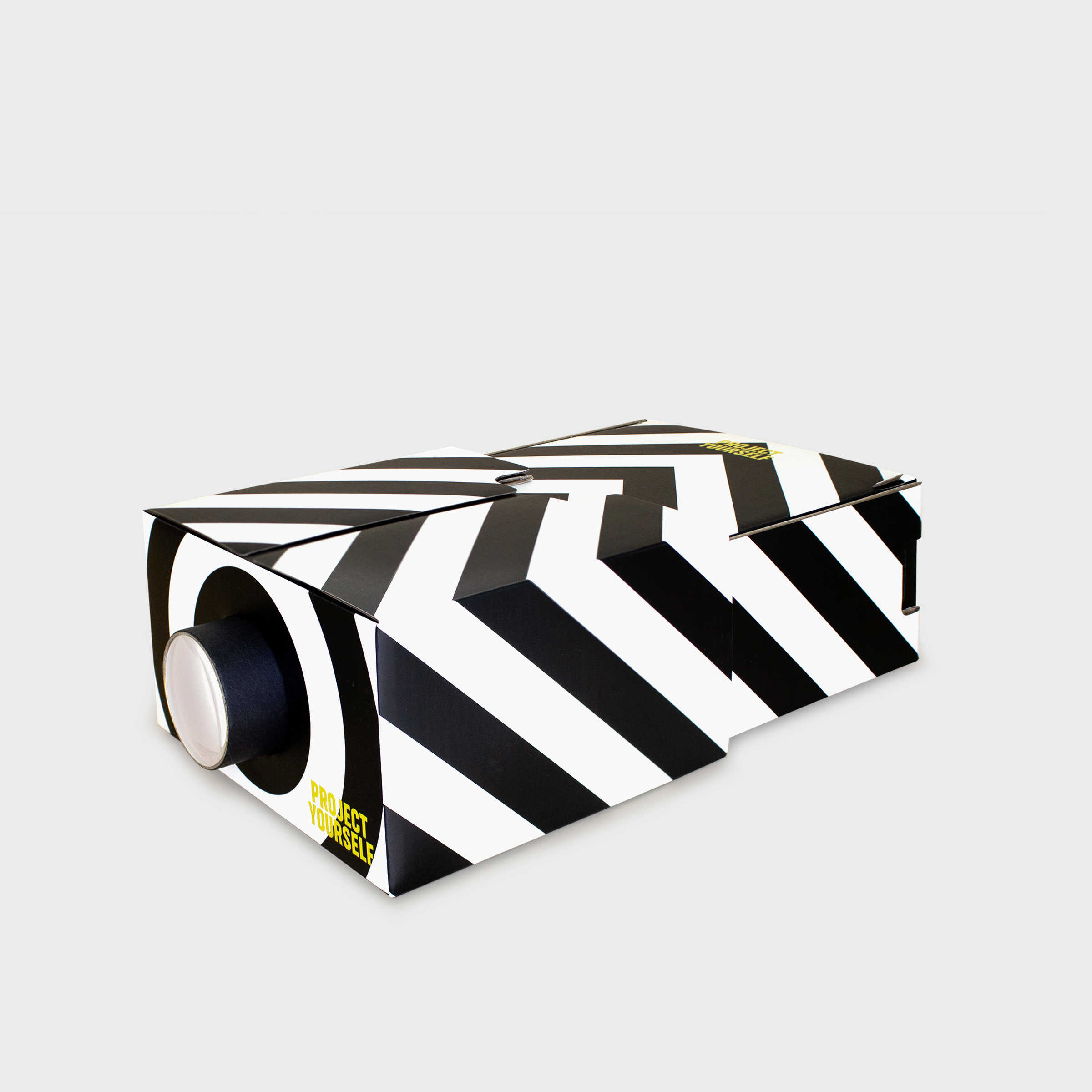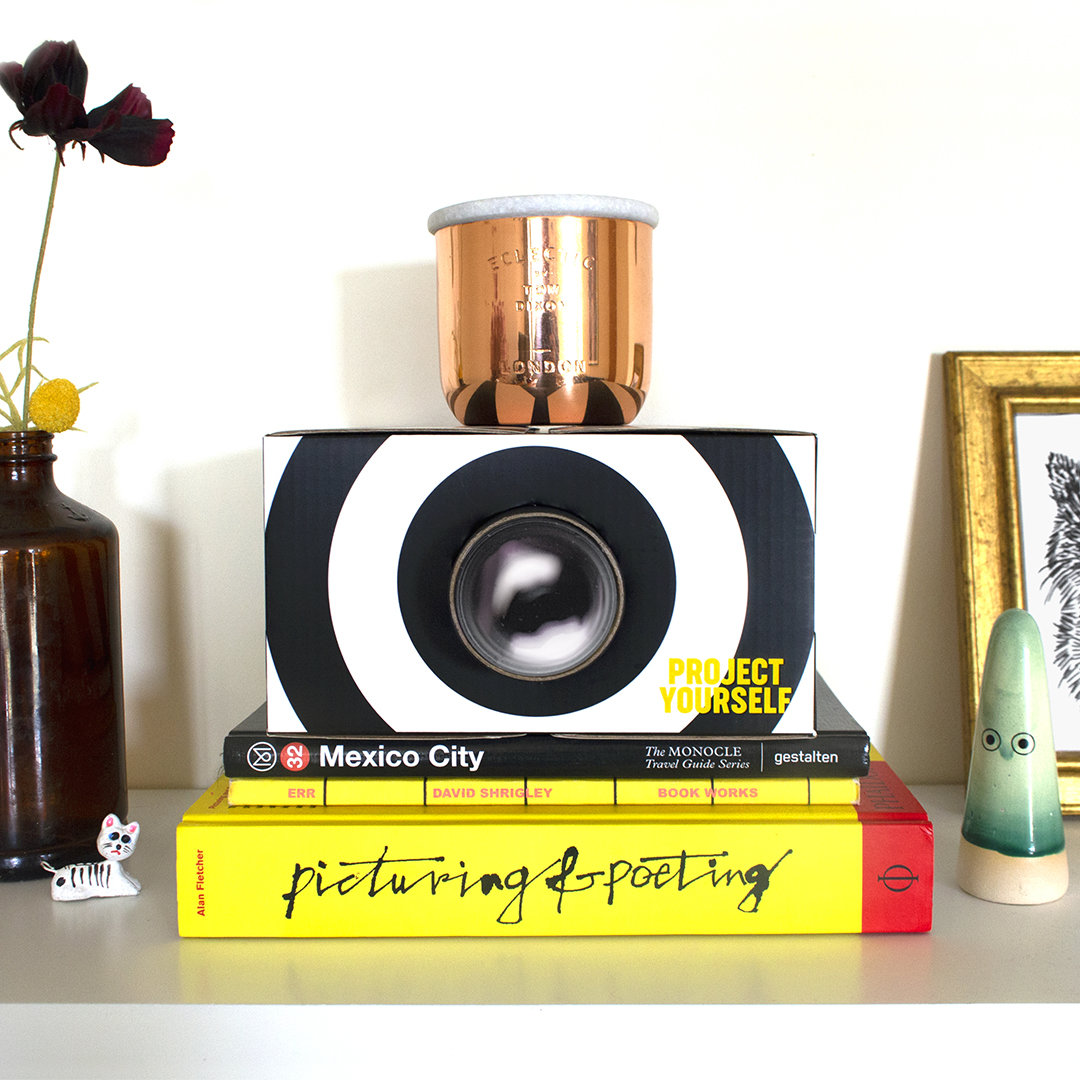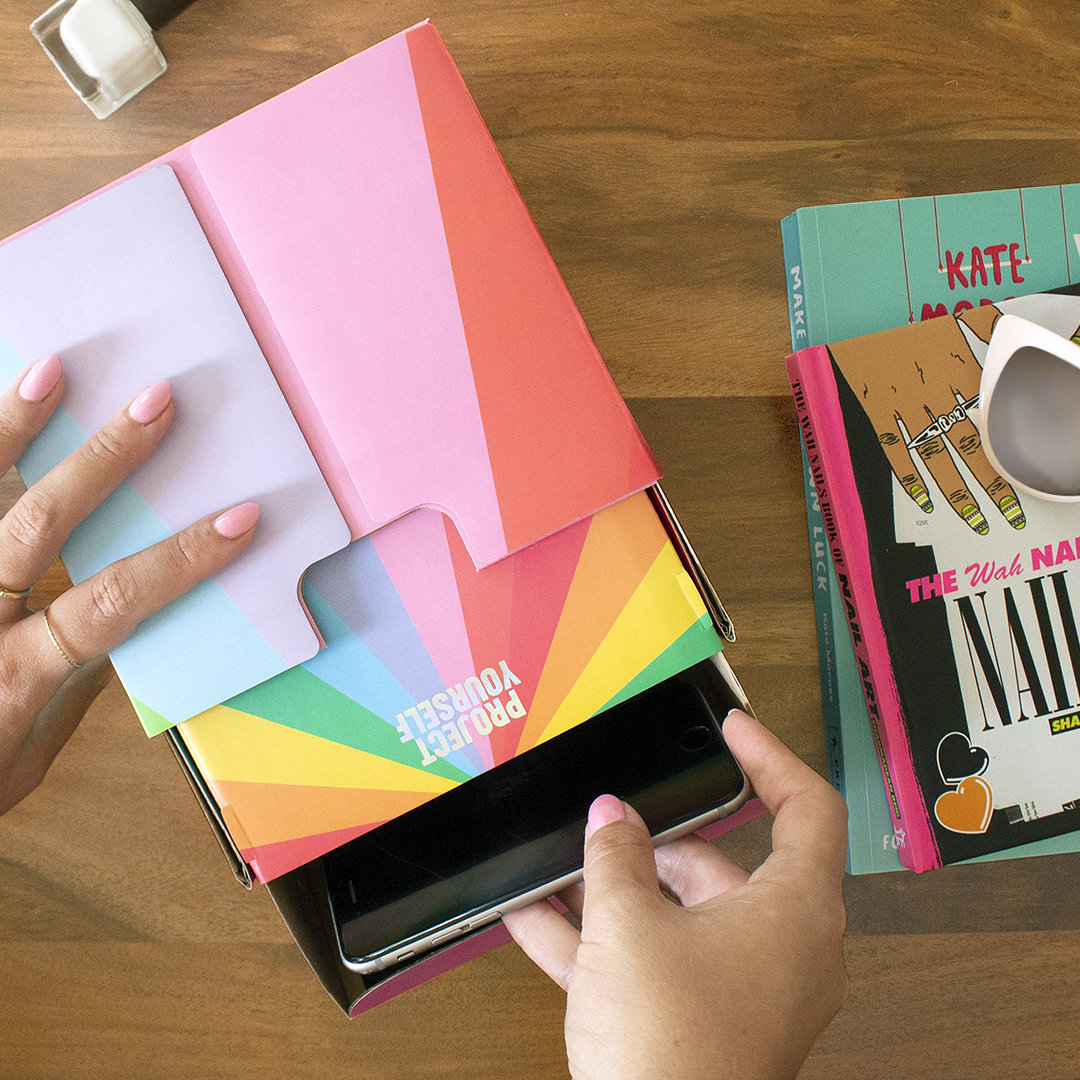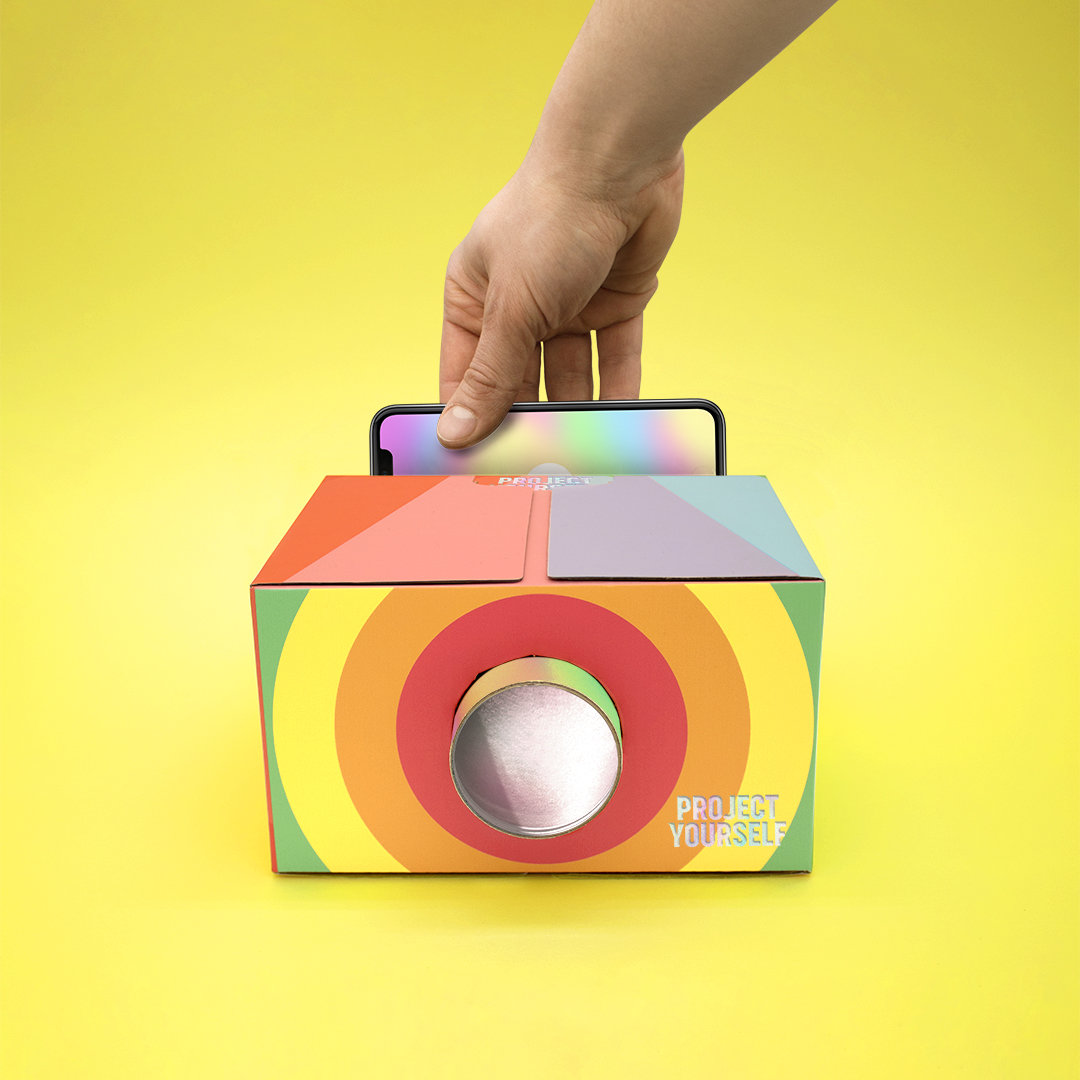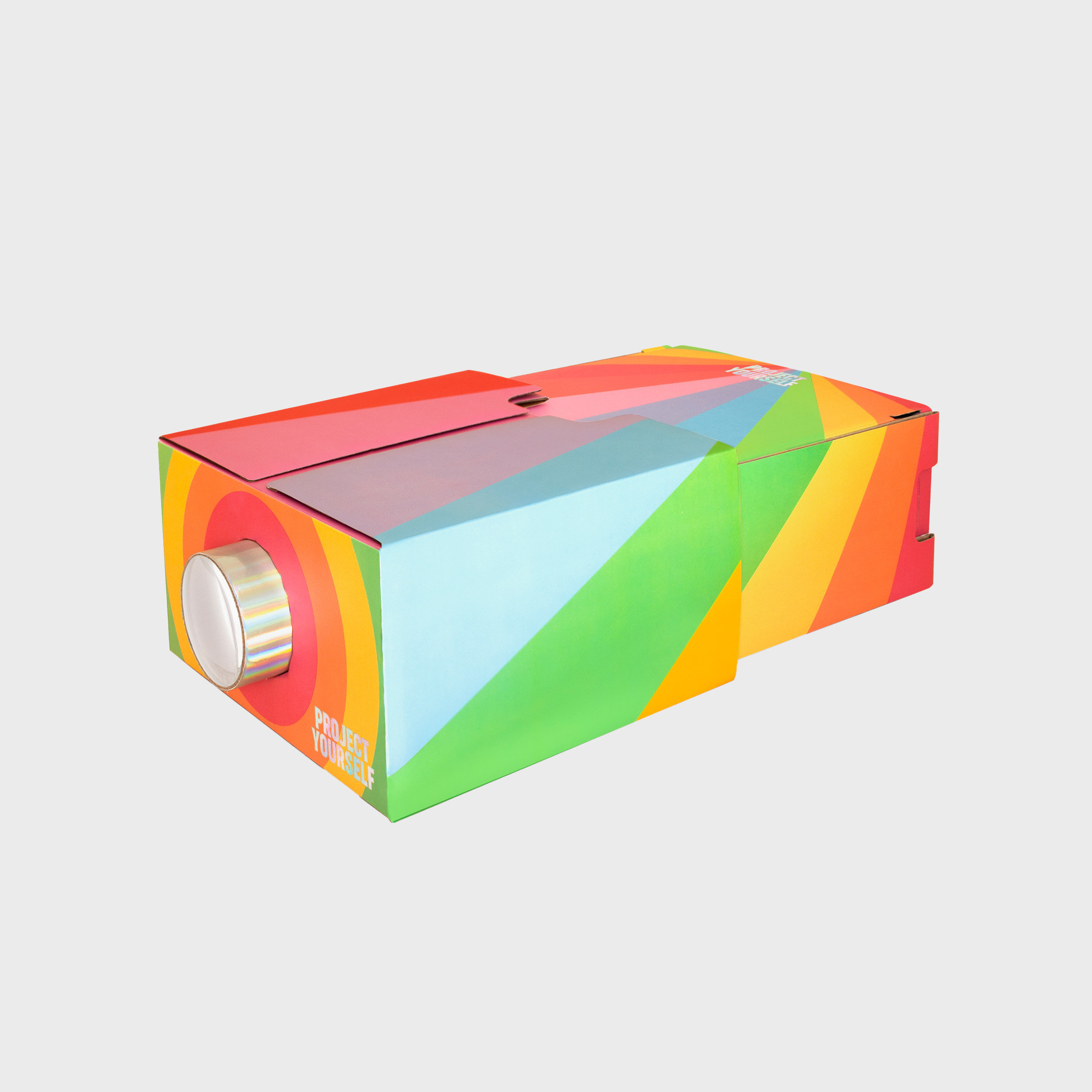 Project Yourself
Lo-fi phone projector (Luckies)
Magnifies your screen's image up to 8x
Features adjustable focus
Fits plus sized phones (up to 16cm x 8cm)
Introducing two extremely fresh additions to our ever-popular range of lo-fi phone projectors. We've focused on simplicity of design, creating these new loud and eye-catching projectors; the colorful Rainbow and striking Monochrome. The same great product, now more focused and cooler than ever before.
An idea by Luckies of London made by Suck UK
175 x 180 x 105mm | 0.3Kg
The designer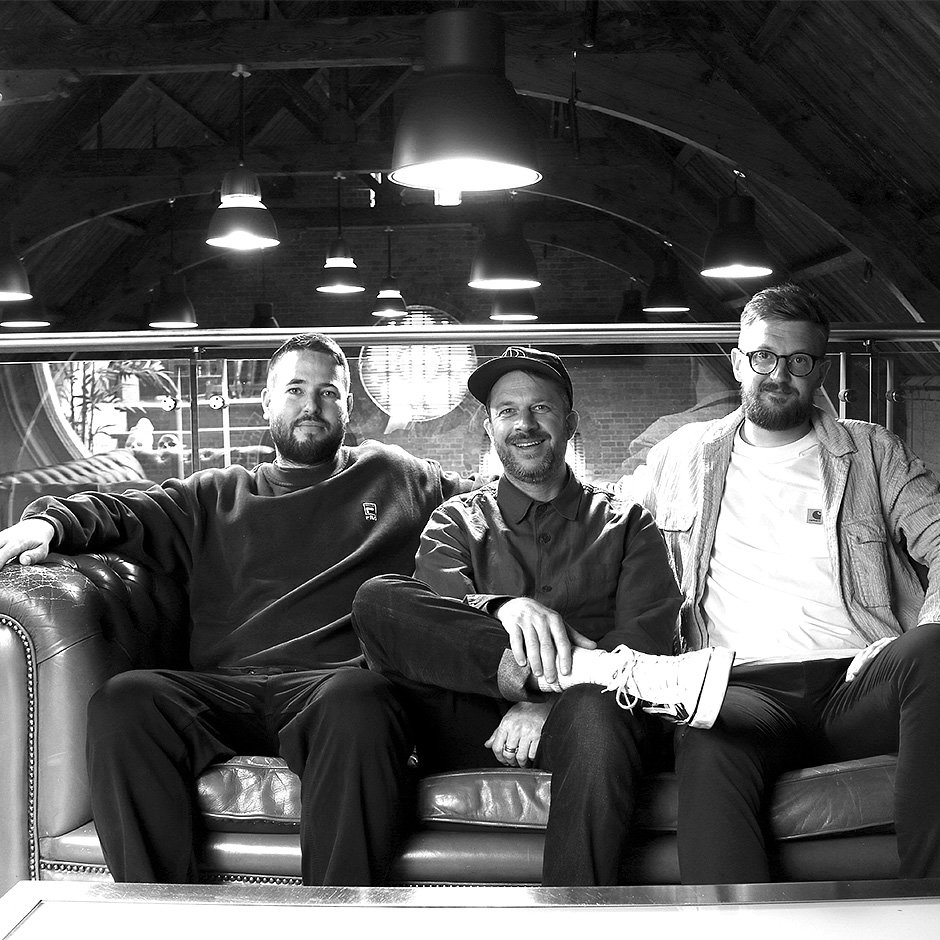 Luckies of London
Give someone an amazing gift, and you're telling them they mean something to you. That they're an important part of your life. That you care enough to bother finding something original that you know they'll love. And that puts a smile on their face. Finding that perfect gift feels amazing too. And that's what we're here for, to help you Give original.
www.luckies.co.uk