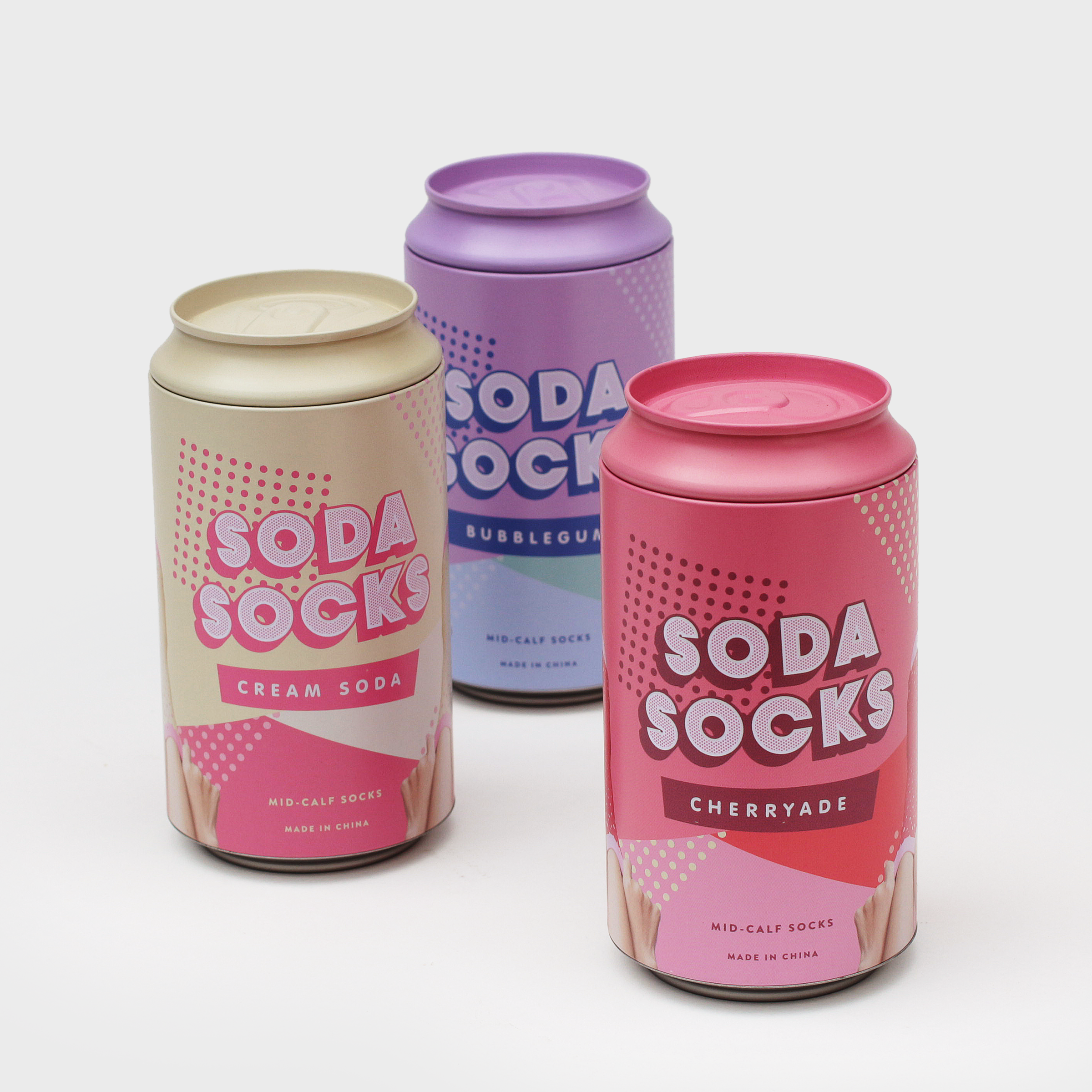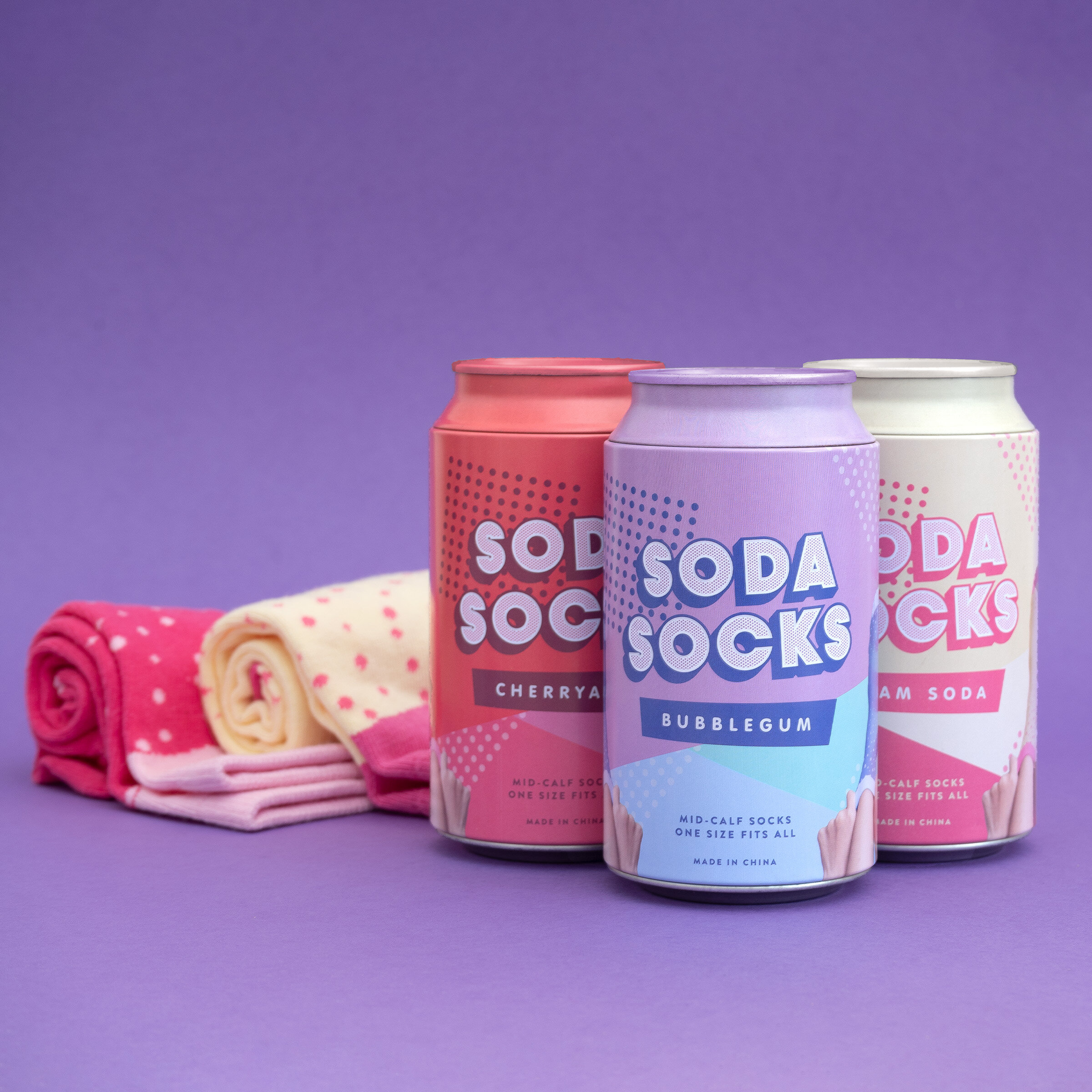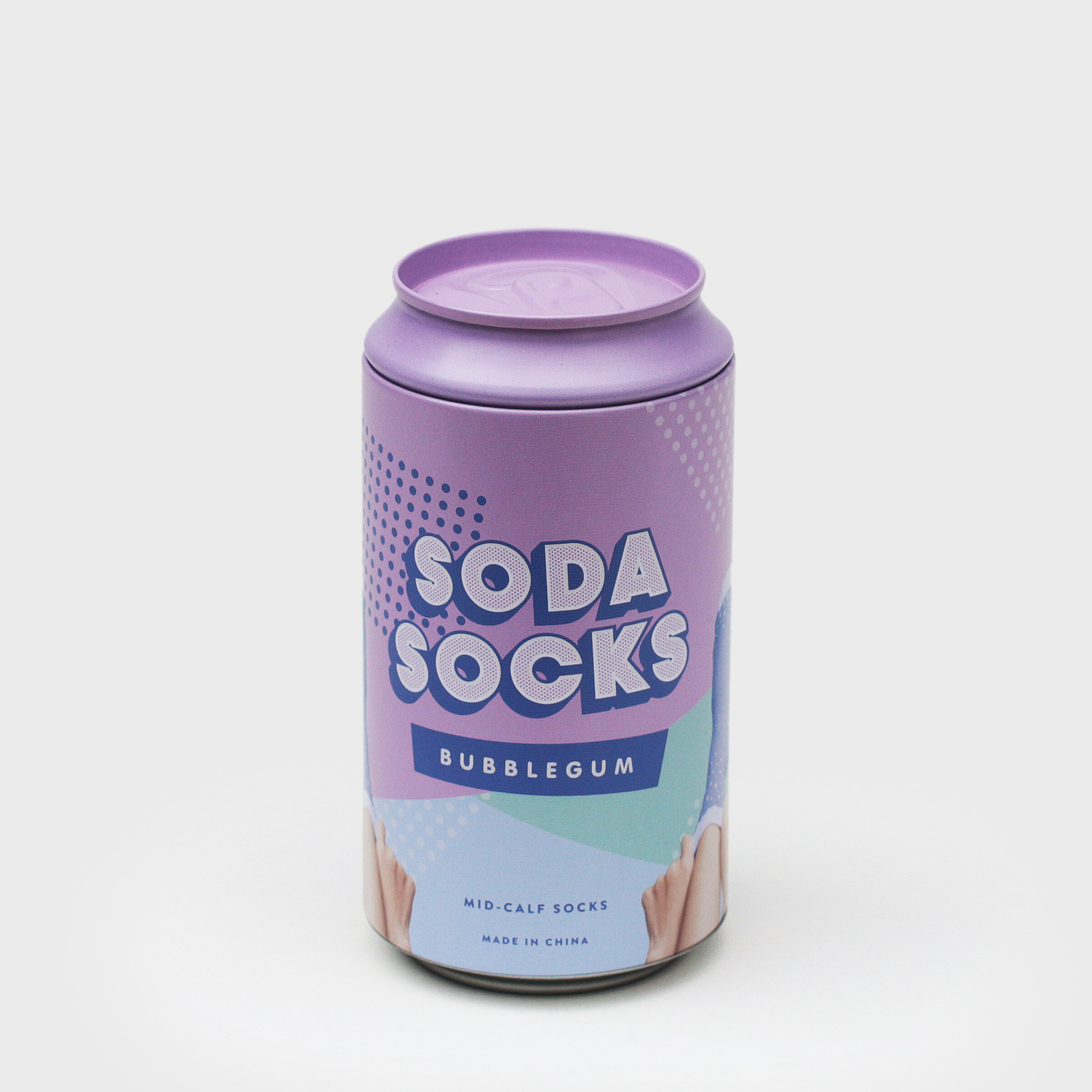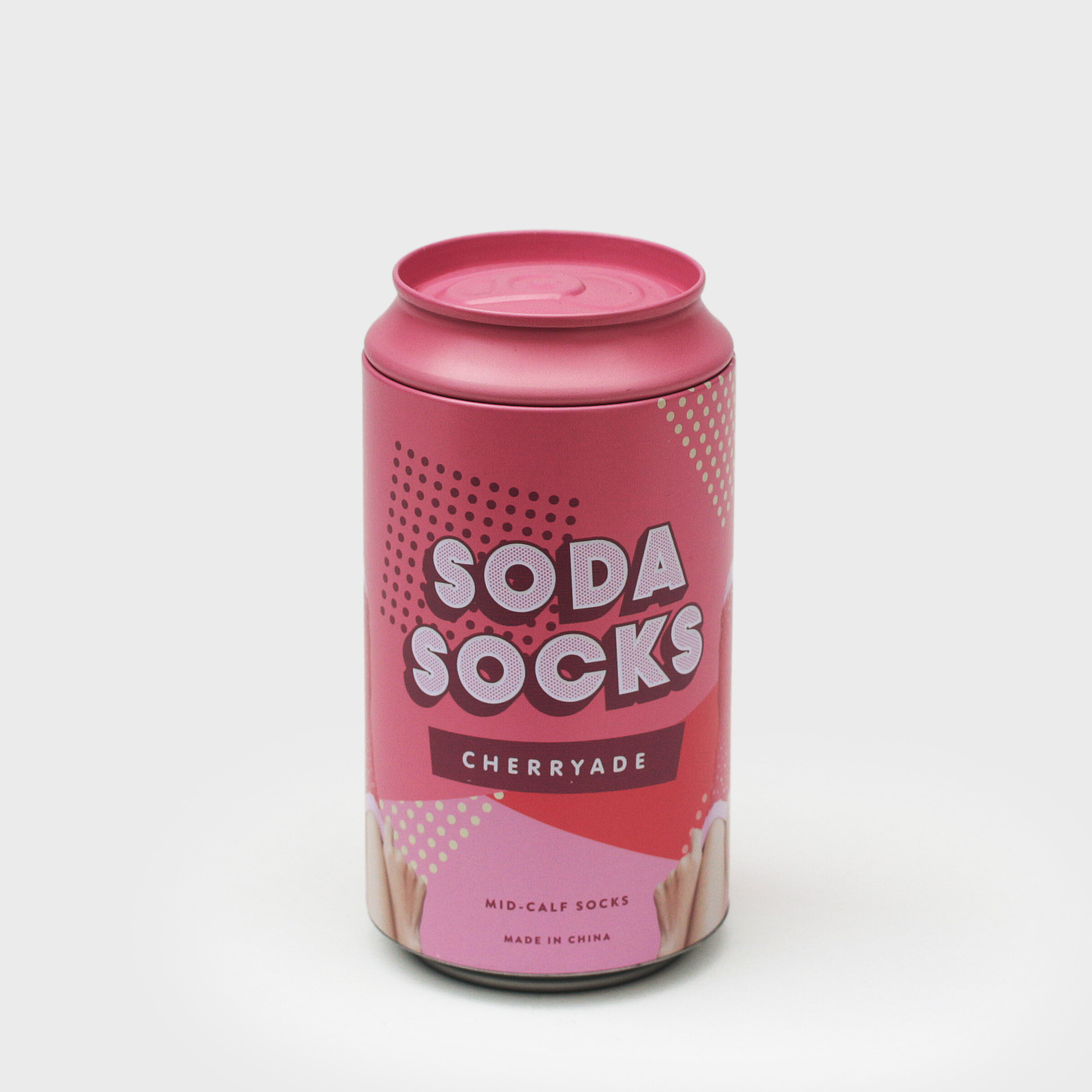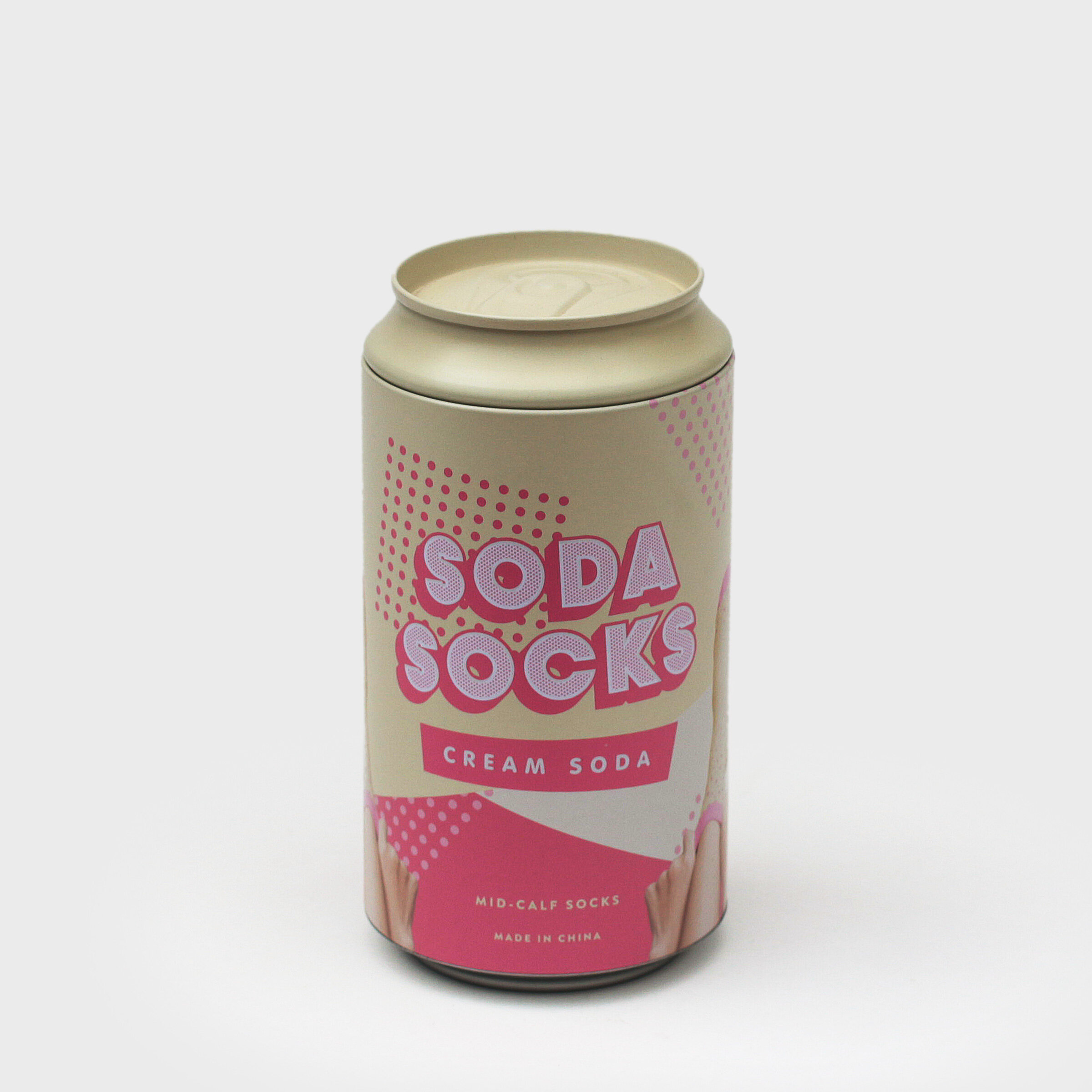 Soda Socks
Novelty tinned socks in 3 Fizzy Pops (Luckies)
Size: UK 4-7 / US 6-9 / EUR 37-40
Mid-calf fit sock for a cool Pop look!
Packed in a colourful soda can.
Pop-off lid - the tin is a useful container.
Each flavour comes in it's own unique can
Satisfy you sweet tooth with our colourful, canned socks inspired by our fizzy favourites. These cotton-rich mid-calf socks come in vibrant cans that really pop. Beautifully artworked with a luxurious matte finish, the tins are reminiscent of the retro soda cans we all found so appealing in the tuck shop.
An idea by Luckies of London made by Suck UK
85 x 360 x 5mm | 44g
The designer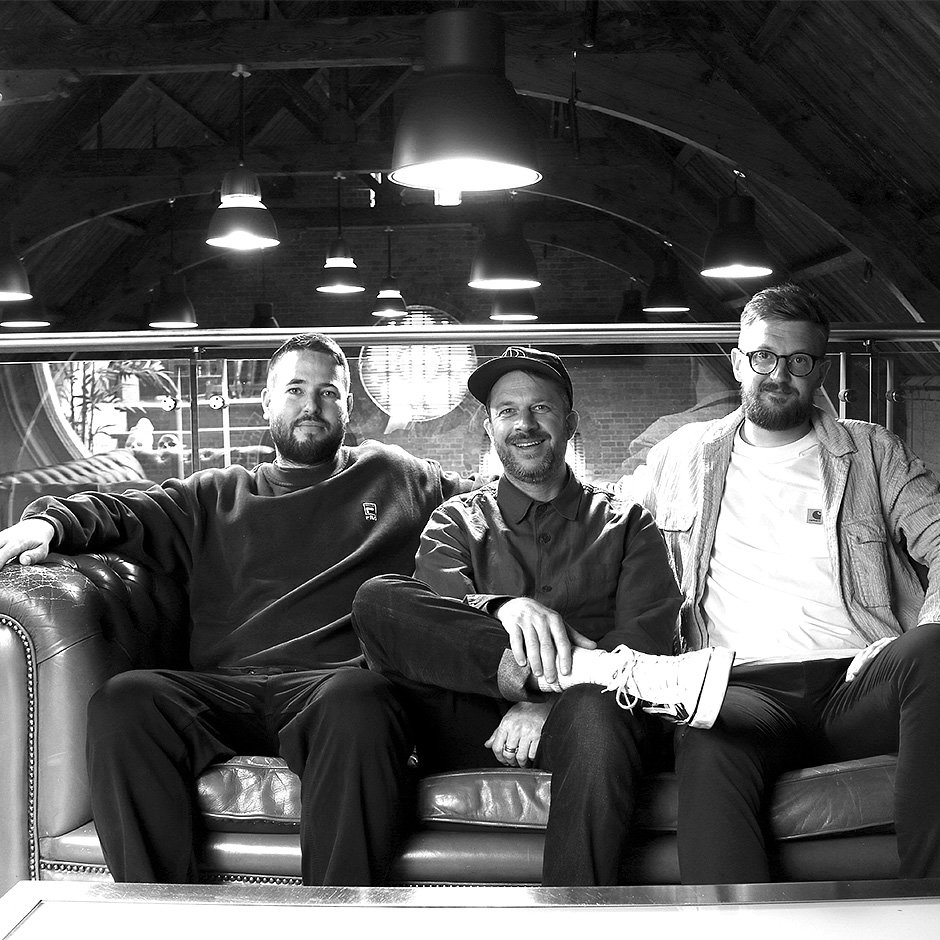 Luckies of London
Give someone an amazing gift, and you're telling them they mean something to you. That they're an important part of your life. That you care enough to bother finding something original that you know they'll love. And that puts a smile on their face. Finding that perfect gift feels amazing too. And that's what we're here for, to help you Give original.
www.luckies.co.uk