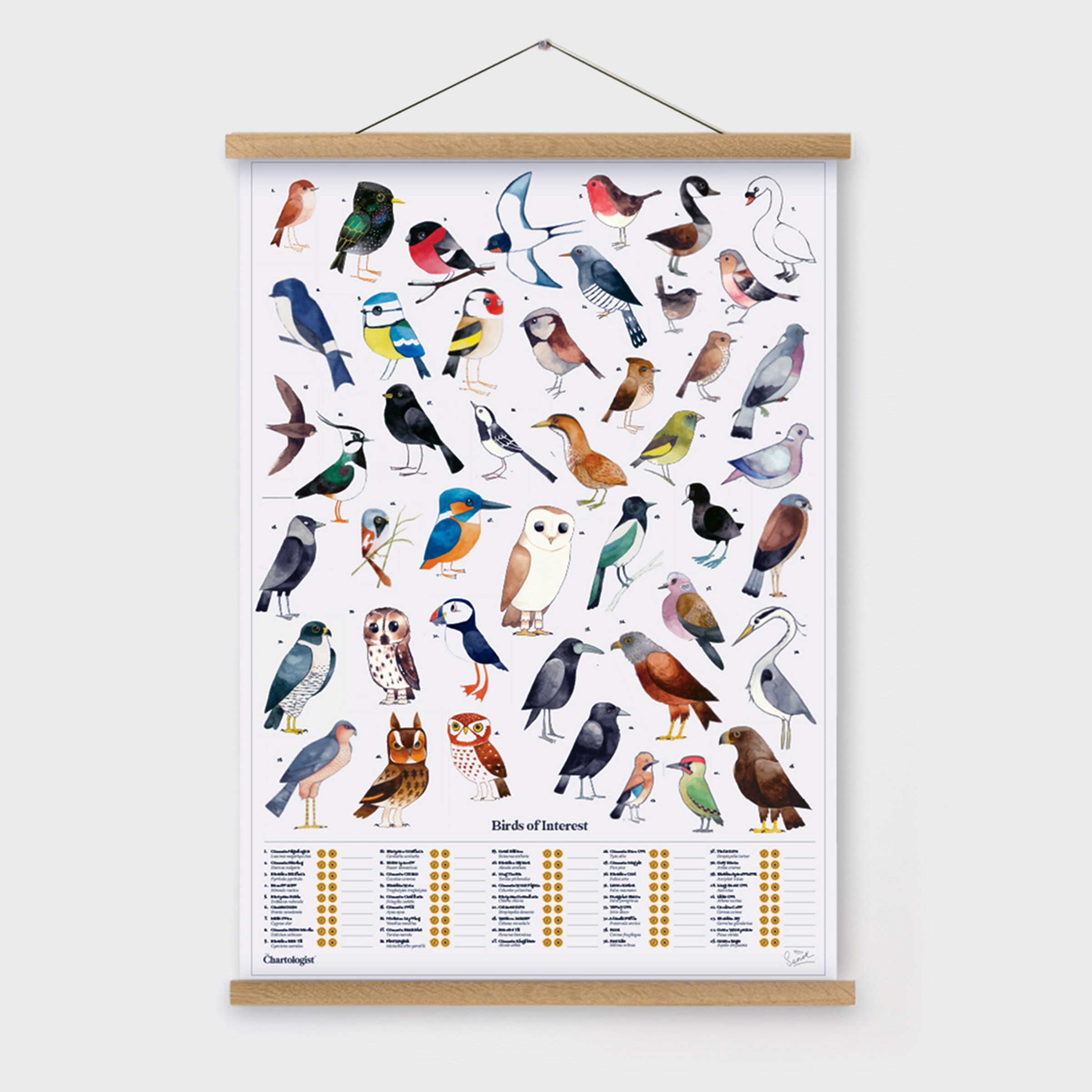 Chartologist Hanger
Solid oak magnetic poster hanger (Luckies)
Handmade in the UK
Sustainably sourced oak
Strong magnetic strips
Fixed cord, ready to hang
Ideal for Chartologist posters
Also fits any 50cm x 70cm poster
Stylish, solid oak, magnetic wooden poster hanger is the perfect way to display posters and prints on your walls. Made from natural oak, featuring uniquely crafted details, and designed to work with any poster in The Chartologist range, simply place your poster between the strong magnetic strips and hang on a nail or picture hook with the fixed cord.
An idea by Luckies of London made by Suck UK
0 x 0 x 0mm | 0g
The designer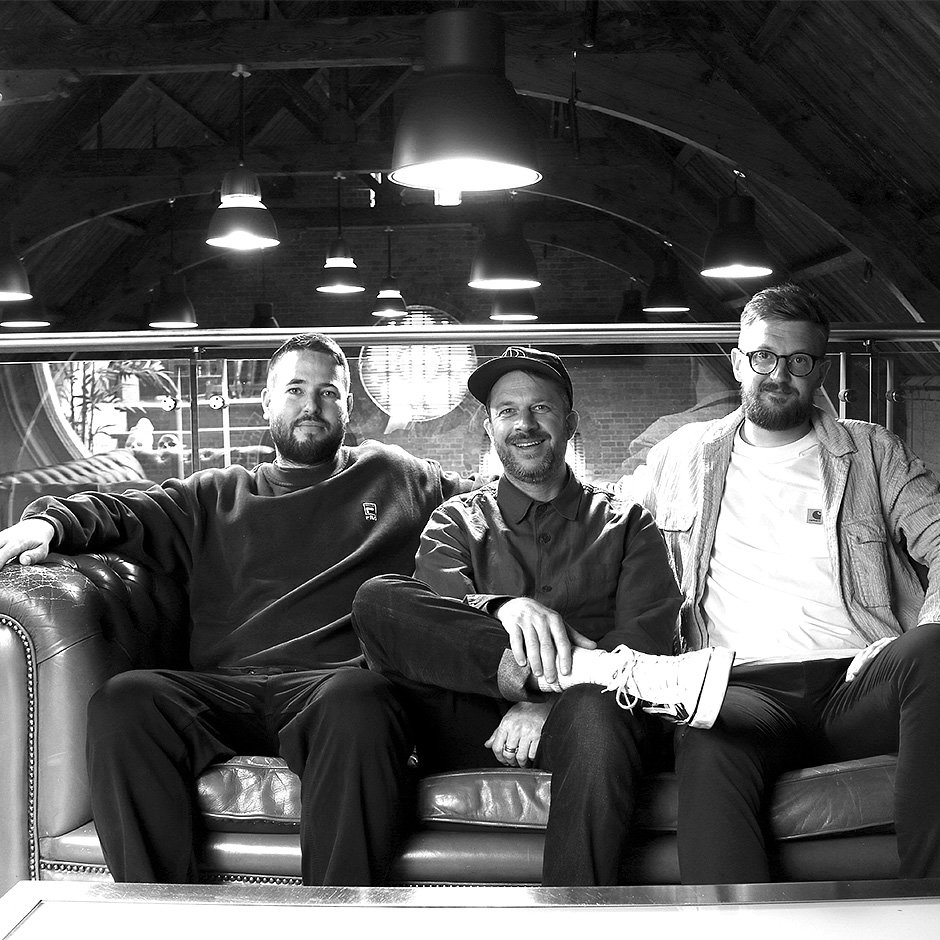 Luckies of London
Give someone an amazing gift, and you're telling them they mean something to you. That they're an important part of your life. That you care enough to bother finding something original that you know they'll love. And that puts a smile on their face. Finding that perfect gift feels amazing too. And that's what we're here for, to help you Give original.
www.luckies.co.uk