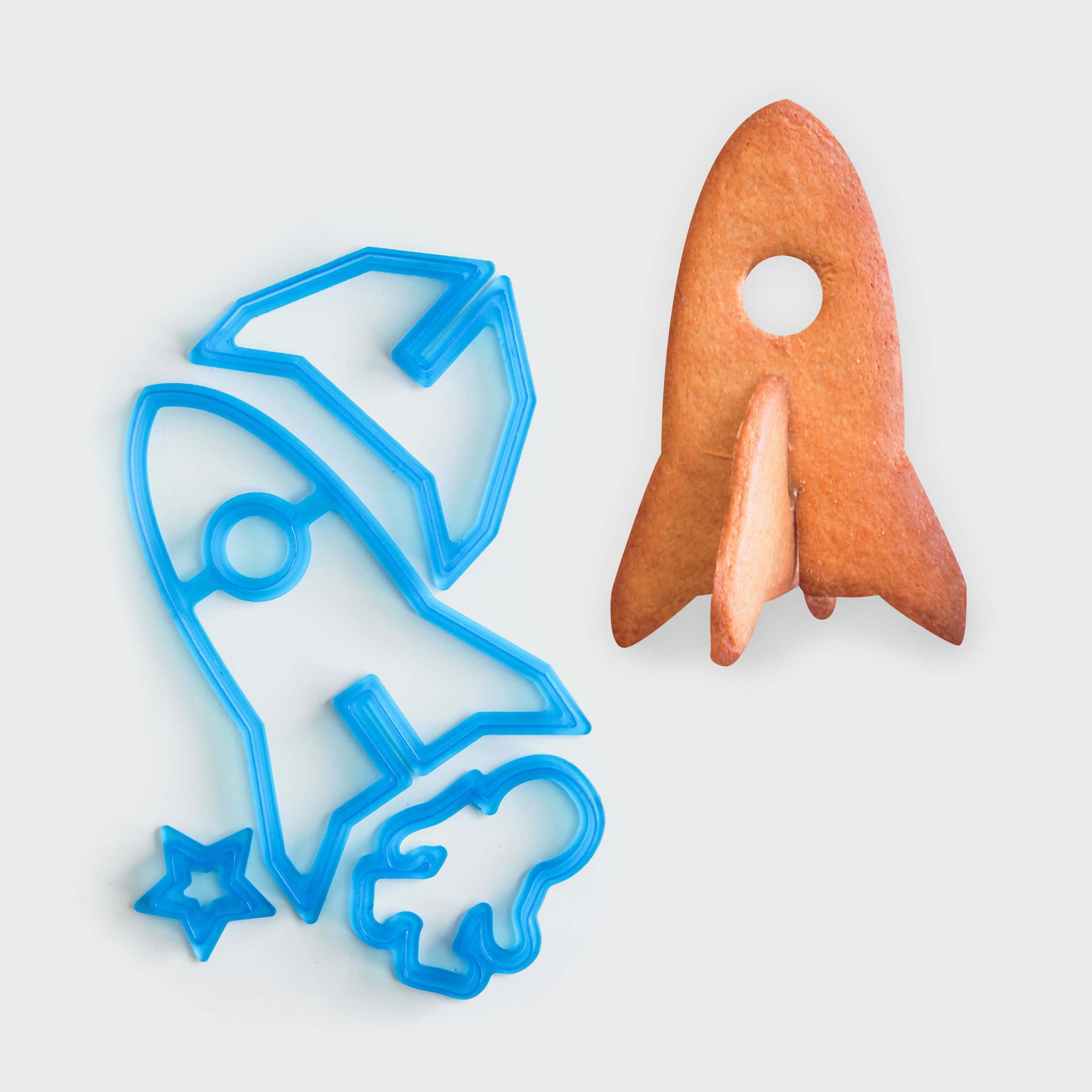 3D Space Cookie Cutters
SALE! HALF PRICE
Bake your own 3D space ships.
Cookie cutters in the shape of space ship parts. Cut out cookie dough, bake in the oven, then slot the cookies together to make edible space ships. Create super tasty star-ships, invade a faraway galaxy then munch them for lunch. Each pack includes cutters for the parts required to bake one of your favourite deep space explorers, 4 to collect (Rocket, Shuttle, Star Fighter and Space Buggy).
Designed and made by Suck UK
80 x 100 x 12mm | 34g
The designer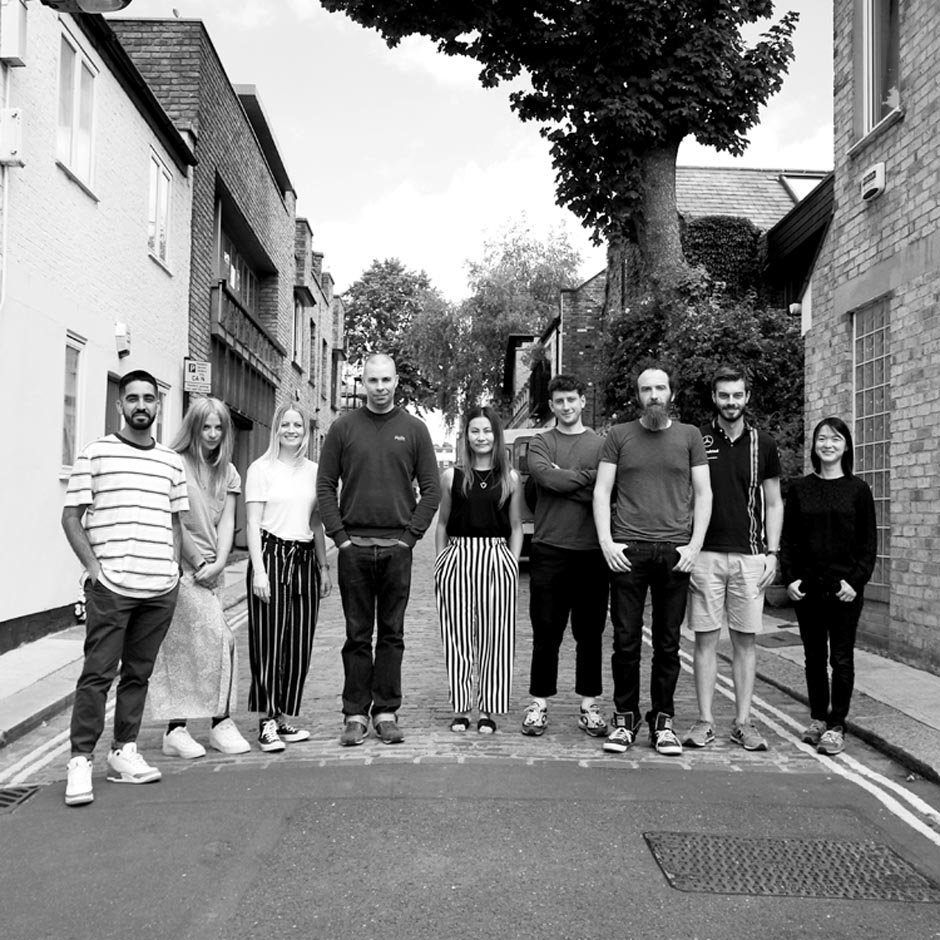 Suck UK Design Team
Mark E Smith once said "if it's me and your granny on bongos, it's the Fall". It's a lot like that here - if it's Sam & Jude and a revolving team of talented creatives, it's Suck UK. From the inception of the company in 1999 Sam & Jude have been the constant driving creative force, but none of that would be possible without a great team of designers and developers who turn these ideas into something great. Once a Sucker always a Sucker.