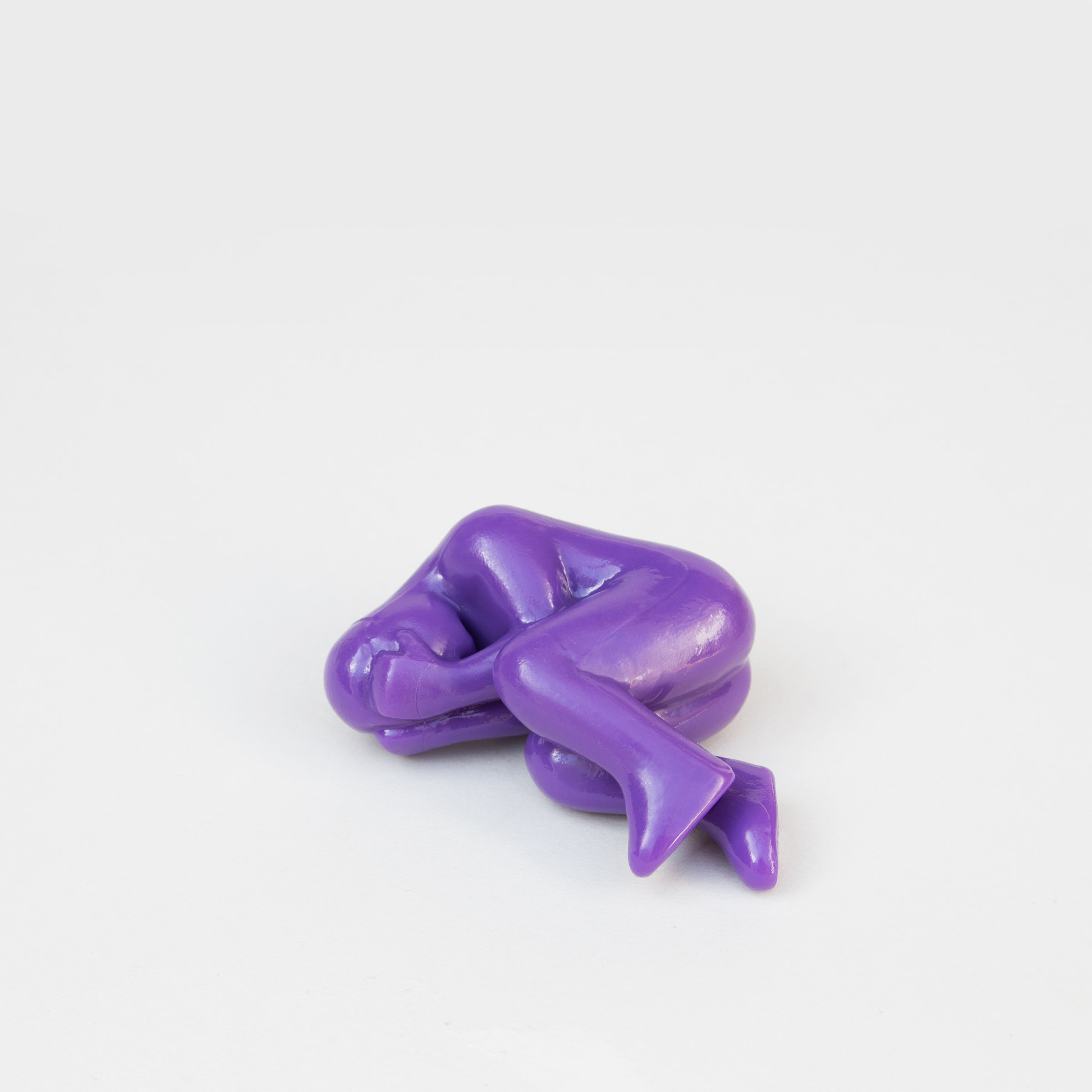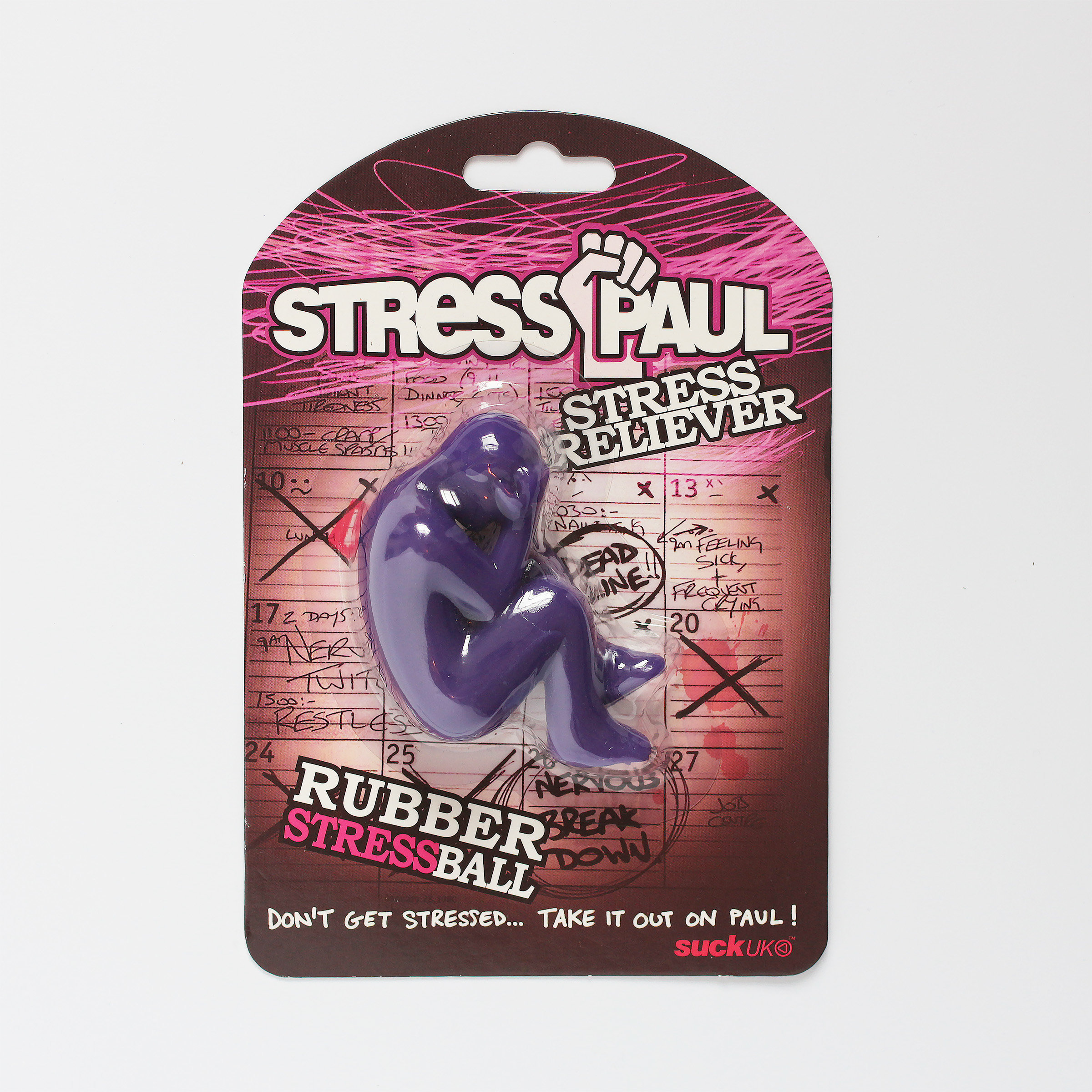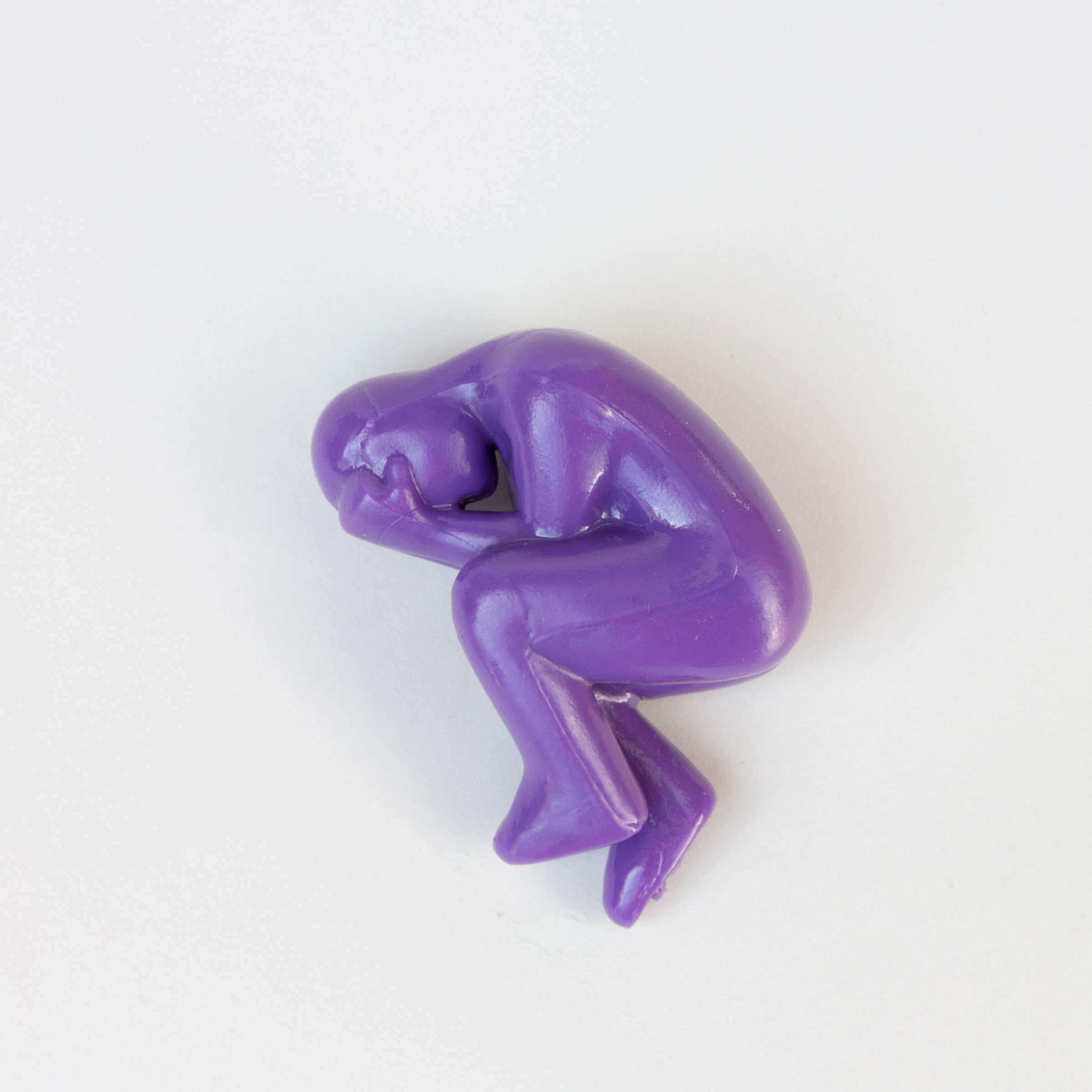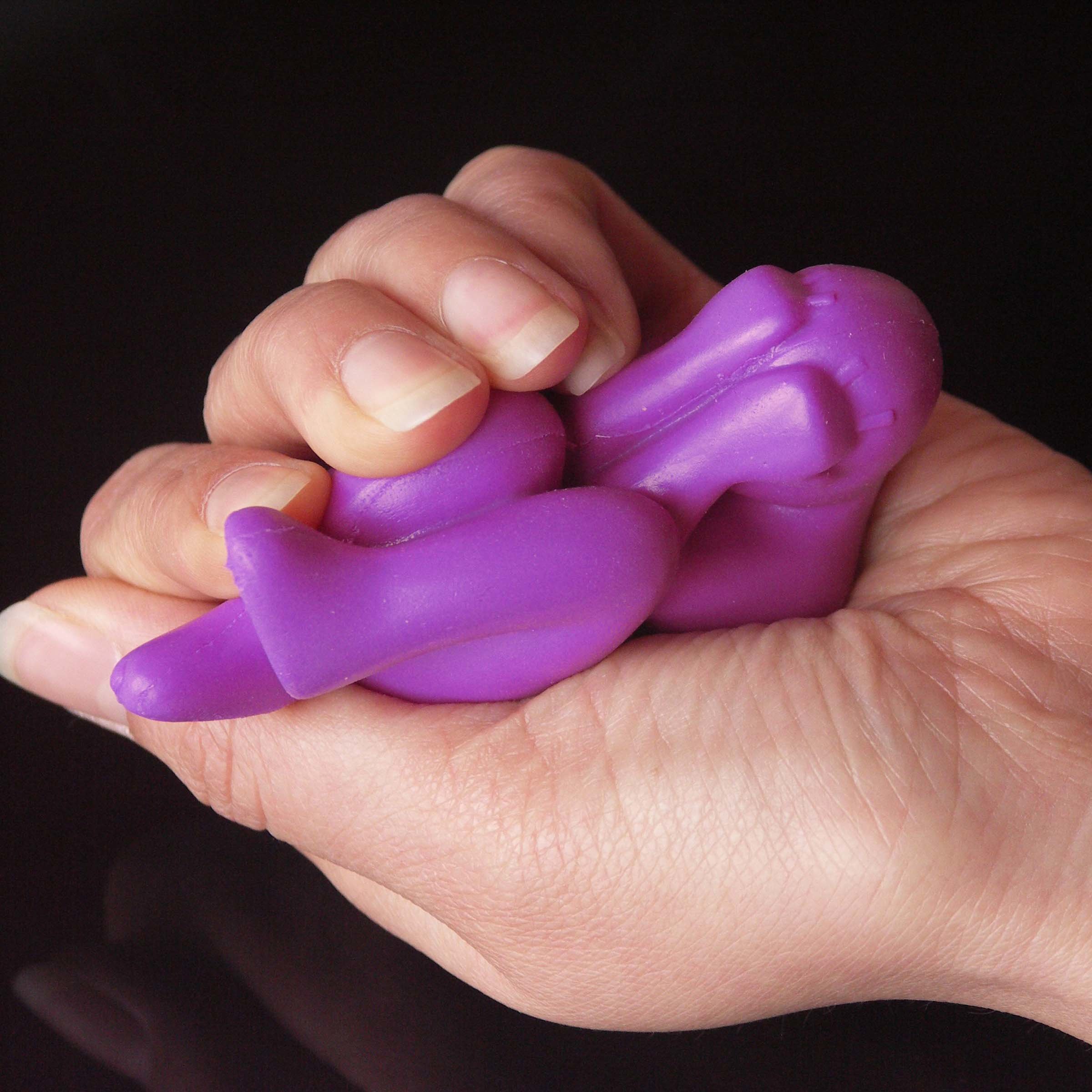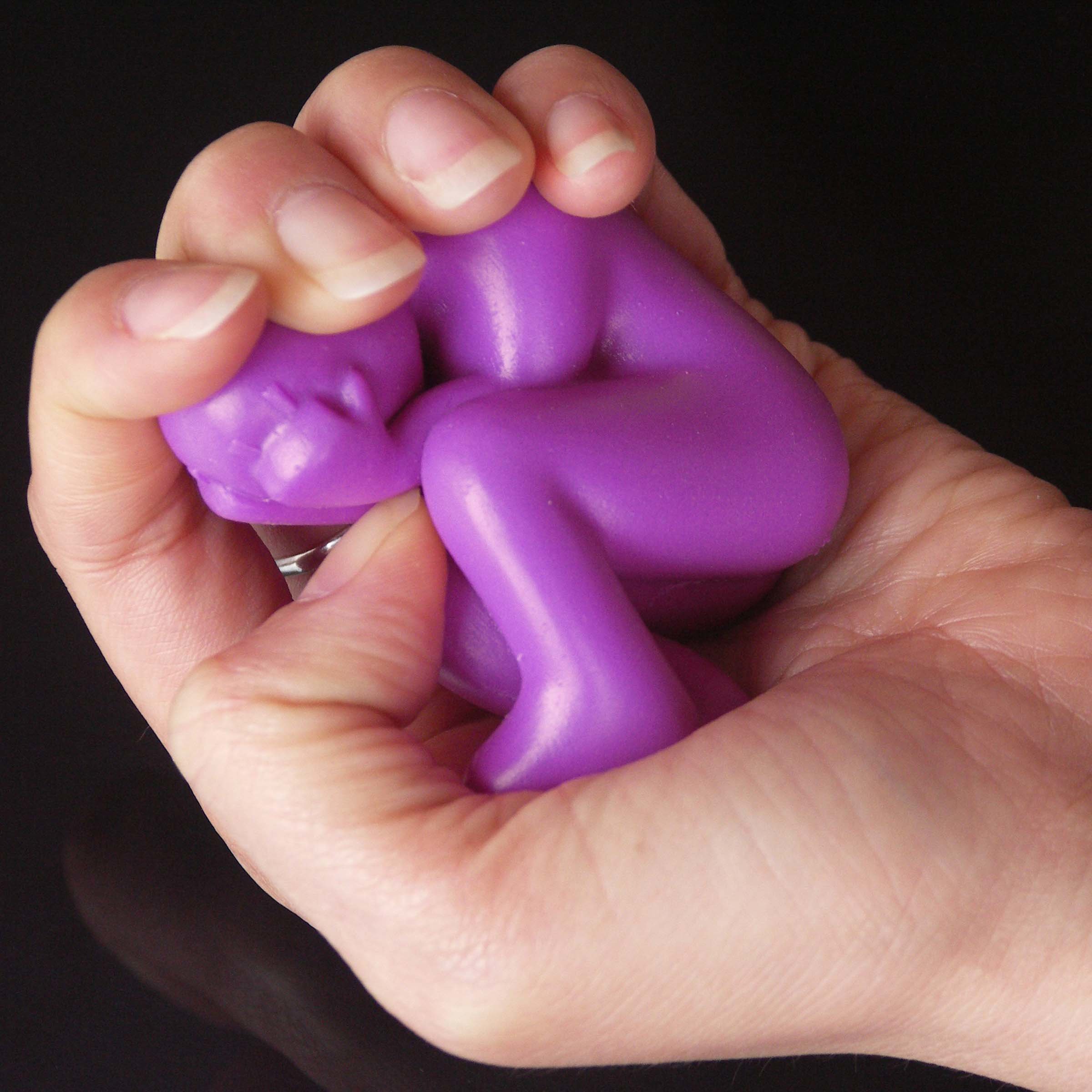 Stress-Ball Paul
Vindictive - Stress busting rubber toy.
Soft, purple silicone rubber stress ball.
Satisfyingly gruesome stress reliever.
Keep Paul at hand and remain calm under pressure.
Feeling overwhelmed - tense - under pressure? Frustrated at work? Computer keep crashing? Don't let it get to you - take it out on poor old Paul! He's there for all your stress-busting needs. A great gift for anyone with an evil boss. Keep him on your desk, in your pocket or tucked in your handbag.
Designed and made by Suck UK
60 x 35 x 80mm | 46g
The designer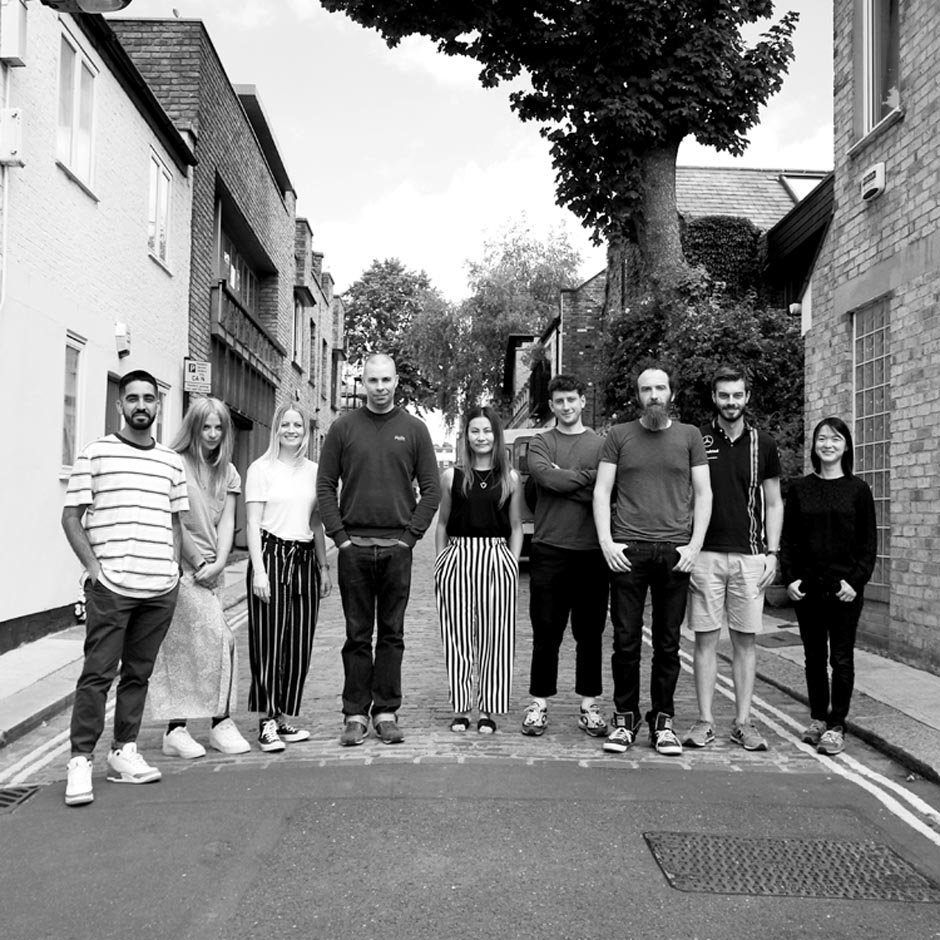 Suck UK Design Team
Mark E Smith once said "if it's me and your granny on bongos, it's the Fall". It's a lot like that here - if it's Sam & Jude and a revolving team of talented creatives, it's Suck UK. From the inception of the company in 1999 Sam & Jude have been the constant driving creative force, but none of that would be possible without a great team of designers and developers who turn these ideas into something great. Once a Sucker always a Sucker.