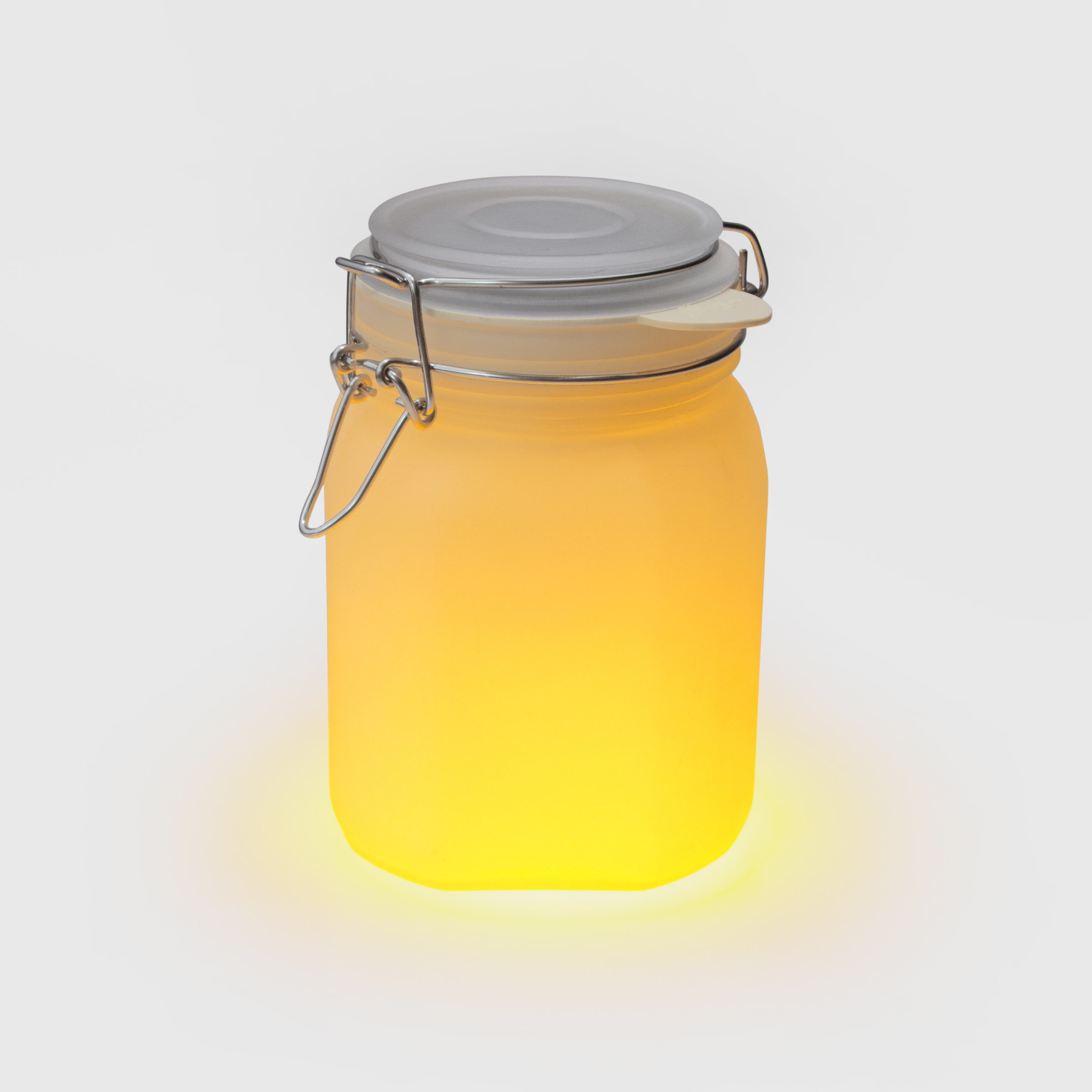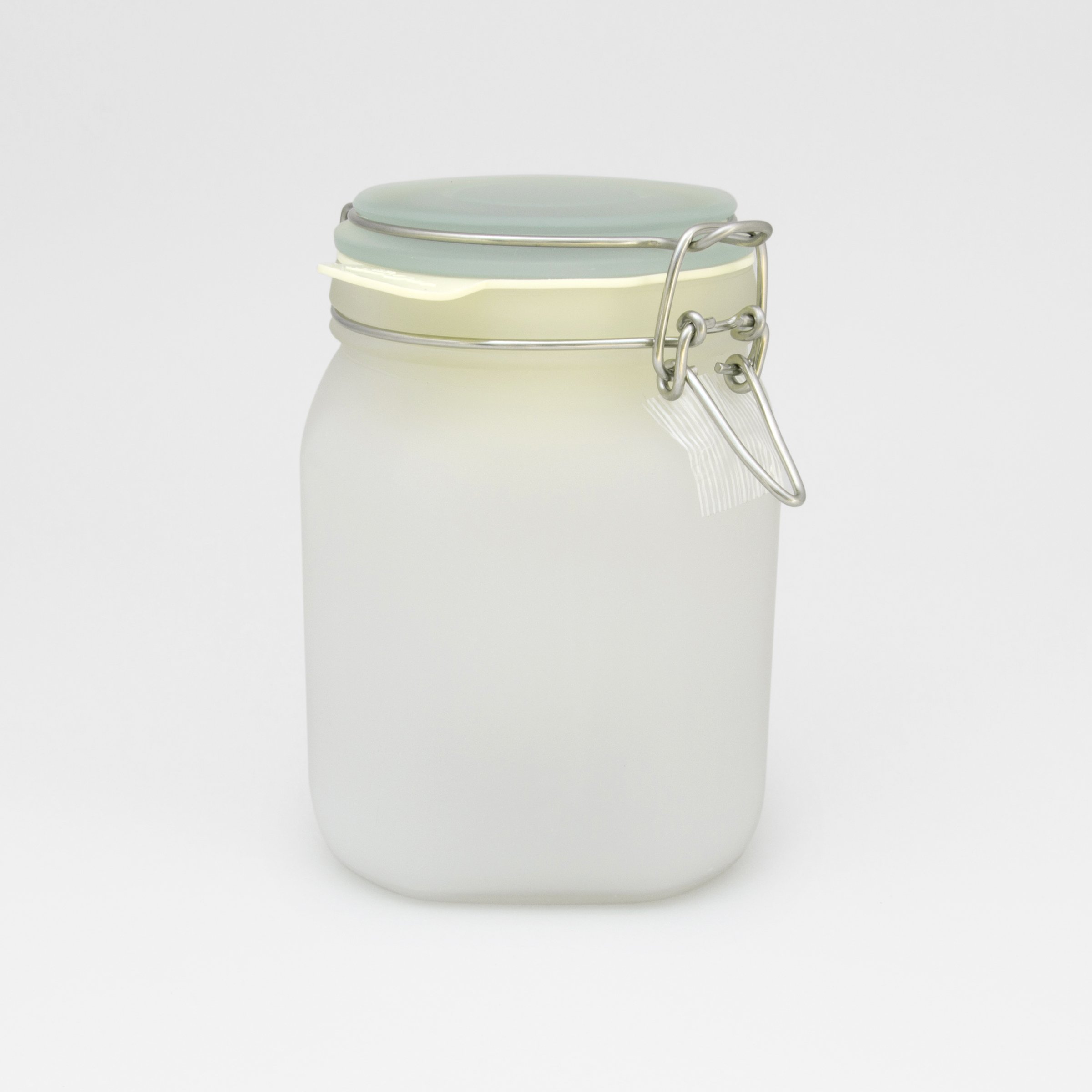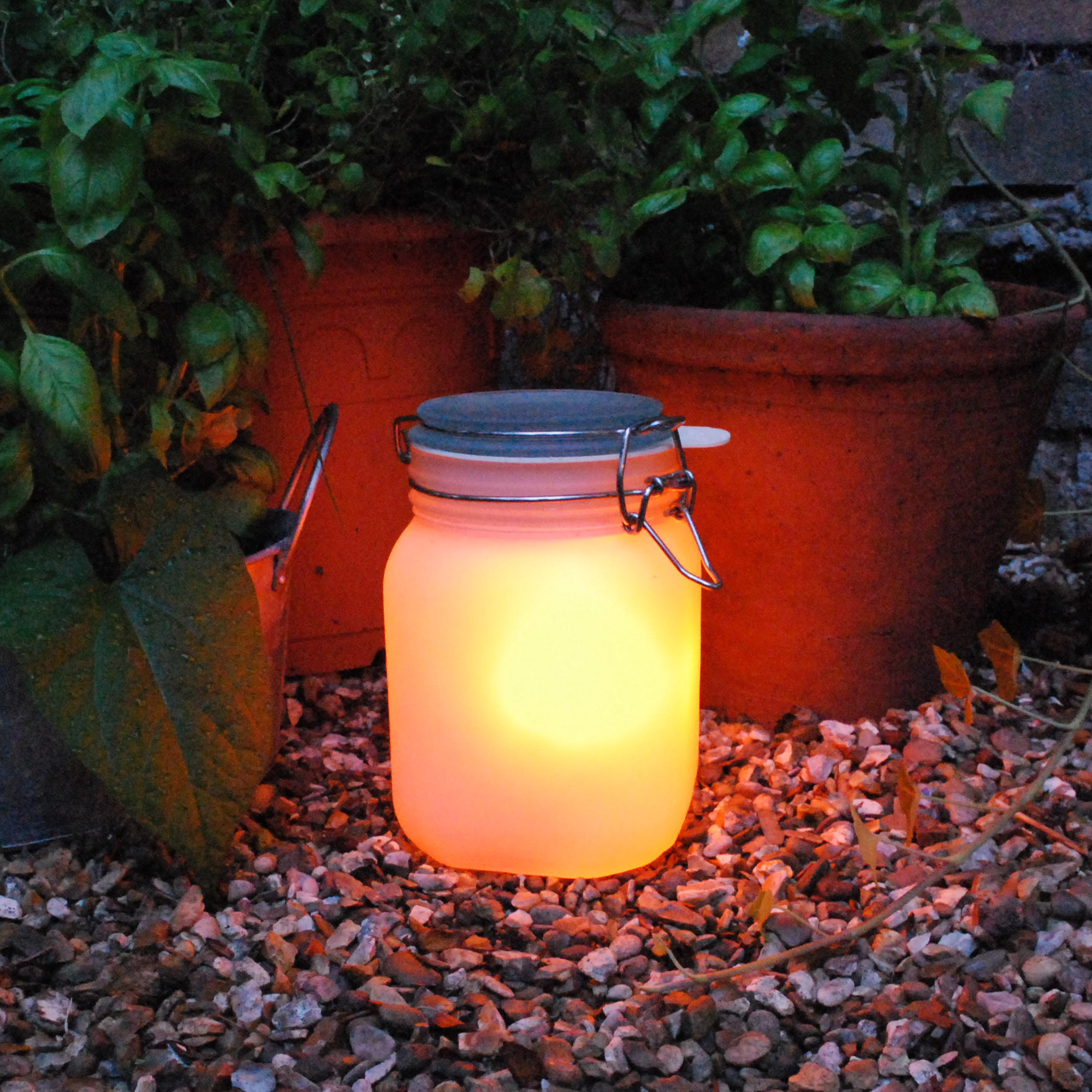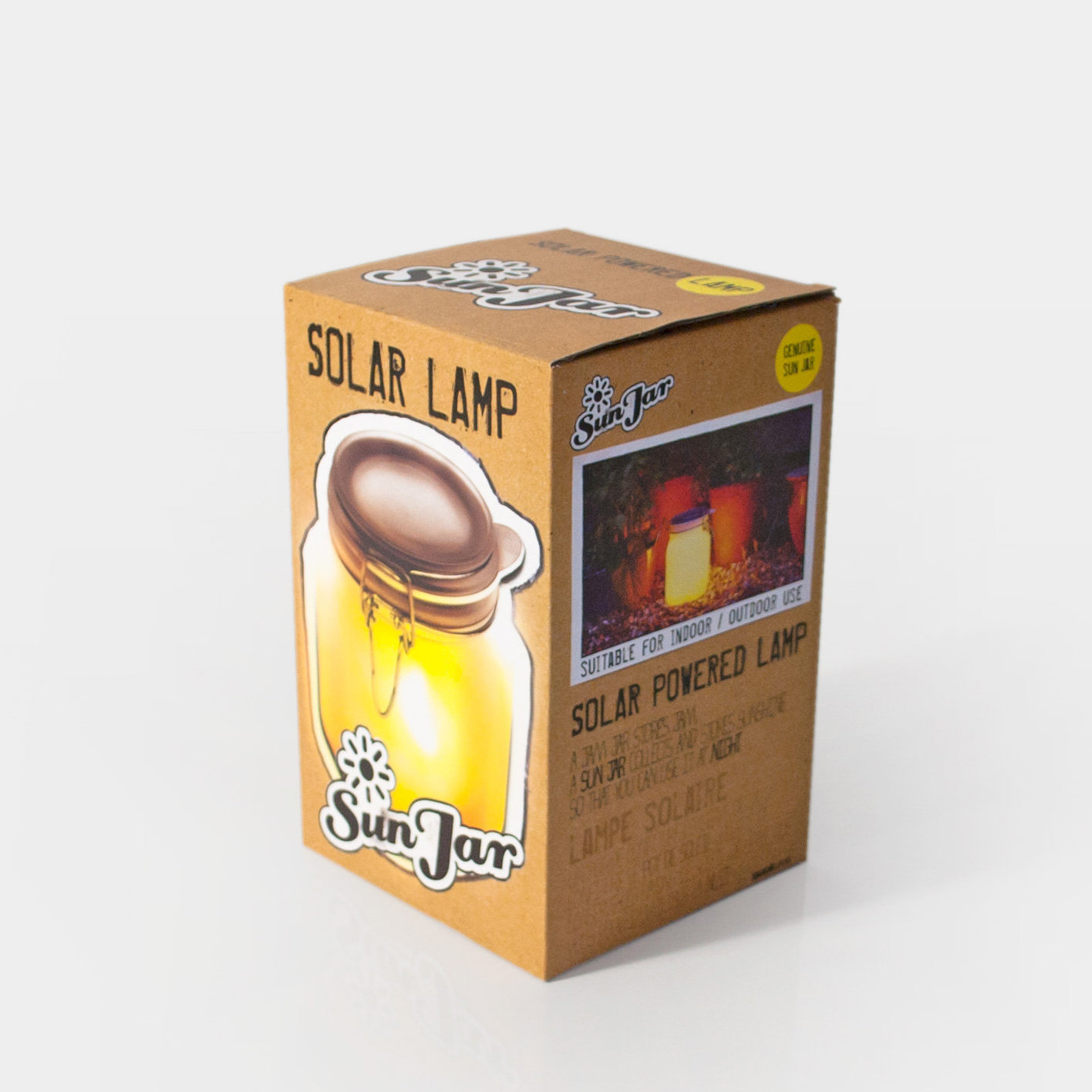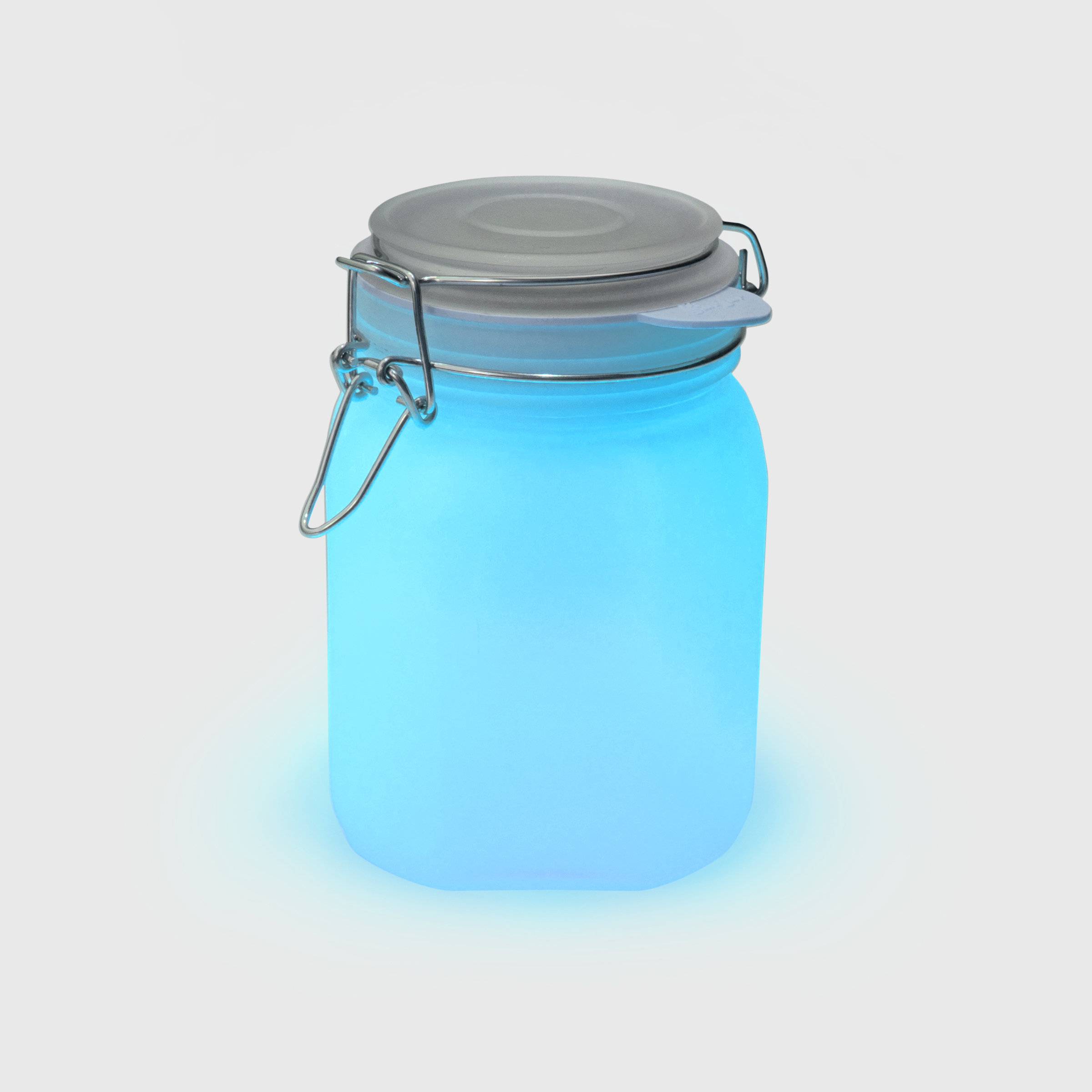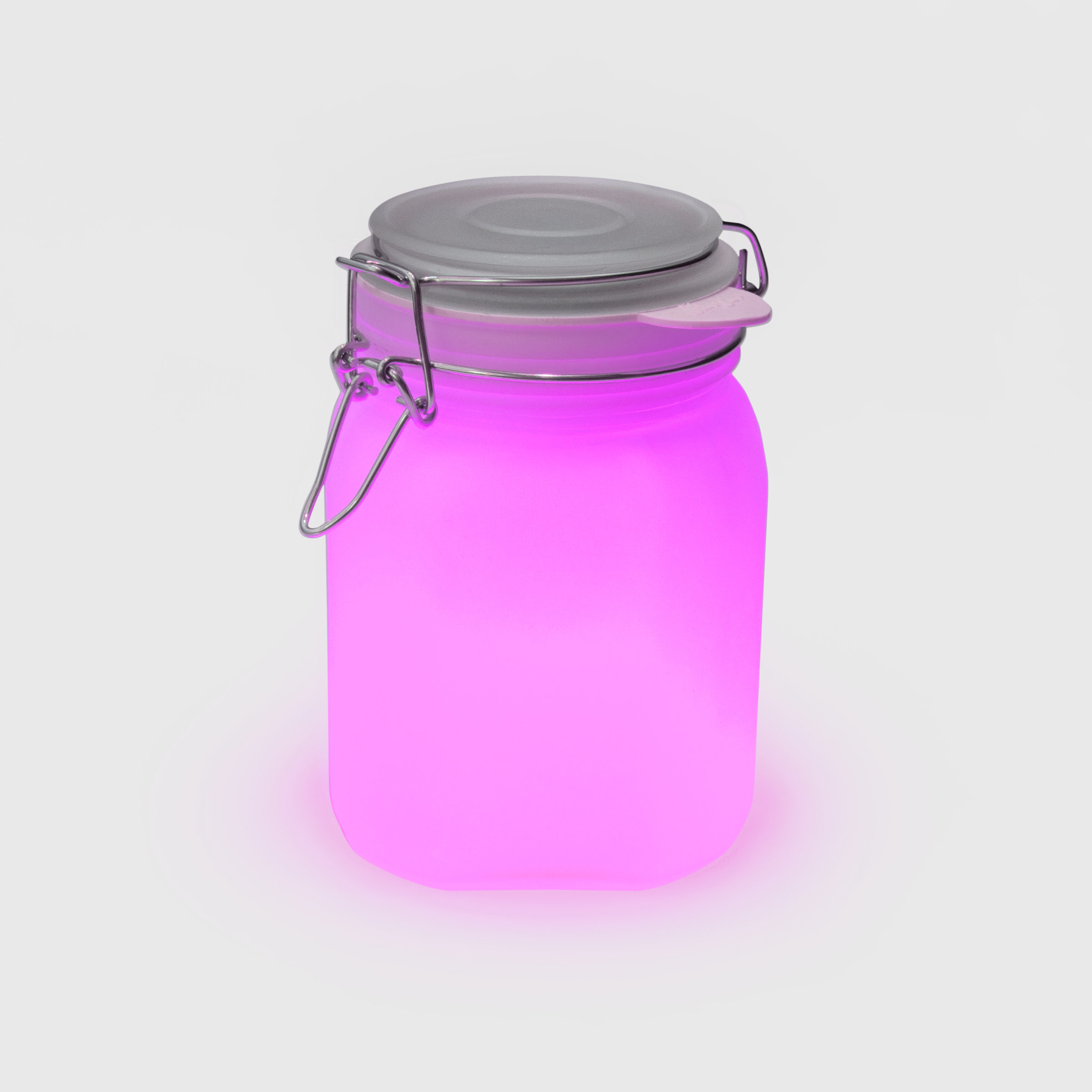 Sun Jar
Solar powered garden light in a mason jar.
Solar powered light inside a frosted mason jar.
Comes on automatically as soon as it gets dark.
Glows for up to 5 hours when fully charged.
Suitable for indoor and outdoor use.
Clip top storage jar solar powered light.
Switches on automatically when it gets dark. Glass jar with hidden solar panel stores sunlight during the day and illuminates at night. The Sun Jar collects and stores sunlight during the day, and makes a beautiful night light in the evening. For use indoors or in the garden. Really simple - just a solar panel, battery and LED light all housed in a traditional mason Jar.
An idea by Tobias Wong made by Suck UK
110 x 157 x 110mm | 0.9Kg
The designer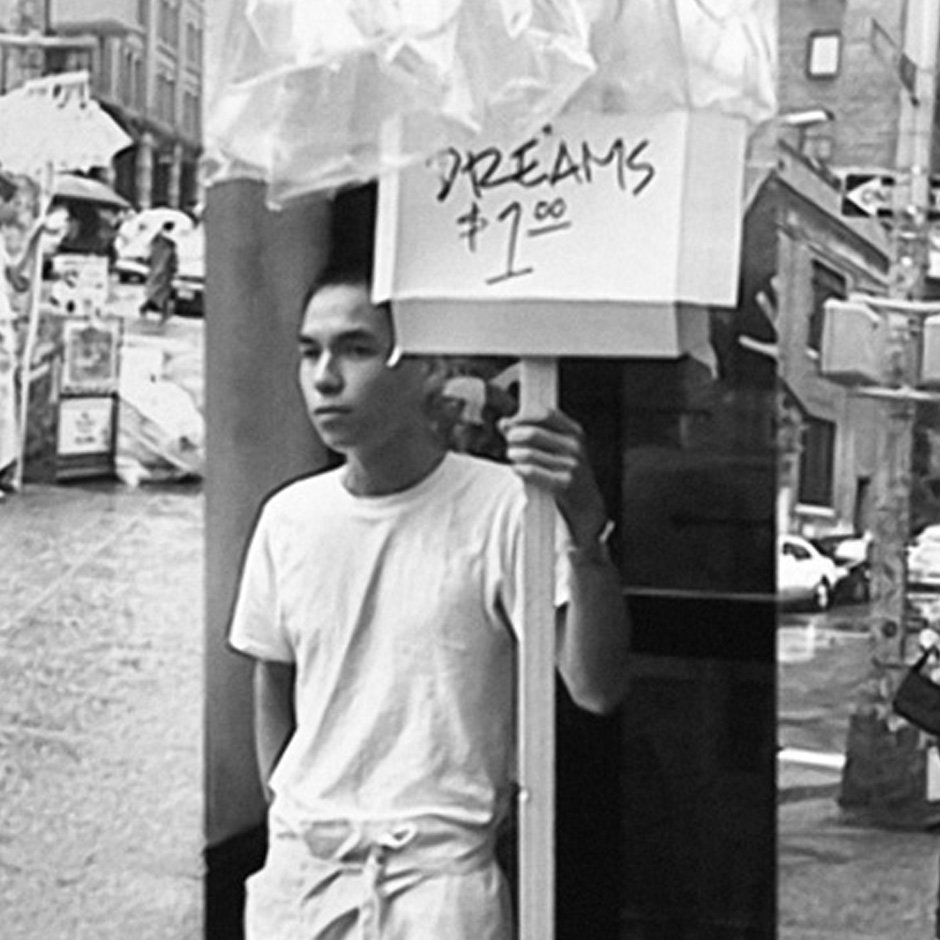 Tobias Wong
Tobias Wong was born and raised in Vancouver, Canada. He studied architecture at the University of Toronto and received a full scholarship to attend New York City's prestigious Cooper Union School of Art, where he graduated from the sculpture program in 2000. Tobias' work has exhibited at the Museum of Modern Art, Museum of Vancouver, San Francisco Museum of Modem Art, Vancouver Art Gallery, National Design Museum as well as Cooper-Hewitt. His collaborations include those for Colette, Comme des Garcons, Prada/OMA, Cappellini and Swarovski Crystal Palace. Tobias' work was often irreverent, but never disrespectful. The "bad boy" of design was influenced by Dada and, especially, Fluxus. He challenged us to reconsider issues of authorship, of disciplinary boundaries, and the role of objects in our lives. Much of Tobias' work can be seen fundamentally as conceptual art; art as idea, where what we view is the vehicle for an idea. Tobias was uncomfortable with "uniqueness and preciousness" as well as ownership. Many of his works have associations with design and make references to art history. Just as poets rearrange everyday words into remarkable poems to help us see the words' intrinsic beauty and symbolic meaning, Tobias took mundane and utilitarian objects and turned them into incredible sculptures or provocative statements. His art is both intuitive and cerebral. He tirelessly explored new ways to make and think about art, while poking at our societal obsession with mass consumption. And he did so without really telling us whether he condoned or condemned that obsession — leaving this task to us.
www.brokenoff.com