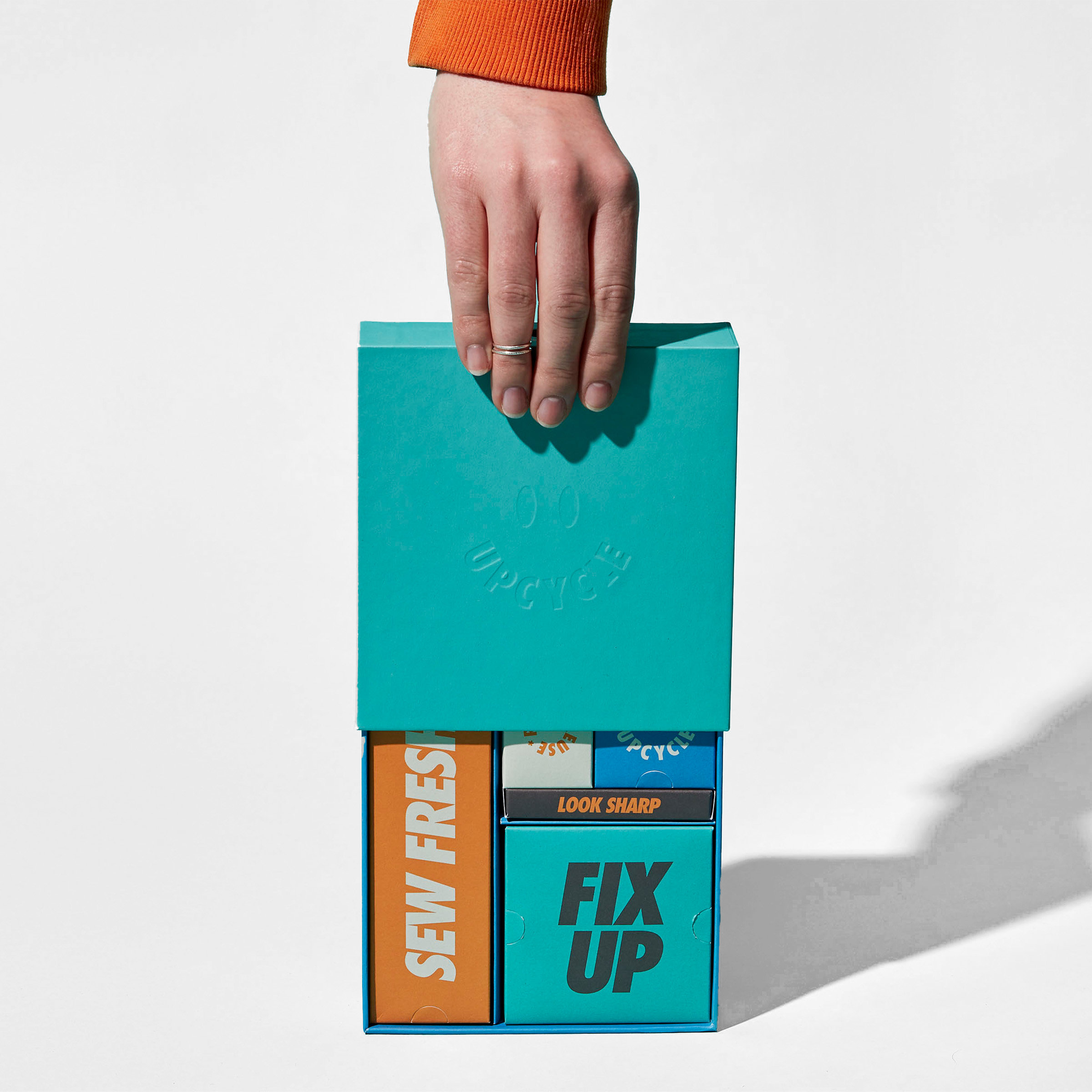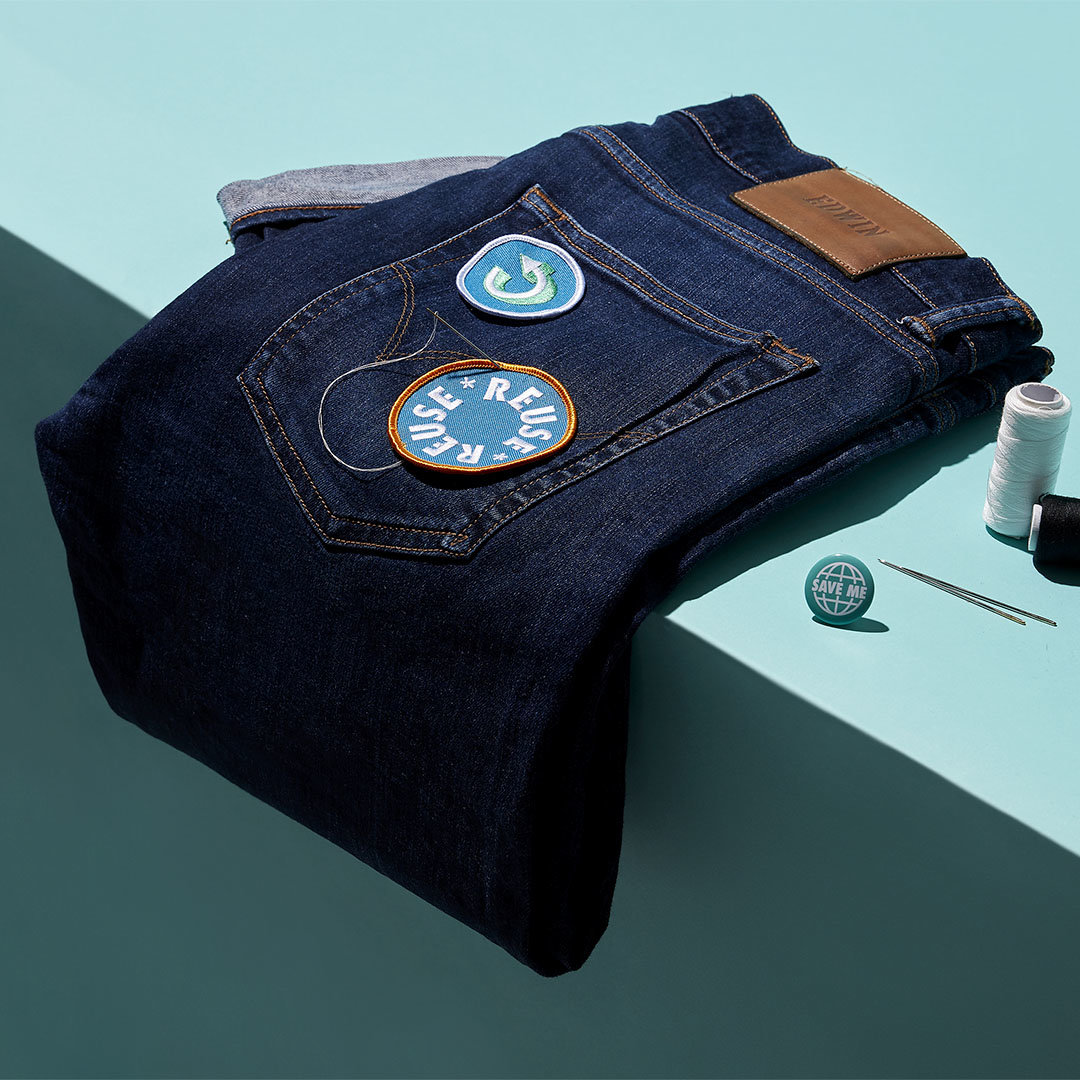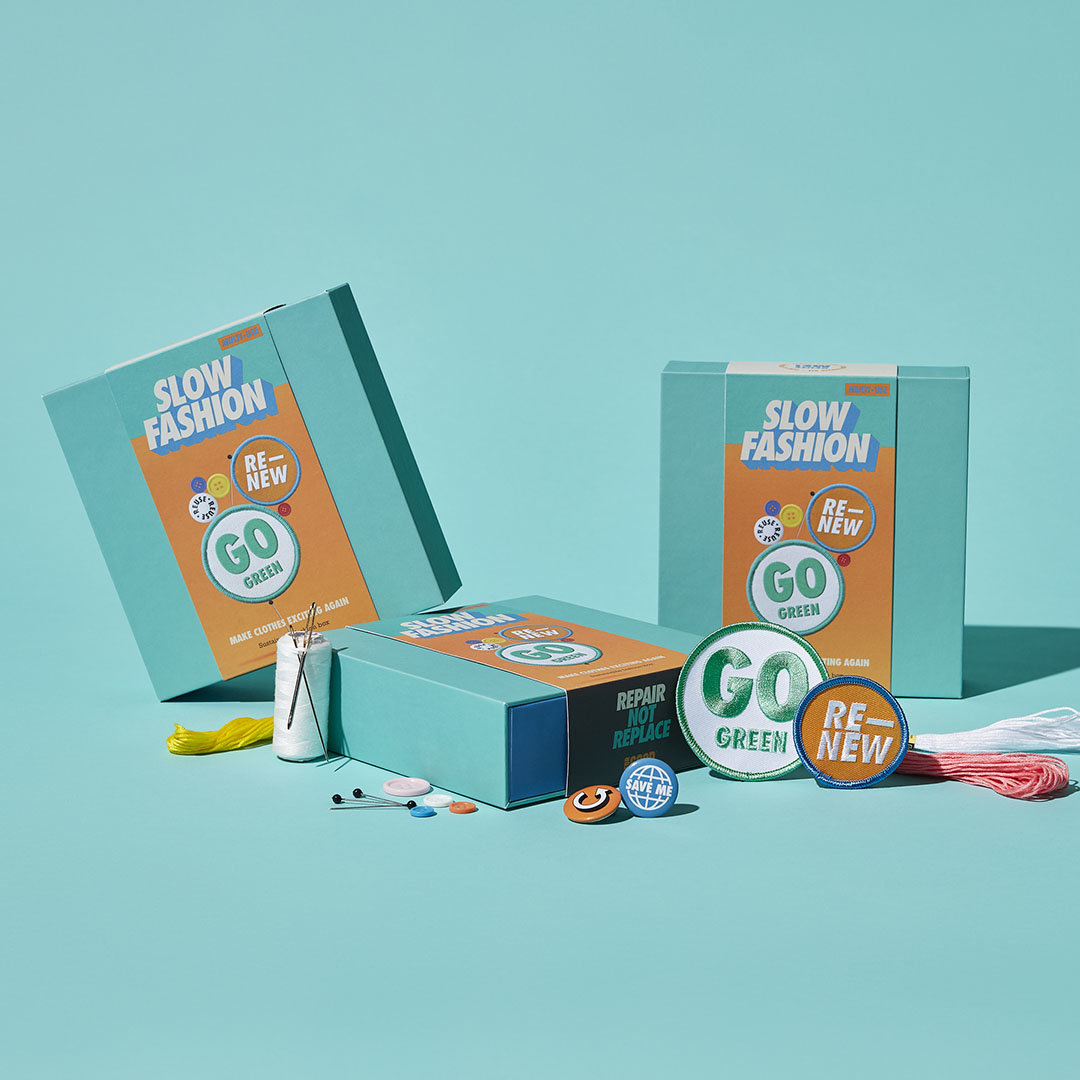 For Good – Slow Fashion
Sustainable fashion sewing kit (Luckies)
5x embroidered patches
10x badges
24x buttons
8x embroidery floss
1x black thread / 1x white thread
40x pins
15x needles
FOR GOOD brings you a colourful box of fast fashion busting ideas and tools to set you on your way to upcycling the contents of your wardrobe. Get sustainable, save the planet and save money. About FOR GOOD: Introducing an eco-concious range that breaks the mould. Why can't sustainable product be as loud and impactful as the message it delivers? With FOR GOOD, changing the way we live for the better is simple, fun and exciting.
An idea by Luckies of London made by Suck UK
0 x 0 x 0mm | 0g
The designer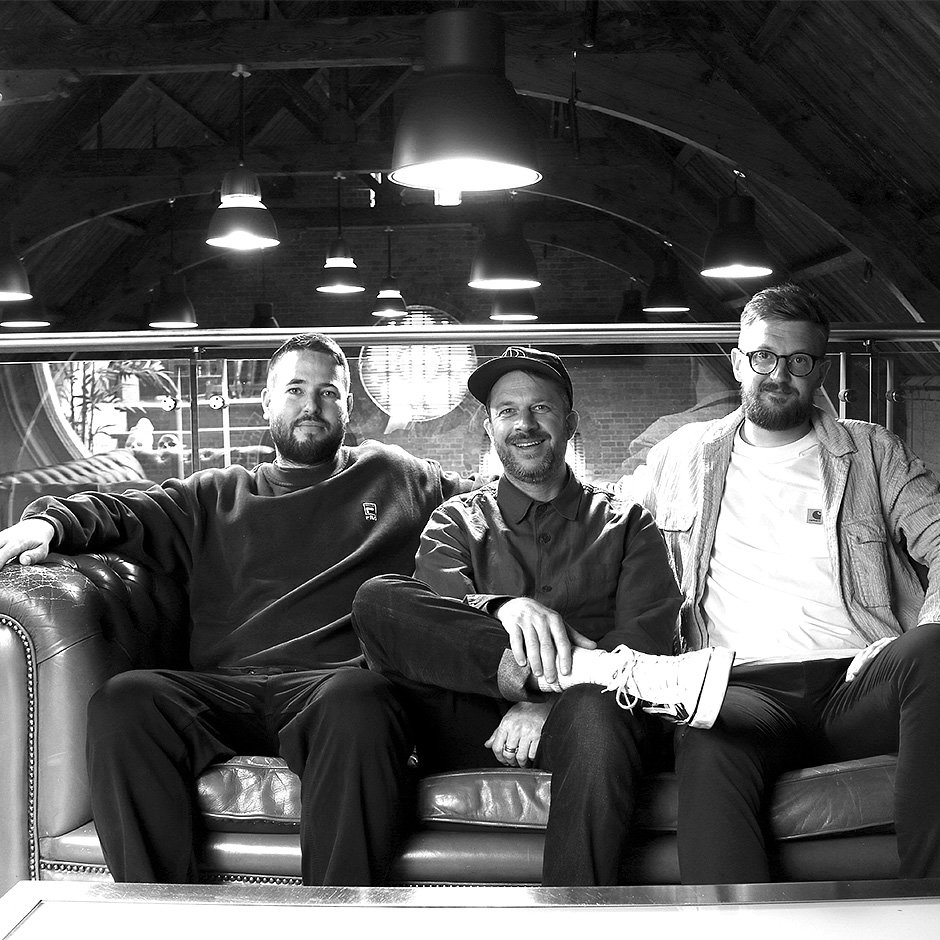 Luckies of London
Give someone an amazing gift, and you're telling them they mean something to you. That they're an important part of your life. That you care enough to bother finding something original that you know they'll love. And that puts a smile on their face. Finding that perfect gift feels amazing too. And that's what we're here for, to help you Give original.
www.luckies.co.uk