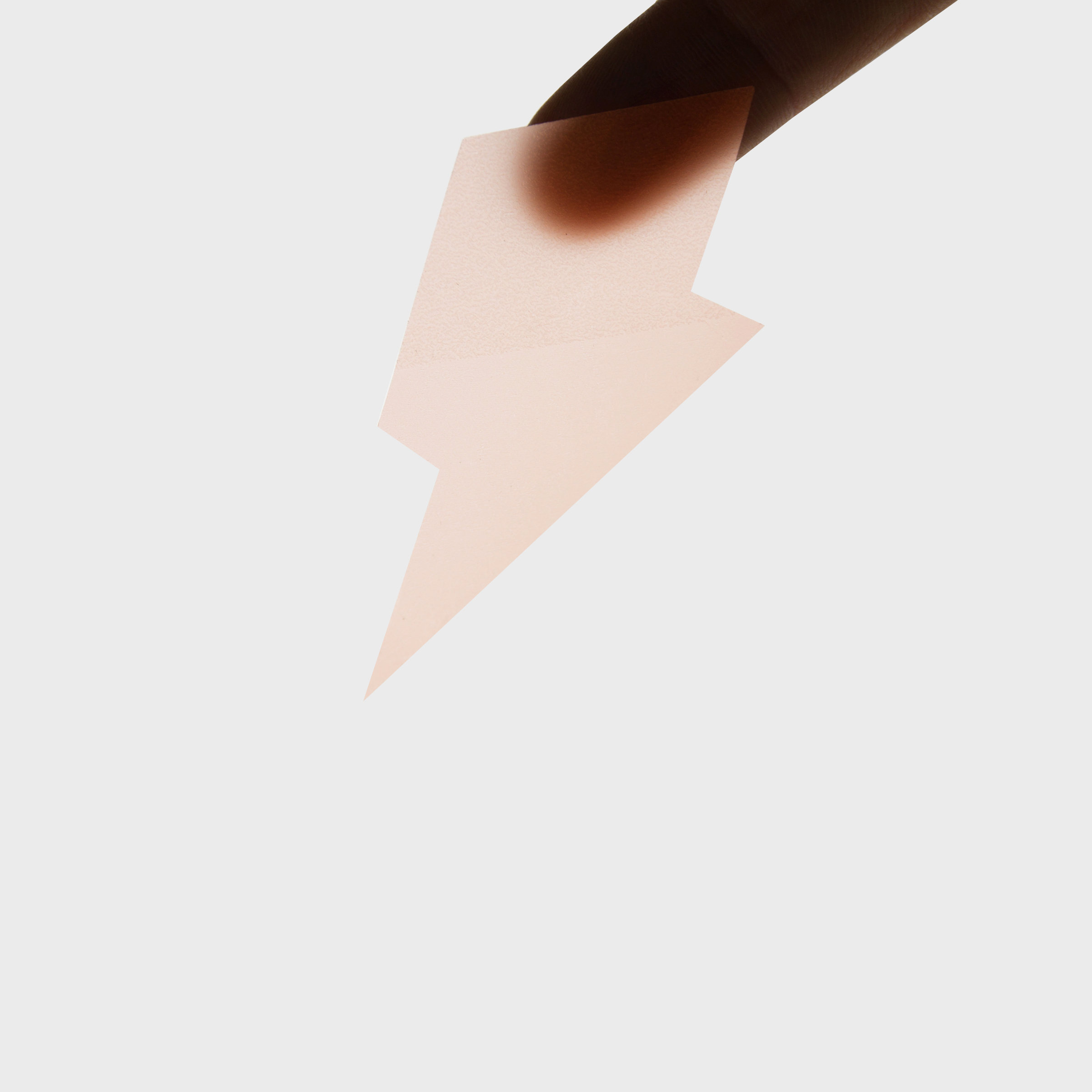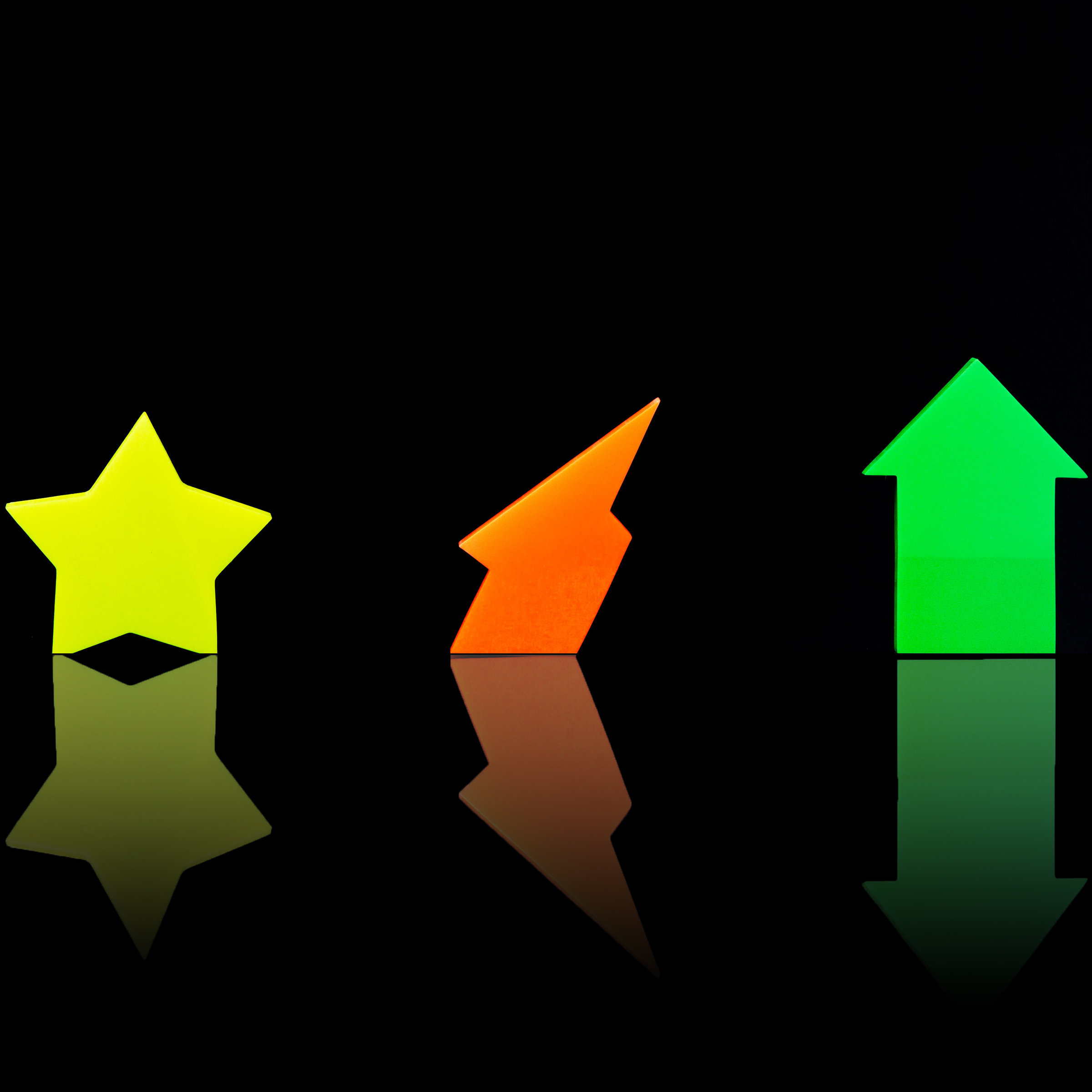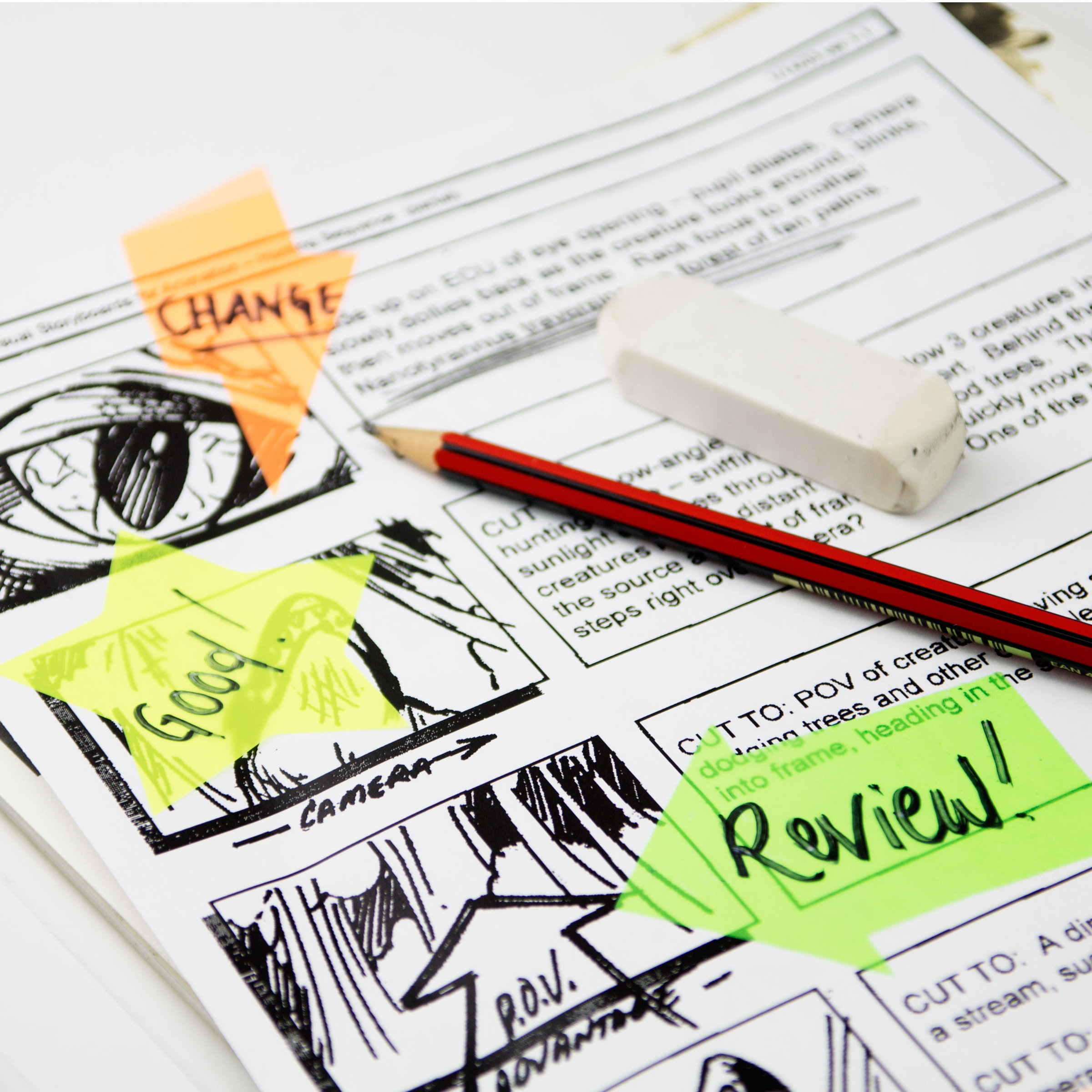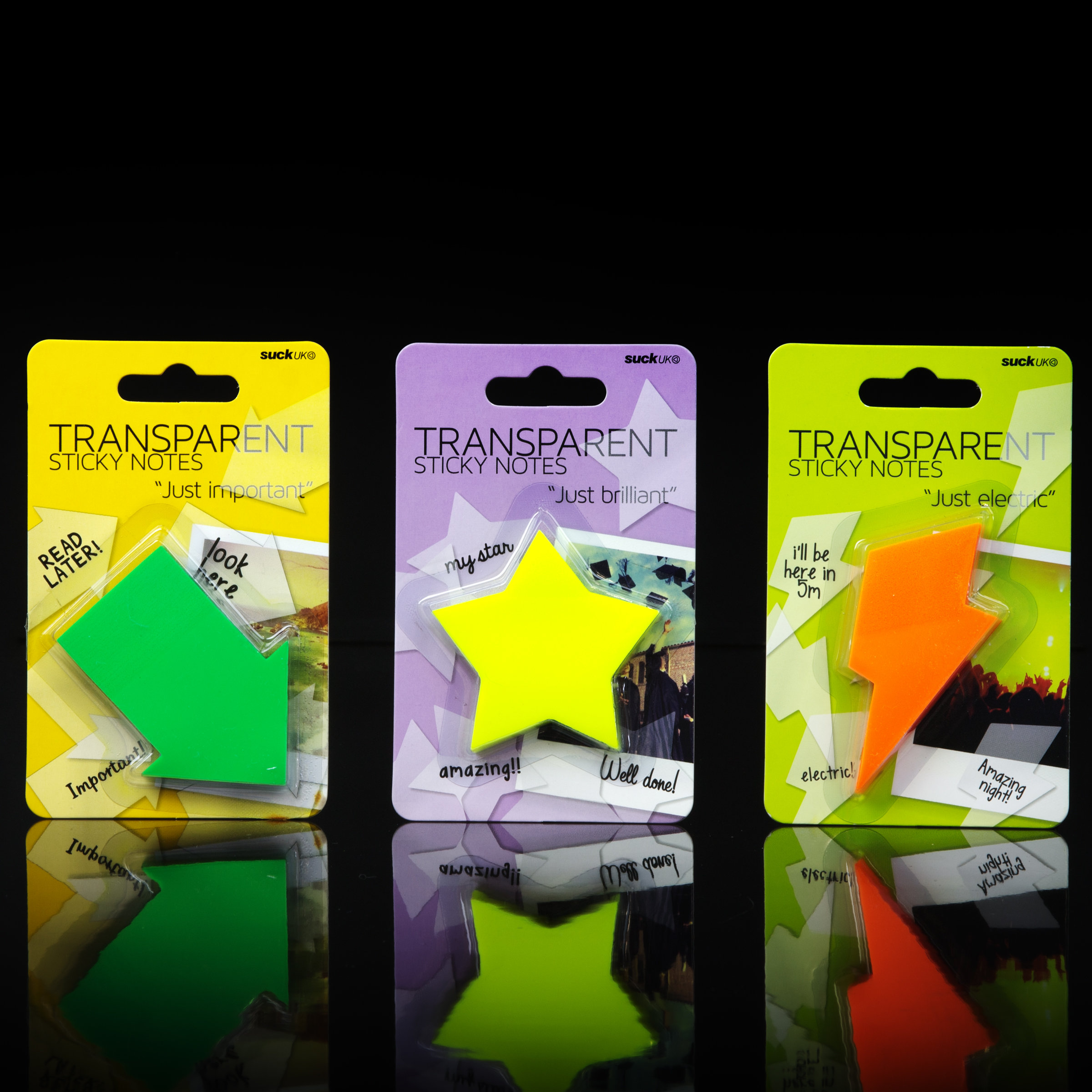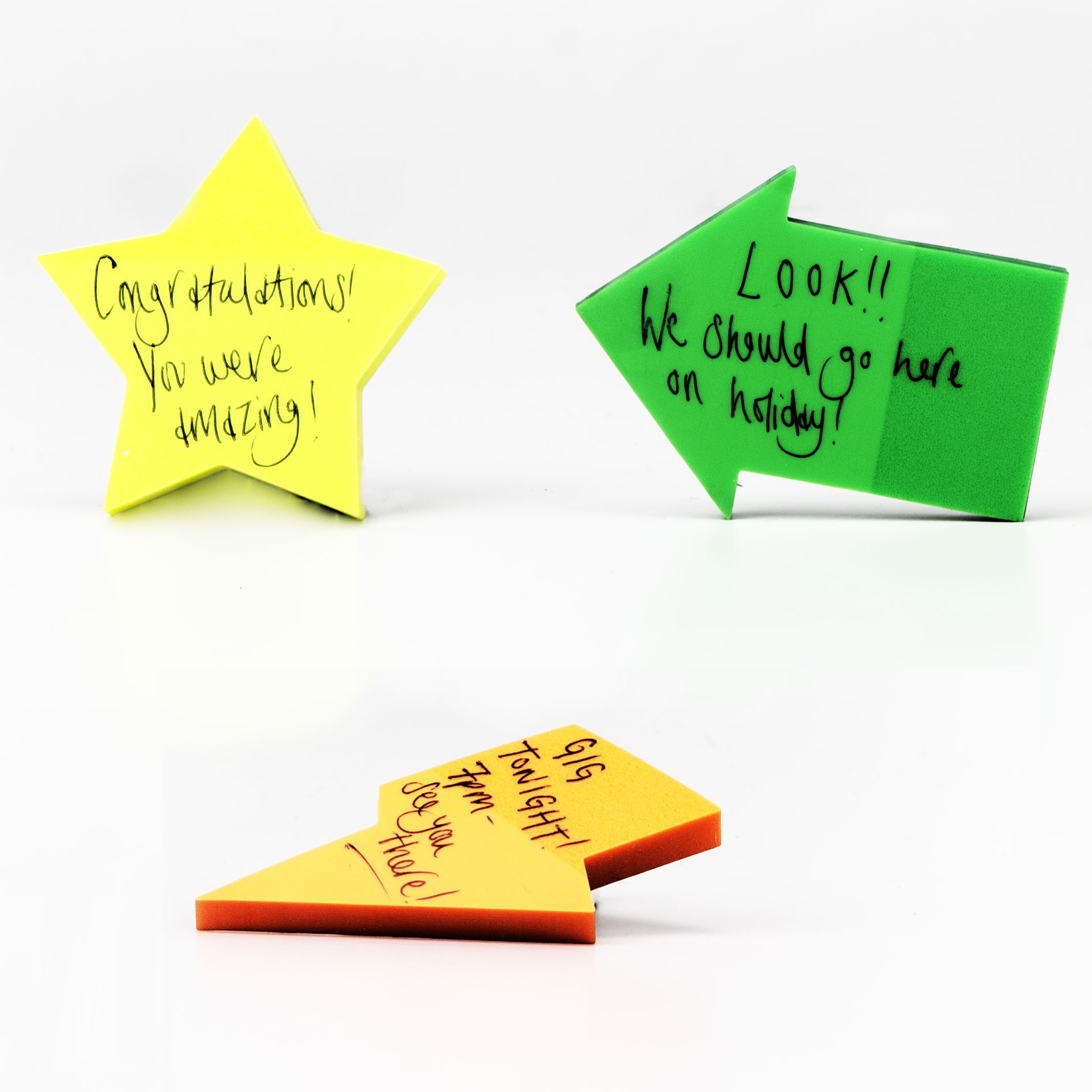 Transparent Sticky Notes
SALE! HALF PRICE
Clearly better than opaque notes
Extra special Sticky Notes made from translucent paper. Arrows to point out, stars to highlight your favourite things and lightning bolts to make a statement. Use these sticky notes to annotate magazines, photos and everyday objects. The glue won't leave a mark and the smooth surface is perfect for pencil or pen. The transparent sticky notes are the perfect gift for any stationery lover.
Designed and made by Suck UK
65 x 58 x 7mm | 16g
The designer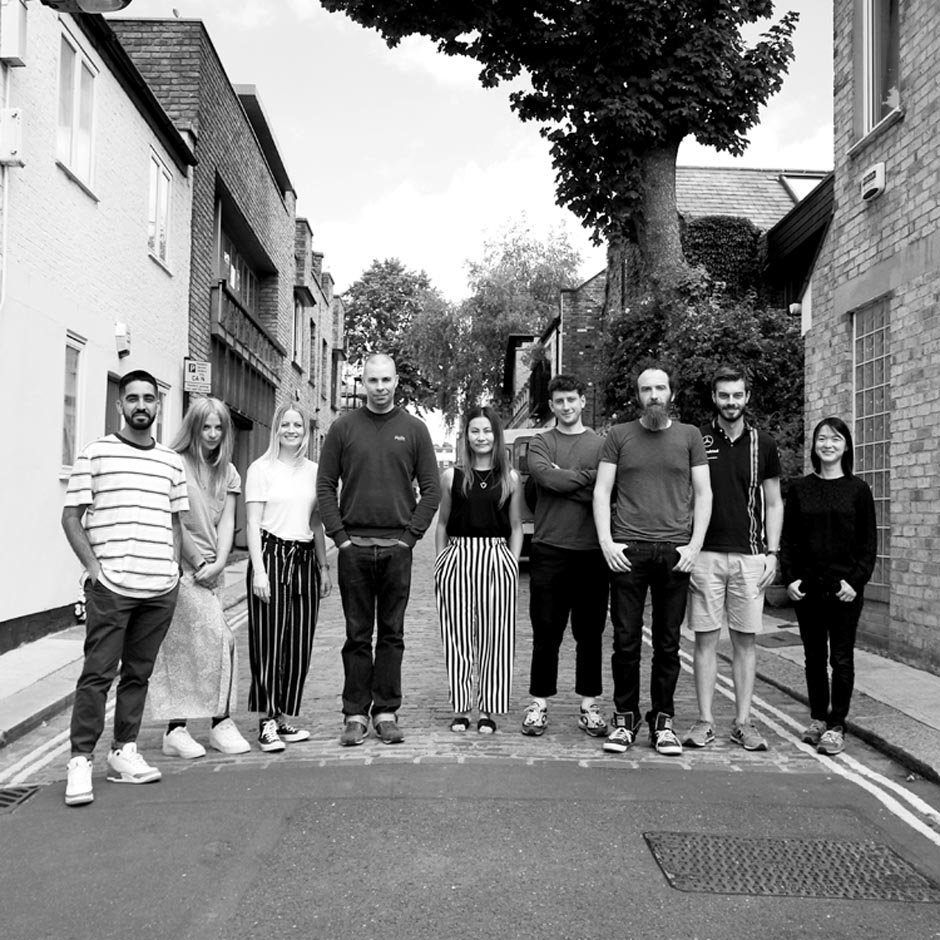 Suck UK Design Team
Mark E Smith once said "if it's me and your granny on bongos, it's the Fall". It's a lot like that here - if it's Sam & Jude and a revolving team of talented creatives, it's Suck UK. From the inception of the company in 1999 Sam & Jude have been the constant driving creative force, but none of that would be possible without a great team of designers and developers who turn these ideas into something great. Once a Sucker always a Sucker.