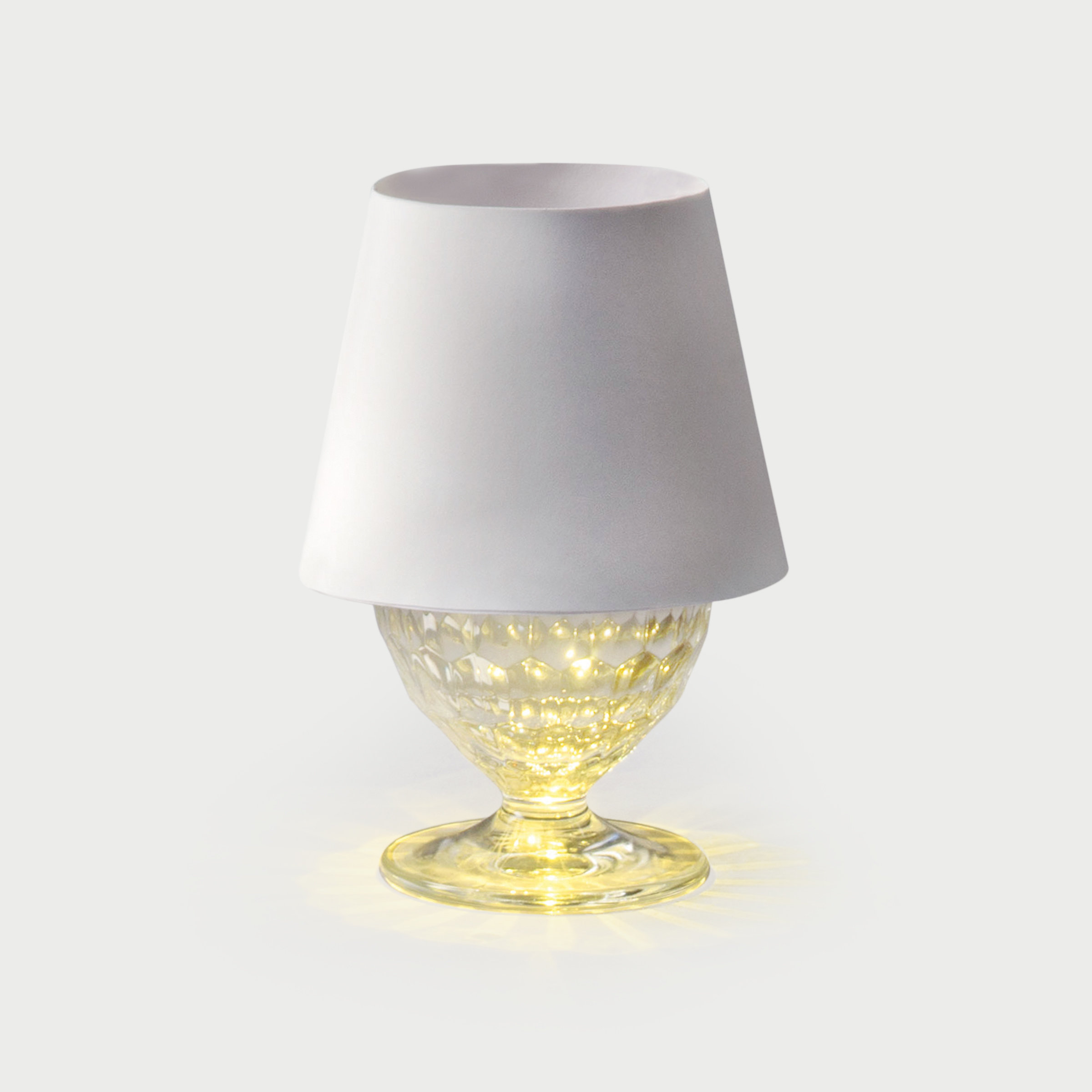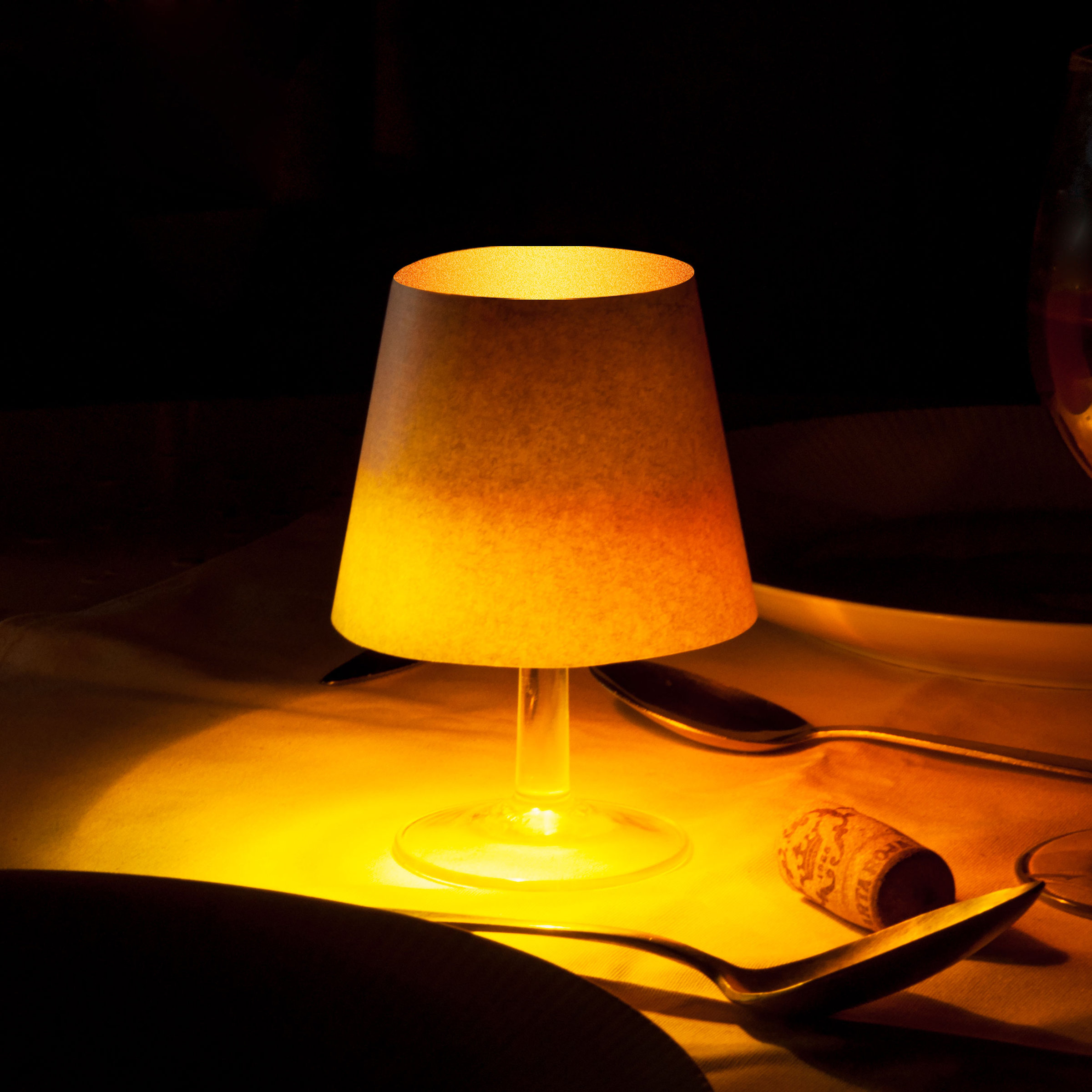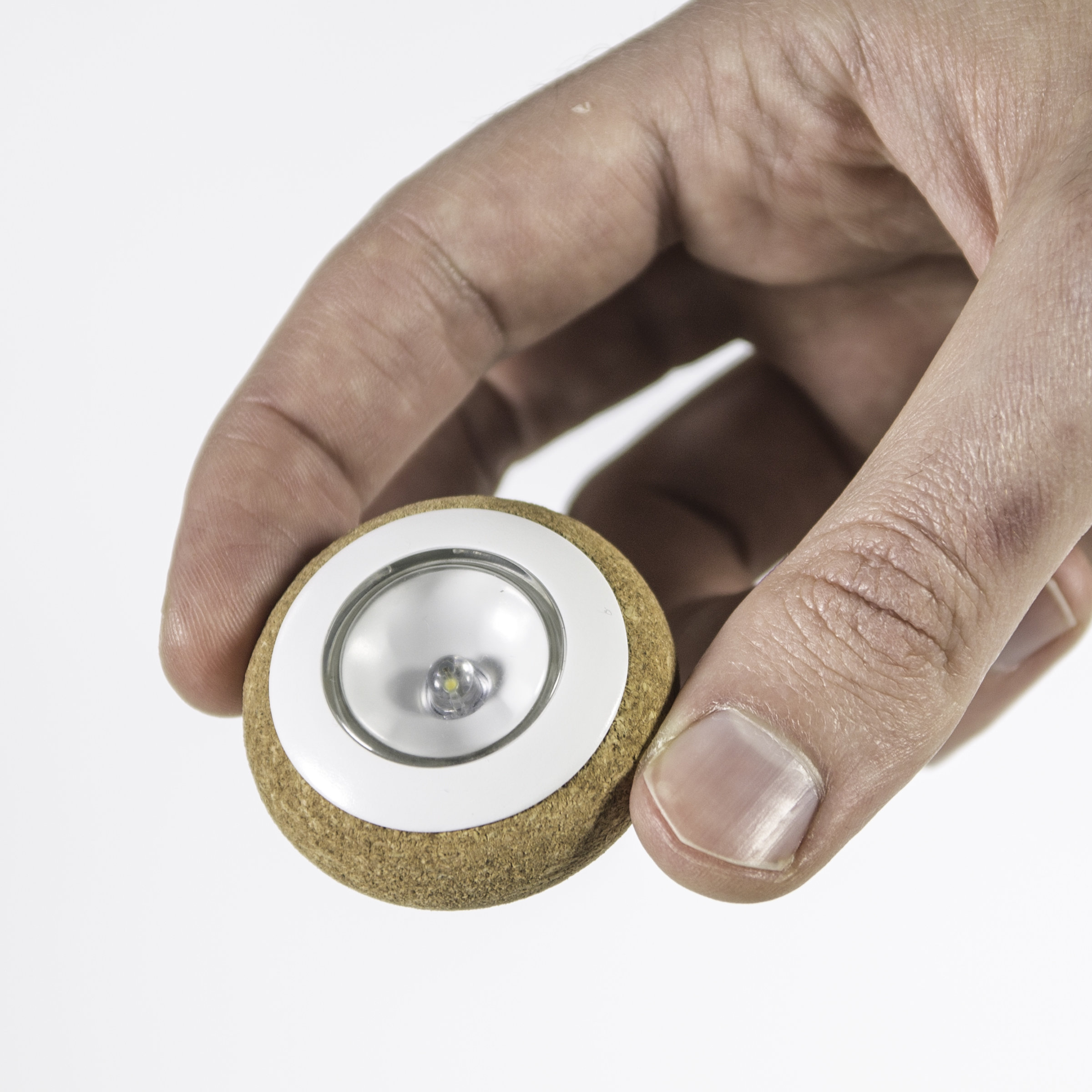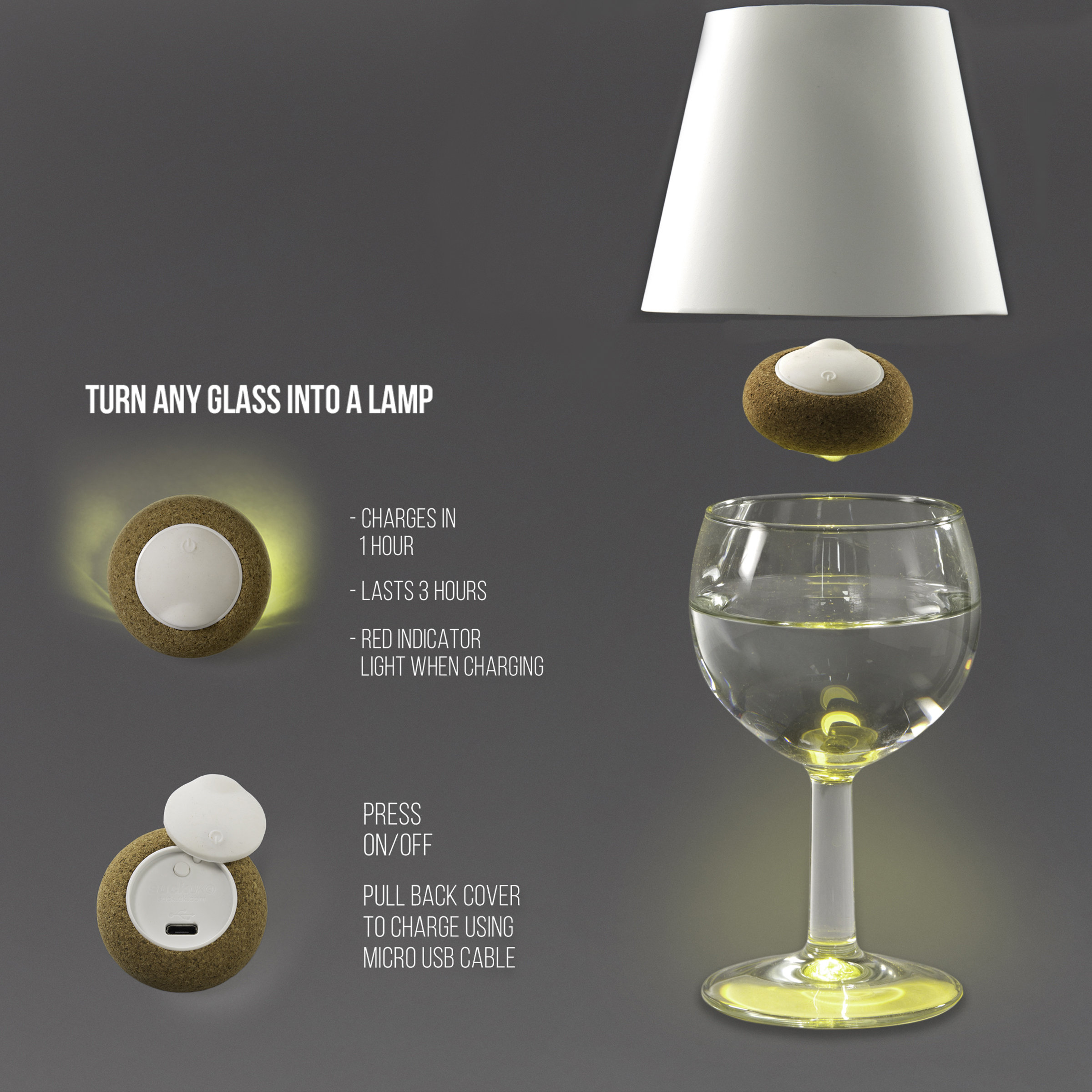 Floating Light
Rechargeable light turns glasses into lamps.
Floating cork light
Put into a glass of water and add the paper shade
Recharges via USB in 1 hour
Runs for 3 hours when fully charged
Turn your favourite glass into a lamp, fill with water and float the light on top. An improvised table feature that creates a great atmosphere. Different glasses create different lighting effects. The floating light is water resistant, uses a super bright LED and is charged by USB. The perfect gift for any hopeless romantic.
Designed and made by Suck UK
46 x 24 x 46mm | 27g
The designer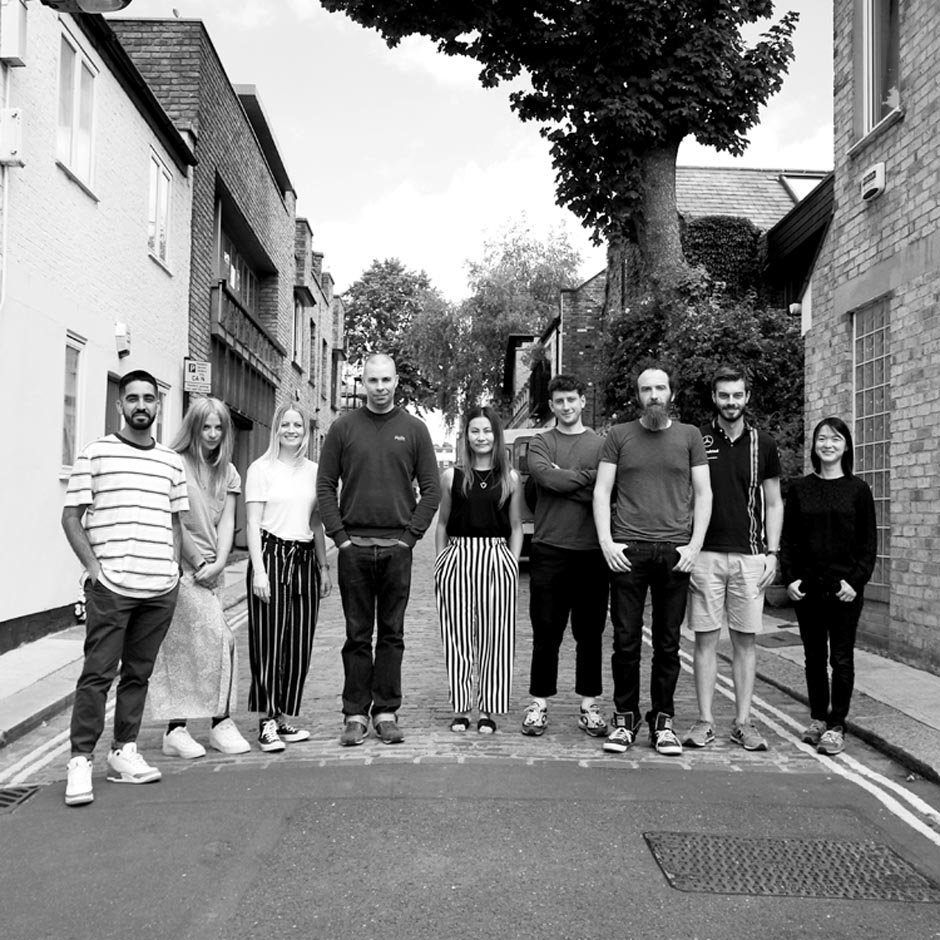 Suck UK Design Team
Mark E Smith once said "if it's me and your granny on bongos, it's the Fall". It's a lot like that here - if it's Sam & Jude and a revolving team of talented creatives, it's Suck UK. From the inception of the company in 1999 Sam & Jude have been the constant driving creative force, but none of that would be possible without a great team of designers and developers who turn these ideas into something great. Once a Sucker always a Sucker.