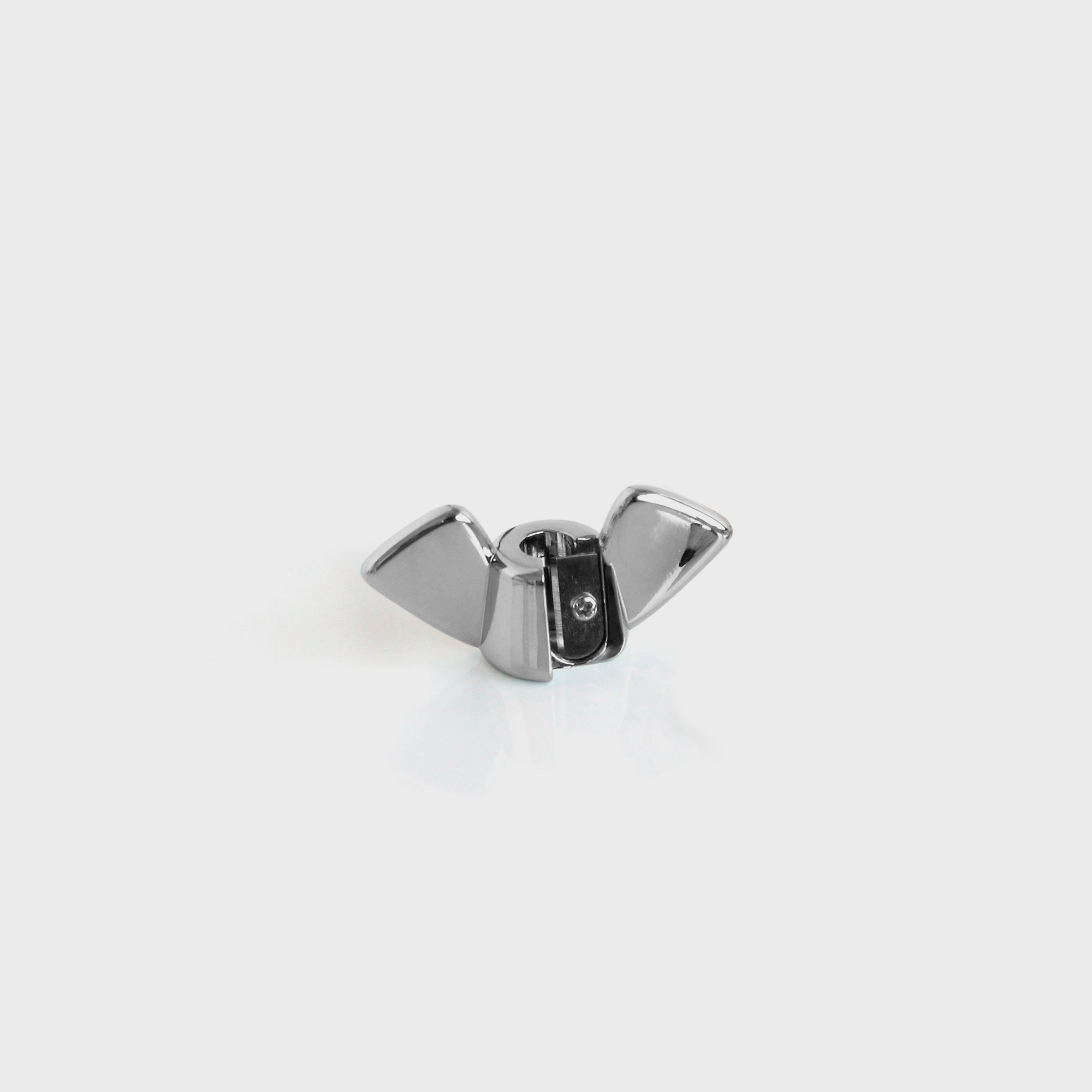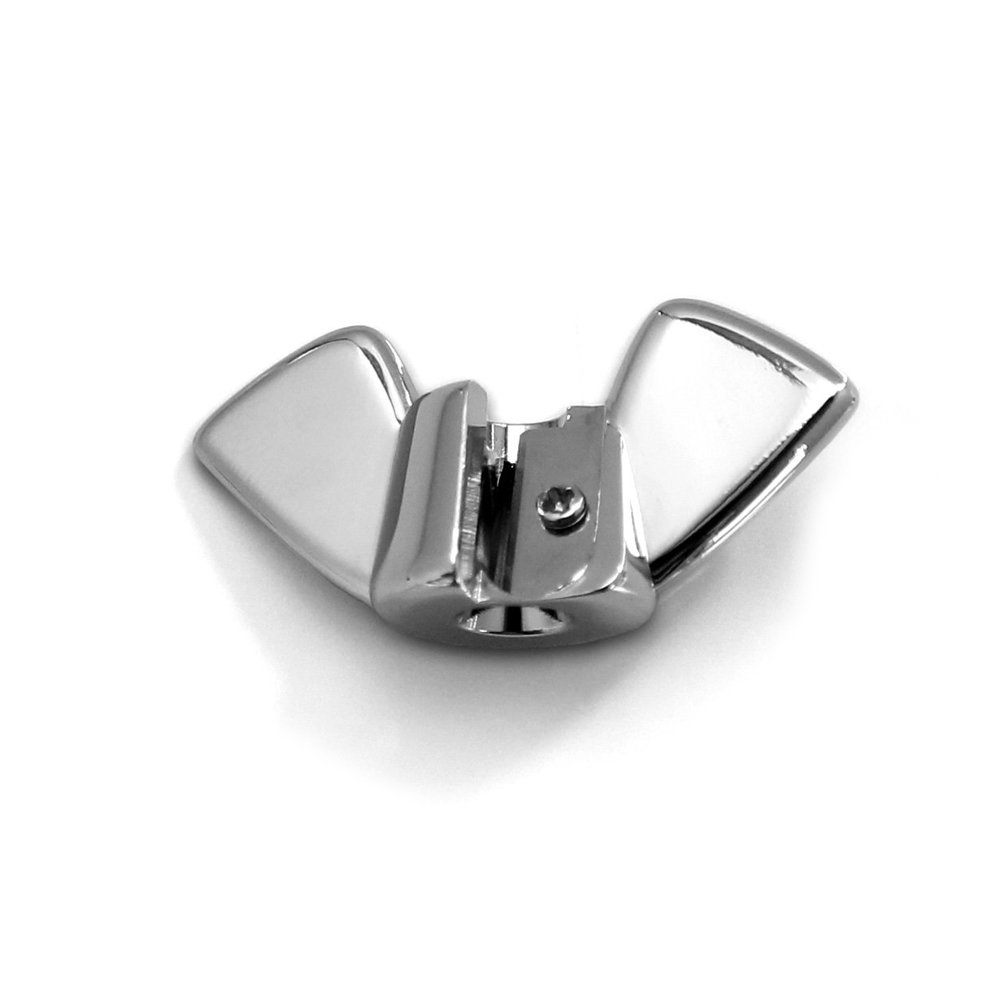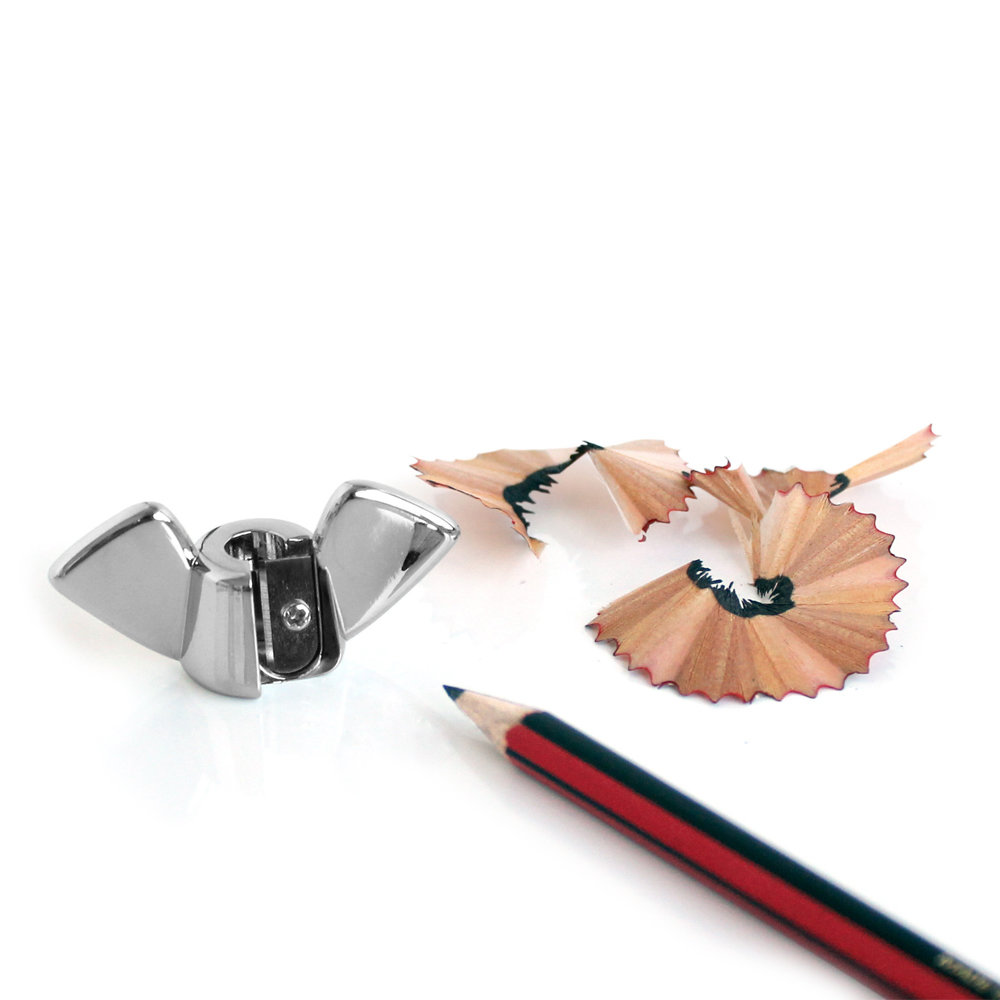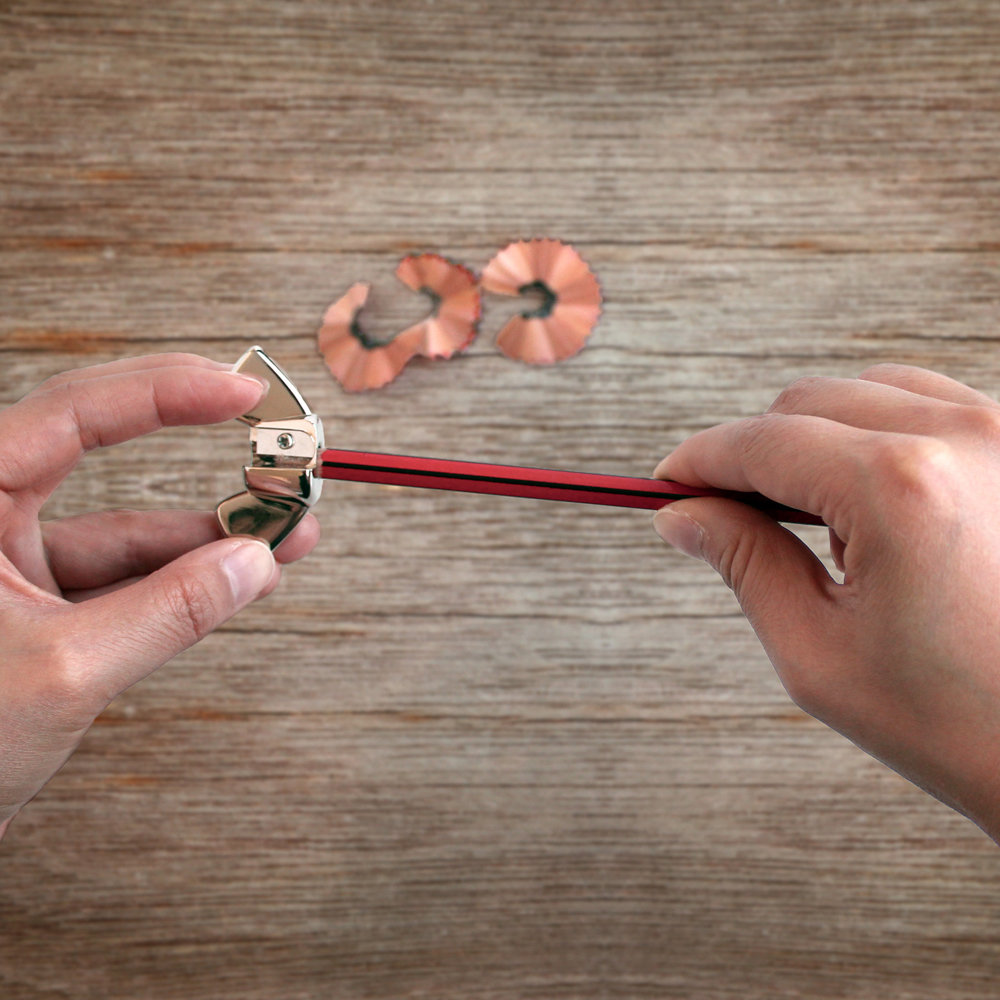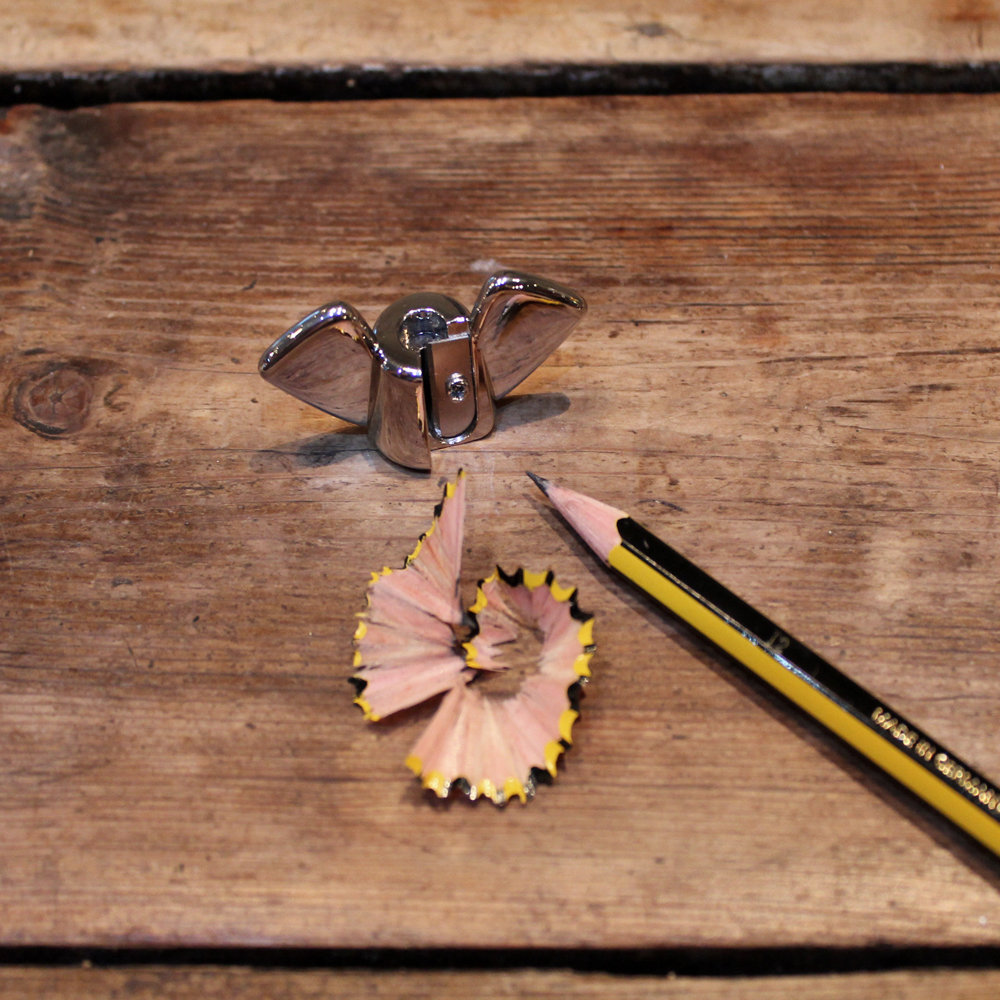 Wing Nut Sharpener
Good grip for unrivalled ease of operation.
Chrome plated, solid metal pencil sharpener
Made to resemble a wingnut
Easily turned with its two metal wings for your convenience
Measures 51mm(W) x 22mm(H) x 20mm(D)
Wings make nuts easier to turn by hand, the same is true for pencil sharpeners. Over 250 years of industrial prowess culminate in the development of the Wing-Nut Sharpener. Perfect for anyone with a workshop, or a pencil. Or both.
Made by Suck UK
51 x 22 x 20mm | 30g