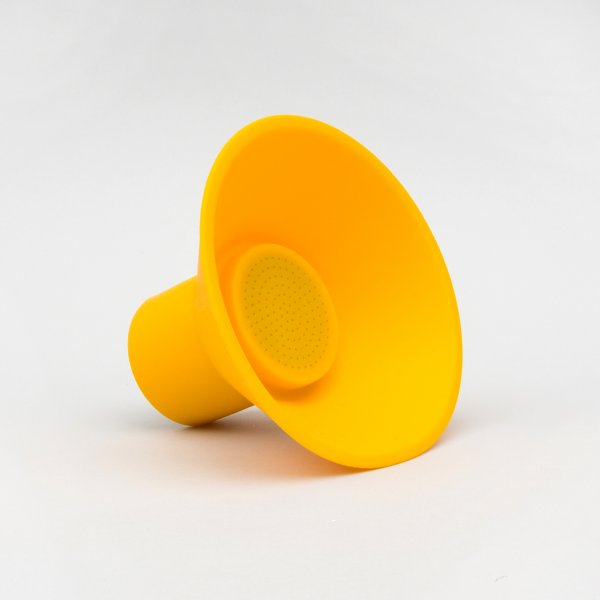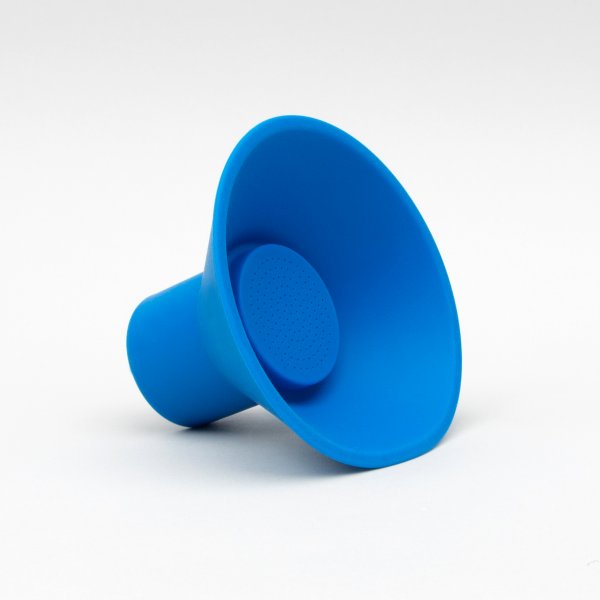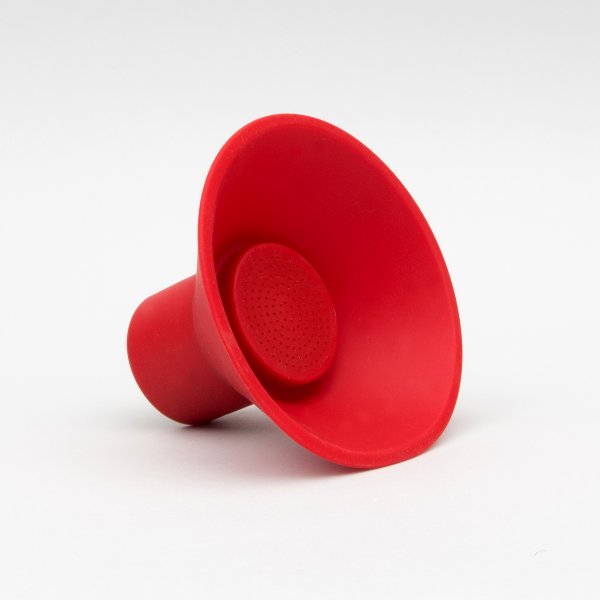 Icon Speaker
Robust portable speaker with archetypal design.
Portable, wireless speakers in the shape of the classic sound icon
With only 1 hour charging time, will last a full 8 hours
3 colours to choose from
USB charging cable included
Connect up your Bluetooth devices to the portable and playful wireless speaker. Whether you're in the park or at a party, simply connect, and play your favourite songs. Two speakers can be wirelessly connected to operate as stereo speakers with the built-in feature of True Wireless Stereo (TWS).
The designer