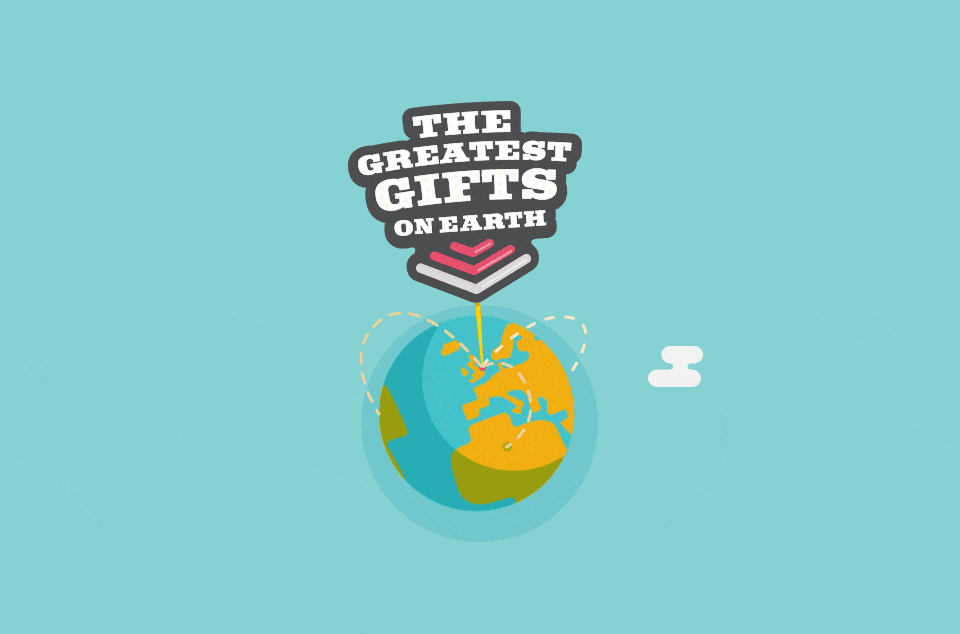 Who are we??
Born from their workshop in London, design duo Sam and Jude established Suck UK in 1999. Back then, the design graduates hand-crafted furniture and industrially-inspired products.




Why call a company SUCK UK anyways?
It has become company urban myth…

You'll never get a straight answer about where the name came from; whether vacuum former or gasp of surprise…
a different name would have saved years of hasty phone explanations!
But Suck UK stands out from the crowd, delivering memorable products, innovation, and wit.
We make products that we would want to buy ourselves, gifts that we would give.
We like to surprise expectations of everyday function.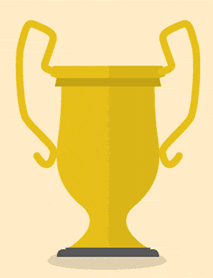 Awards

Over the years we've been lucky enough to receive many awards, our favourites include: Most Innovative new product from the Princes Trust, Young Designers of the Year by Crabtree & Evelyn and a handful from Gift of the Year.
We are creatives who think and make it happen.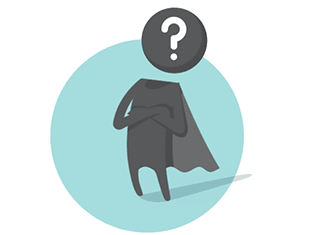 We design it all!
From the product to the packaging to the witty tag-lines!
Our items are moulded into life from our East London Design Studio - ready to be sent for manufacture. Anyone can be part of the Suck UK family, our inspiration comes from all over the world.
Submit us an idea today, here.
We are ethical producers.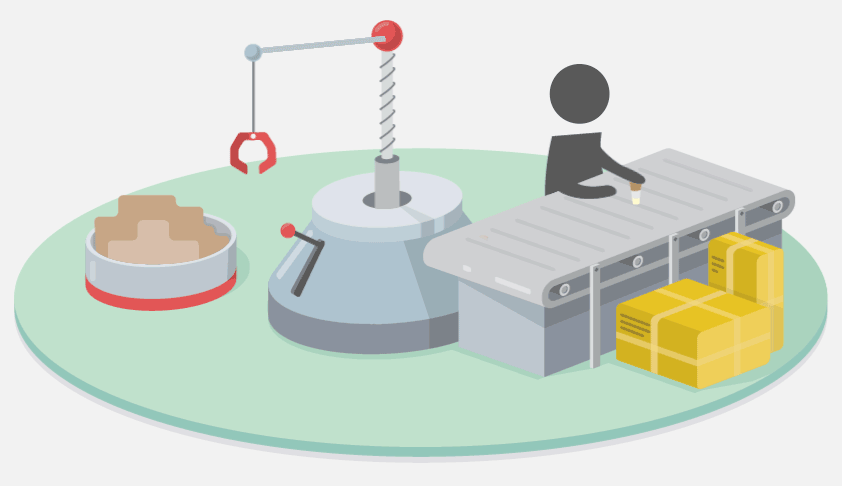 Our unique designs are confidentially beamed over to our manufacturing partners in China.
We are committed to sourcing quality merchandise and working with suppliers who share common principles of social and environmental accountability; you can find out more about that here. Once made, our products are sent hot off our production line to our warehouses to be distributed worldwide.
We deliver ideas to our coolest retail shops
all over the world.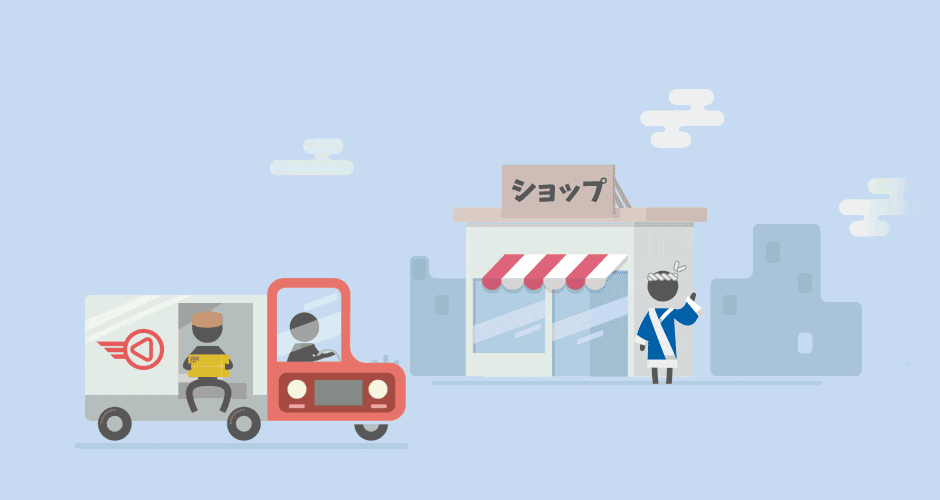 Our sales team work with some of the best retailers in the world! With rep groups across the USA, and distributors across the world…Hundreds of independent stores that you can search on our 'stockist locator'. If you would like to become a Suck UK stockist, please contact us now
and we will get you set up