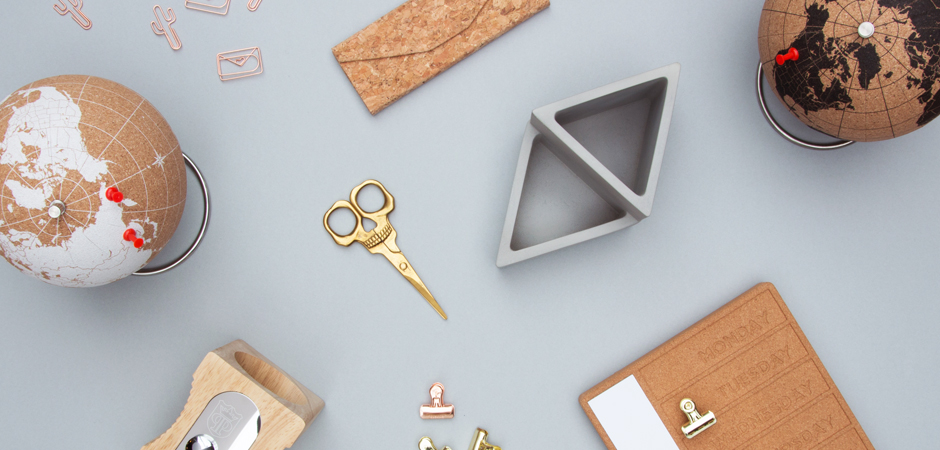 DESK ACCESSORIES
Give life to any desk and get the creative juices flowing with this inspired range of desk accessories. Created by our team of designers, there really is something for everyone. From the novel to the practical, we are sure you will fall in love with our desk accessories.
18 Products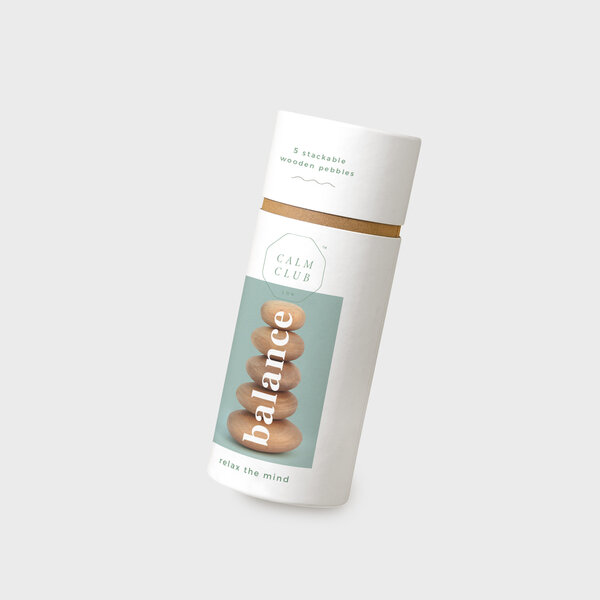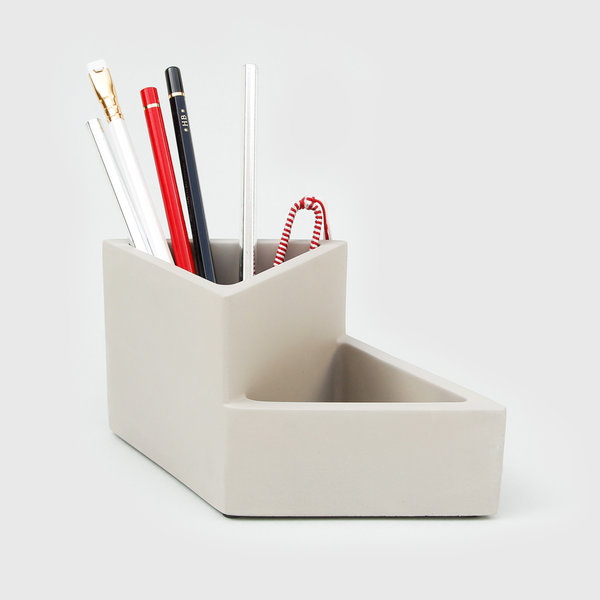 Concrete Pencil Pot
$25.00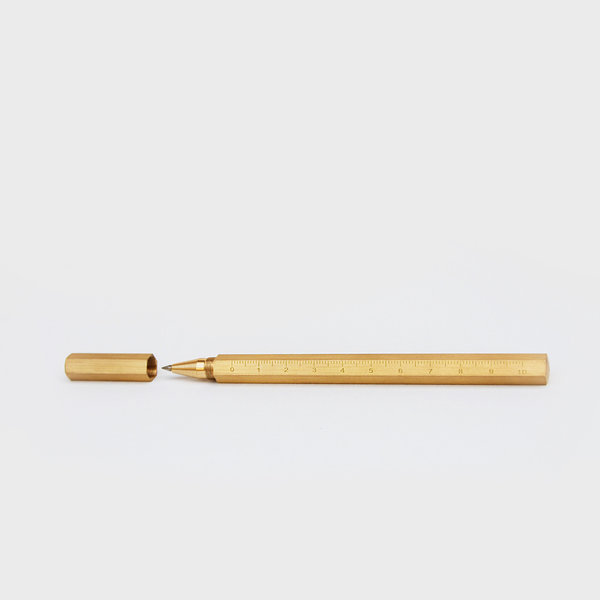 Brass Hexagonal Pen
$15.00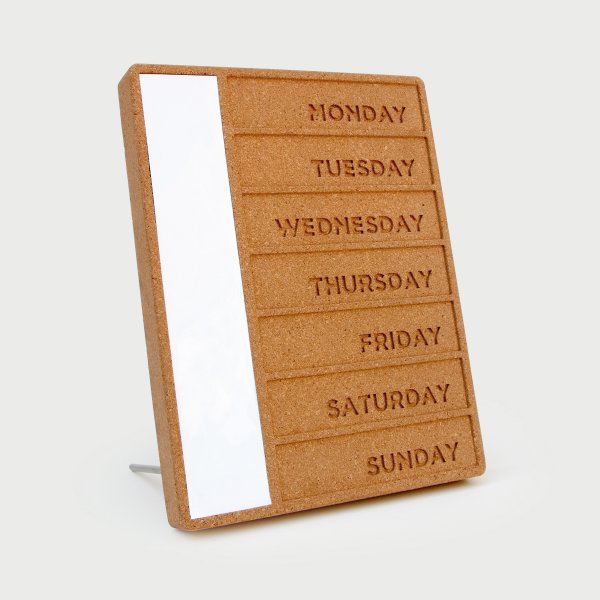 Cork Weekday Planner
$25.00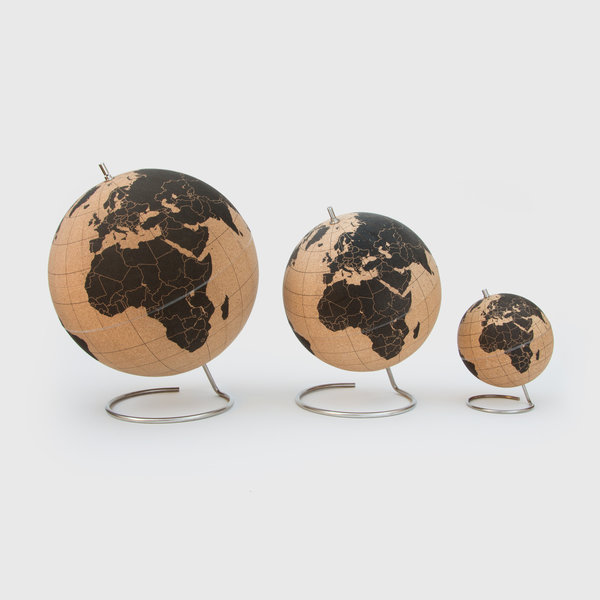 Cork Globe
$160.00 / $80.00 / $200.00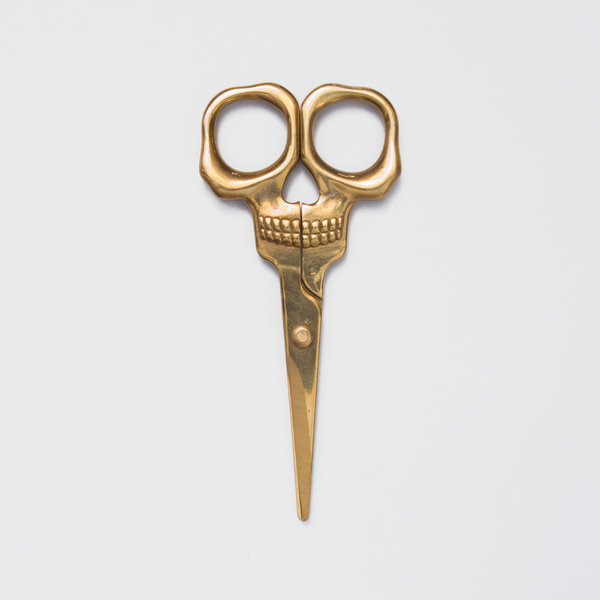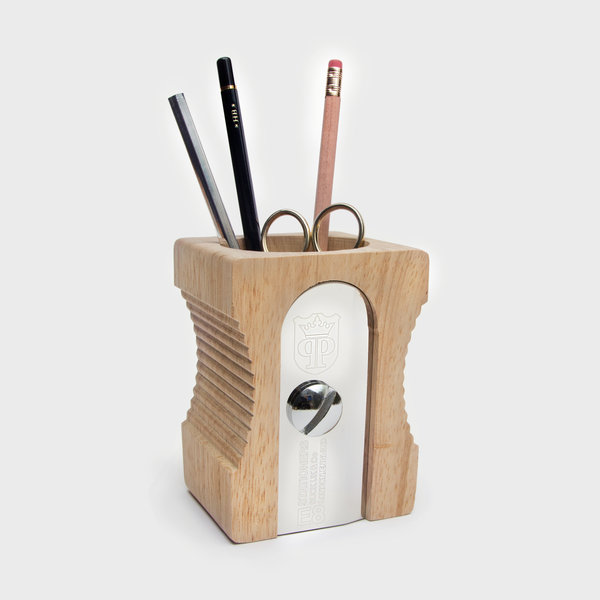 Sharpener Desk Tidy
$20.00 / $30.00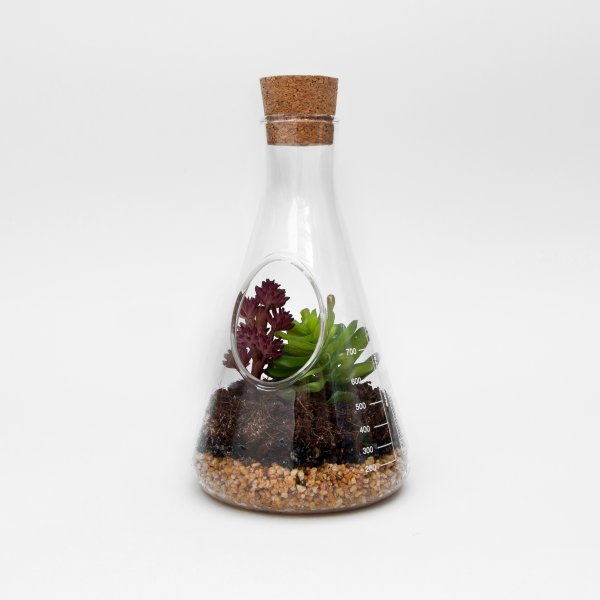 Chemistry Terrarium Kit
$45.00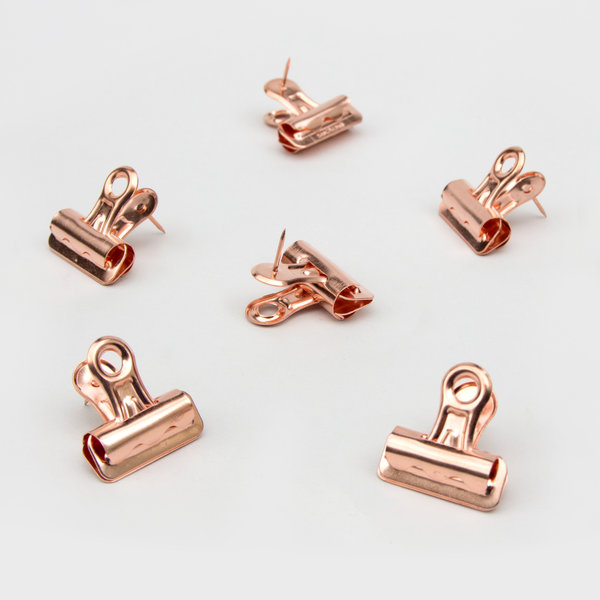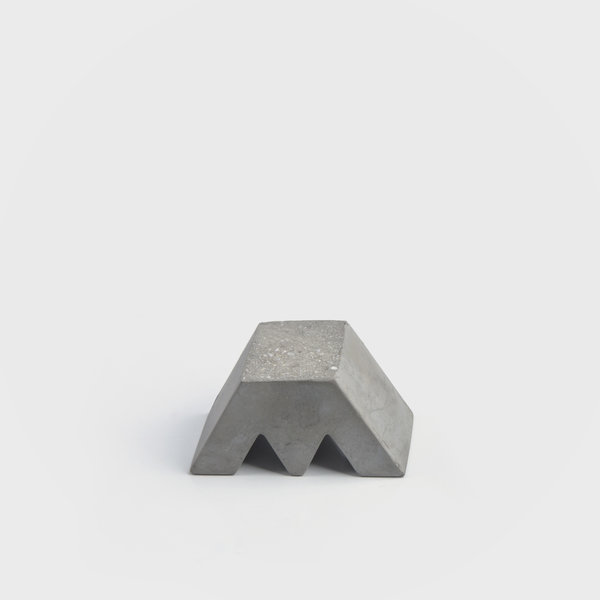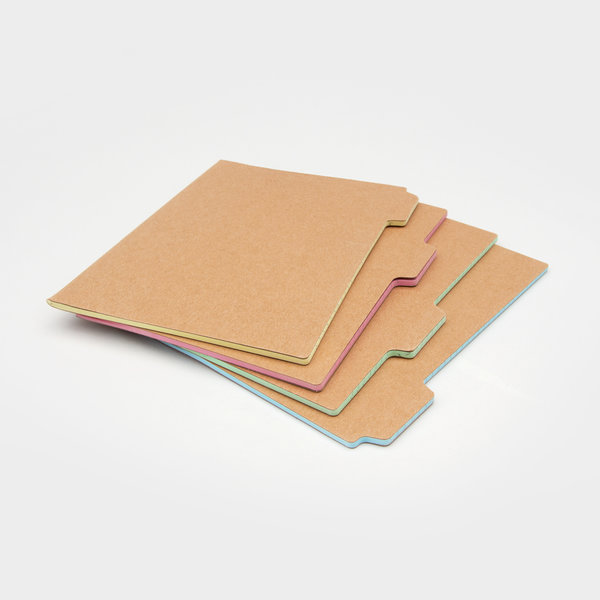 Tab Notebooks
$15.00 / $9.00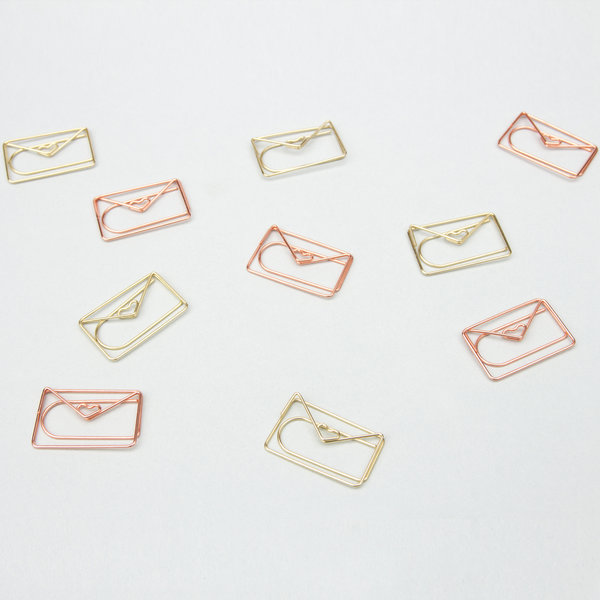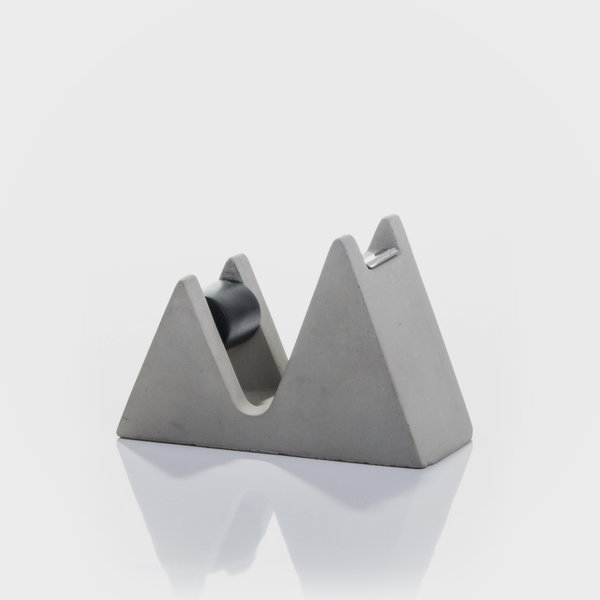 Concrete Tape Dispenser
$15.00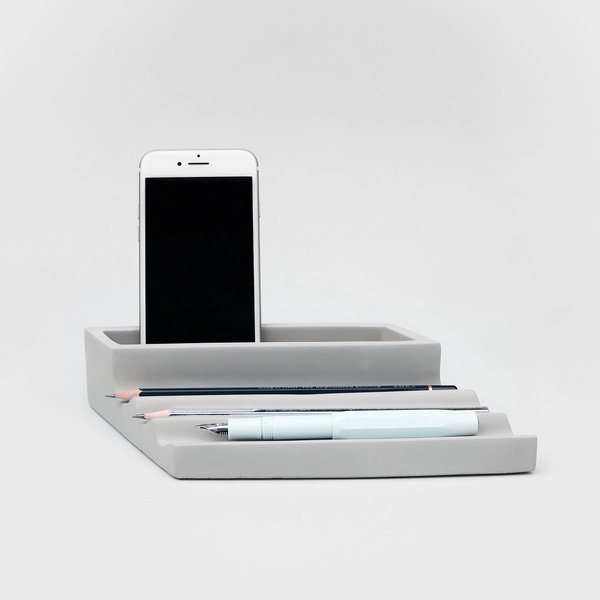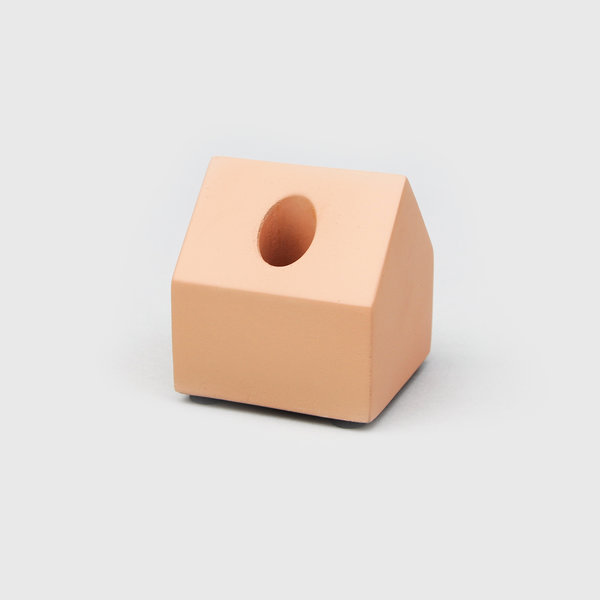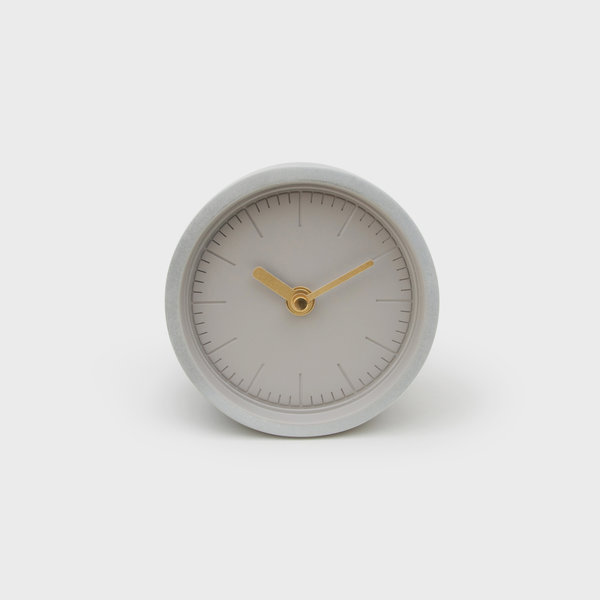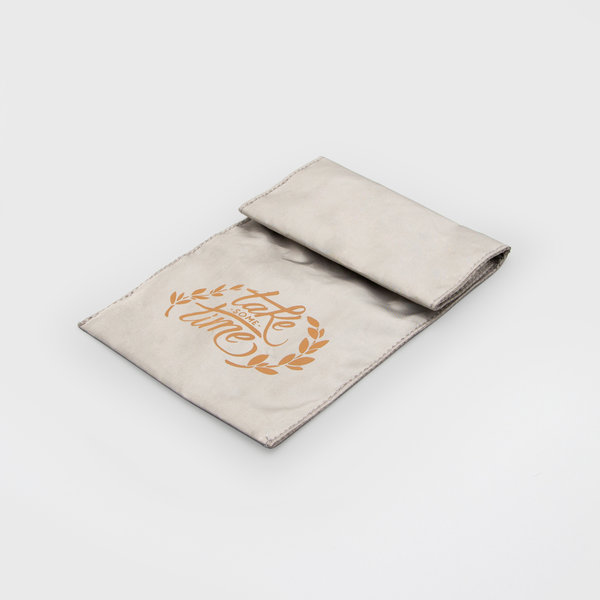 Signal Blocking Bag
$15.00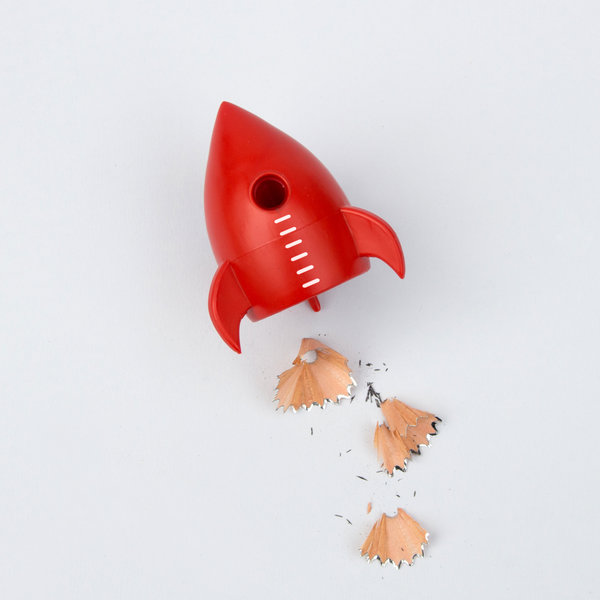 Rocket Pencil Sharpener
$8.00
Brighten up any workspace with our cleverly designed stationery gifts. There is no better present for a co-worker or stationery lover. Here you will find everything from the practical with a hint of fun, to the truly unique. Give any desk a makeover and be sure to make it your own.
Curated and contemporary products for your home and office. Good Design Works casts a fresh take on the everyday homeware and accessories that everyone loves and needs. The perfect giftable range for anyone who loves simple, beautiful and contemporary design.