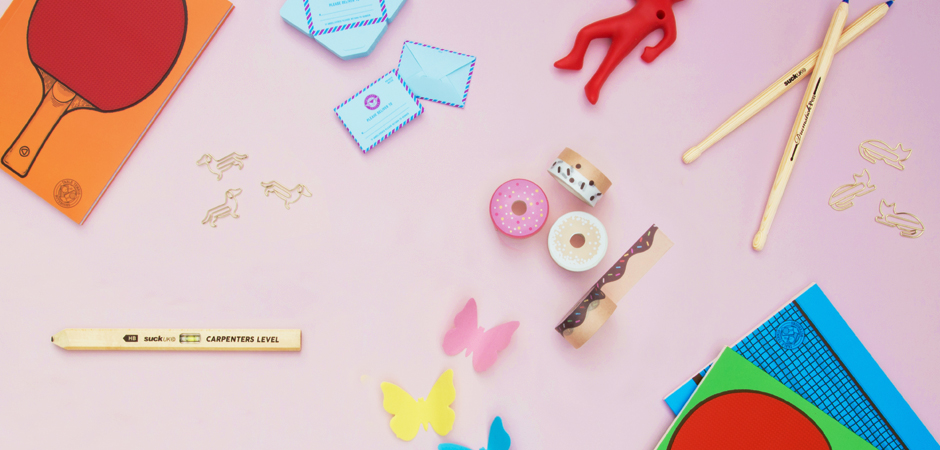 STATIONERY
Brighten up any workspace with our cleverly designed stationery gifts. There is no better present for a co-worker or stationery lover. Here you will find everything from the practical with a hint of fun, to the truly unique. Give any desk a makeover and be sure to make it your own.
69 Products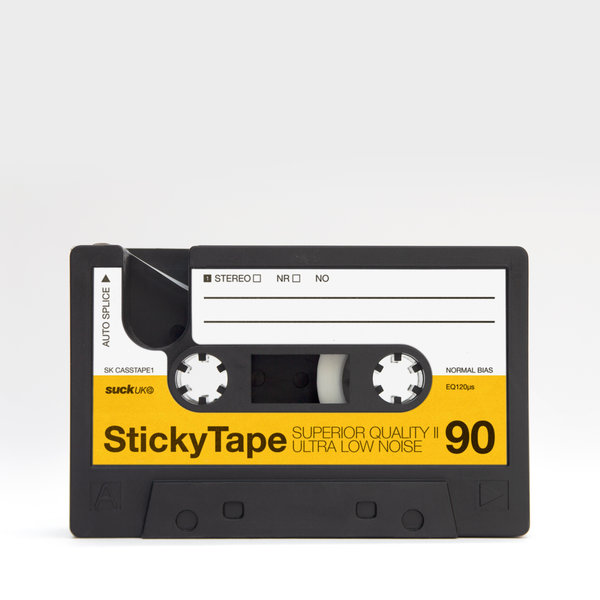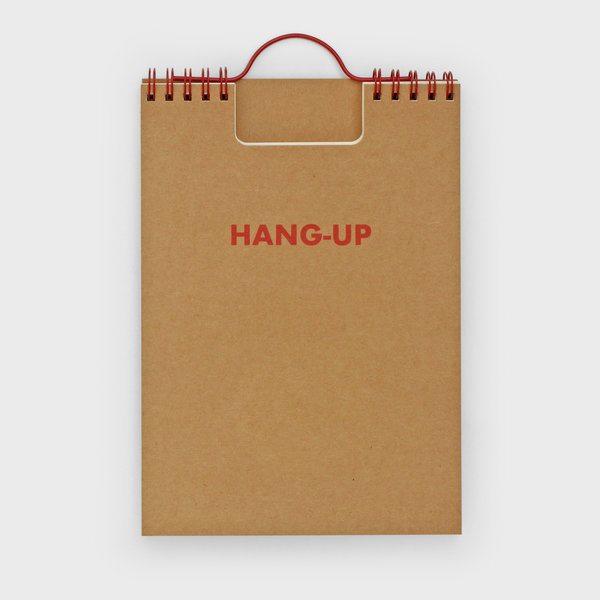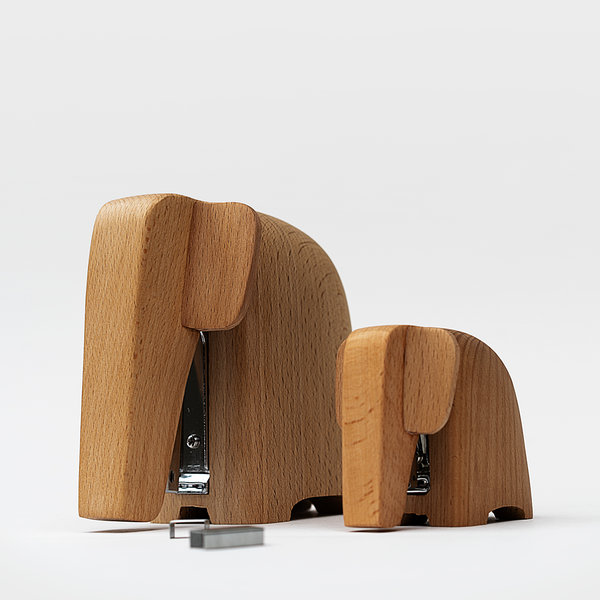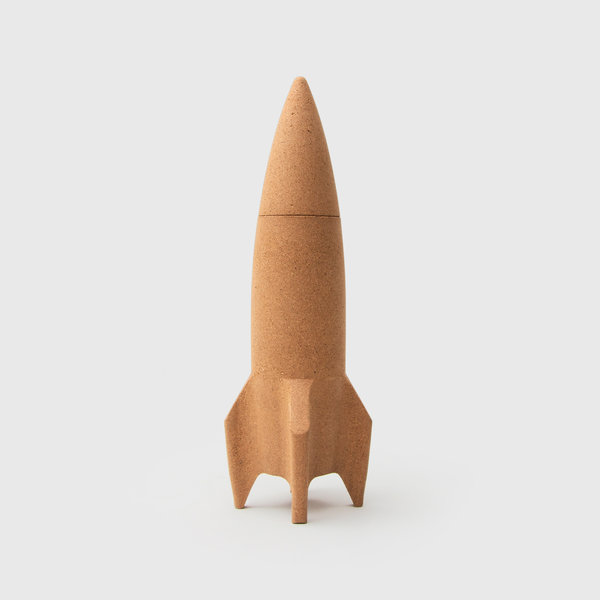 Cork Rocket Desk Tidy
$30.00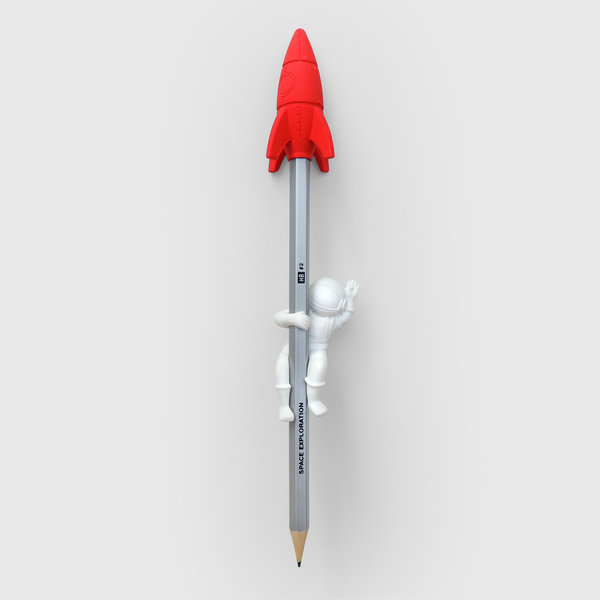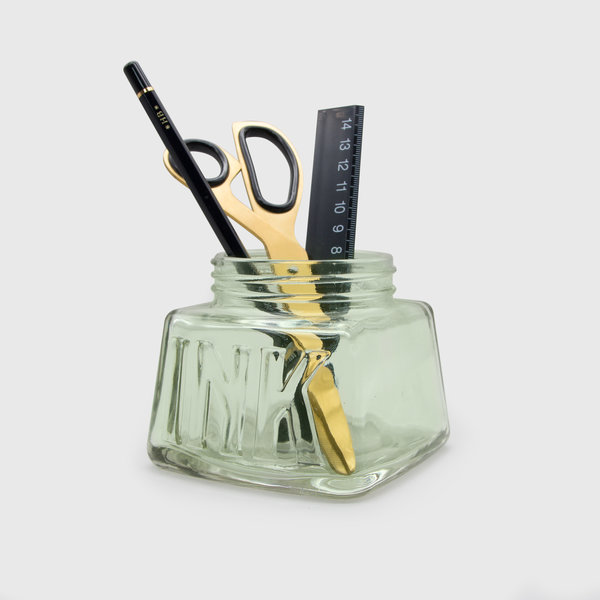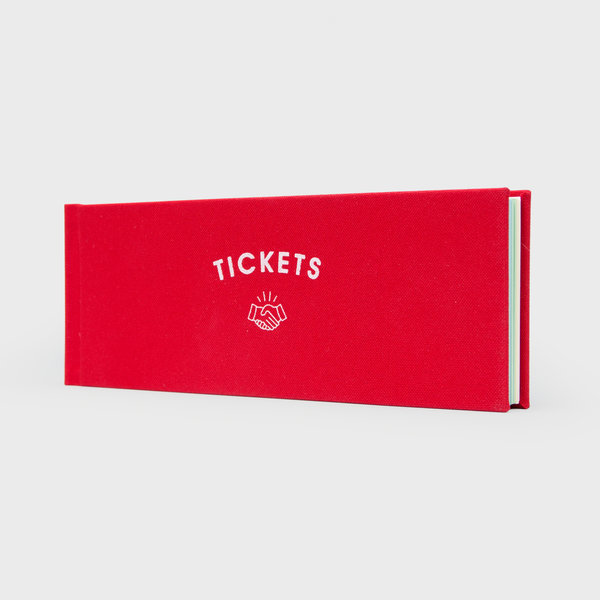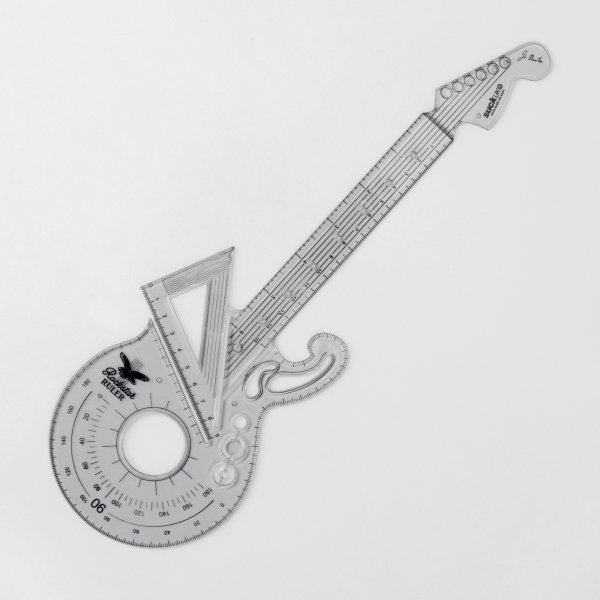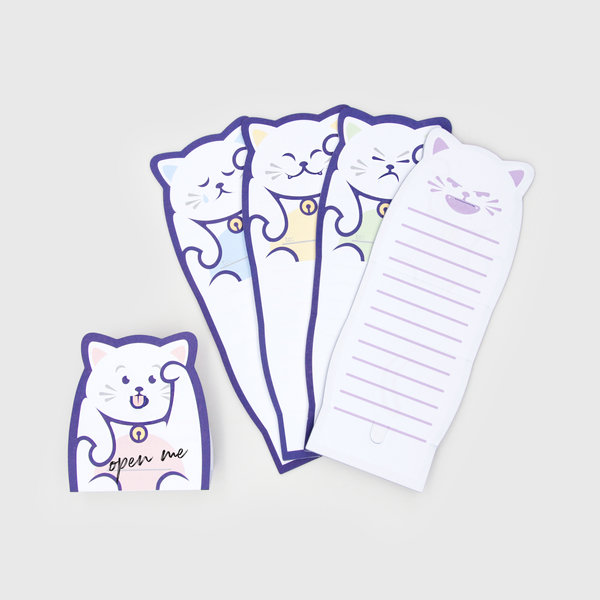 Lucky Cat Message Pads
$5.00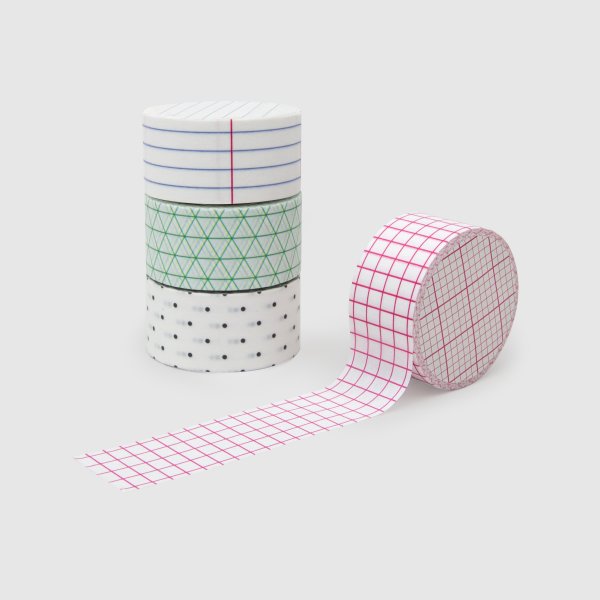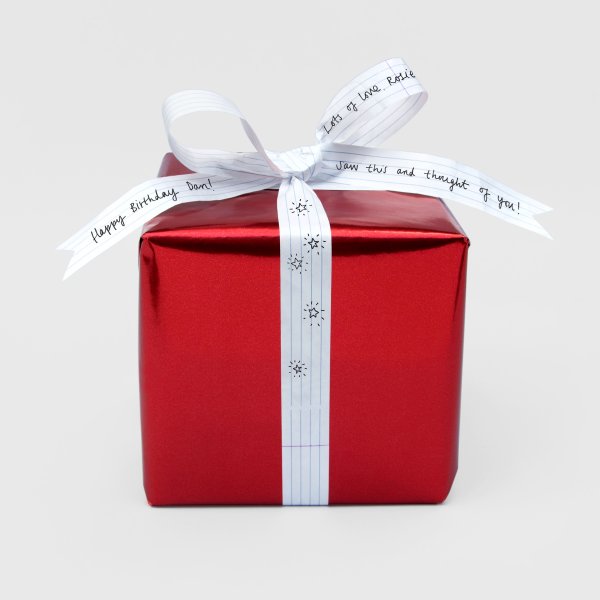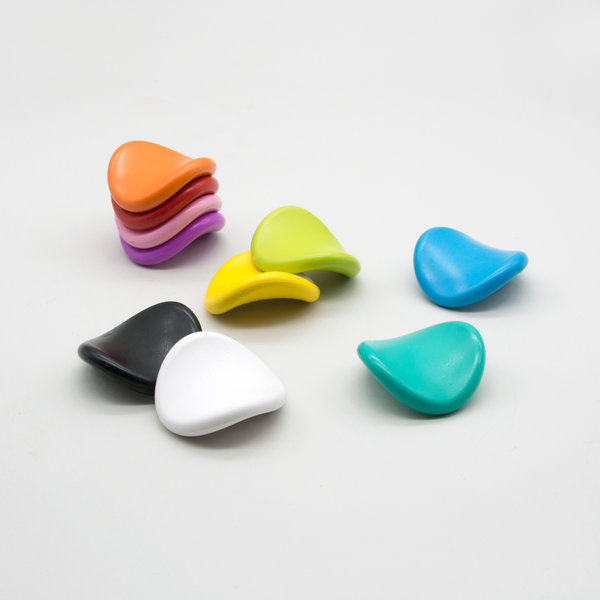 Jumbo Grip Crayons
$10.00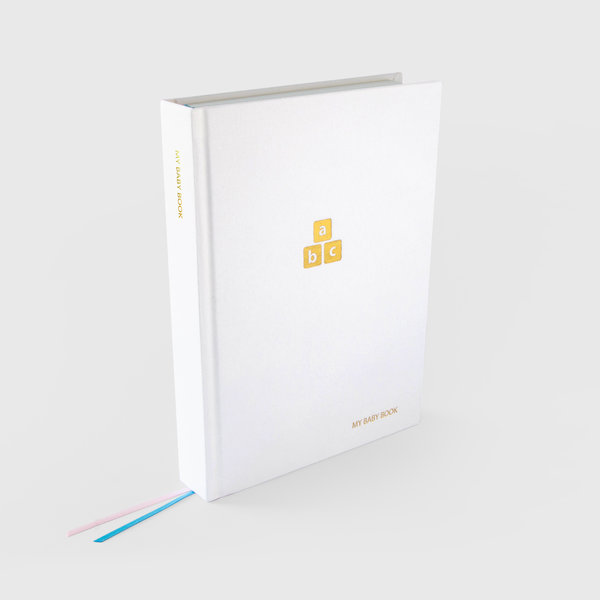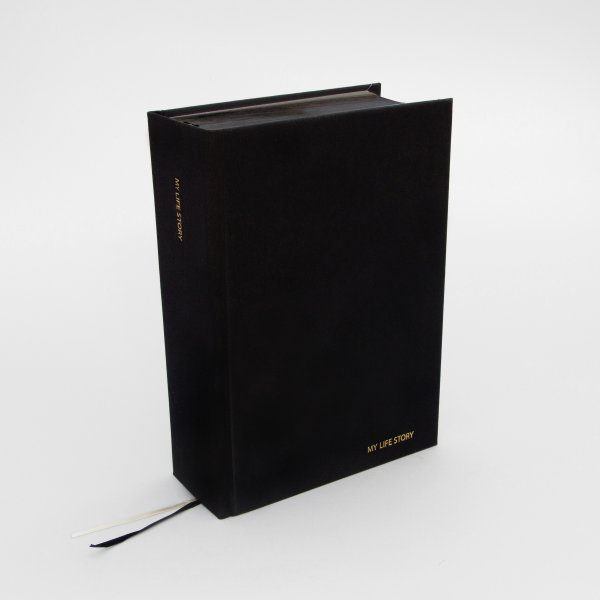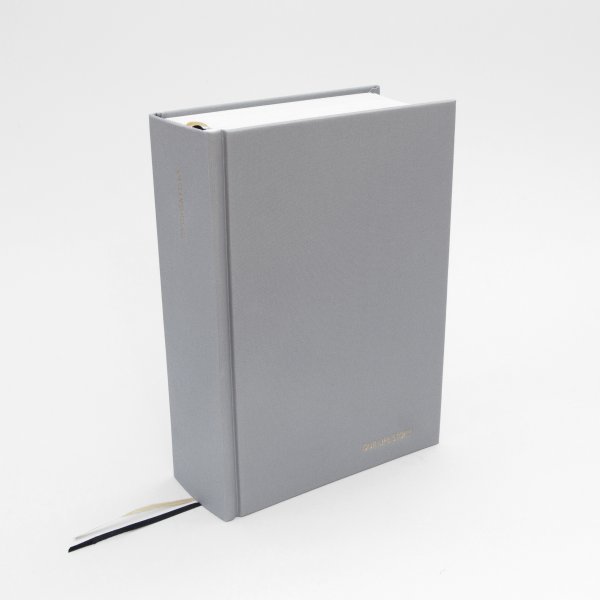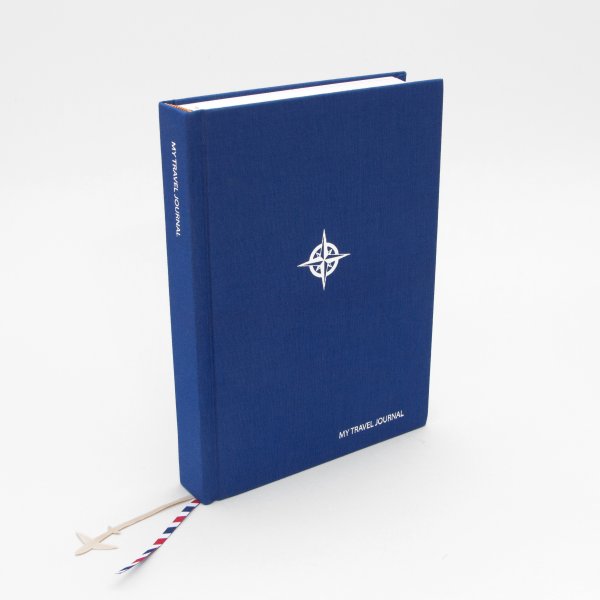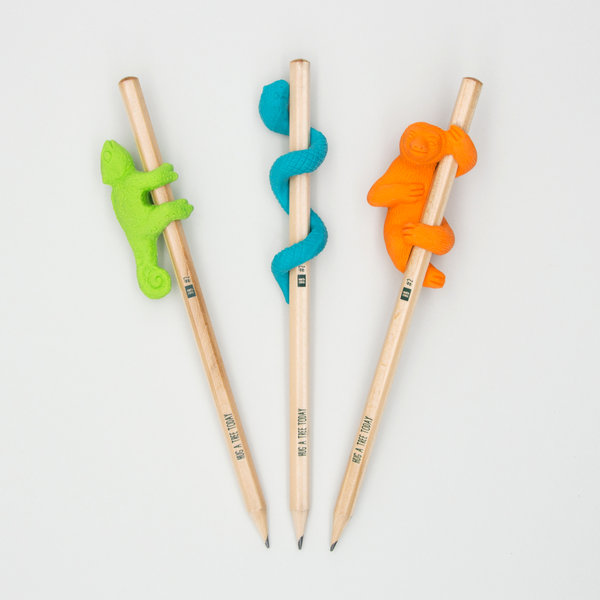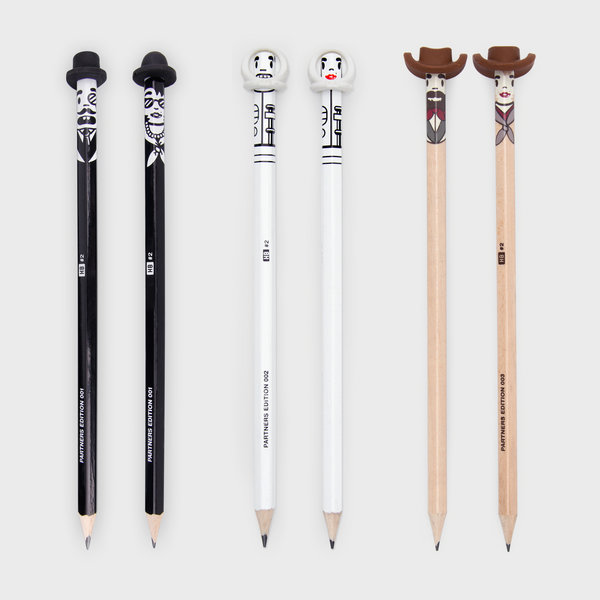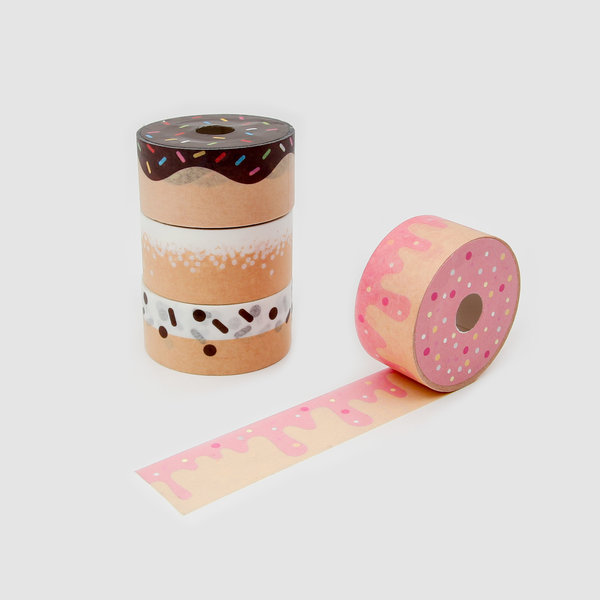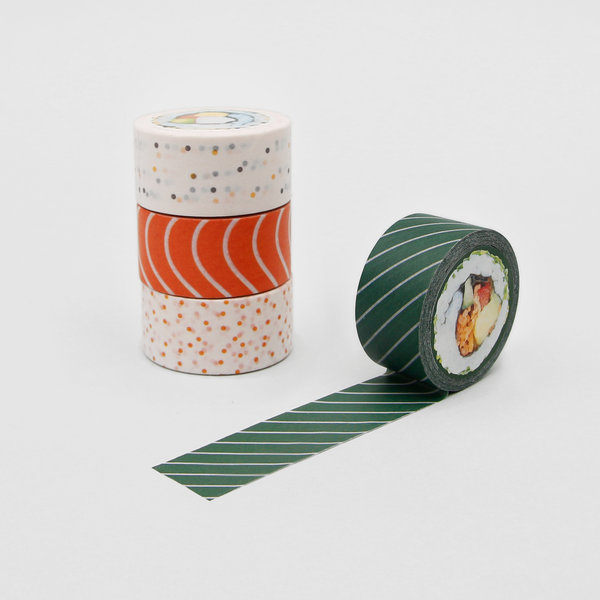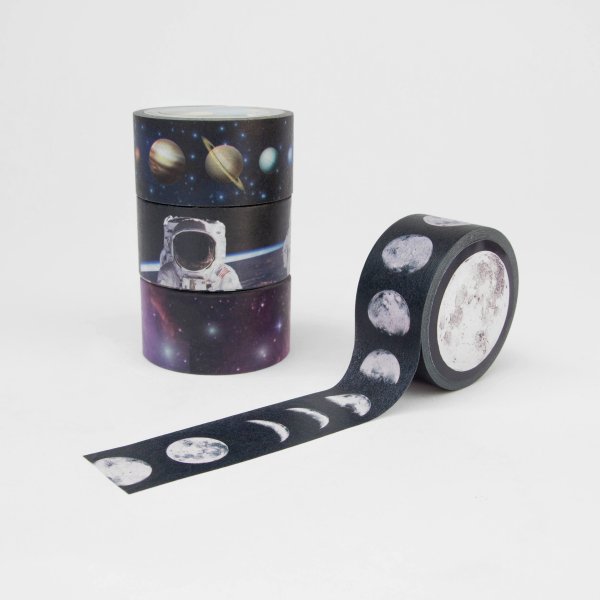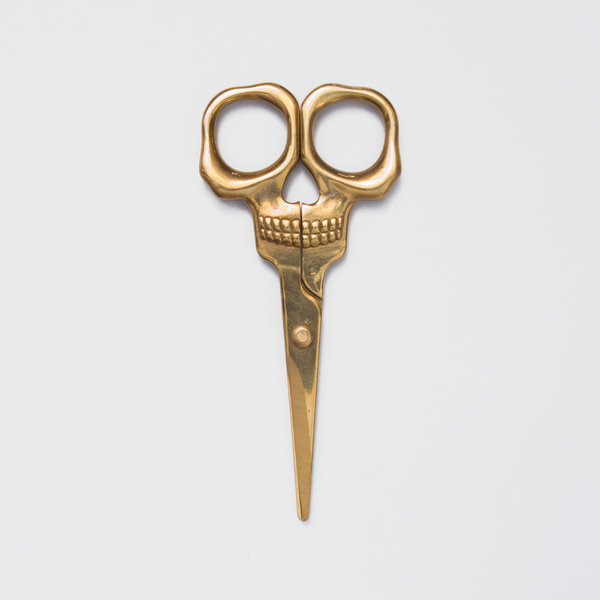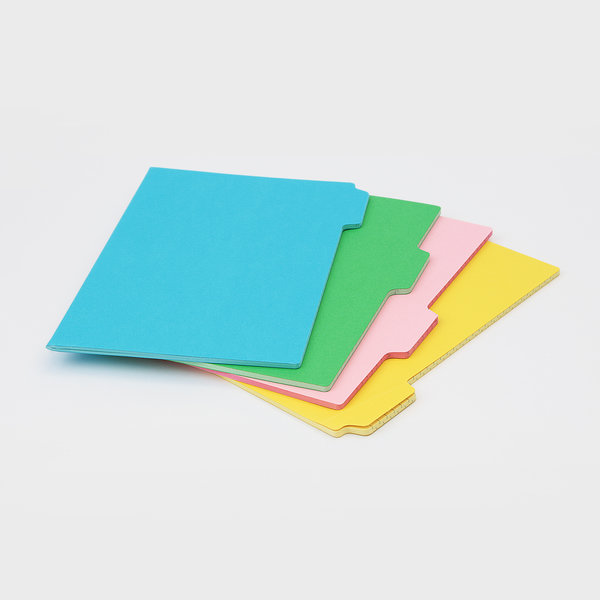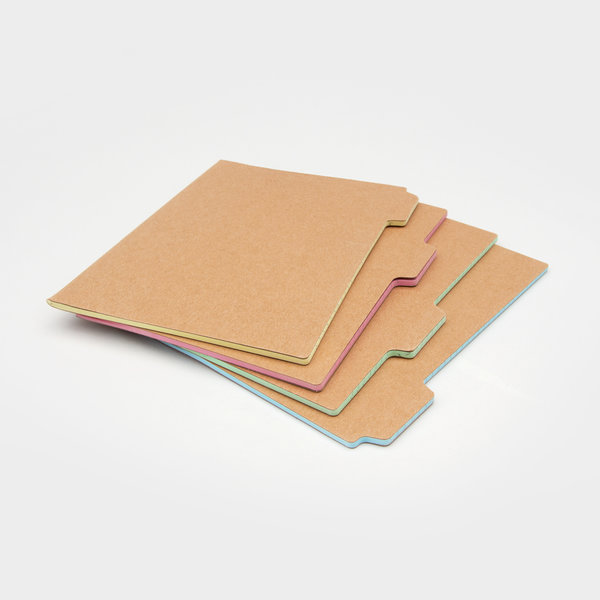 Tab Notebooks
$15.00 / $9.00
Best Seller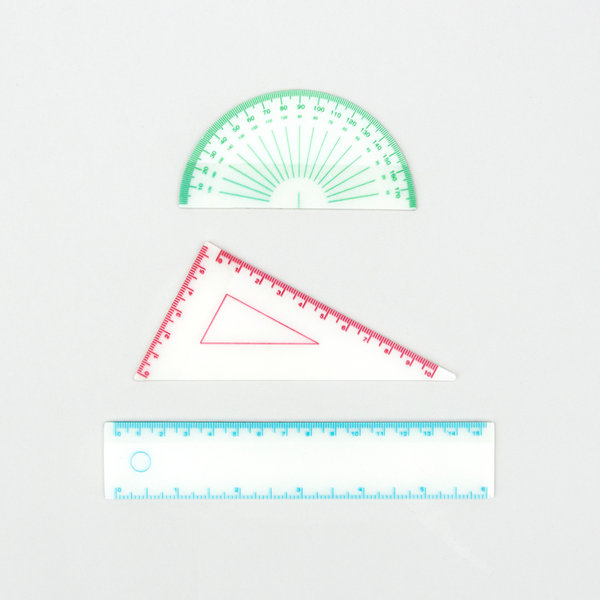 Transparent Measuring Stickers
$6.00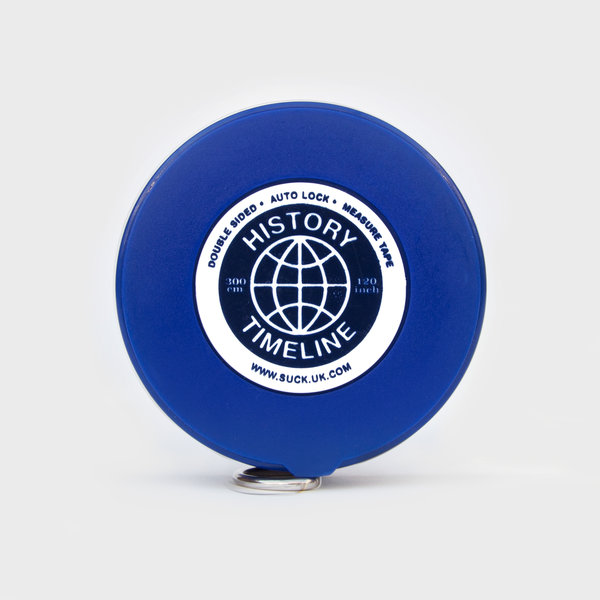 World Timeline Tape
$10.00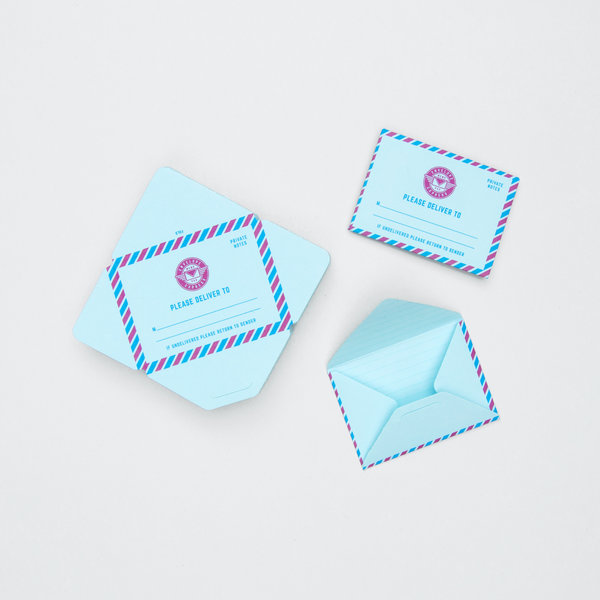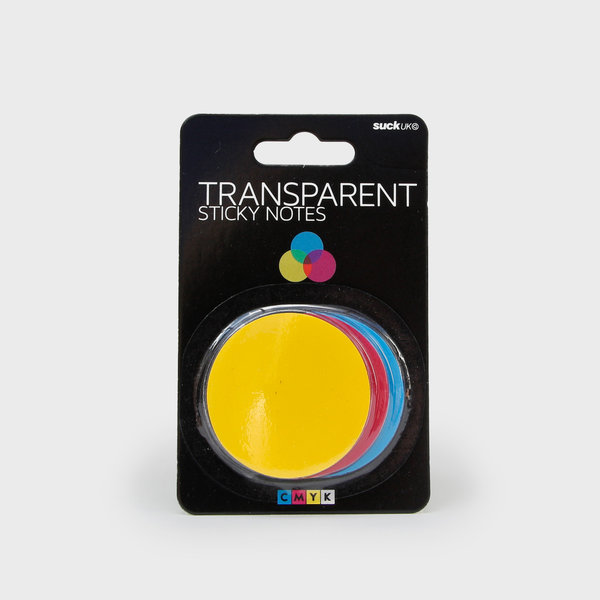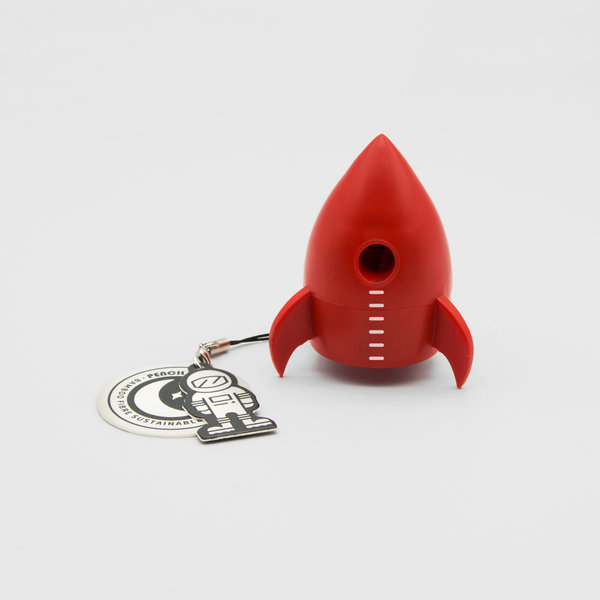 Rocket Pencil Sharpener
$8.00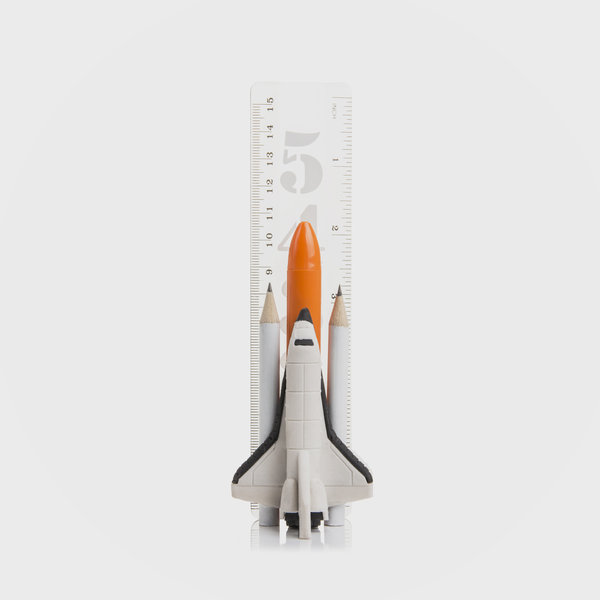 Space Shuttle Stationery
$10.00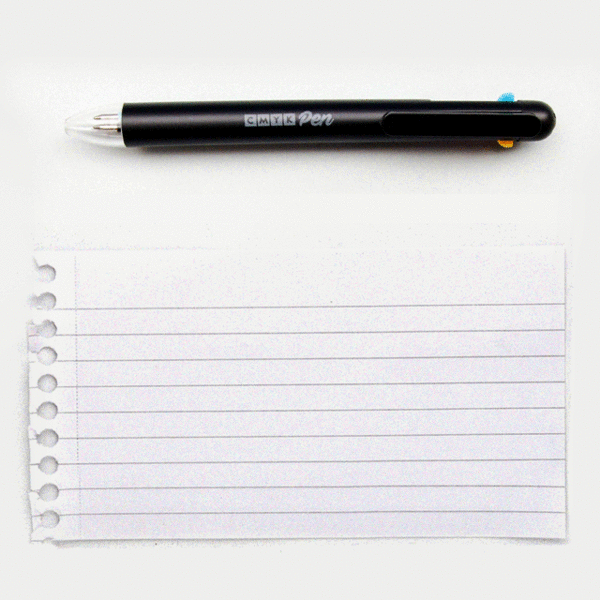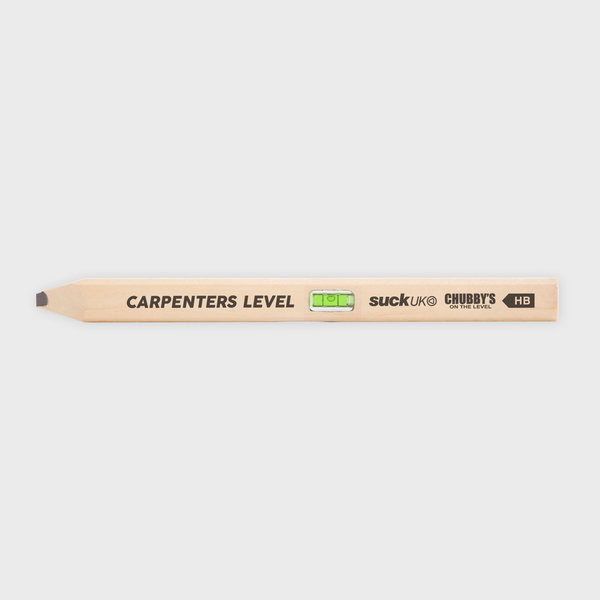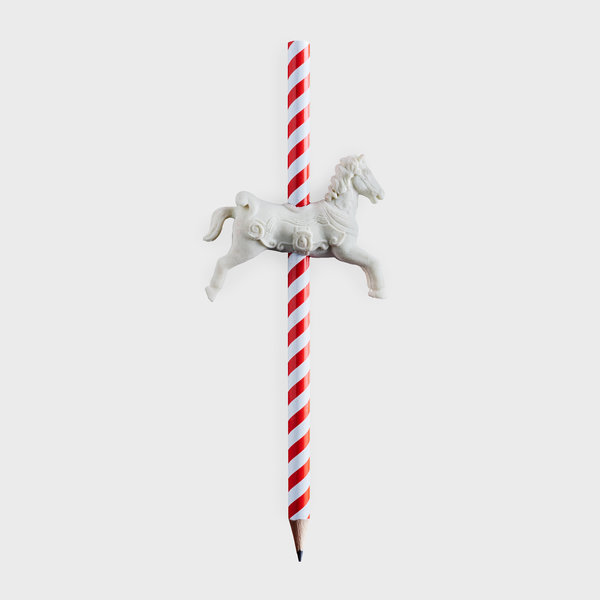 Carousel Eraser & Pencil
$8.00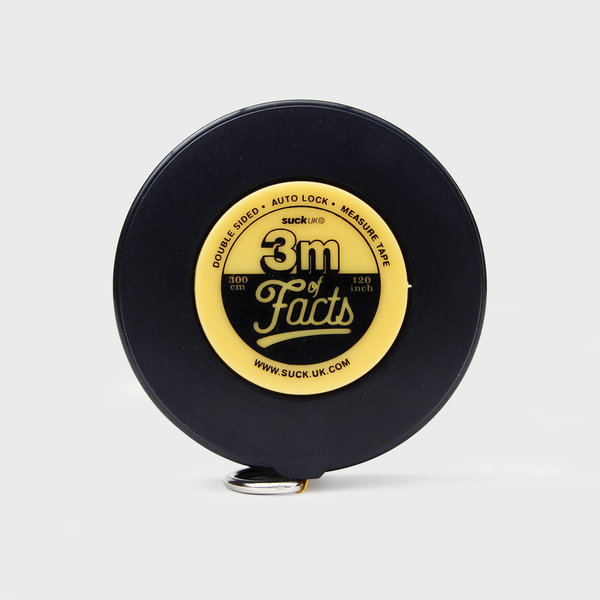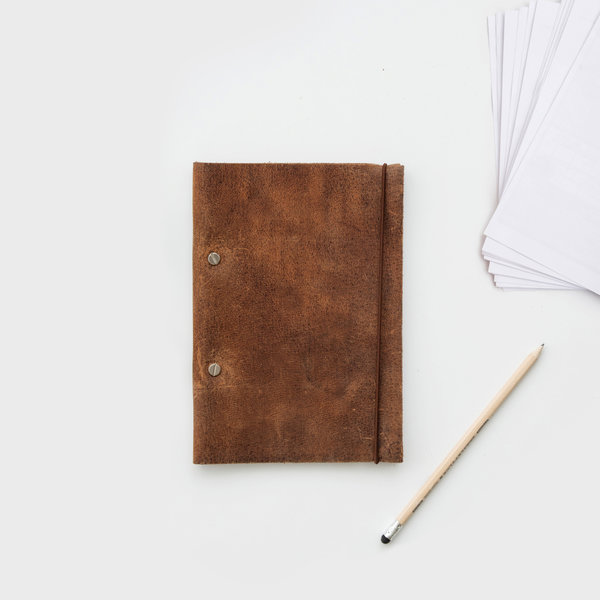 Create Your Own Notebook
$17.50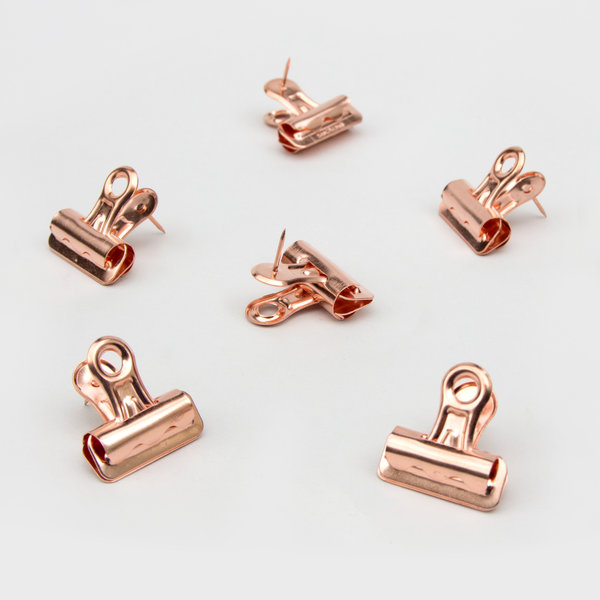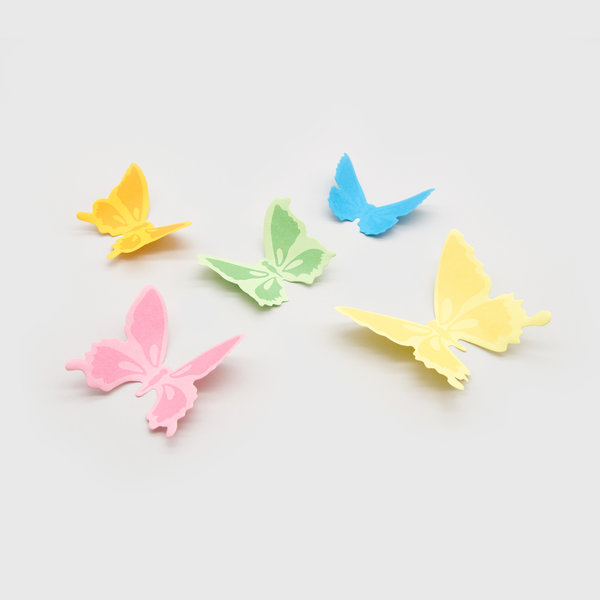 3D Sticky Note Specimen Box
$12.00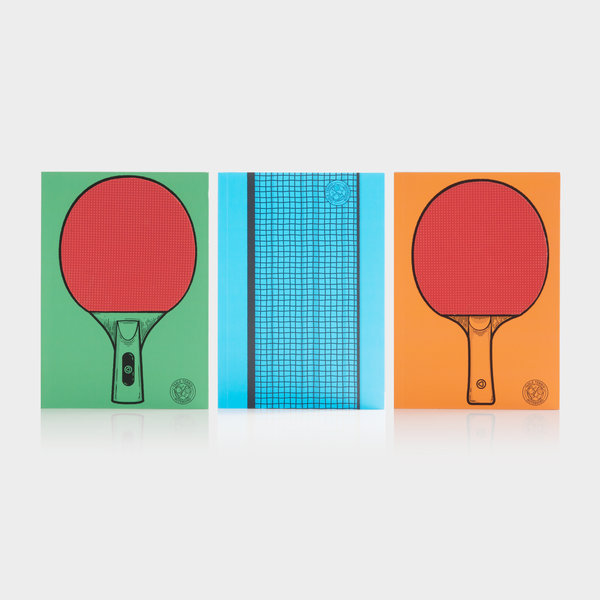 Table Tennis Notebooks
$20.00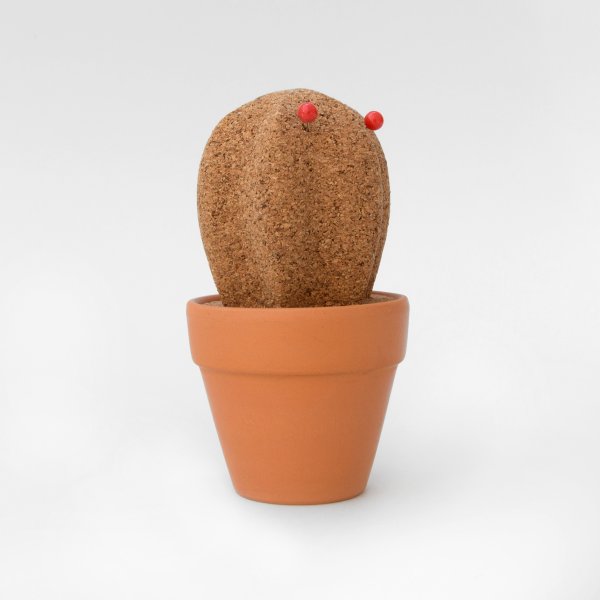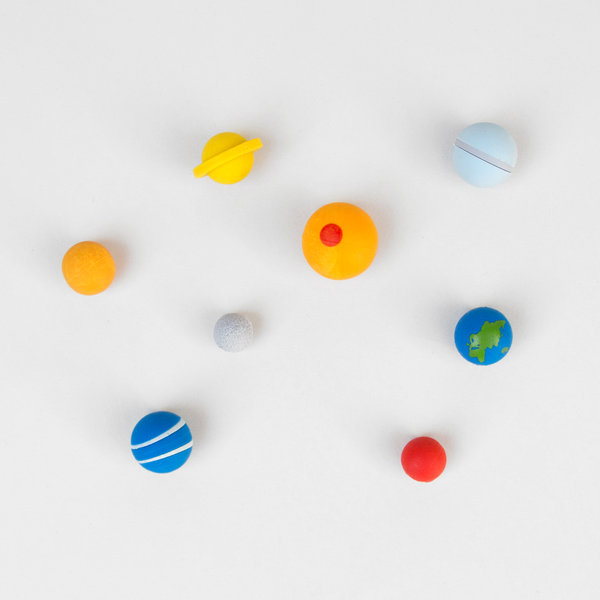 Solar System Erasers
$10.00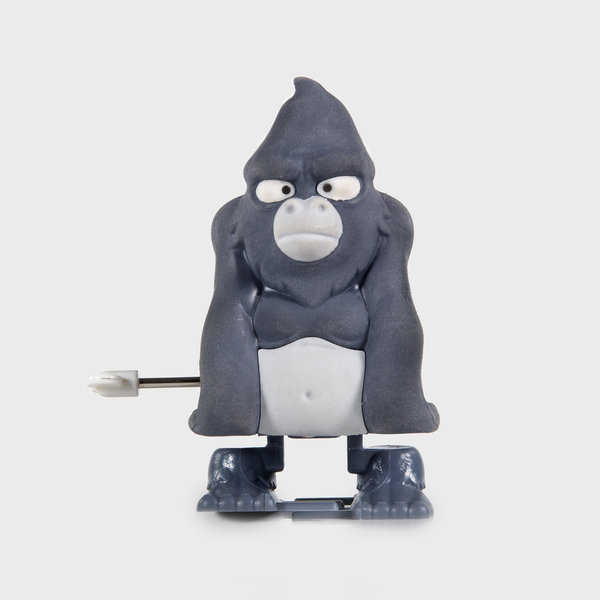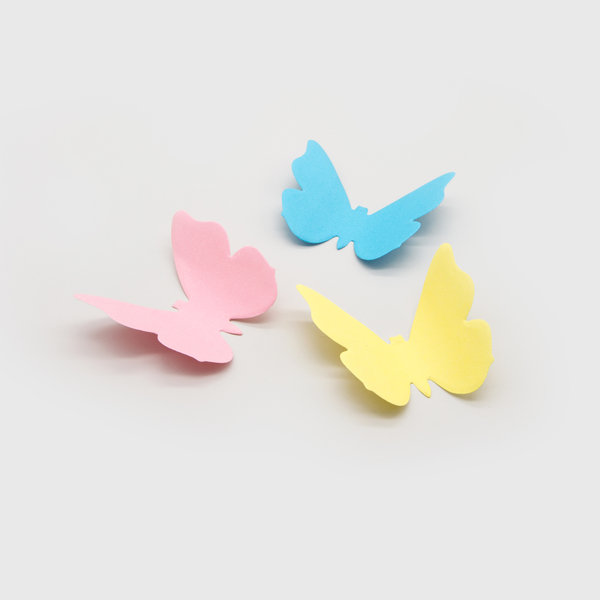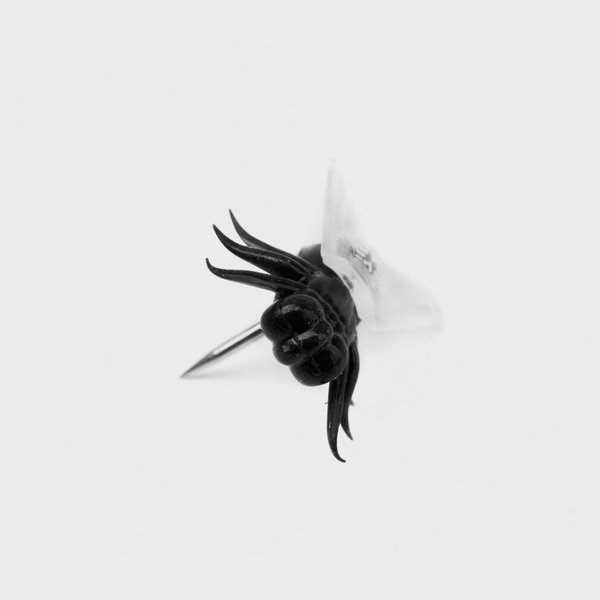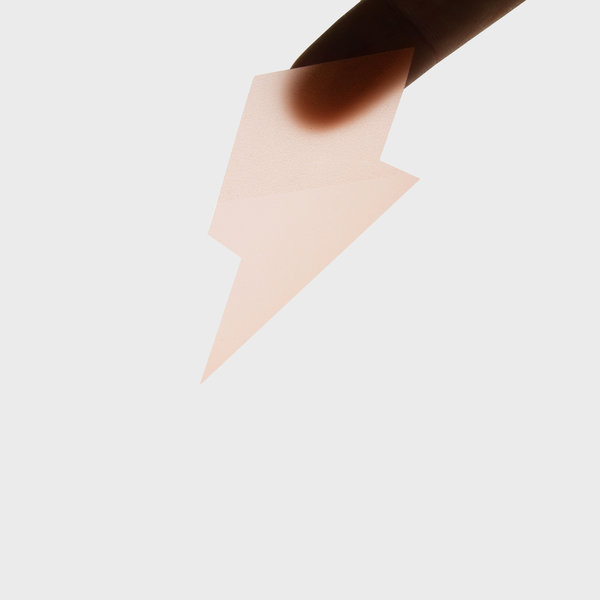 Transparent Sticky Notes
$2.50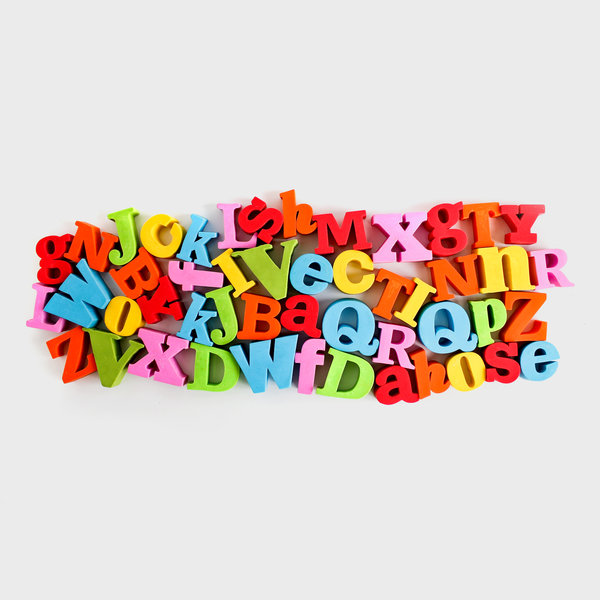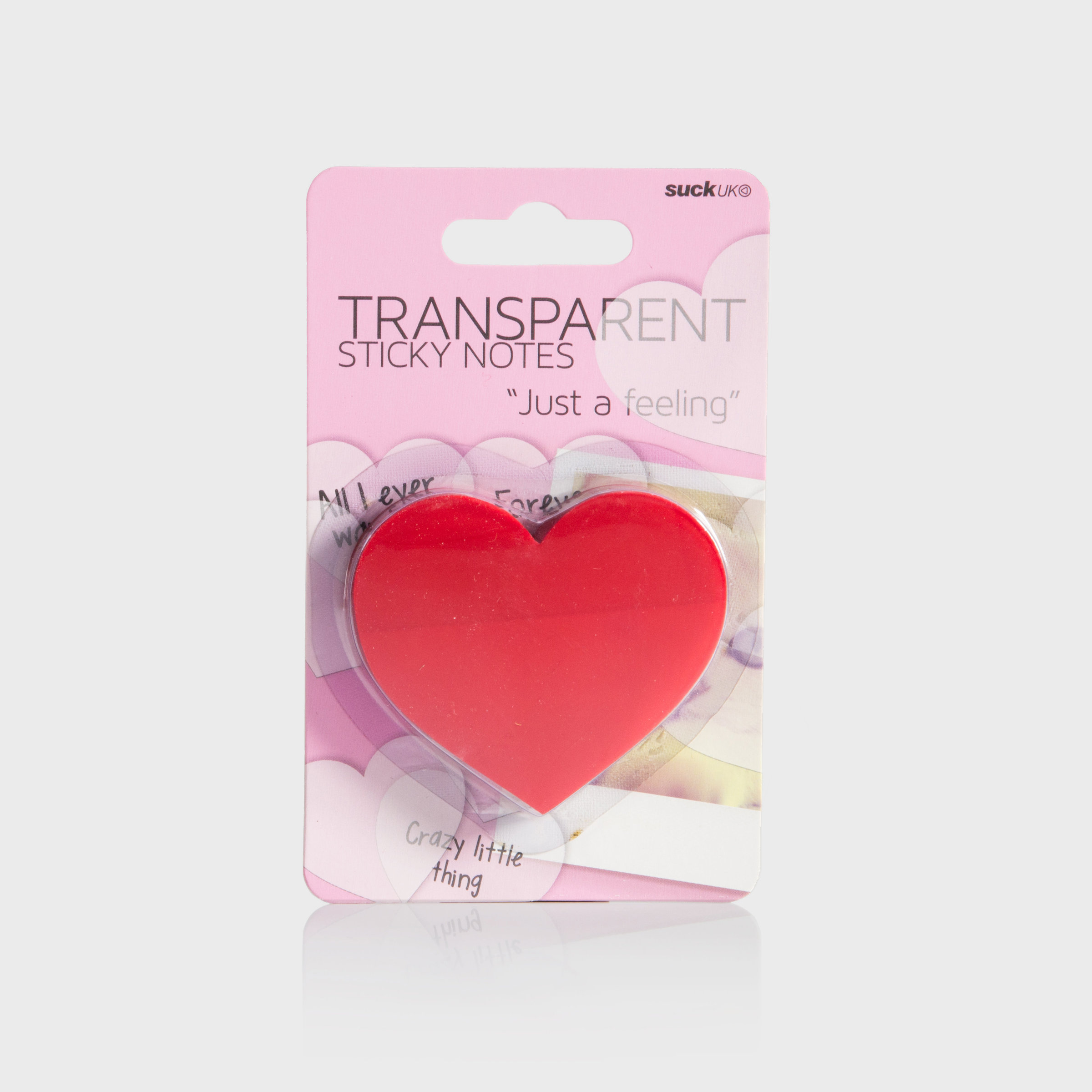 Transparent Sticky Notes
$5.00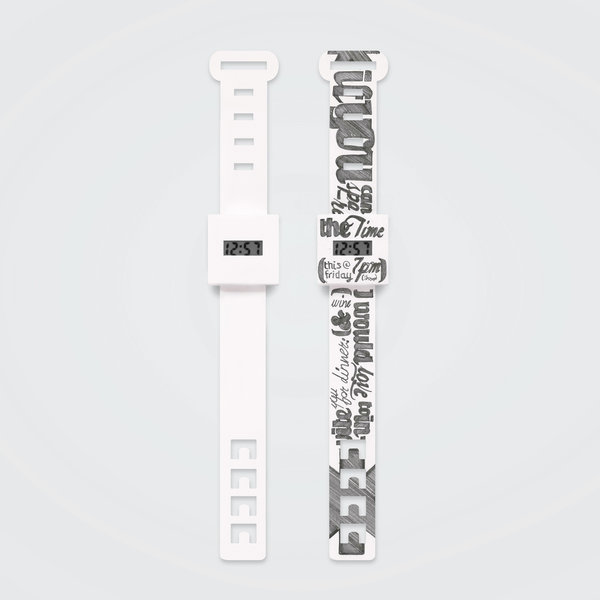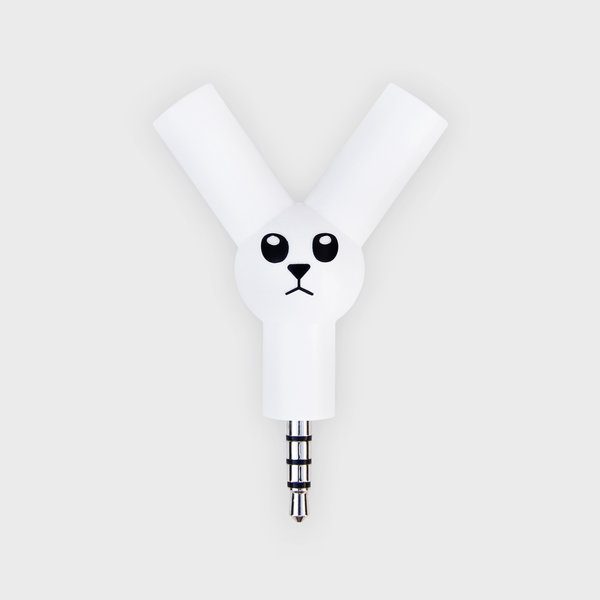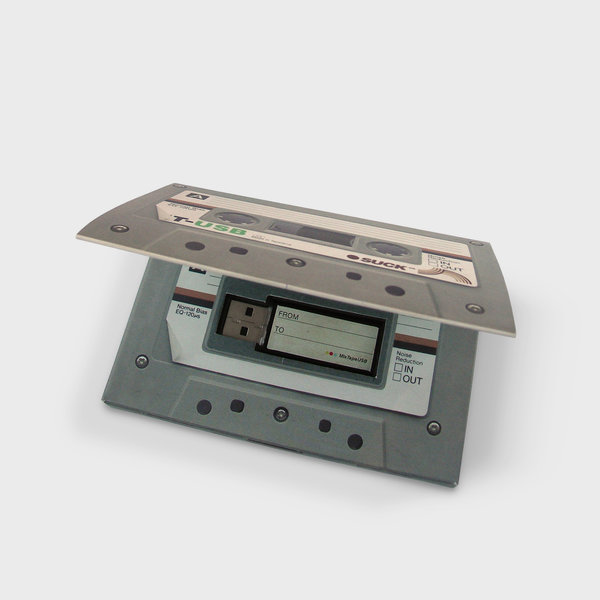 Mix Tape USB Stick
$30.00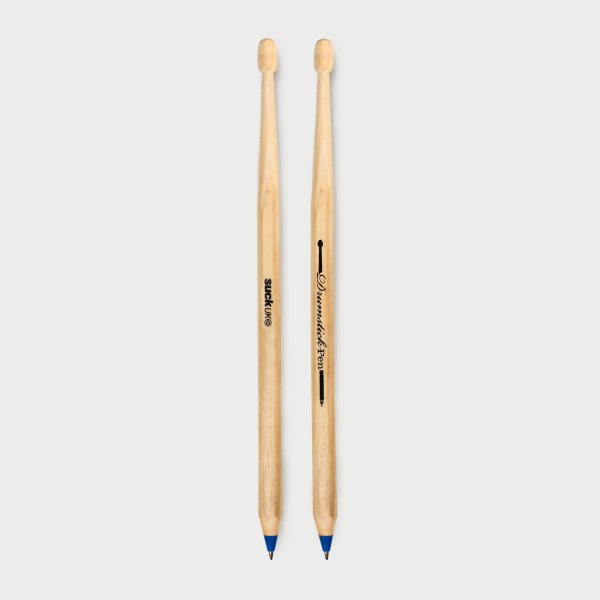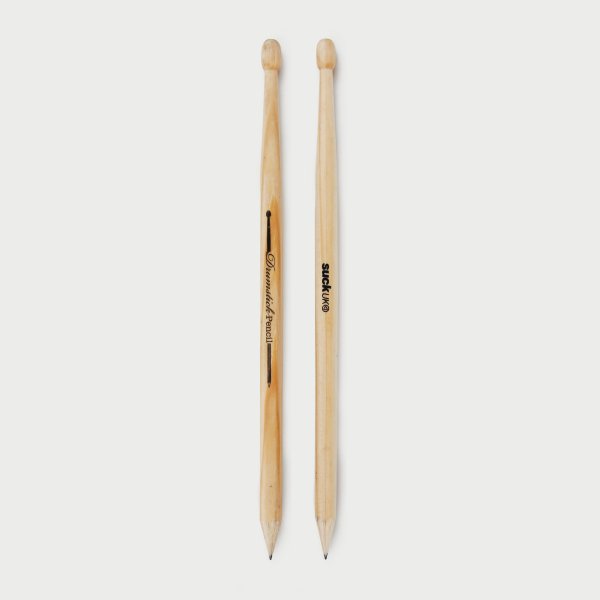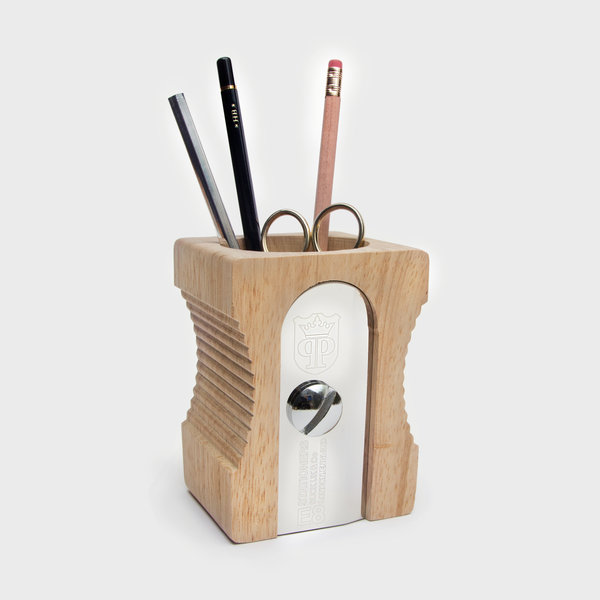 Sharpener Desk Tidy
$20.00 / $30.00
Best Seller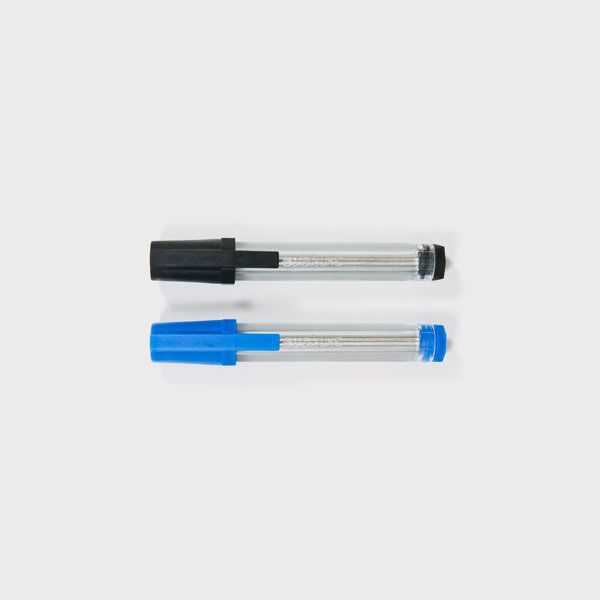 Touch Screen Stylus (Pen)
$12.00 / $6.00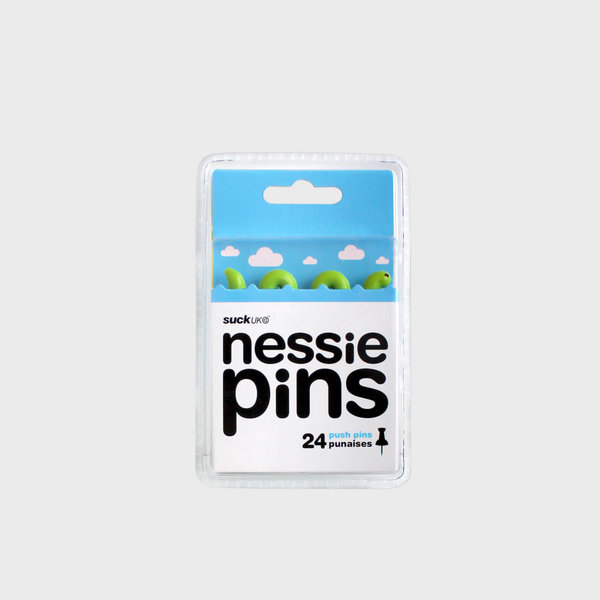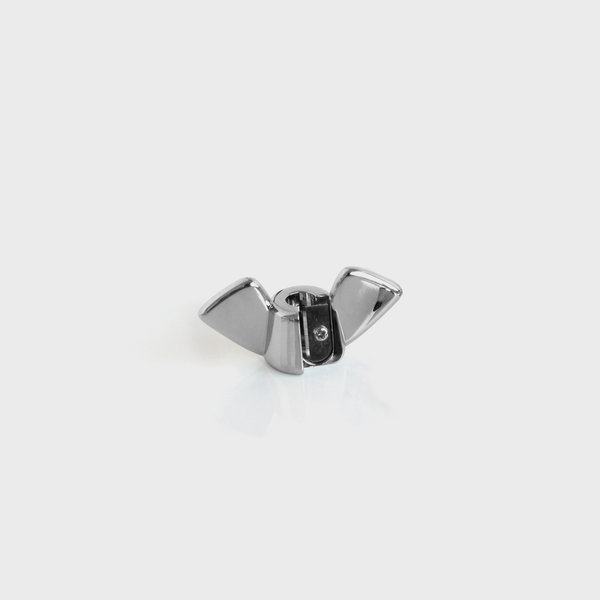 Wing Nut Sharpener
$12.00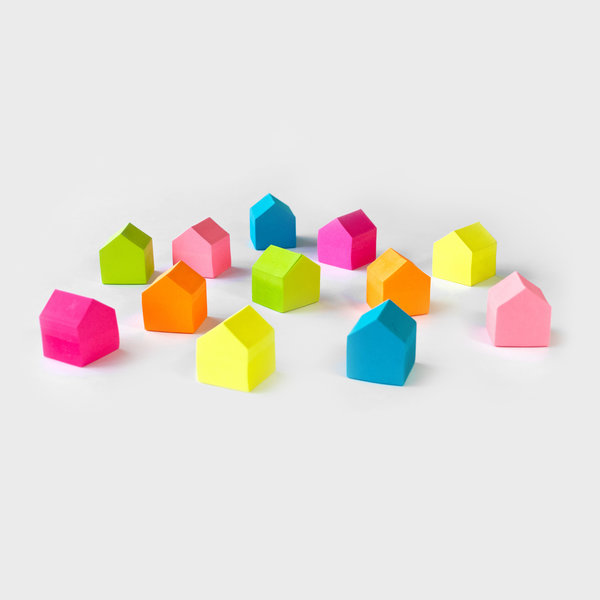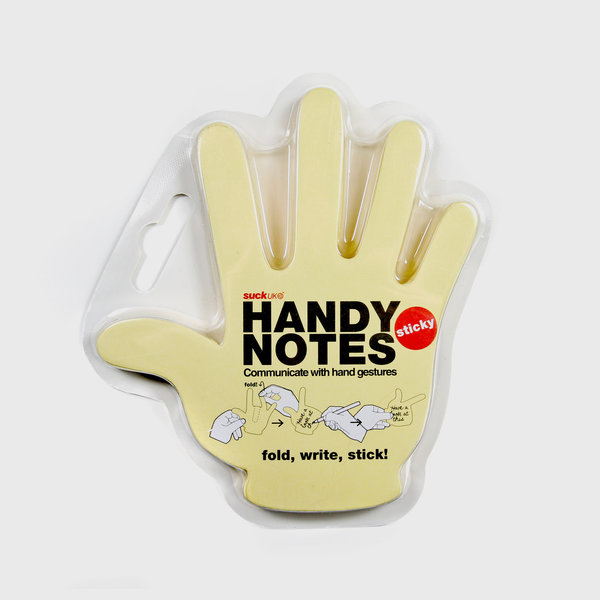 Handy Sticky Notes
$10.00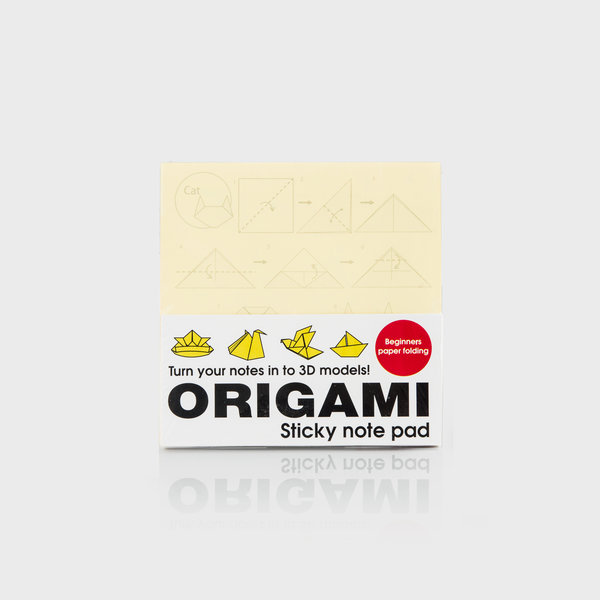 Origami Sticky Notes
$4.00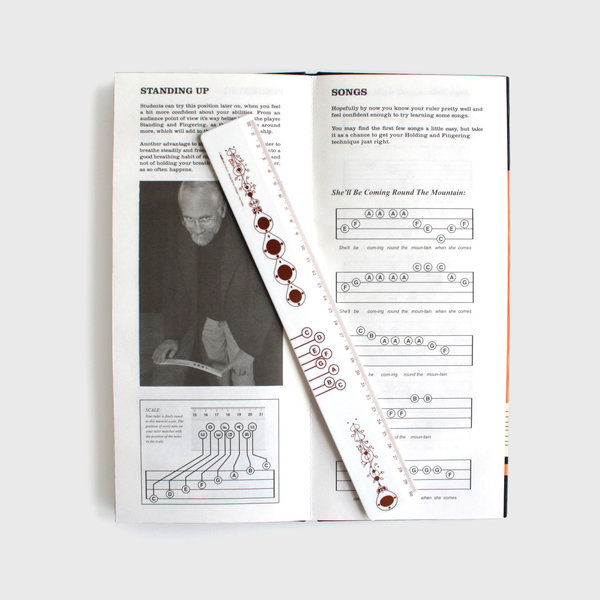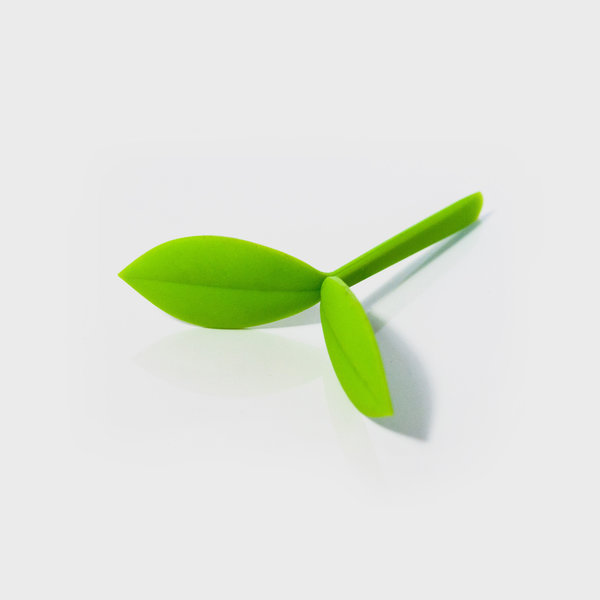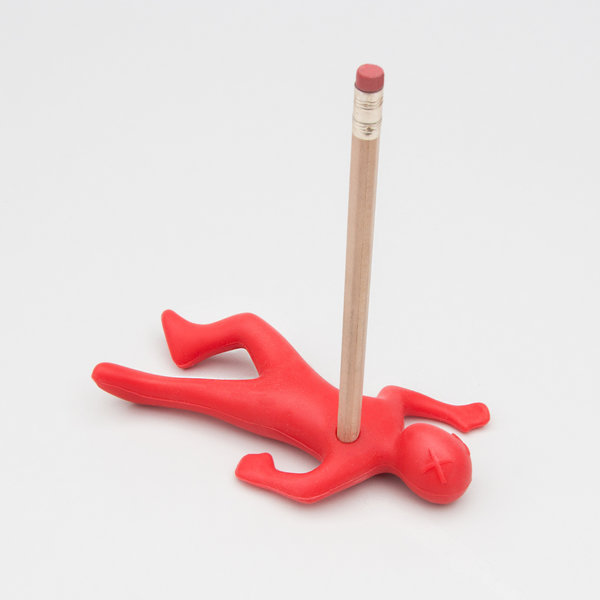 Dead Fred Pen Holder
$12.00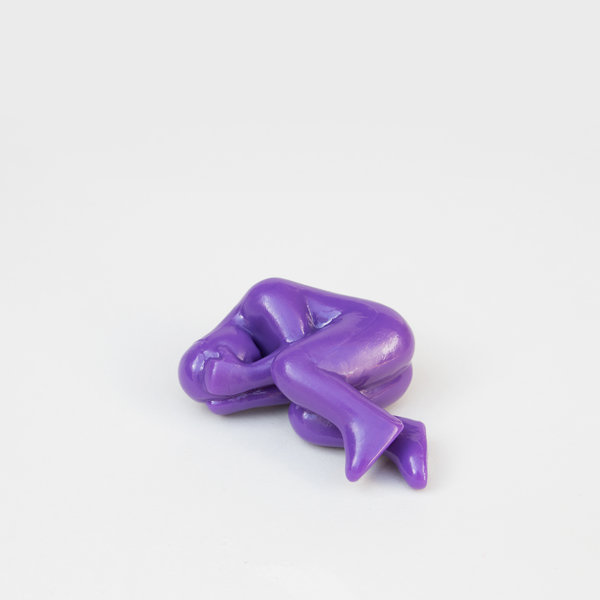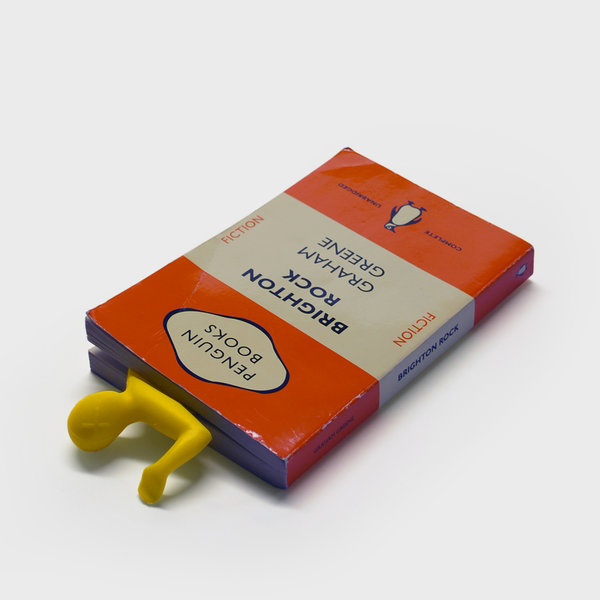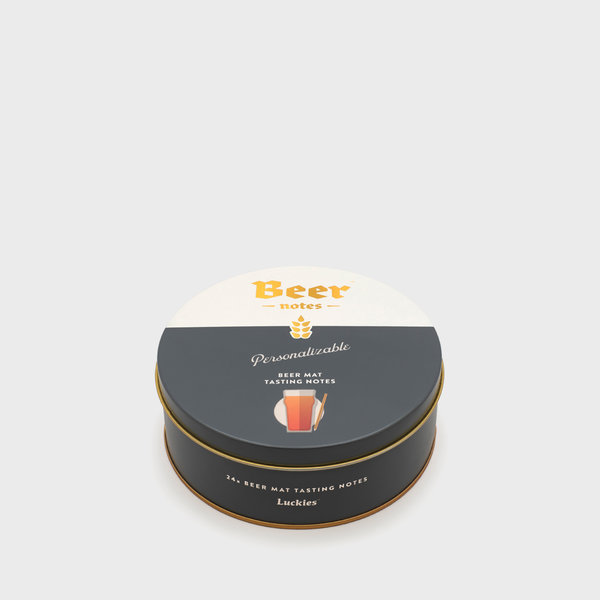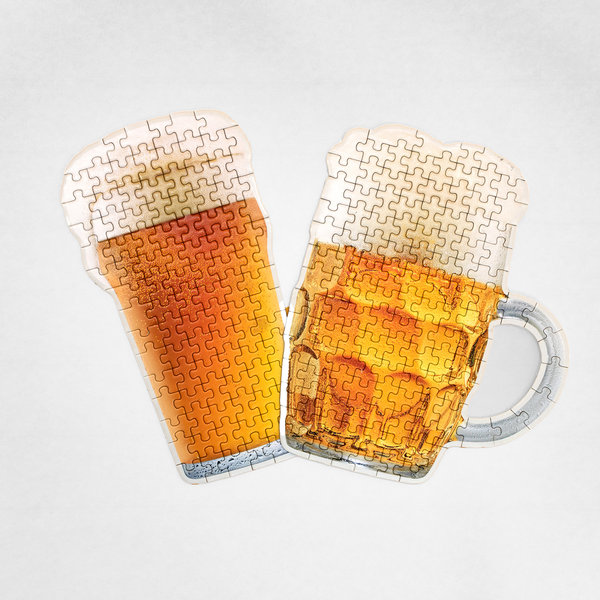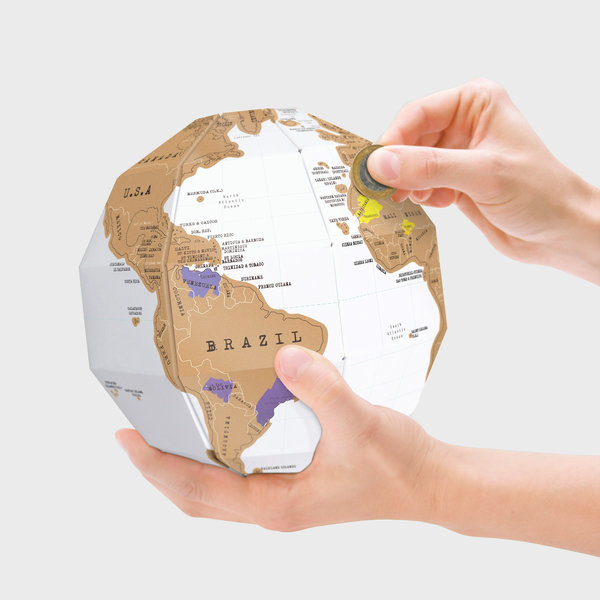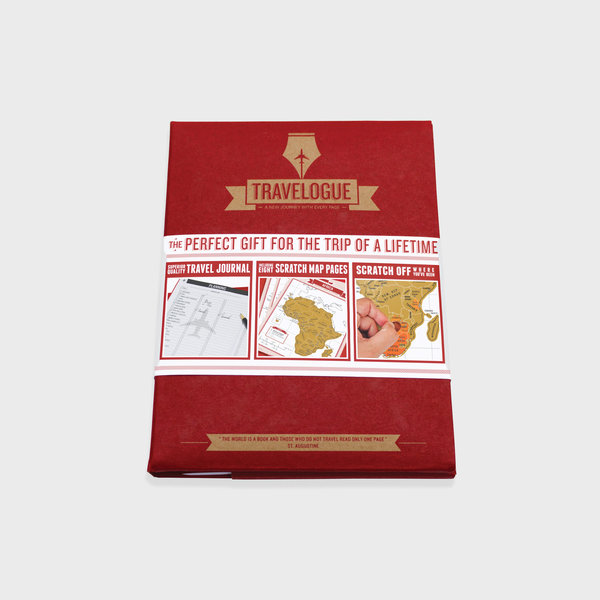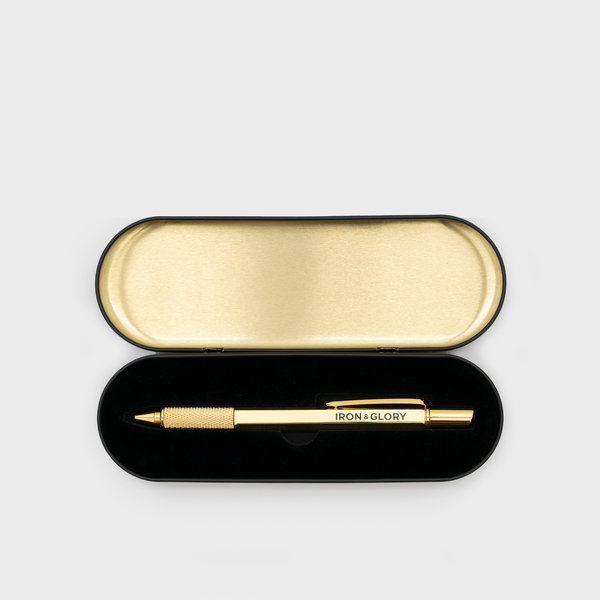 Write Tool
$20.00 / $11.95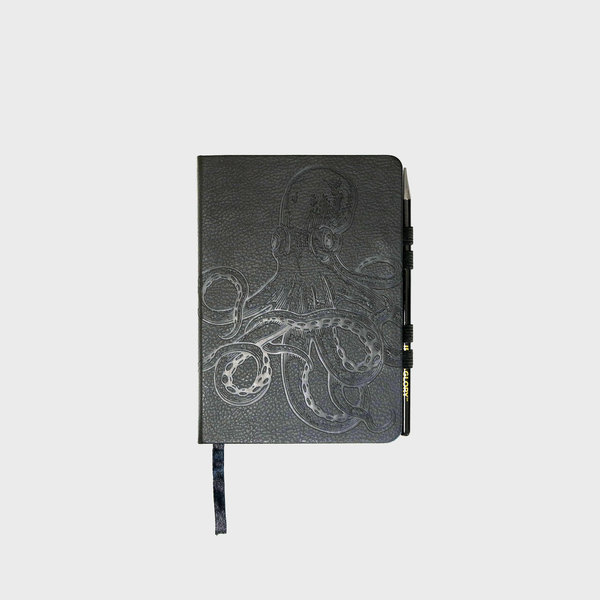 Give life to any desk and get the creative juices flowing with this inspired range of desk accessories. Created by our team of designers, there really is something for everyone. From the novel to the practical, we are sure you will fall in love with our desk accessories.
Gifts so good your kids will be wishing away the holidays. From the coolest lunchboxes to the most fun stationery imaginable, we have everything any child would dream of for those back to school essentials. Welcome the new term with a load of new cool things.