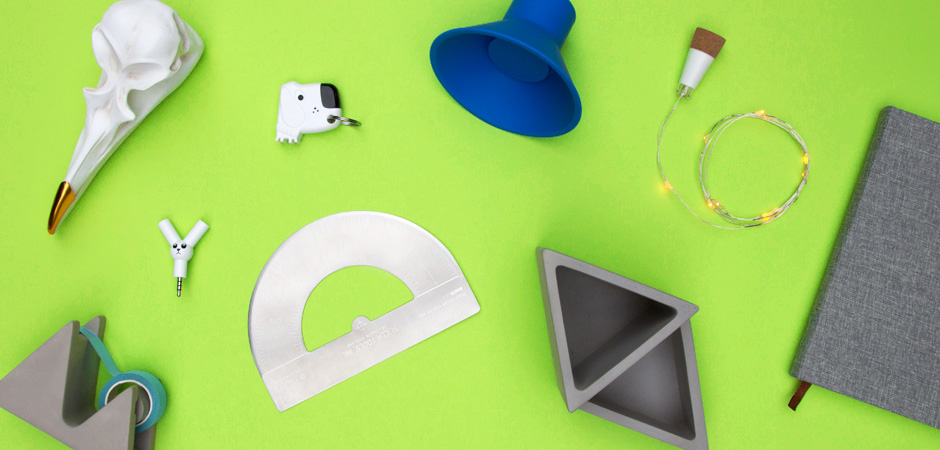 GADGETS
You can't go wrong with gifting a gadget, and luckily for you we have designed a great range of cool techy bits to ensure you win big on those special occasions. From novelty portable speakers to imaginative bottle openers, these gadgets are so good you'll probably end up buying some for yourselves!
37 Products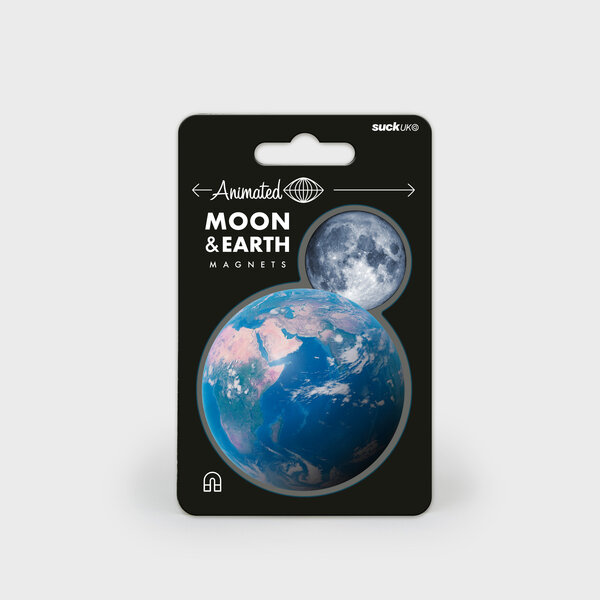 Animated Moon & Earth Magnets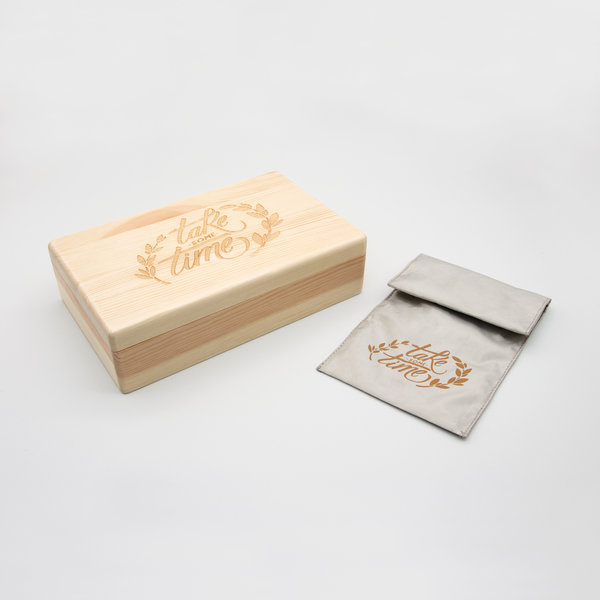 Signal Blocking Box
$15.00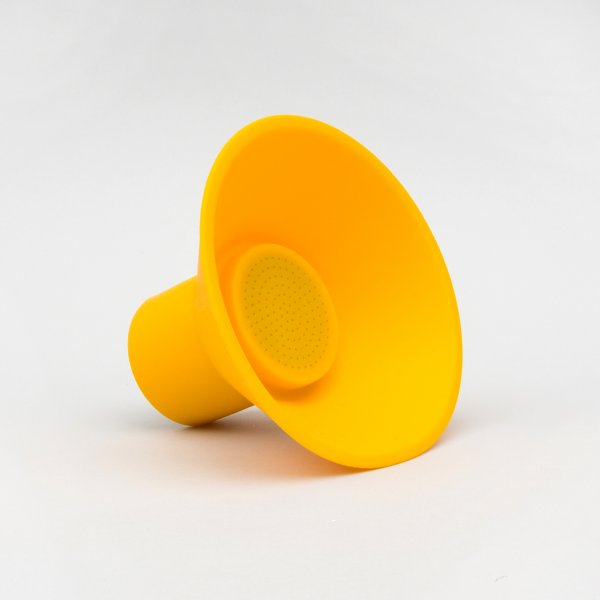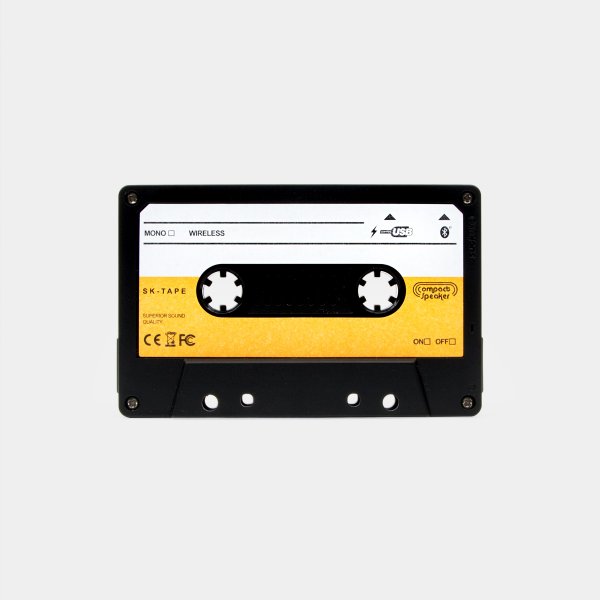 Wireless Cassette Speaker
$35.00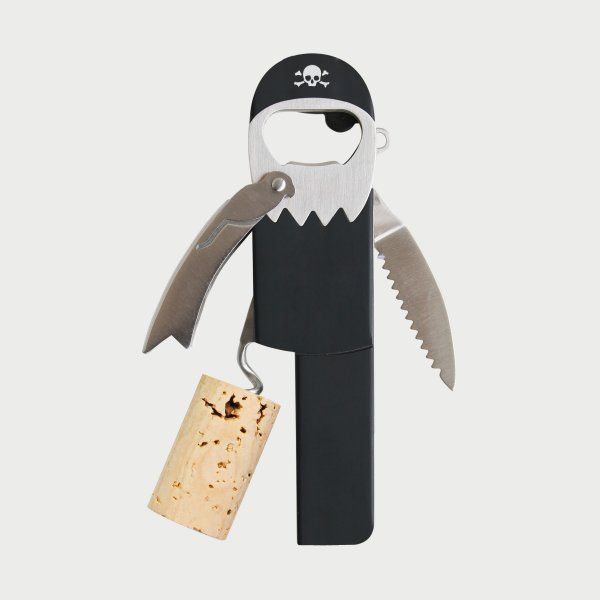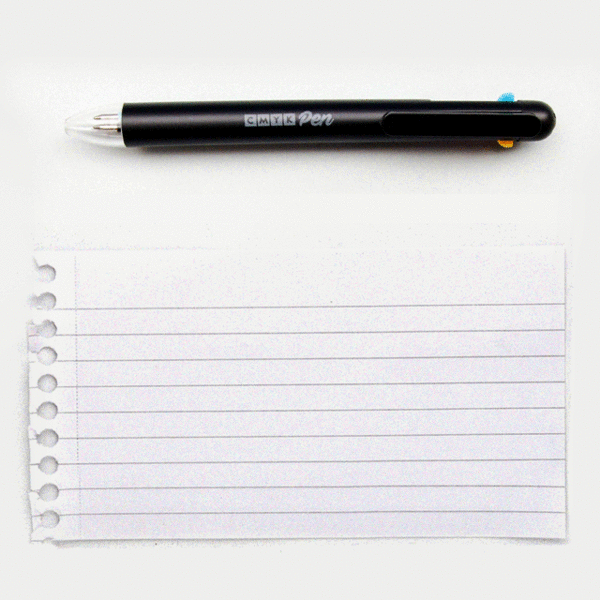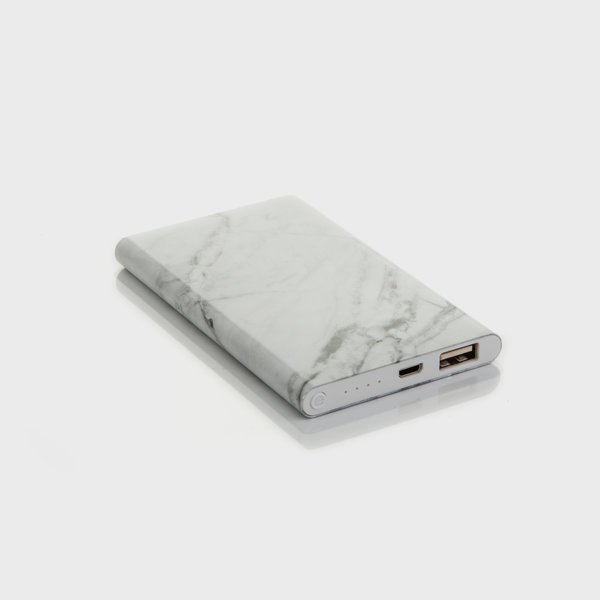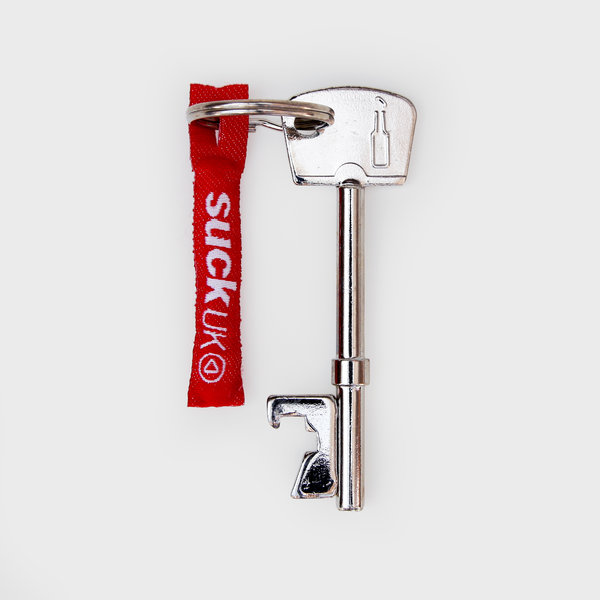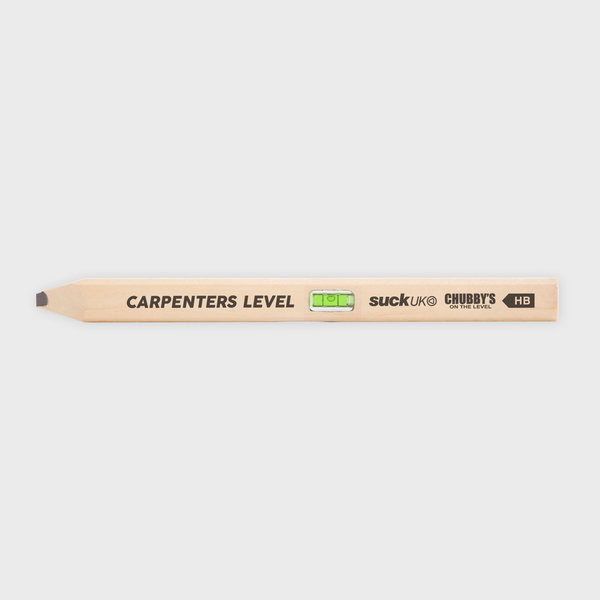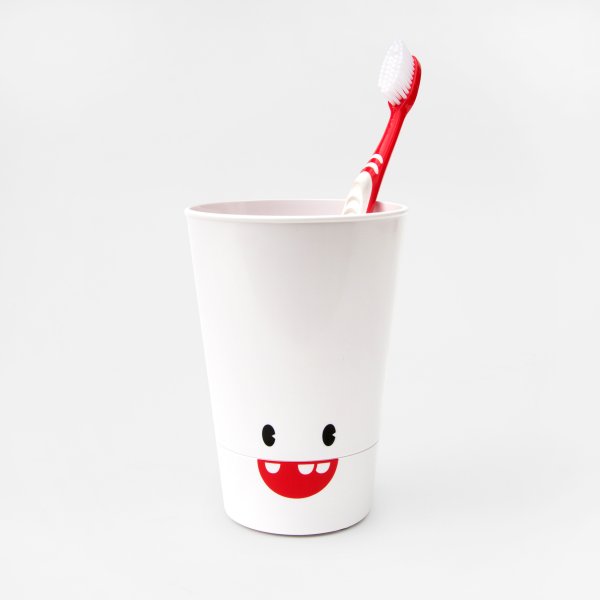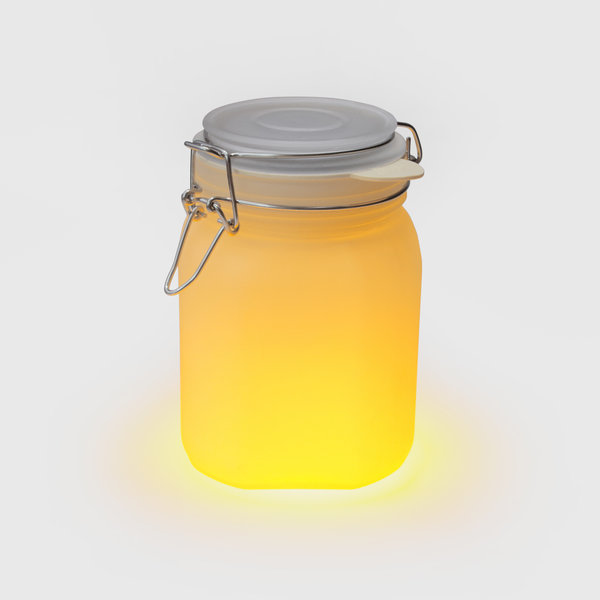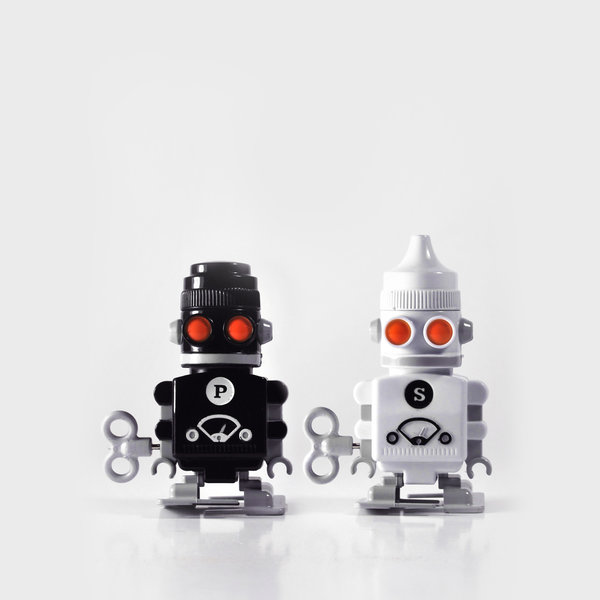 Salt & Pepper 'Bots
$20.00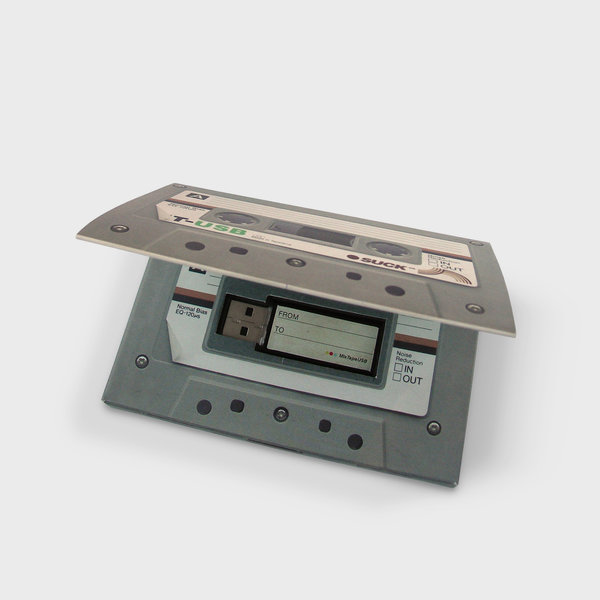 Mix Tape USB Stick
$30.00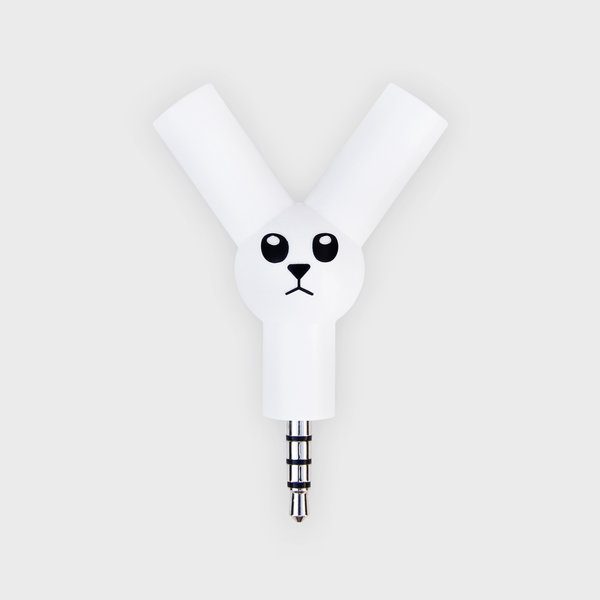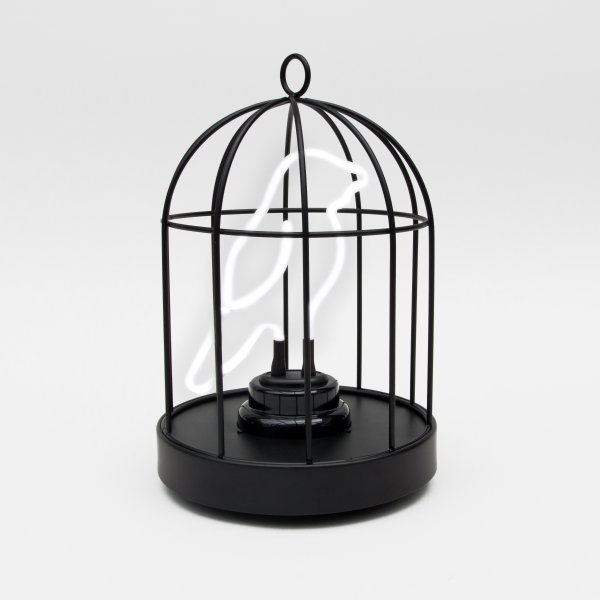 Neon Bird in a Cage
$40.00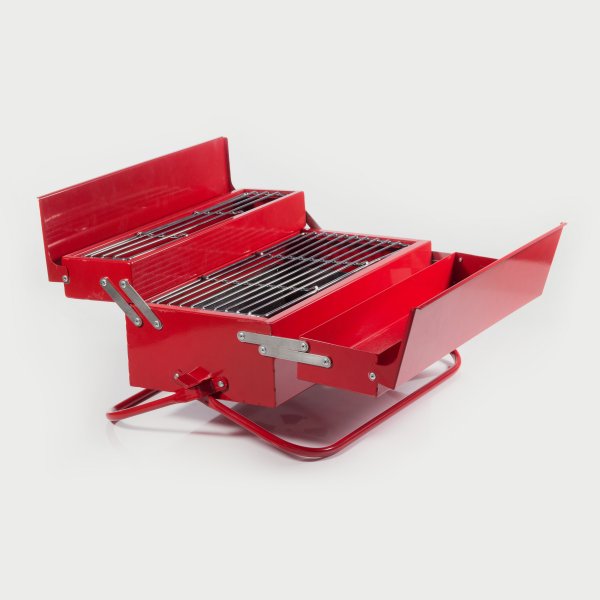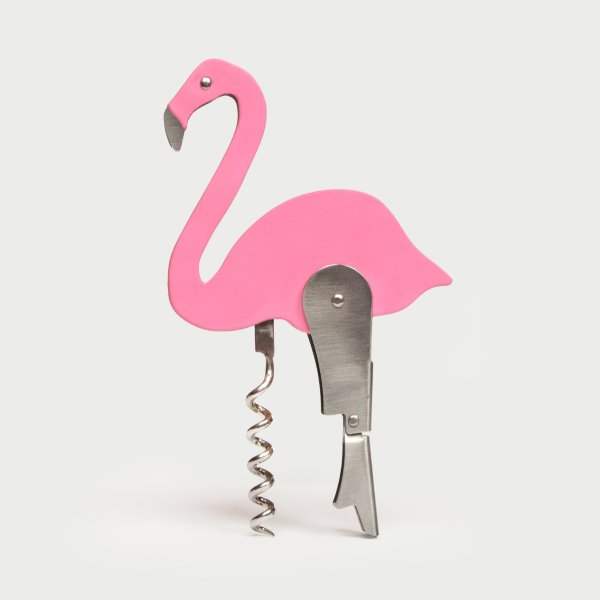 Flamingo Bottle Opener
$12.00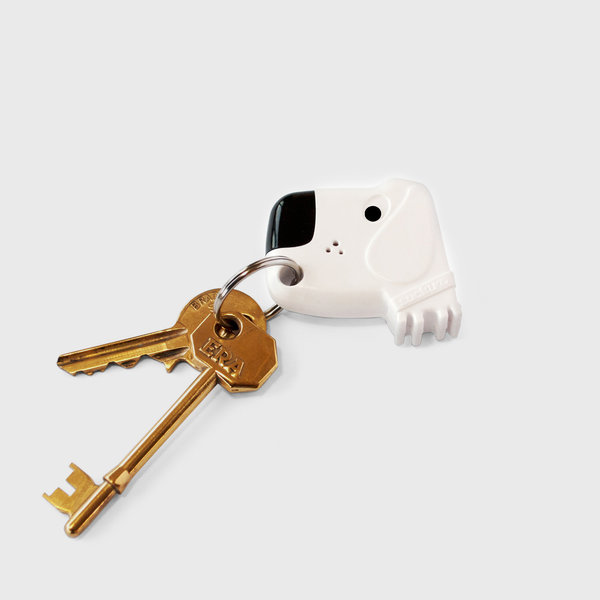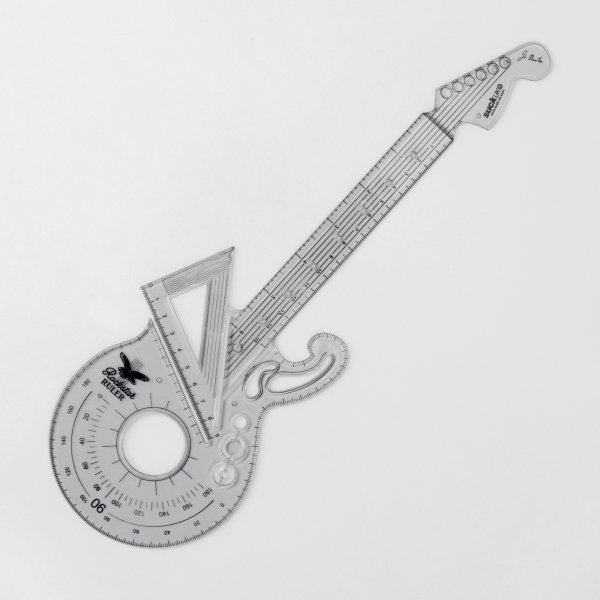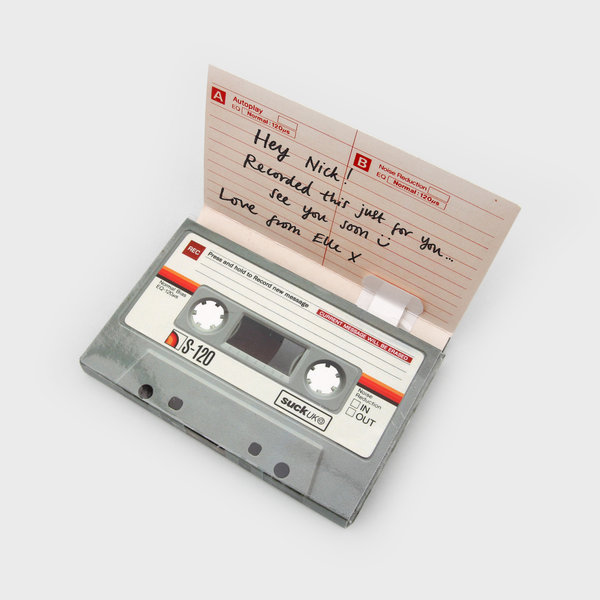 Send a Sound Message
$15.00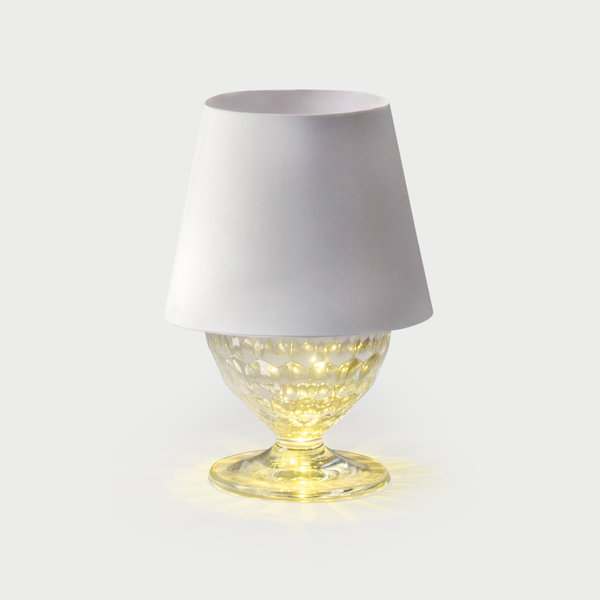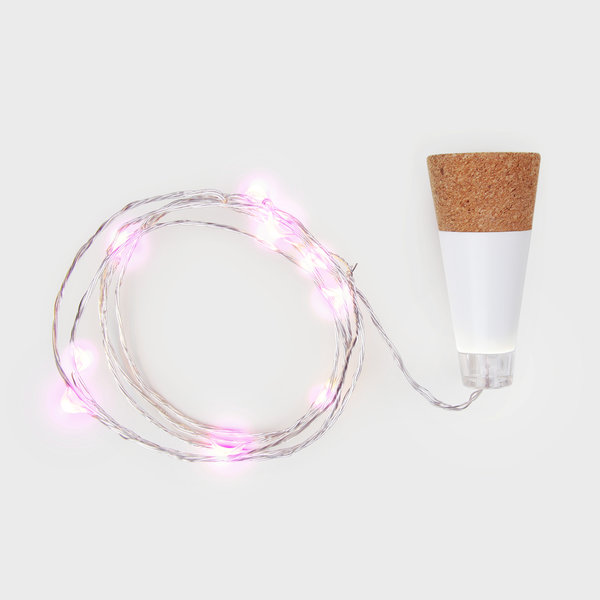 Multicolour String Light
$20.00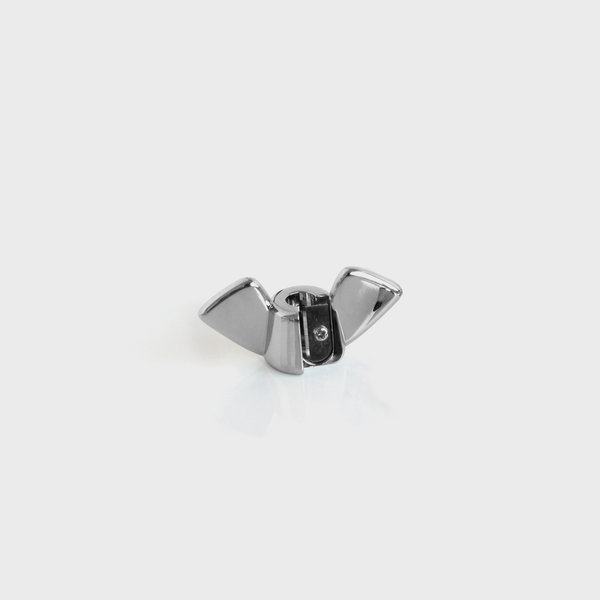 Wing Nut Sharpener
$12.00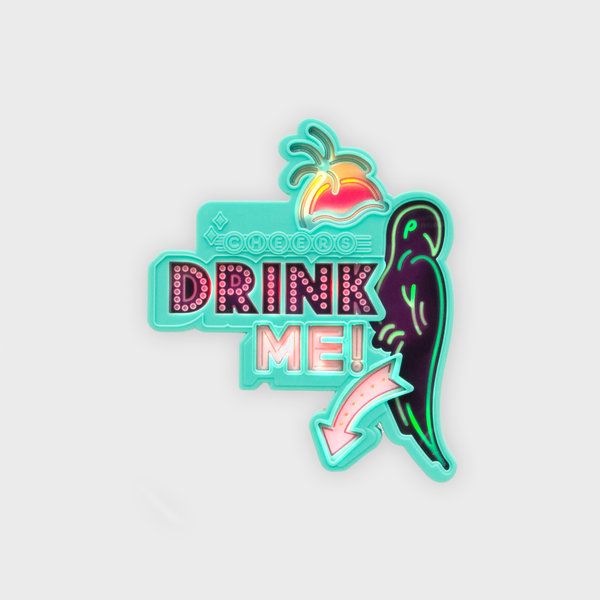 Flashing Drink Topper
$4.50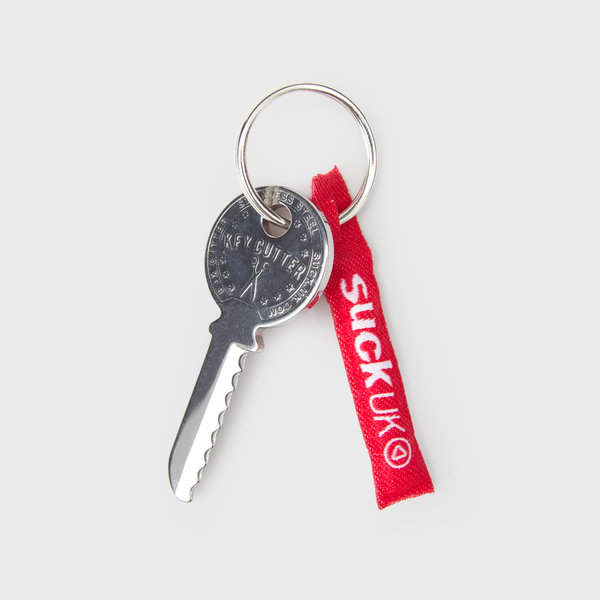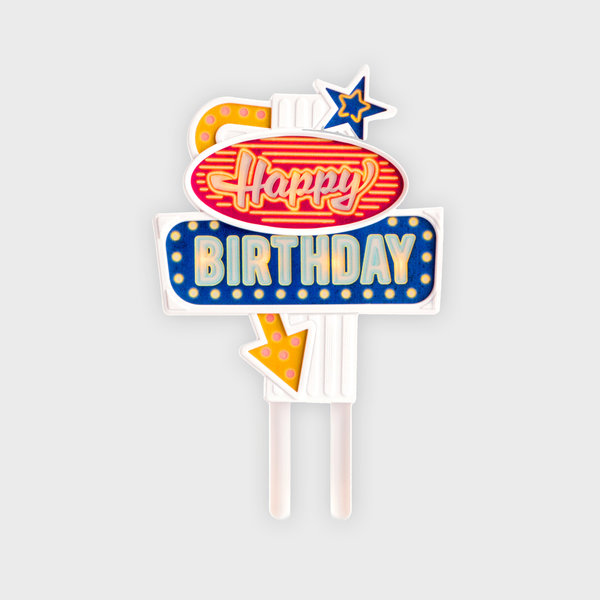 Flashing Cake Topper
$9.00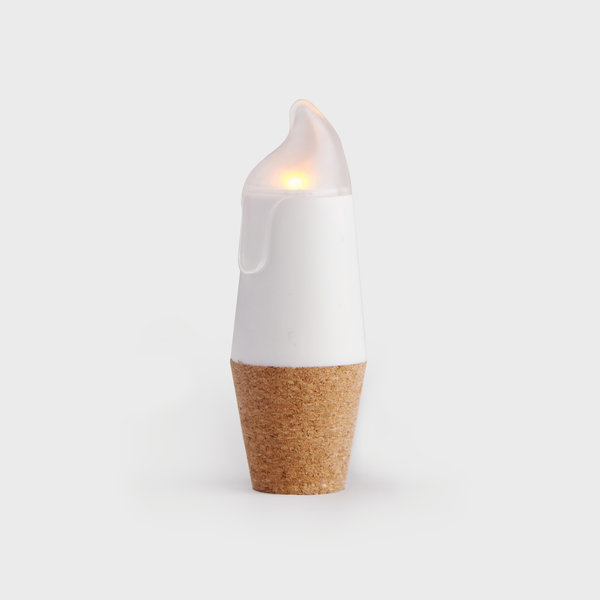 Candle Bottle Light
$15.00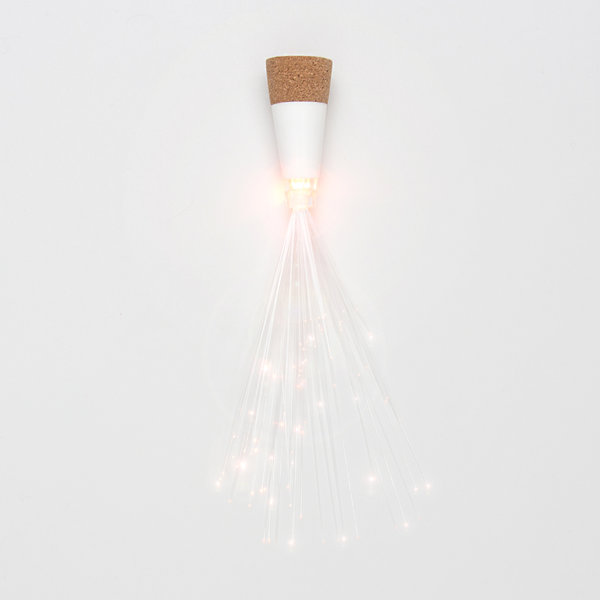 Fibre Optic Bottle Light
$20.00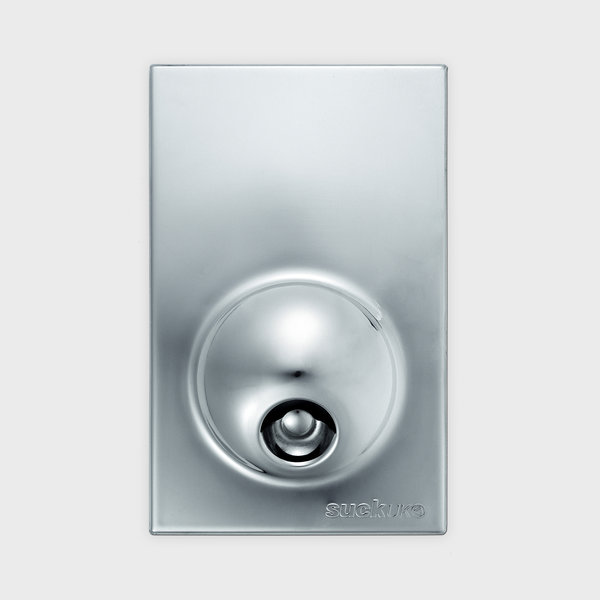 Magnetic Bottle Opener
$20.00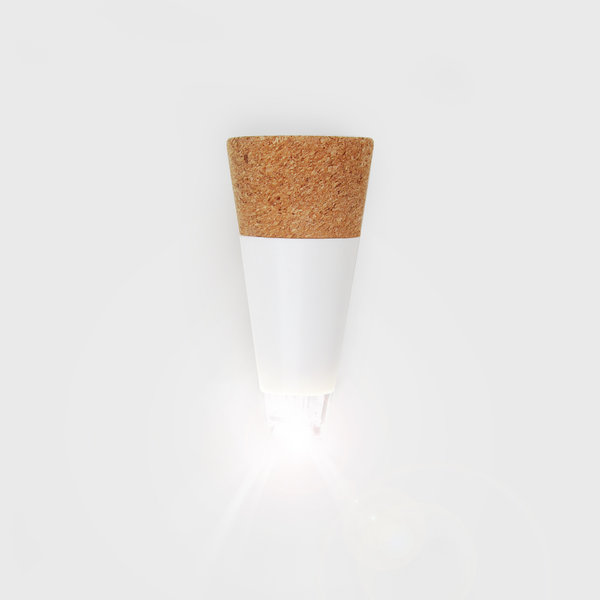 Bottle Light
$15.00 / $24.00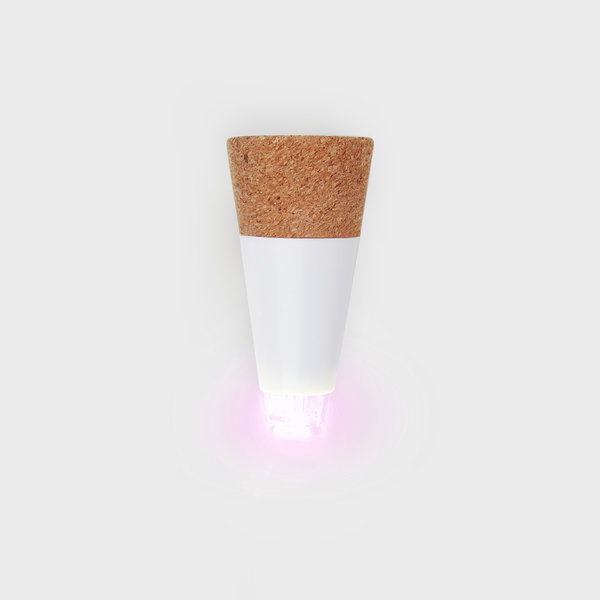 Multicolour Bottle Light
$20.00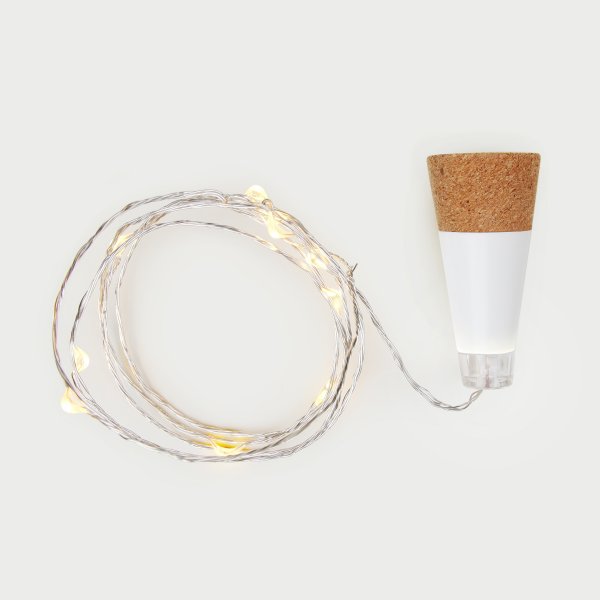 White String Light
$20.00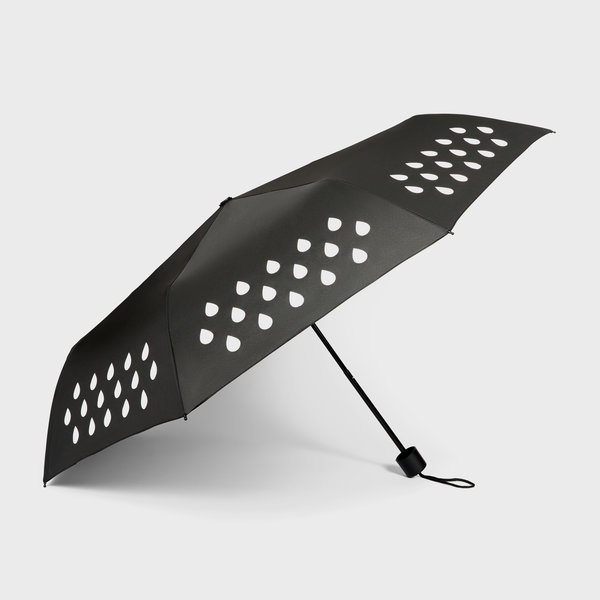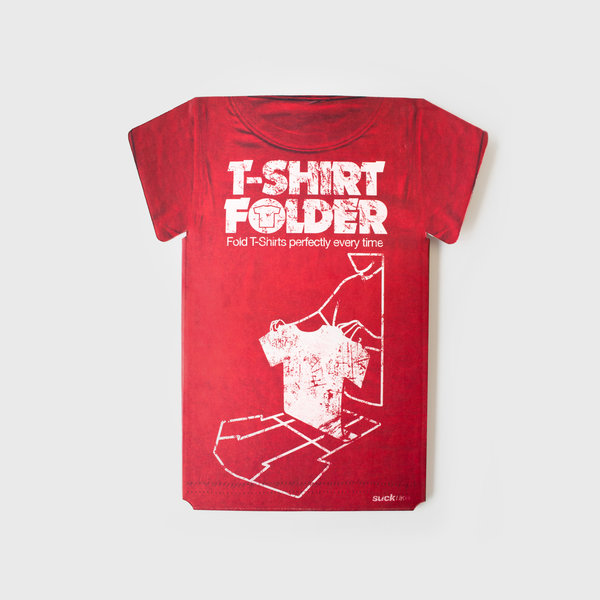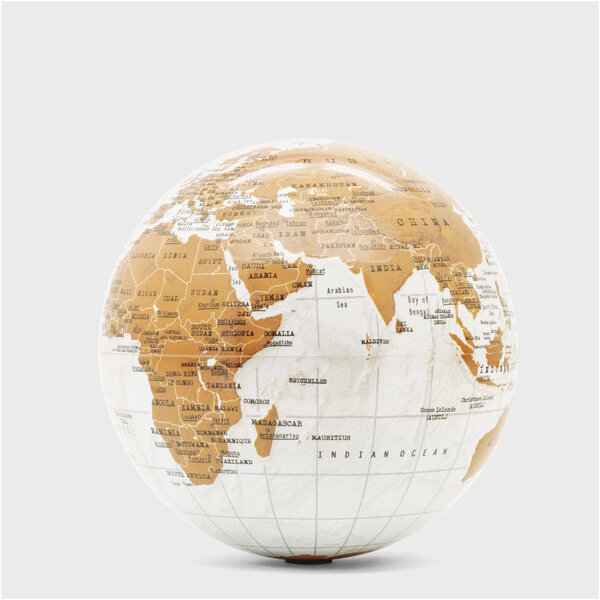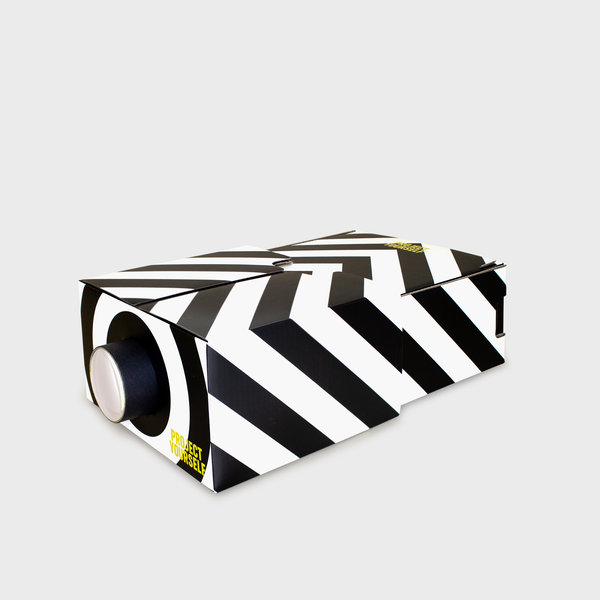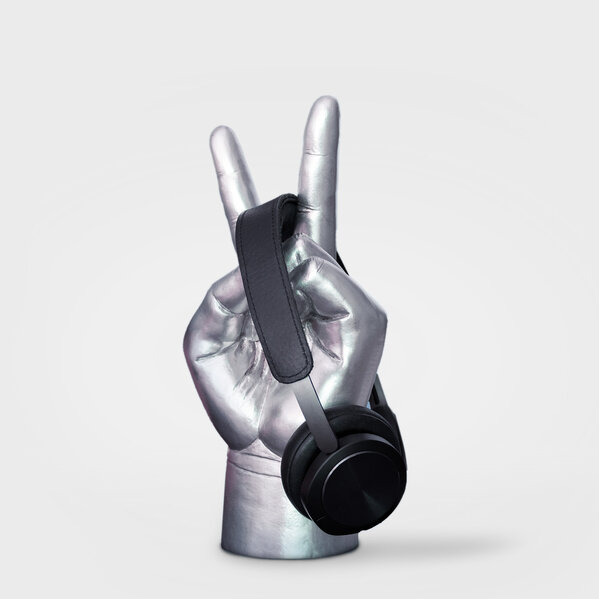 Peace Out
$35.00 / $25.00
Stay savvy and keep ahead of the game with our hand designed selection of technological gifts, guaranteed to impress even the most astute gadget lovers. We've paired practicality with novelty to create a range of products to make your life that little bit easier, and a bit more fun in the process!
Embrace your inner nerd and geek out on our range of cool and cleverly designed gifts. Whether you're tech obsessed, star-struck by space or just into really cool designs, we've got a product to suit your every quirk.