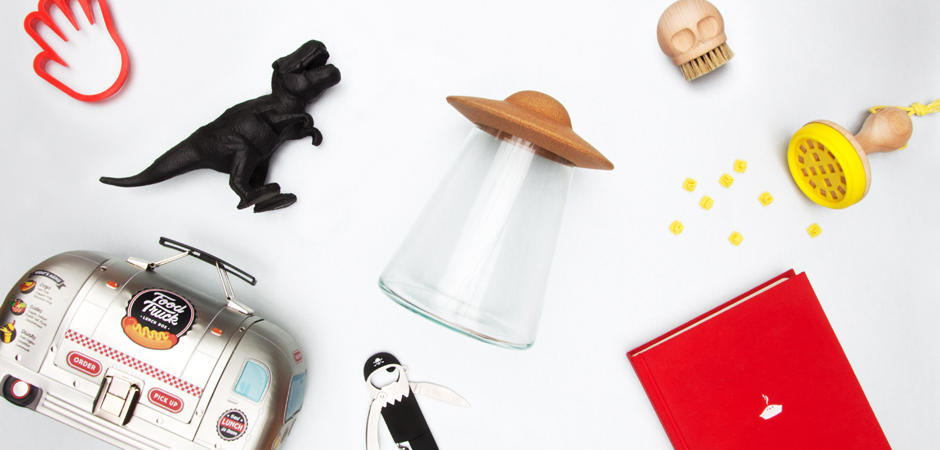 GIFTS FOR GEEKS
Embrace your inner nerd and geek out on our range of cool and cleverly designed gifts. Whether you're tech obsessed, star-struck by space or just into really cool designs, we've got a product to suit your every quirk.
32 Products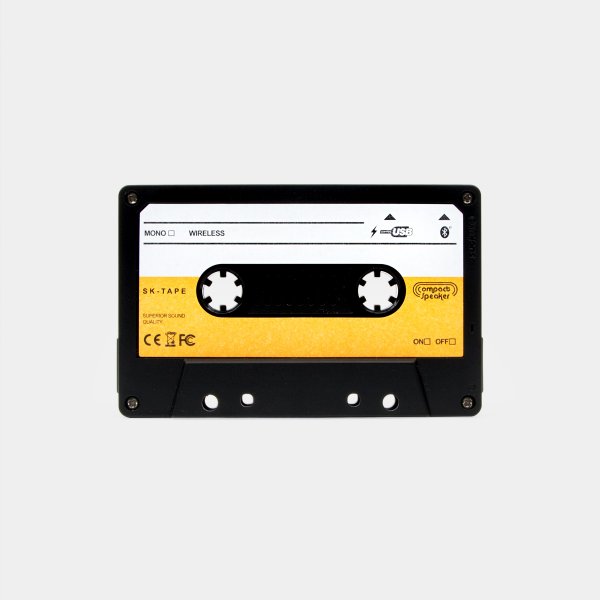 Wireless Cassette Speaker
$35.00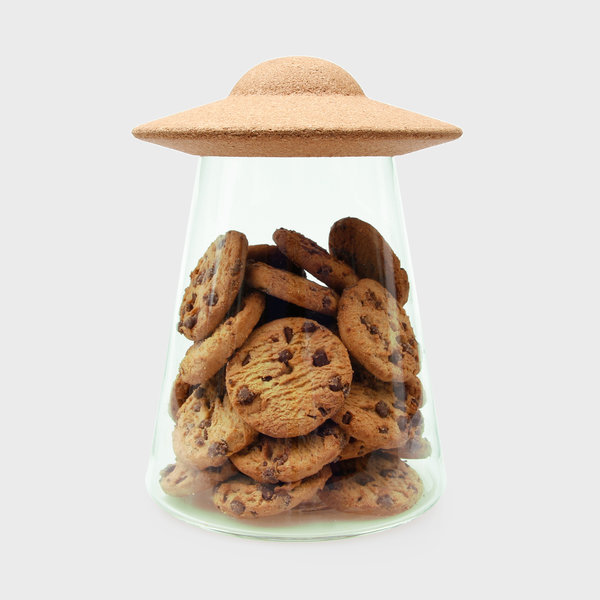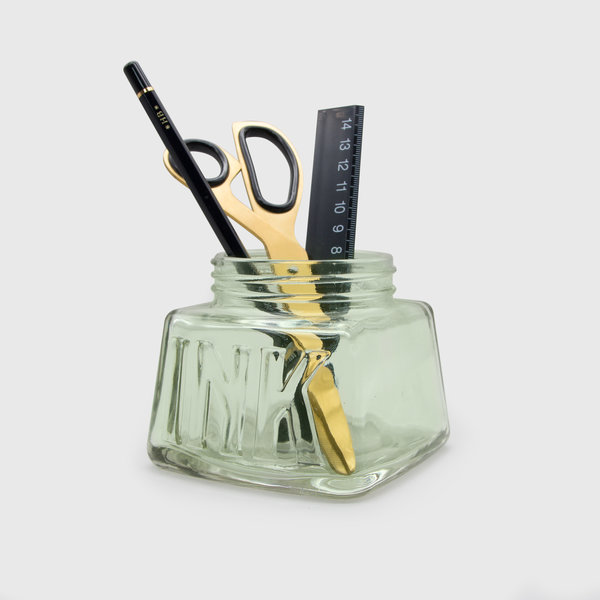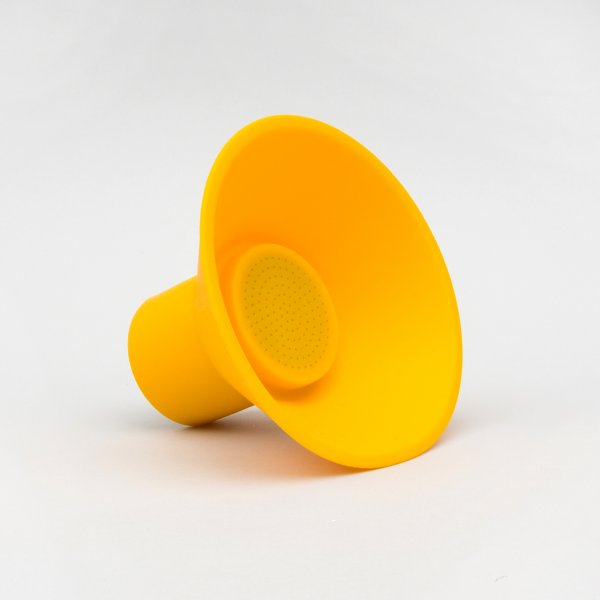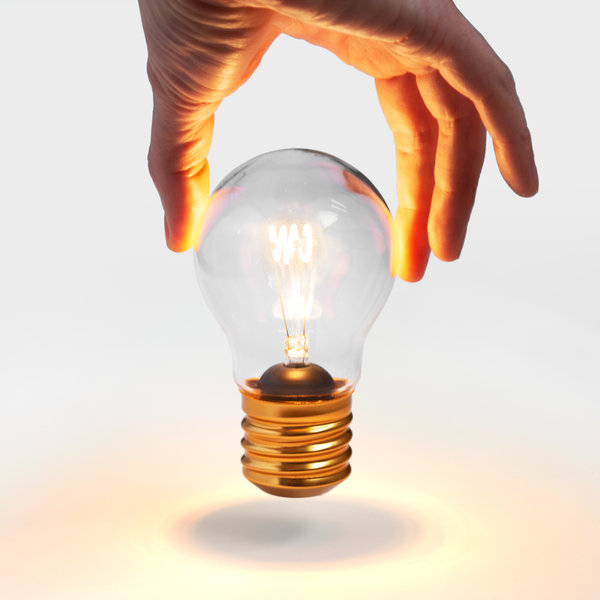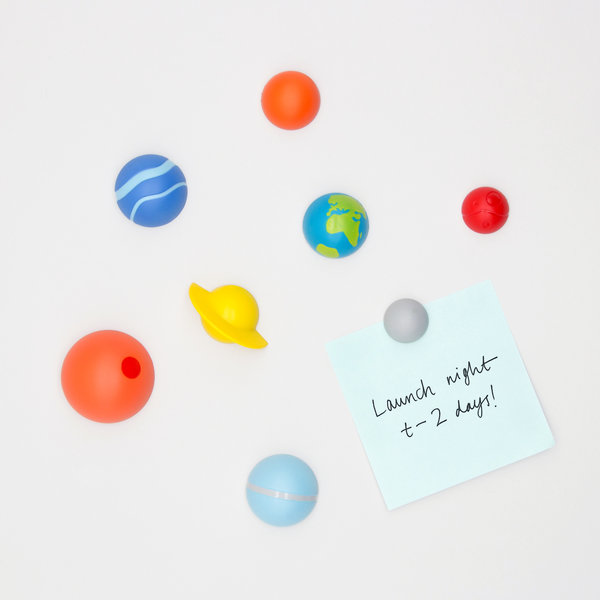 Solar System Fridge Magnets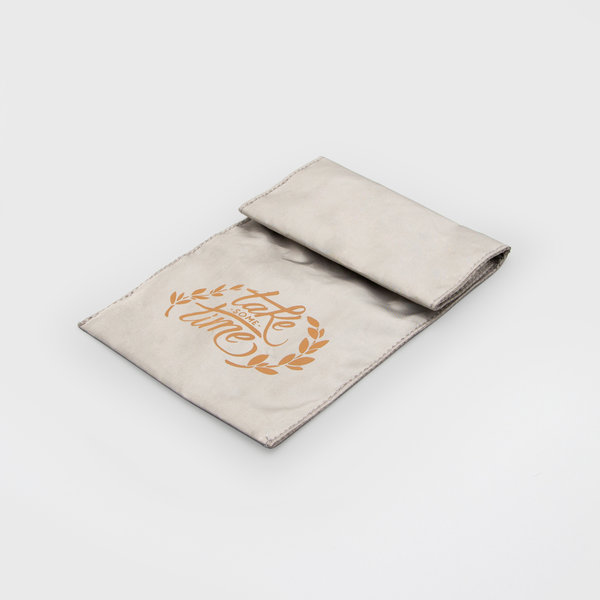 Signal Blocking Bag
$15.00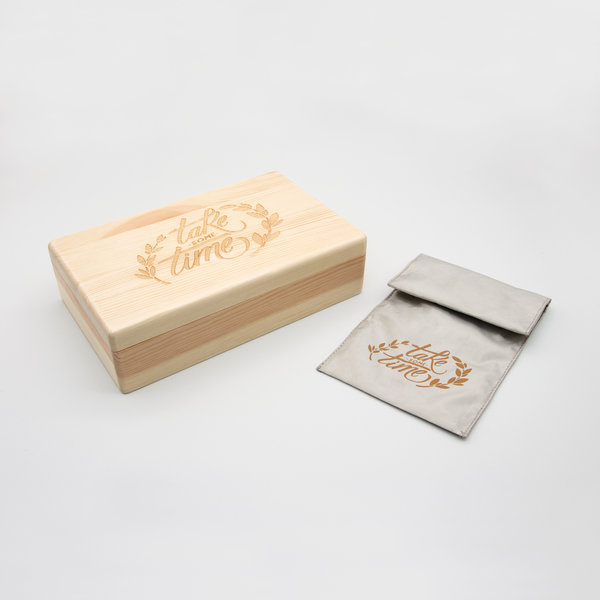 Signal Blocking Box
$30.00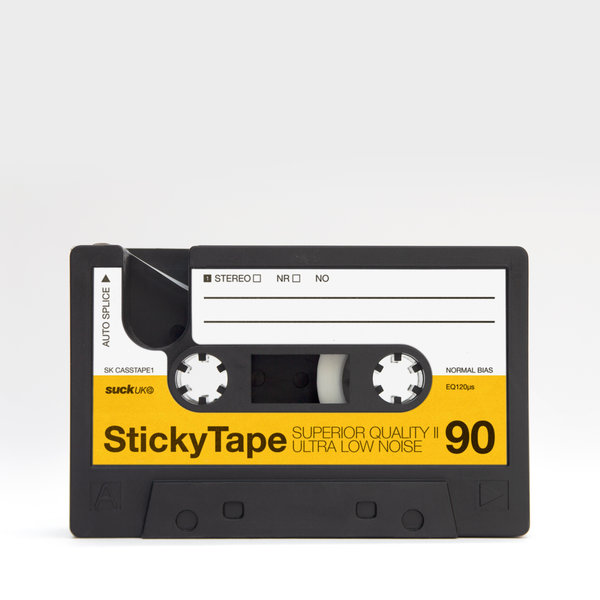 Tape Dispenser Cassette
$20.00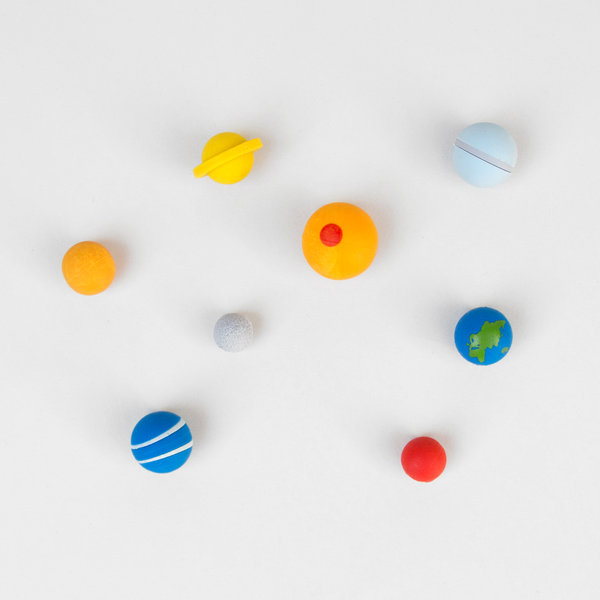 Solar System Erasers
$10.00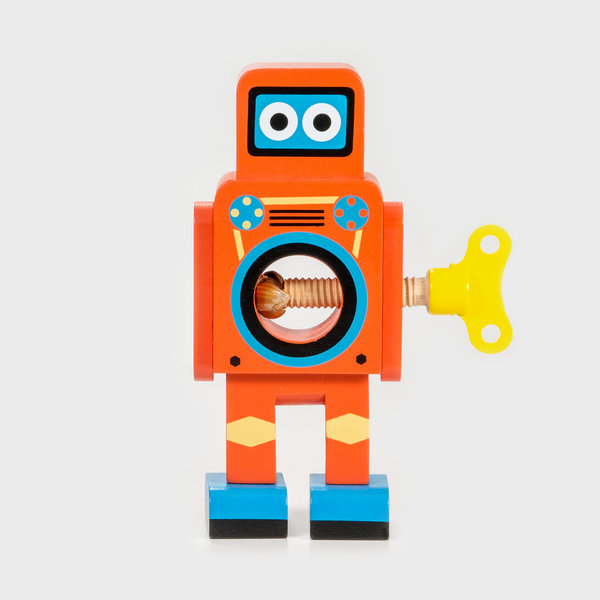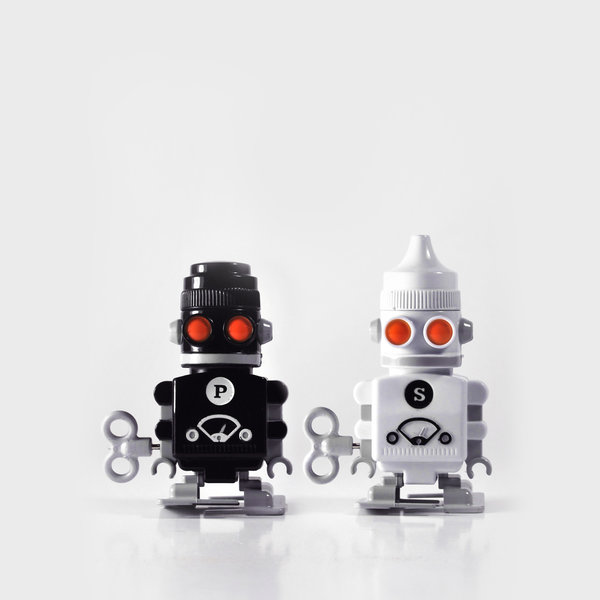 Salt & Pepper 'Bots
$20.00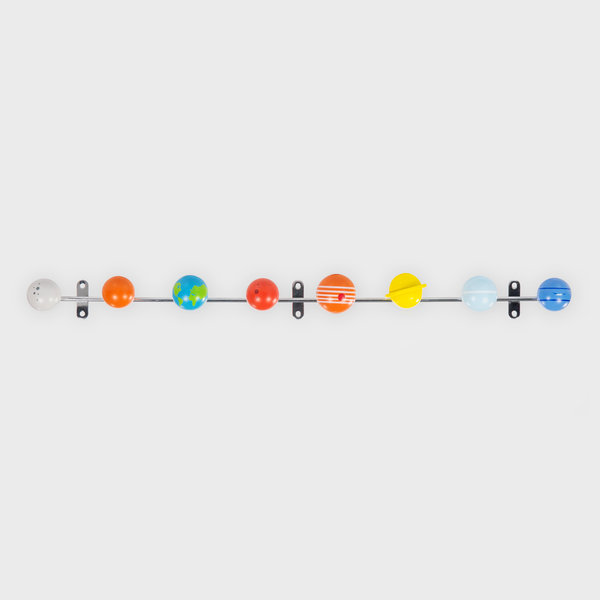 Solar System Hooks
$45.00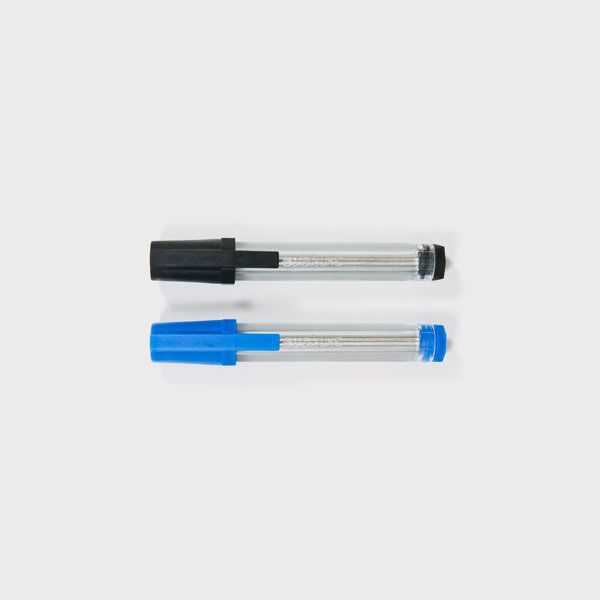 Touch Screen Stylus (Pen)
$12.00 / $6.00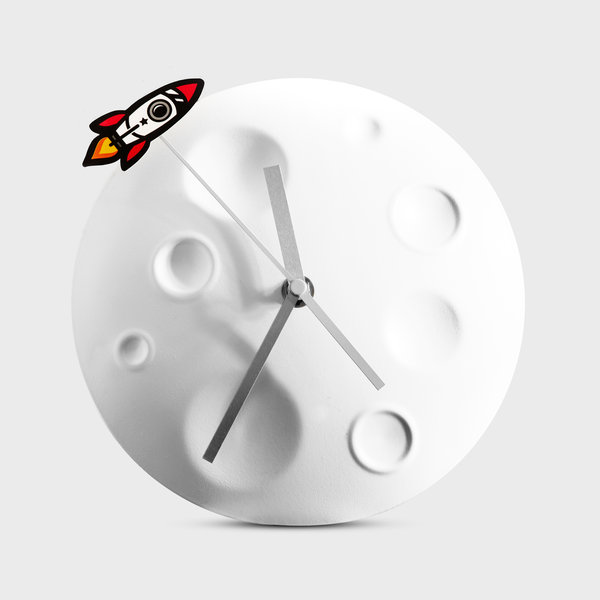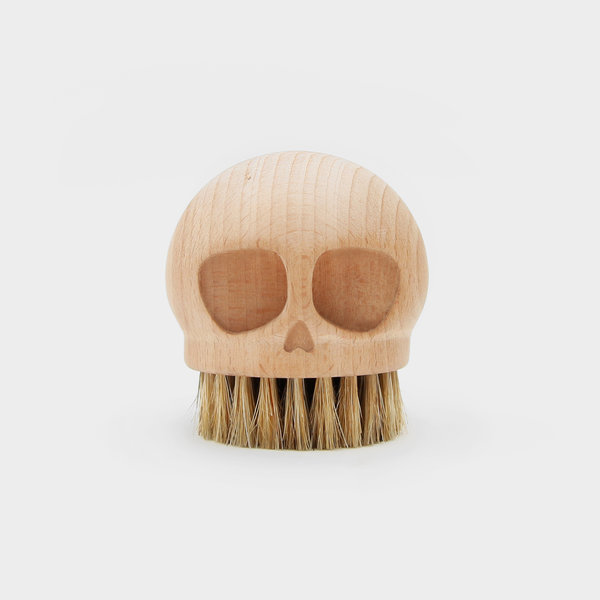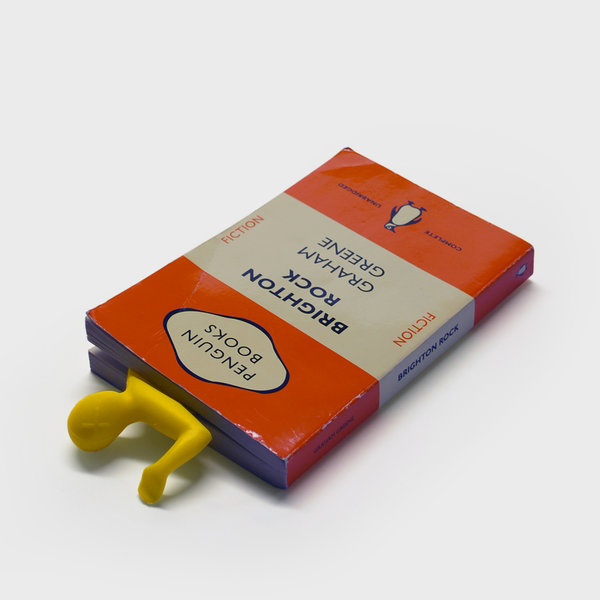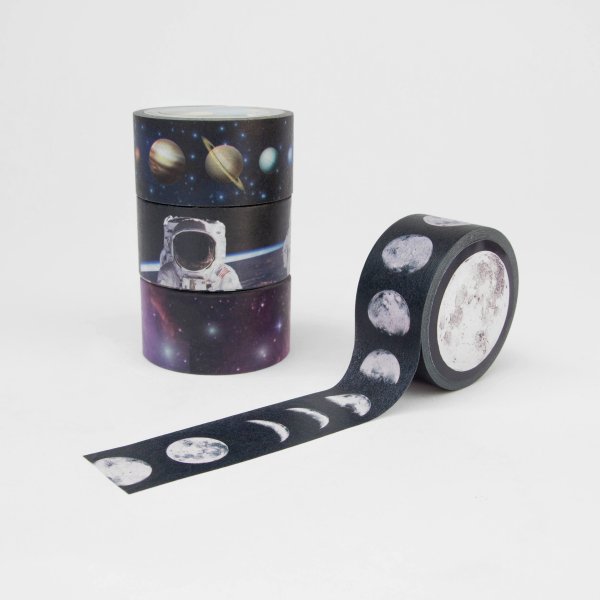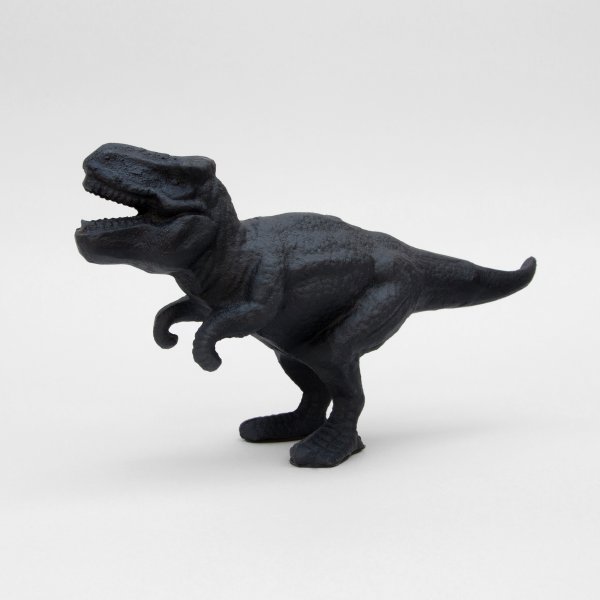 Dinosaur Bottle Opener
$40.00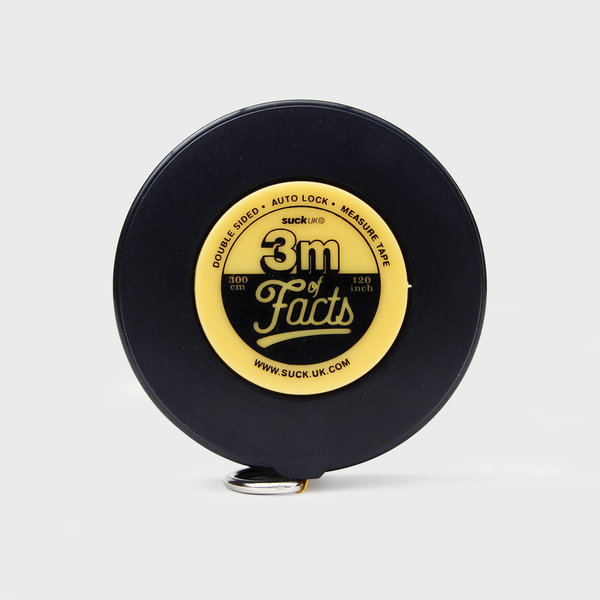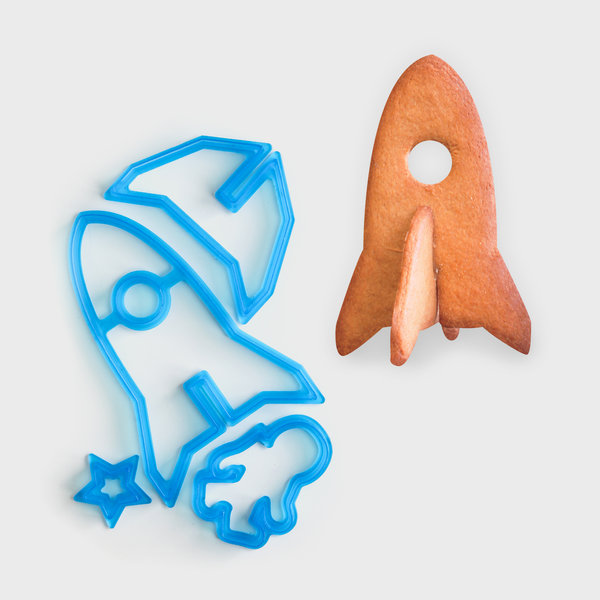 3D Space Cookie Cutters
$6.00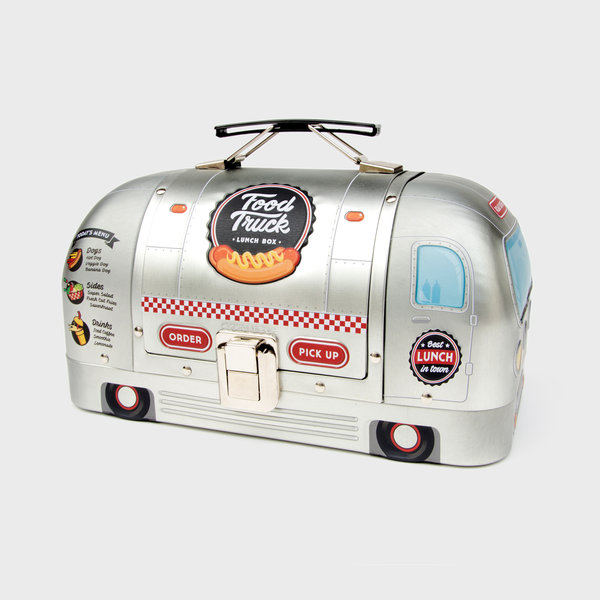 Food Truck Lunch Box
$30.00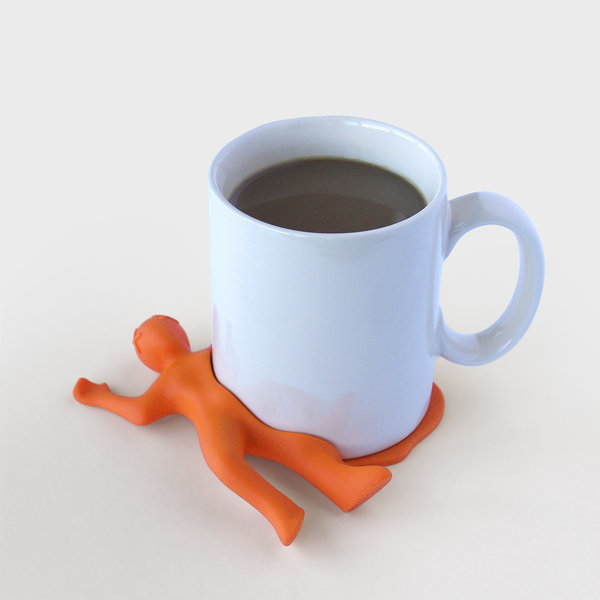 Splat Stan Coaster
$12.00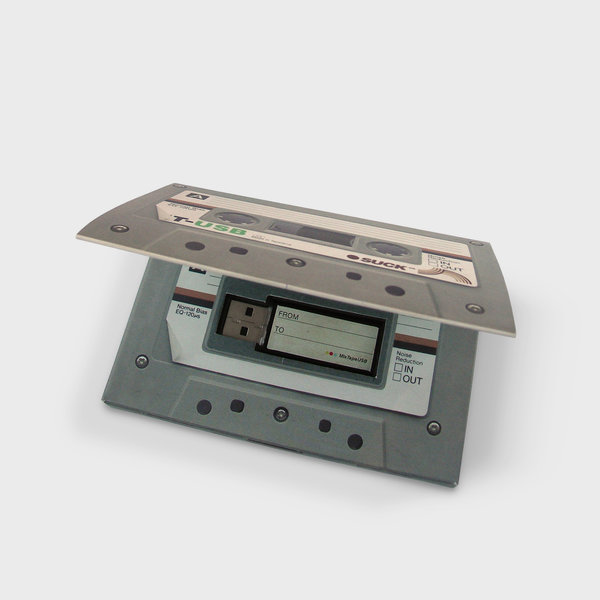 Mix Tape USB Stick
$30.00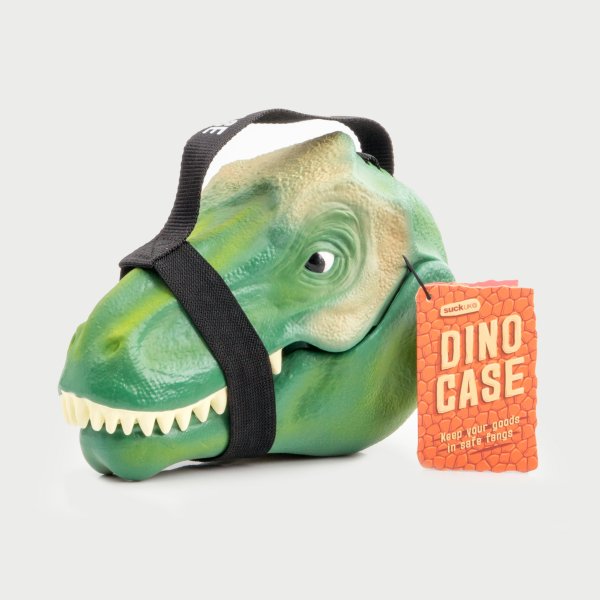 Dinosaur Lunch Box
$35.00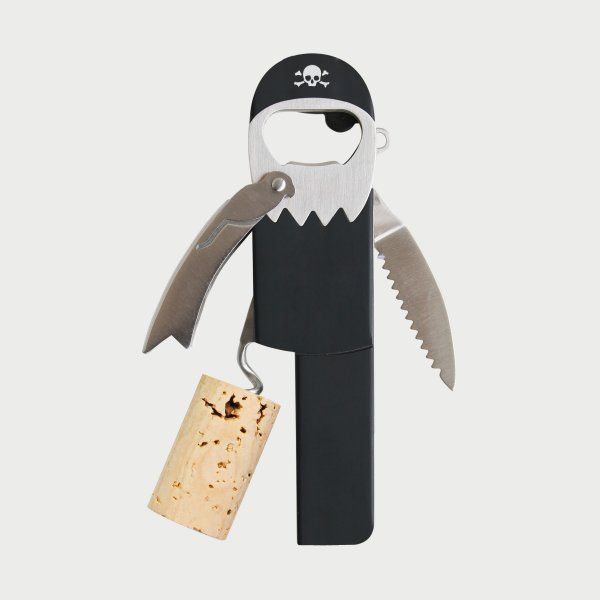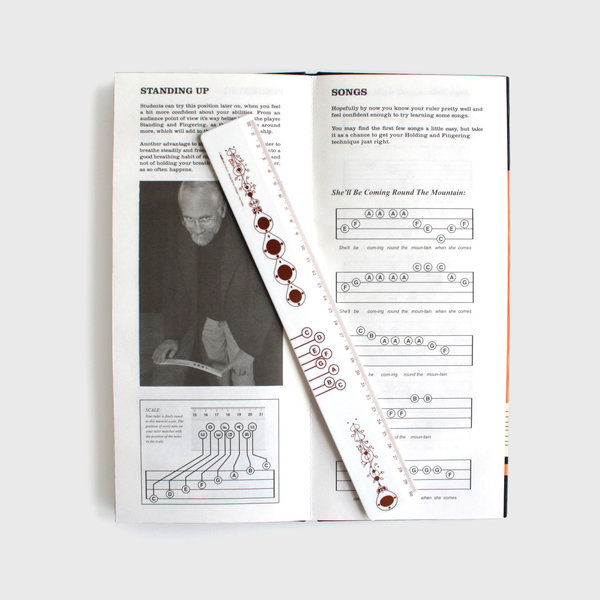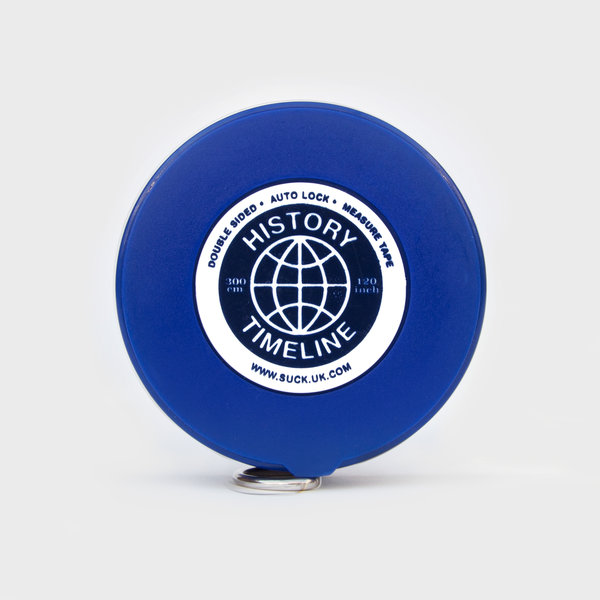 World Timeline Tape
$10.00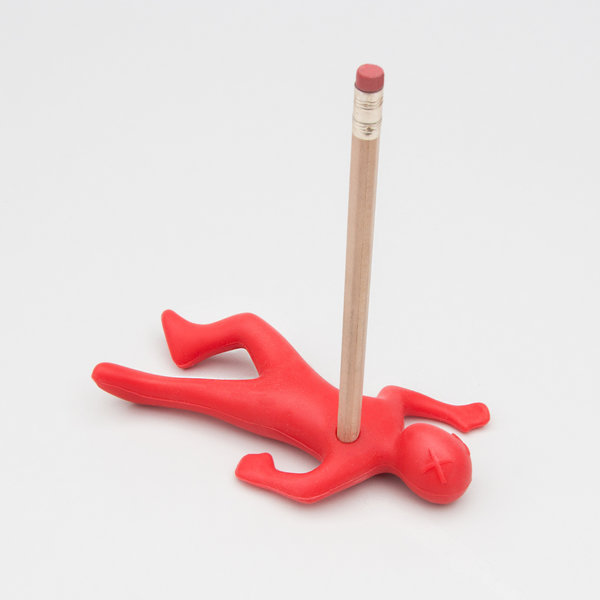 Dead Fred Pen Holder
$12.00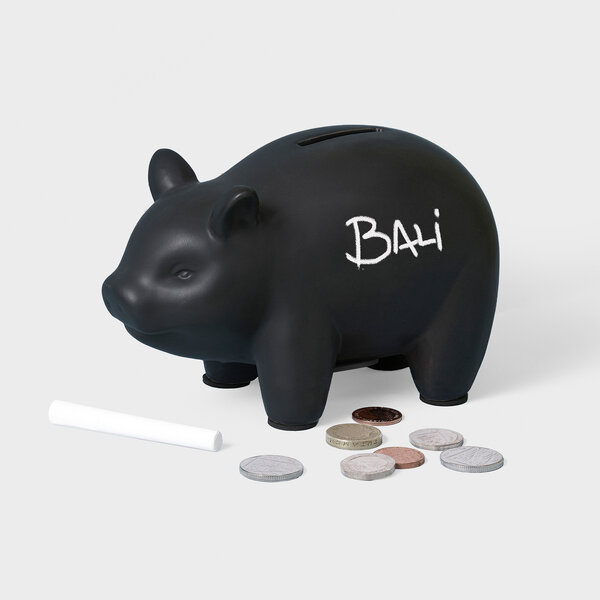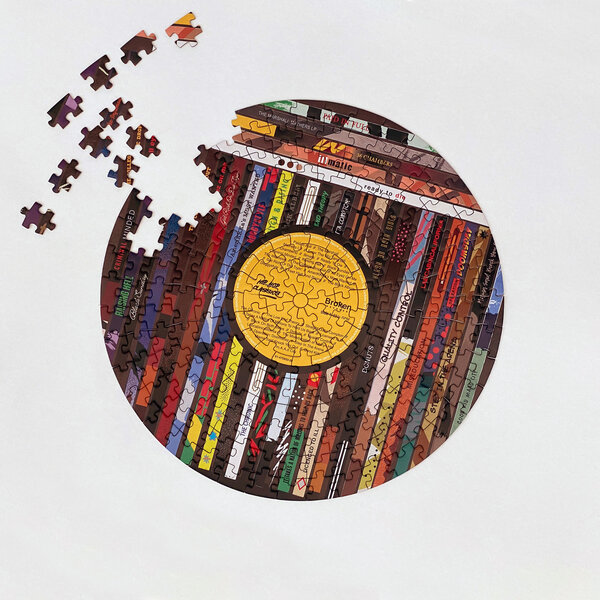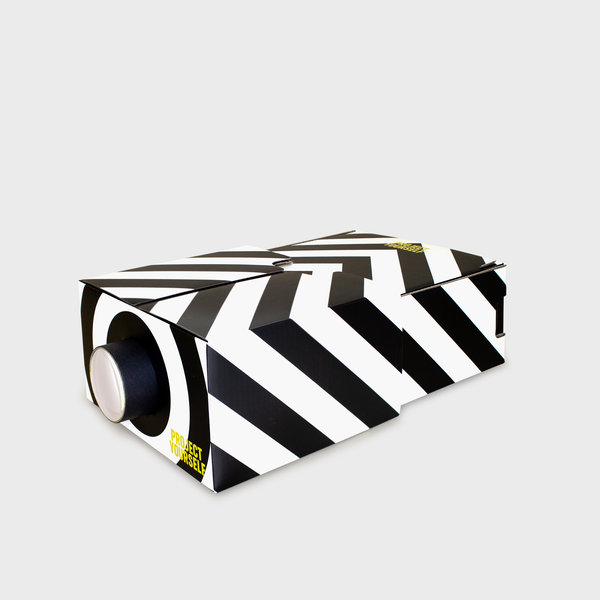 Escape the norm and keep things interesting with our range of unusual and exciting gifts! For all your weird and wonderful friends, family and colleagues, we have something for everyone. Even shopping for the quirkiest person, you know will be a walk in the park with our unusual gift guides.
Celebrate their little quirks with a gift that has as much character as they do! From the weird to the wonderful, our range of quirky gifts will have them smiling from ear to ear. From Dead Fred pen holders, to Skeleton Hand Jewellery Holders, we have something for even the weirdest of the weird!