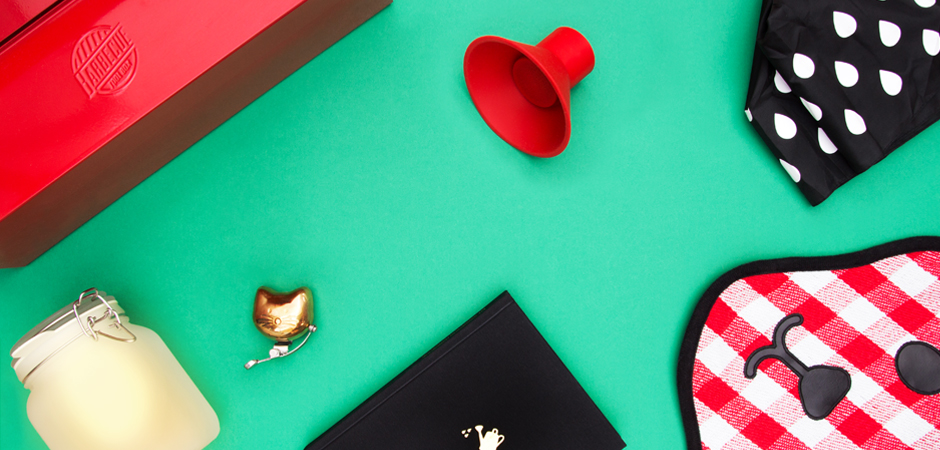 OUTDOOR
Get intrepid and go outdoors equipped with our extraordinary outside essentials. From BBQ's to picnic blankets, we've got your alfresco needs well and truly covered. Whether taking cover from the rain with one of our umbrellas or enjoying the sounds of summer with our speakers, there is something for everyone!
22 Products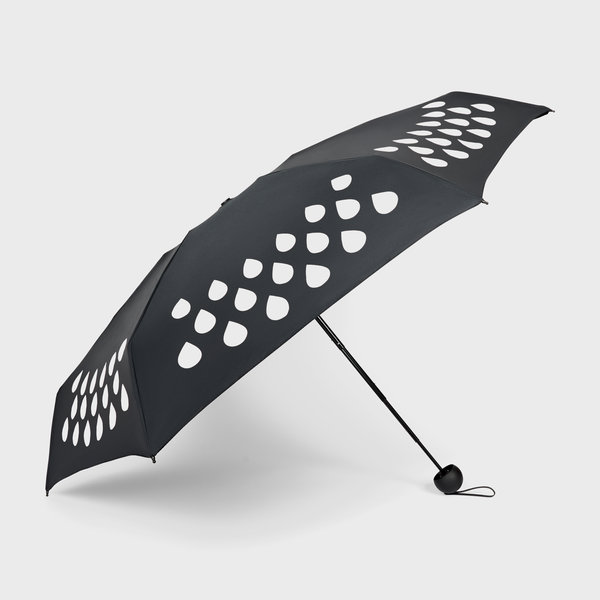 Compact Colour Change Umbrella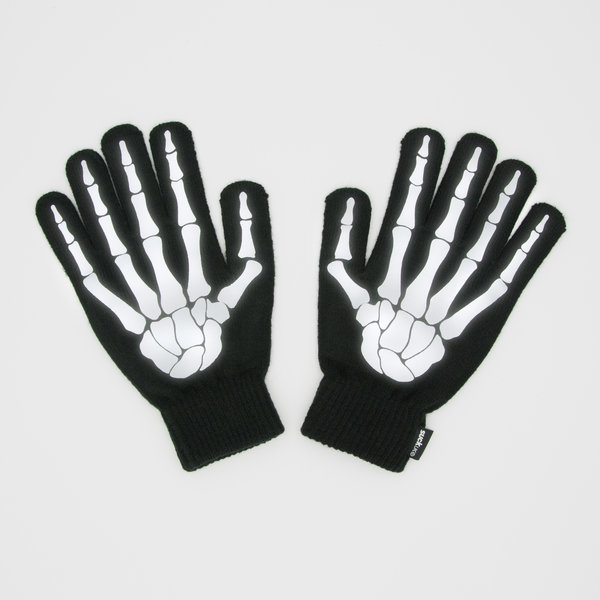 Reflective Skeleton Gloves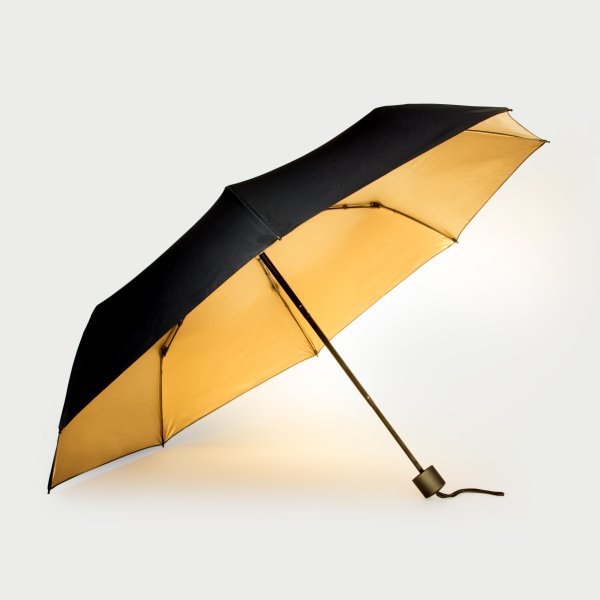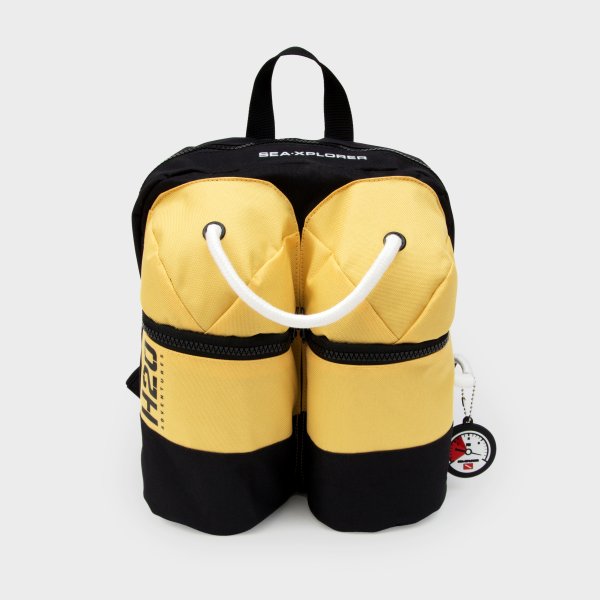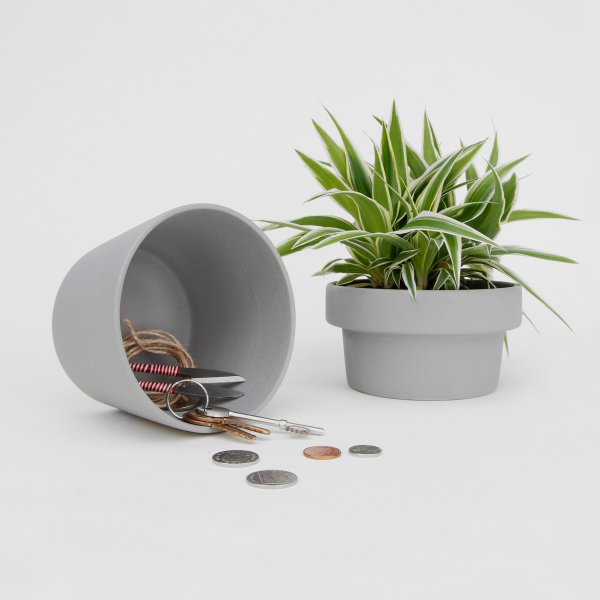 Plant Pot Hideaway
$35.00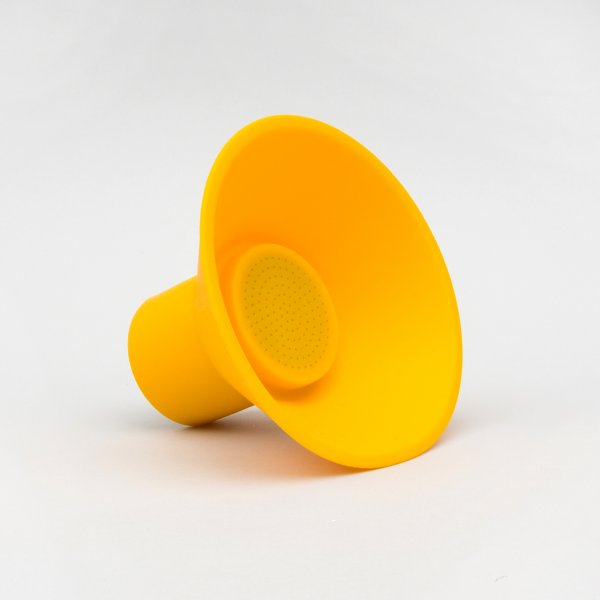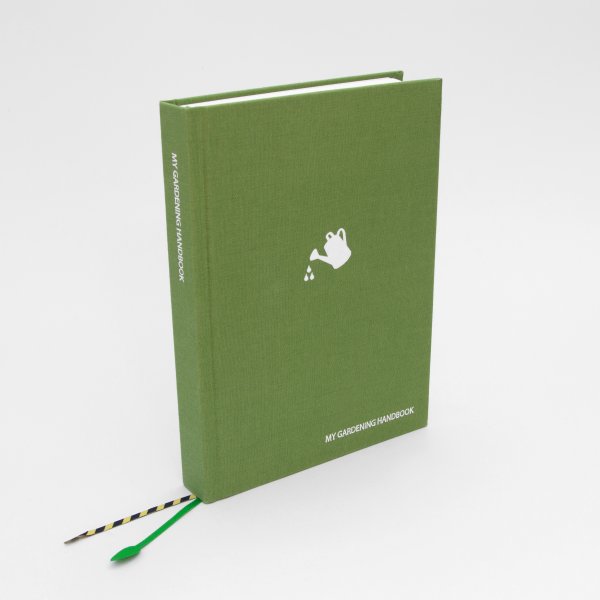 My Gardening Handbook
$35.00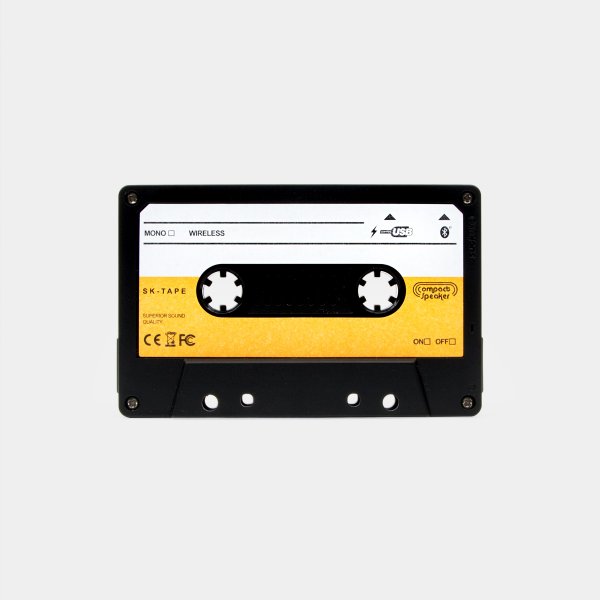 Wireless Cassette Speaker
$35.00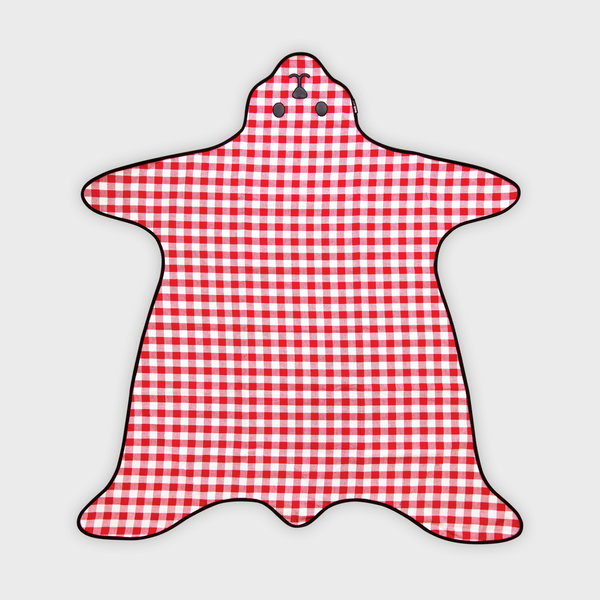 Bear Skin Picnic Blanket
$50.00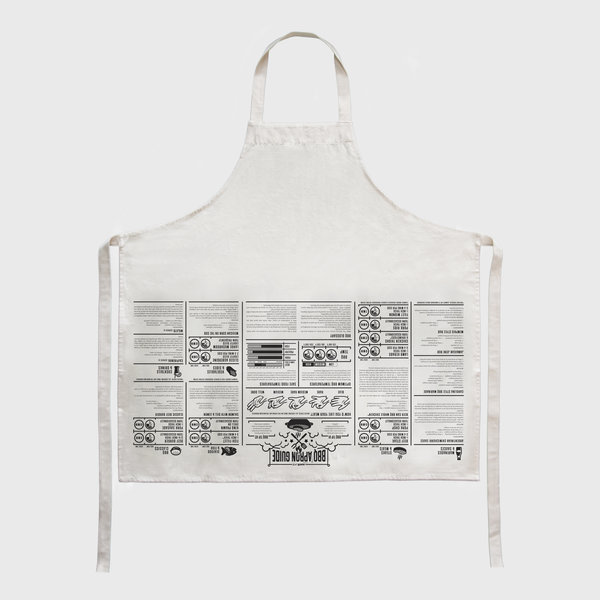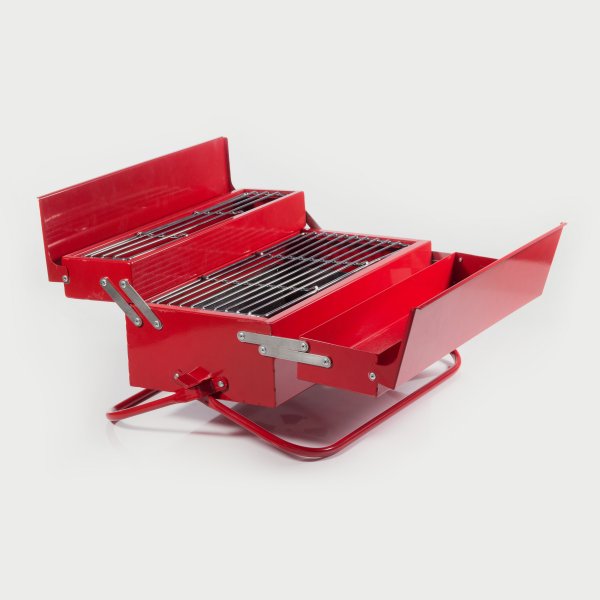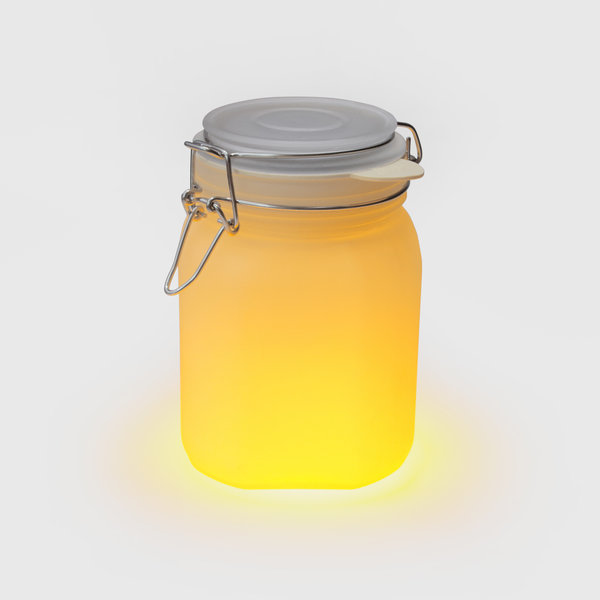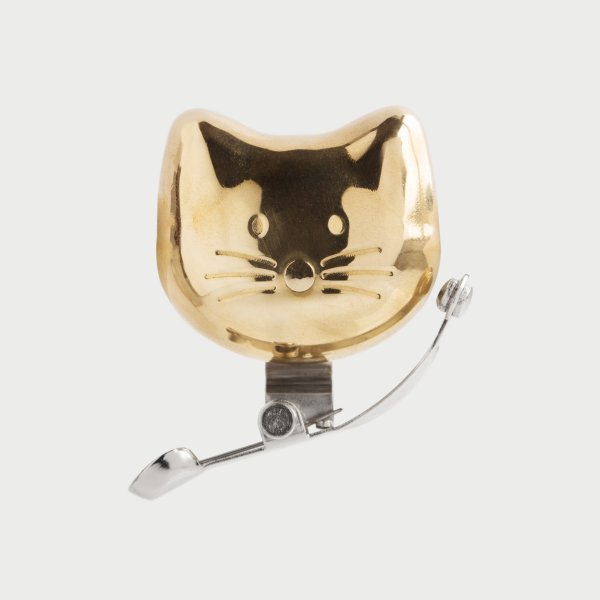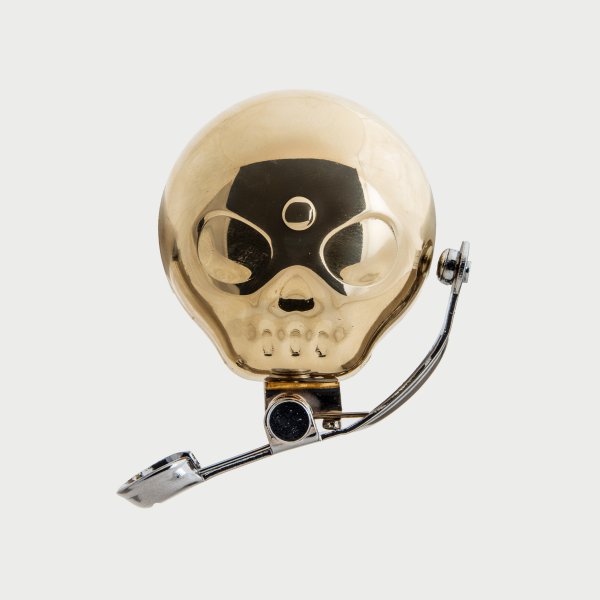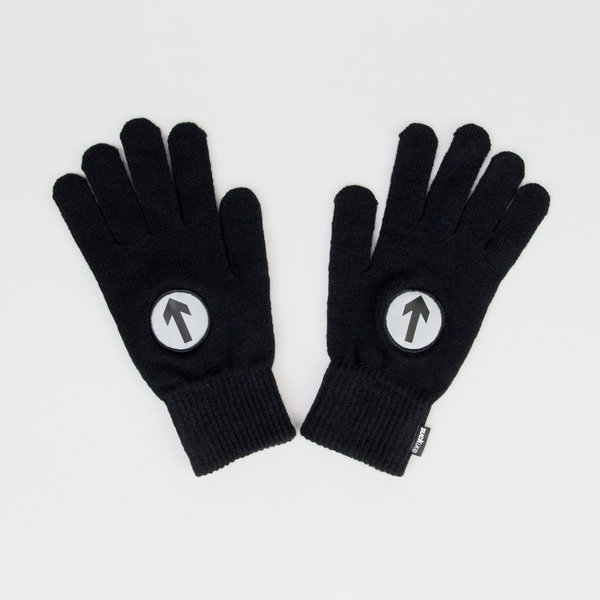 Reflective Biker Gloves
$20.00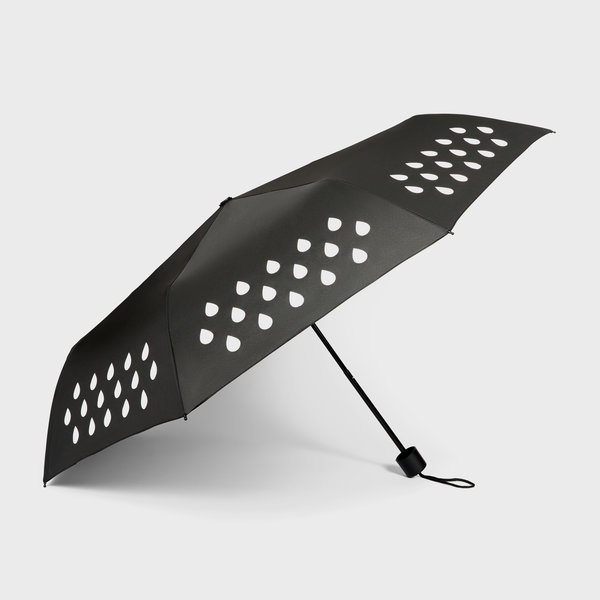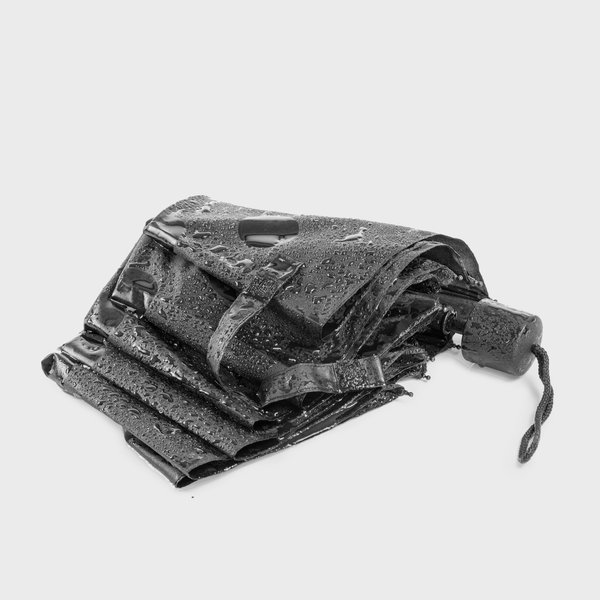 Magic Polka Dot Umbrella
$35.00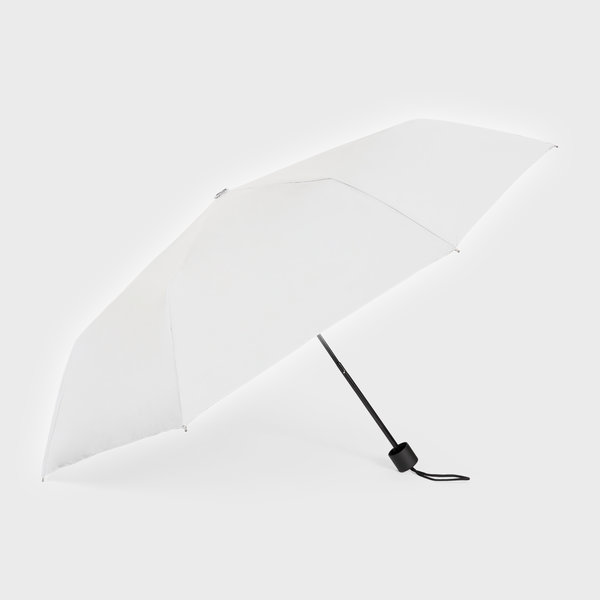 Reflective Umbrella
$35.00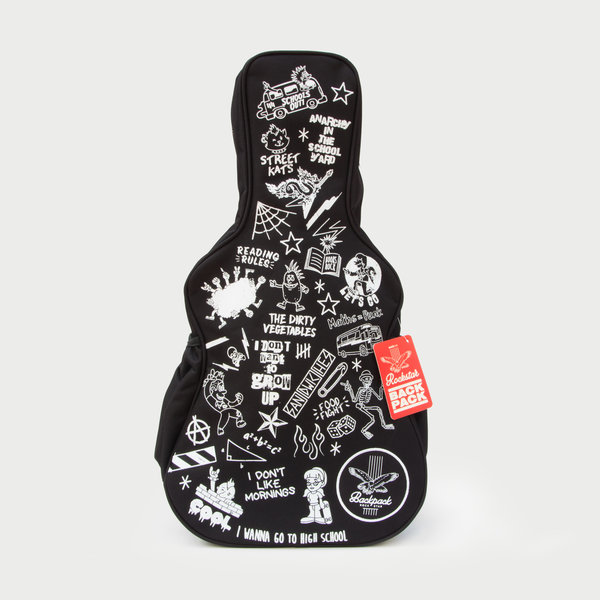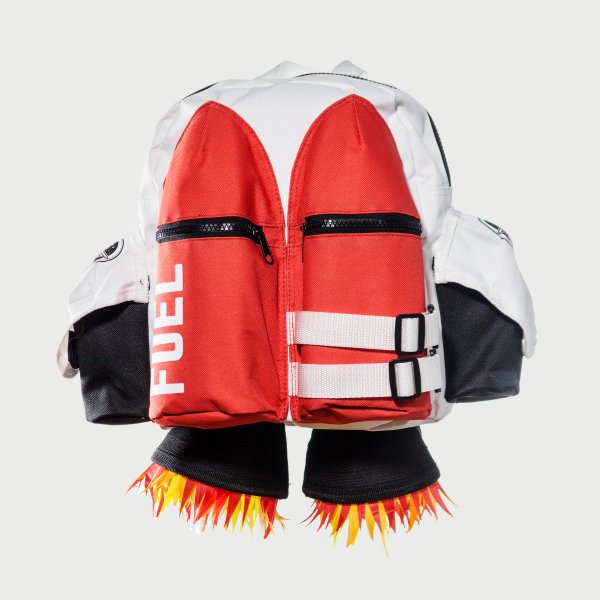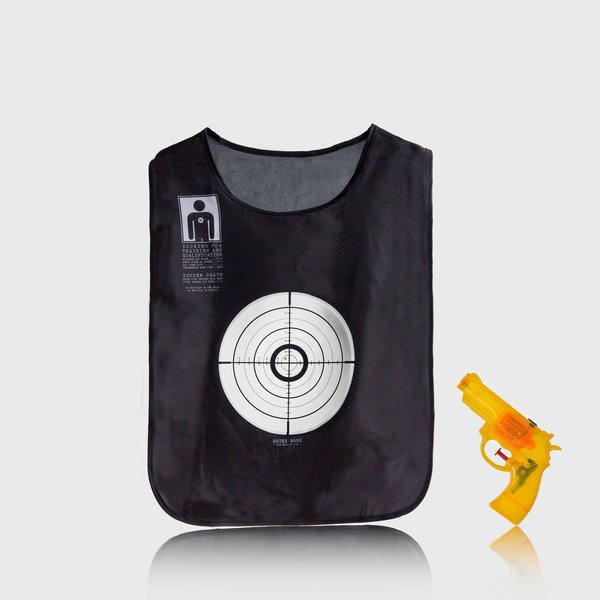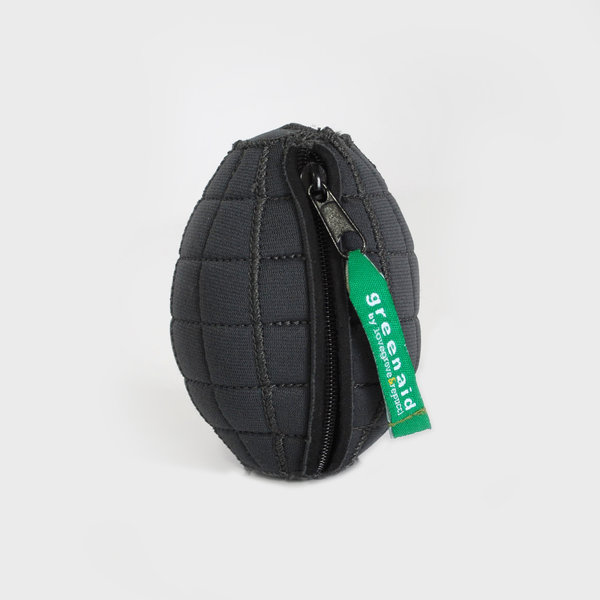 Whether you are travelling far away to exotic places or hanging out in the garden, these original gifts and must haves are the perfect edition this summer. From solar powered garden lights to portable BBQ's, none of these summer picks are lacking in original design.
Brighten and add some personality to any room with our playful take on home décor. Uniquely designed to inject some character and make your house a home. Transform your living space with our curated range for the bedroom, kitchen and lounge.