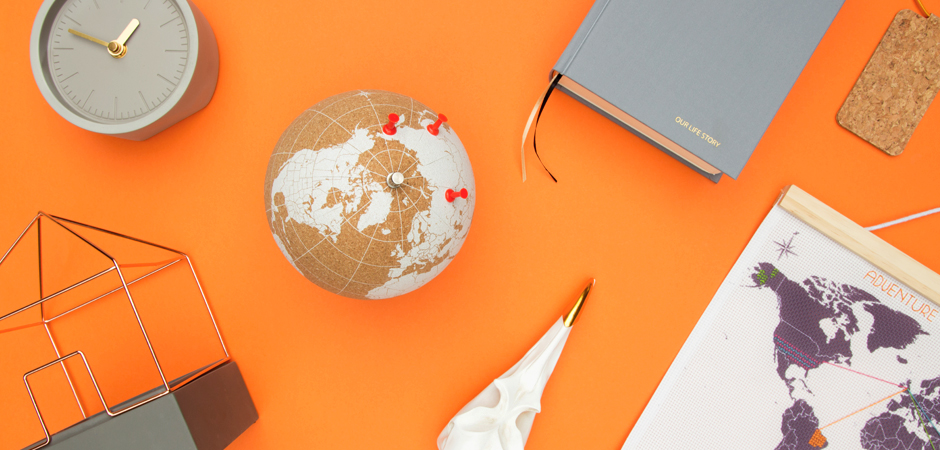 TRAVEL
Never forget those memorable moments and never stop dreaming of the next place to explore. We have created these travel gifts and essentials for those who dream of seeing the world. From globes, to passport covers and luggage tags, we have taken care of the essentials so you can plan your next escape.
27 Products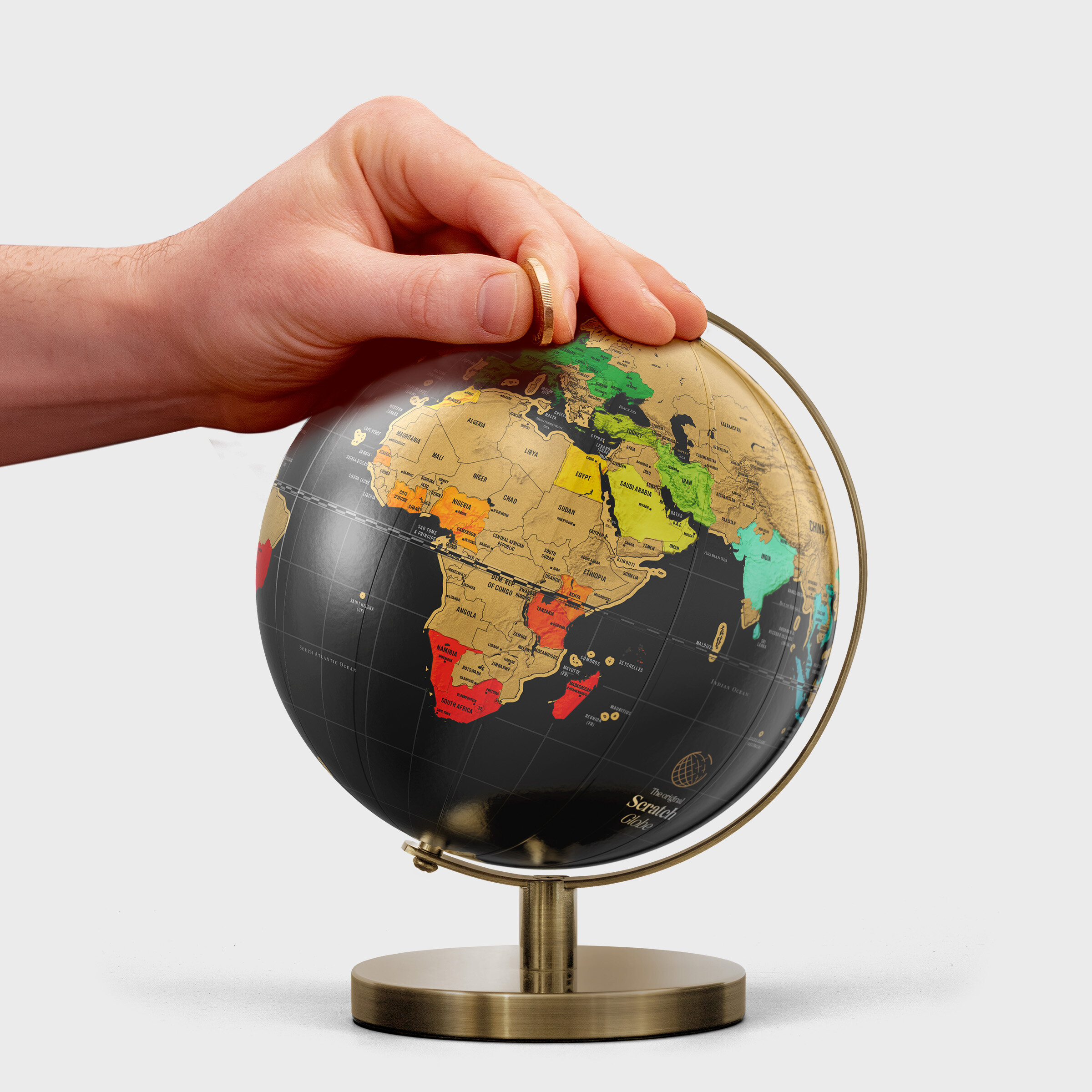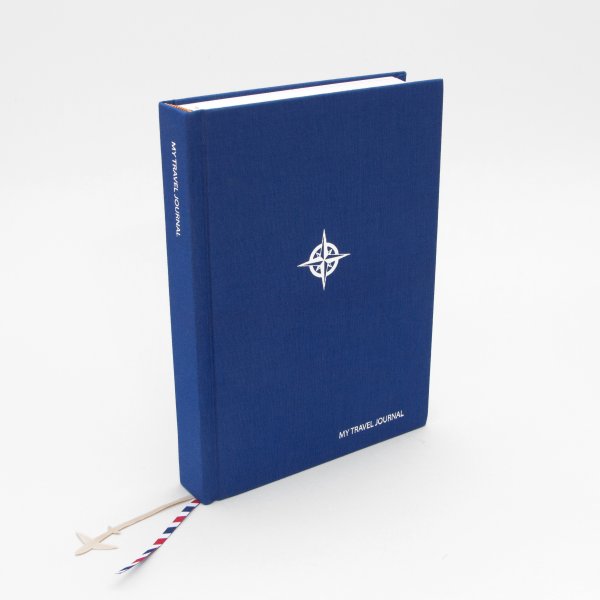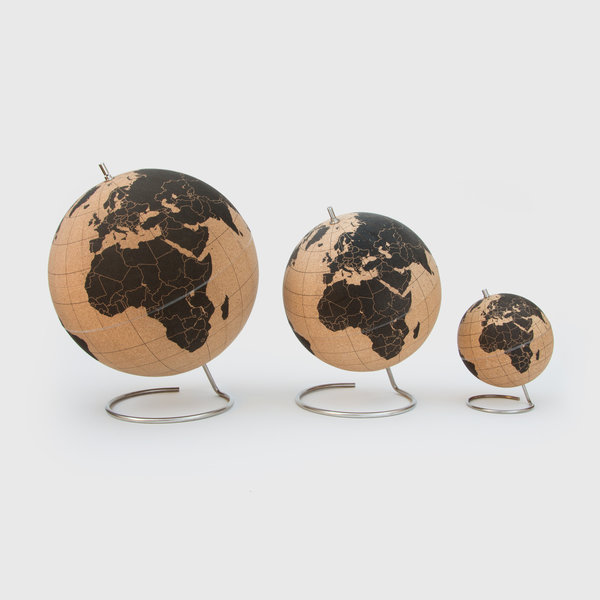 Cork Globe
$160.00 / $80.00 / $200.00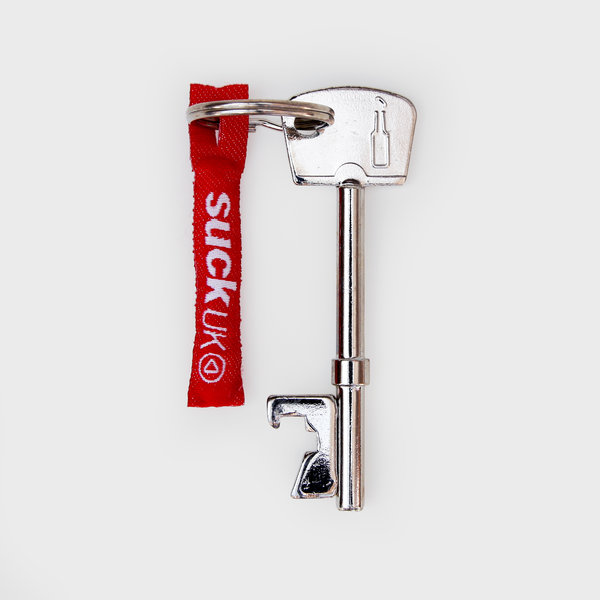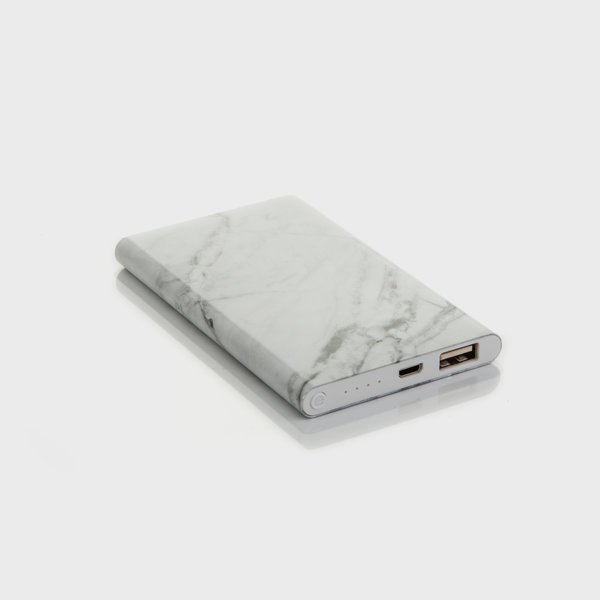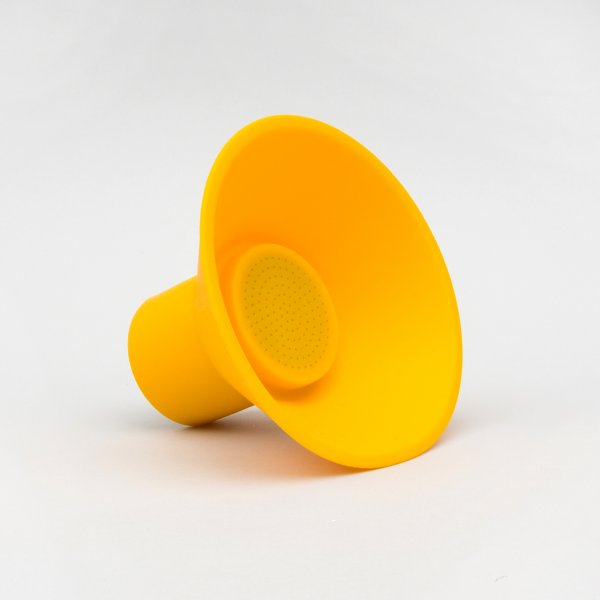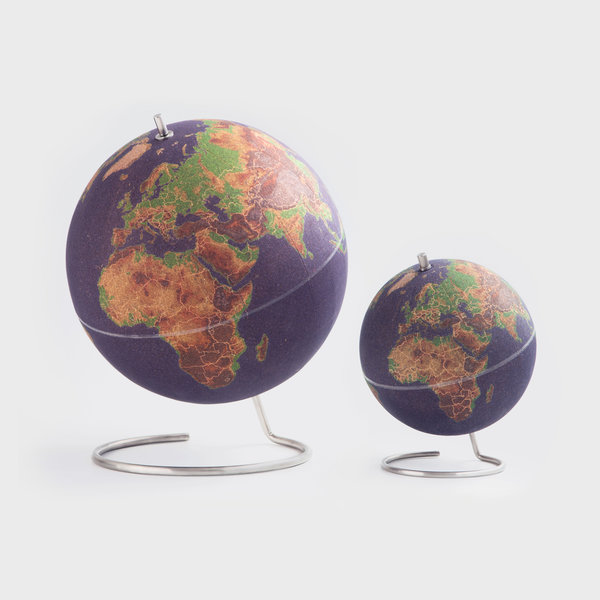 Colour Cork Globe
$160.00 / $80.00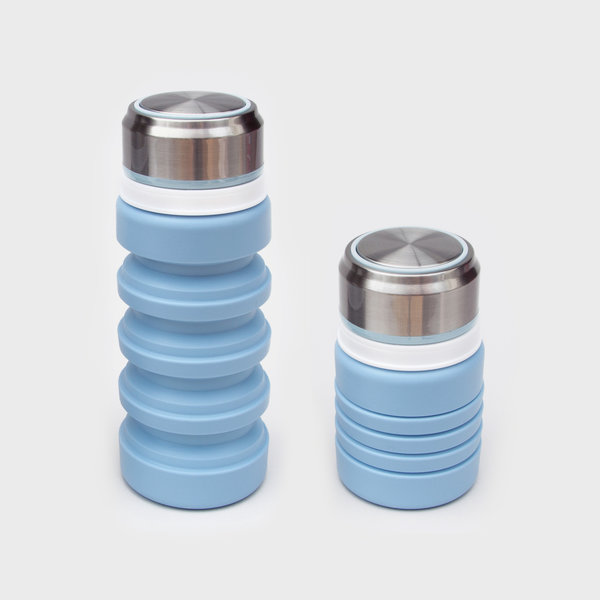 Collapsible Water Bottle
$25.00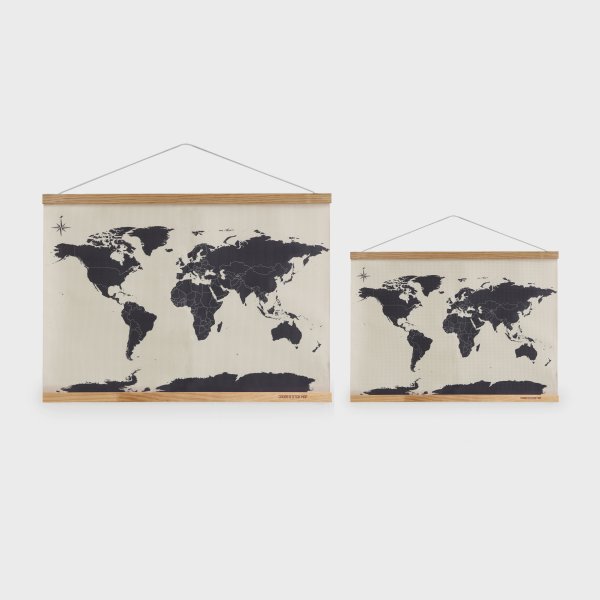 Cross Stitch Map
$40.00 / $24.00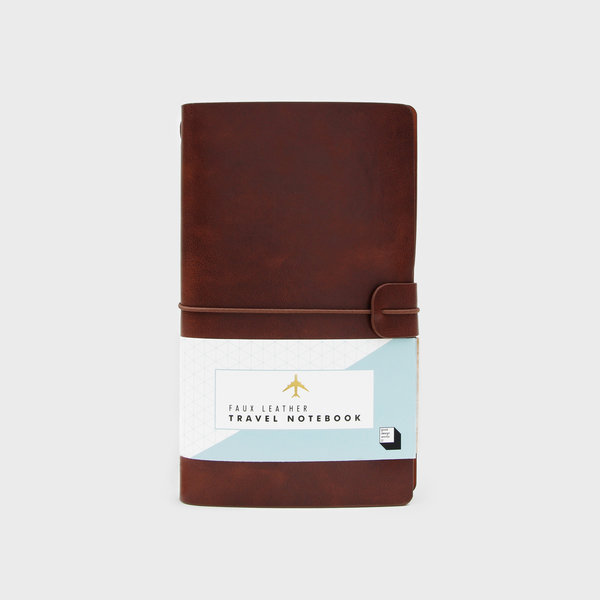 Faux Leather Notebooks
$25.00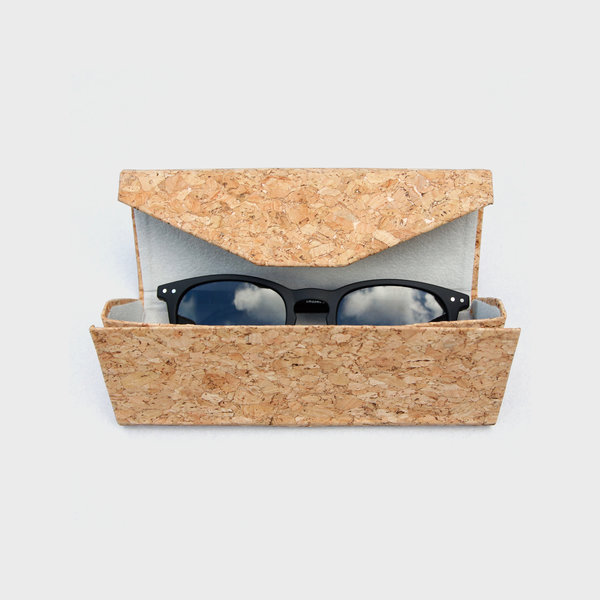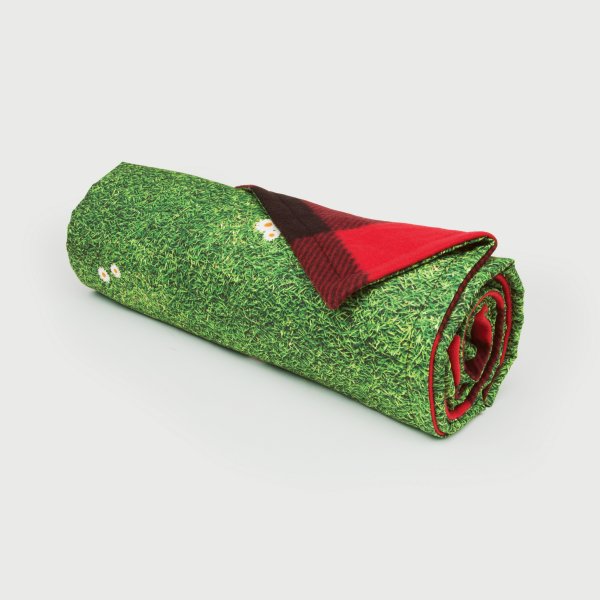 Indoor Picnic Blanket
$35.00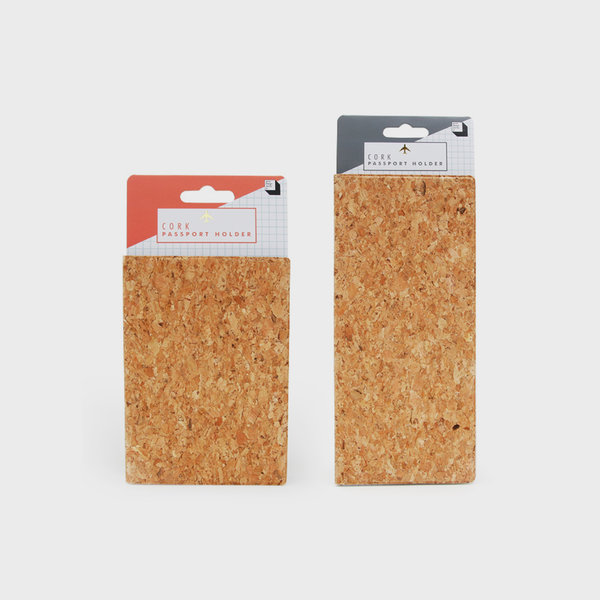 Cork Passport Holders
$25.00 / $15.00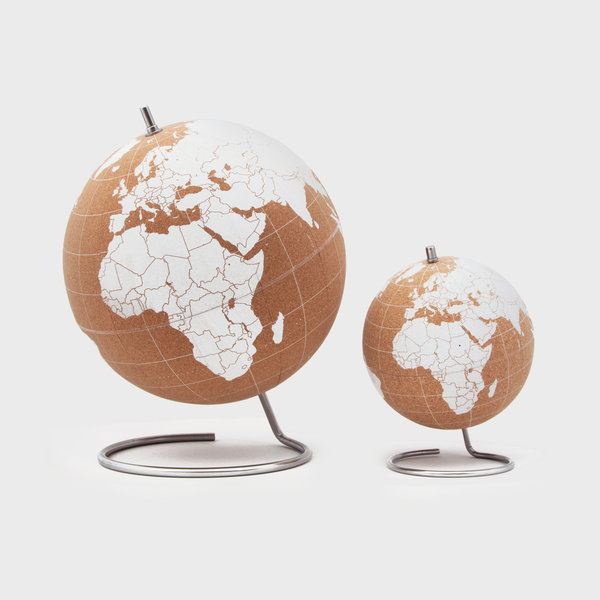 White Cork Globe
$160.00 / $80.00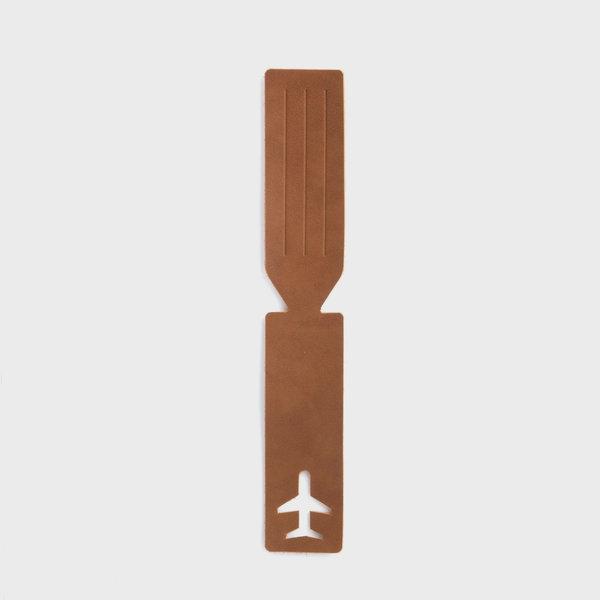 Leather Luggage Tag
$12.00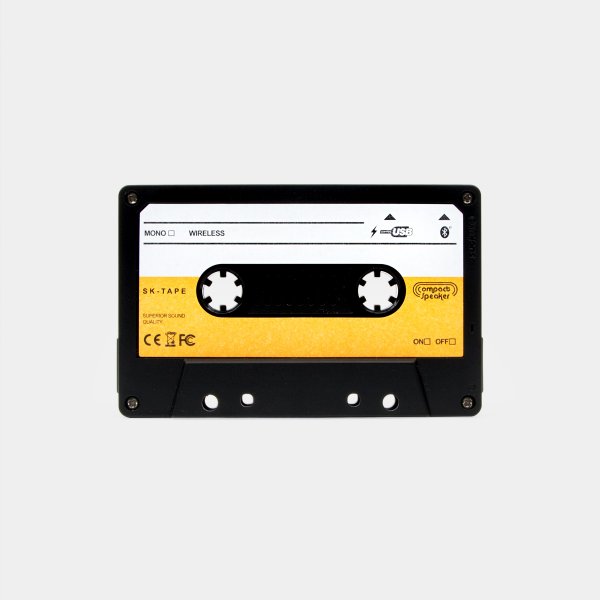 Wireless Cassette Speaker
$35.00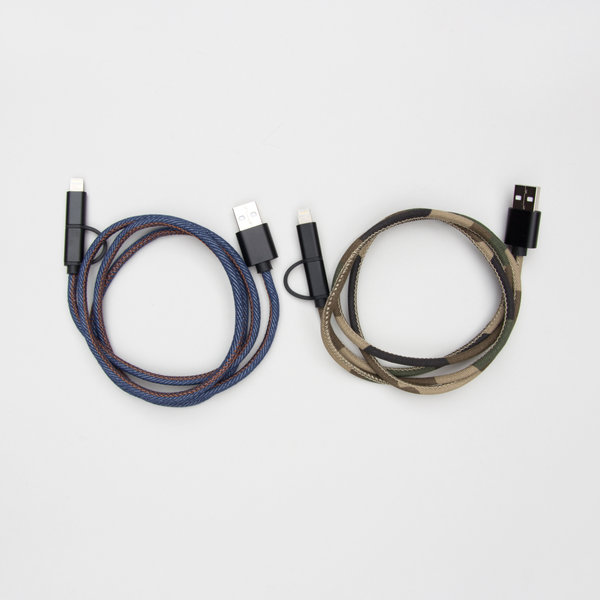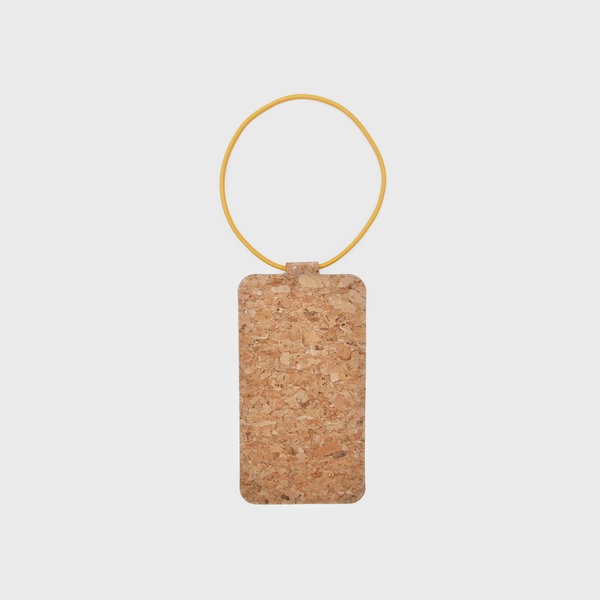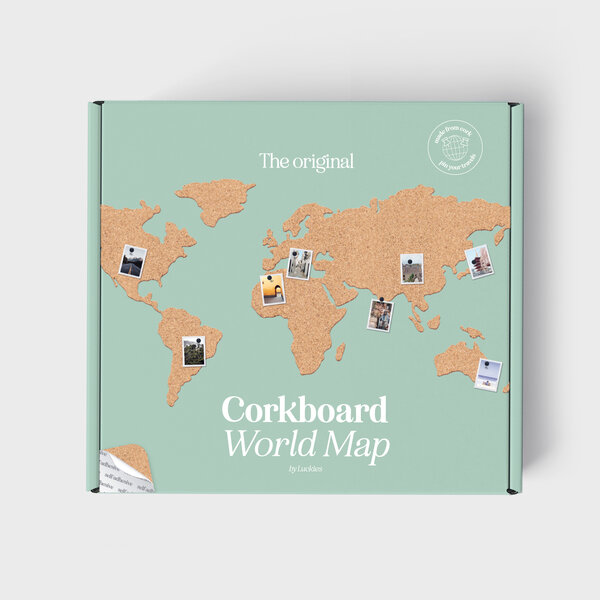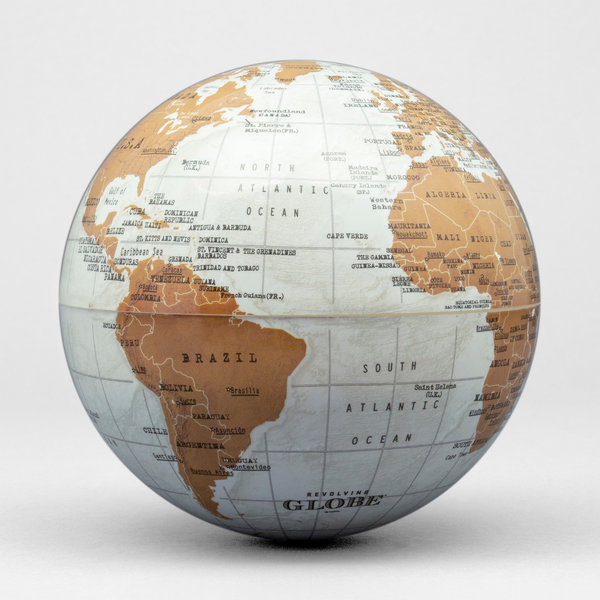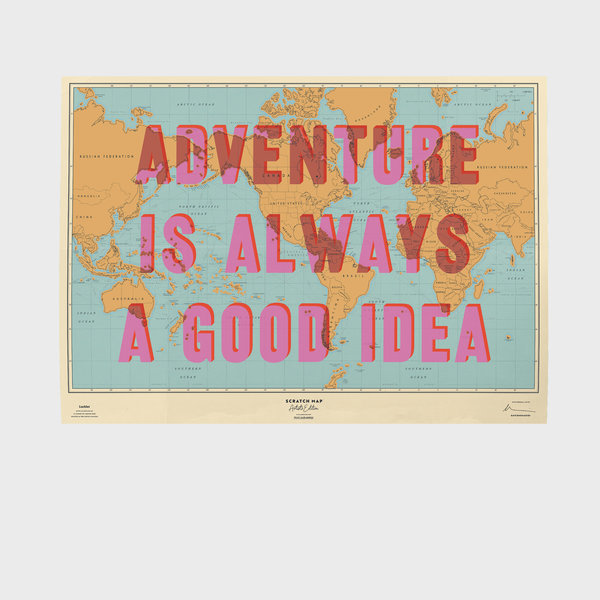 Art Edition Scratch Map
$40.00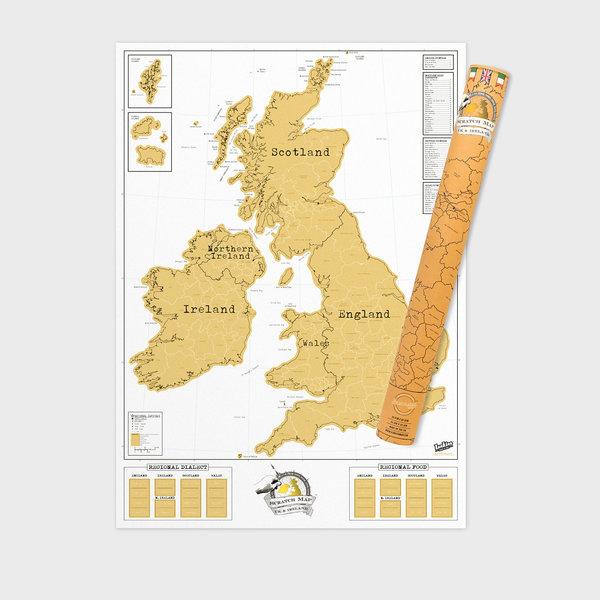 British Isles Scratch Map
$30.95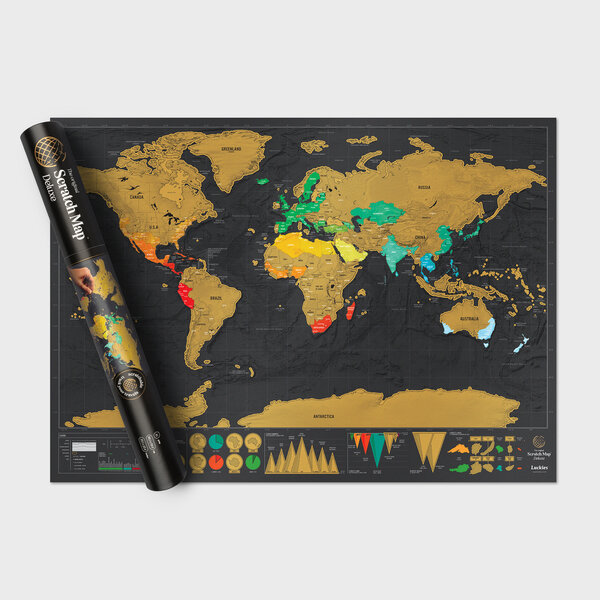 Deluxe Scratch Map
$130.00 / $35.00 / $28.00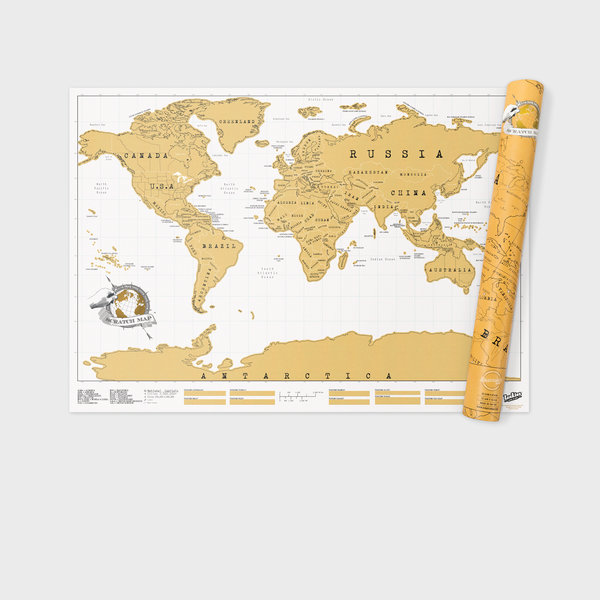 Classic Scratch Map
$22.00 / $29.00 / $130.00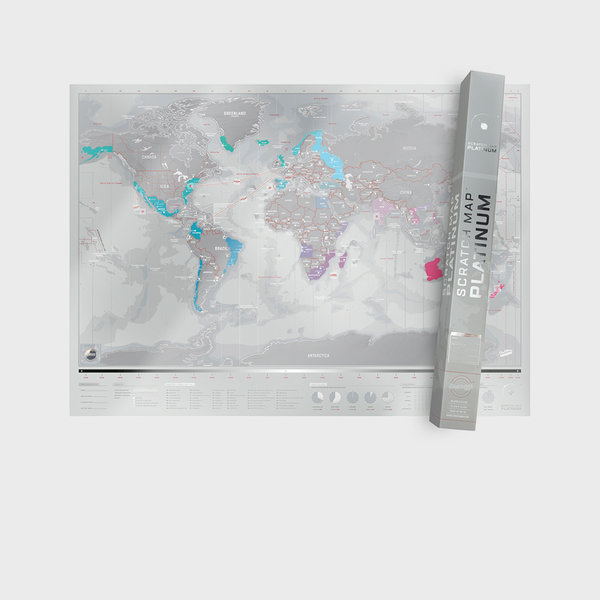 Platinum Scratch Map
$35.00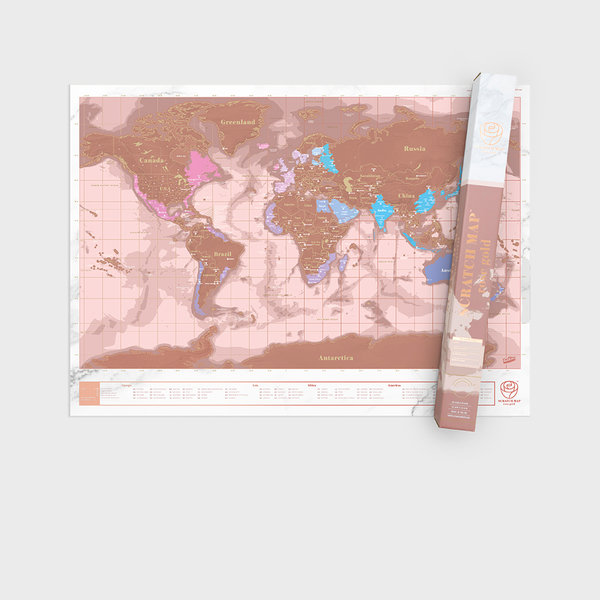 Rose Gold Scratch Map
$40.00 / $30.00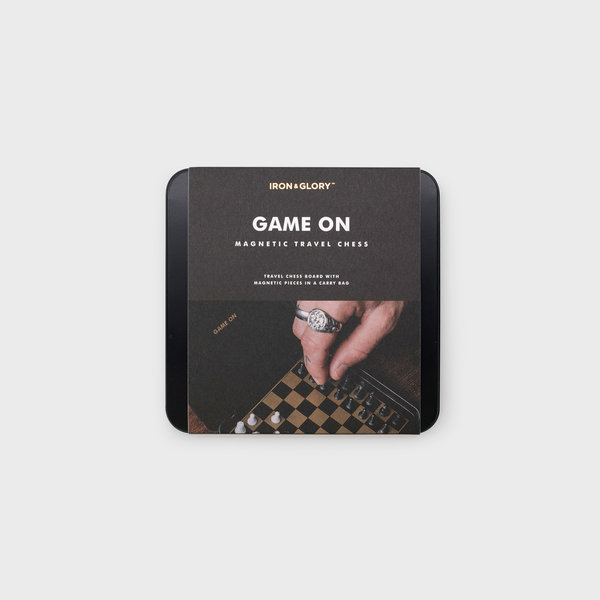 Get intrepid and go outdoors equipped with our extraordinary outside essentials. From BBQ's to picnic blankets, we've got your alfresco needs well and truly covered. Whether taking cover from the rain with one of our umbrellas or enjoying the sounds of summer with our speakers, there is something for everyone!
Inspiring each other to see the world. Based on an object with a timeless appeal, Scratch Map allows everybody to record, track and plan their adventures. Conceived by Luckies in 2009, our maps are the original and still the best. The range covers a variety of themes, colourways and complementary items for any traveller. Perfect for: explorers, adventurers, holiday planners, travel lovers.