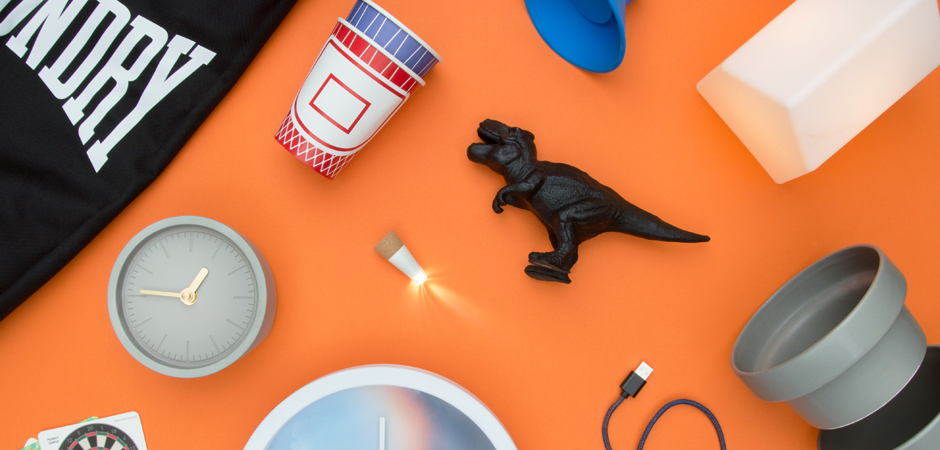 GIFTS FOR BOYFRIENDS
Get him something he won't have to pretend to like this year with our range of fun and functional gifts. Whether he's a music lover, garden guru or a seasoned traveller, we've got your brownie points in the bag.
39 Products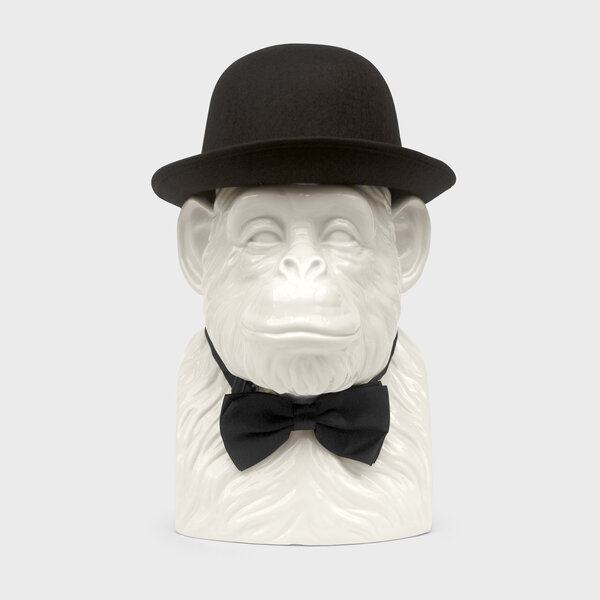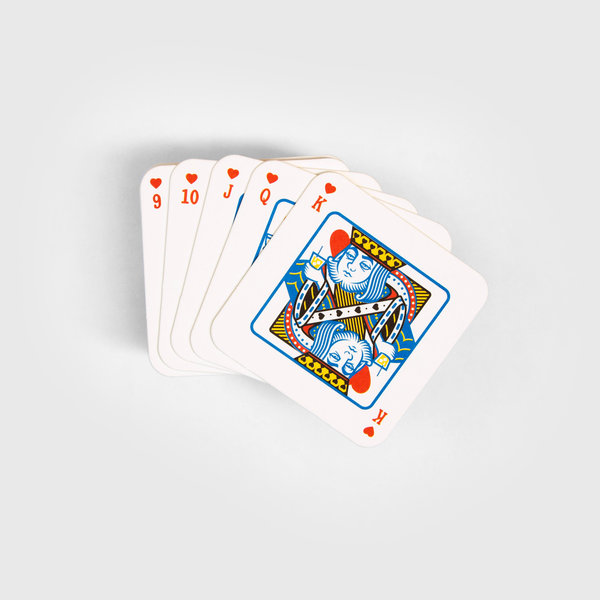 Playing Card Drink Mats
$12.00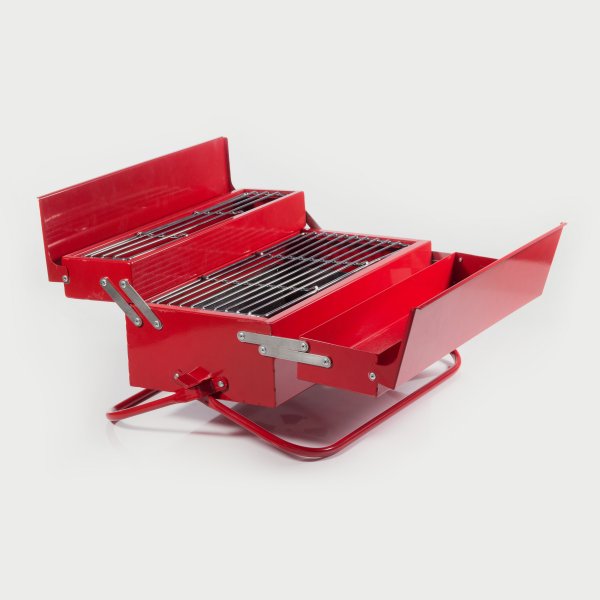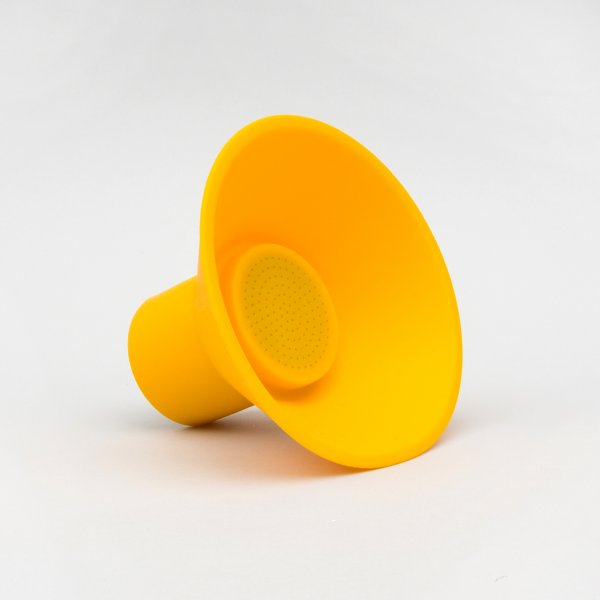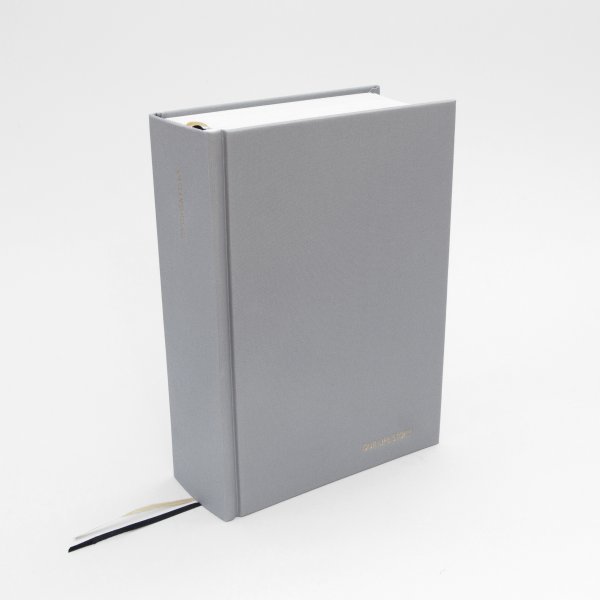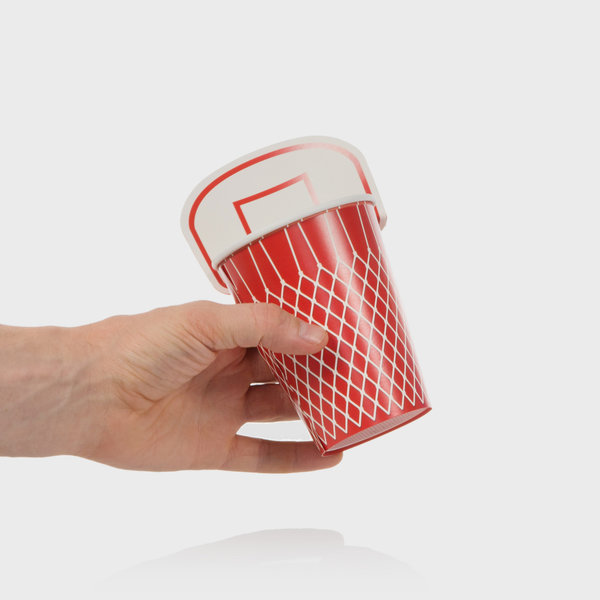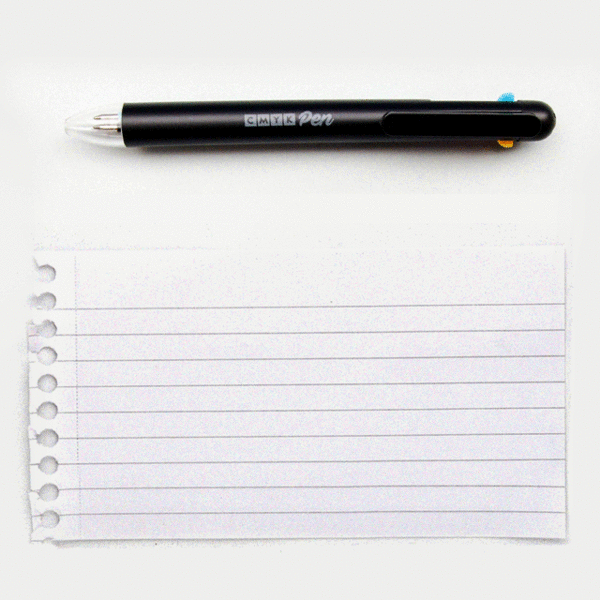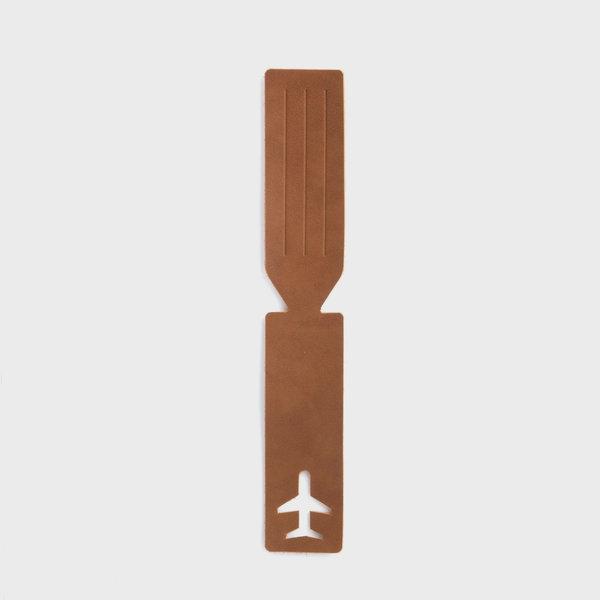 Leather Luggage Tag
$12.00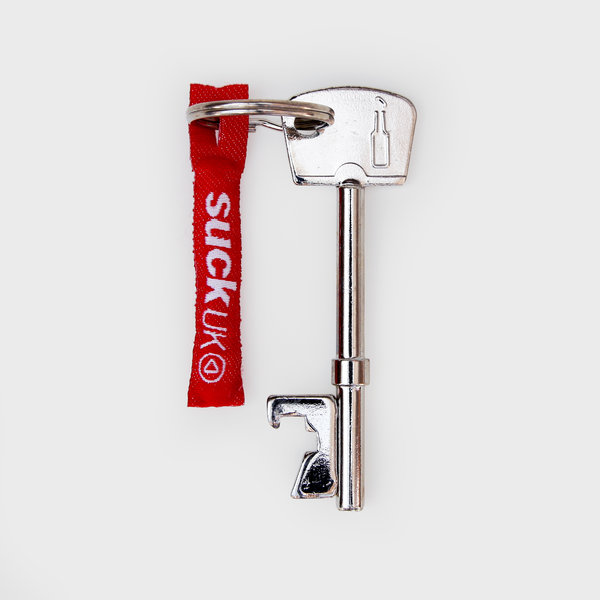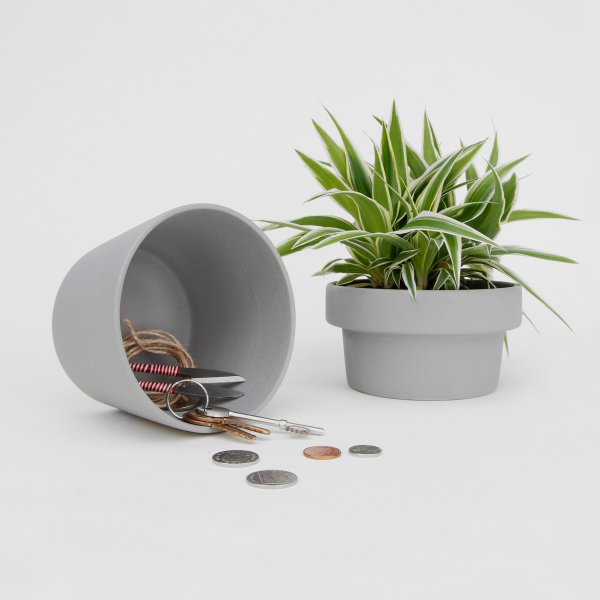 Plant Pot Hideaway
$35.00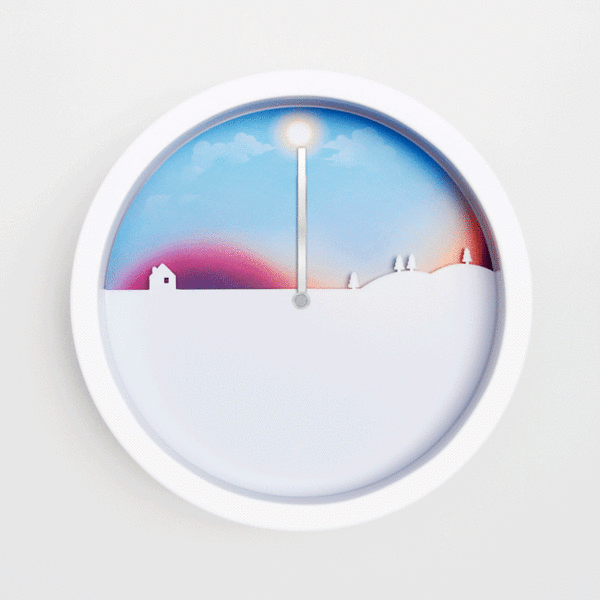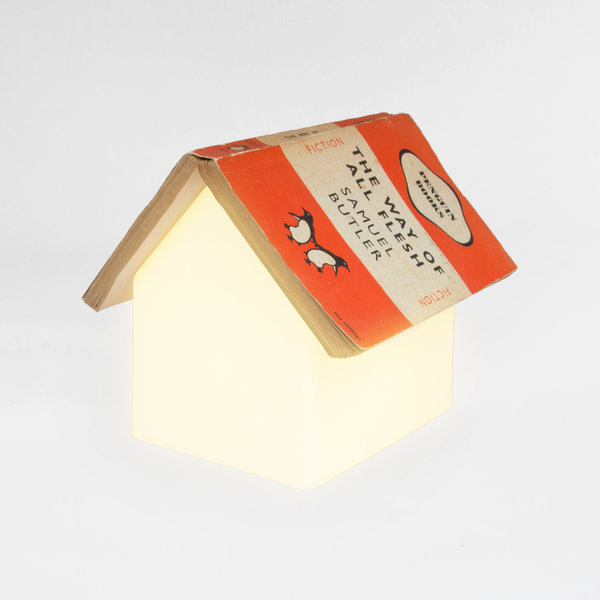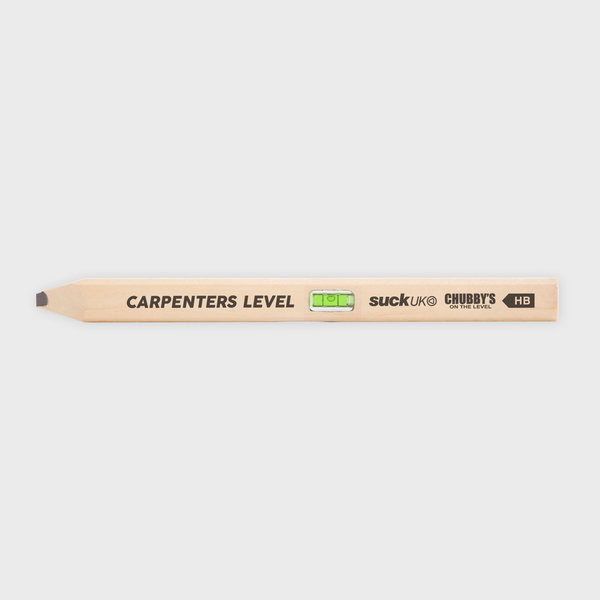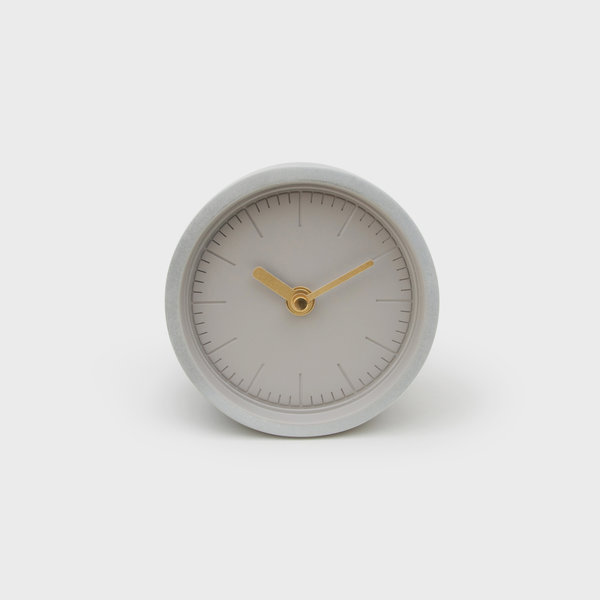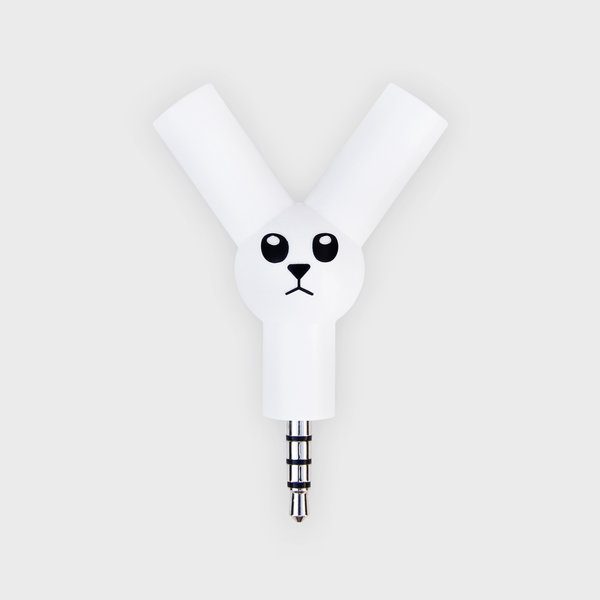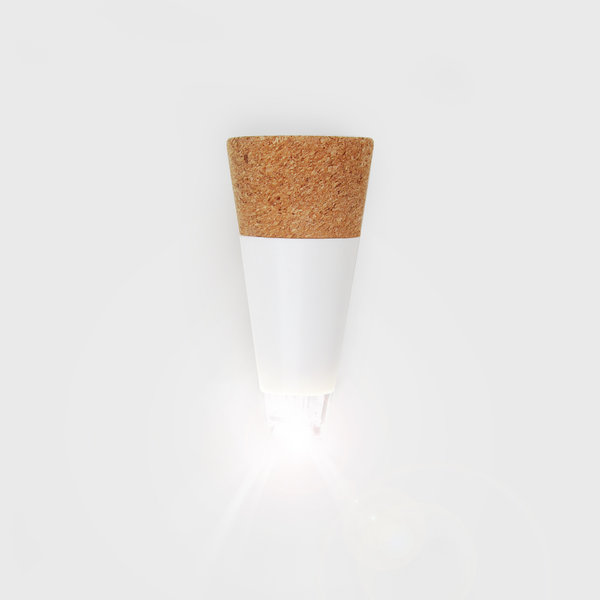 Bottle Light
$15.00 / $30.00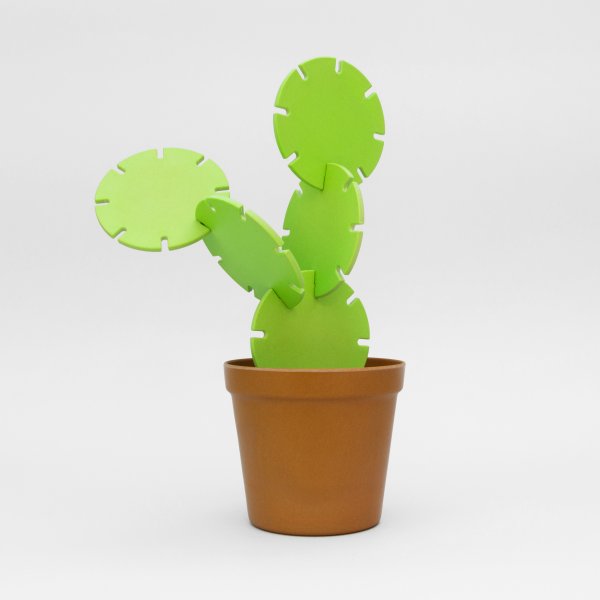 Interlocking Cactus Coasters
$20.00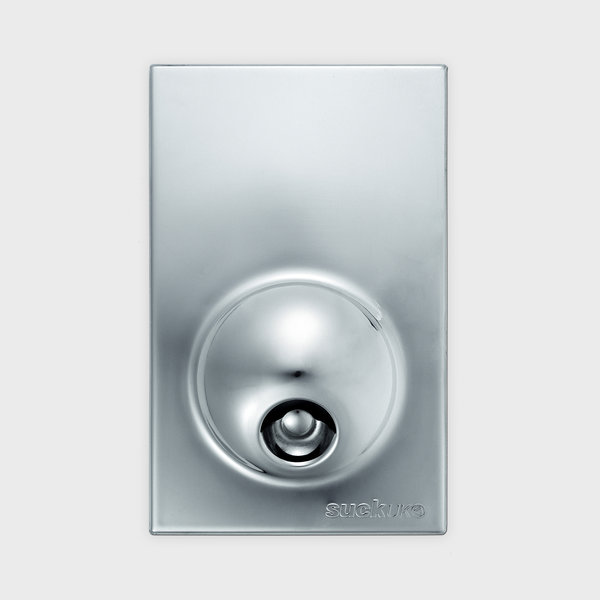 Magnetic Bottle Opener
$20.00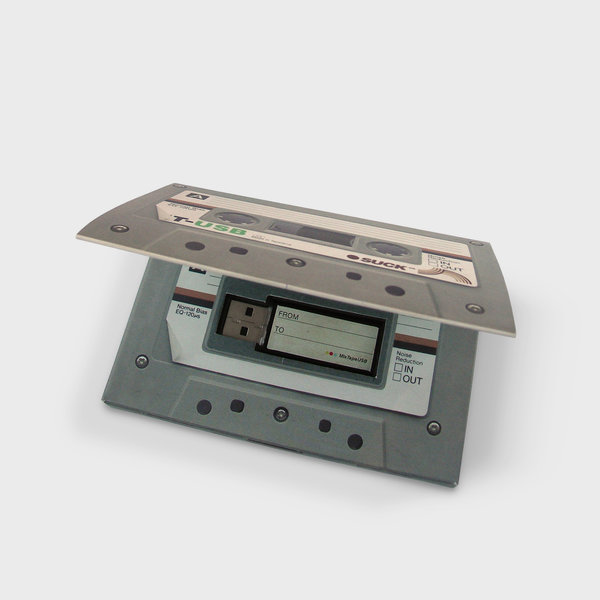 Mix Tape USB Stick
$30.00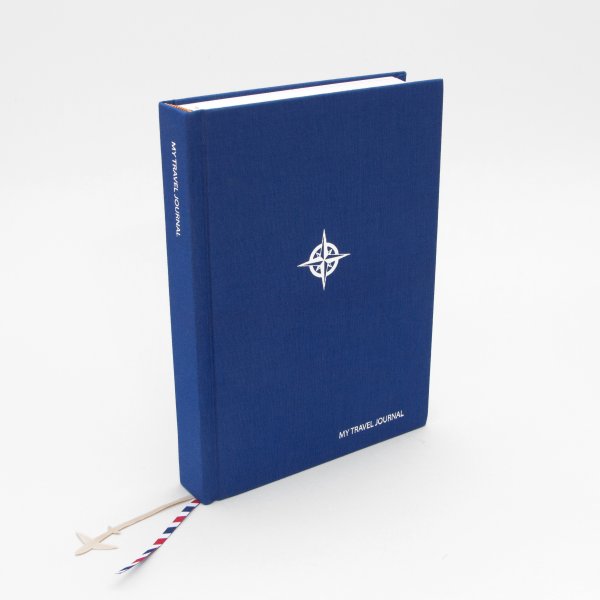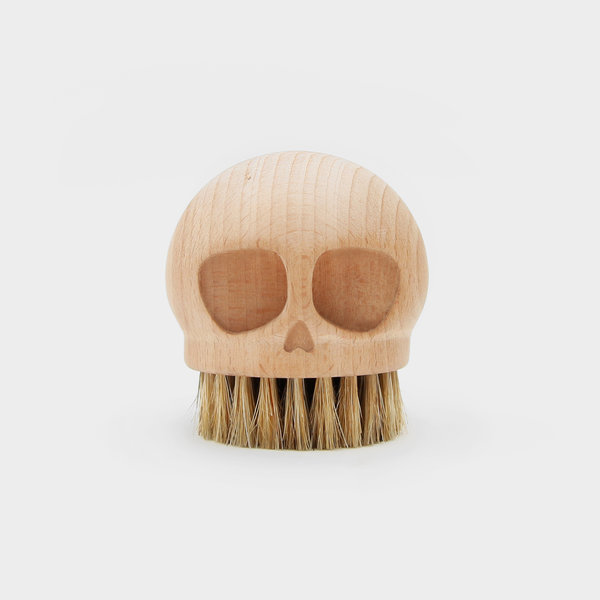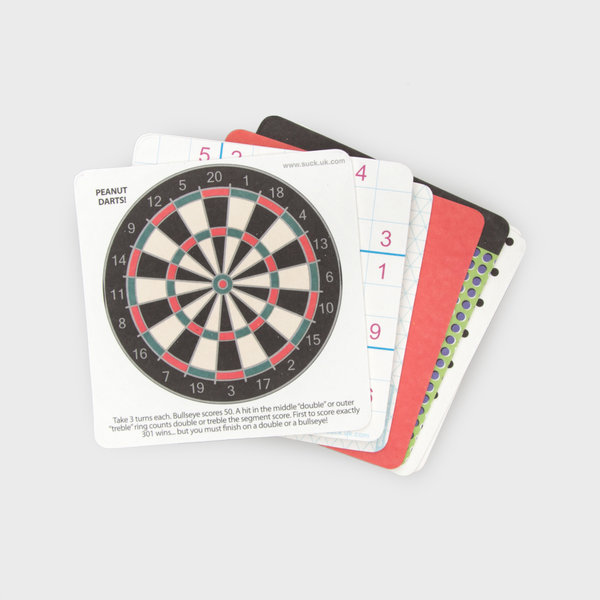 Bar Games Beer Mats
$12.00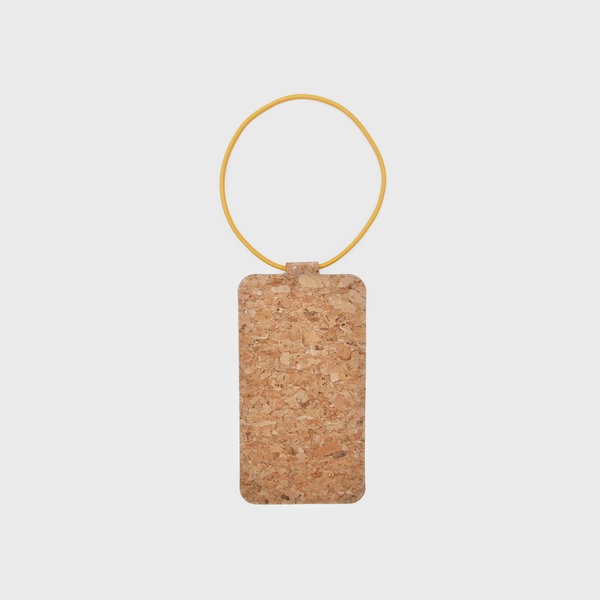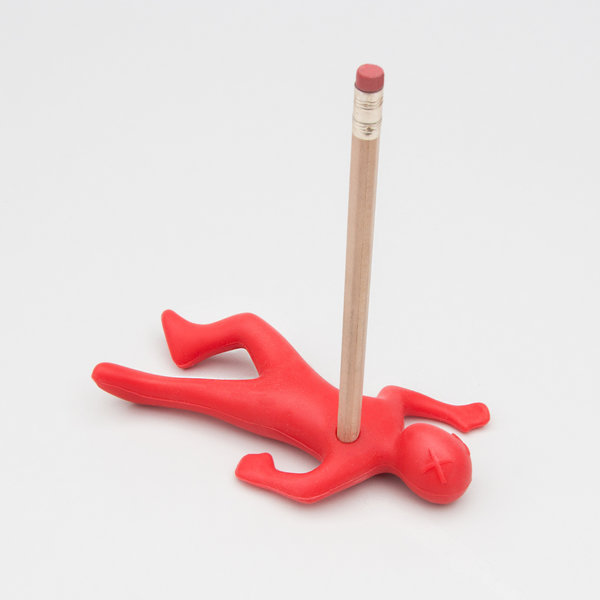 Dead Fred Pen Holder
$12.00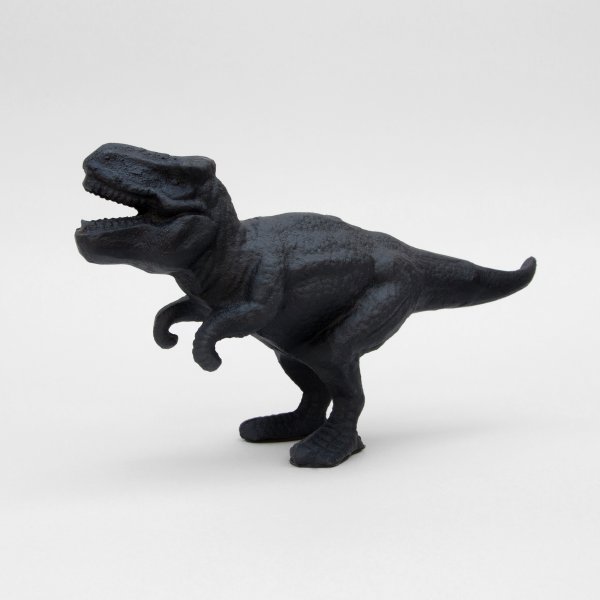 Dinosaur Bottle Opener
$40.00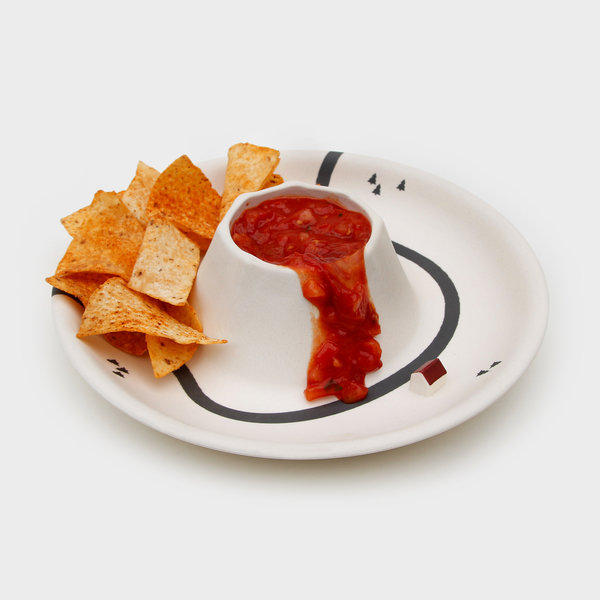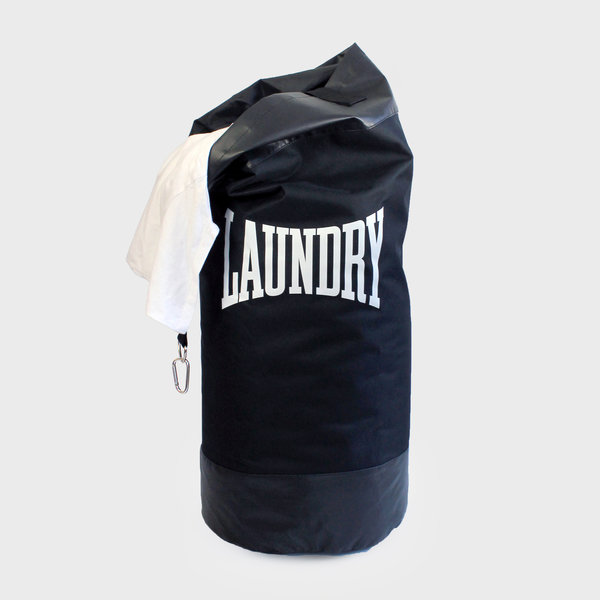 Punch Bag Laundry Bag
$35.00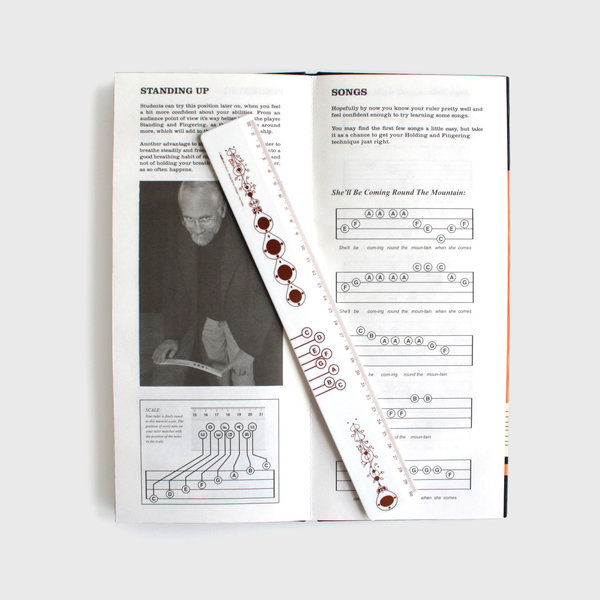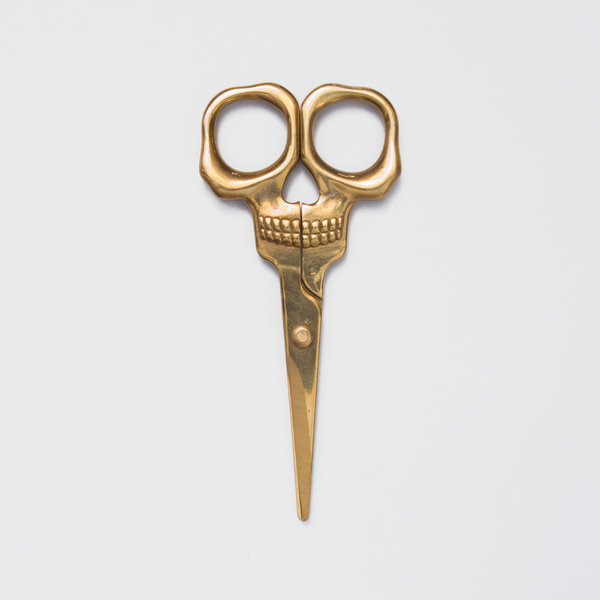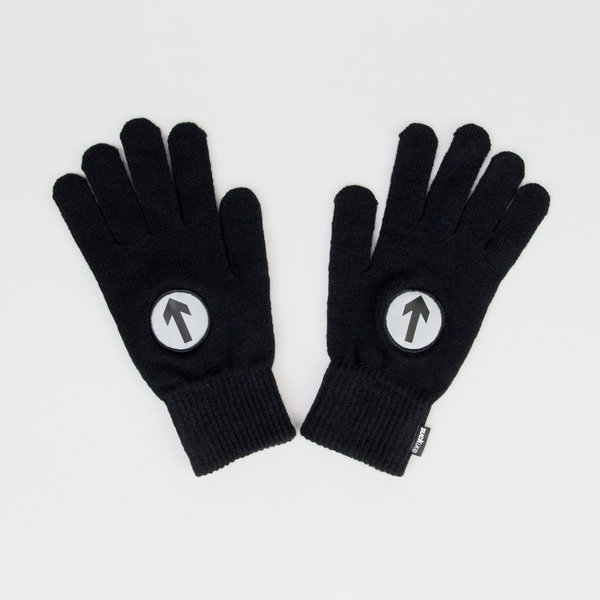 Reflective Biker Gloves
$20.00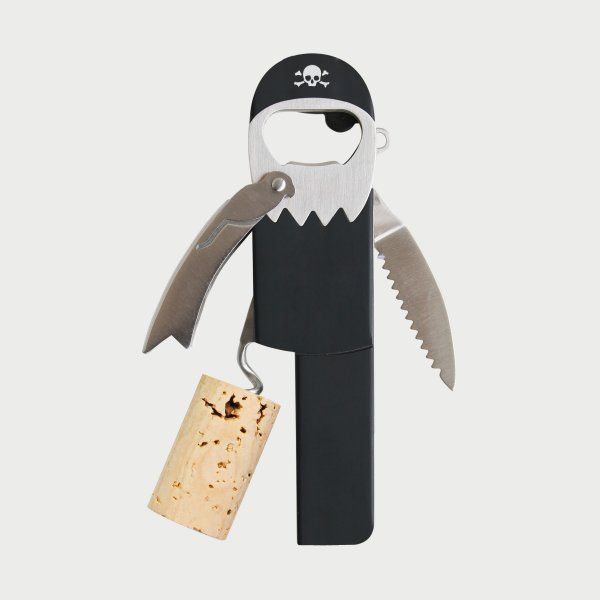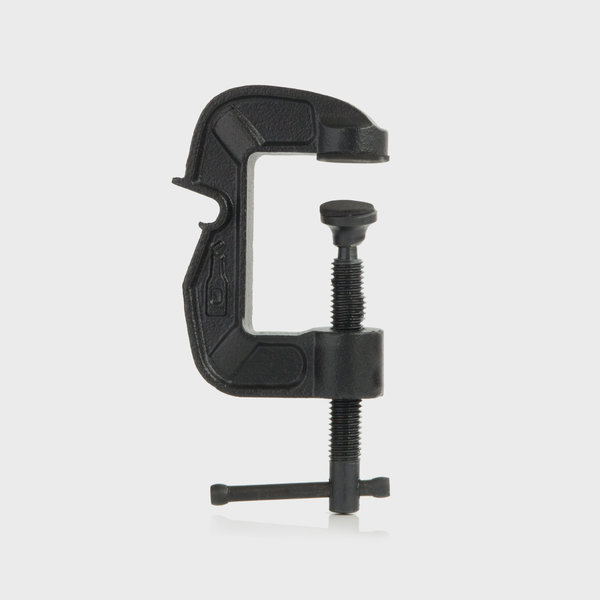 G-Clamp Bottle Opener
$12.00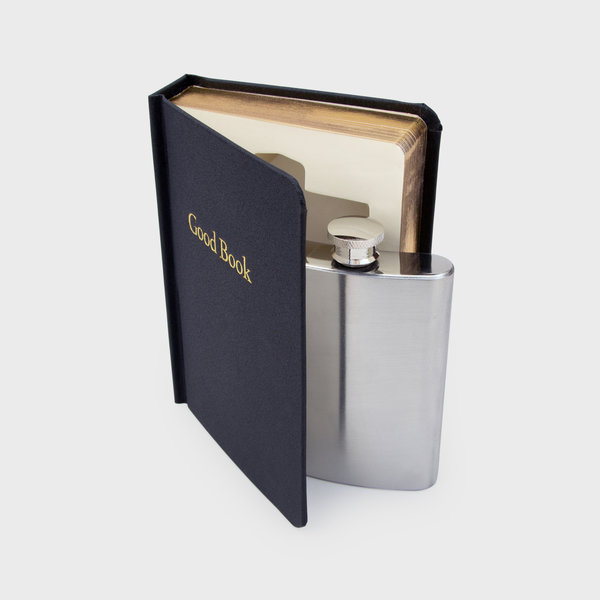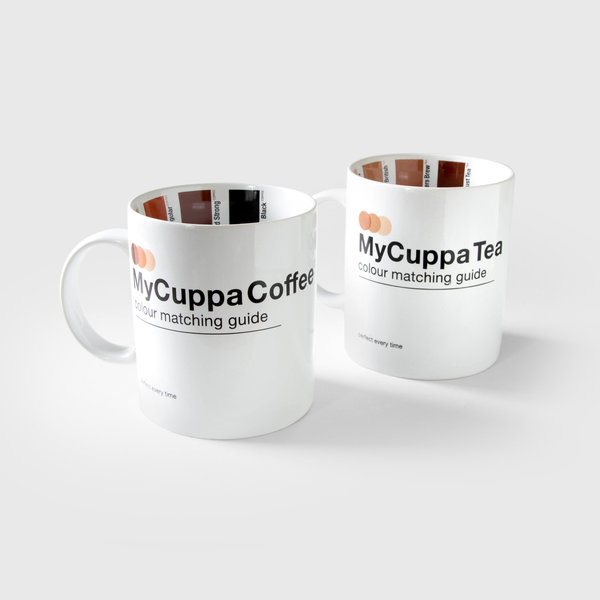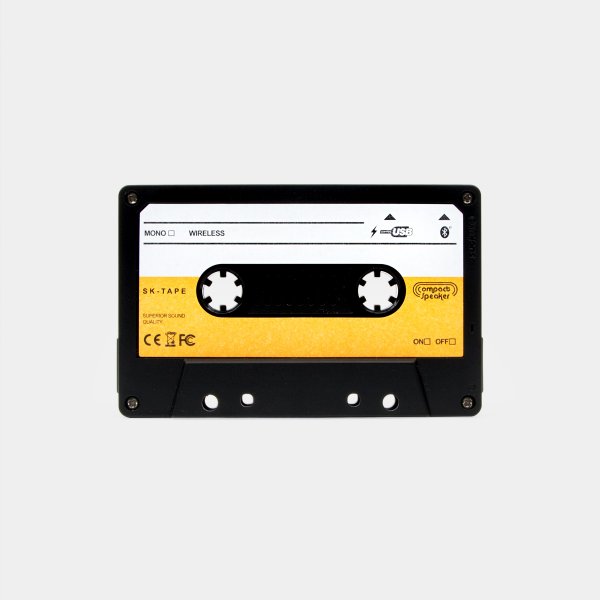 Wireless Cassette Speaker
$35.00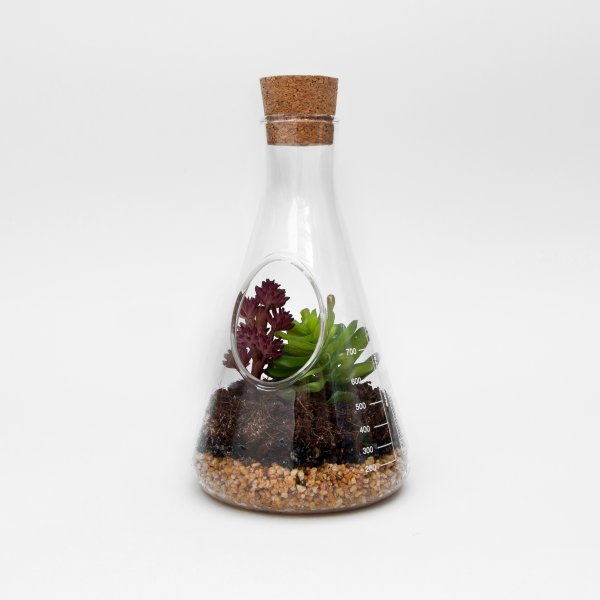 Chemistry Terrarium Kit
$45.00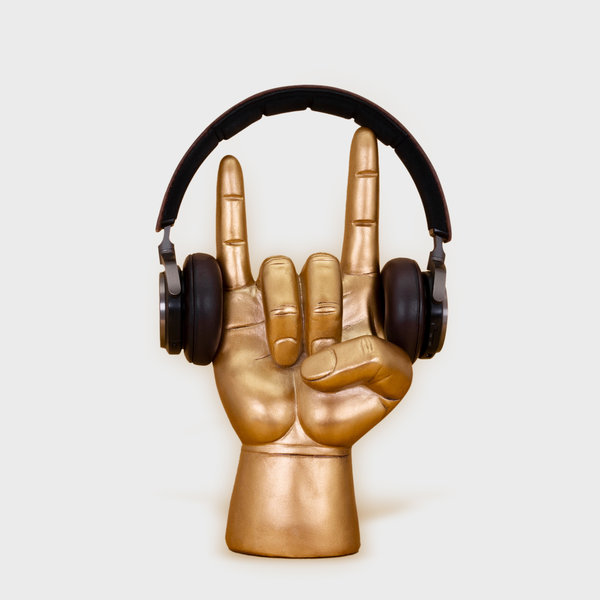 Rock On Headphone Stand
$35.00 / $25.00
Best Seller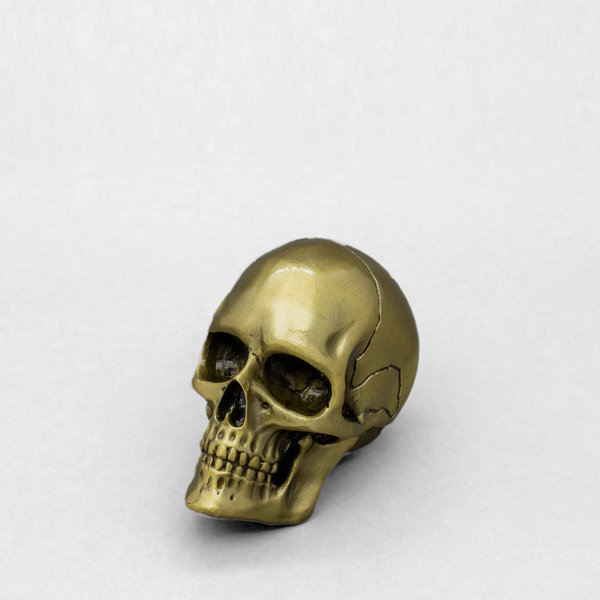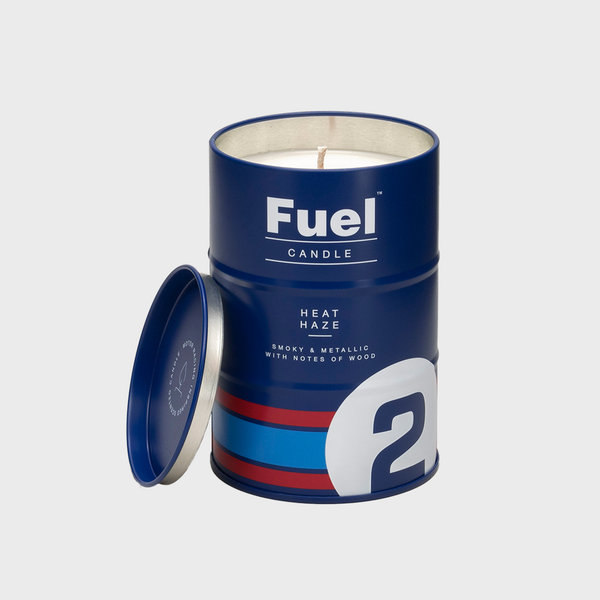 Men can be hard to buy for, so let us take the stress out of shopping with this great gift selection. We have something for everyone and every occasion, be it a birthday, anniversary or for no reason at all.
Gifts so funny, it's no laughing matter. Don't give another boring, safe gift this year. Opt for something a little more adventurous with our hilarious selection of novelty gifts. You'll be sure to be the life and soul of any party with our comical yet functional designs.