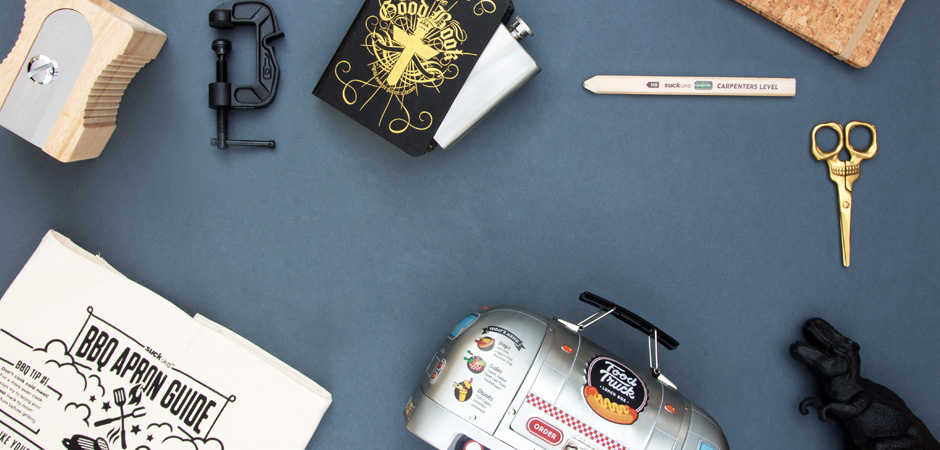 GIFTS FOR HIM
Men can be hard to buy for, so let us take the stress out of shopping with this great gift selection. We have something for everyone and every occasion, be it a birthday, anniversary or for no reason at all.
34 Products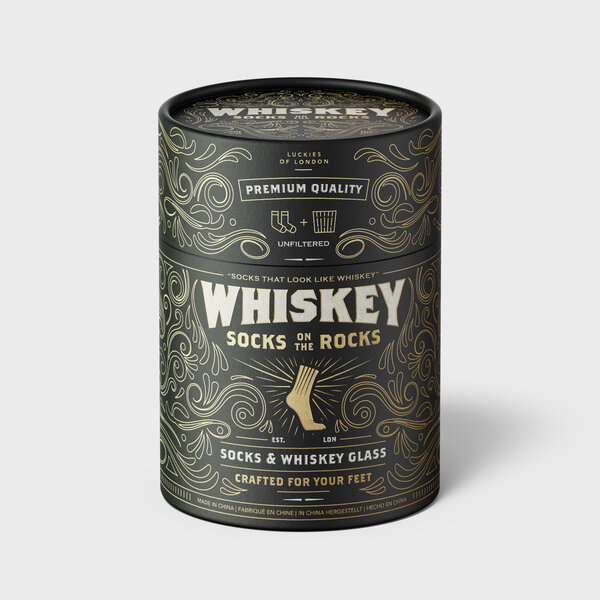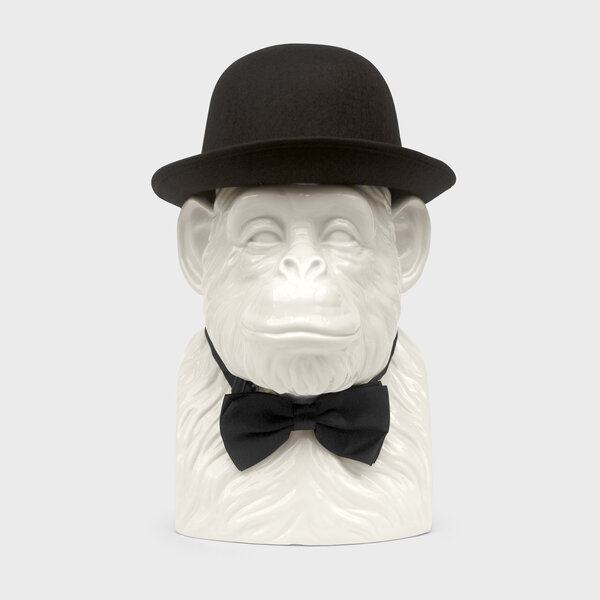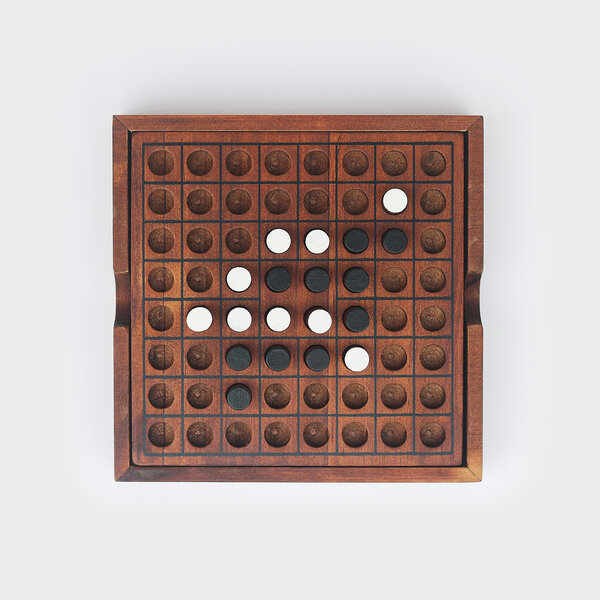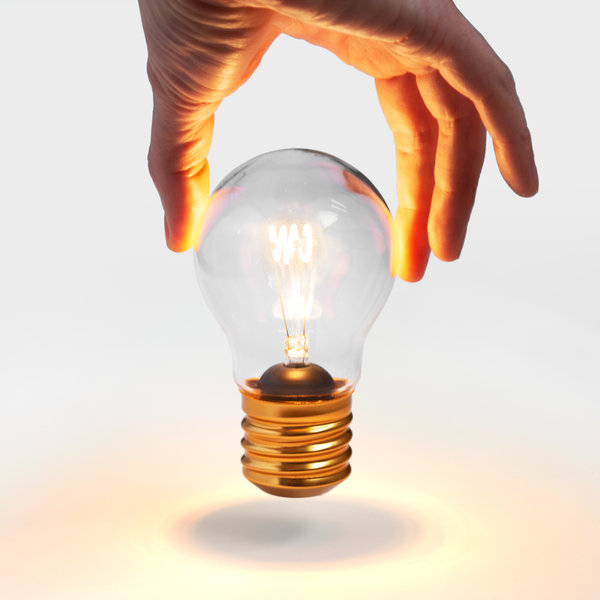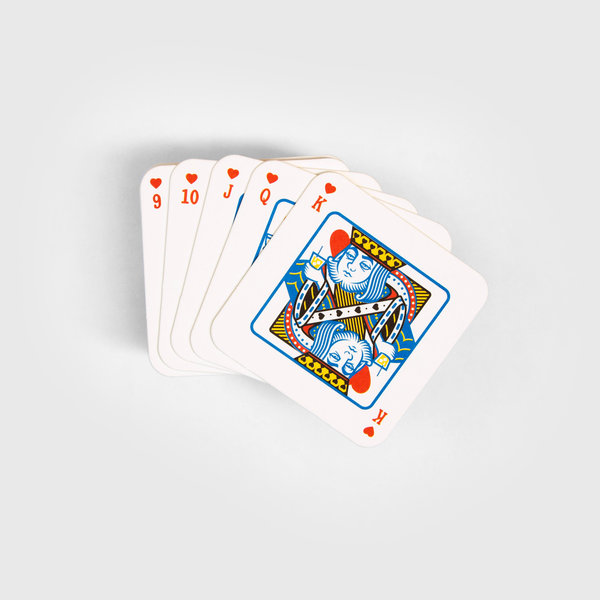 Playing Card Drink Mats
$12.00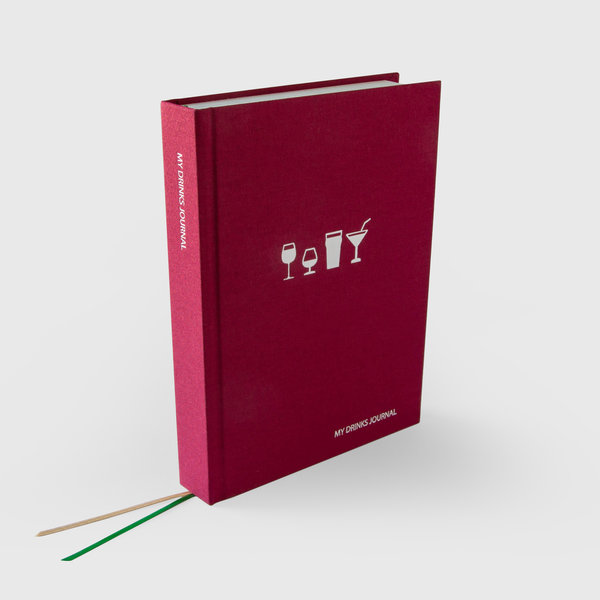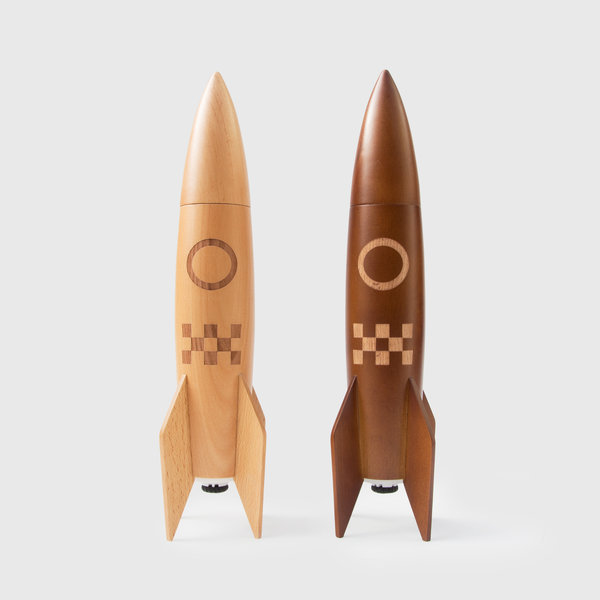 Rocket Salt & Pepper Mill
$100.00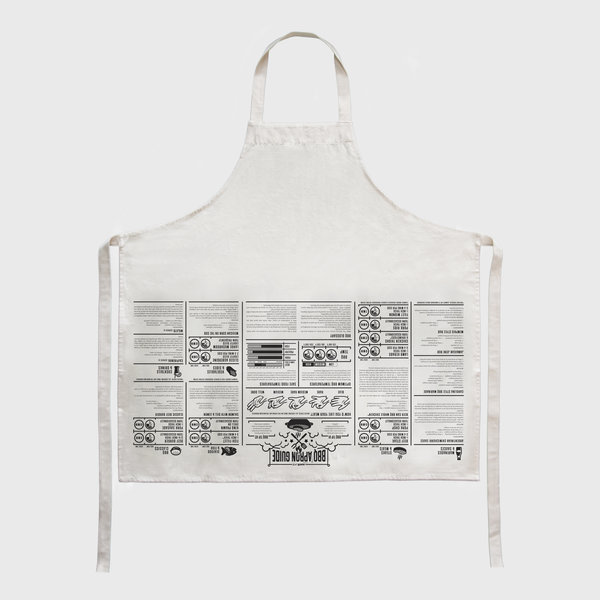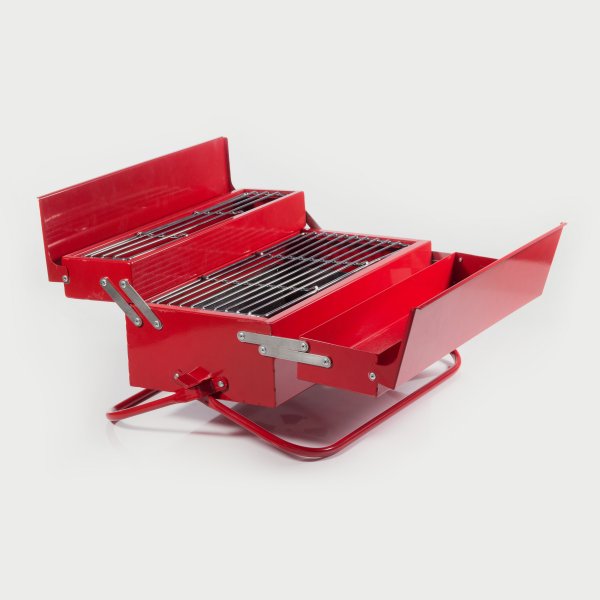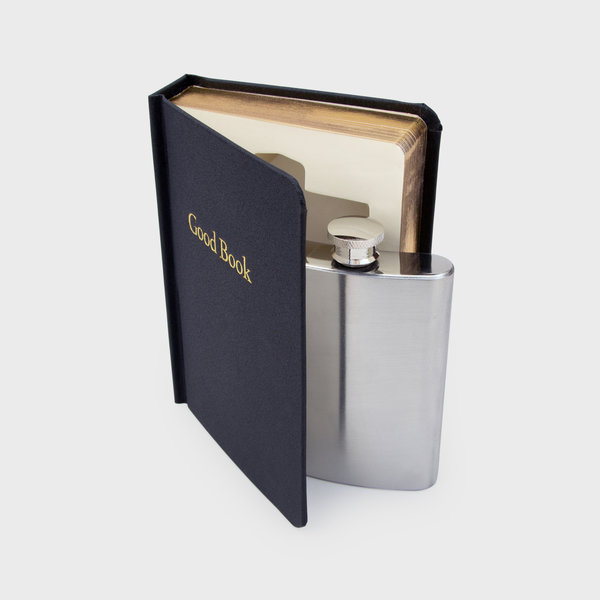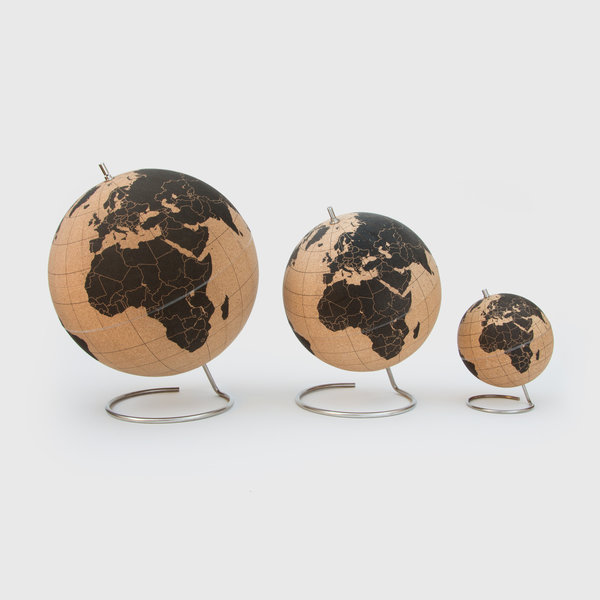 Cork Globe
$160.00 / $80.00 / $200.00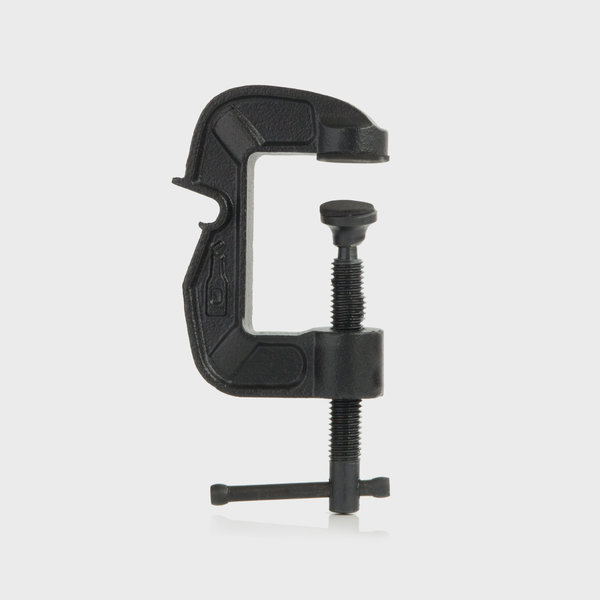 G-Clamp Bottle Opener
$12.00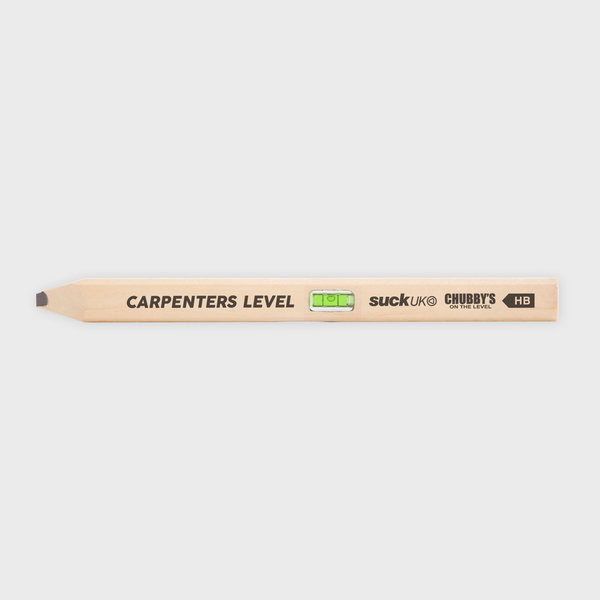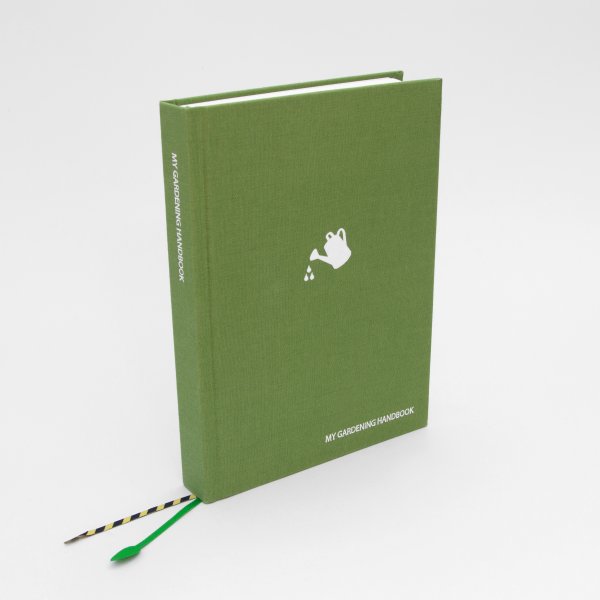 My Gardening Handbook
$38.50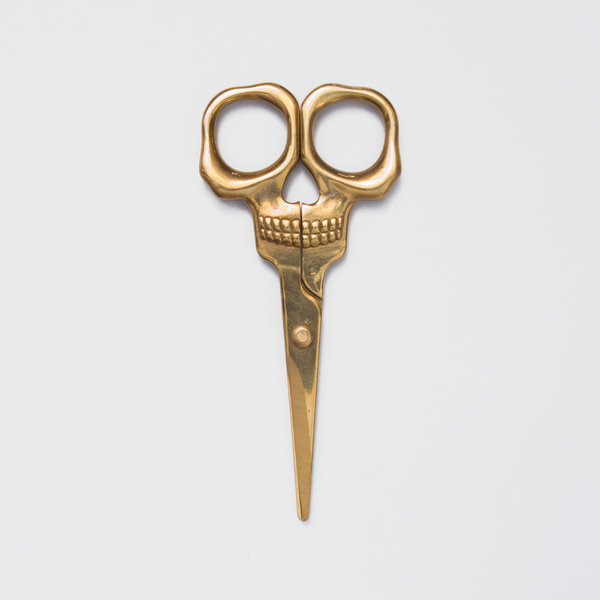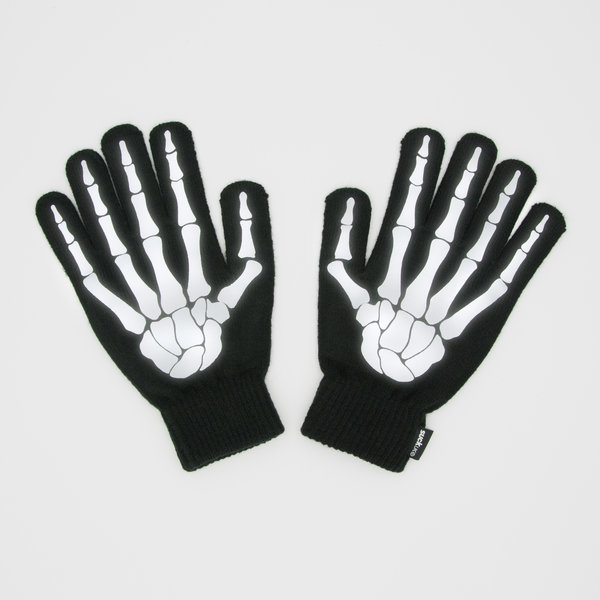 Reflective Skeleton Gloves
$15.00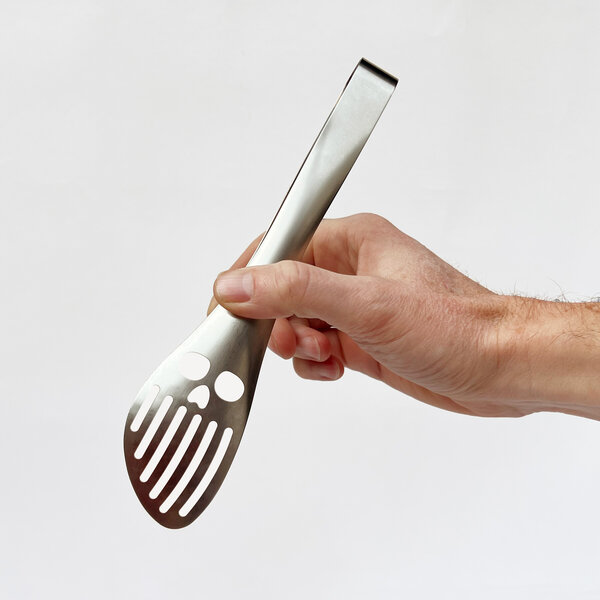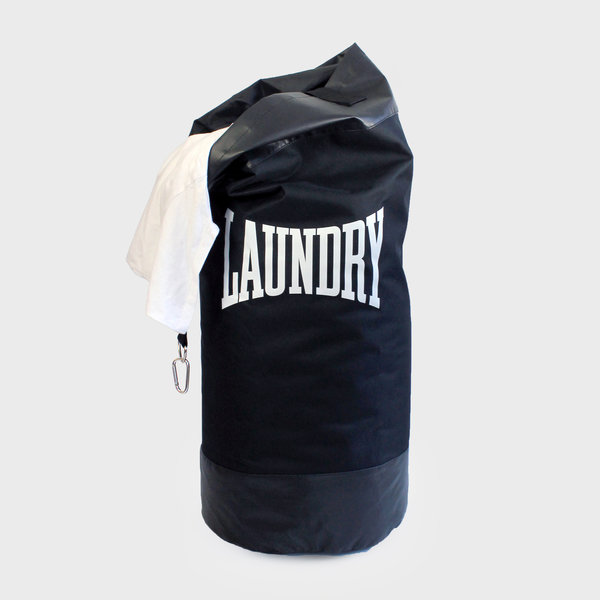 Punch Bag Laundry Bag
$35.00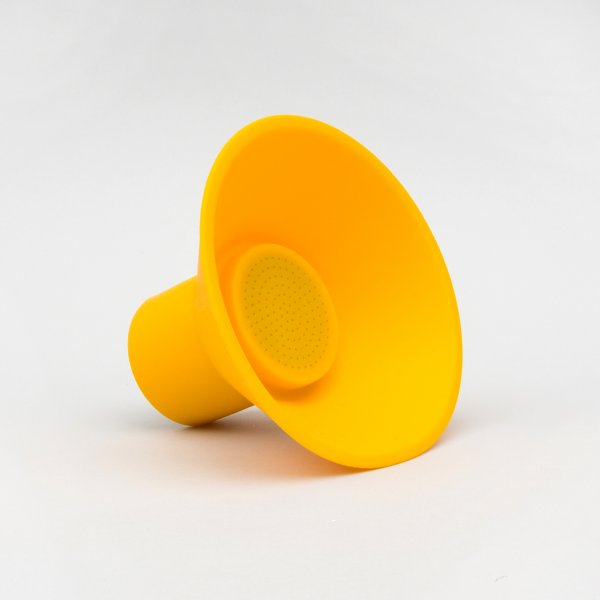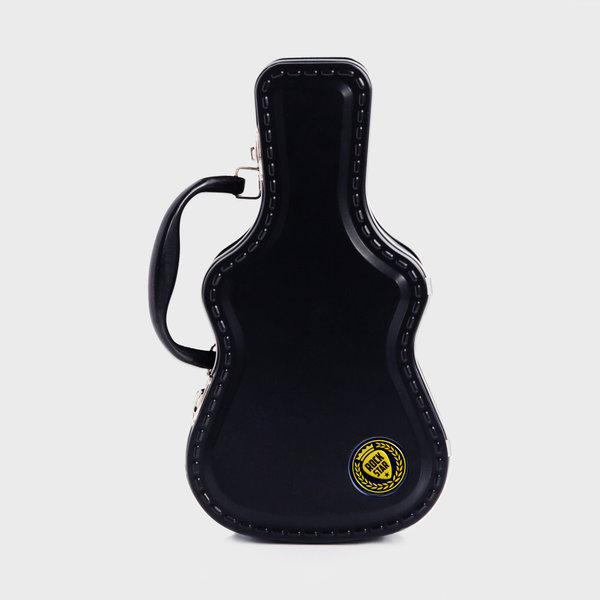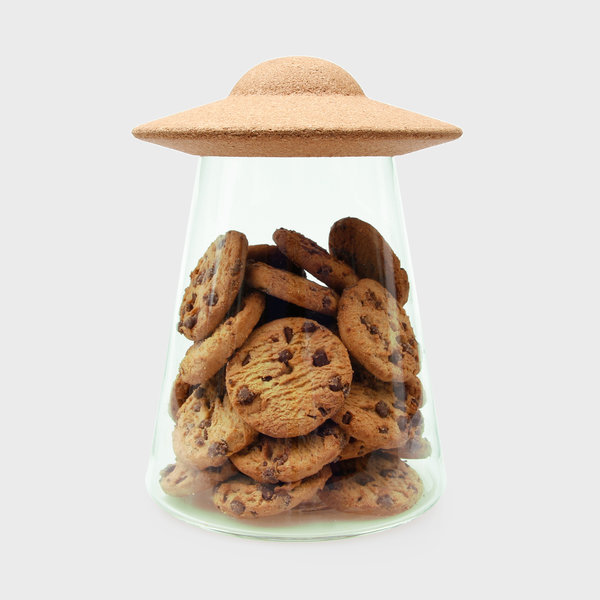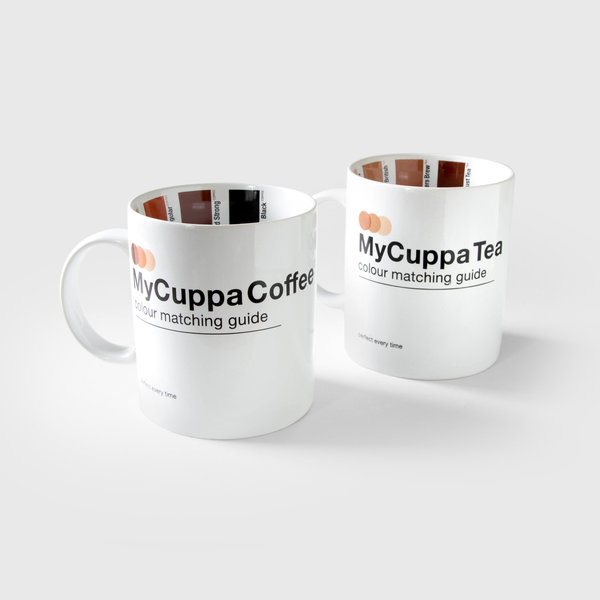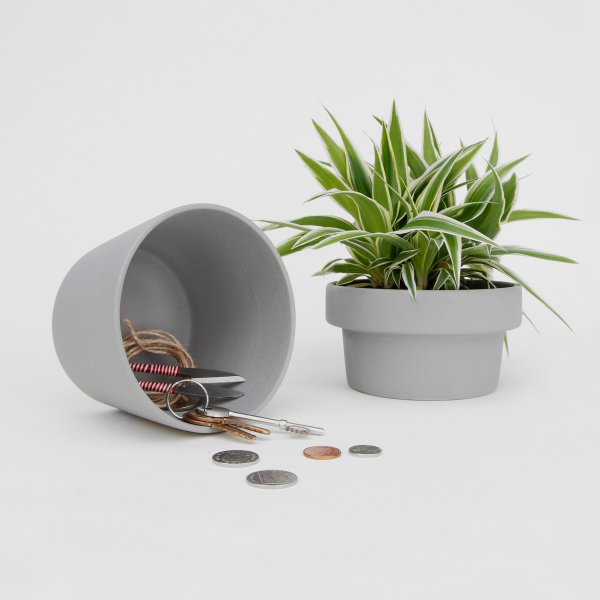 Plant Pot Hideaway
$35.00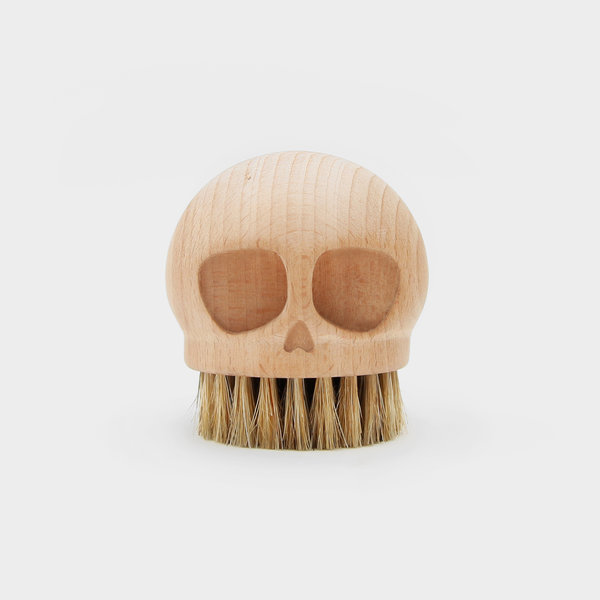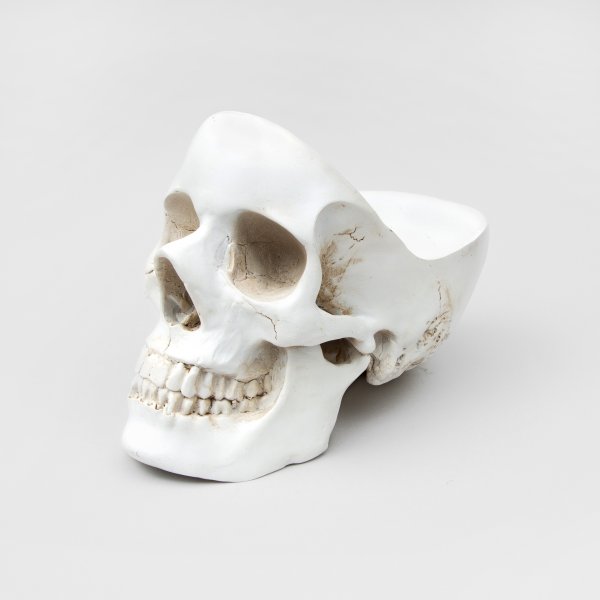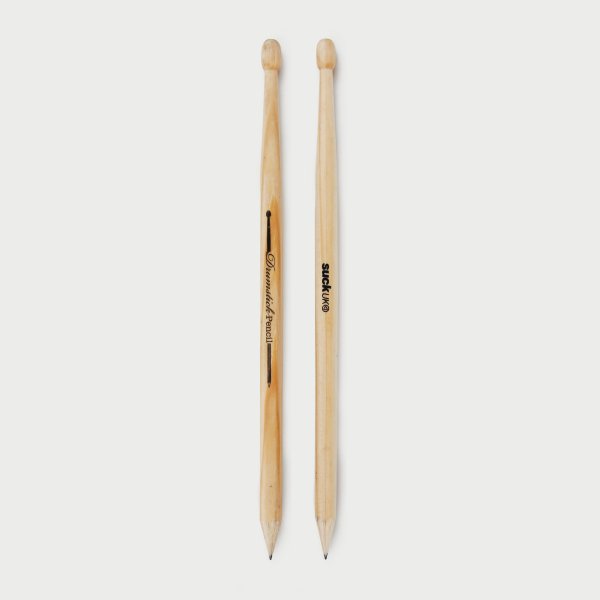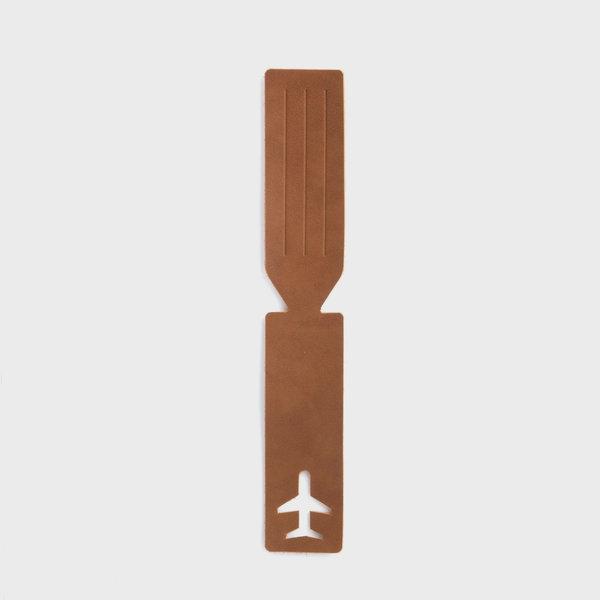 Leather Luggage Tag
$12.00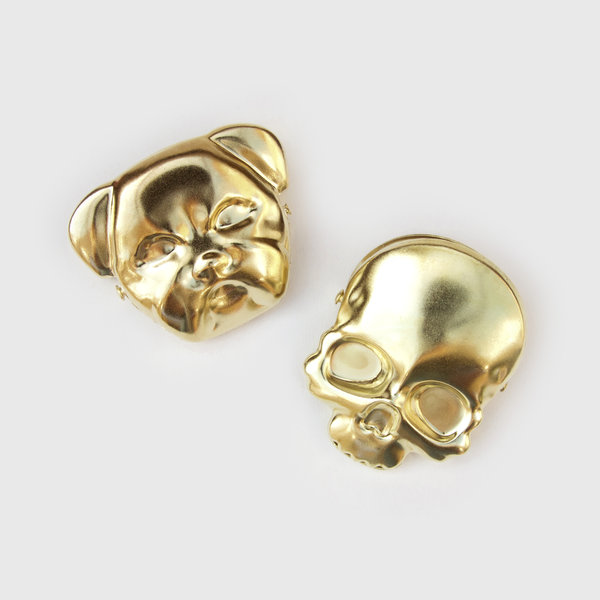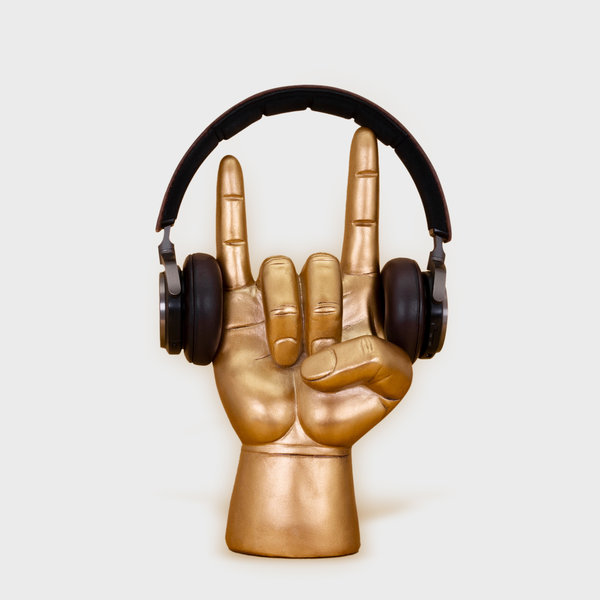 Rock On Headphone Stand
$35.00 / $25.00
Best Seller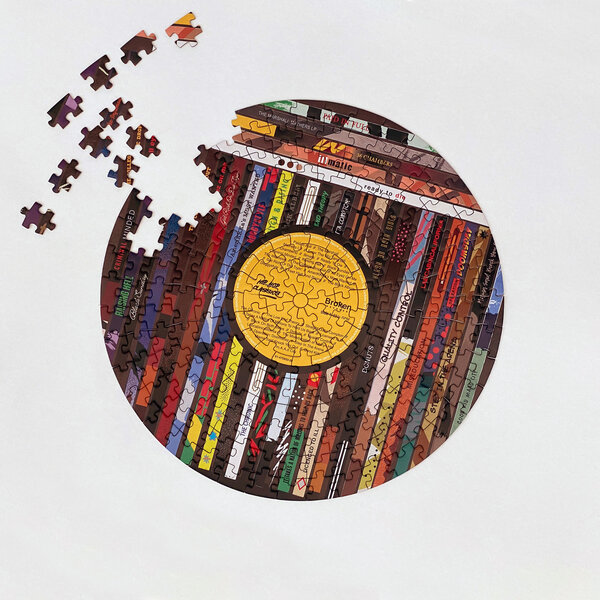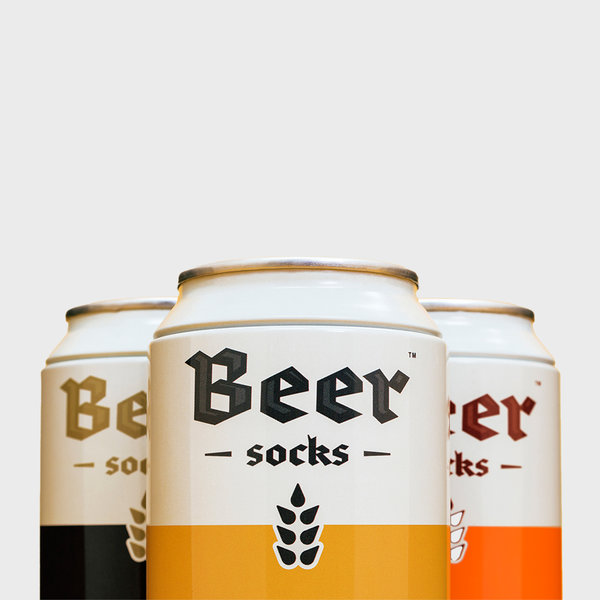 Beer Socks
$15.00 / $25.00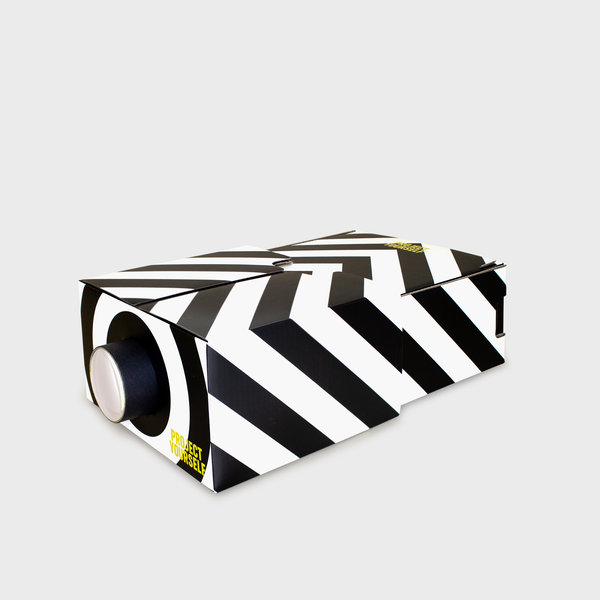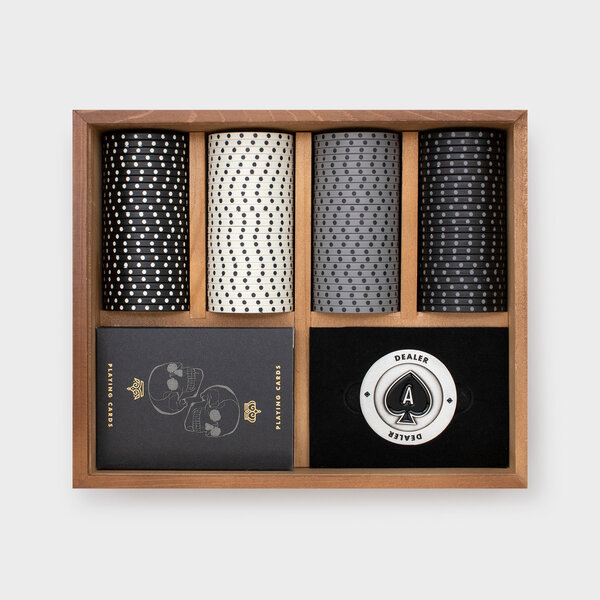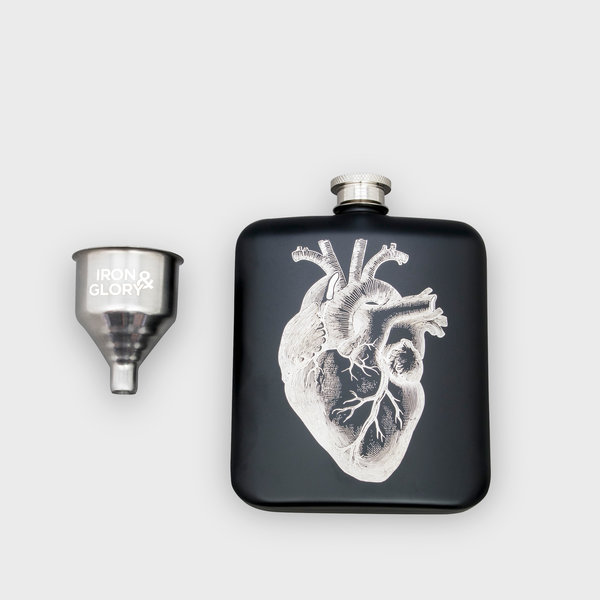 For Medicinal Purposes
$25.00
Get him something he won't have to pretend to like this year with our range of fun and functional gifts. Whether he's a music lover, garden guru or a seasoned traveller, we've got your brownie points in the bag.
Think outside the socks this year and get your Dad something so good he'll want to show it off for all to see. Your dad deserves the best, so why not give him the best? For the legendary handyman, we've got the right tool for the job. For the beer lover, we've got so many bottle openers you won't be able to choose.
Celebrate your dad this Father's Day with these hand-designed and selected gift ideas. For a truly memorable and thoughtful present that he will treasure forever. From the cook to the gardener, from the adventurer to the book lover, find great gift ideas for the man who has everything!
Whether best man or worst person you know, give them something to say thanks for all the dodgy joke telling and embellished stories on your big day. Keep calm and sneak some Dutch courage from our hidden hip flask or give them something a bit more sentimental for getting you through the day.
He may have received every type of gift over his many years but give your Grandad something truly unique to show him just how much you care. His shed may be full, but there is always room for our carefully selected Grandfather gifts.
Gift shopping is tough, especially for your hardest-to-buy-for friends and family. That's why when we started designing our products back in 1999, we always kept these tricky people in mind. Discover original gifts lovingly designed and crafted by the SUCK UK creative team. When you need to buy a gift - we really do have everyone covered. From kids to adults and everything in between (cats included), our unique gifts and homewares have been carefully crafted by us to suit everyone's wish list. The ultimate gift guide: