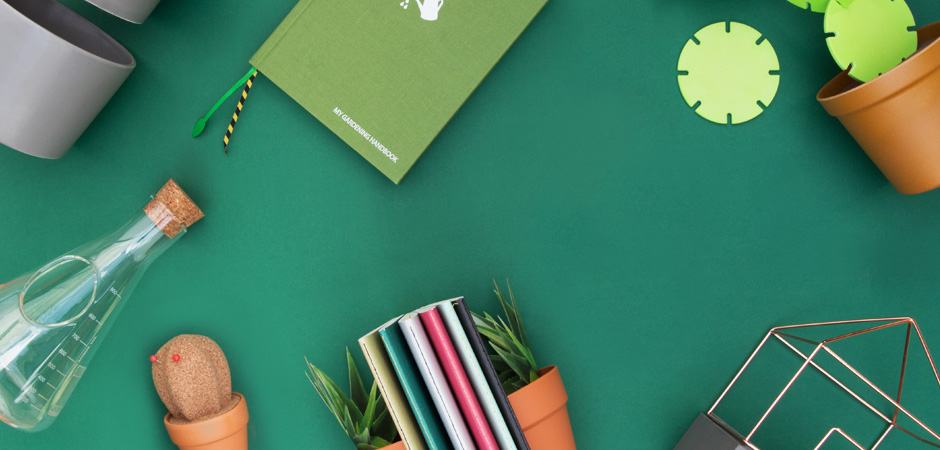 GIFTS FOR GRANDAD
He may have received every type of gift over his many years but give your Grandad something truly unique to show him just how much you care. His shed may be full, but there is always room for our carefully selected Grandfather gifts.
25 Products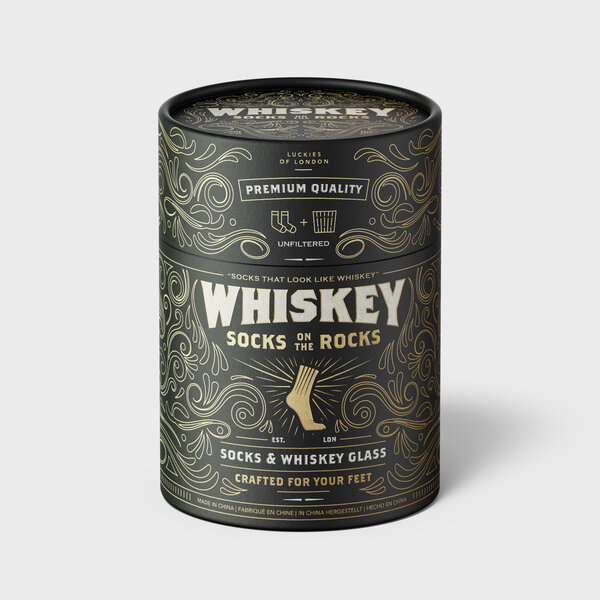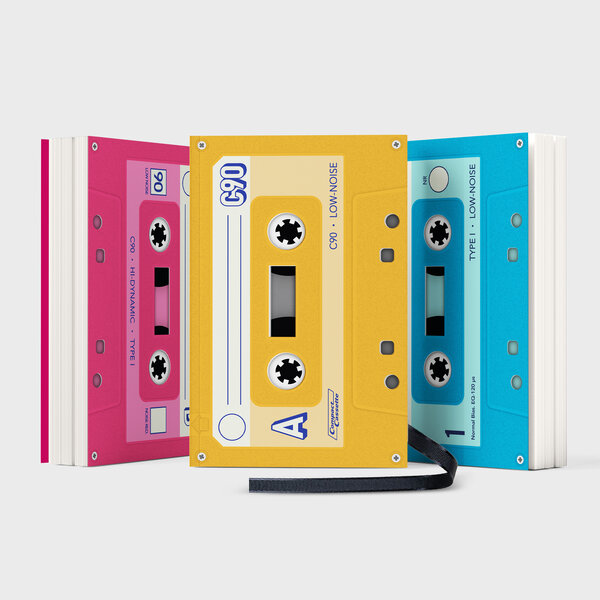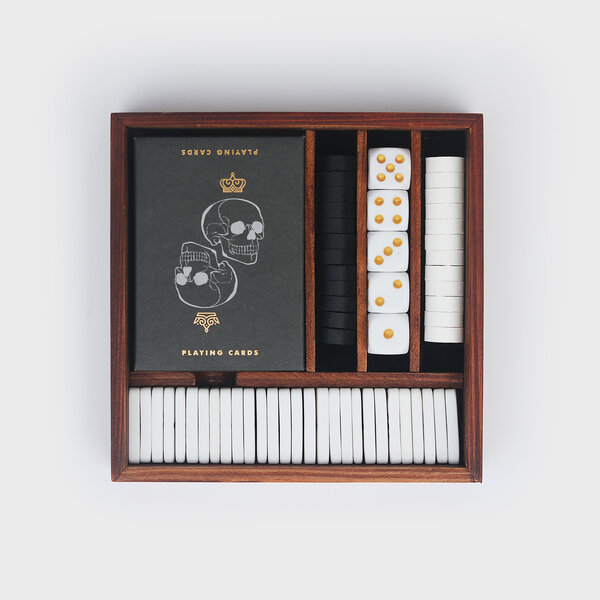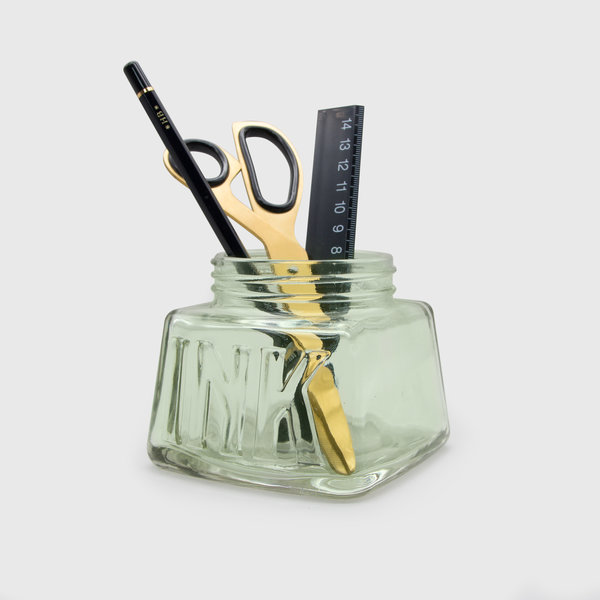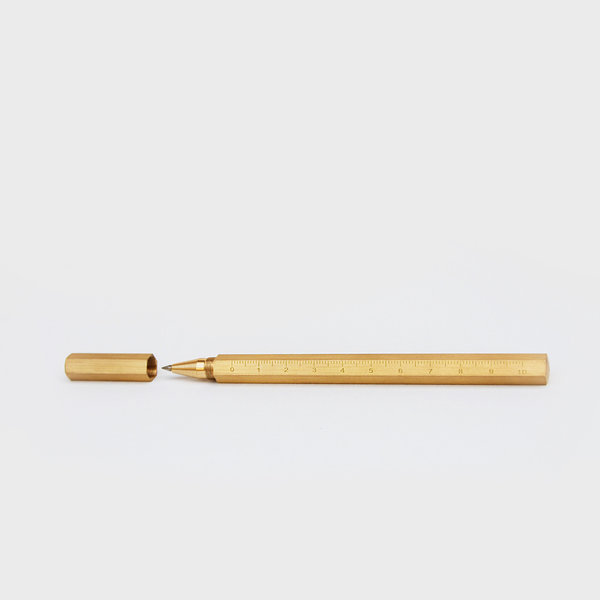 Brass Hexagonal Pen
$15.00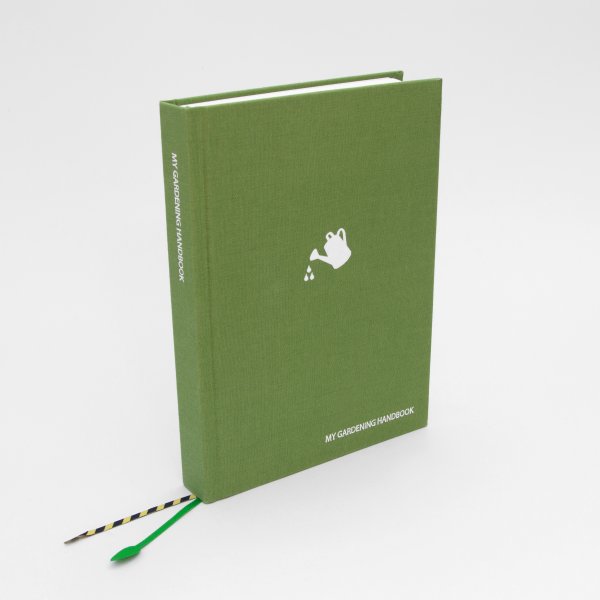 My Gardening Handbook
$38.50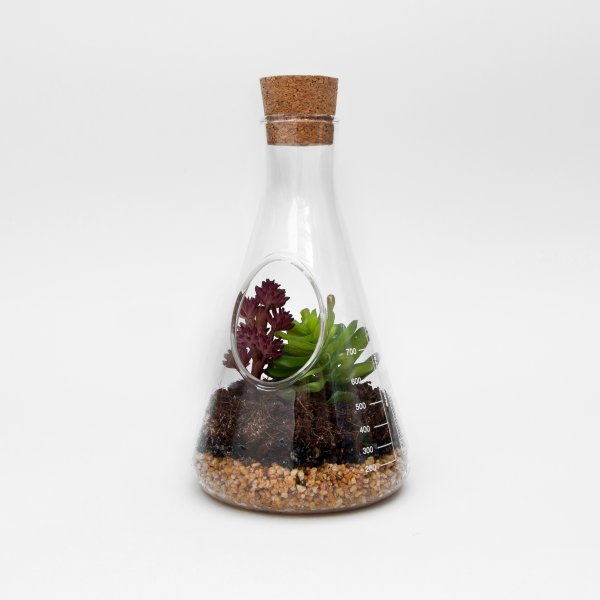 Chemistry Terrarium Kit
$45.00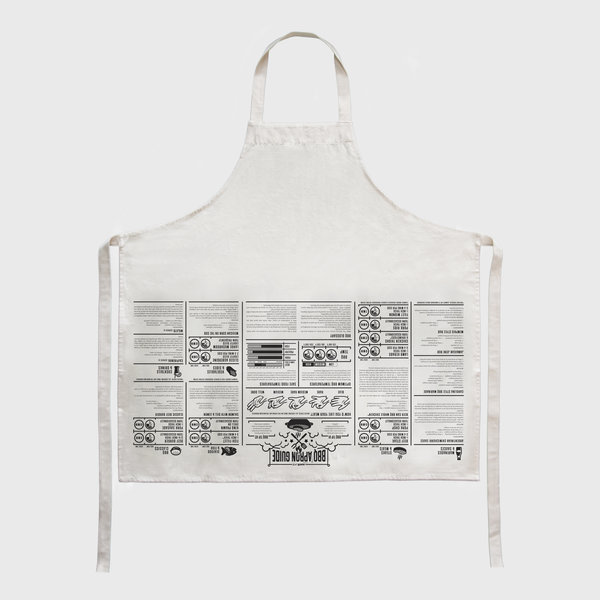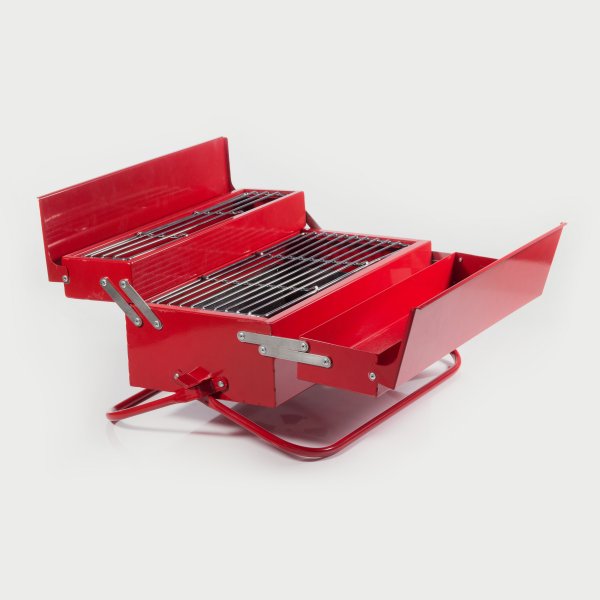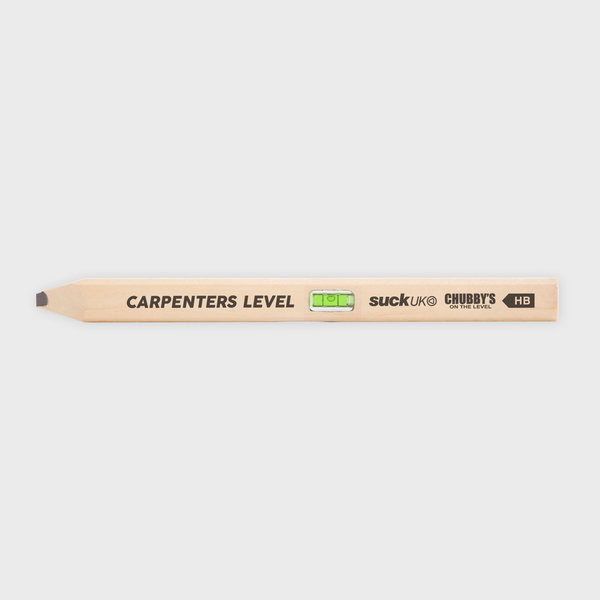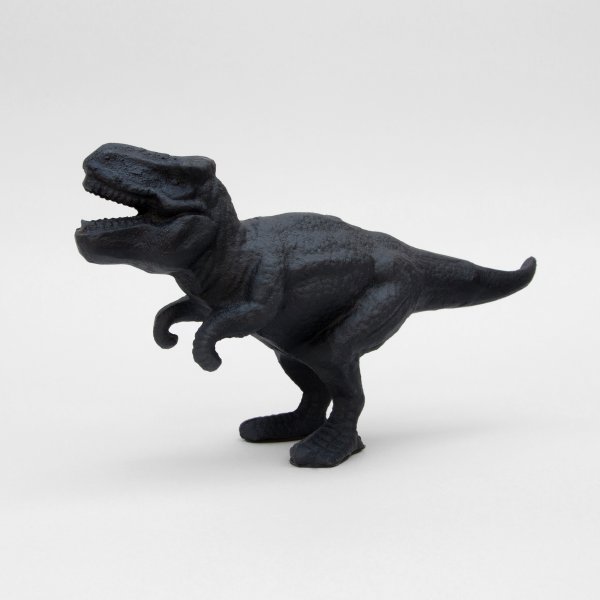 Dinosaur Bottle Opener
$40.00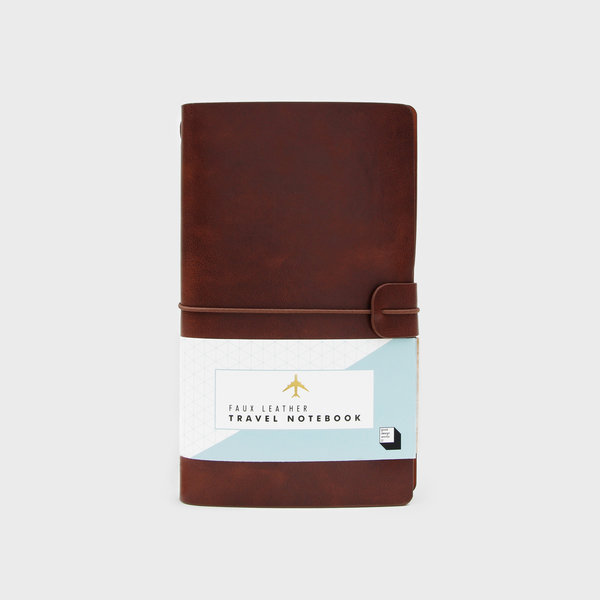 Faux Leather Notebooks
$25.00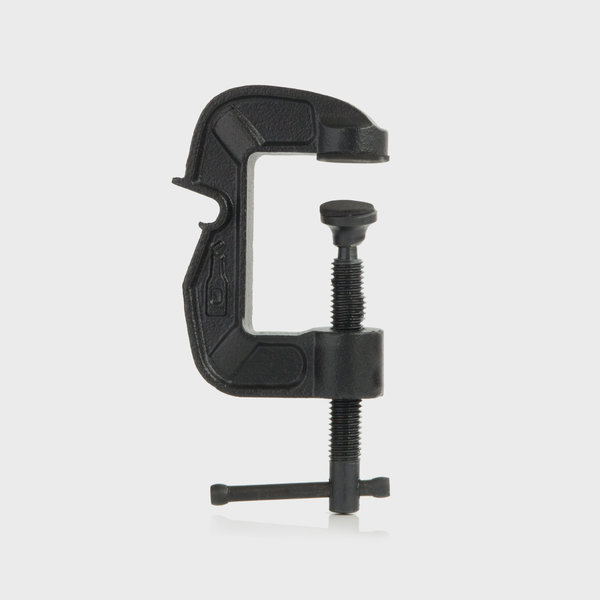 G-Clamp Bottle Opener
$12.00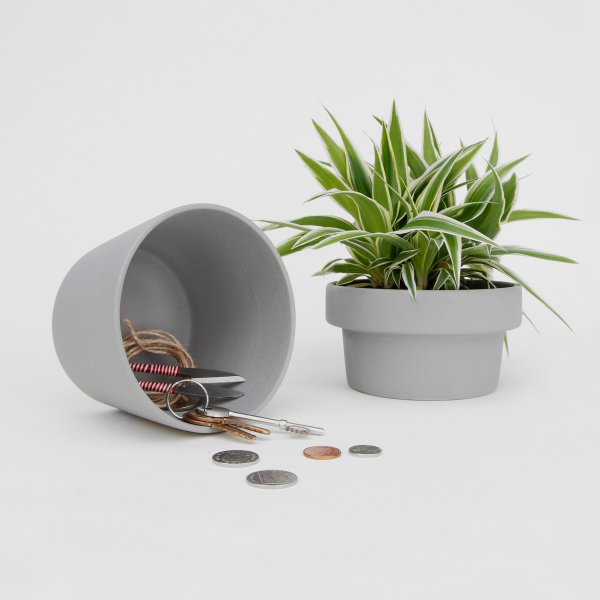 Plant Pot Hideaway
$35.00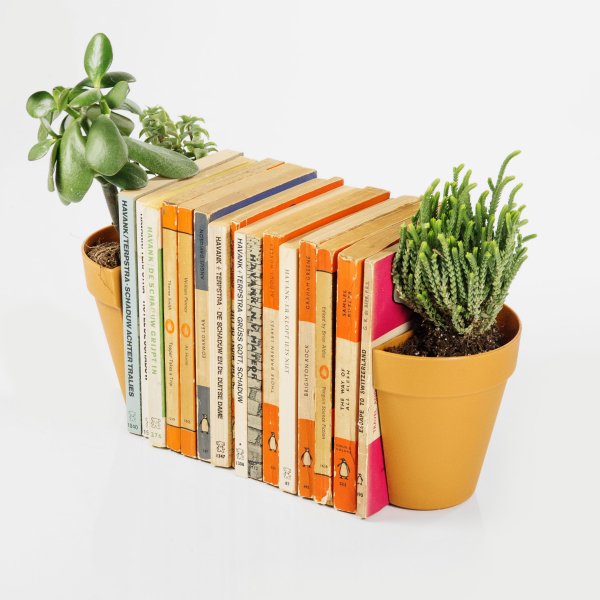 Plant Pot Bookends
$25.00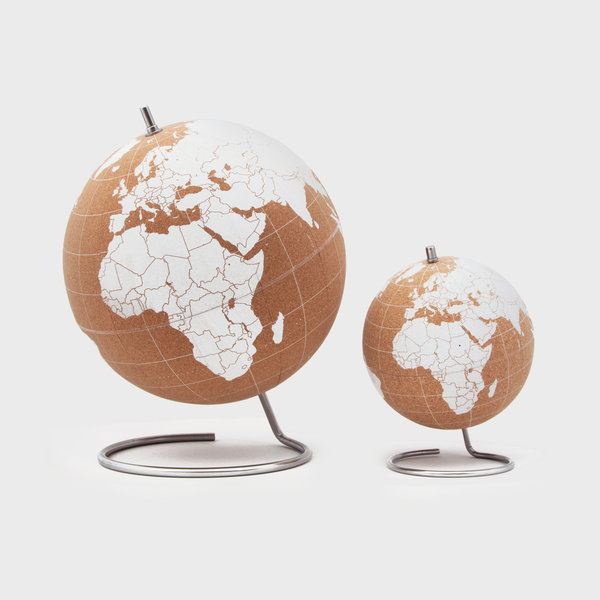 White Cork Globe
$160.00 / $80.00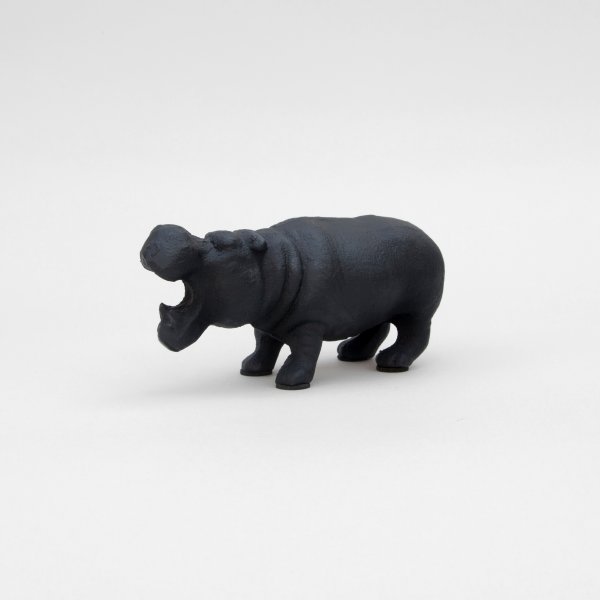 Hippo Bottle Opener
$35.00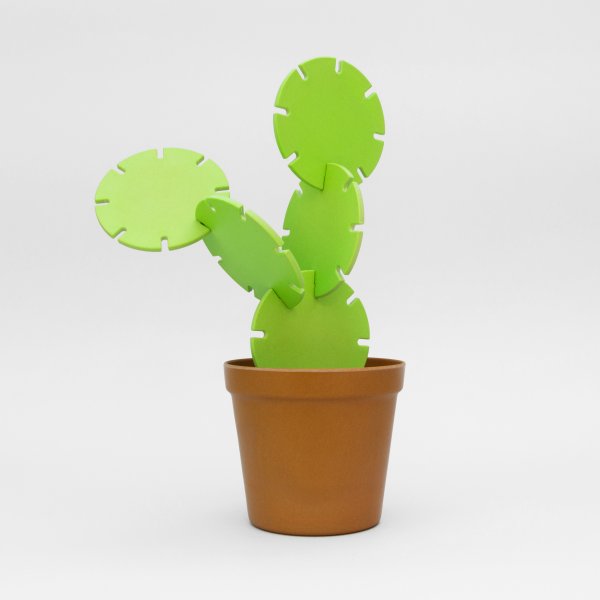 Interlocking Cactus Coasters
$20.00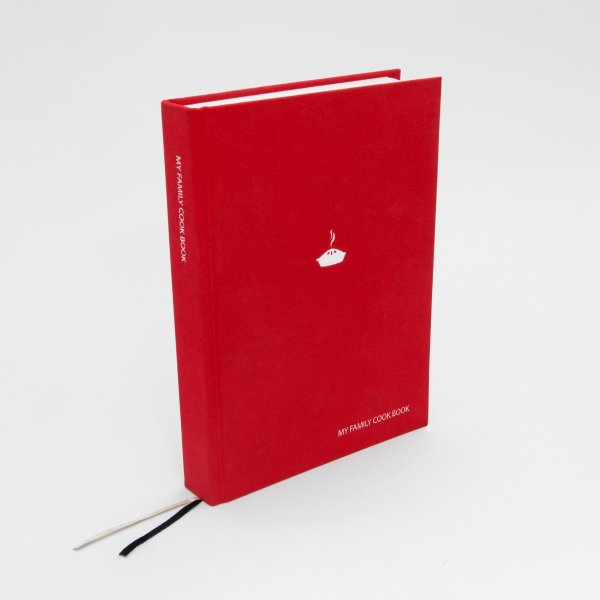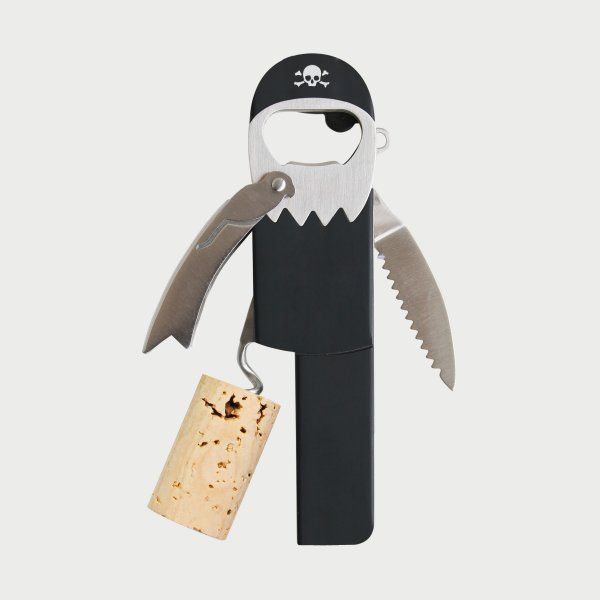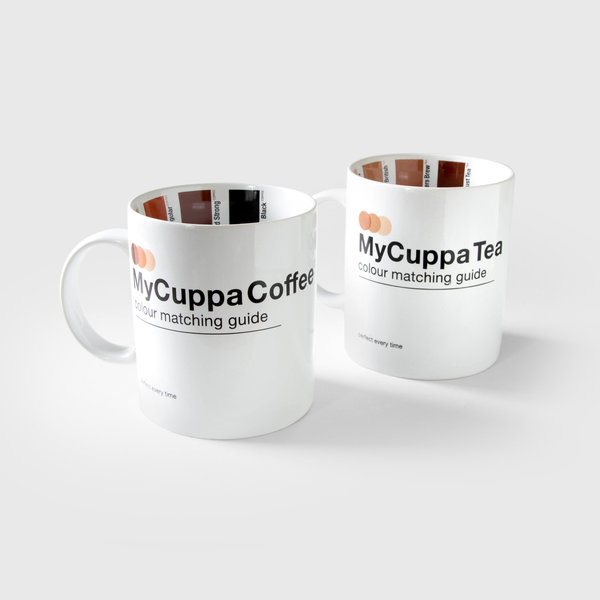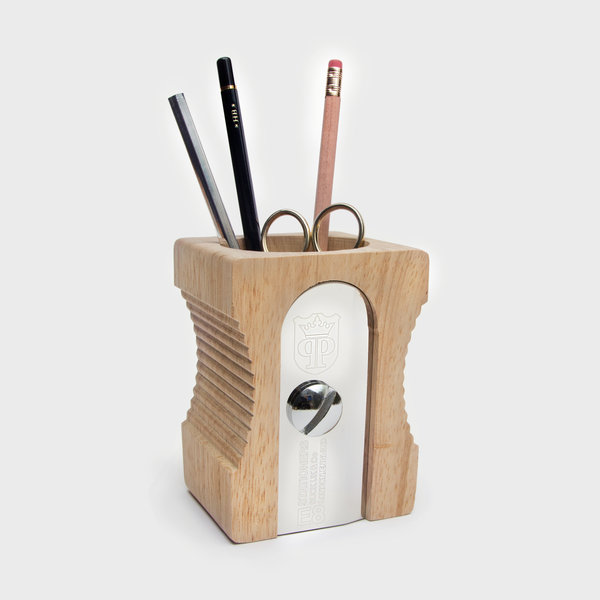 Sharpener Desk Tidy
$24.00 / $36.00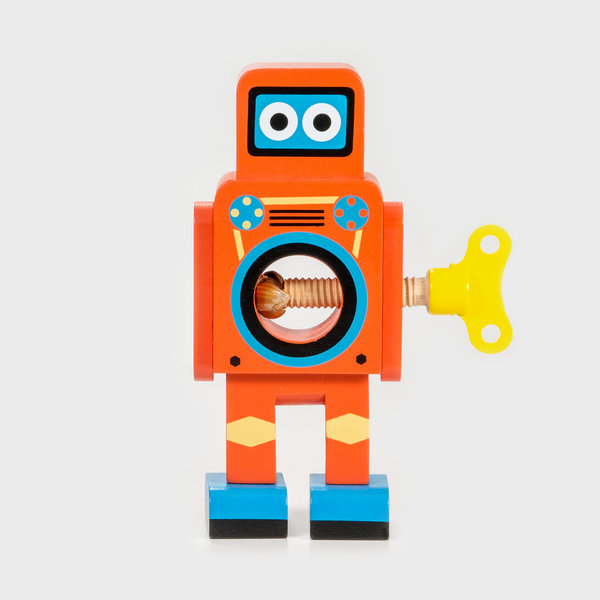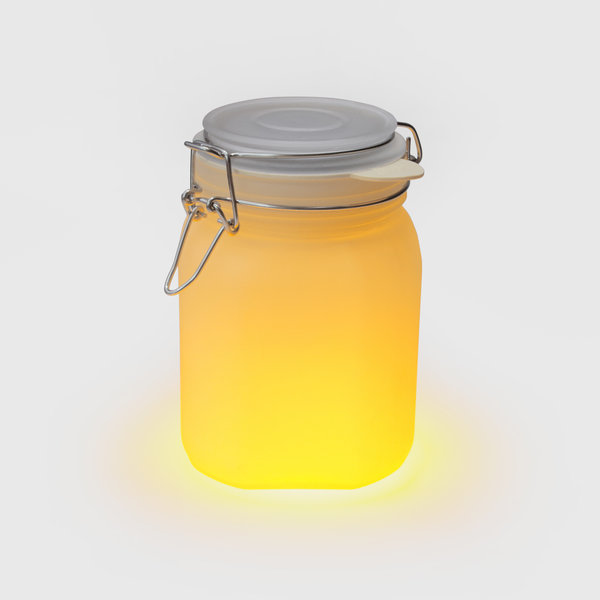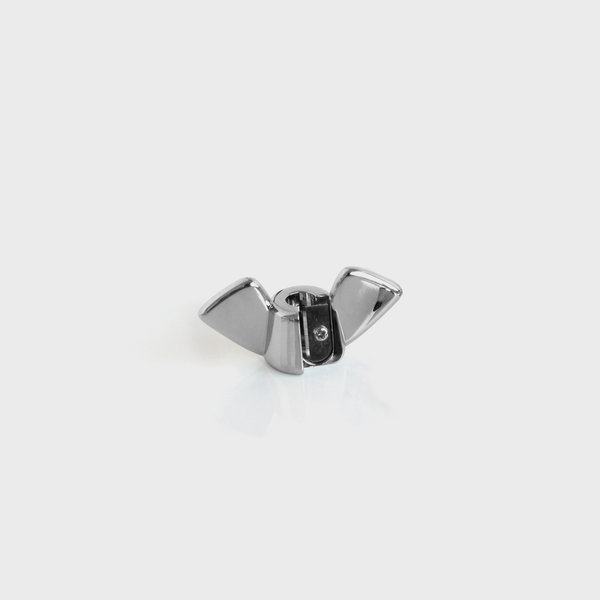 Wing Nut Sharpener
$12.00
Men can be hard to buy for, so let us take the stress out of shopping with this great gift selection. We have something for everyone and every occasion, be it a birthday, anniversary or for no reason at all.
Celebrate your dad this Father's Day with these hand-designed and selected gift ideas. For a truly memorable and thoughtful present that he will treasure forever. From the cook to the gardener, from the adventurer to the book lover, find great gift ideas for the man who has everything!