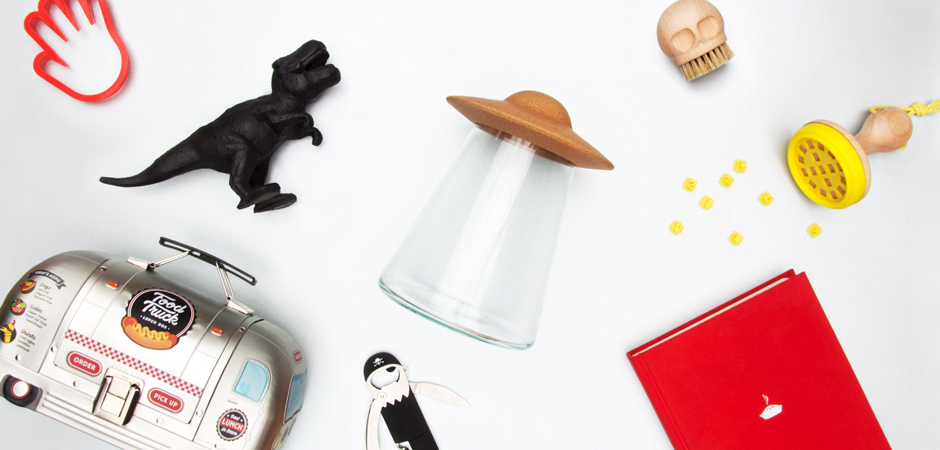 GIFTS FOR DAD
Think outside the socks this year and get your Dad something so good he'll want to show it off for all to see. Your dad deserves the best, so why not give him the best? For the legendary handyman, we've got the right tool for the job. For the beer lover, we've got so many bottle openers you won't be able to choose.
41 Products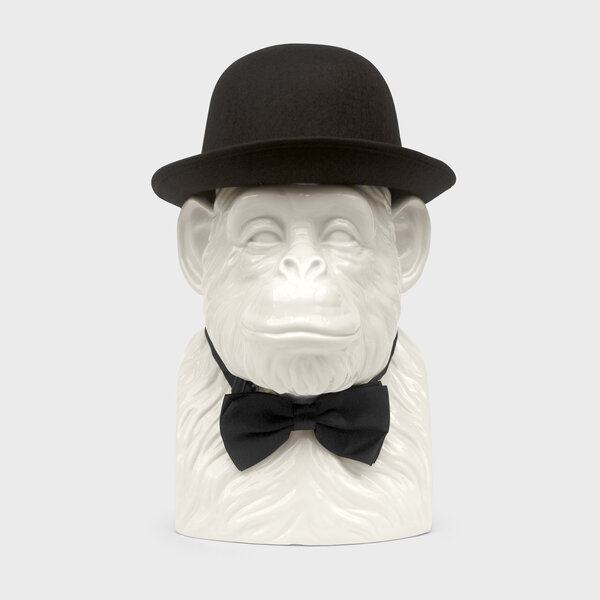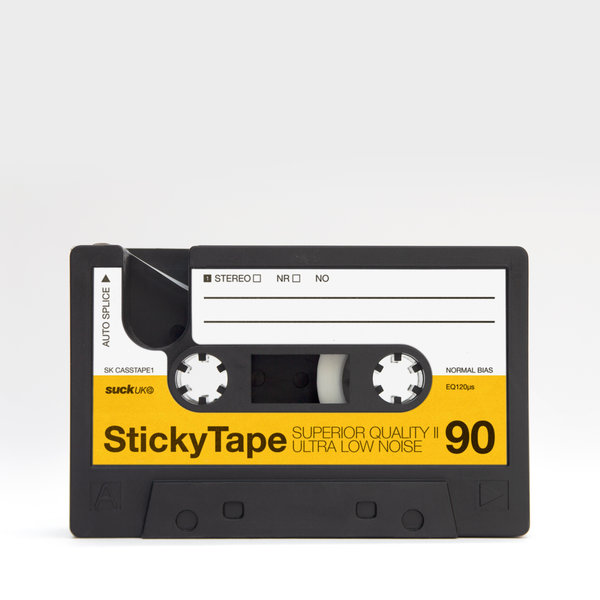 Tape Dispenser Cassette
$20.00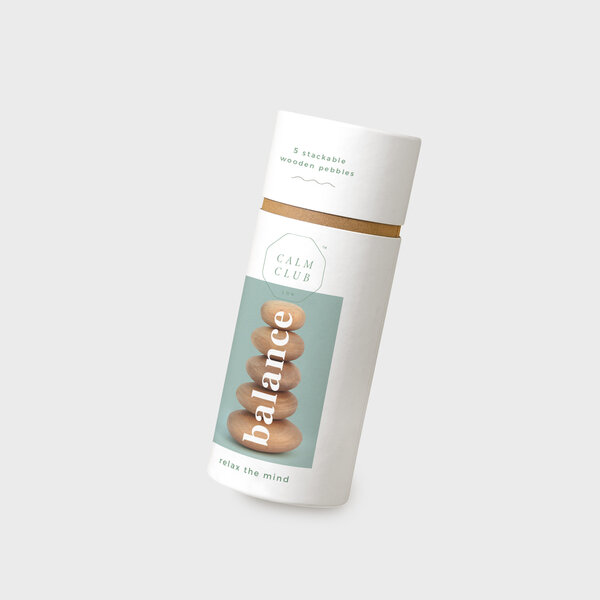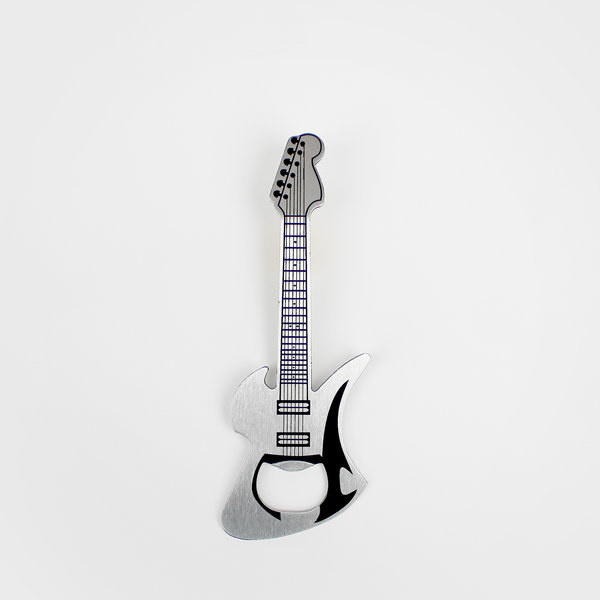 Guitar Bottle Opener
$10.00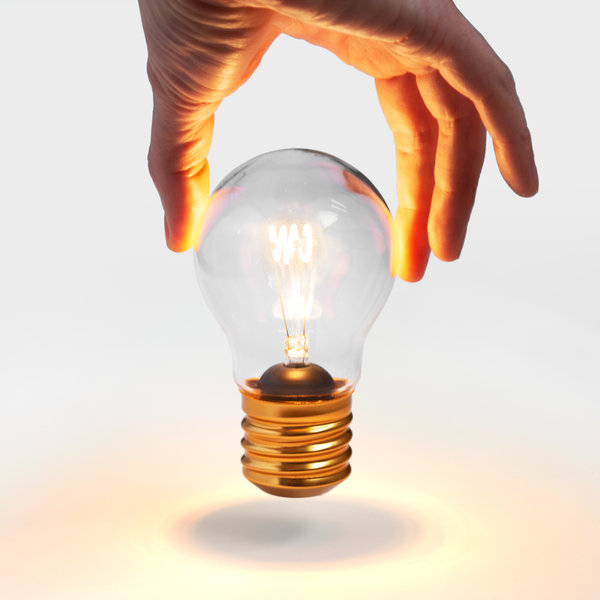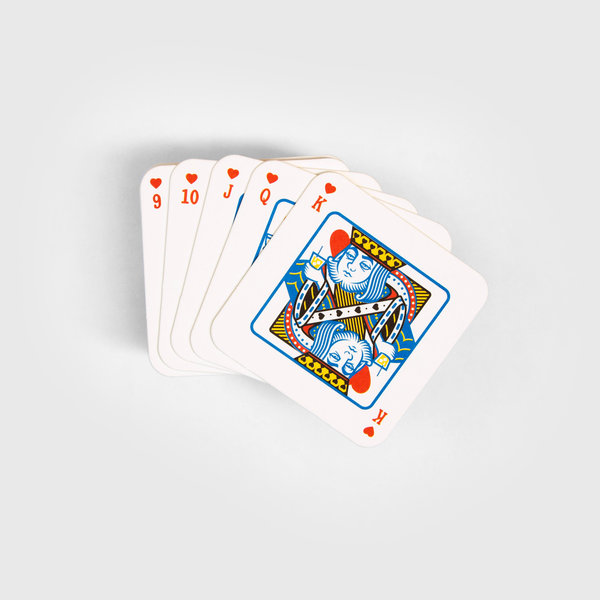 Playing Card Drink Mats
$12.00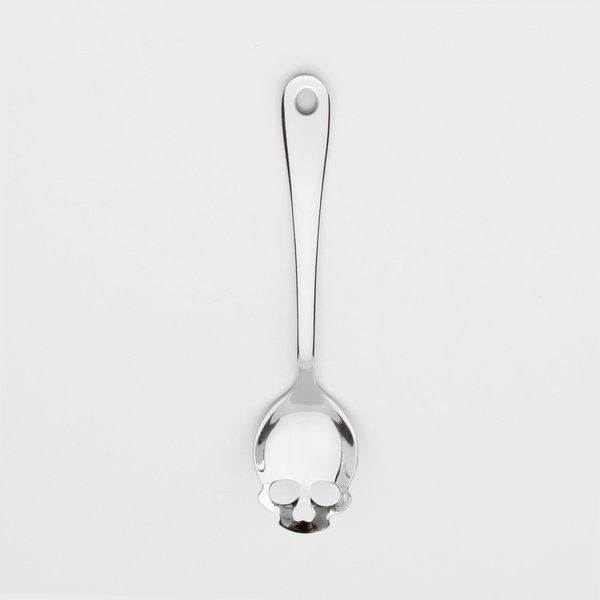 Skull Serving Spoon
$15.00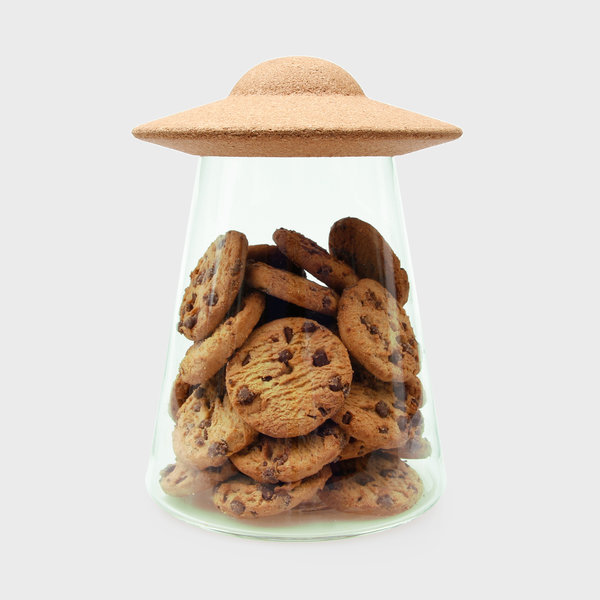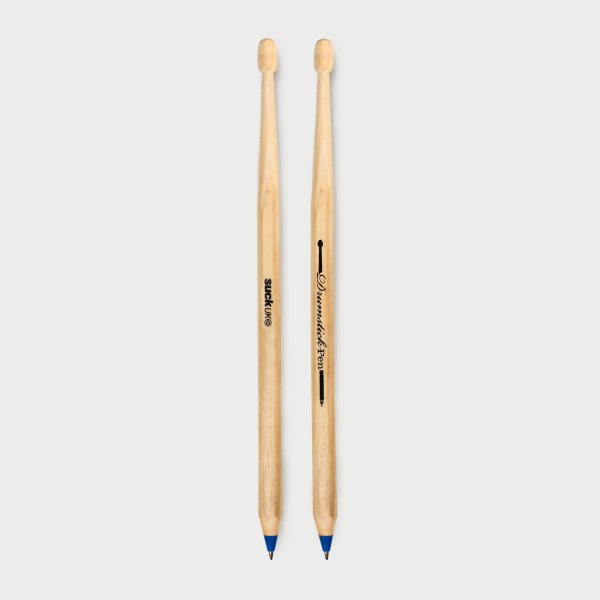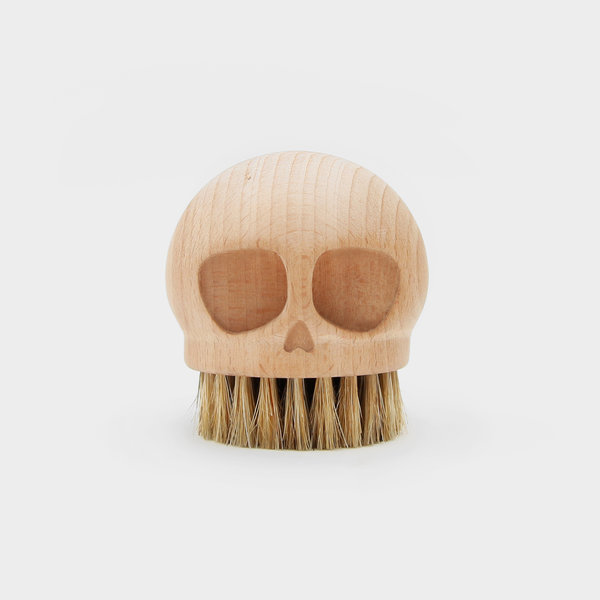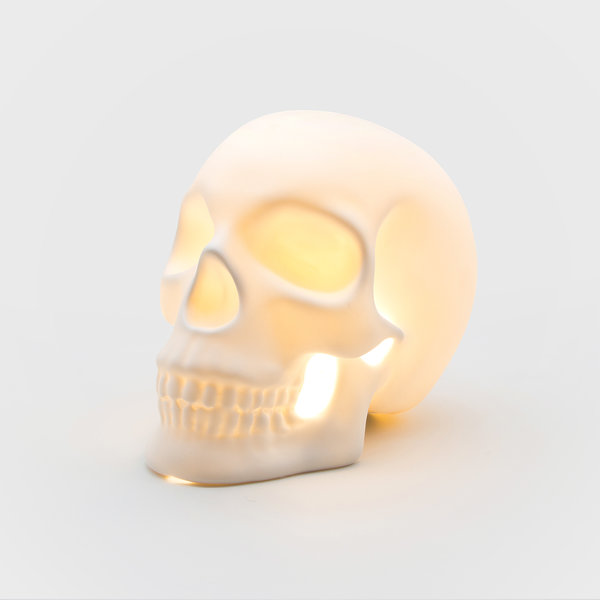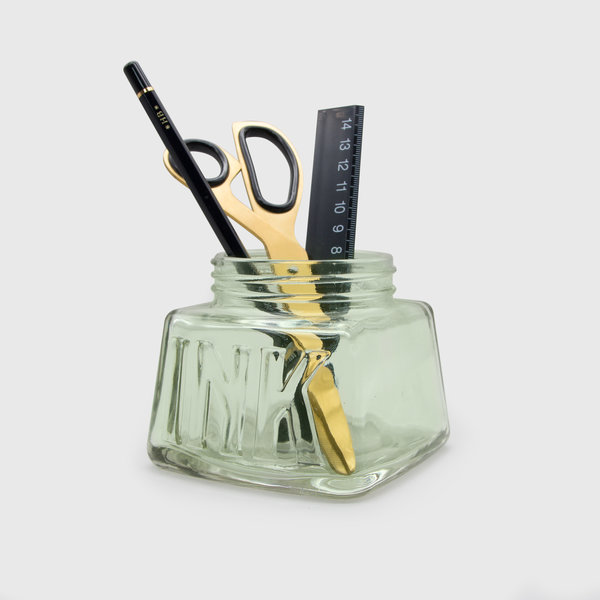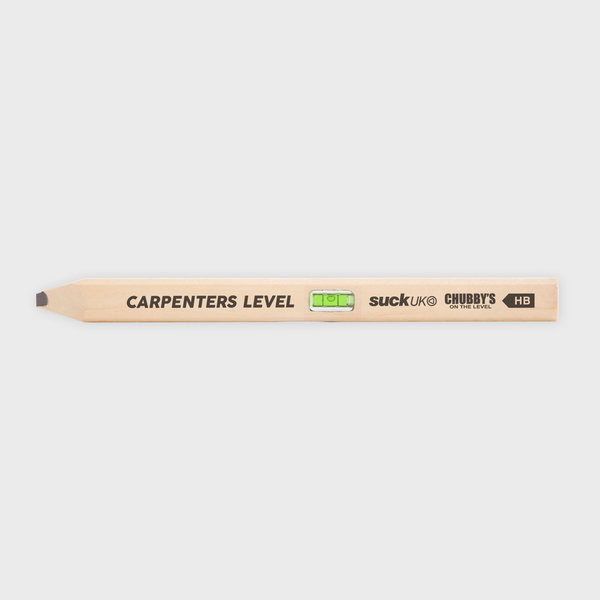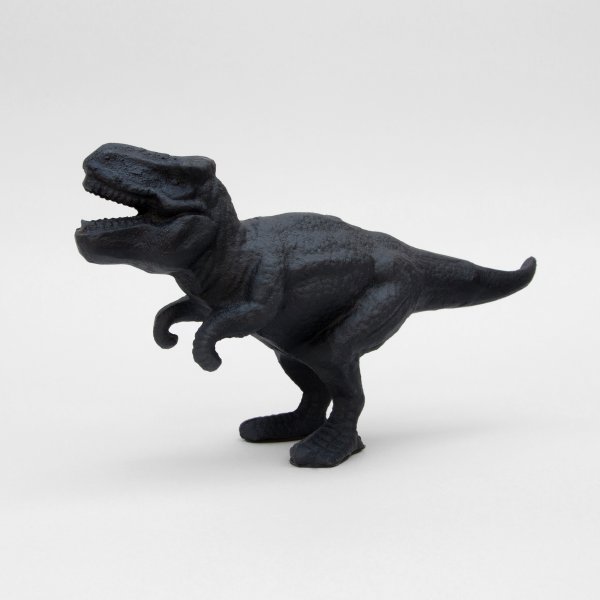 Dinosaur Bottle Opener
$40.00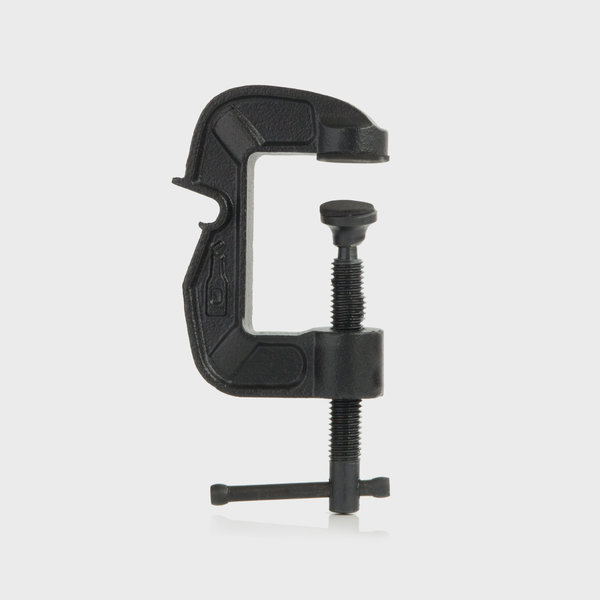 G-Clamp Bottle Opener
$12.00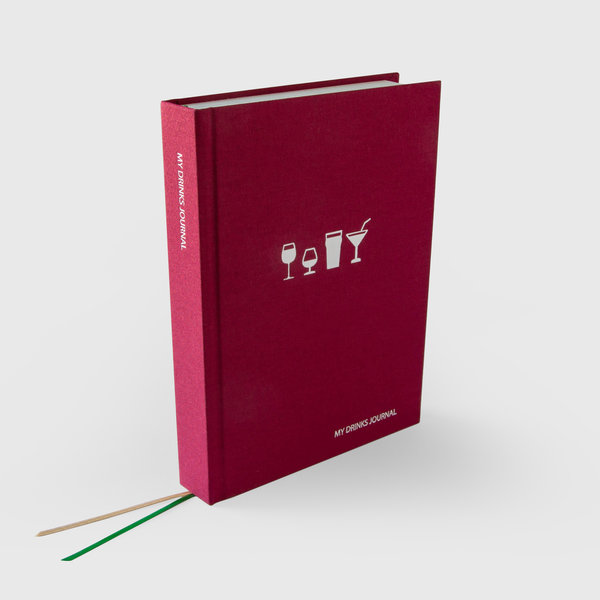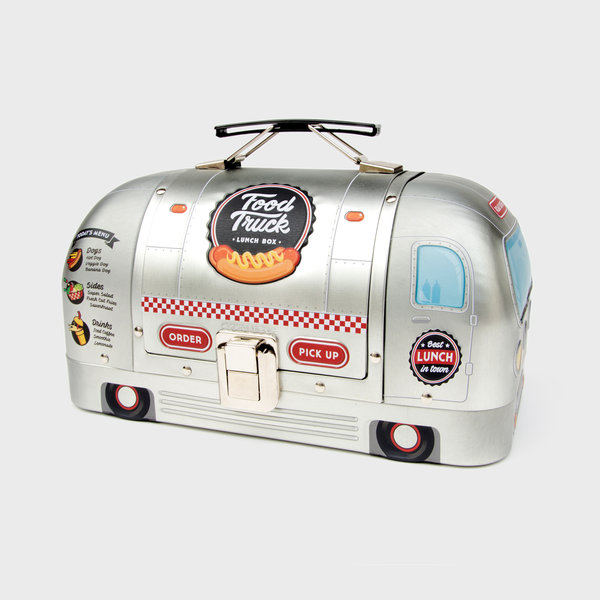 Food Truck Lunch Box
$30.00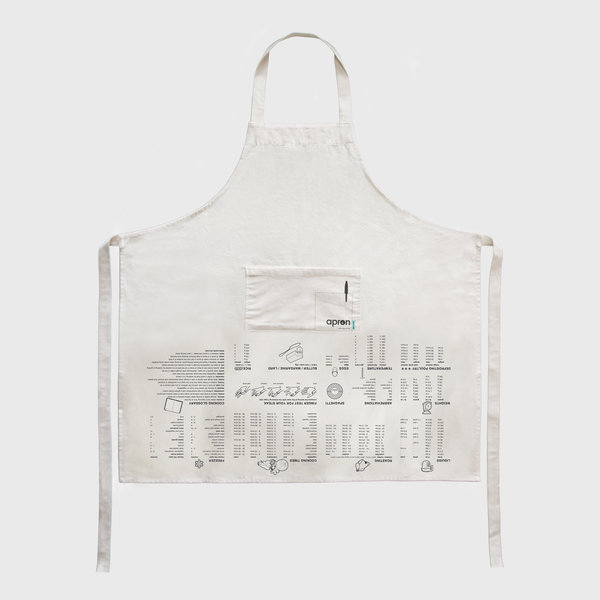 Kitchen Apron Guide
$25.00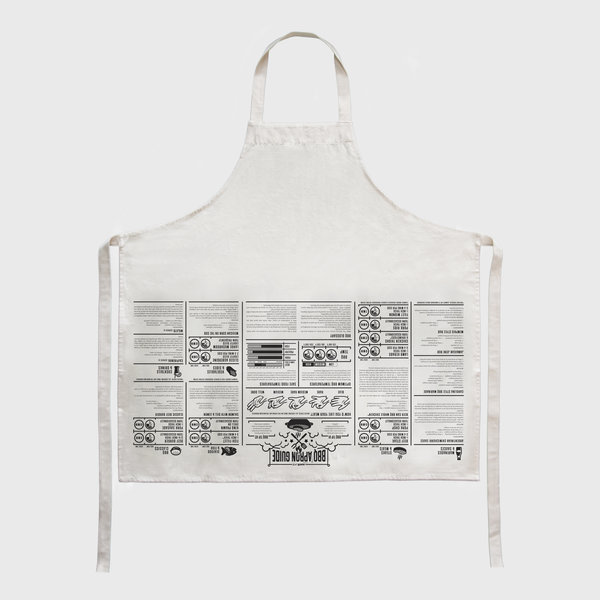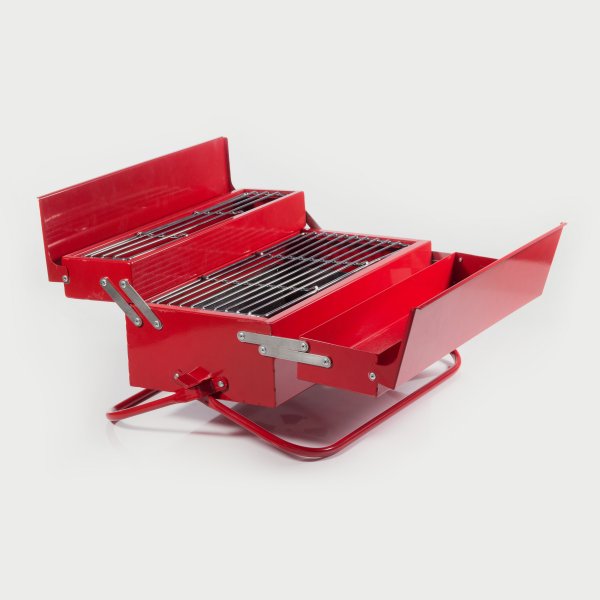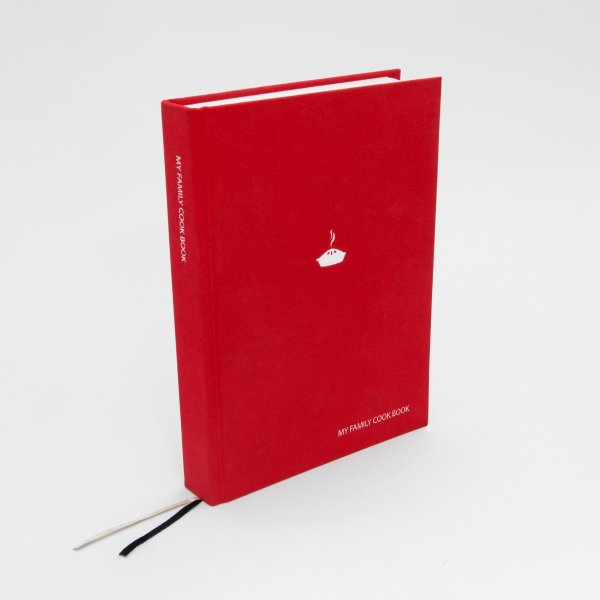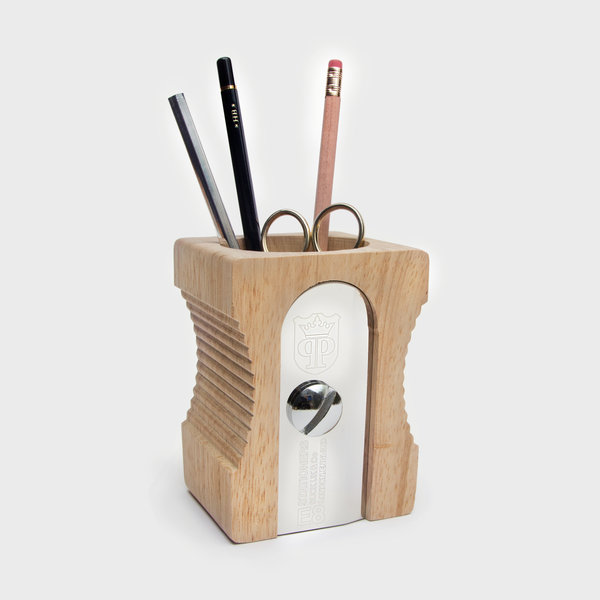 Sharpener Desk Tidy
$20.00 / $30.00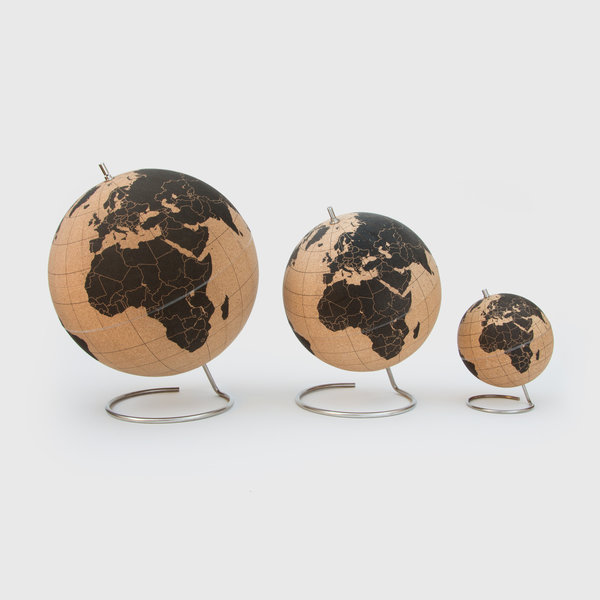 Cork Globe
$160.00 / $80.00 / $200.00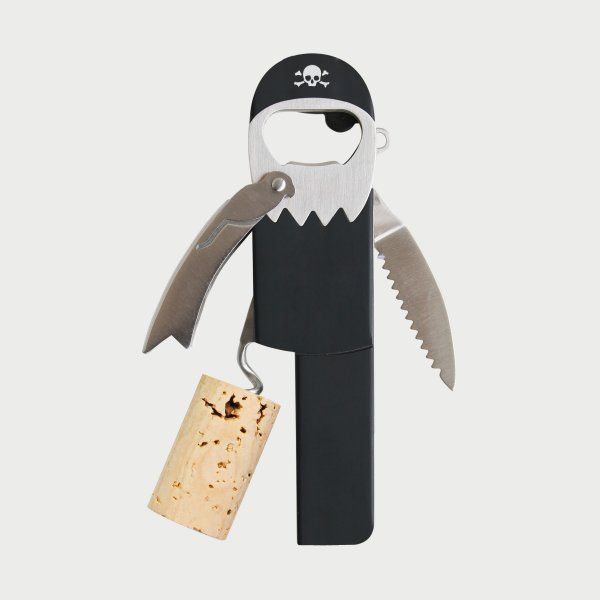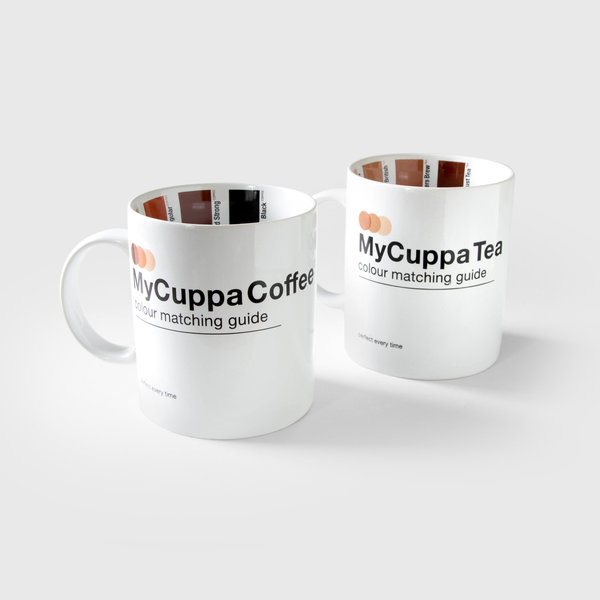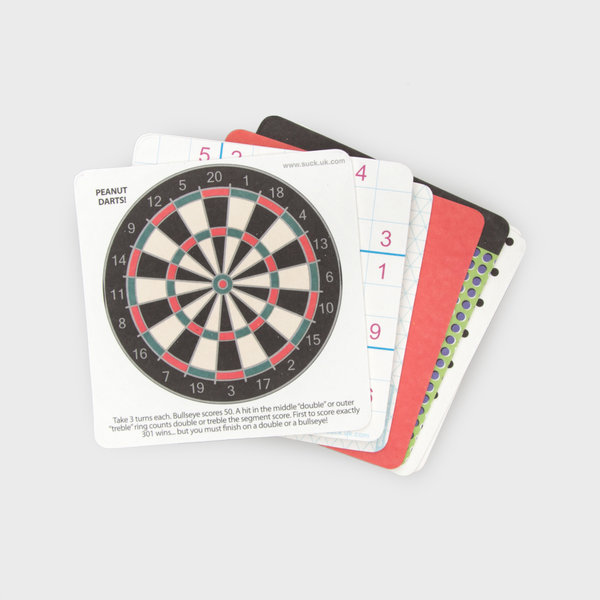 Bar Games Beer Mats
$12.00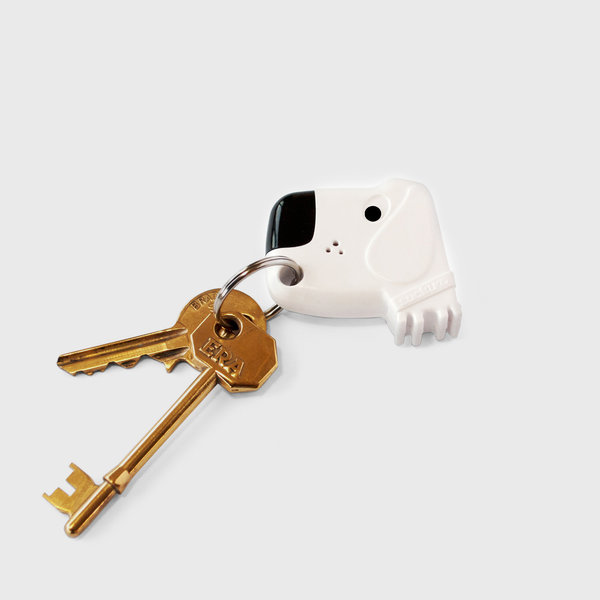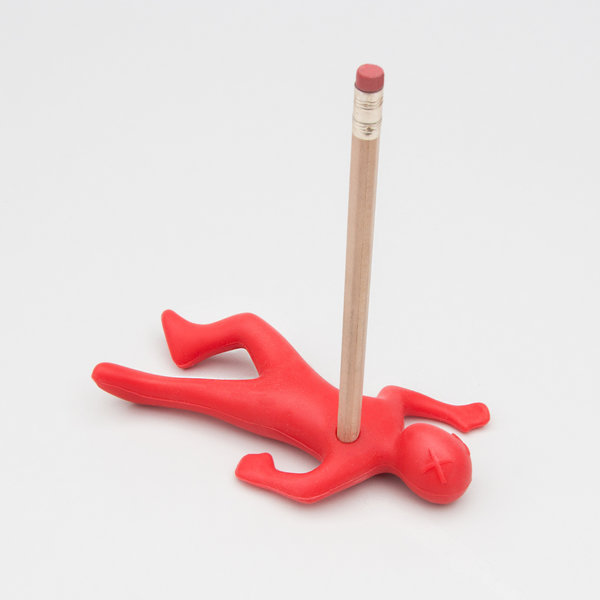 Dead Fred Pen Holder
$12.00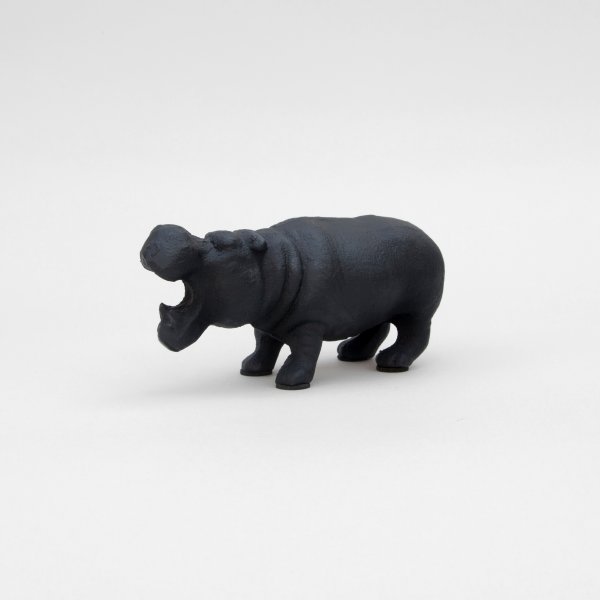 Hippo Bottle Opener
$35.00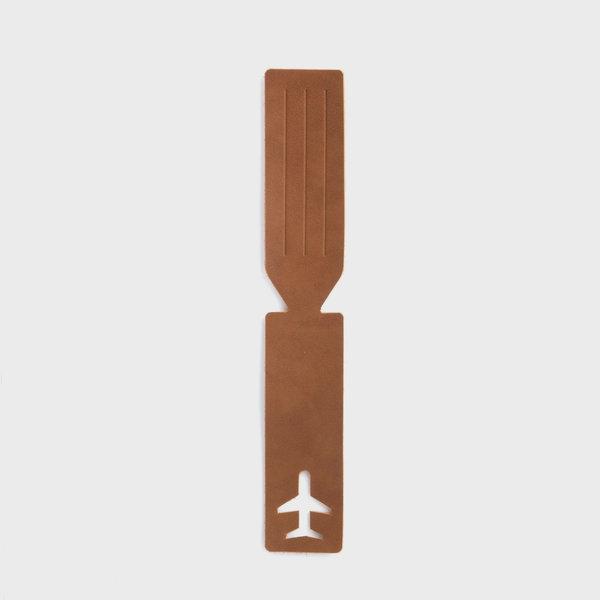 Leather Luggage Tag
$12.00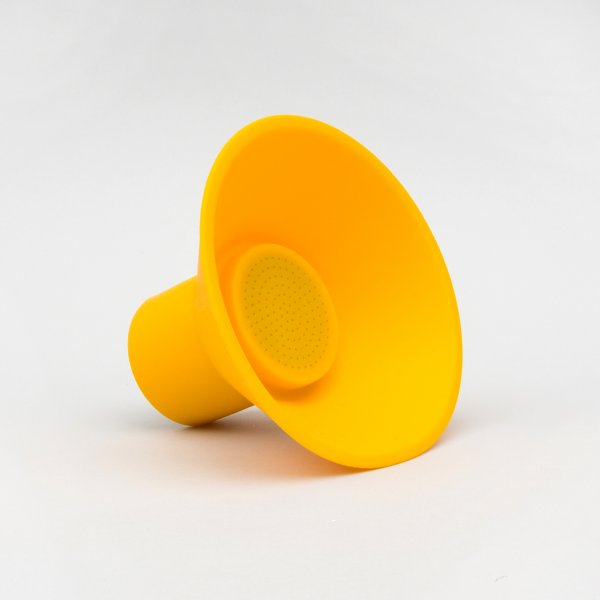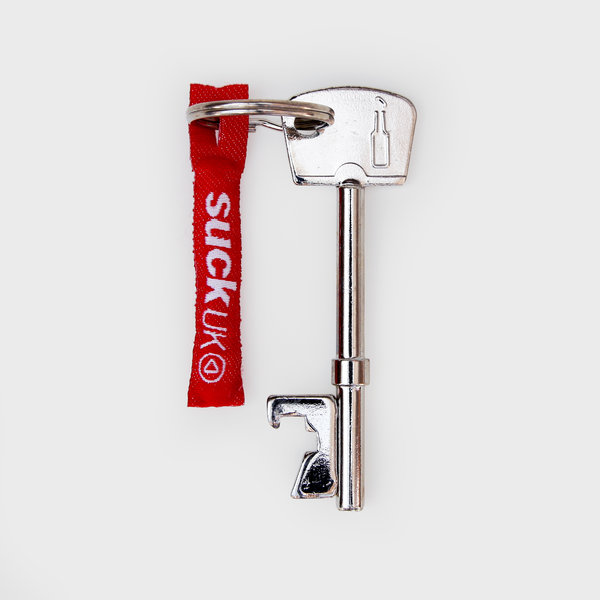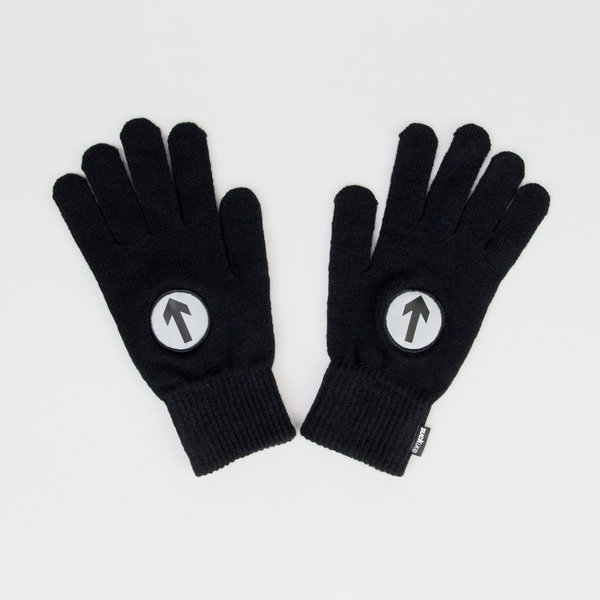 Reflective Biker Gloves
$20.00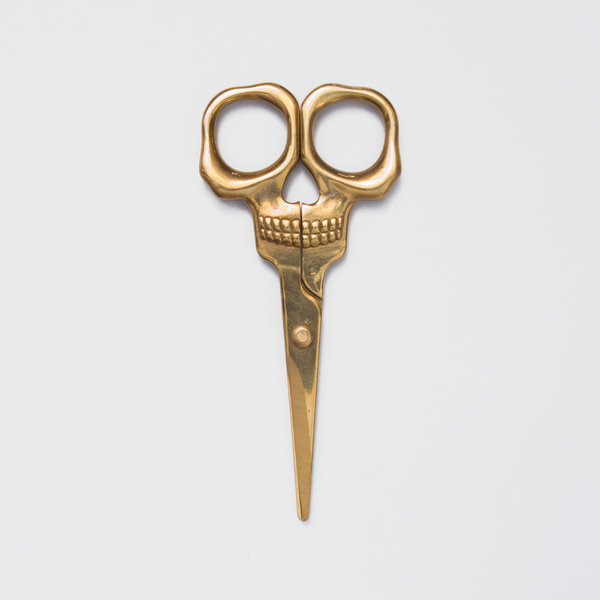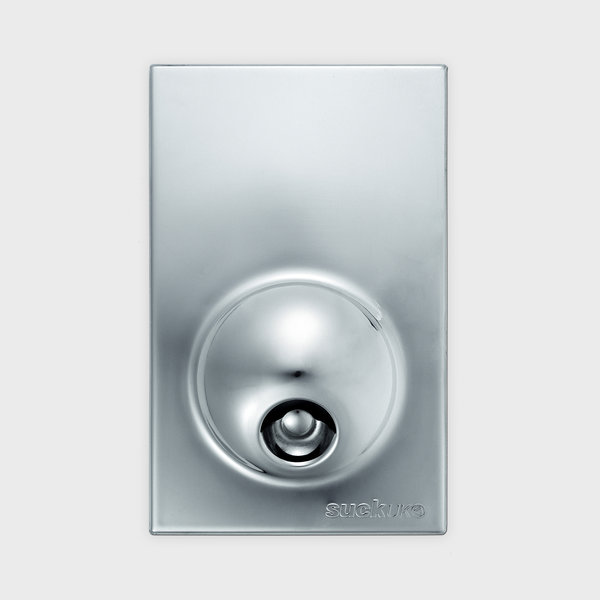 Magnetic Bottle Opener
$20.00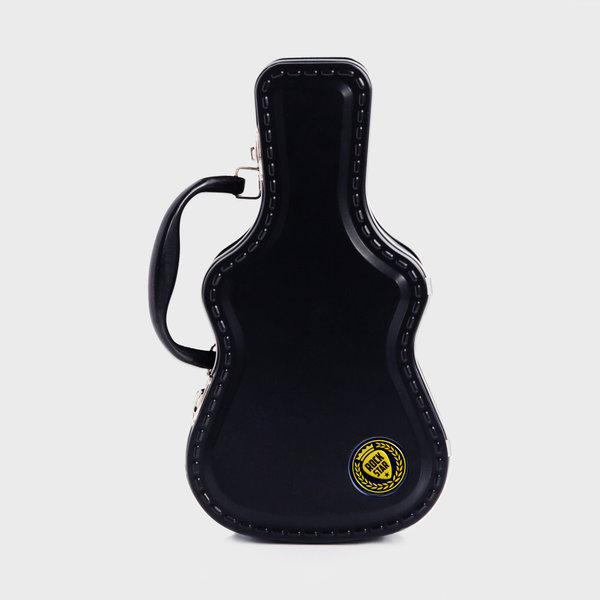 Rockstar Lunch Box
$20.00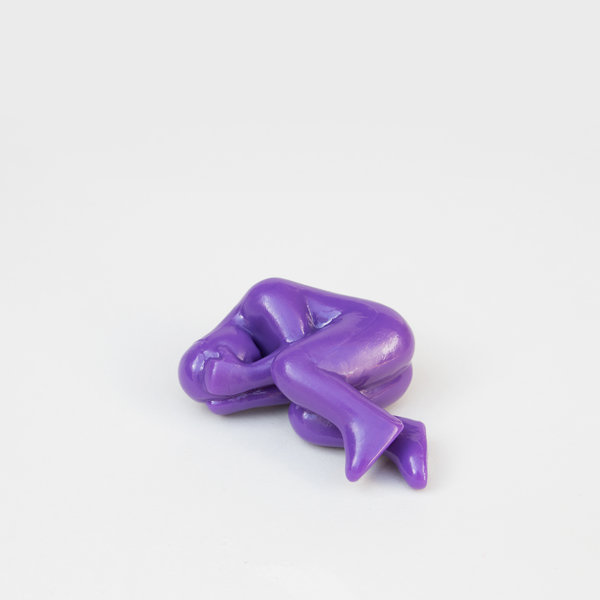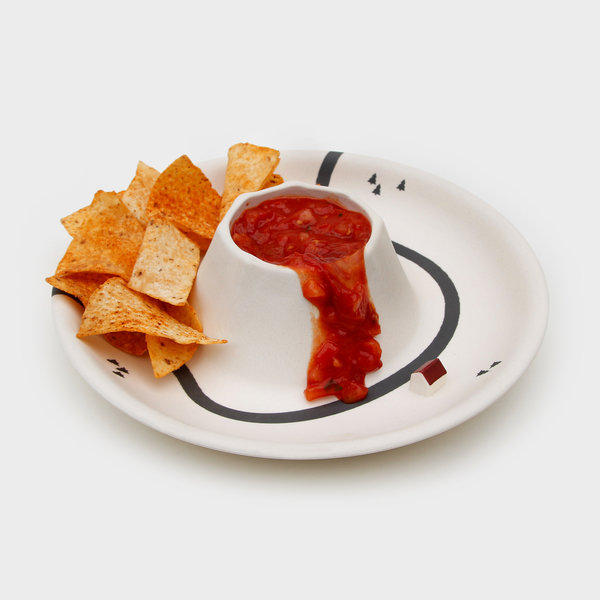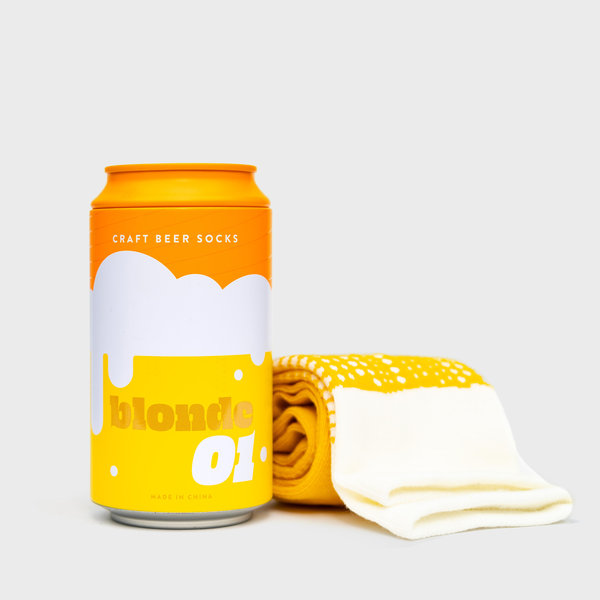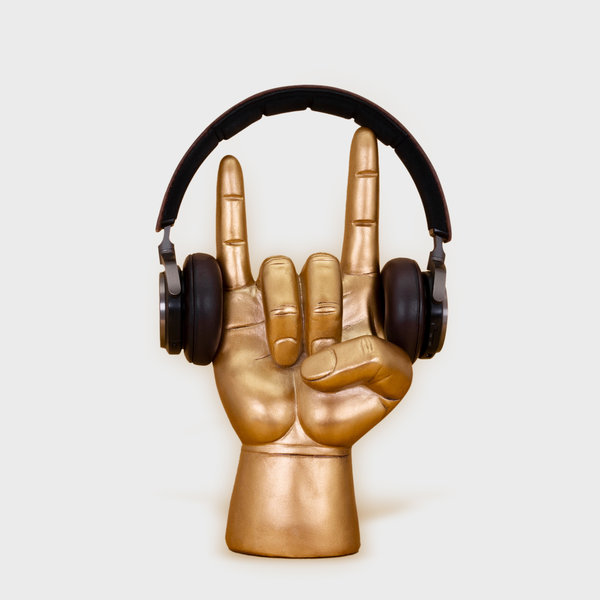 Rock On Headphone Stand
$35.00 / $25.00
Best Seller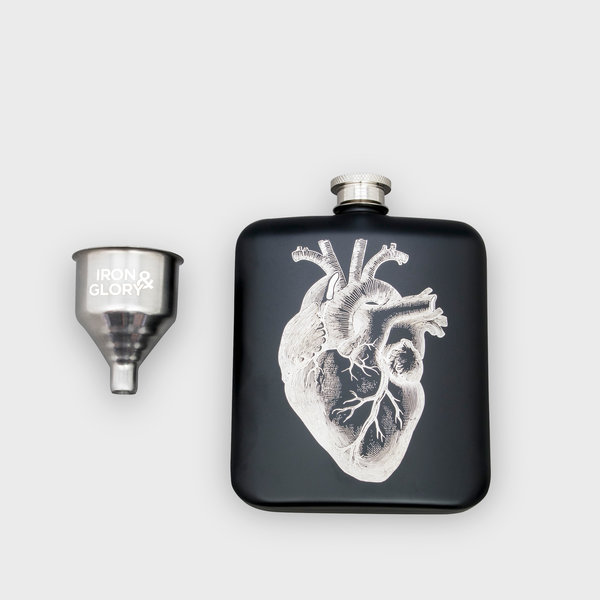 For Medicinal Purposes
$25.00
Celebrate your dad this Father's Day with these hand-designed and selected gift ideas. For a truly memorable and thoughtful present that he will treasure forever. From the cook to the gardener, from the adventurer to the book lover, find great gift ideas for the man who has everything!
Men can be hard to buy for, so let us take the stress out of shopping with this great gift selection. We have something for everyone and every occasion, be it a birthday, anniversary or for no reason at all.