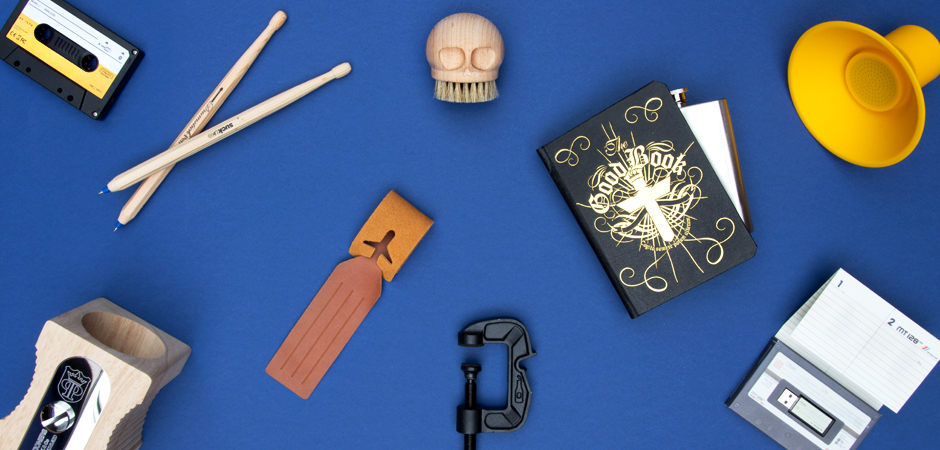 BEST MAN GIFTS
Whether best man or worst person you know, give them something to say thanks for all the dodgy joke telling and embellished stories on your big day. Keep calm and sneak some Dutch courage from our hidden hip flask or give them something a bit more sentimental for getting you through the day.
20 Products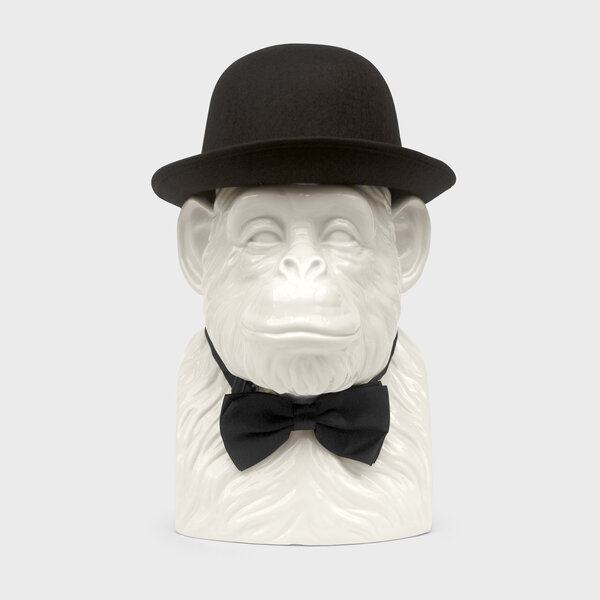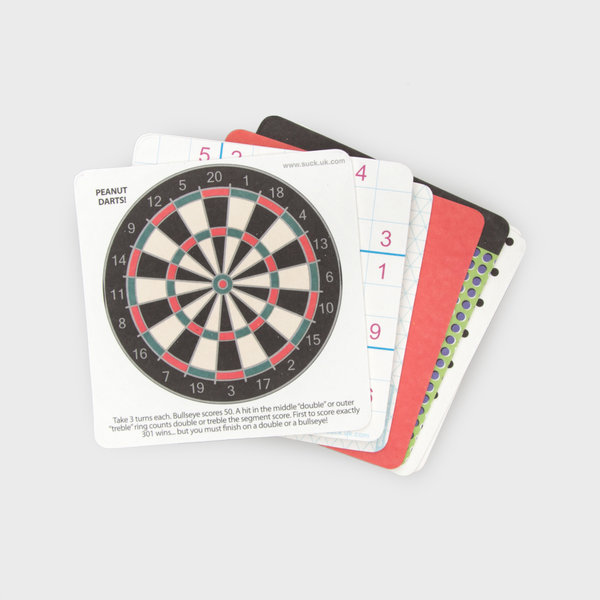 Bar Games Beer Mats
$12.00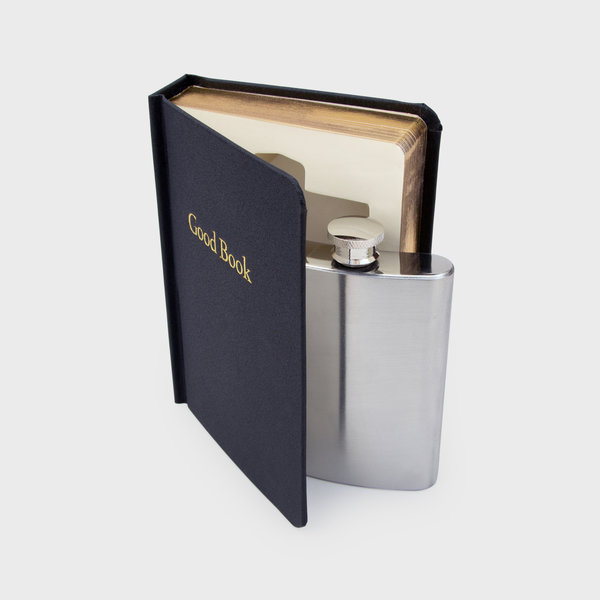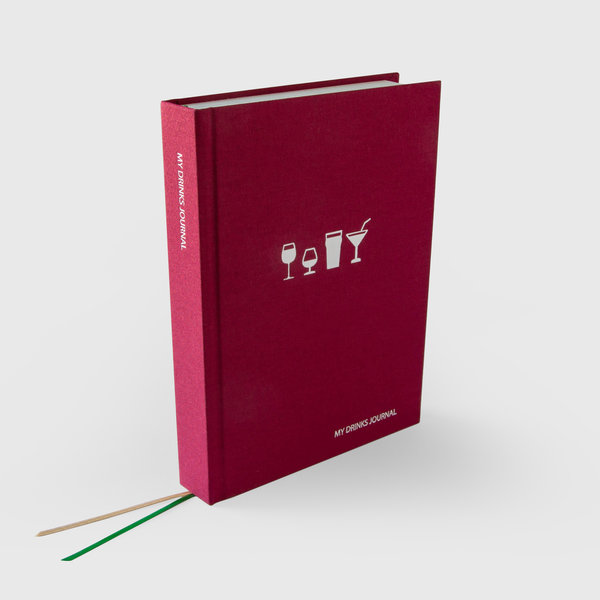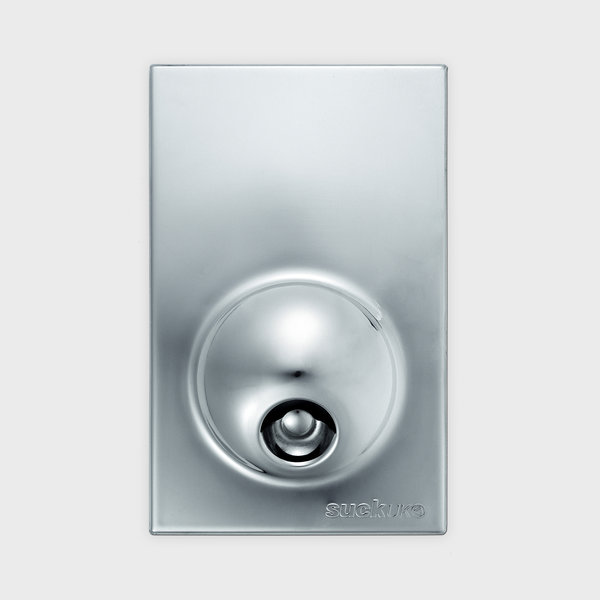 Magnetic Bottle Opener
$20.00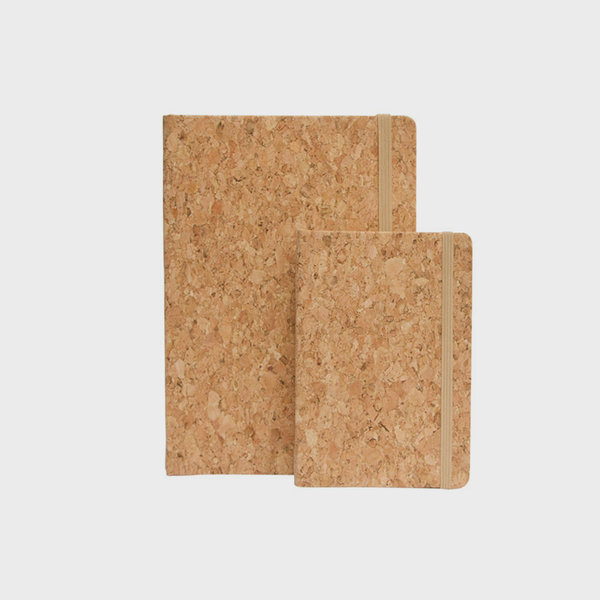 Cork Notebooks
$25.00 / $15.00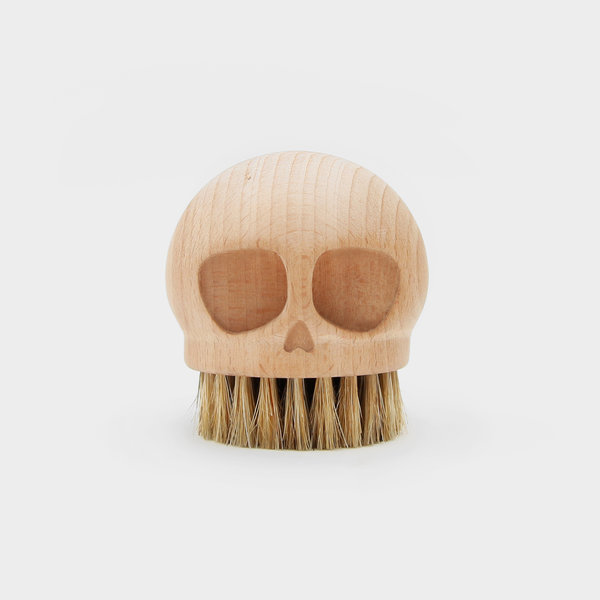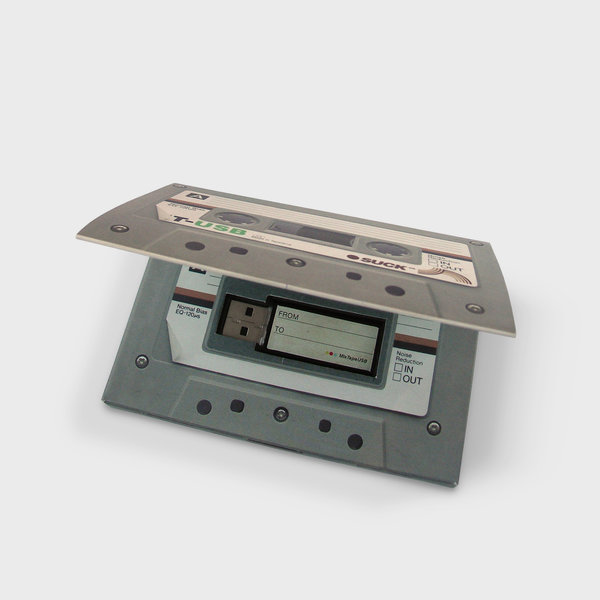 Mix Tape USB Stick
$30.00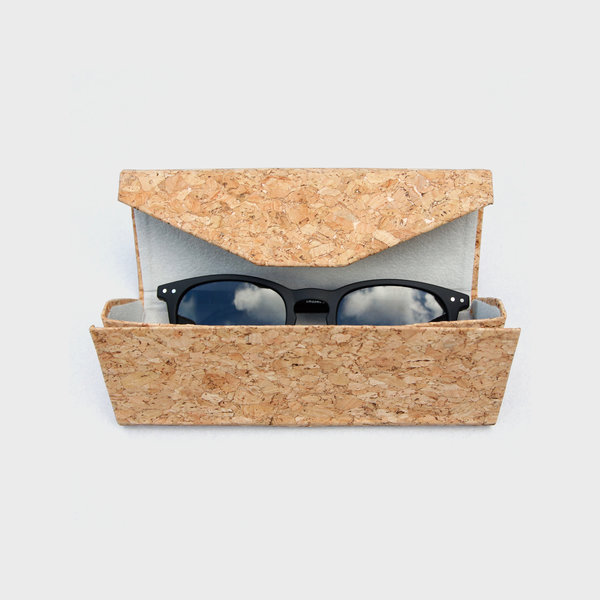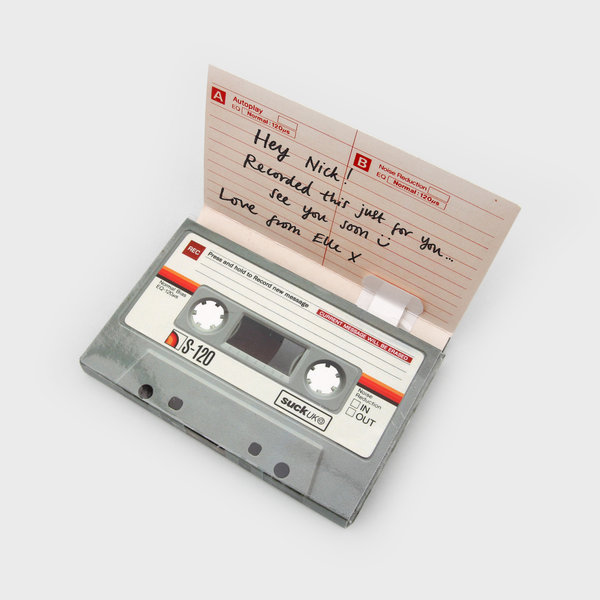 Send a Sound Message
$15.00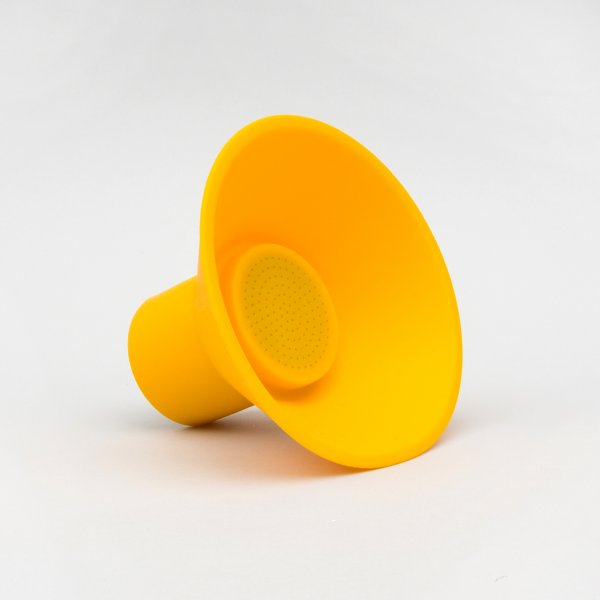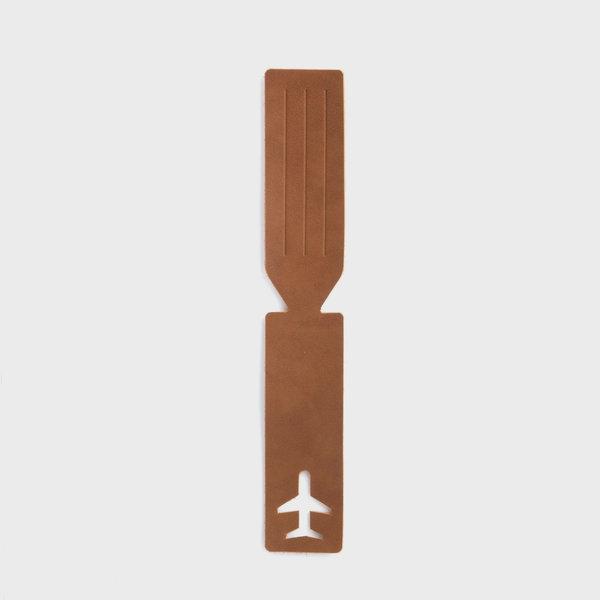 Leather Luggage Tag
$12.00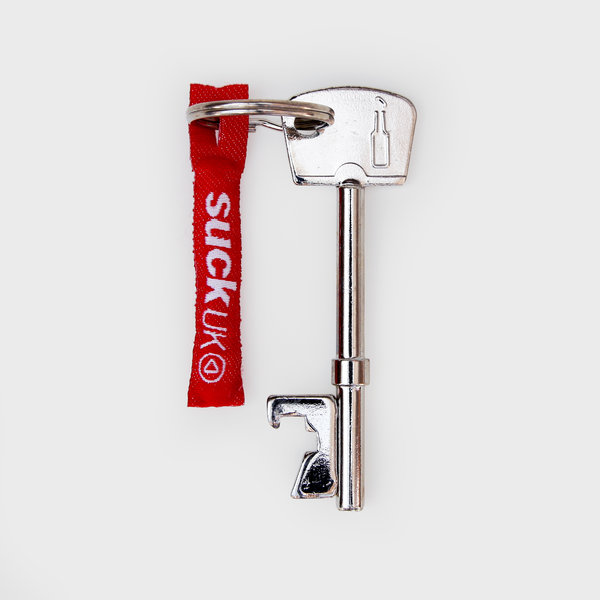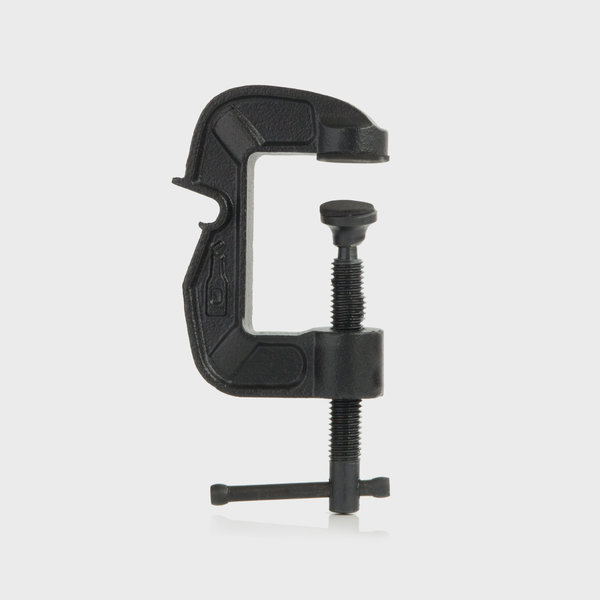 G-Clamp Bottle Opener
$12.00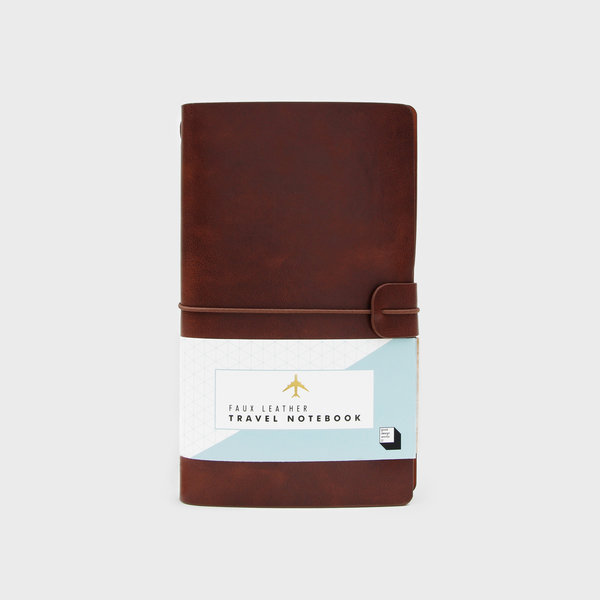 Faux Leather Notebooks
$25.00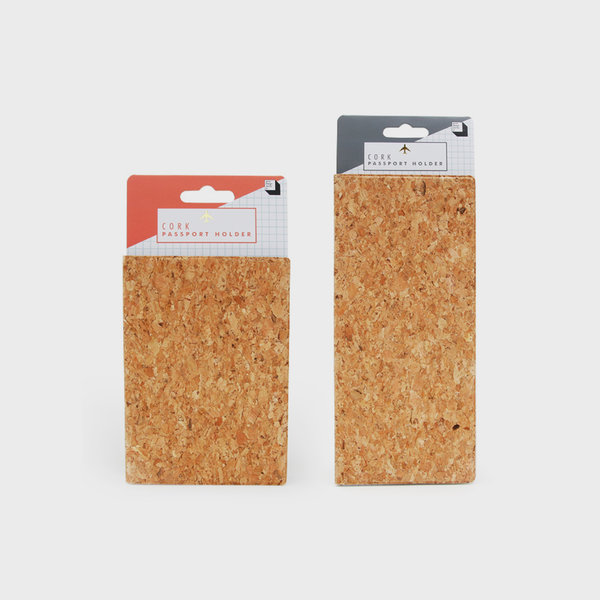 Cork Passport Holders
$25.00 / $15.00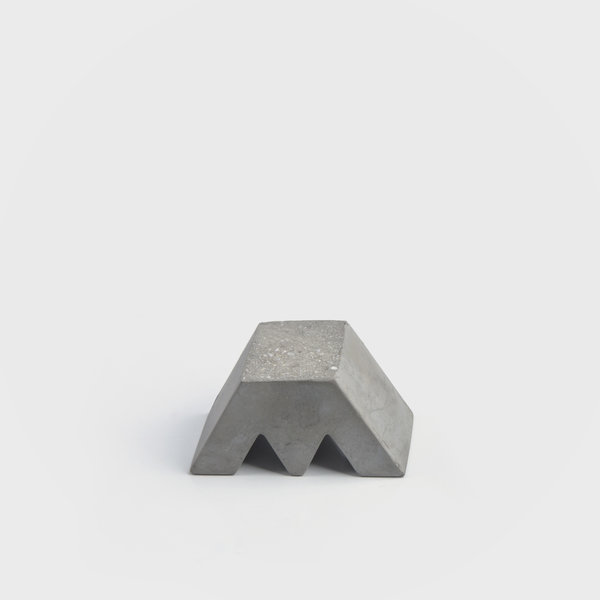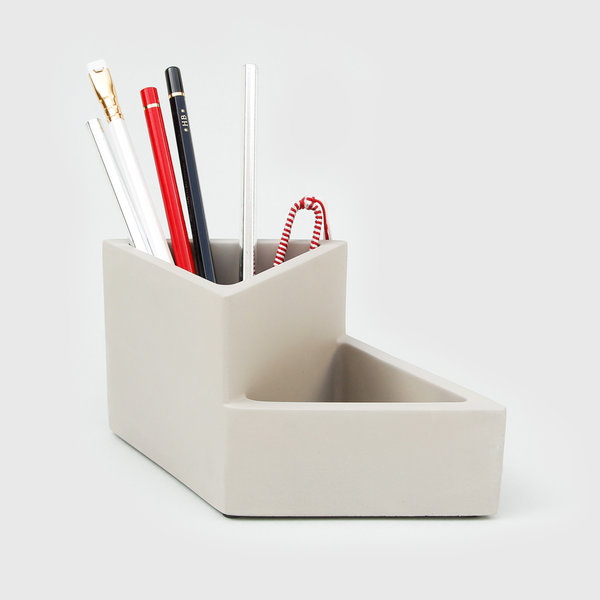 Concrete Pencil Pot
$25.00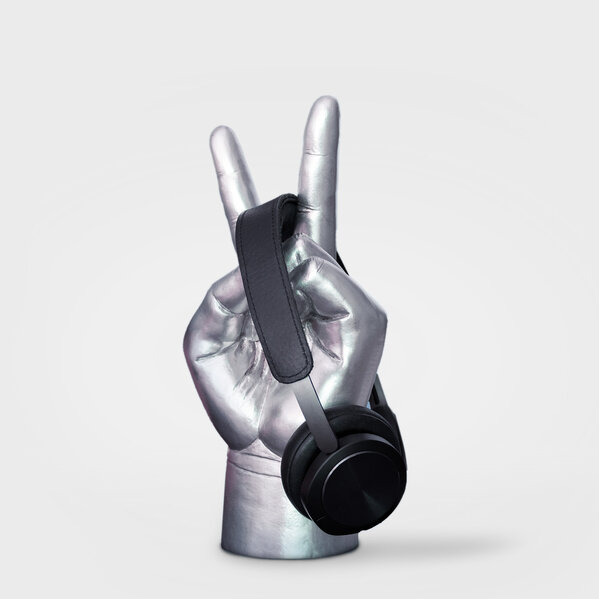 Peace Out
$35.00 / $25.00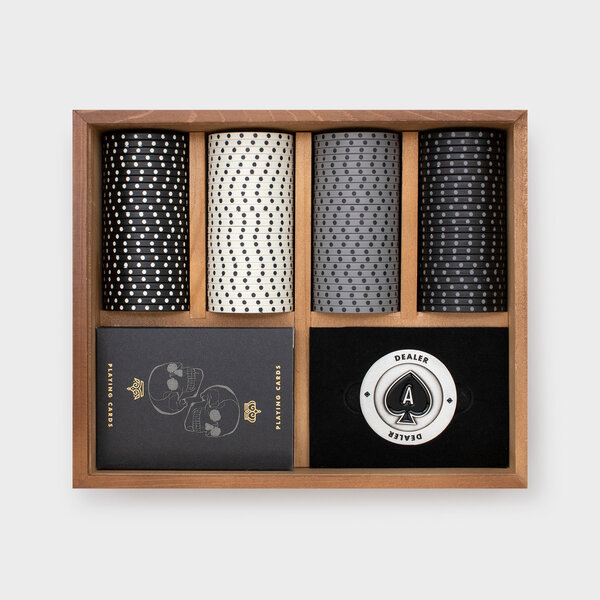 Men can be hard to buy for, so let us take the stress out of shopping with this great gift selection. We have something for everyone and every occasion, be it a birthday, anniversary or for no reason at all.
Wedding presents can be tough to get right but fear not, we have selected a range of hand designed products as unique as the happy couple. Whether for a couple that loves to travel, or those who love to make a house a home, send them off into marital bliss with a present they'll cherish forever.