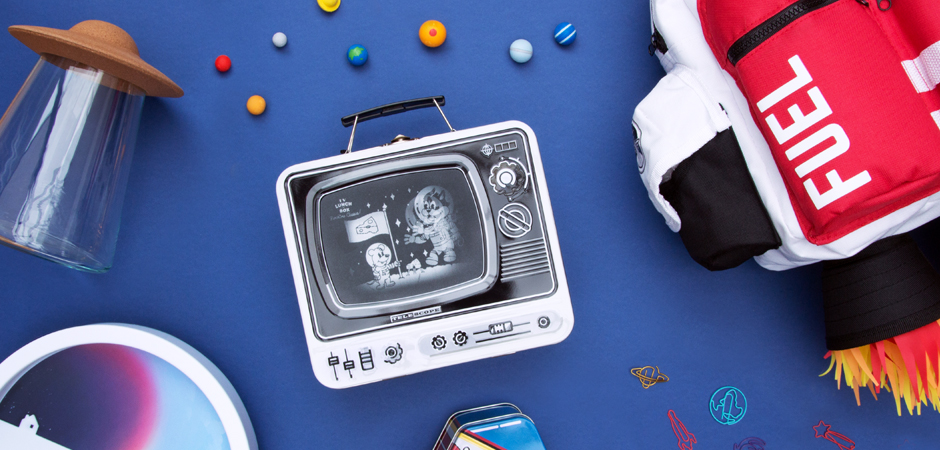 GIFTS FOR BOYS
Find the ideal gift for the mini man in your life. We have something for every occasion and every little personality.
18 Products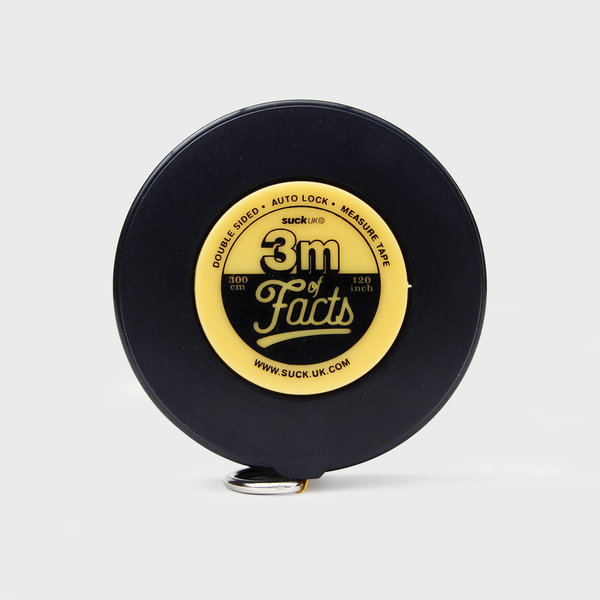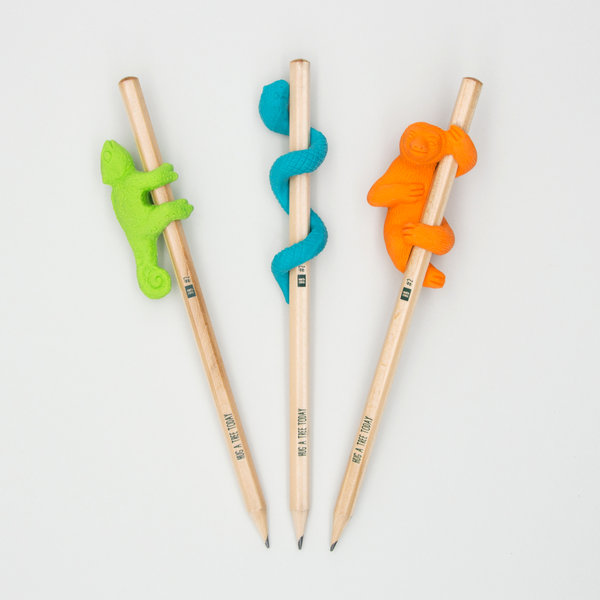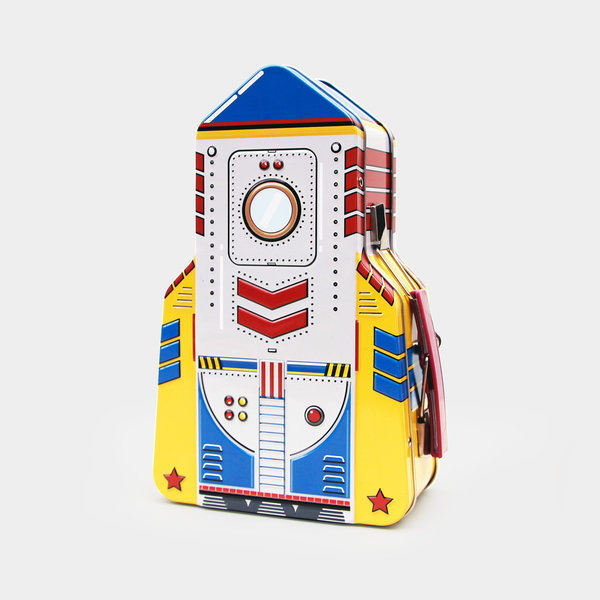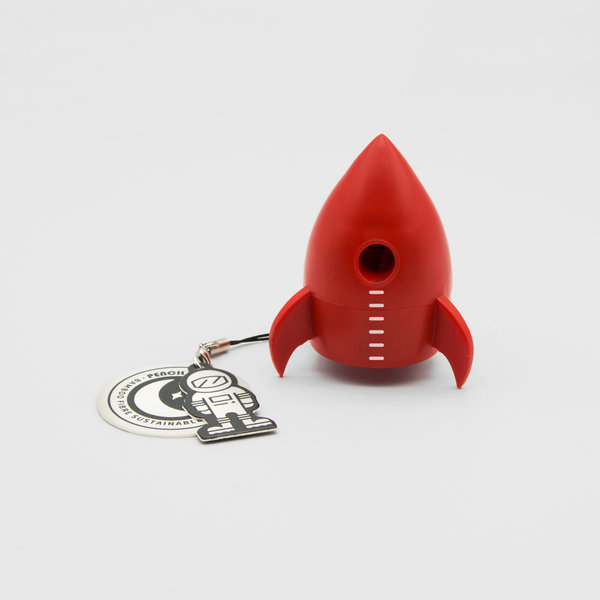 Rocket Pencil Sharpener
$8.00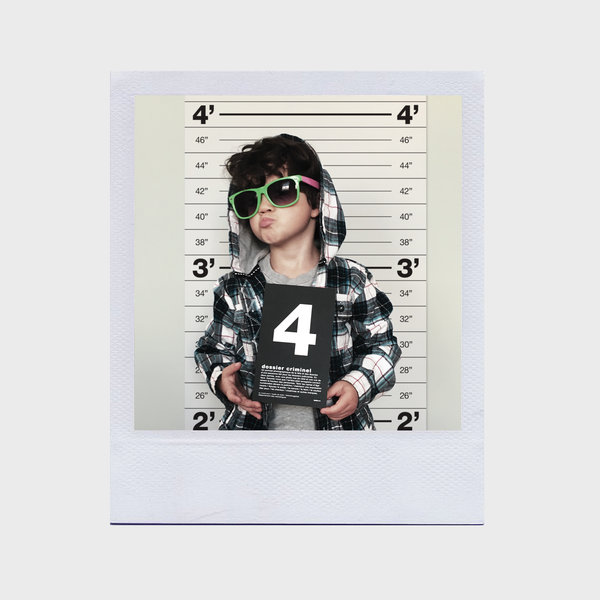 Mugshot Height Chart
$12.00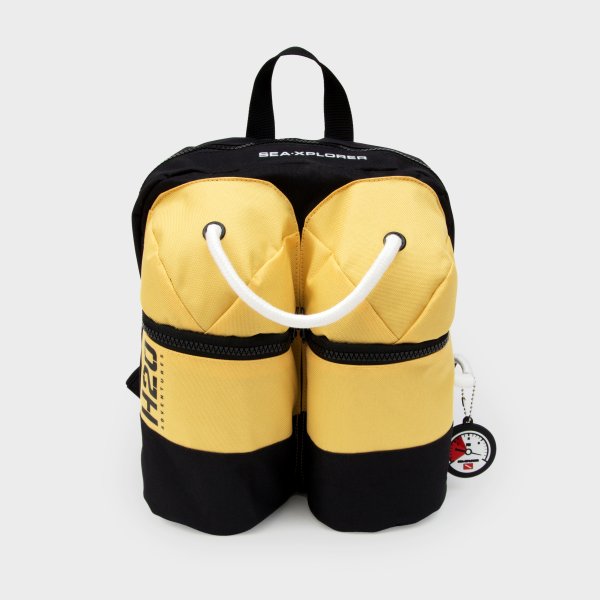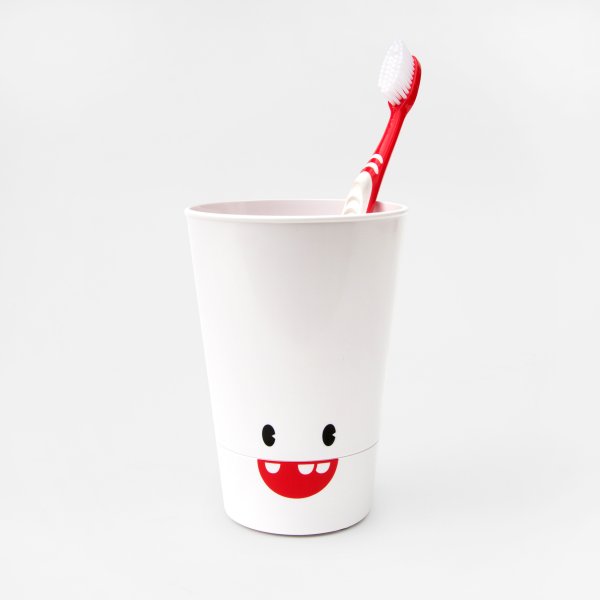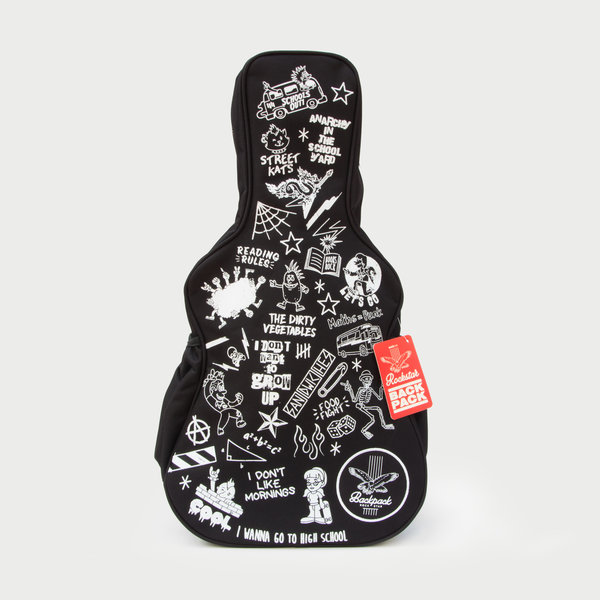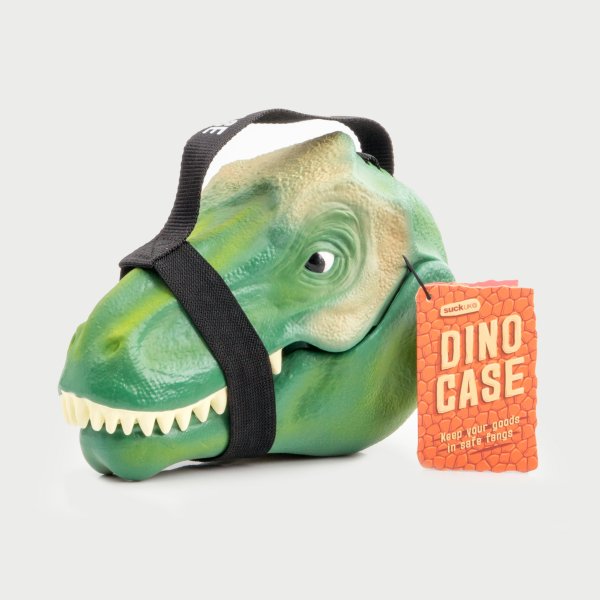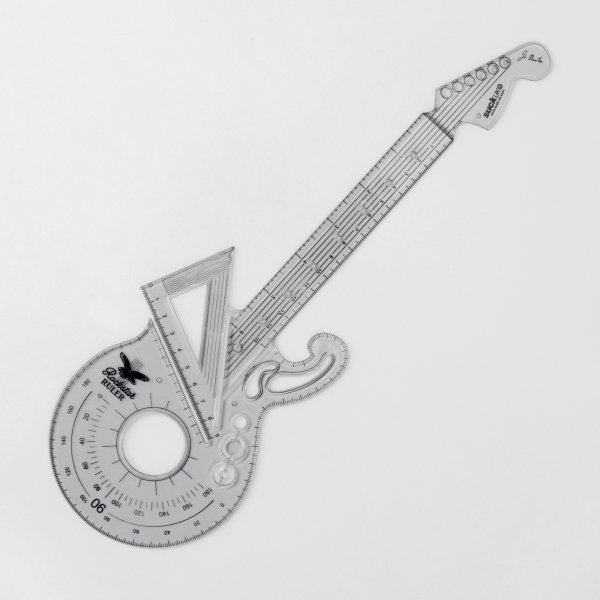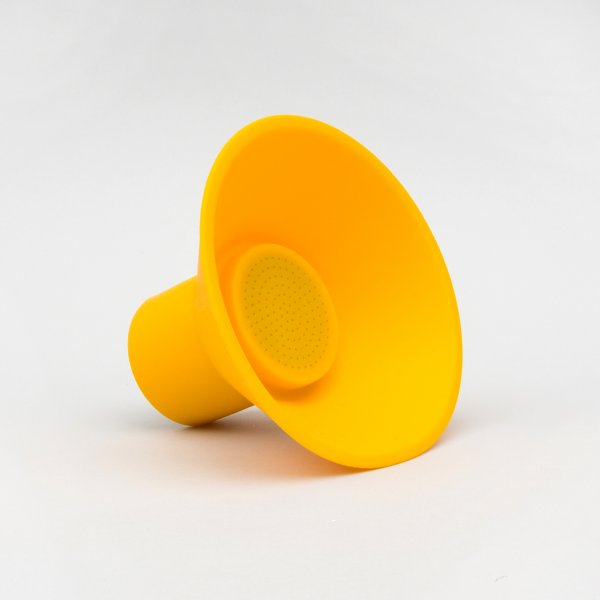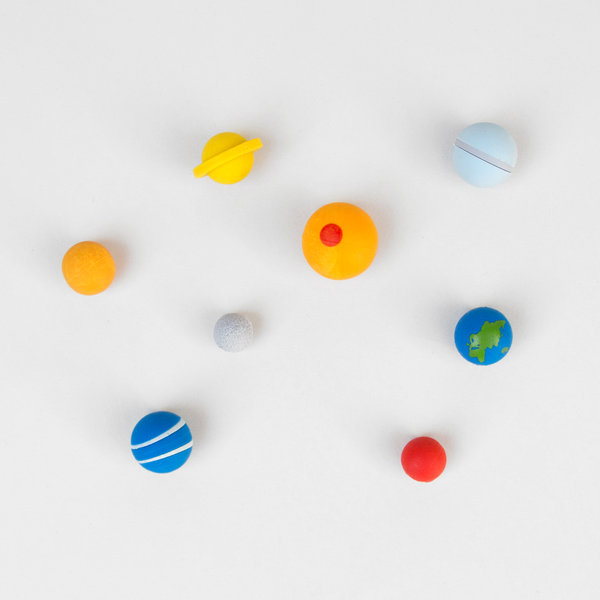 Solar System Erasers
$10.00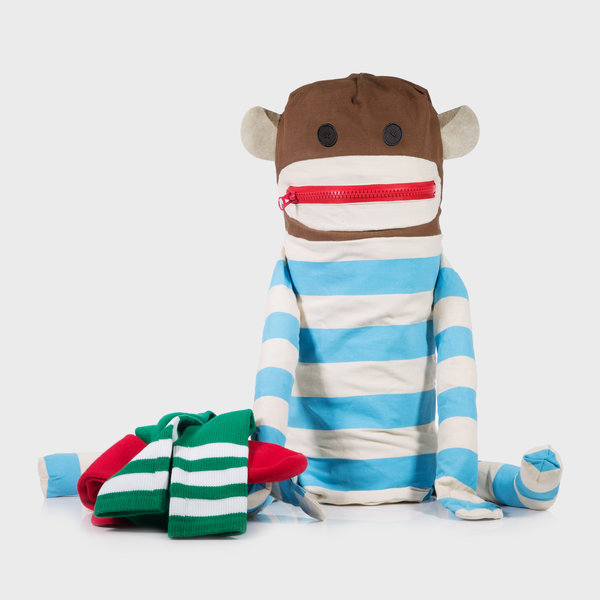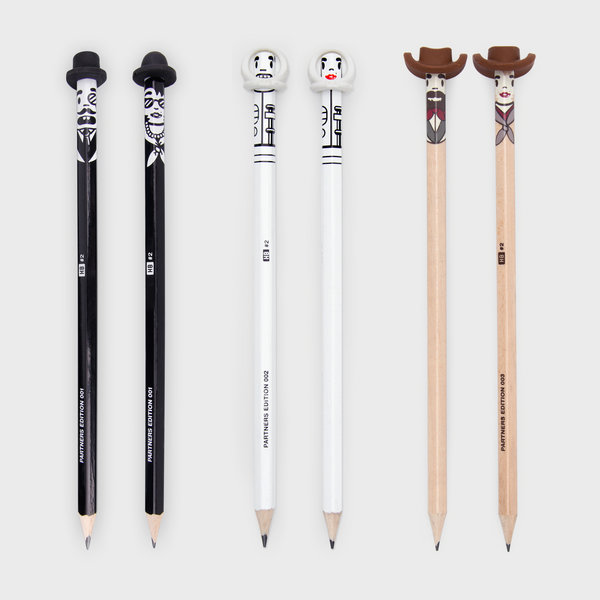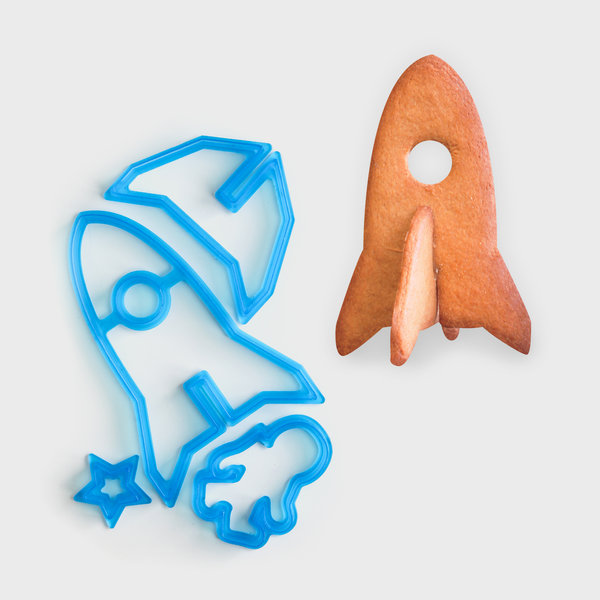 3D Space Cookie Cutters
$6.00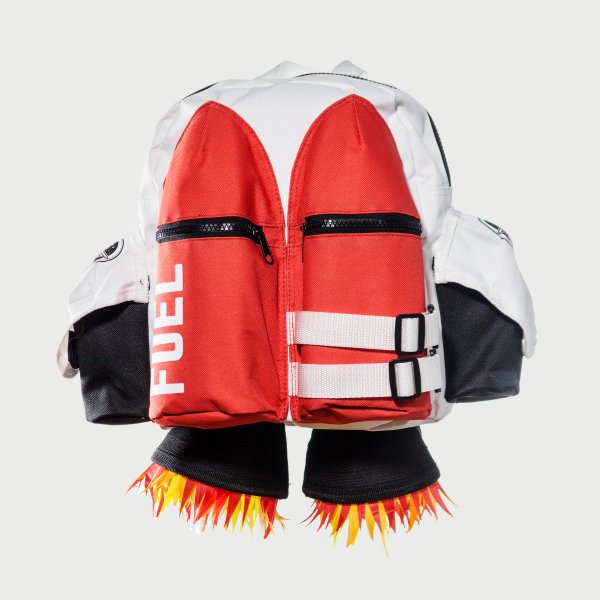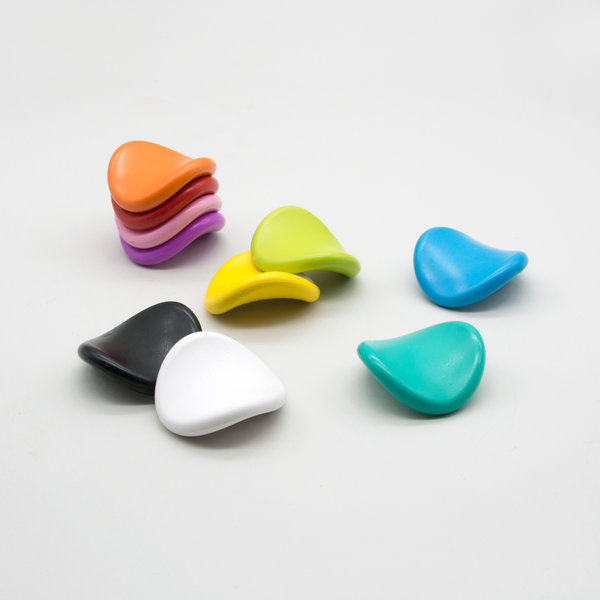 Jumbo Grip Crayons
$10.00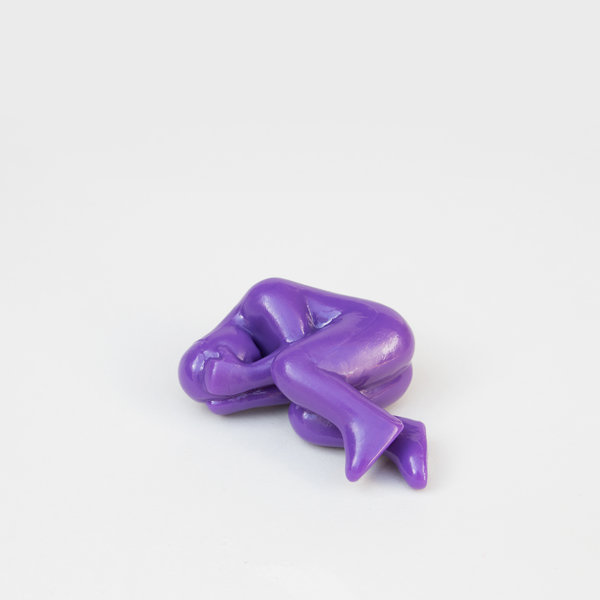 Whether for your sister, friend or niece, get it right first time with our glorious gifts for the girls. If they're a sucker for a good book, love to cook up a storm, or get out and about in the great outdoors, we've got everything you need to keep them sweet.
Inspire their imagination with these unique and specially designed products for your kids! Whether they dream of jetting off into space or becoming the next big rock star, we have practical and fun gifts that your children will fall in love with.