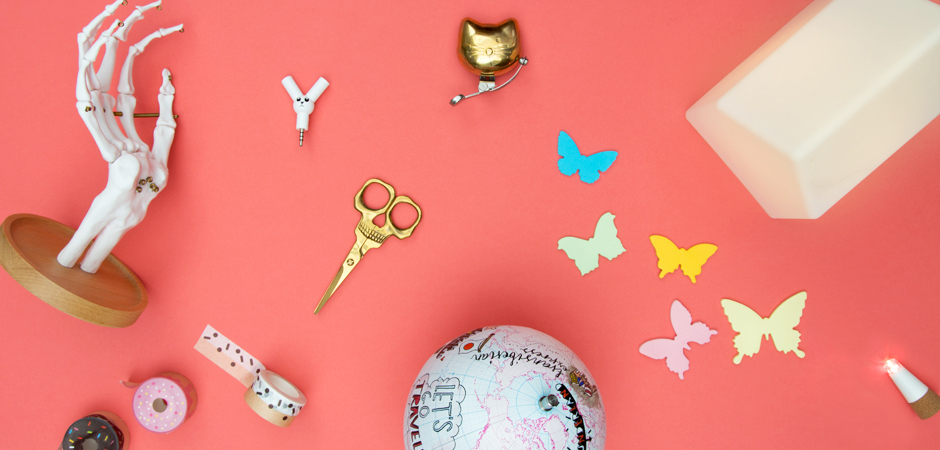 GIFTS FOR TEENAGE GIRLS
Possibly the most difficult person to buy for, there is nothing worse than getting it wrong. Avoid those mood swings and teenage tantrums by offering up some original and funny gifts.
30 Products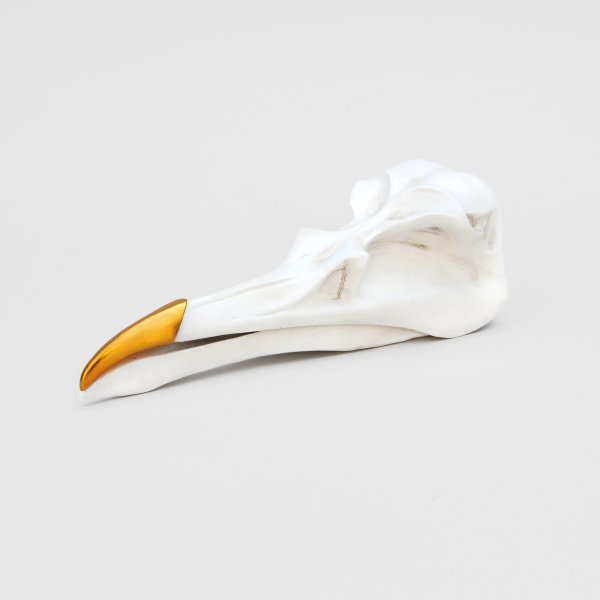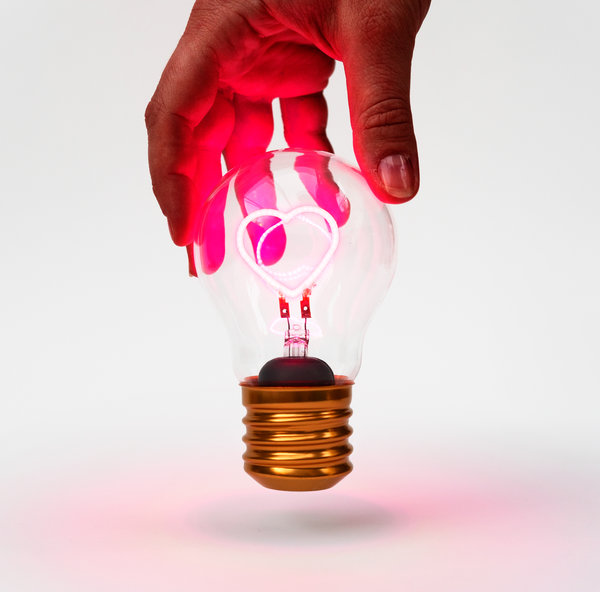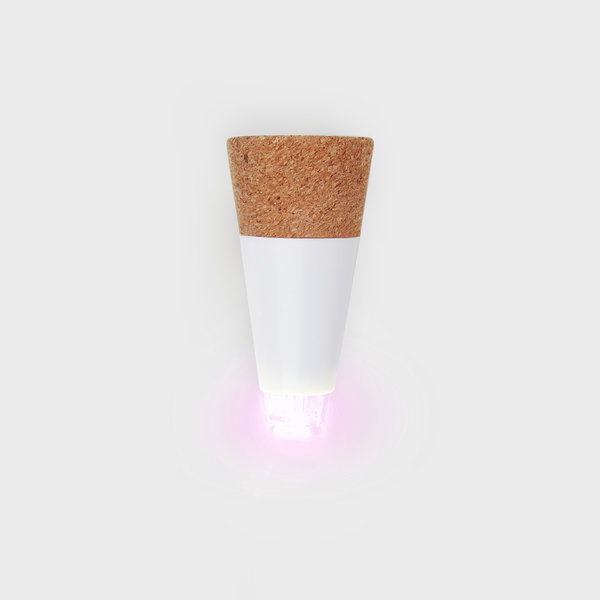 Multicolour Bottle Light
$20.00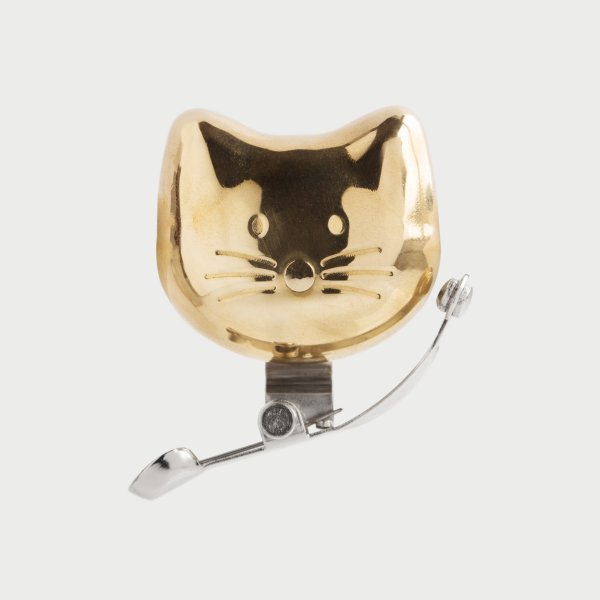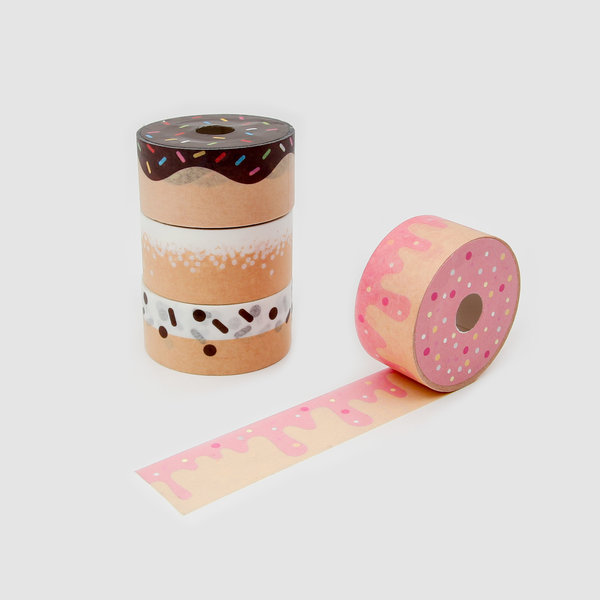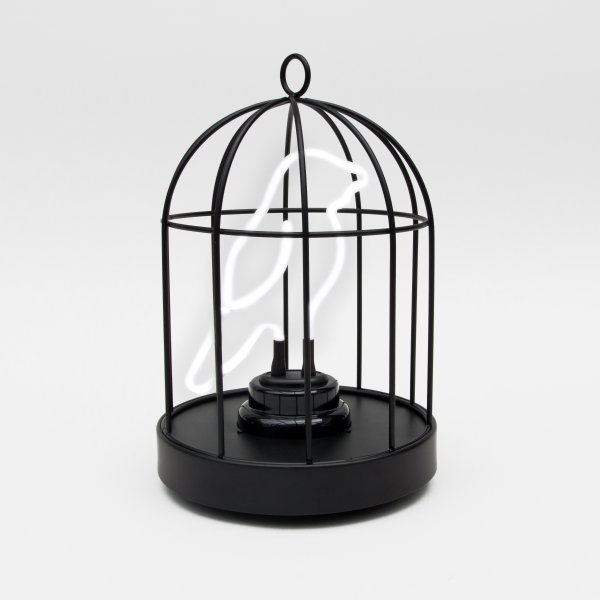 Neon Bird in a Cage
$40.00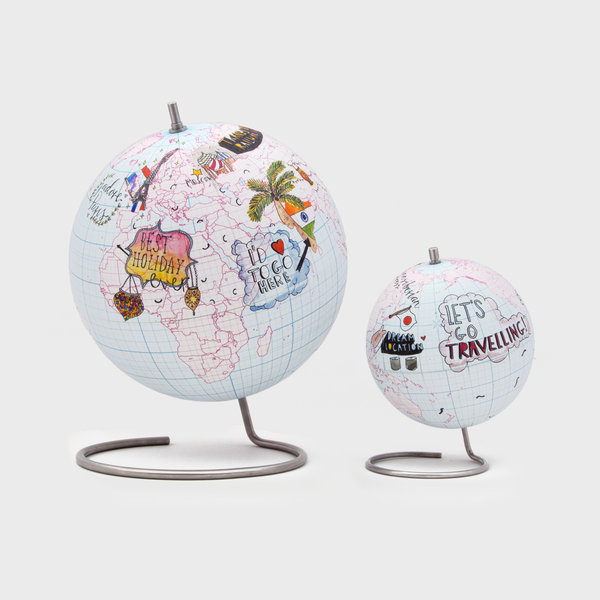 Globe Journal
$60.00 / $32.50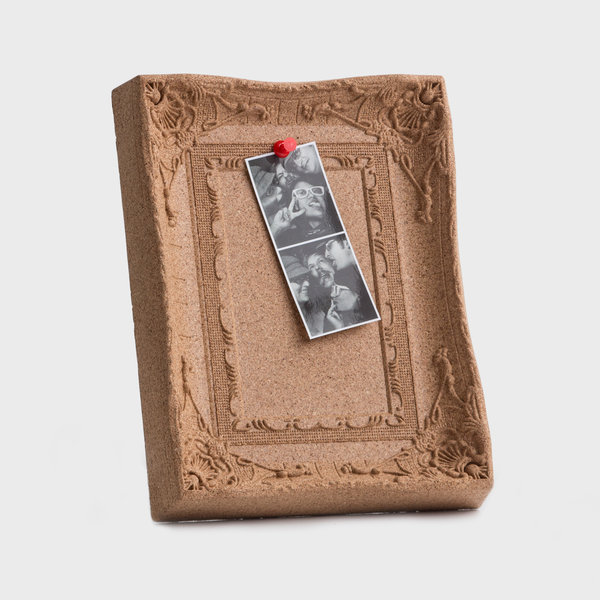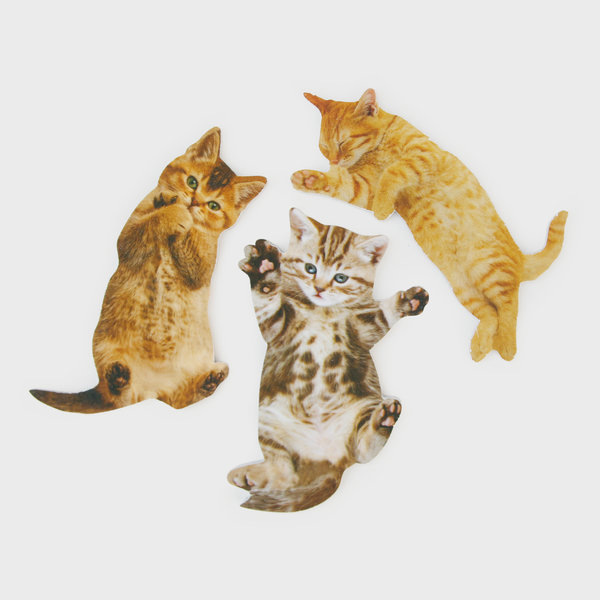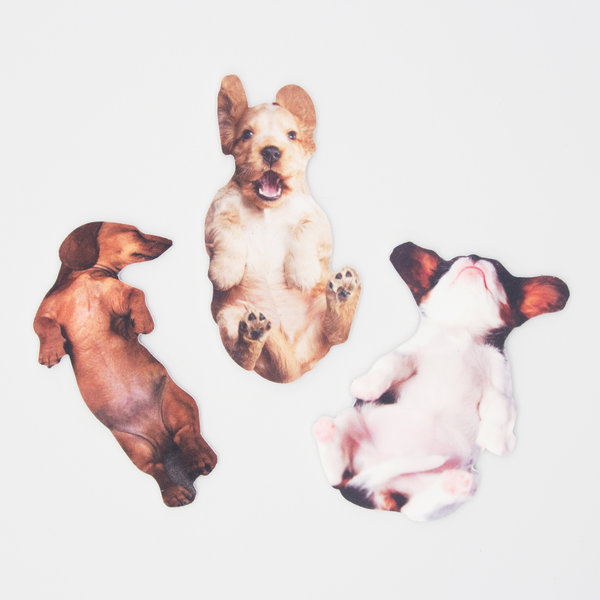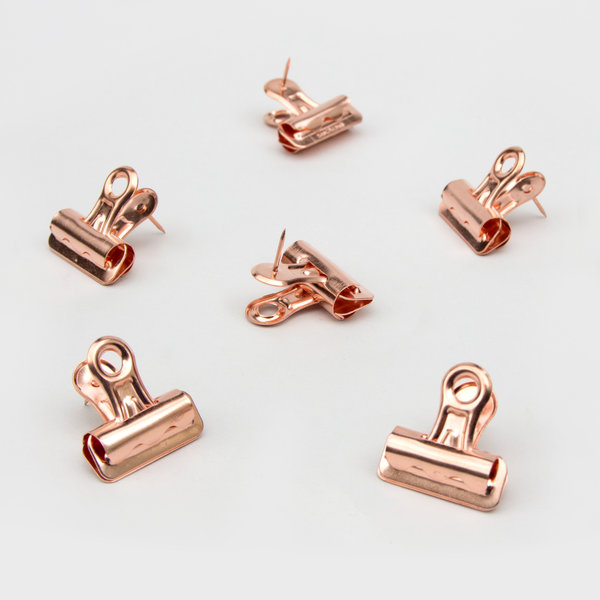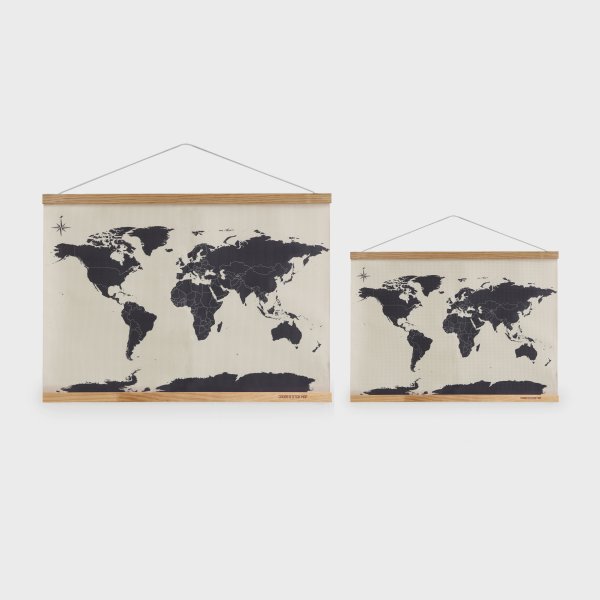 Cross Stitch Map
$40.00 / $24.00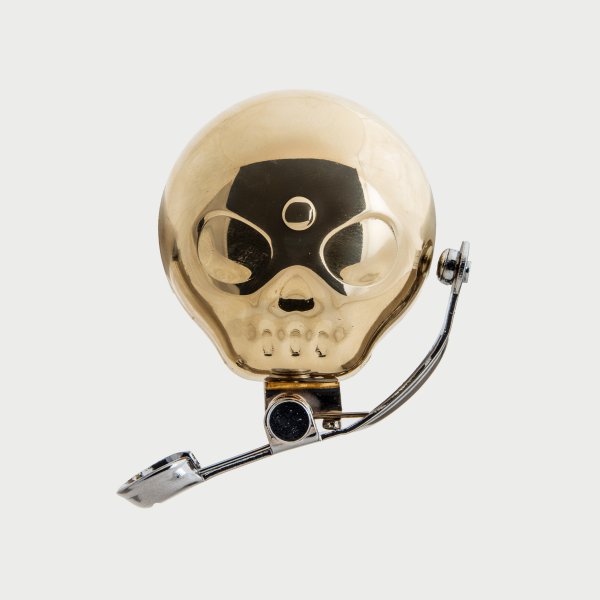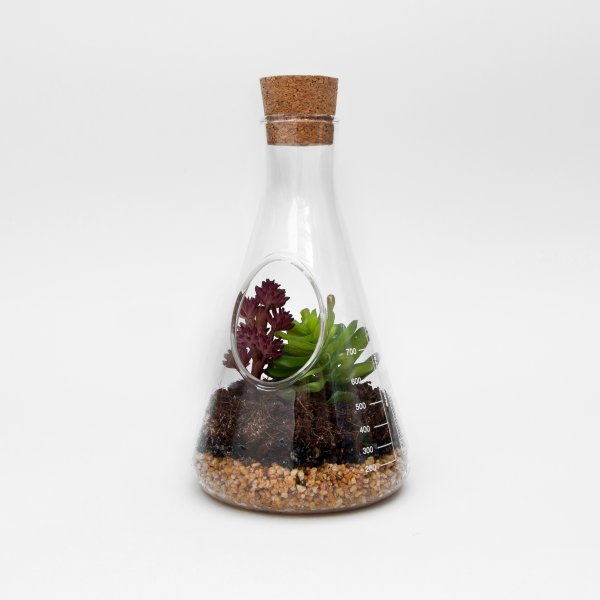 Chemistry Terrarium Kit
$45.00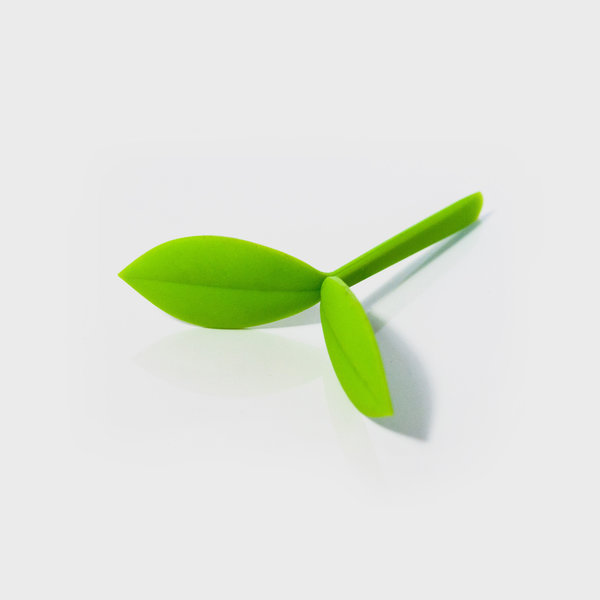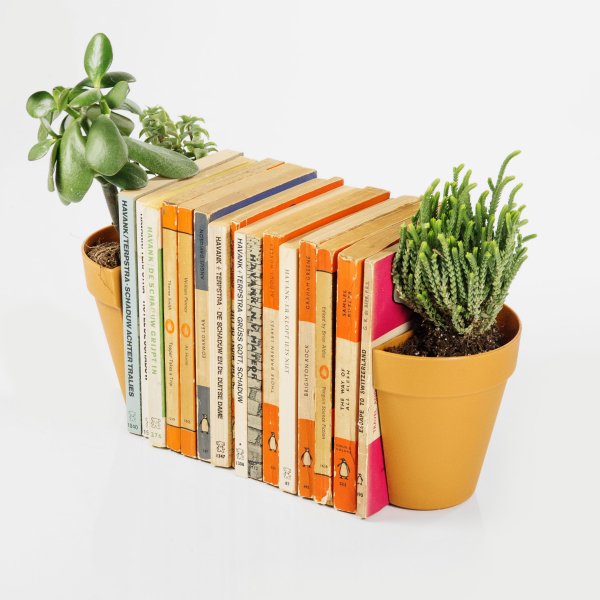 Plant Pot Bookends
$25.00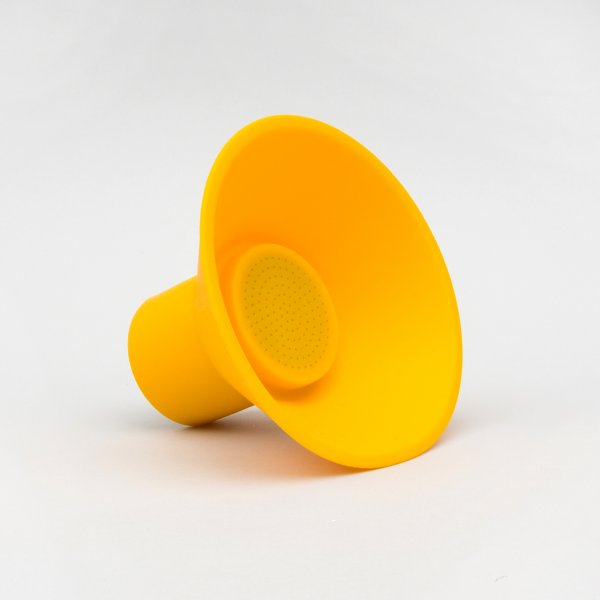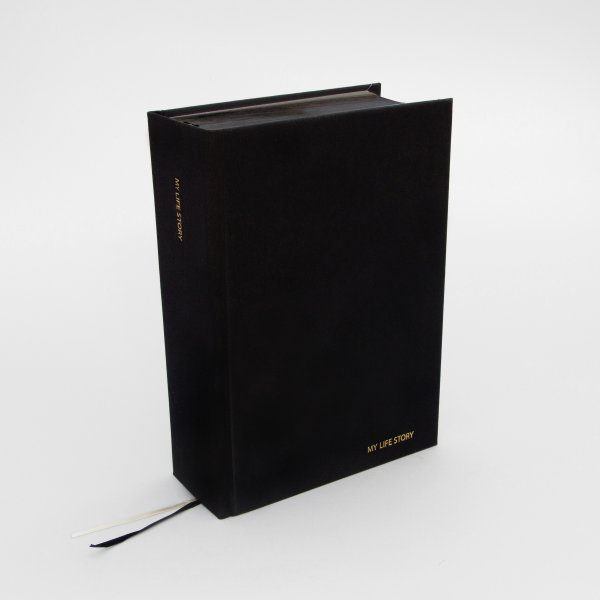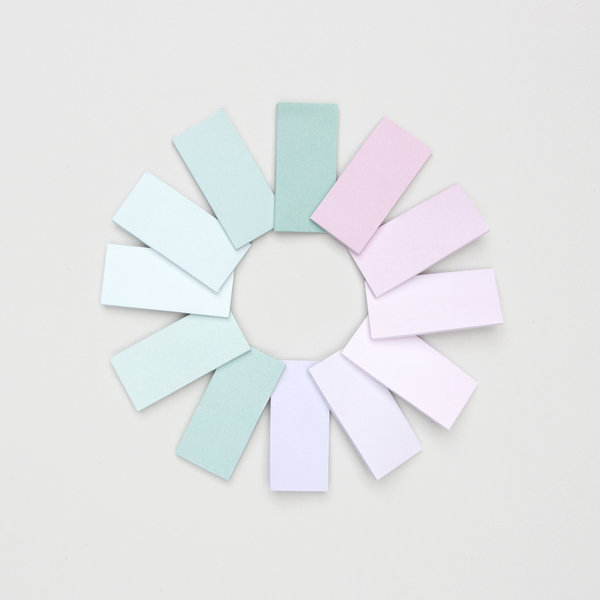 Colour Wheel Sticky Notes
$12.00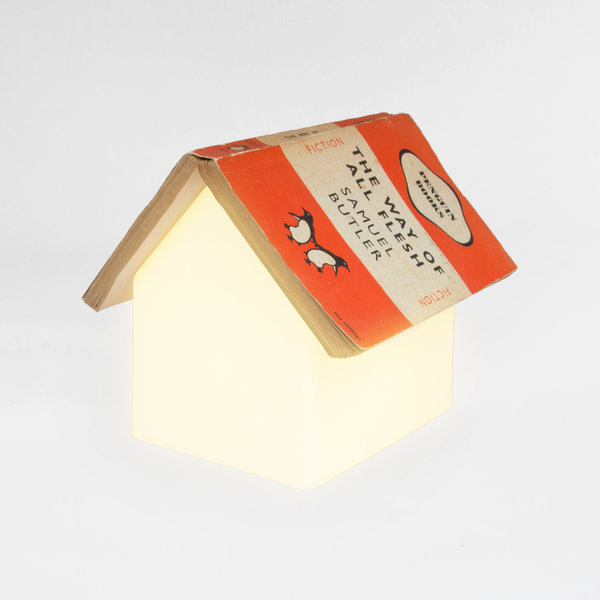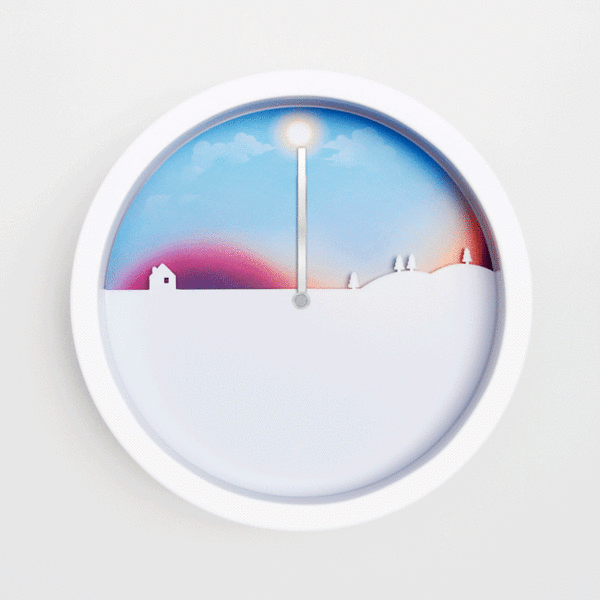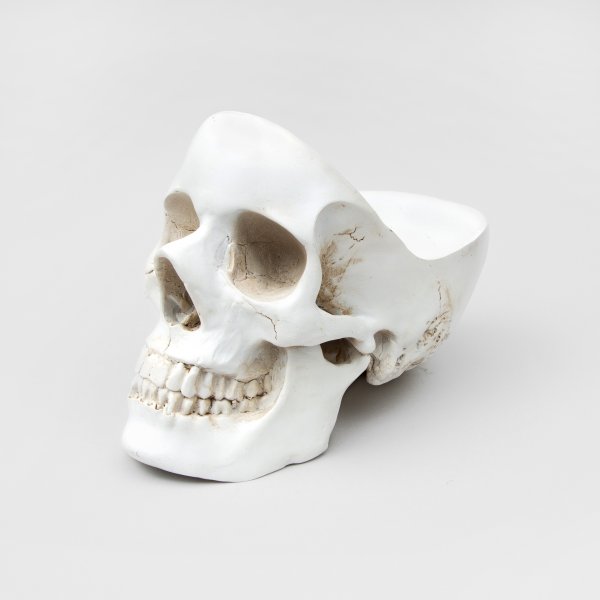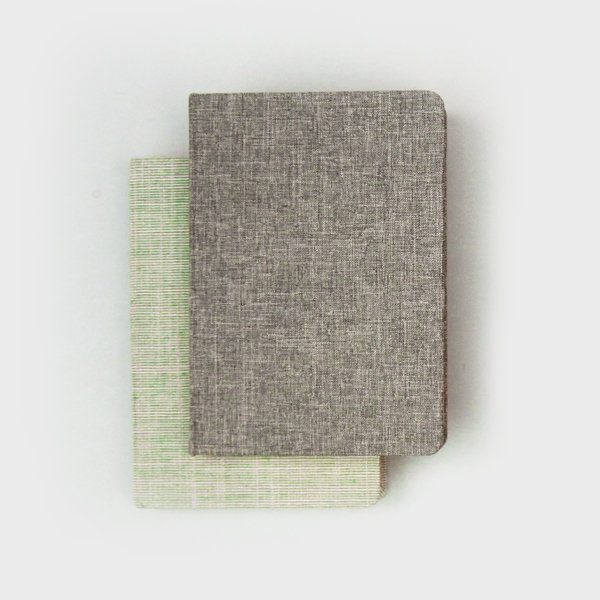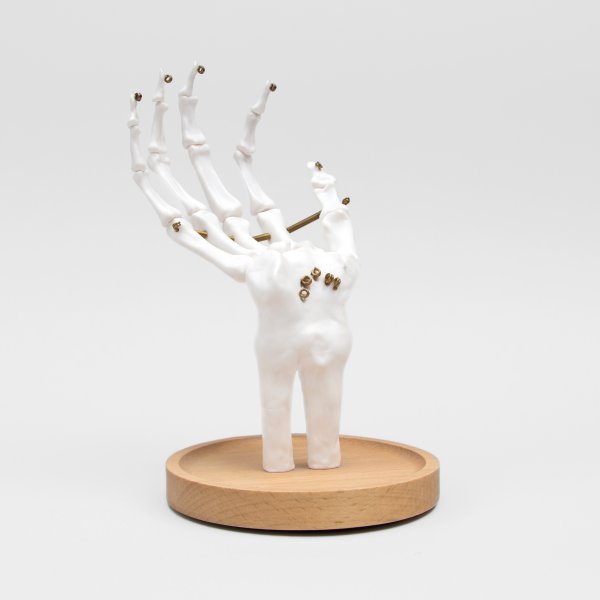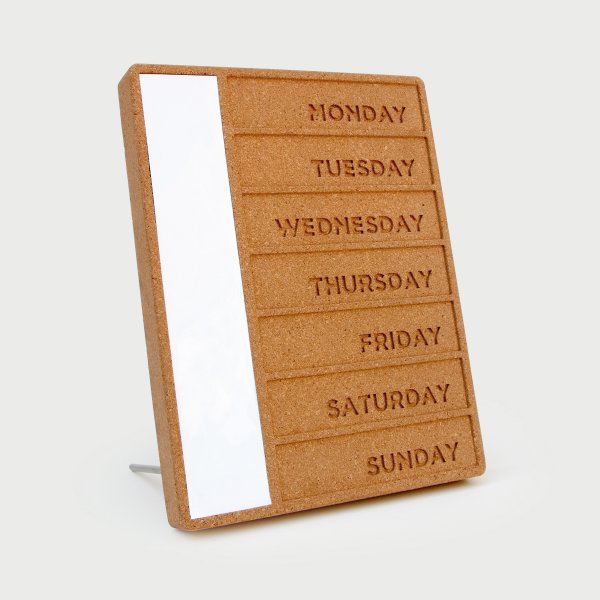 Cork Weekday Planner
$25.00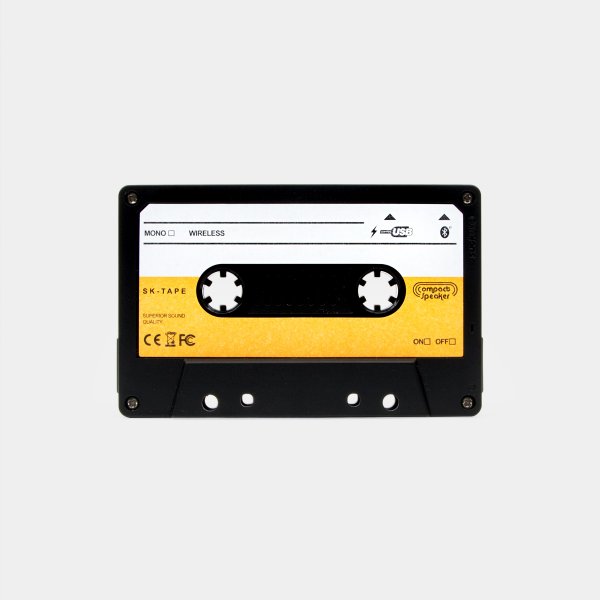 Wireless Cassette Speaker
$35.00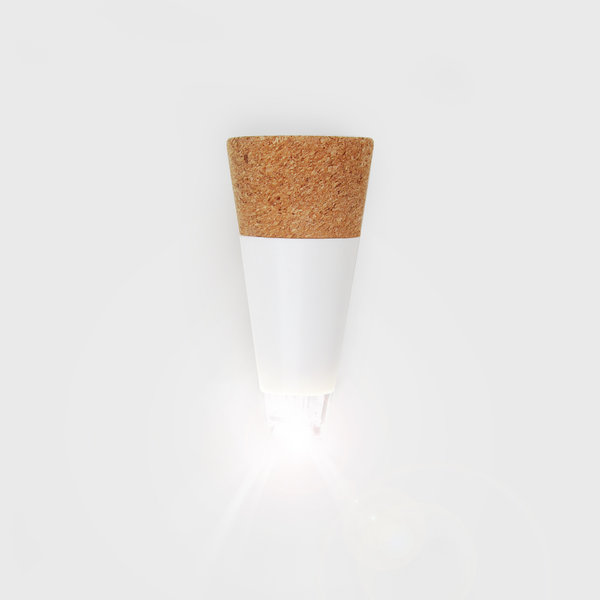 Bottle Light
$15.00 / $30.00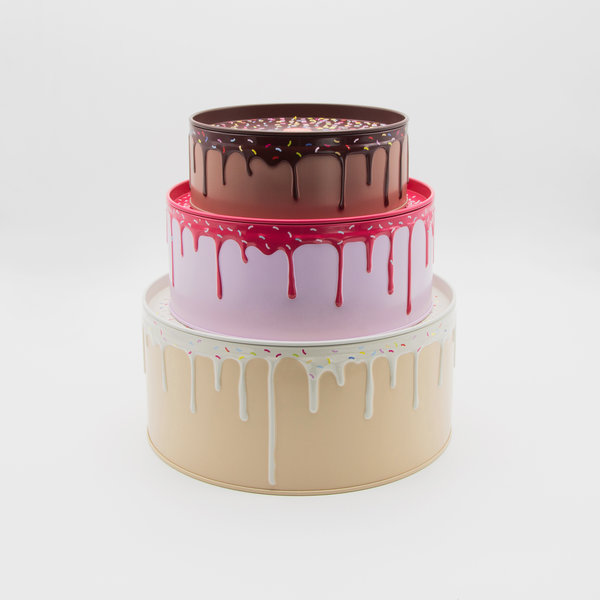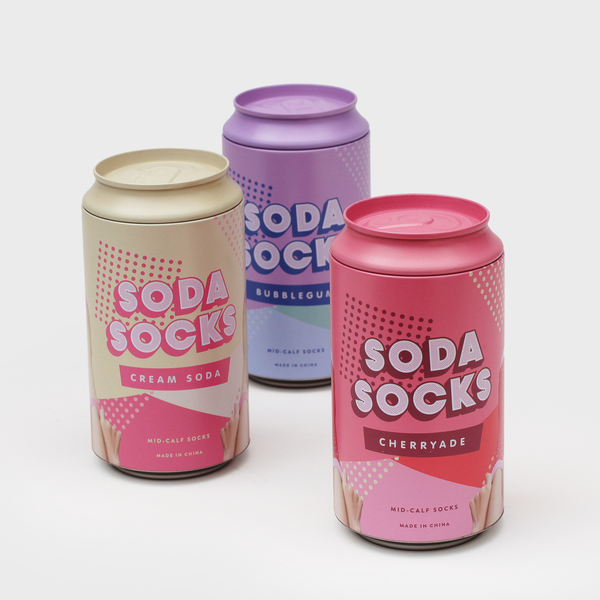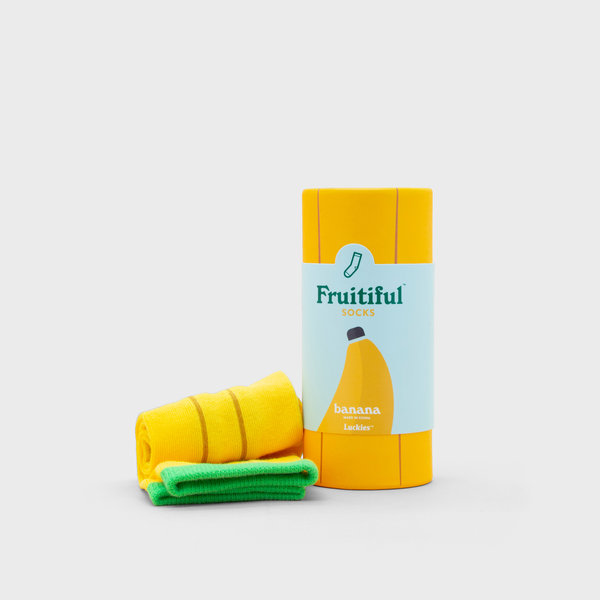 Find a thoughtful gift for the special lady in your life. No need to trawl through endless pages of suggestions, we've got you covered with this lovingly designed and curated collection. Uniquely designed by us for your mum, sister, friend or wife. There's something for every occasion: birthdays, anniversaries or just because.
Whether for your sister, friend or niece, get it right first time with our glorious gifts for the girls. If they're a sucker for a good book, love to cook up a storm, or get out and about in the great outdoors, we've got everything you need to keep them sweet.