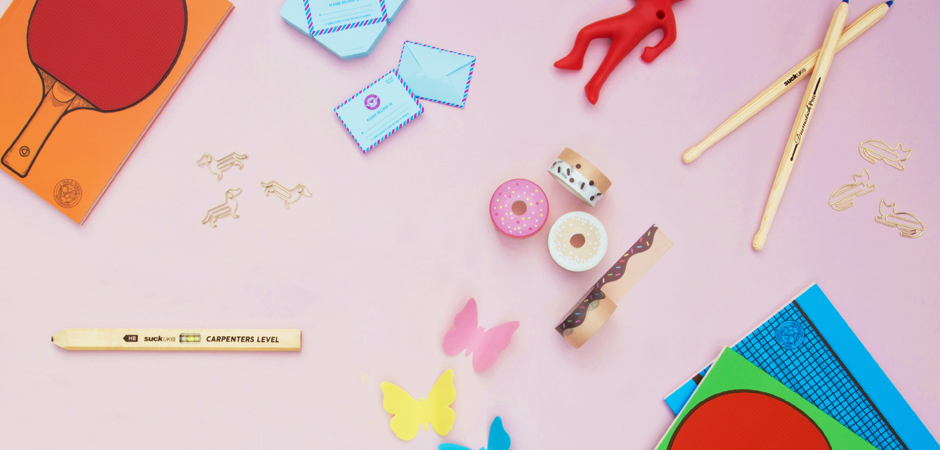 GIFTS FOR HER
Find a thoughtful gift for the special lady in your life. No need to trawl through endless pages of suggestions, we've got you covered with this lovingly designed and curated collection. Uniquely designed by us for your mum, sister, friend or wife. There's something for every occasion: birthdays, anniversaries or just because.
10 Products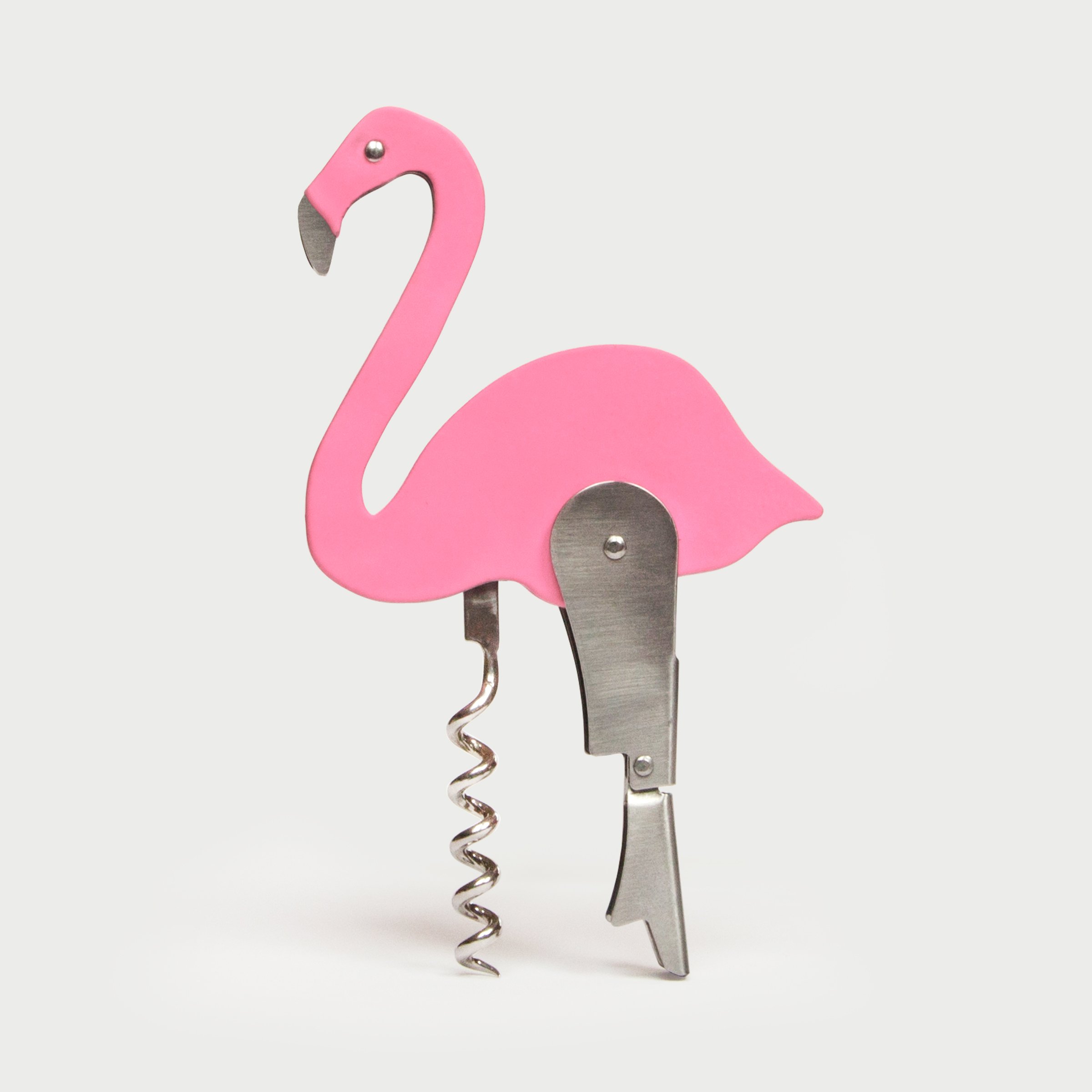 Flamingo Bottle Opener
$12.00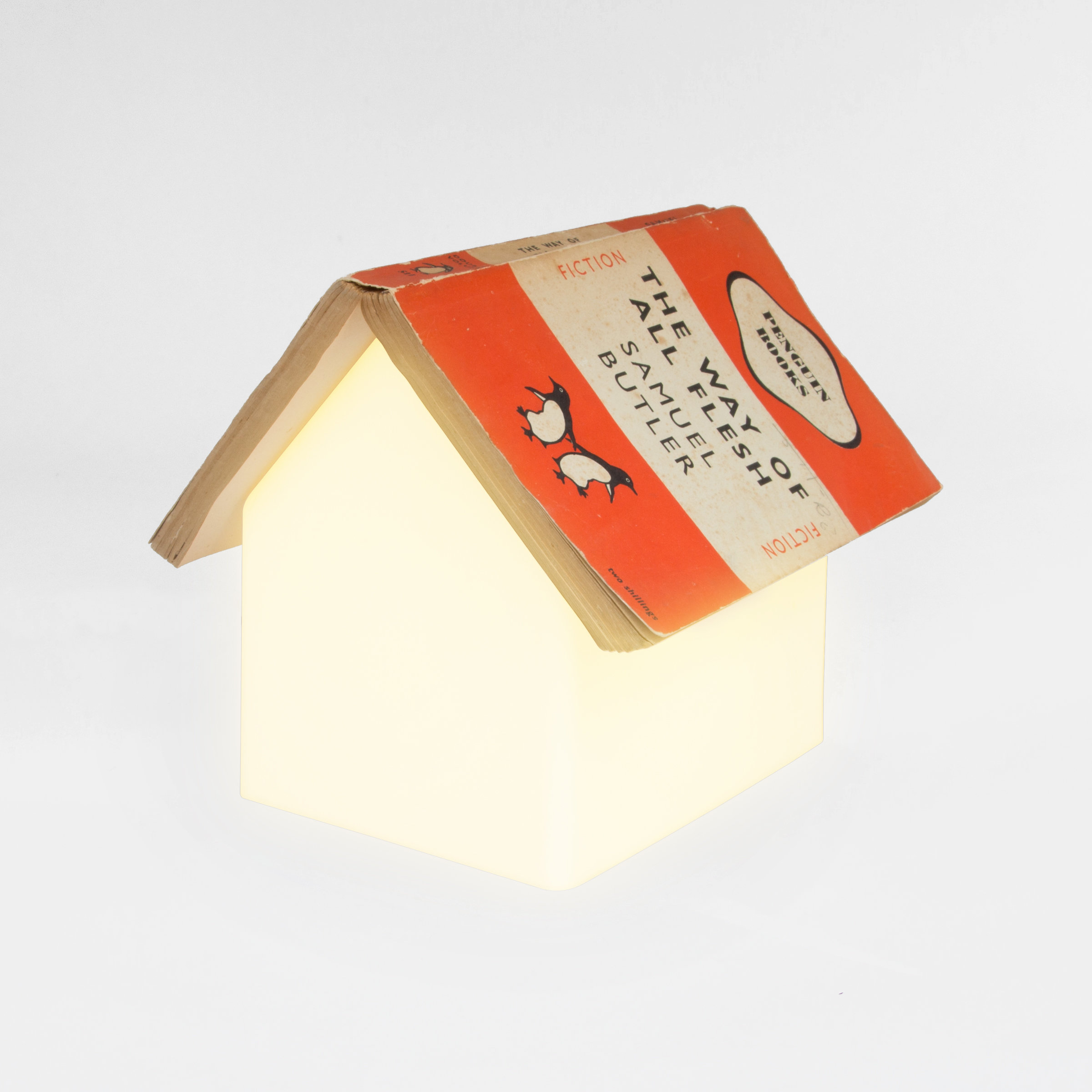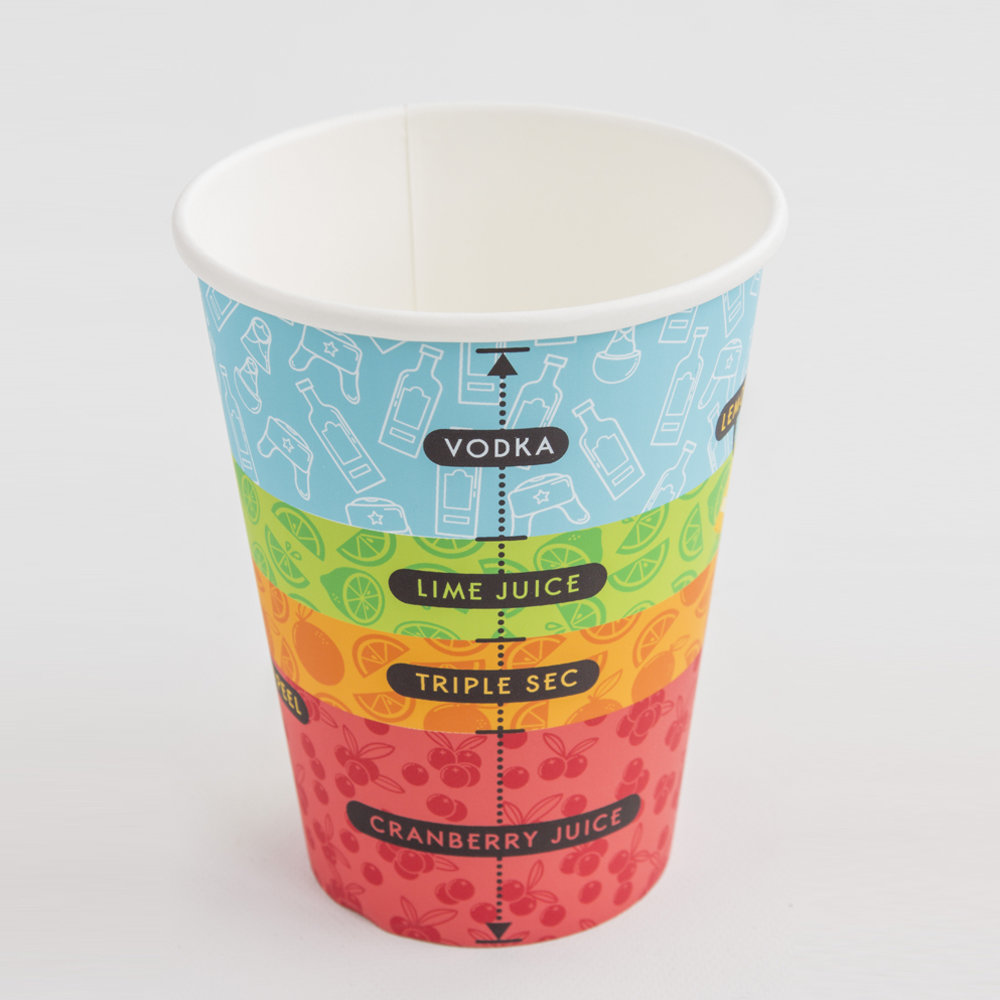 Cocktail Party Cups
$12.50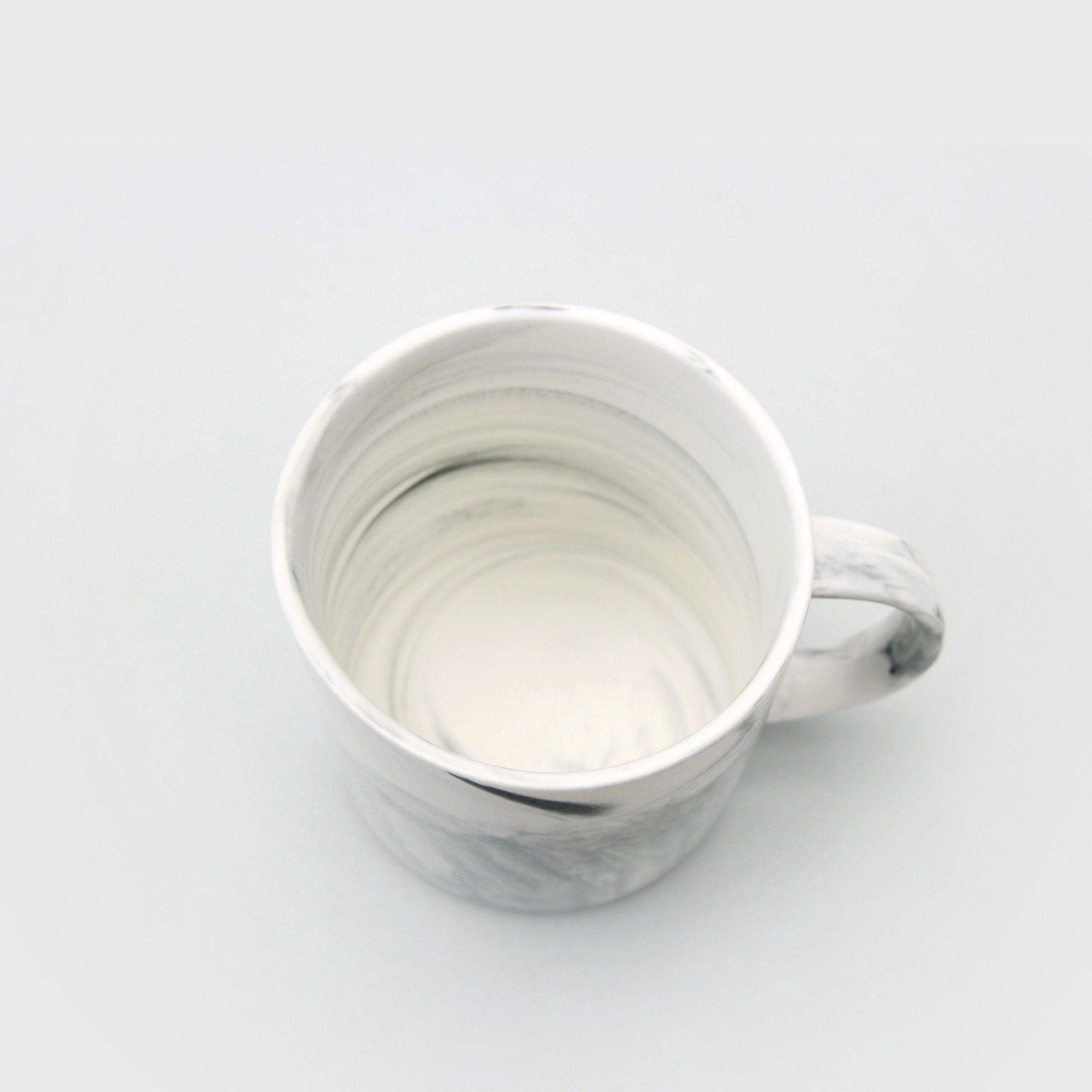 Marble Effect Mugs
$15.00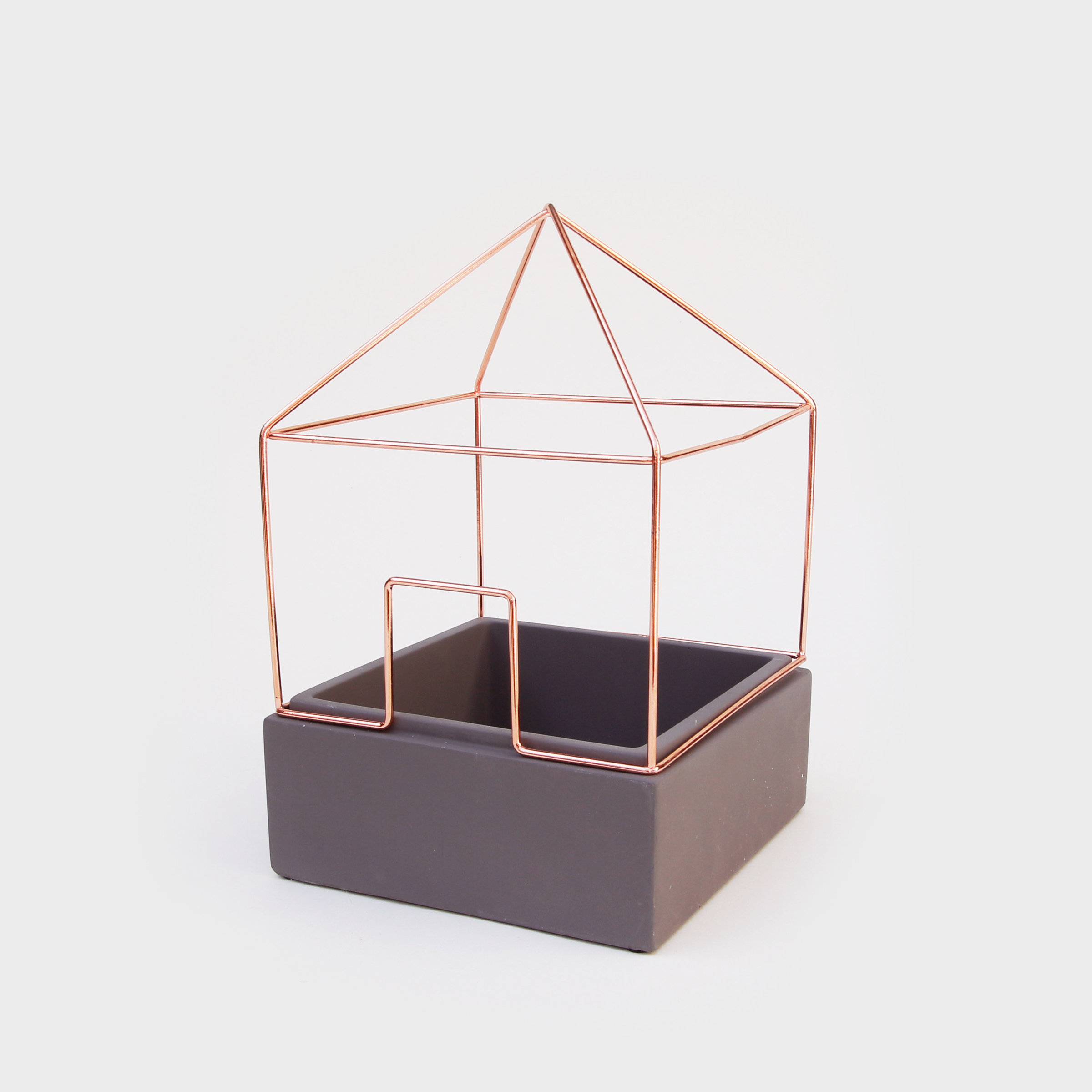 Copper Plant House
$40.00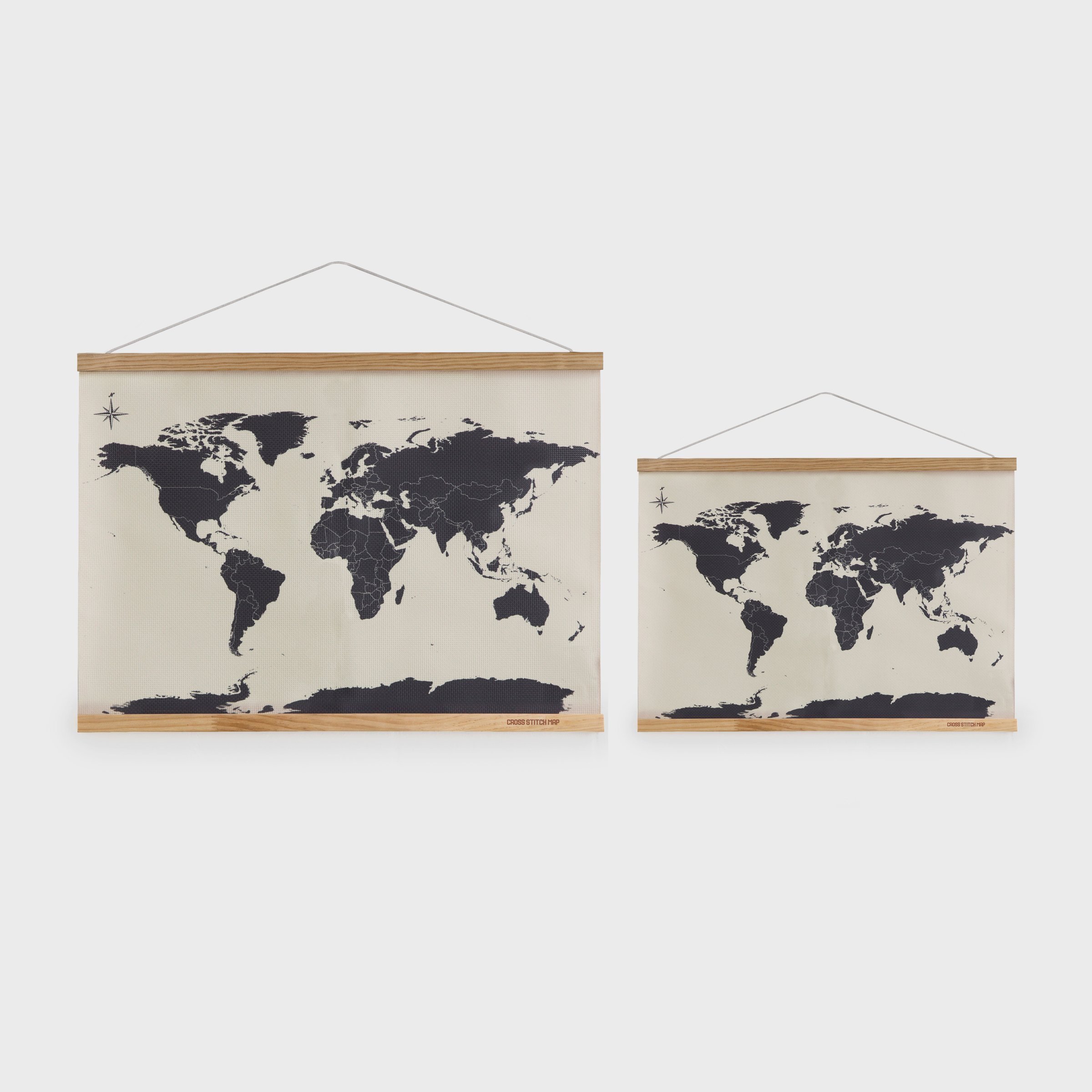 Cross Stitch Map
$40.00 / $24.00
Best Seller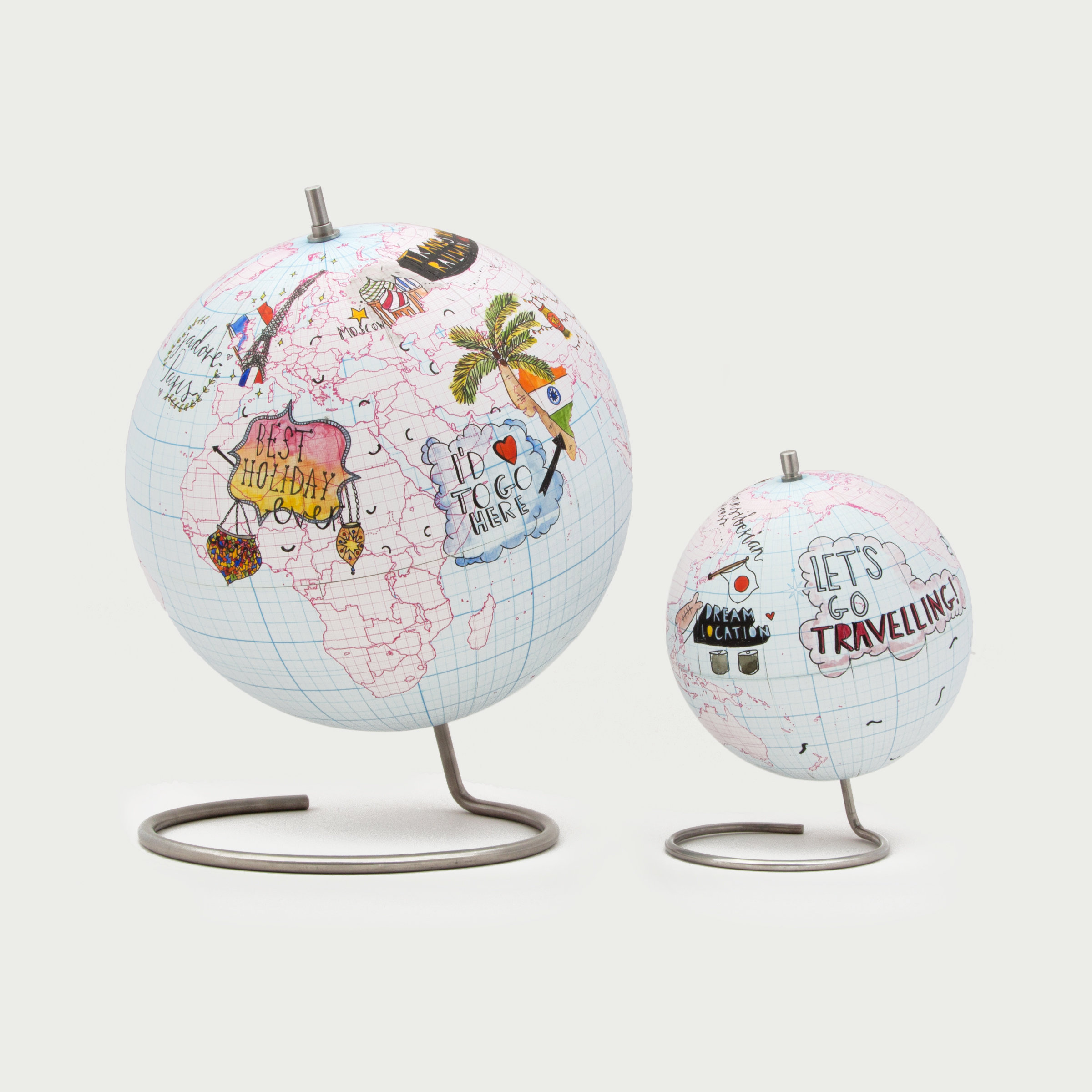 Globe Journal
$120.00 / $65.00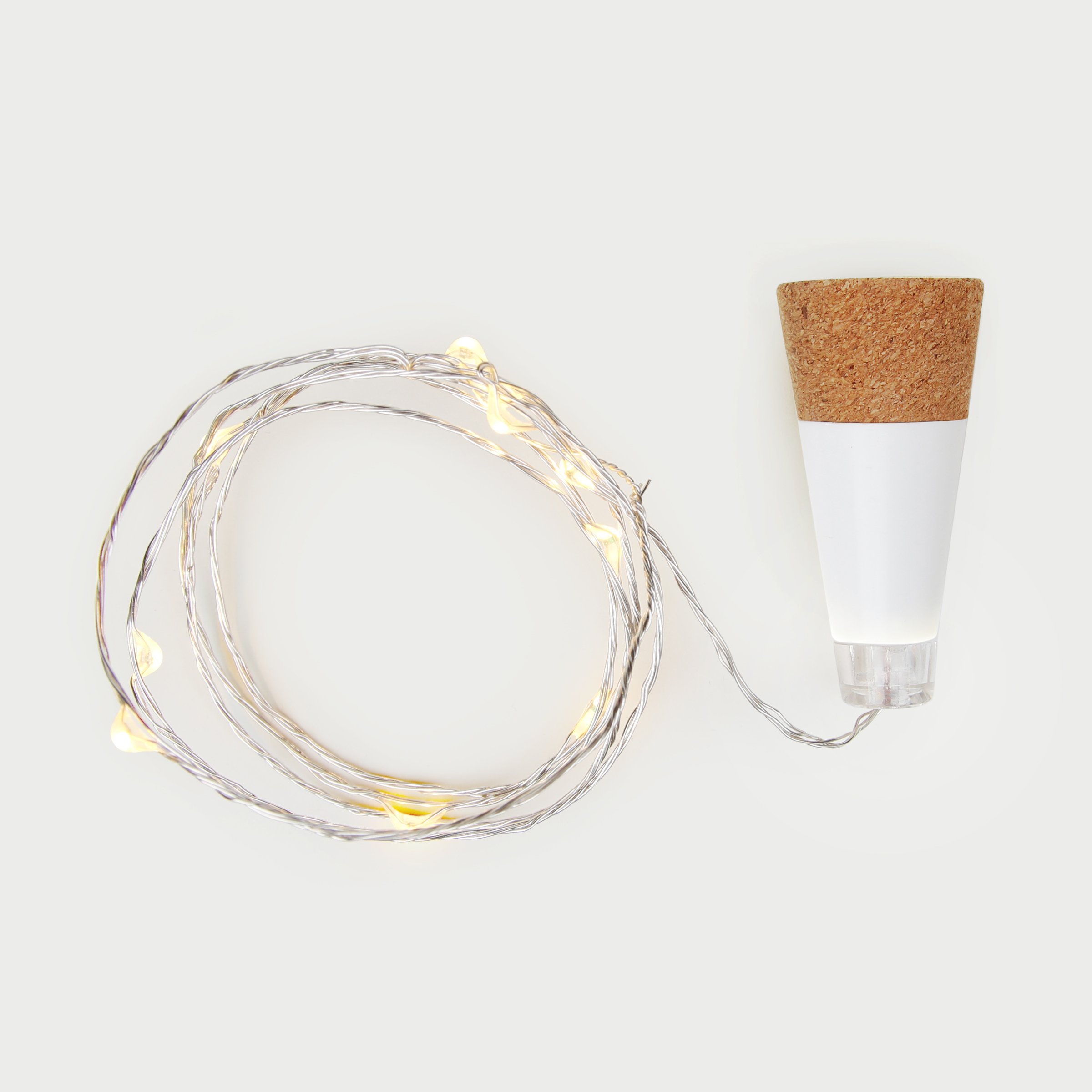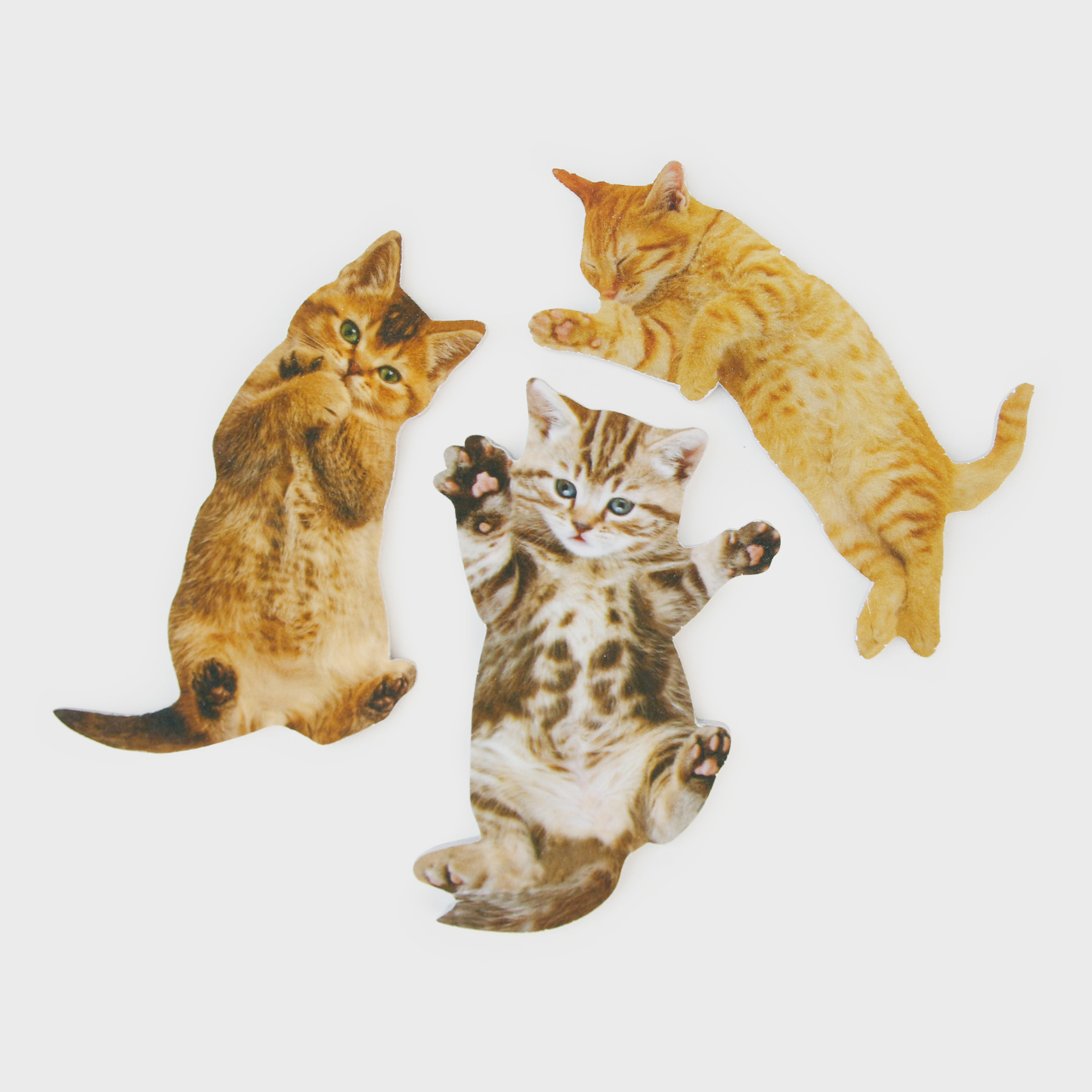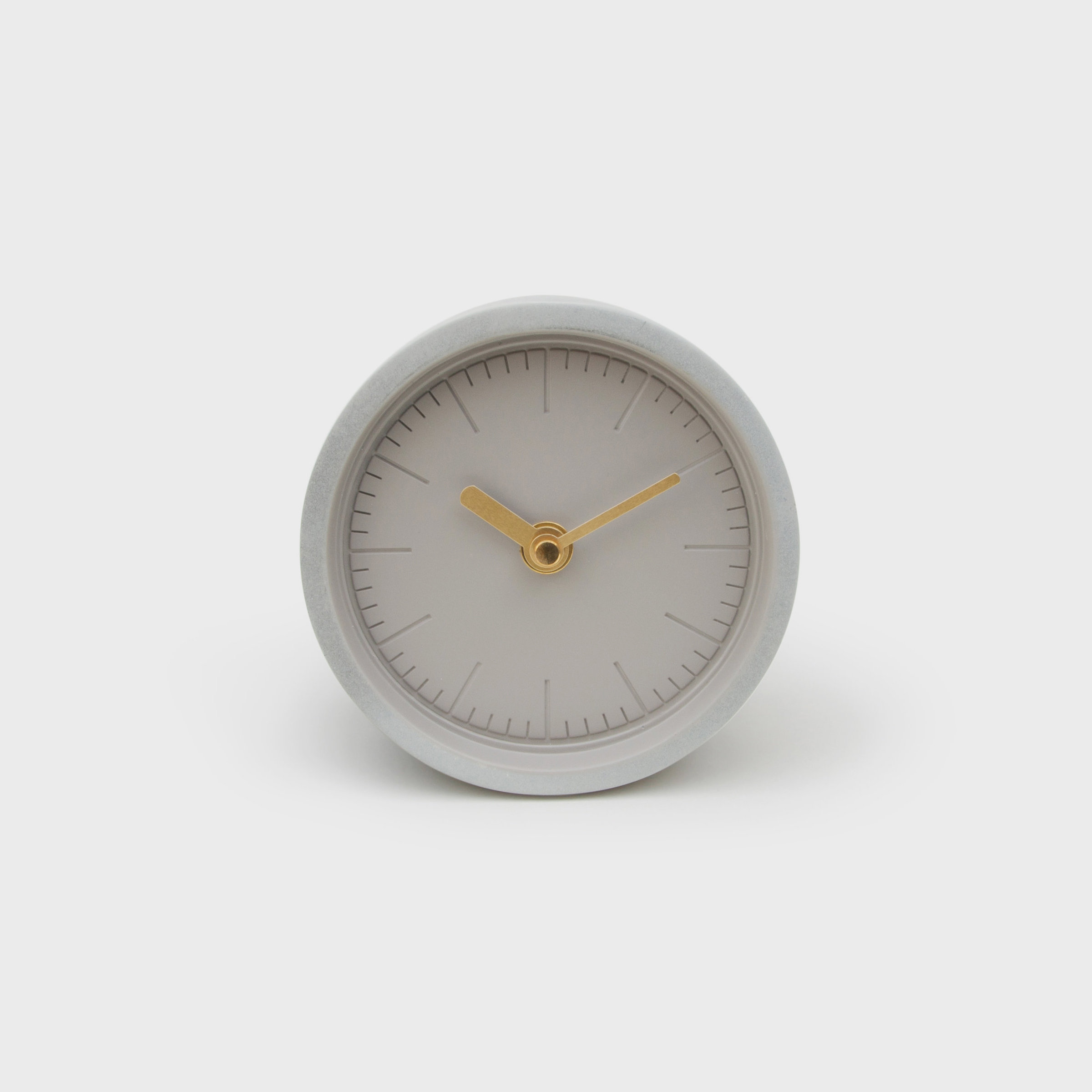 She gave you the gift of life, so give your mum something equally unique. Be it your own, the mother in law or your adopted work mum, you'll find everything you need to show her just how special she is. From homeware to stationery, we have all your gifting needs covered!
They don't ask for much, but god forbid if you don't get them anything… If you're lacking inspiration for the inspiring women in your life, look no further. We've designed the perfect presents for the ladies that you could just not survive without.
Whether for your sister, friend or niece, get it right first time with our glorious gifts for the girls. If they're a sucker for a good book, love to cook up a storm, or get out and about in the great outdoors, we've got everything you need to keep them sweet.
They put up with a lot, especially you. Why not say thankyou to the woman you couldn't live without with one of our hand selected and hand designed gifts. Earn some serious brownie points and don't end up in the doghouse this year.
Possibly the most difficult person to buy for, there is nothing worse than getting it wrong. Avoid those mood swings and teenage tantrums by offering up some original and funny gifts.
Desirable and giftable jewellery, elegantly packaged ready to give. Timeless pieces in either Gold or Silver.