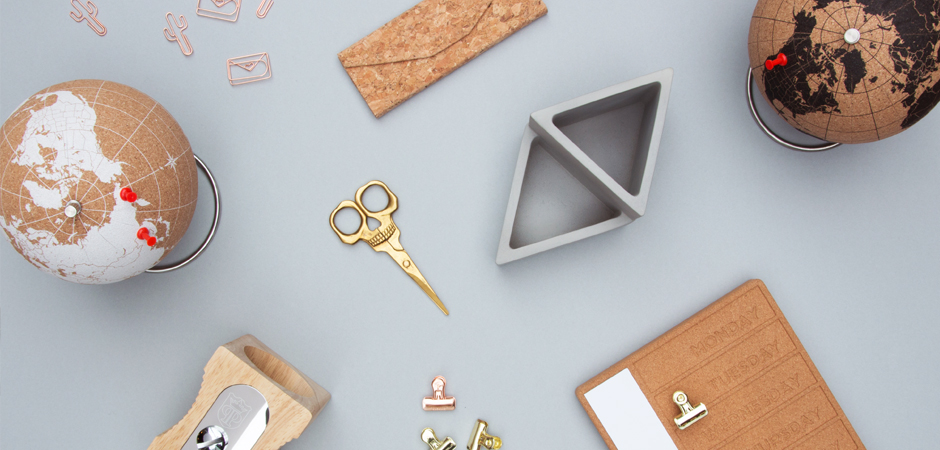 GIFTS FOR GIRLFRIEND
They put up with a lot, especially you. Why not say thankyou to the woman you couldn't live without with one of our hand selected and hand designed gifts. Earn some serious brownie points and don't end up in the doghouse this year.
47 Products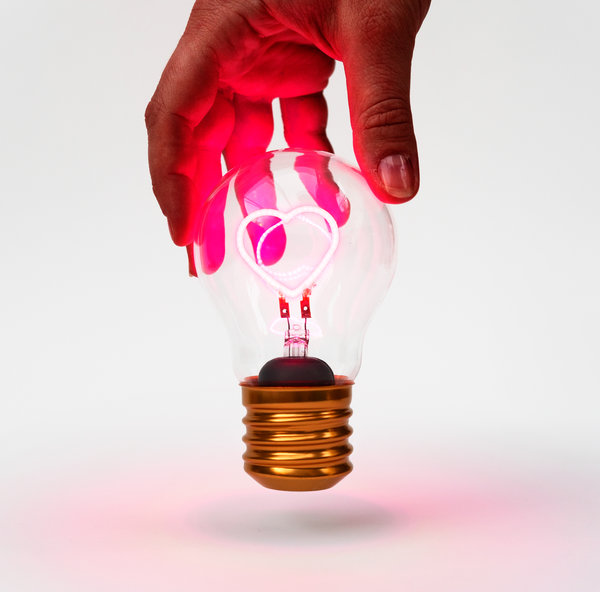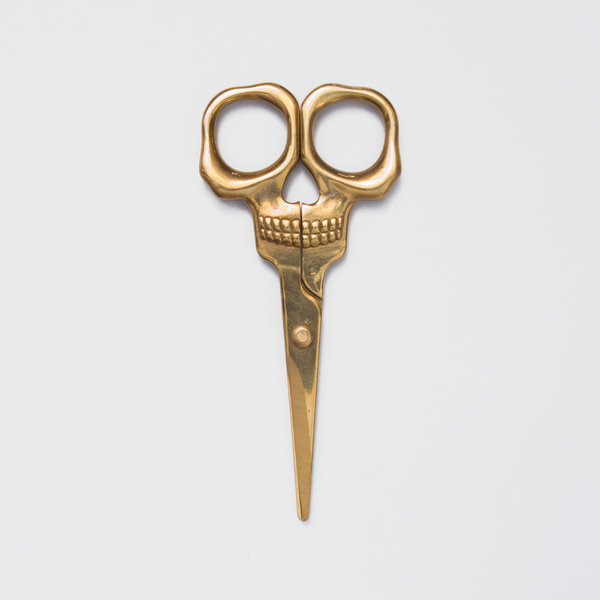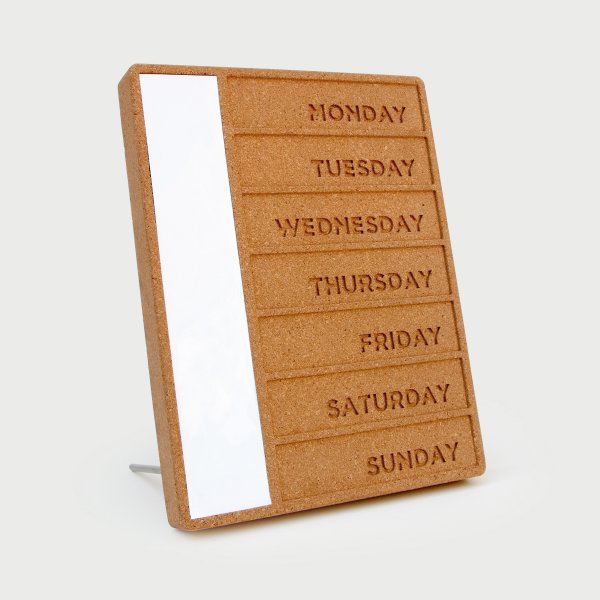 Cork Weekday Planner
$25.00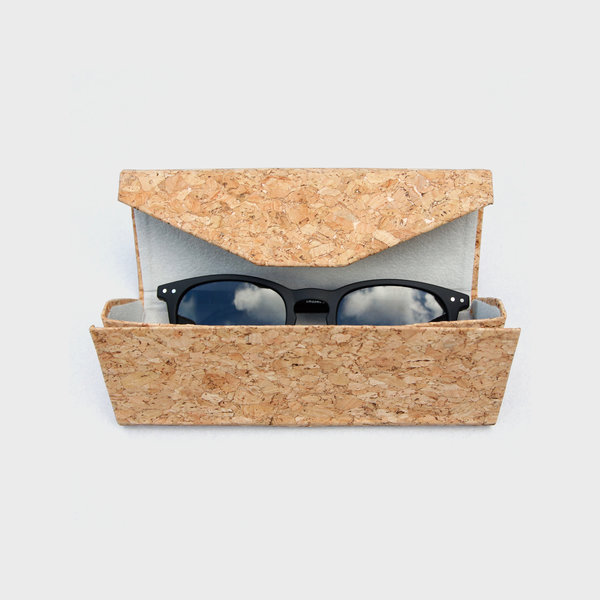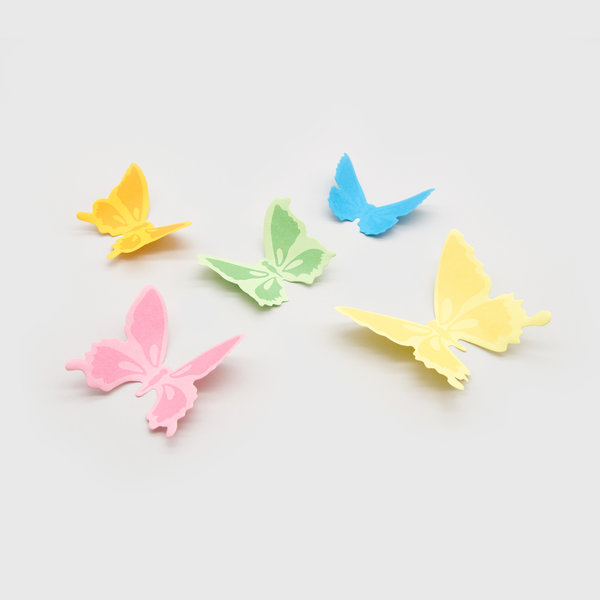 3D Sticky Note Specimen Box
$12.00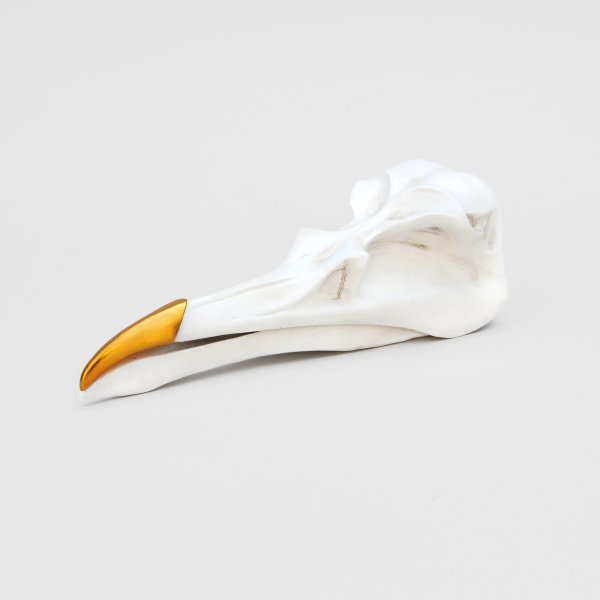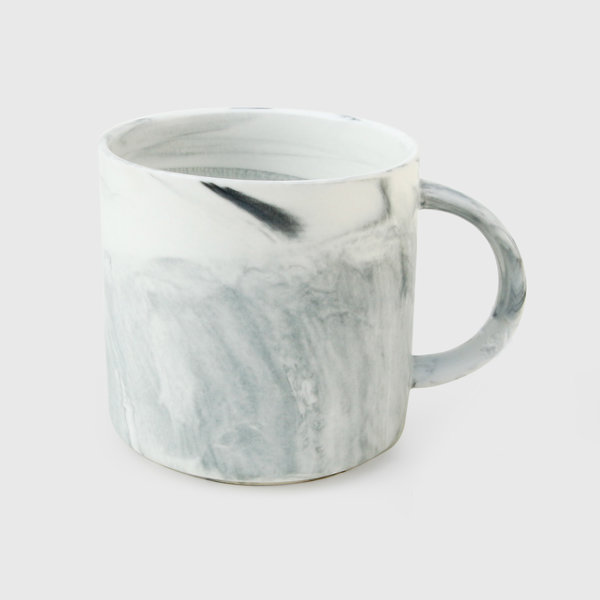 Marble Effect Mugs
$15.00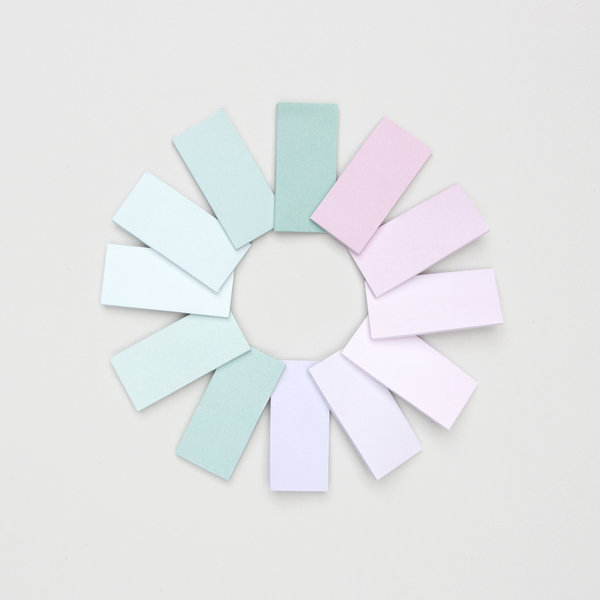 Colour Wheel Sticky Notes
$12.00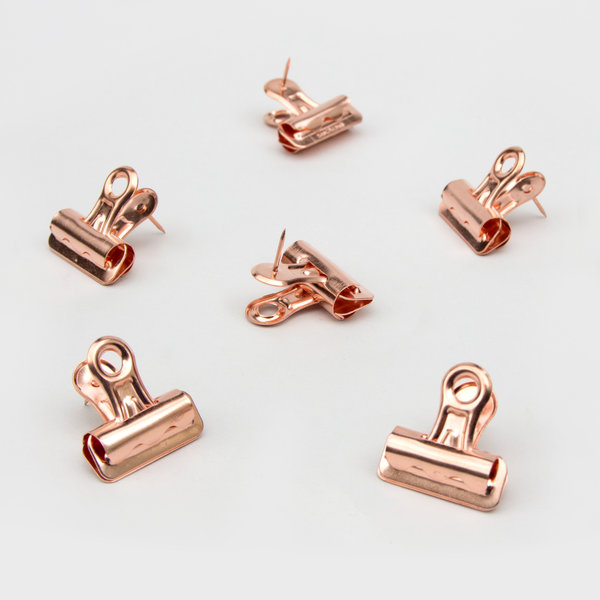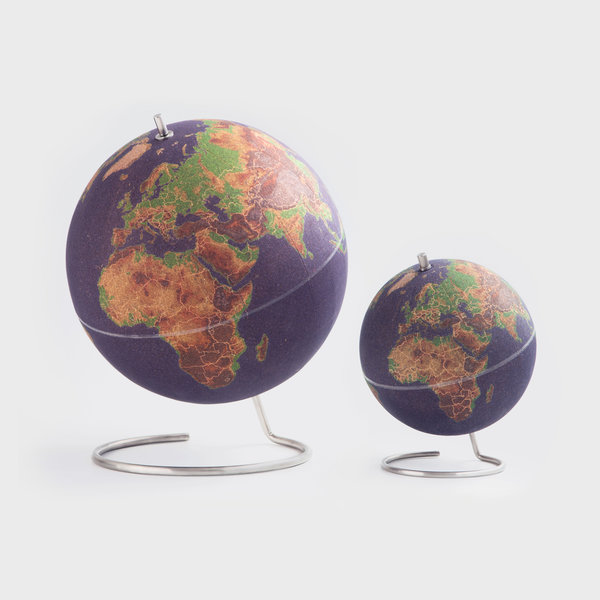 Colour Cork Globe
$160.00 / $80.00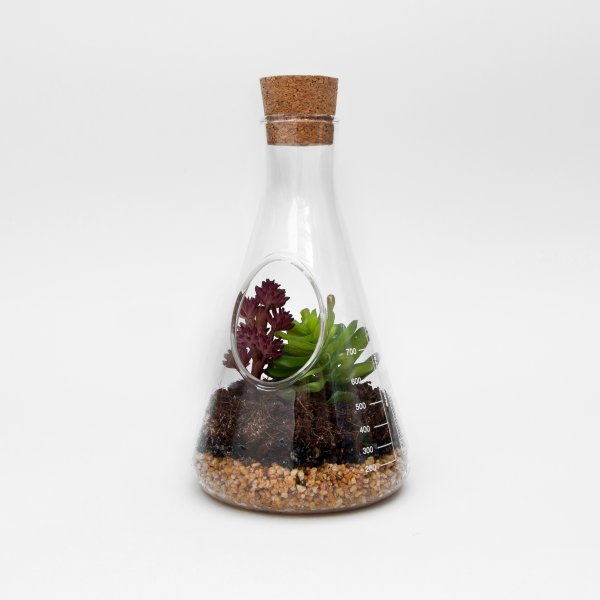 Chemistry Terrarium Kit
$45.00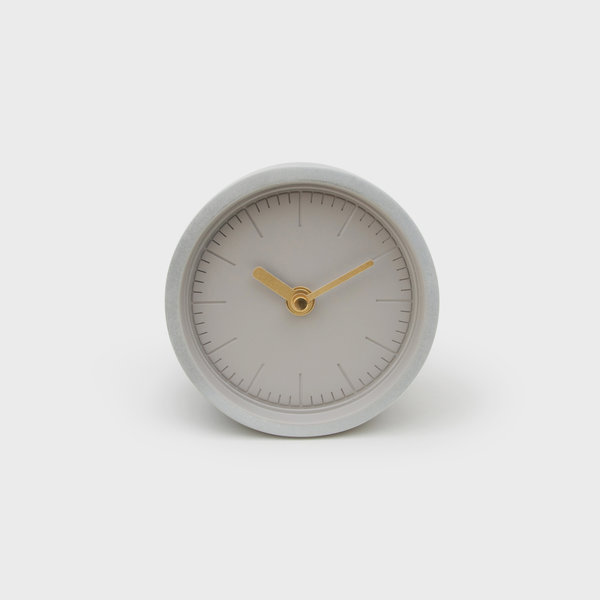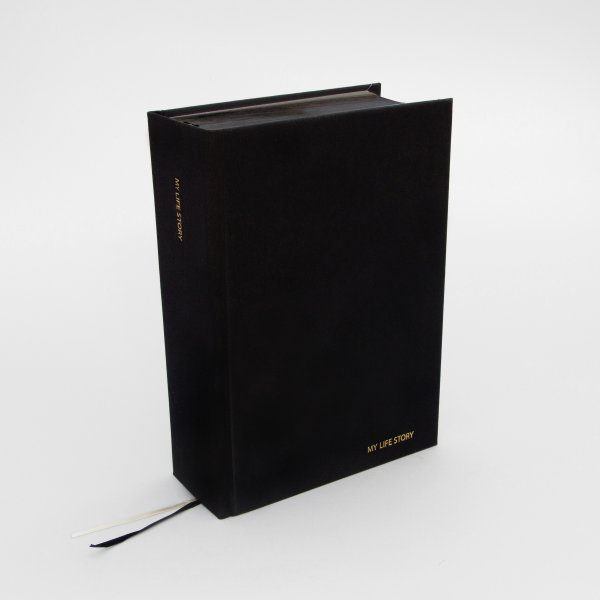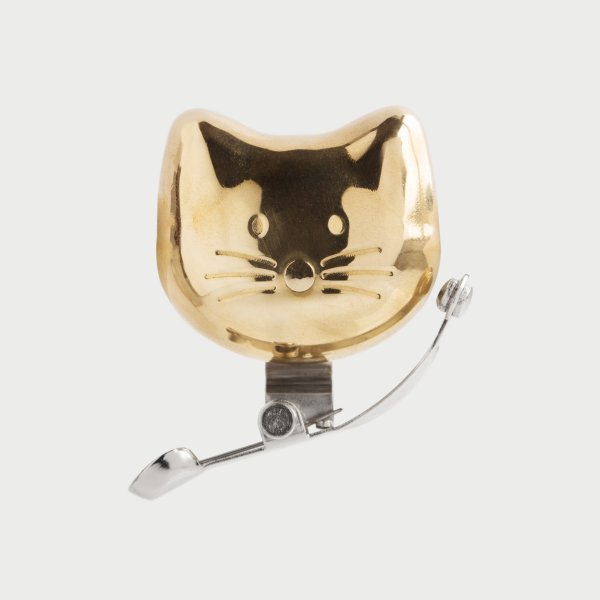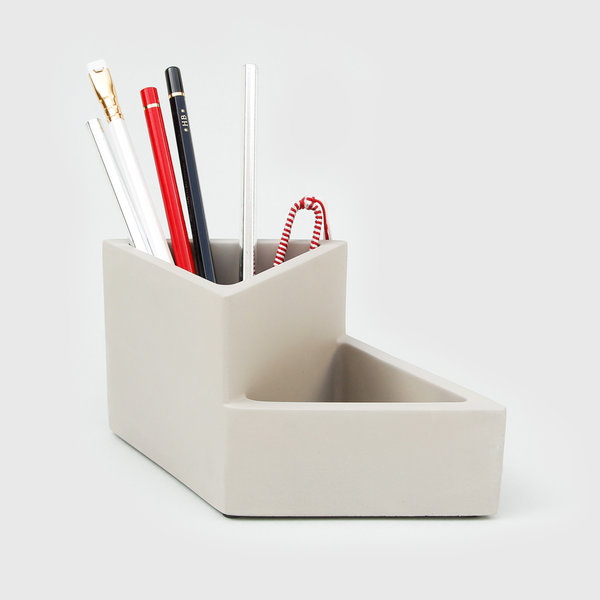 Concrete Pencil Pot
$25.00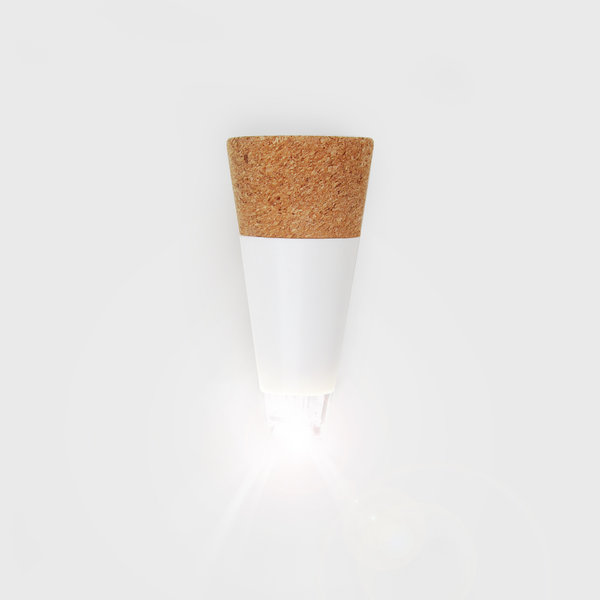 Bottle Light
$15.00 / $30.00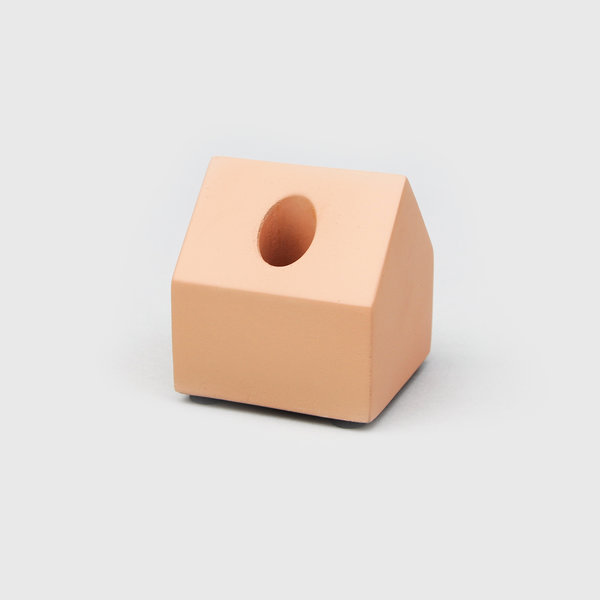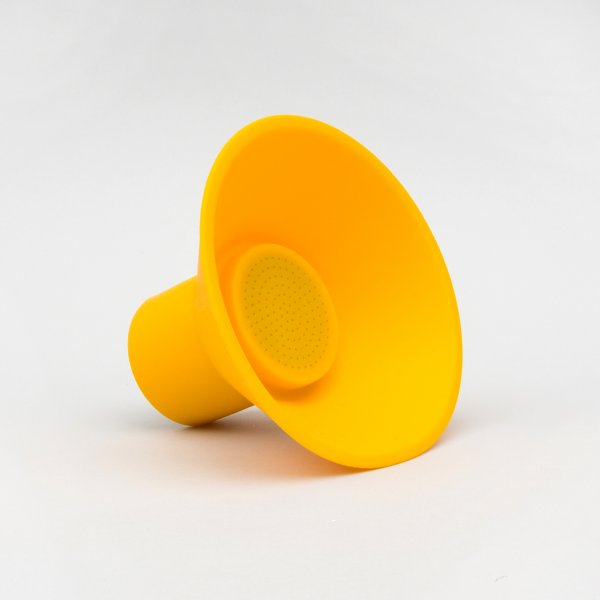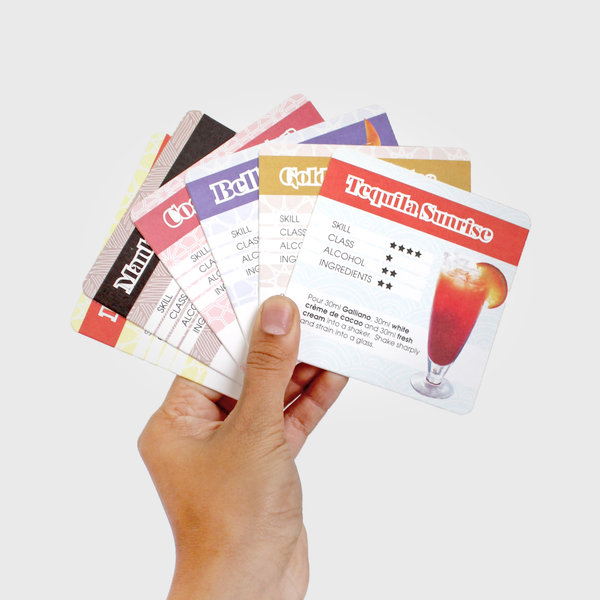 Cocktail Challenge
$12.00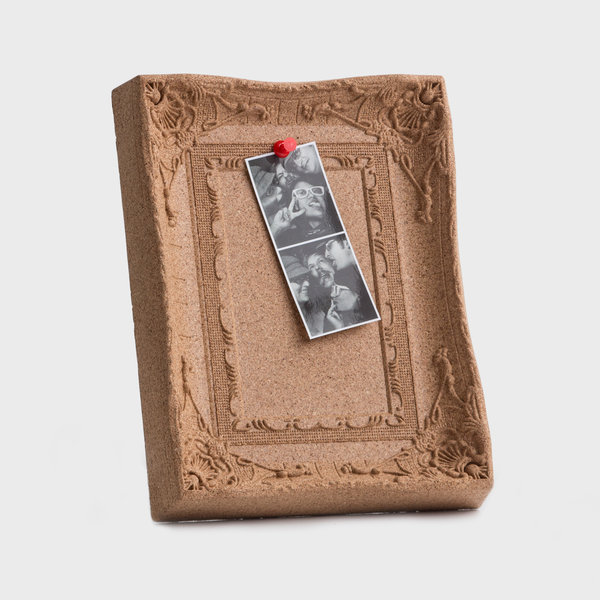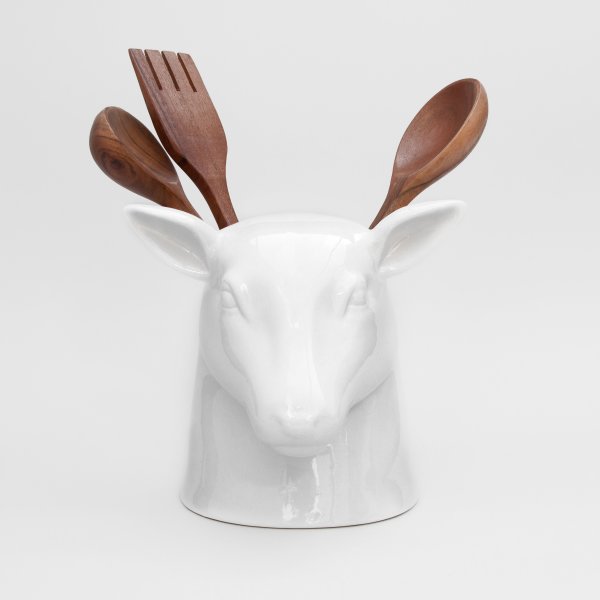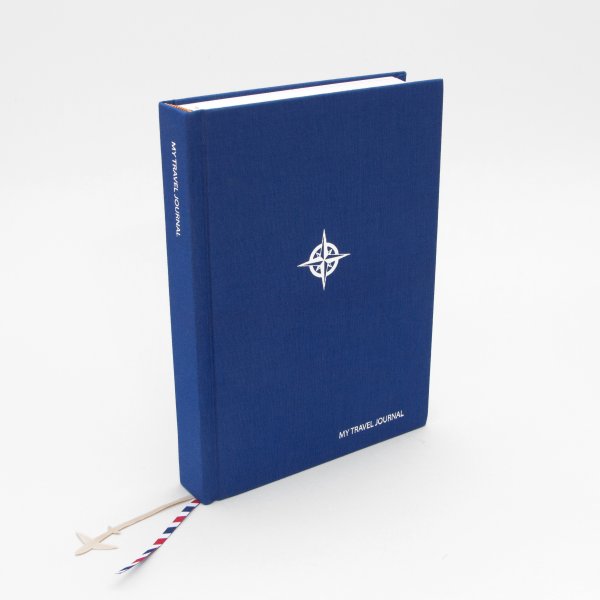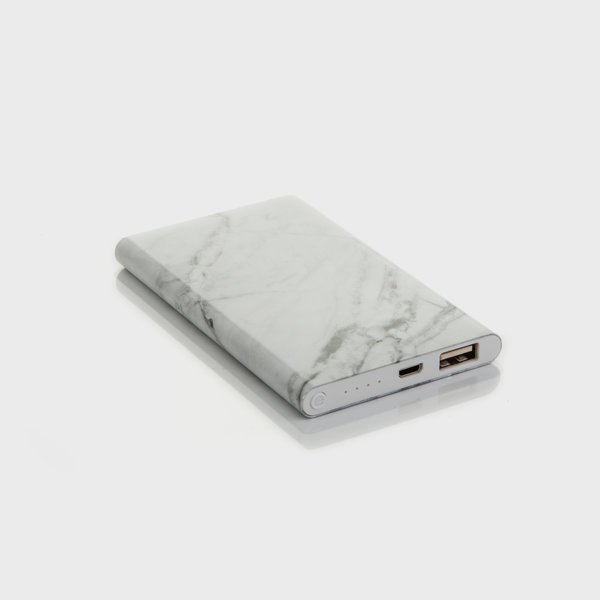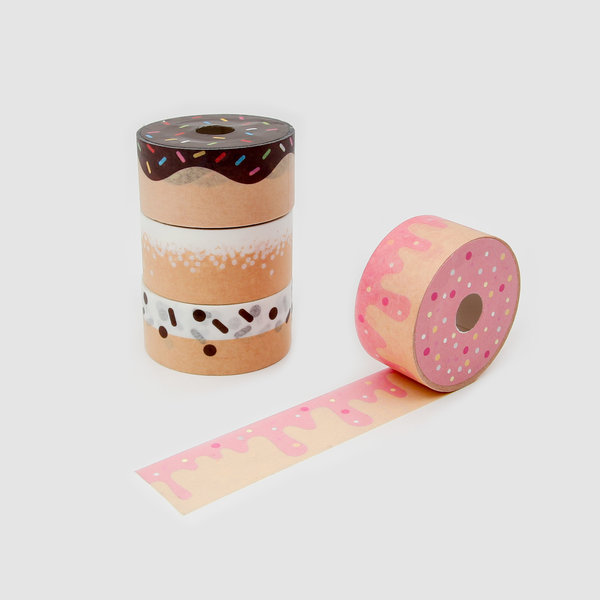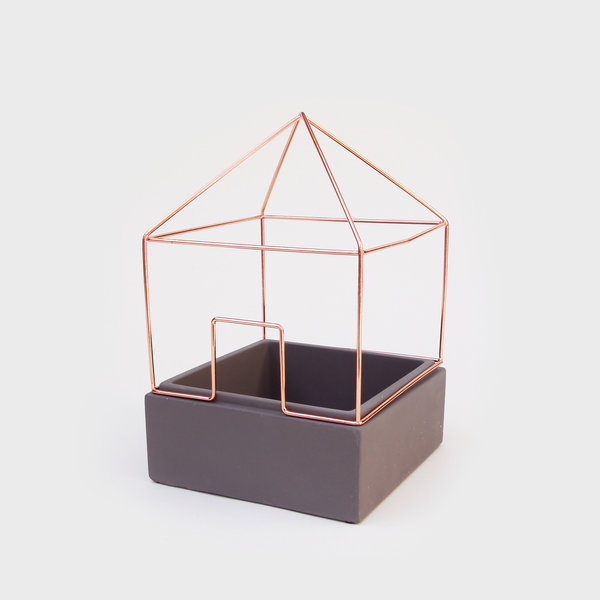 Copper Plant House
$40.00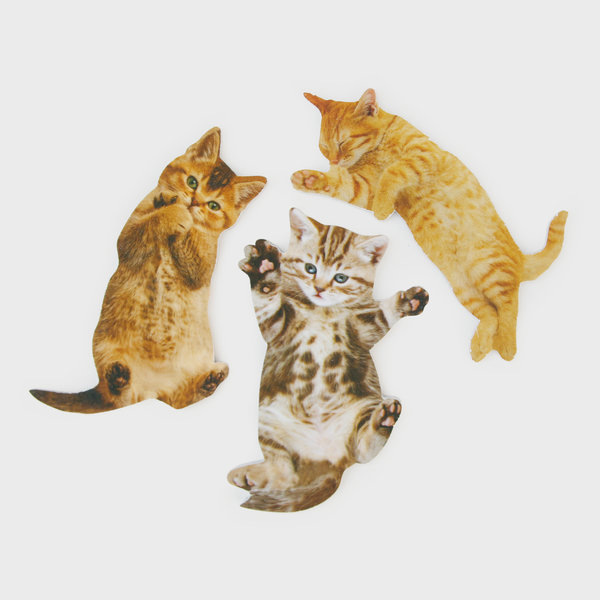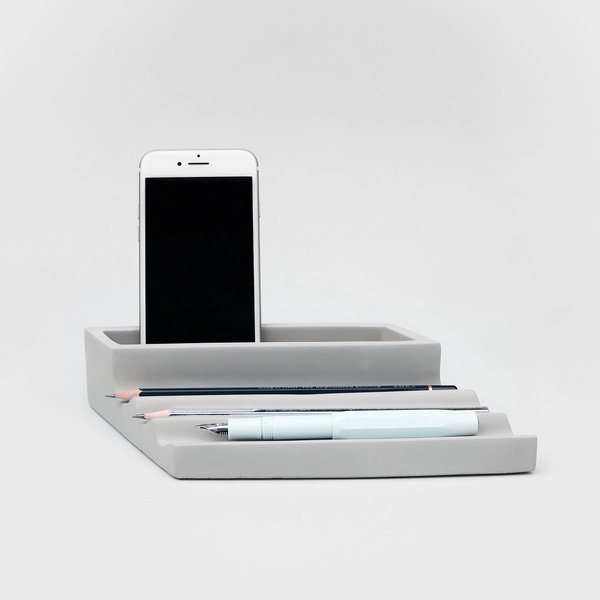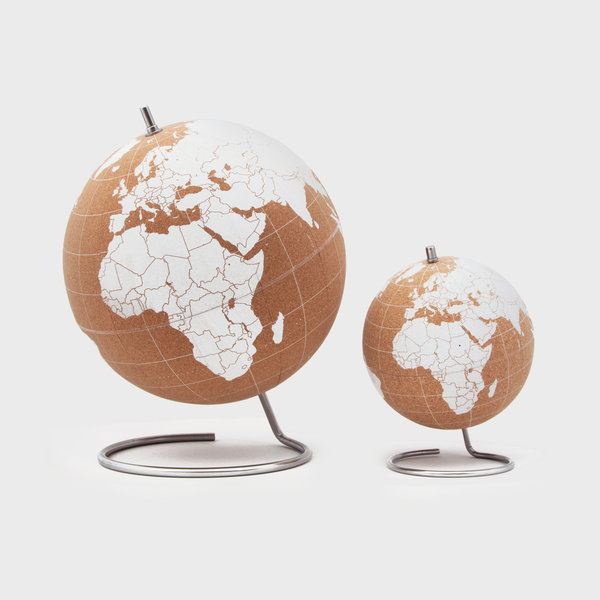 White Cork Globe
$160.00 / $80.00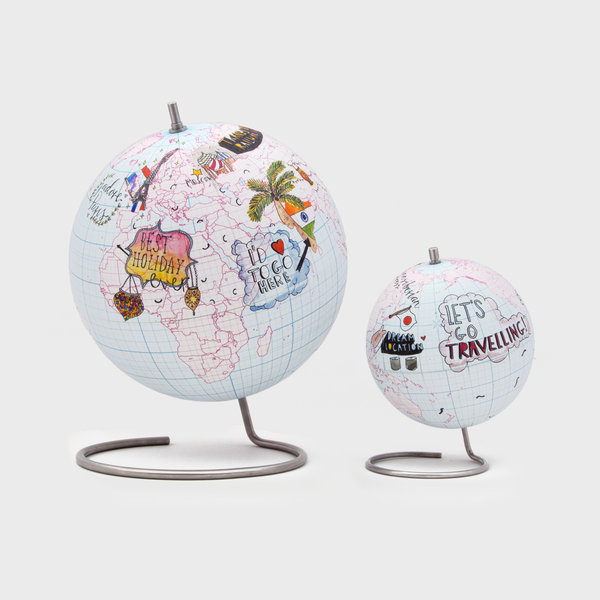 Globe Journal
$60.00 / $32.50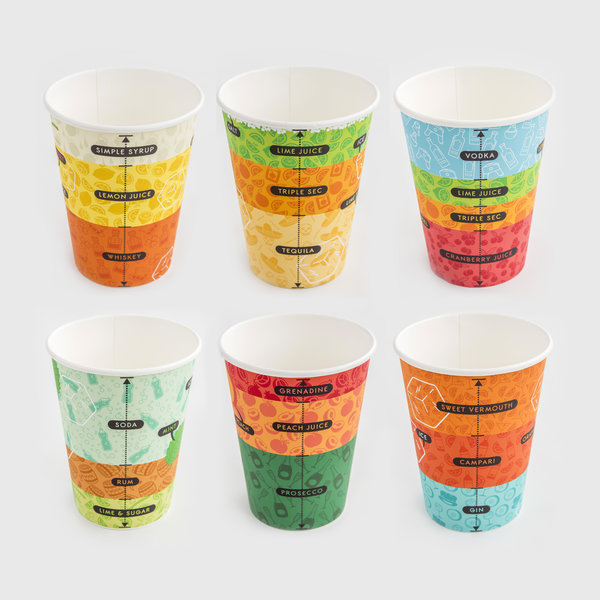 Cocktail Party Cups
$6.25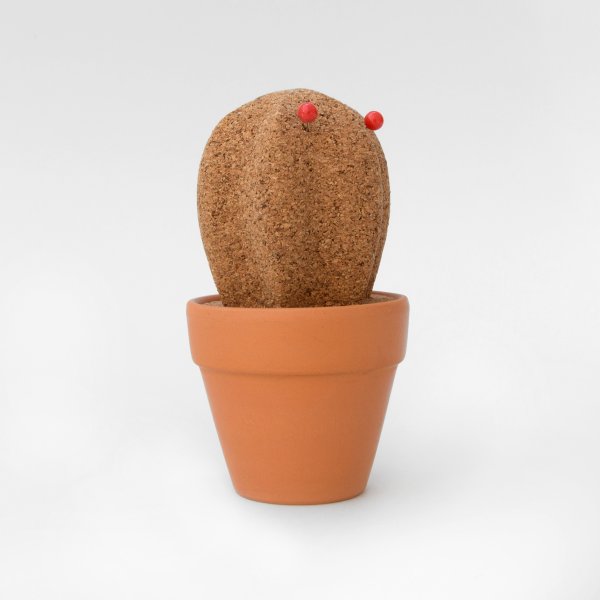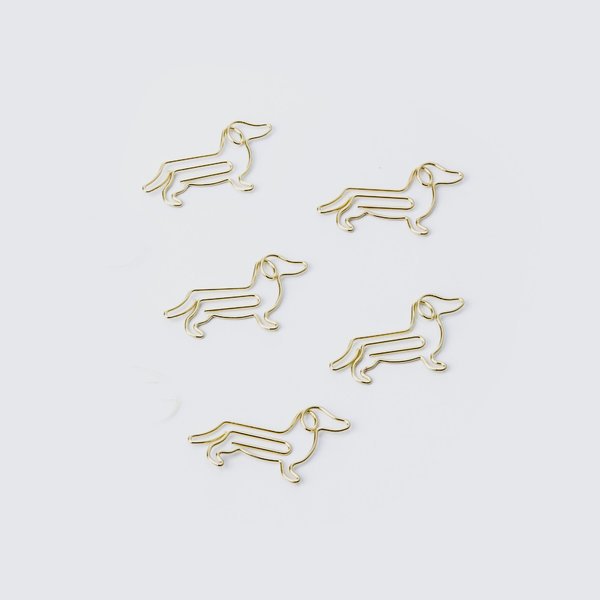 Cat & Dog Paper Clips
$8.00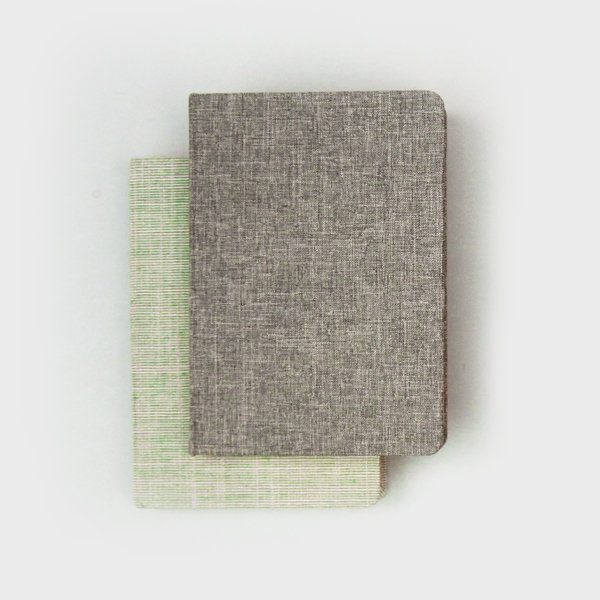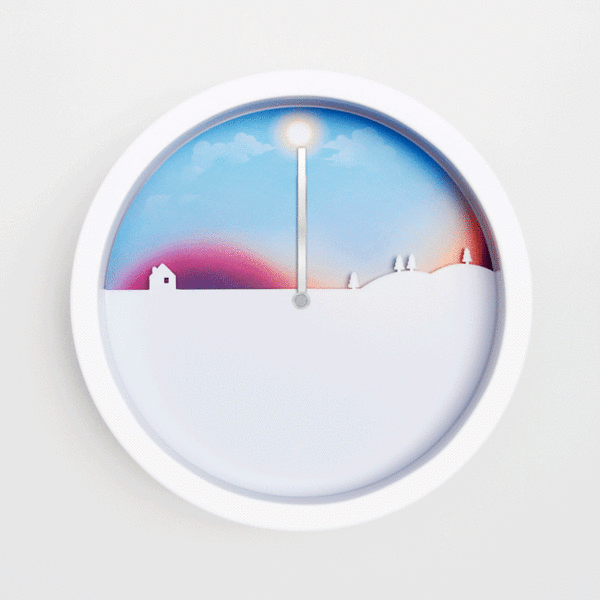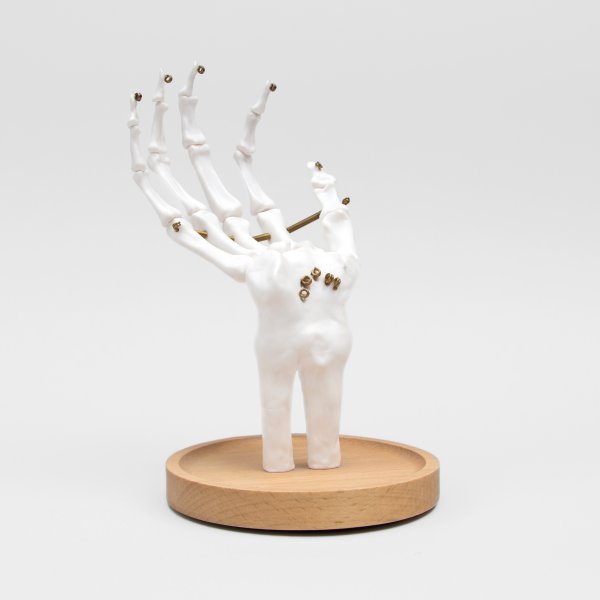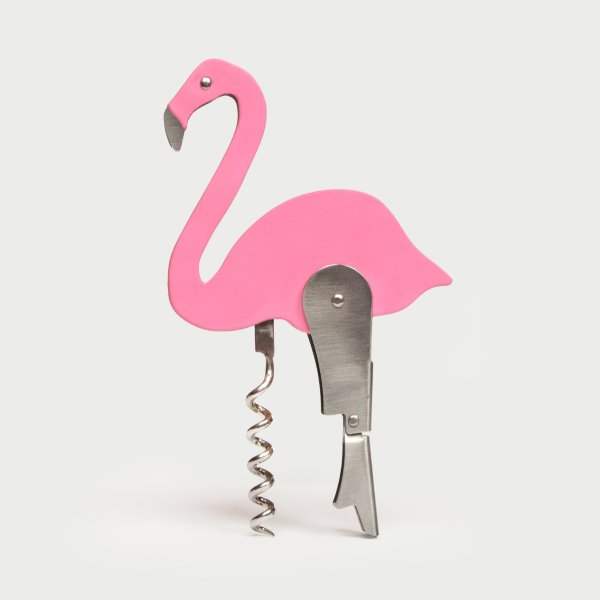 Flamingo Bottle Opener
$12.00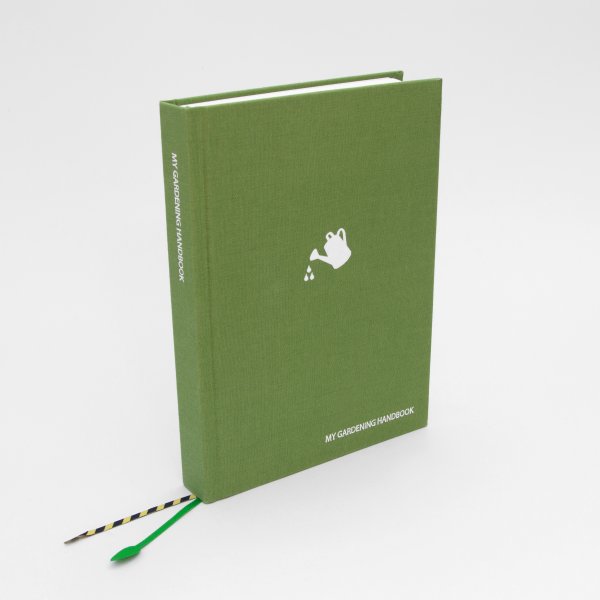 My Gardening Handbook
$35.00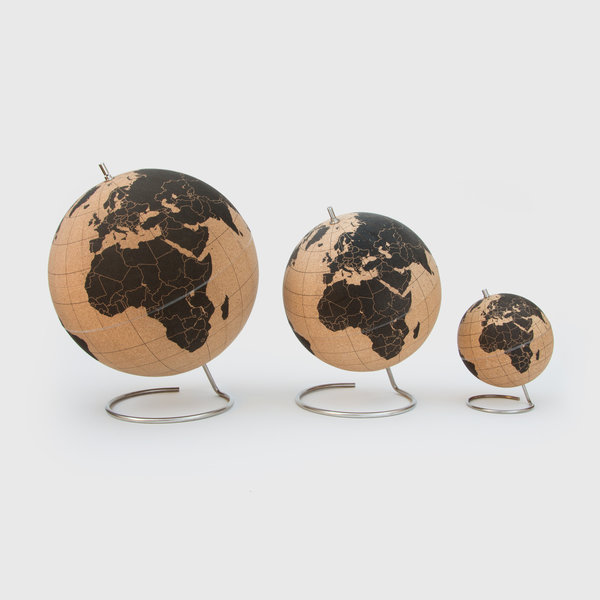 Cork Globe
$160.00 / $80.00 / $200.00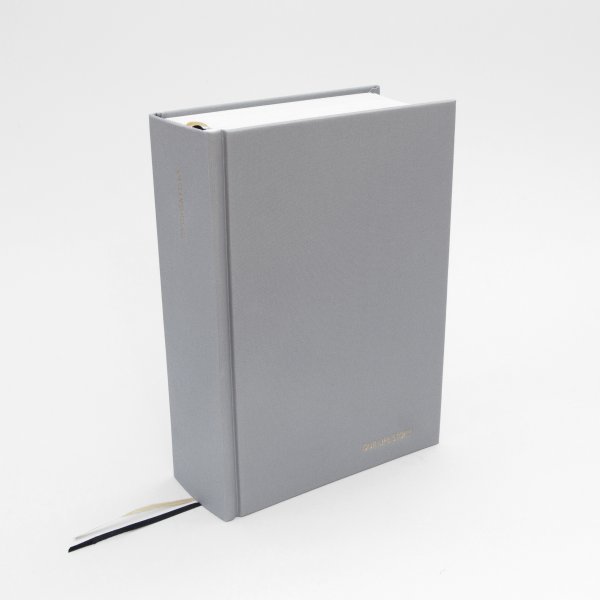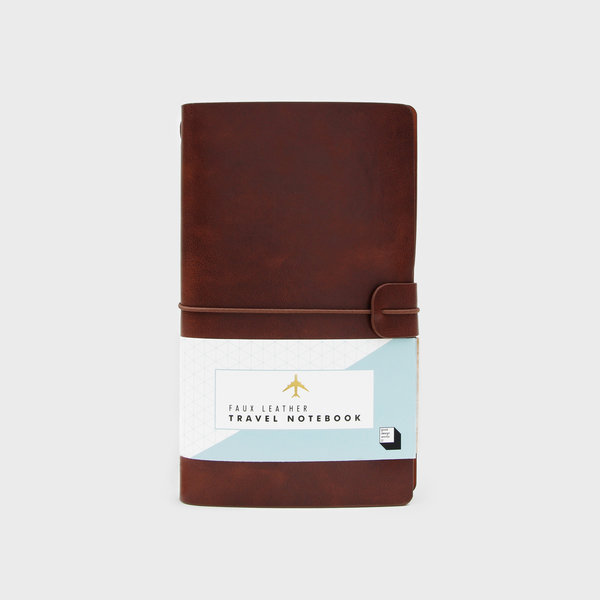 Faux Leather Notebooks
$25.00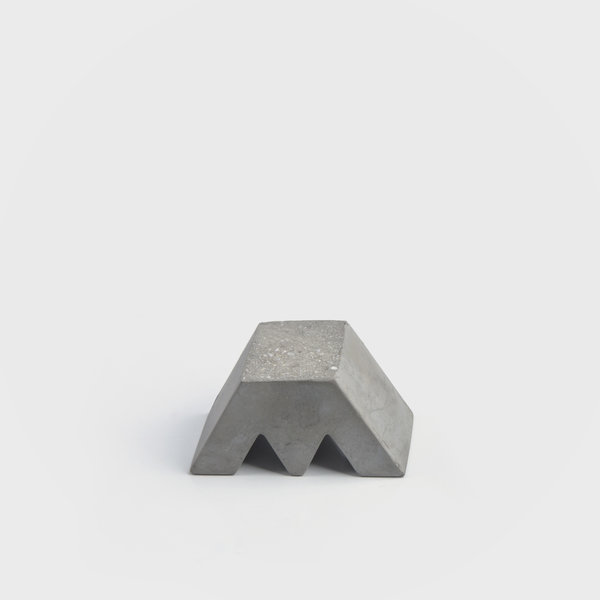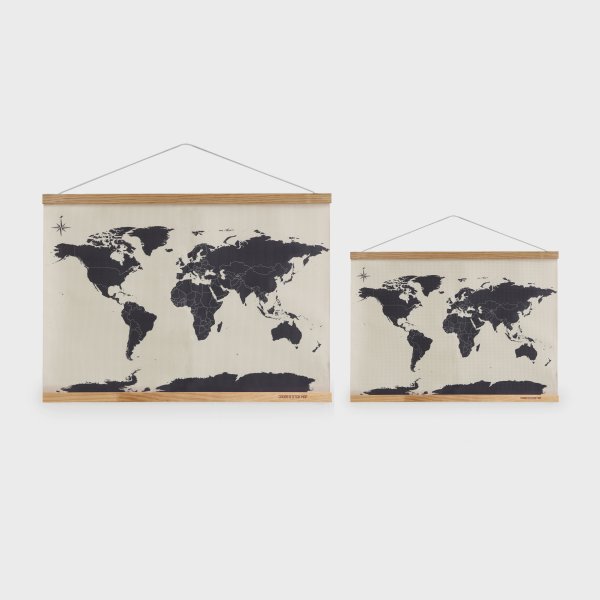 Cross Stitch Map
$40.00 / $24.00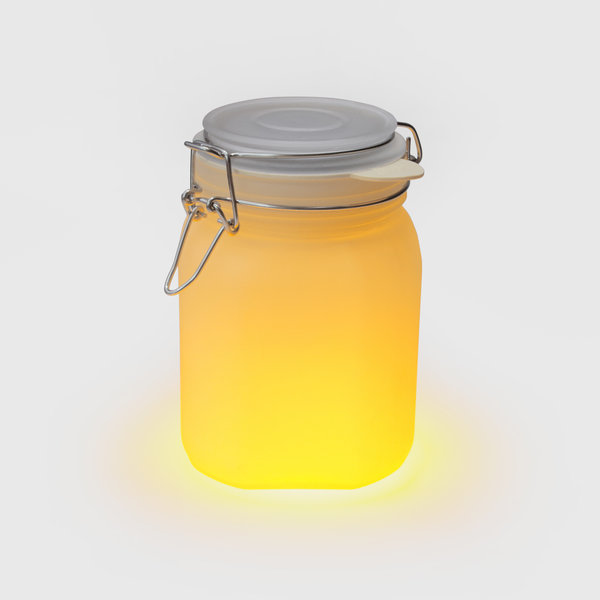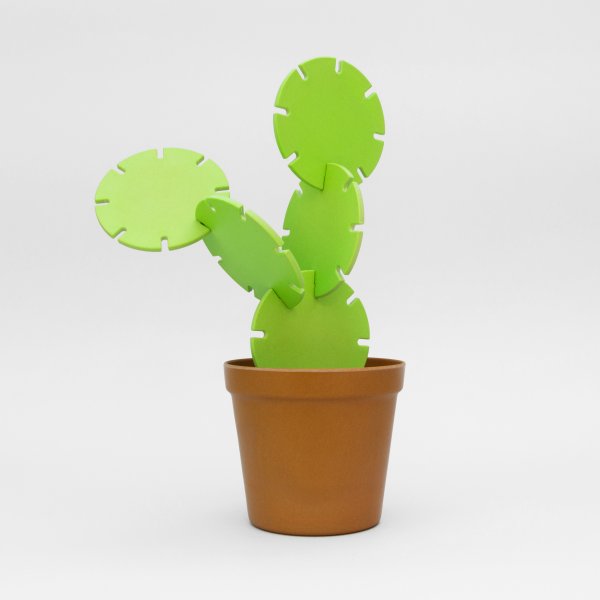 Interlocking Cactus Coasters
$20.00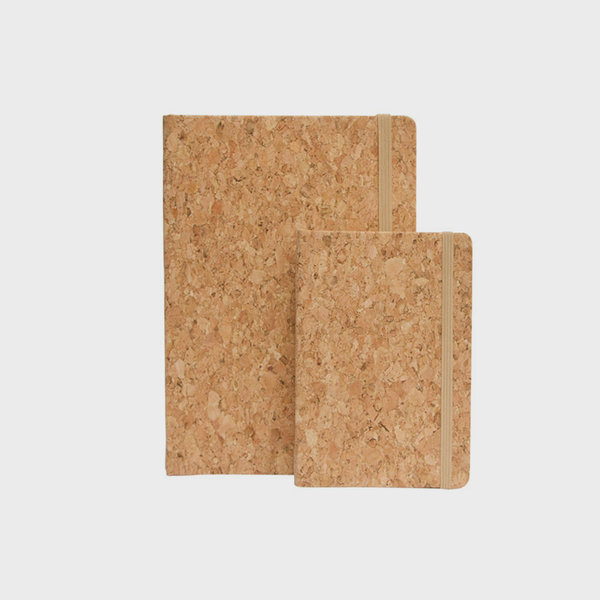 Cork Notebooks
$25.00 / $15.00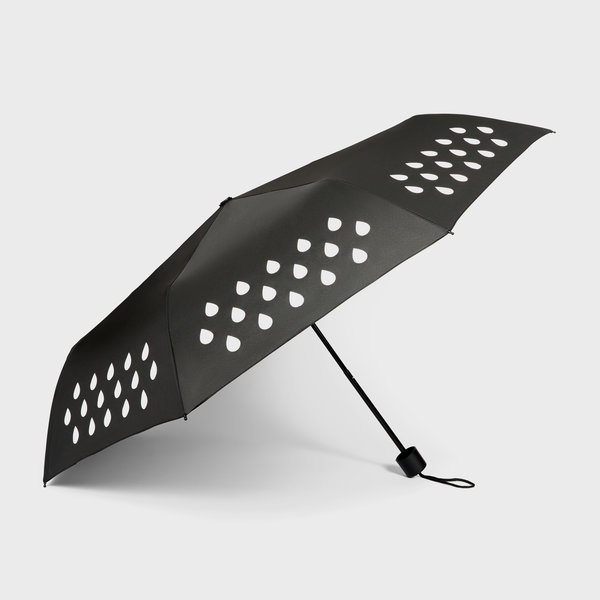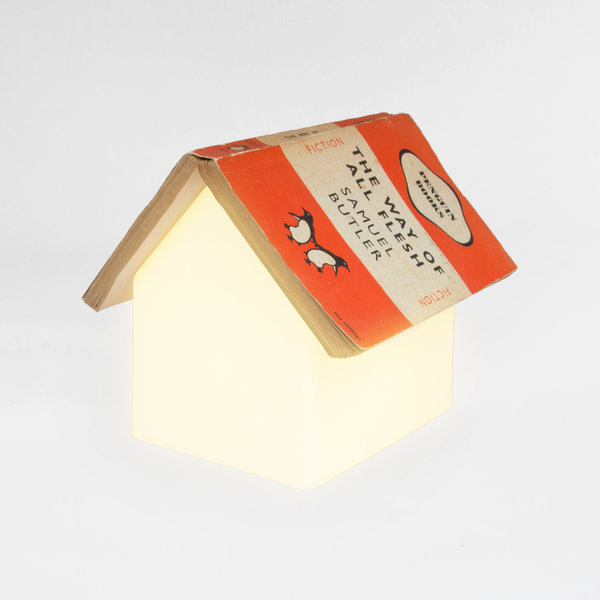 Find a thoughtful gift for the special lady in your life. No need to trawl through endless pages of suggestions, we've got you covered with this lovingly designed and curated collection. Uniquely designed by us for your mum, sister, friend or wife. There's something for every occasion: birthdays, anniversaries or just because.
Let us play cupid this Valentine's Day and surprise the one you love with one of our alternative and hand designed gifts. Whether for the love of your life or the old ball and the chain, we have everything you need to show them just how much you care.