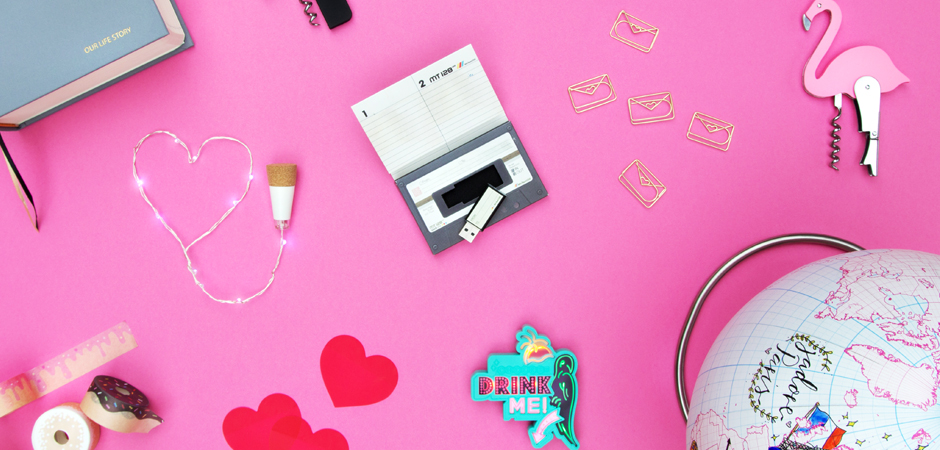 VALENTINES DAY GIFTS
Let us play cupid this Valentine's Day and surprise the one you love with one of our alternative and hand designed gifts. Whether for the love of your life or the old ball and the chain, we have everything you need to show them just how much you care.
23 Products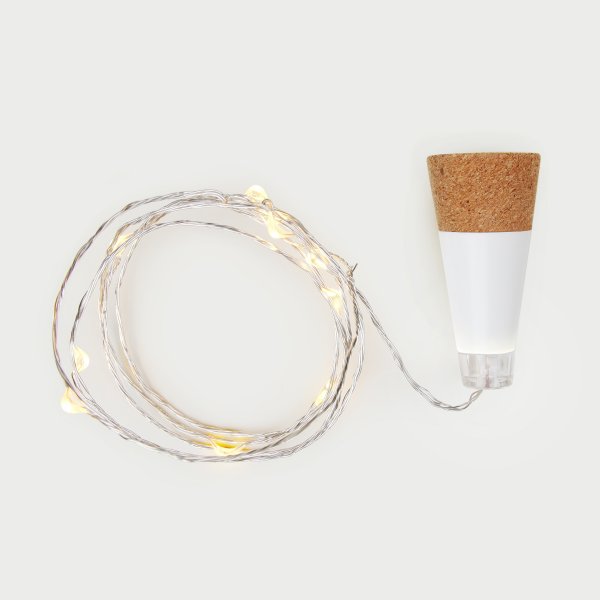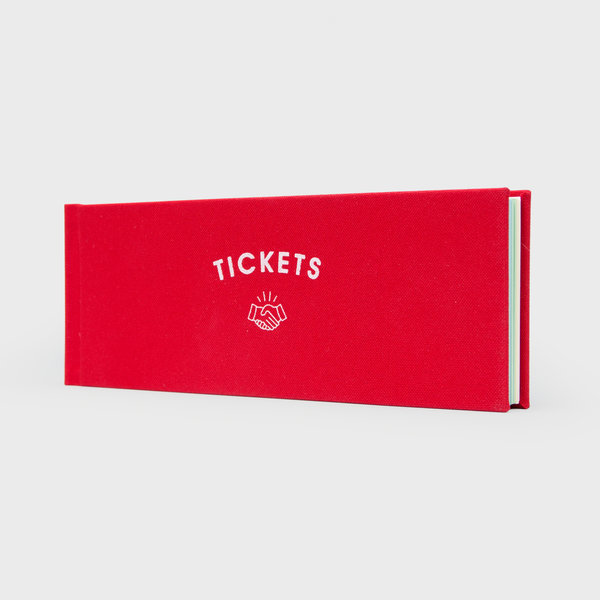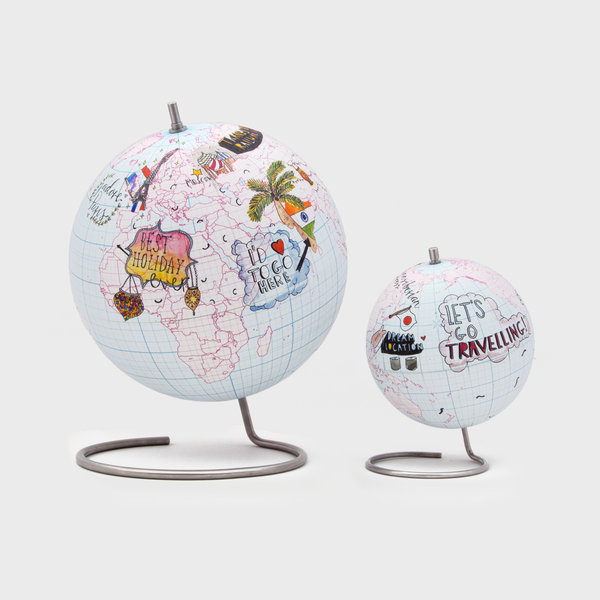 Globe Journal
$60.00 / $32.50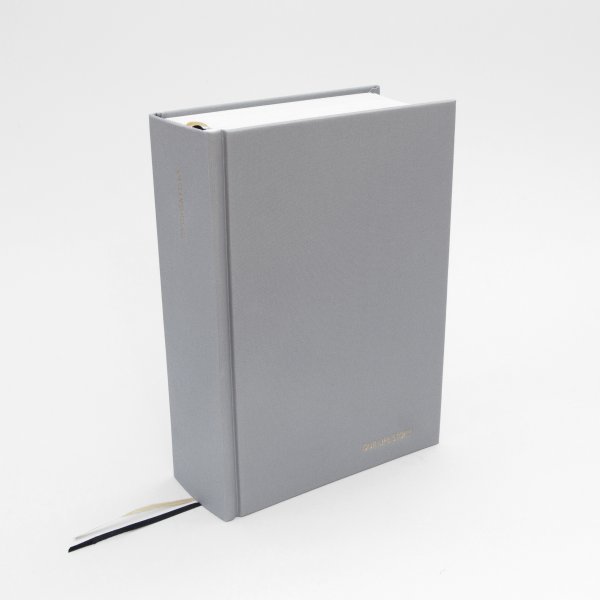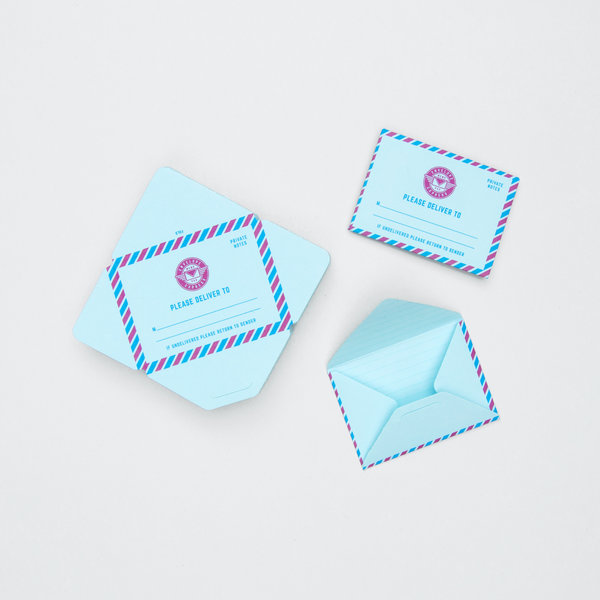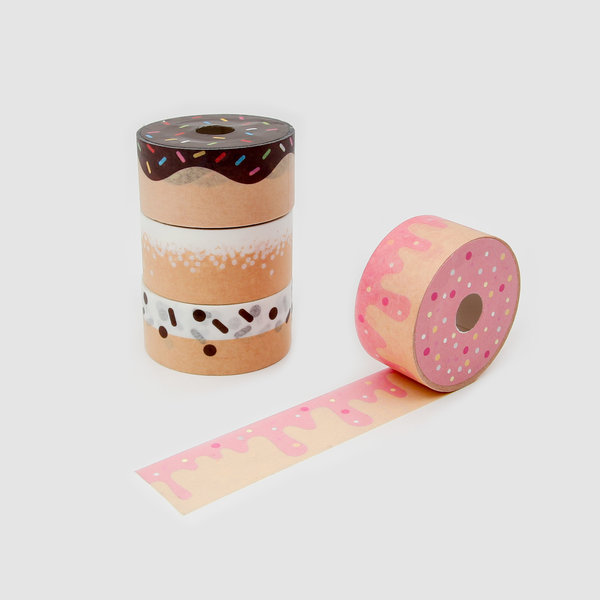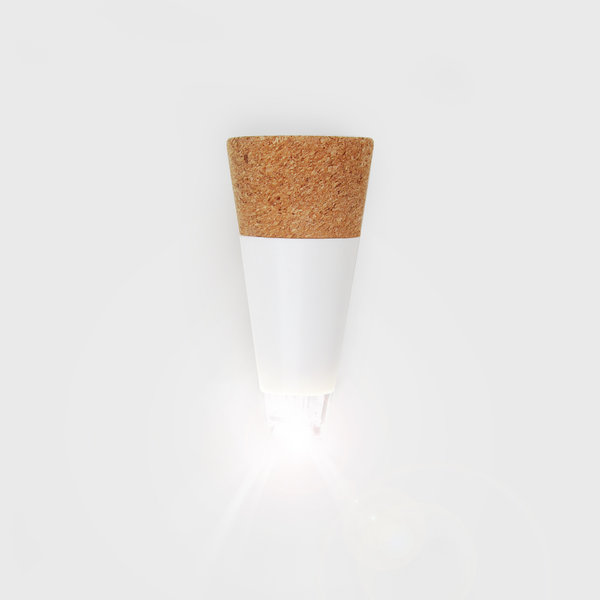 Bottle Light
$15.00 / $30.00
Best Seller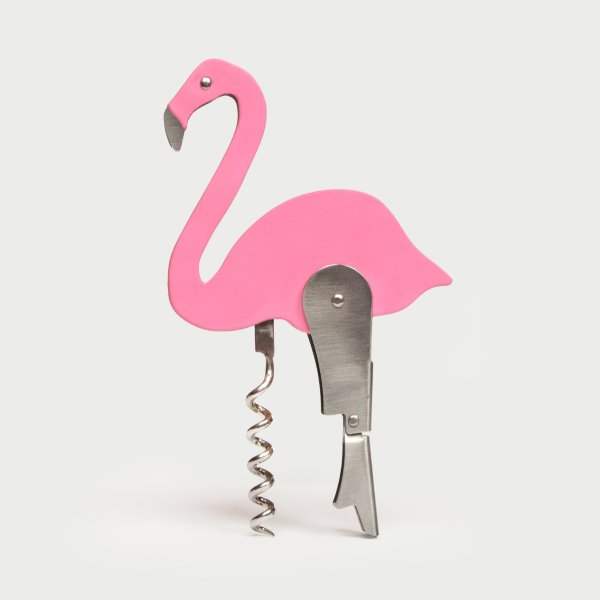 Flamingo Bottle Opener
$12.00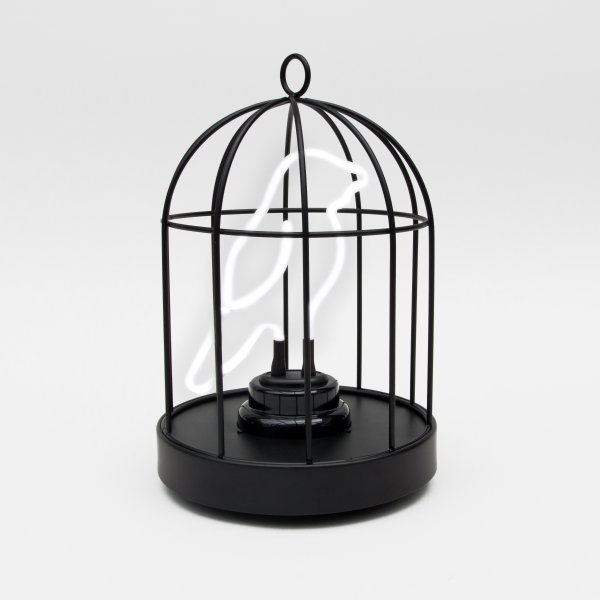 Neon Bird in a Cage
$40.00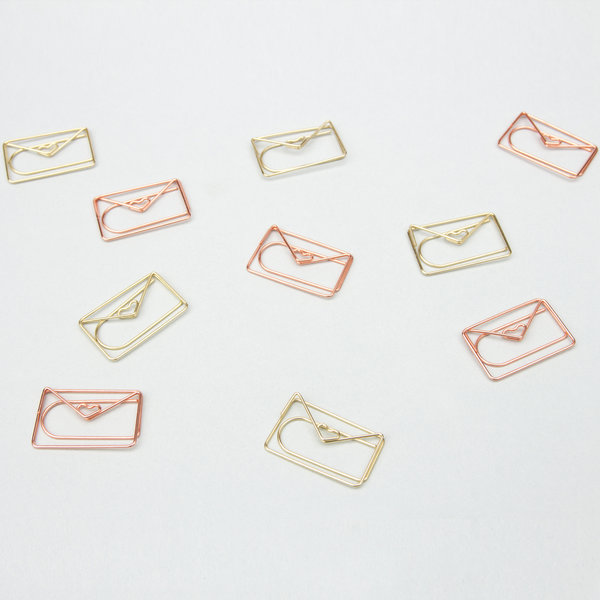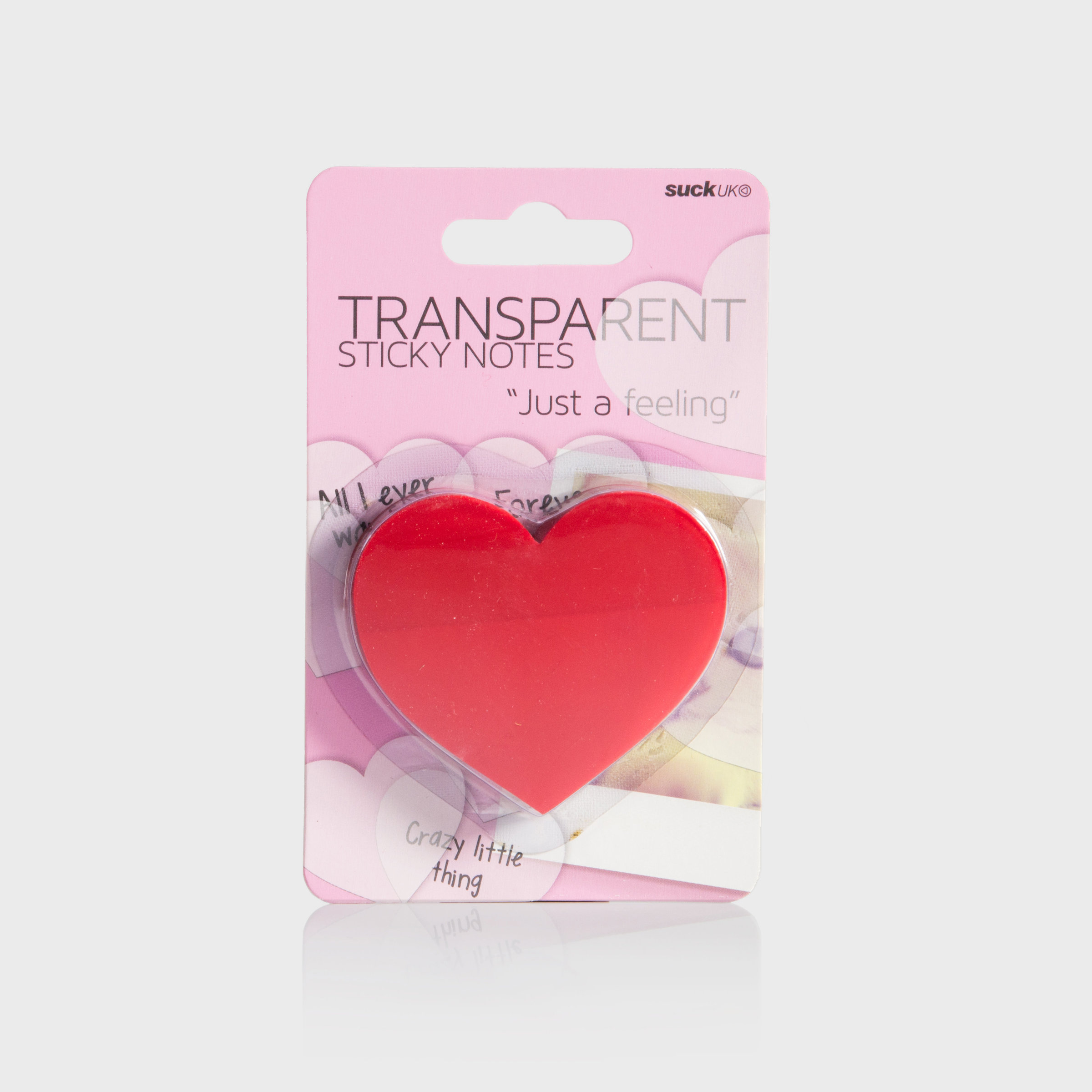 Transparent Sticky Notes
$5.00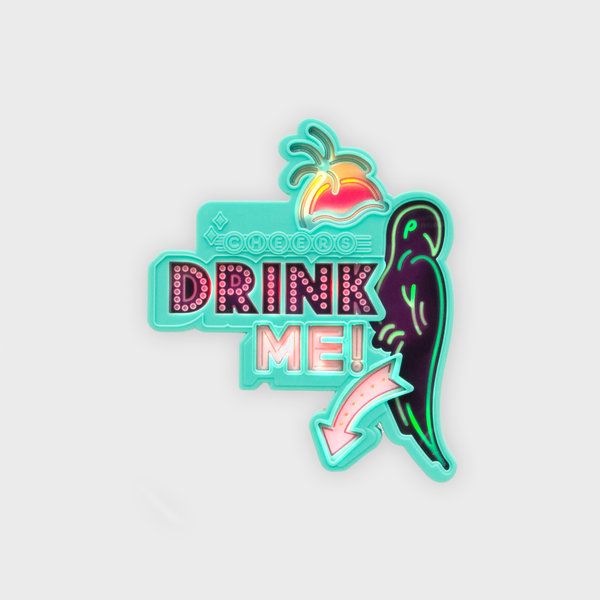 Flashing Drink Topper
$9.00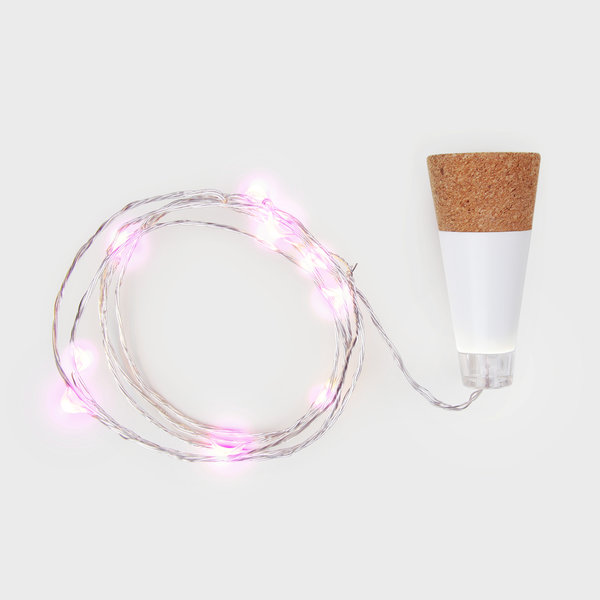 Multicolour String Light
$20.00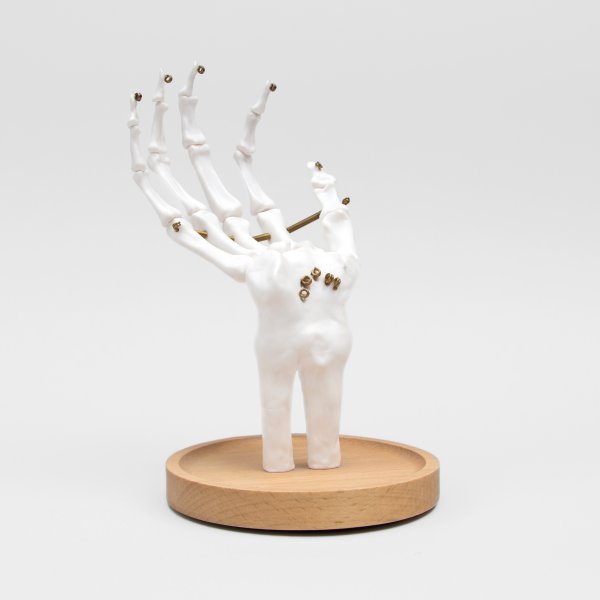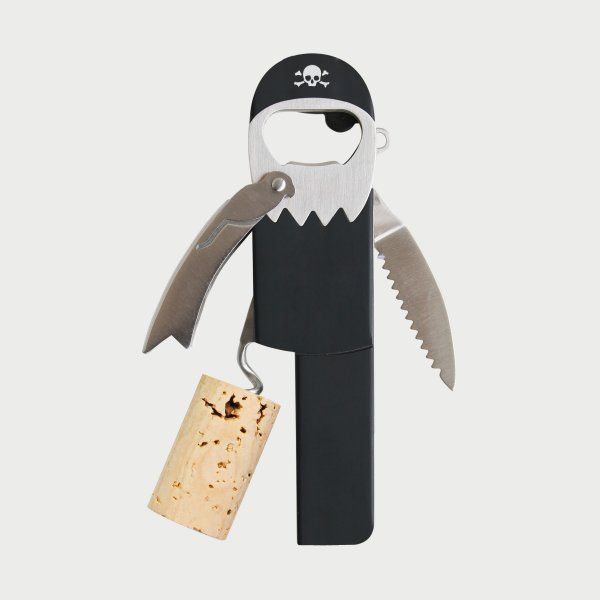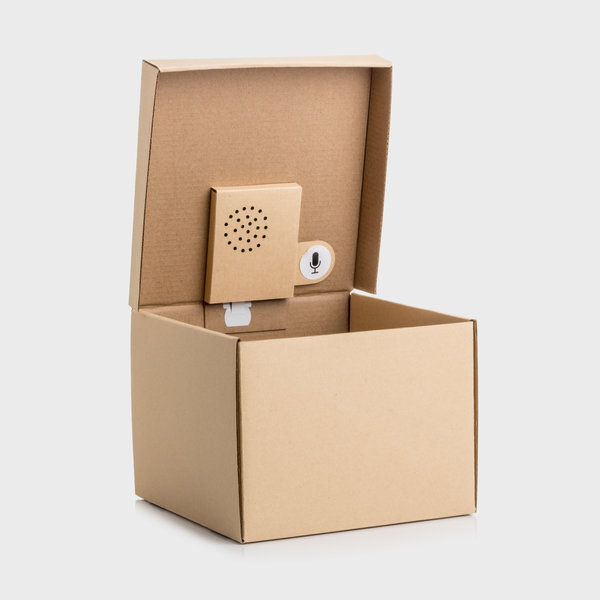 Recordable Message Gift Box
$15.00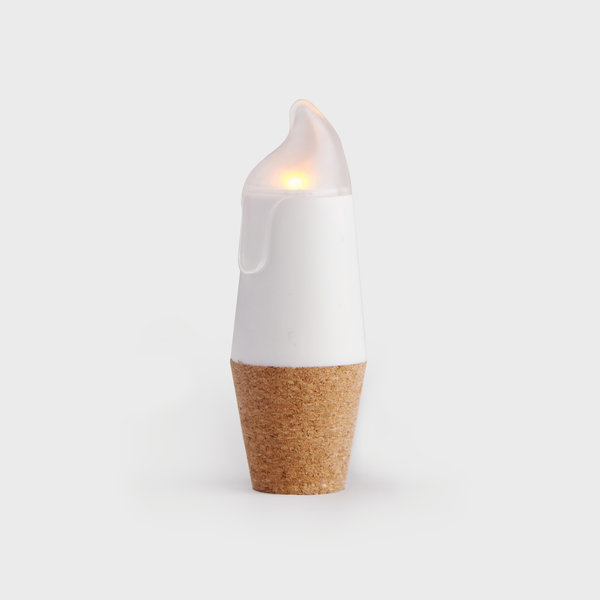 Candle Bottle Light
$15.00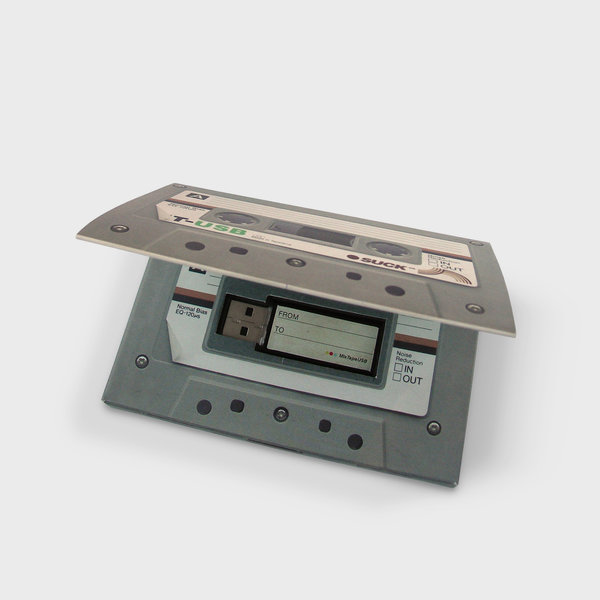 Mix Tape USB Stick
$30.00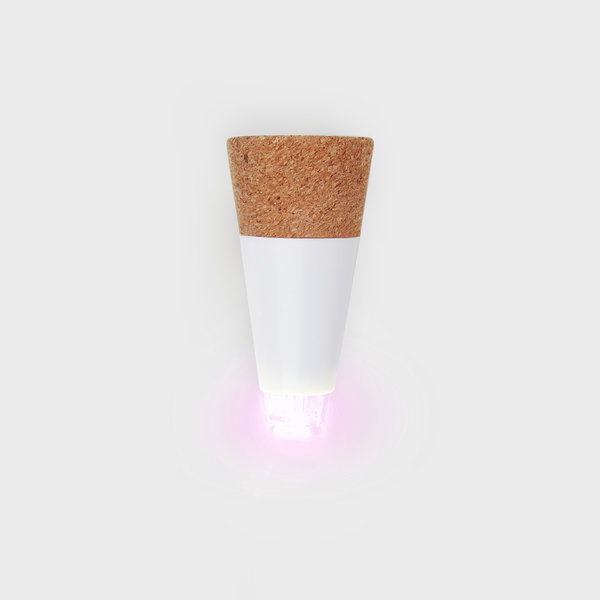 Multicolour Bottle Light
$20.00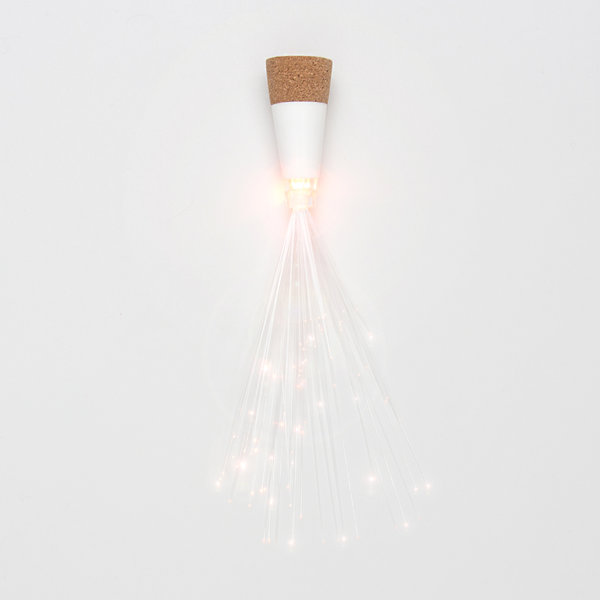 Fibre Optic Bottle Light
$20.00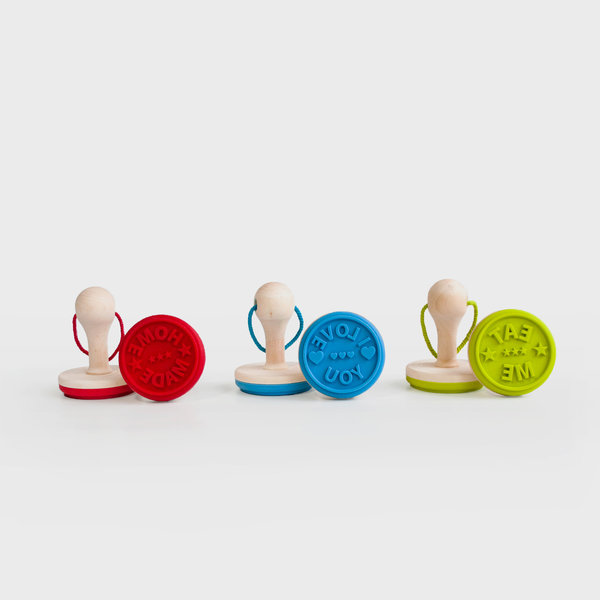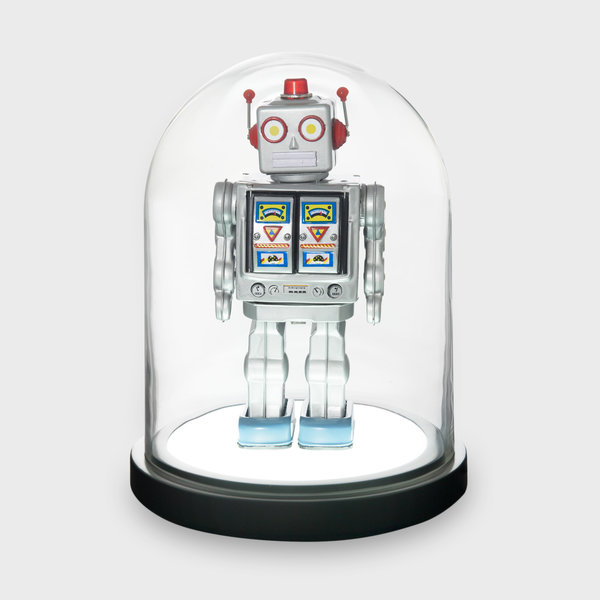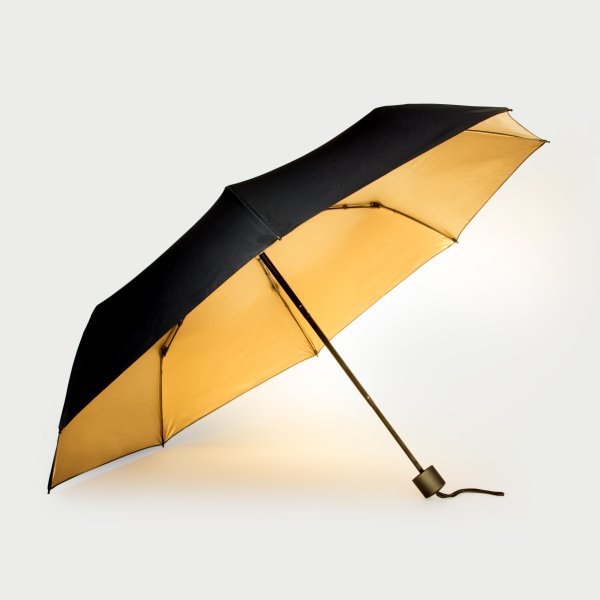 Find a thoughtful gift for the special lady in your life. No need to trawl through endless pages of suggestions, we've got you covered with this lovingly designed and curated collection. Uniquely designed by us for your mum, sister, friend or wife. There's something for every occasion: birthdays, anniversaries or just because.
Men can be hard to buy for, so let us take the stress out of shopping with this great gift selection. We have something for everyone and every occasion, be it a birthday, anniversary or for no reason at all.