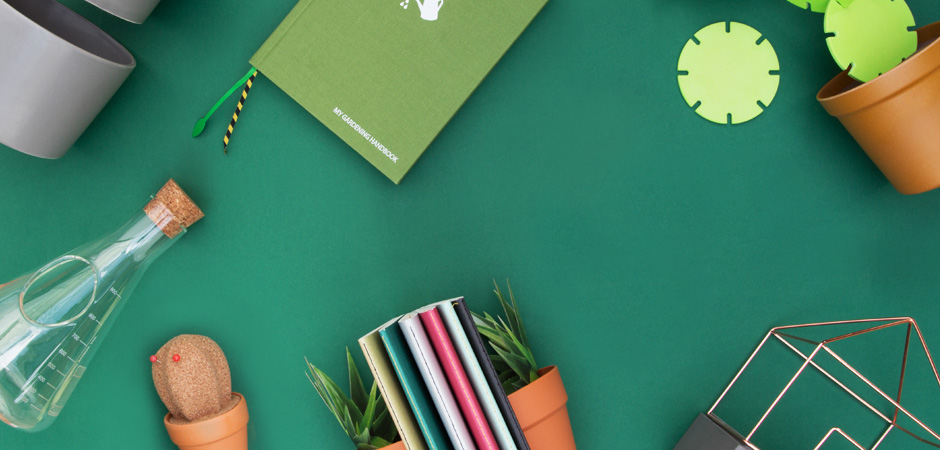 RETIREMENT GIFTS
Golden gifts for their golden years! Let them enjoy their newfound freedom with gifts to inspire new hobbies and old favourites. We have designed and created a wide range of thoughtful retirement gifts they won't ever forget! Celebrate and send them into a happy retirement with a Travel Journal to document all their new adventures, or a Gardening Handbook to set them up with a new hobby. Discover our full range of retirement gifts here.
20 Products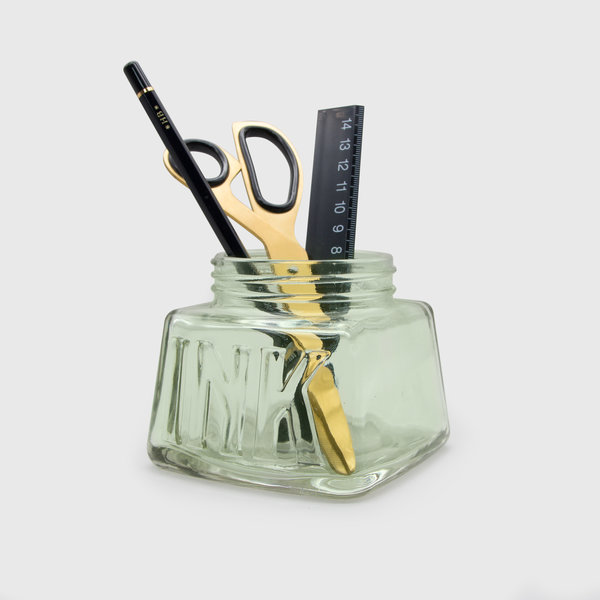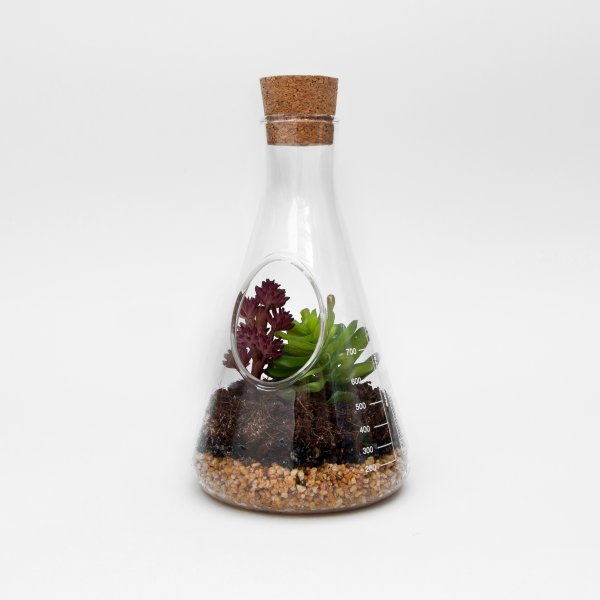 Chemistry Terrarium Kit
$45.00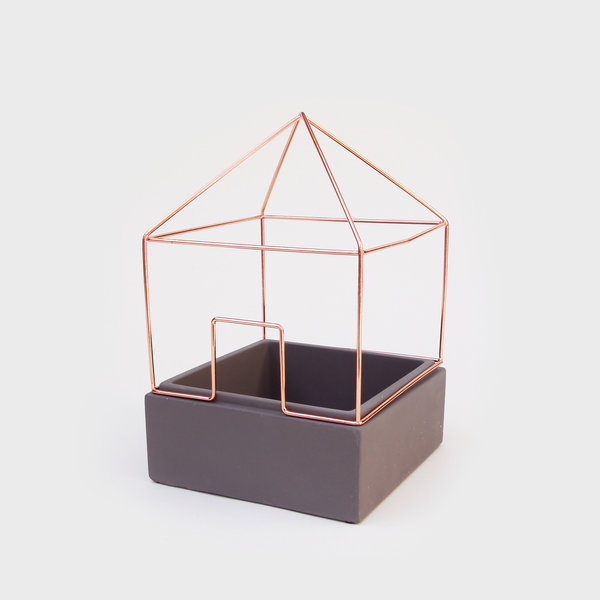 Copper Plant House
$40.00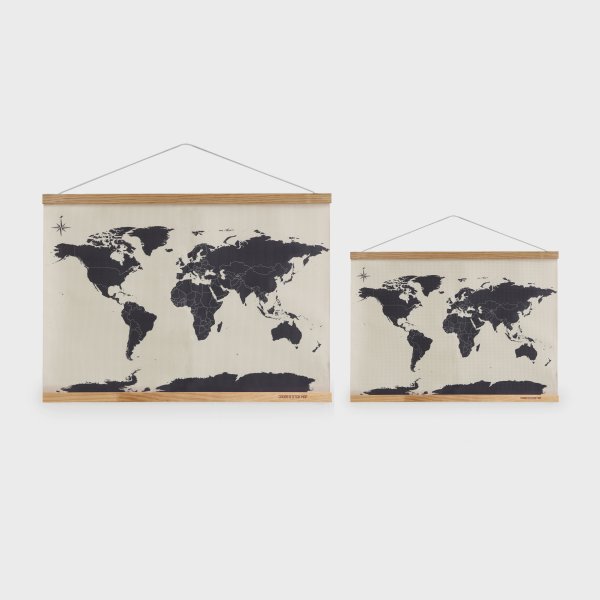 Cross Stitch Map
$40.00 / $24.00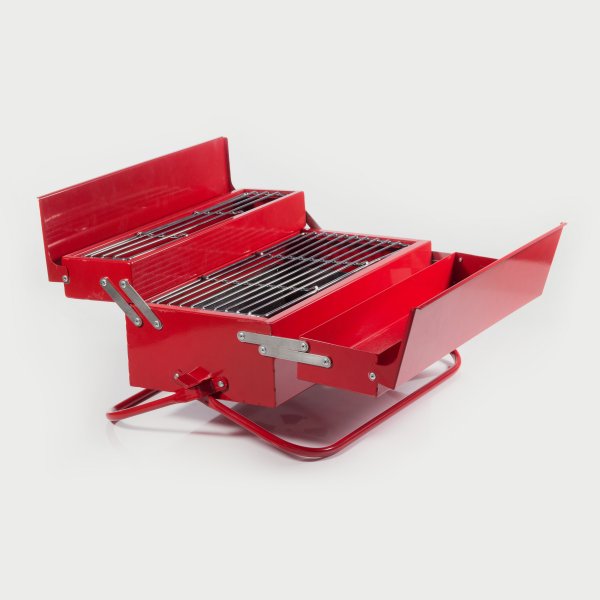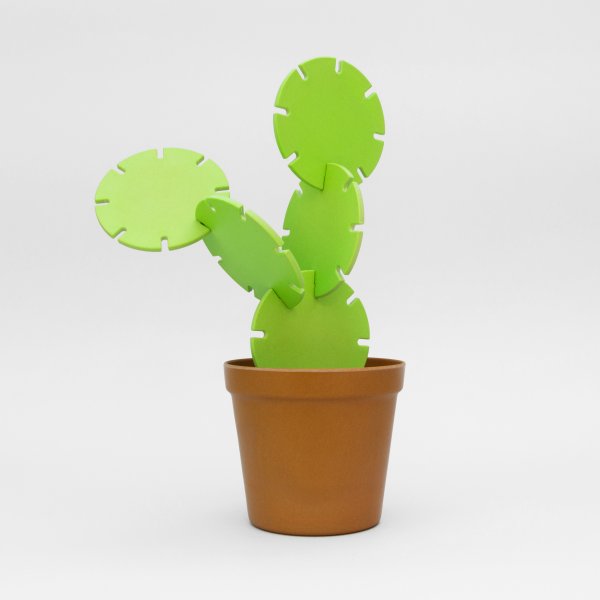 Interlocking Cactus Coasters
$20.00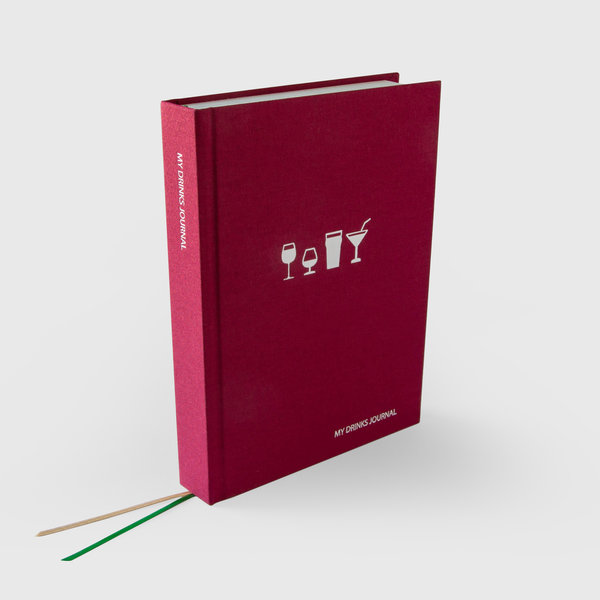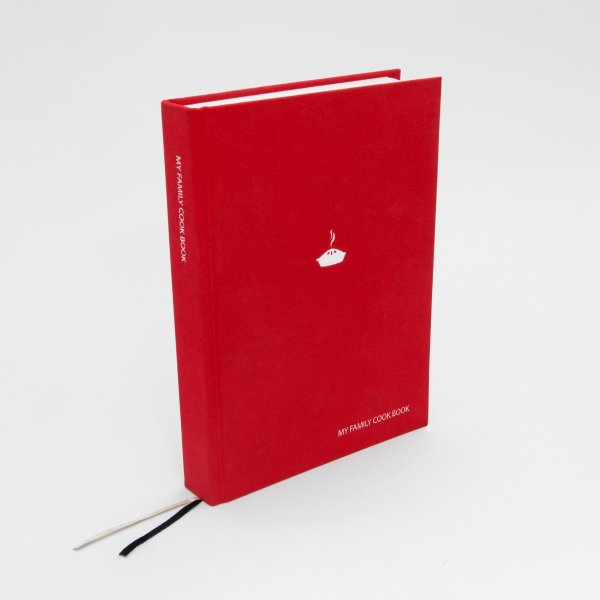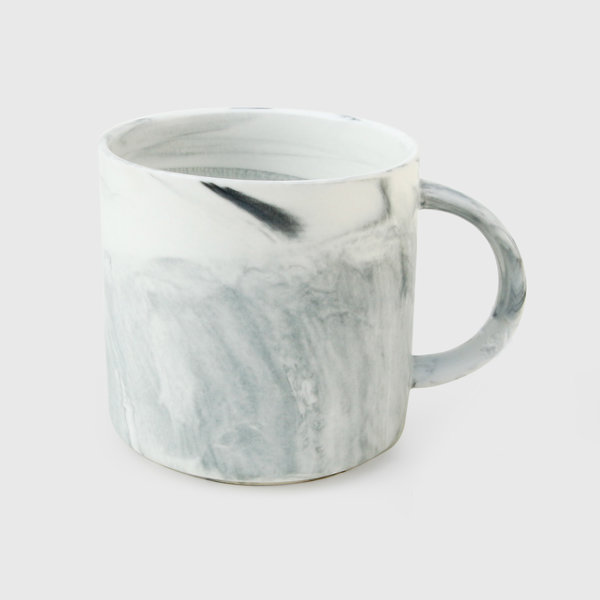 Marble Effect Mugs
$15.00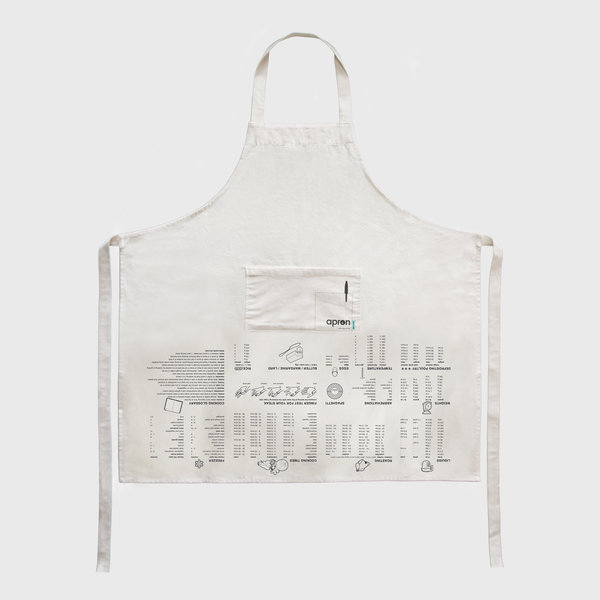 Kitchen Apron Guide
$25.00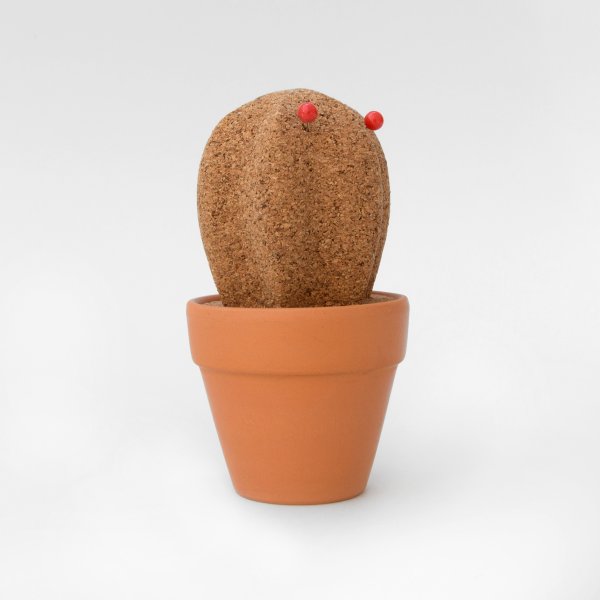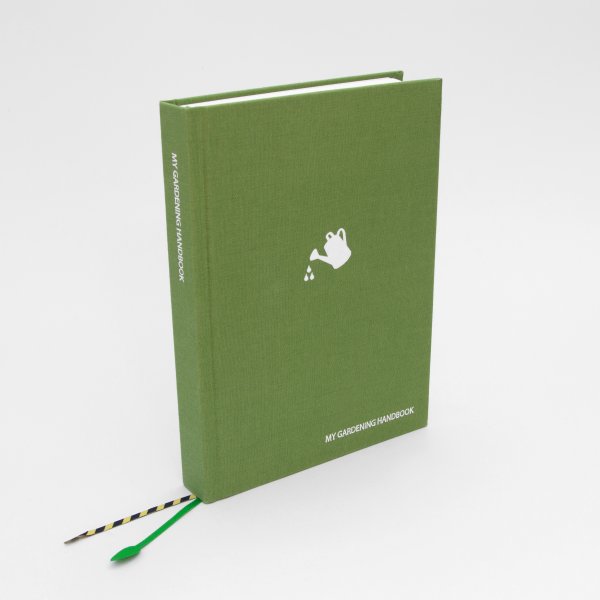 My Gardening Handbook
$35.00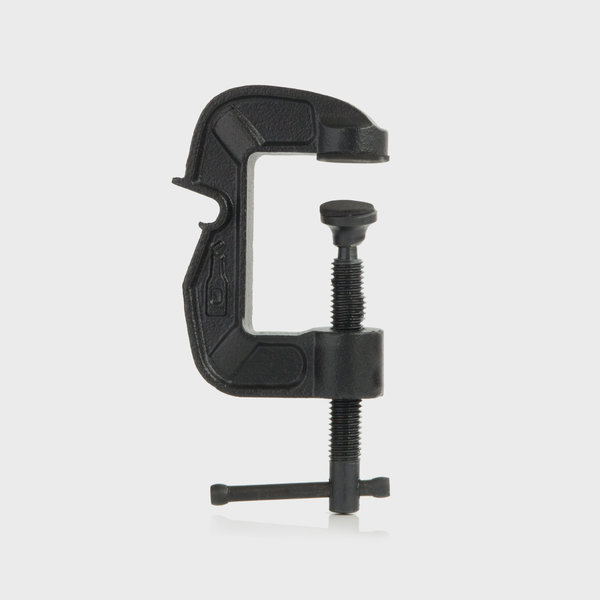 G-Clamp Bottle Opener
$12.00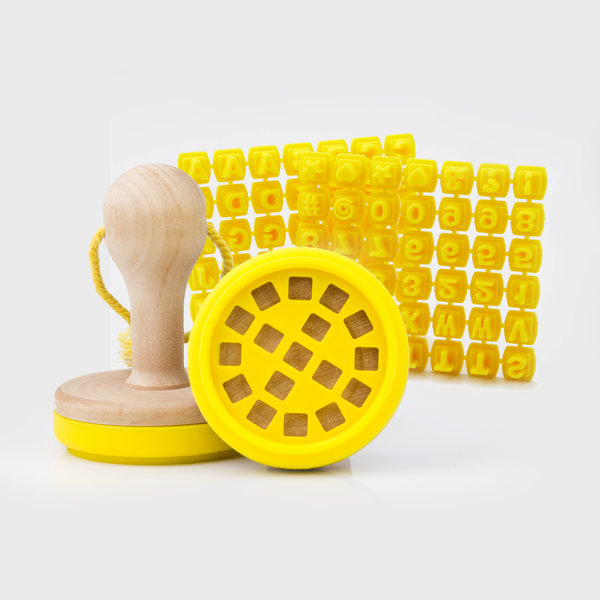 Custom Cookie Stamp
$15.00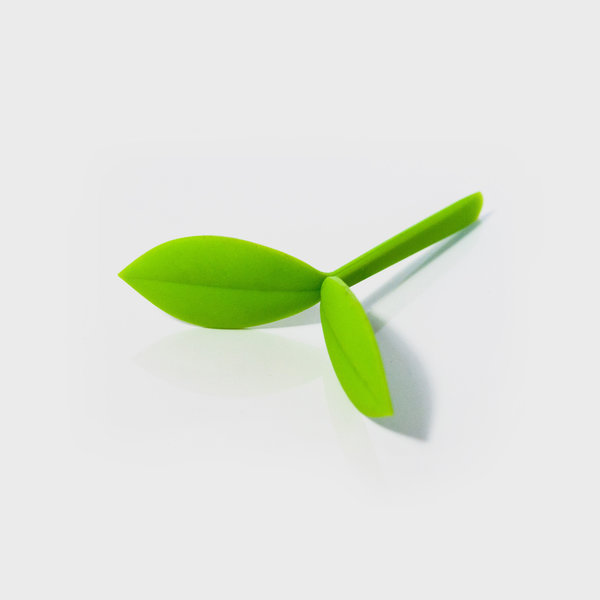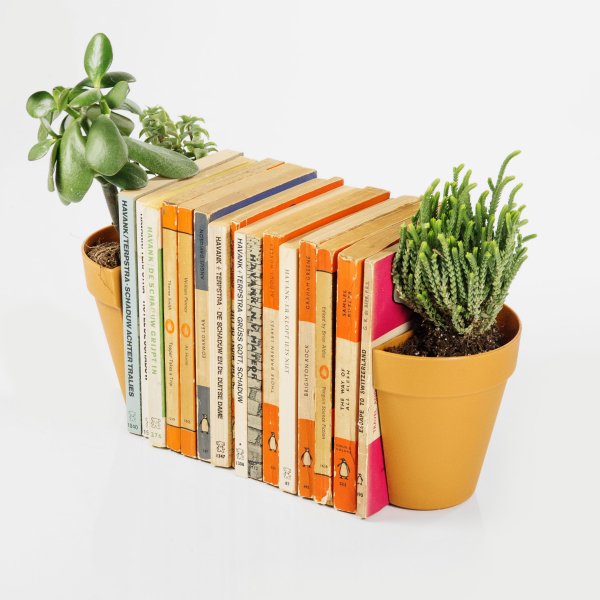 Plant Pot Bookends
$25.00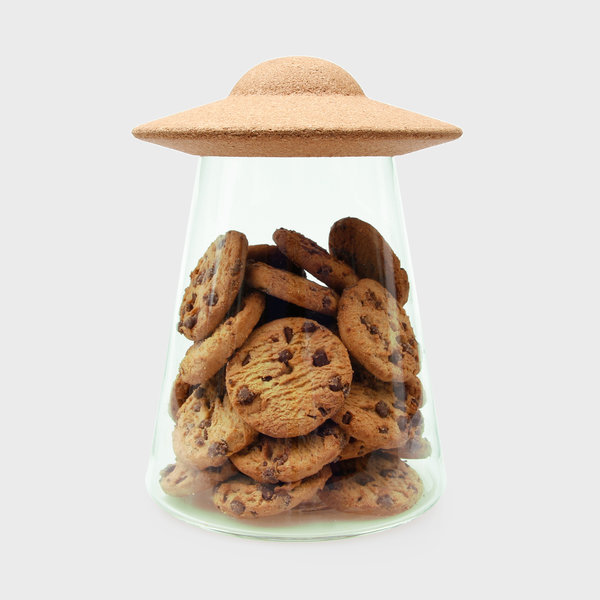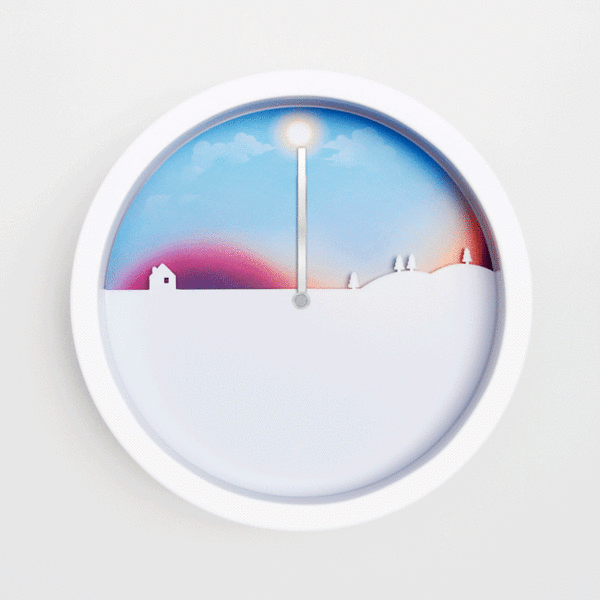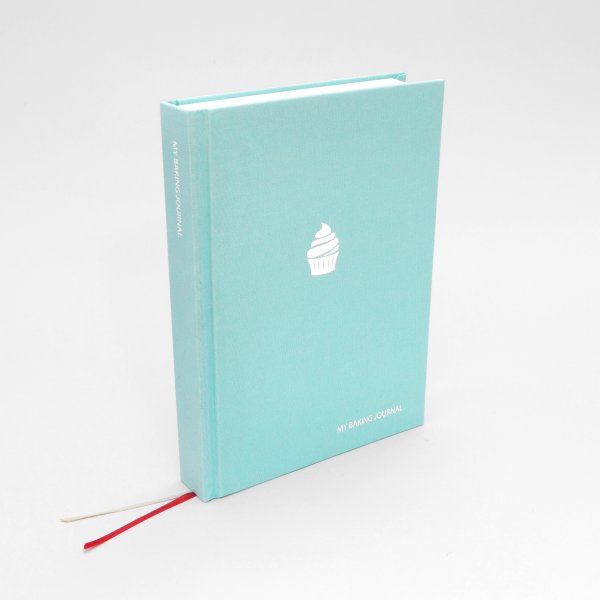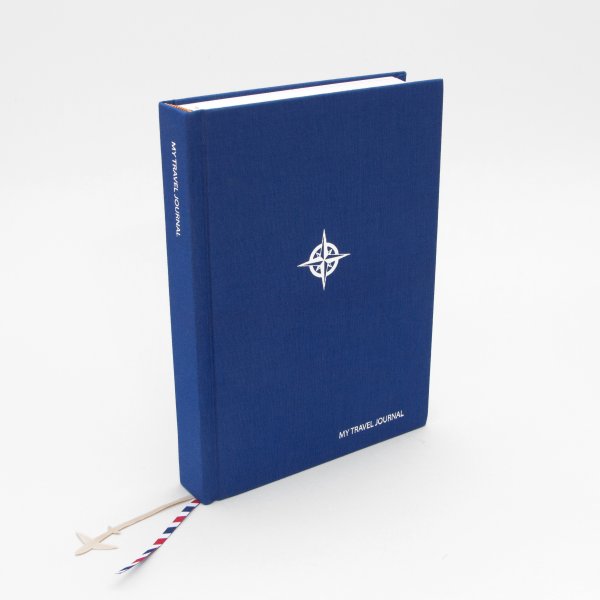 Gift shopping is tough, especially for your hardest-to-buy-for friends and family. That's why when we started designing our products back in 1999, we always kept these tricky people in mind. Discover original gifts lovingly designed and crafted by the SUCK UK creative team. When you need to buy a gift - we really do have everyone covered. From kids to adults and everything in between (cats included), our unique gifts and homewares have been carefully crafted by us to suit everyone's wish list. The ultimate gift guide:
Treasure each special moment and mark every milestone with a gift that shows how much you care. Whether an anniversary, wedding, birthday or christening, celebrate the big occasions with a big gift. We have everything from gifts to record those special moments, to barware that will help get the party started.