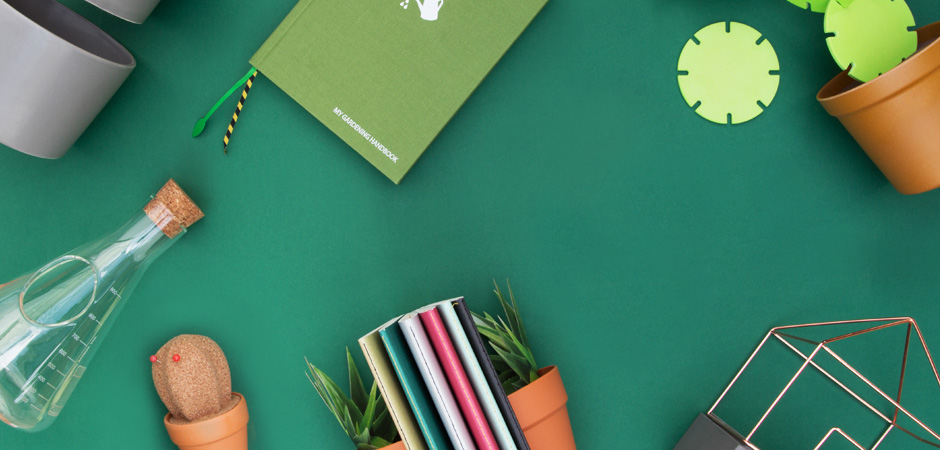 RETIREMENT GIFTS
Golden gifts for their golden years! Let them enjoy their newfound freedom with gifts to inspire new hobbies and old favourites. Give them a goodbye gift they wont ever forget! Our My Life Story Journal is a great way to celebrate all experiences and memories they treasure.
18 Products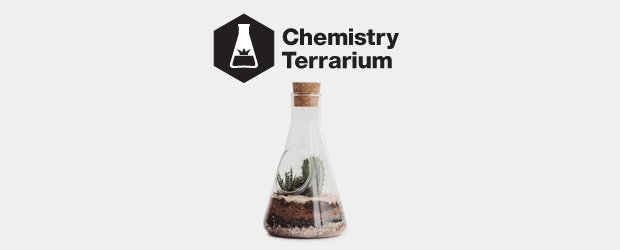 Chemistry Terrarium Kit
$45.00
Custom lab-flask to home a mini indoor garden.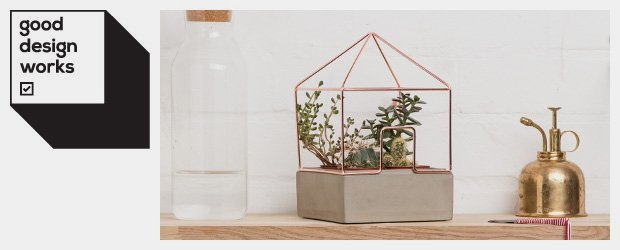 Copper Plant House
$40.00
A concrete and copper pot to house cacti and succulents.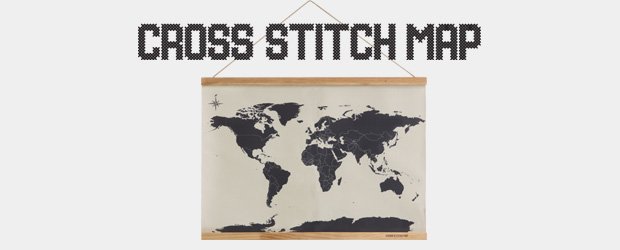 Cross Stitch Map
Best Seller
$40.00 / $24.00
Sew your way around the world.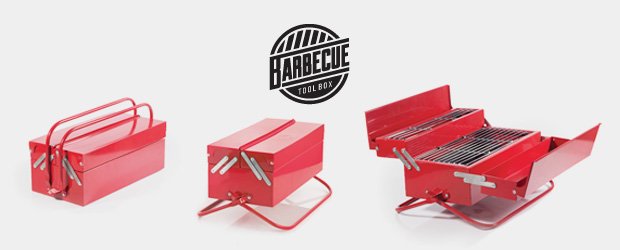 BBQ Toolbox
$120.00
Get the right tool for the job.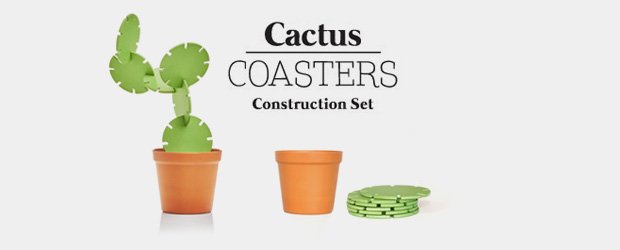 Interlocking Cactus Coasters
$20.00
Construct cacti out of drinks mats.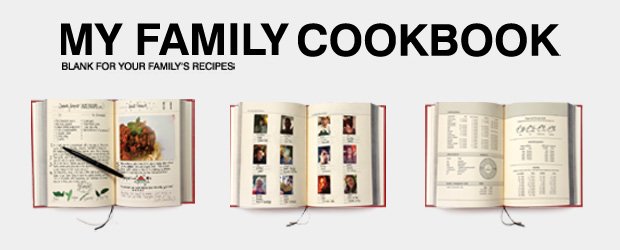 My Family Cook Book
Best Seller
$35.00
Blank cookbook for your family's recipes.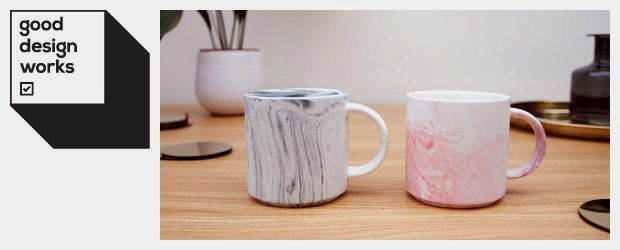 Marble Effect Mugs
$15.00
Black and pink ceramic mugs with a marbled finish.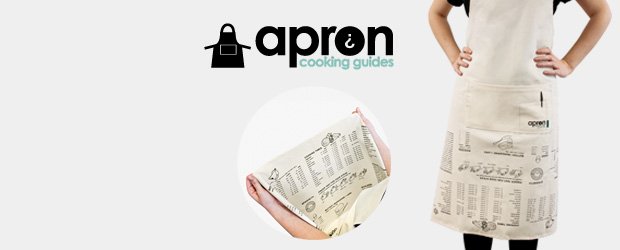 Kitchen Apron Guide
$25.00
Kitchen tips and very helpful conversions.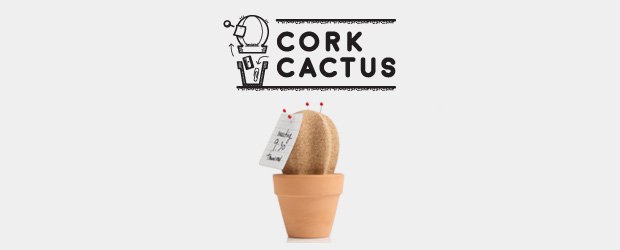 Cork Cactus
$15.00
Prickly desktop organiser.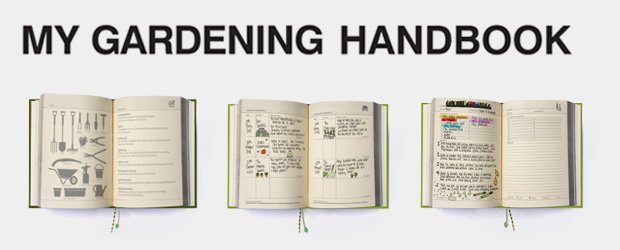 My Gardening Handbook
$35.00
Create a personal horticultural reference book.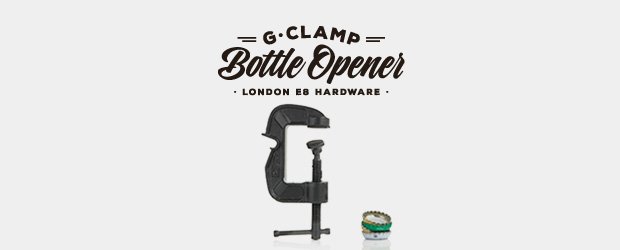 G-Clamp Bottle Opener
$12.00
Temporarily attach anywhere.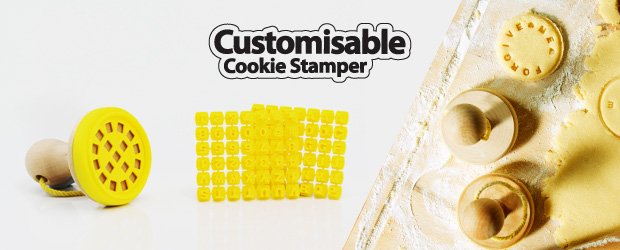 Custom Cookie Stamp
$15.00
Add personalised stamps to your baking.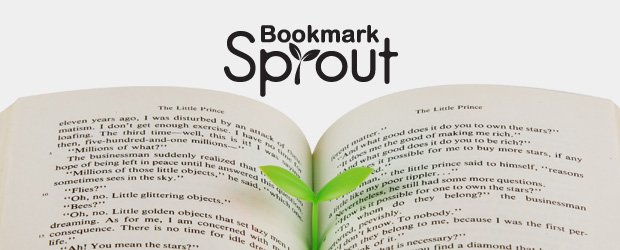 Sprout Bookmark
$8.00
Don't lose your page, bring books to life.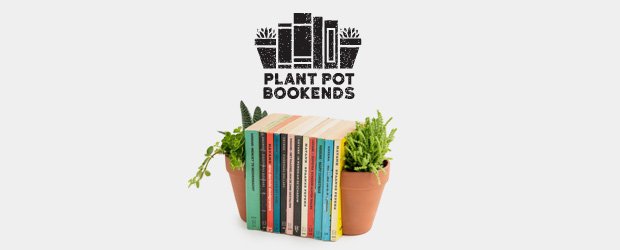 Plant Pot Bookends
$25.00
A plant pot split in half.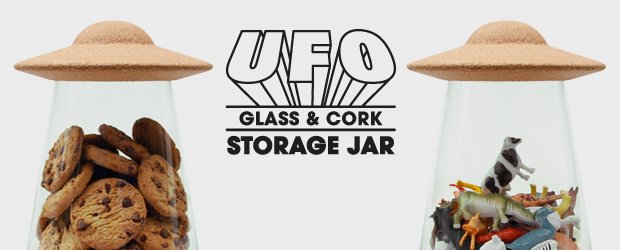 UFO Cookie Jar
$40.00
Alien cork and glass storage solution.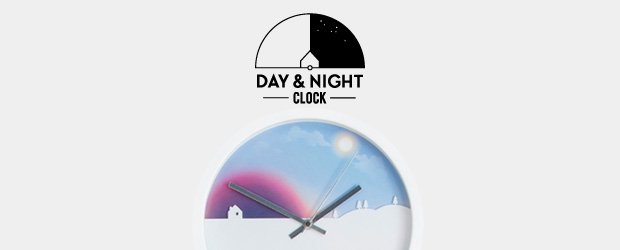 Day & Night Clock
$40.00
Wall clock with rotating skyline.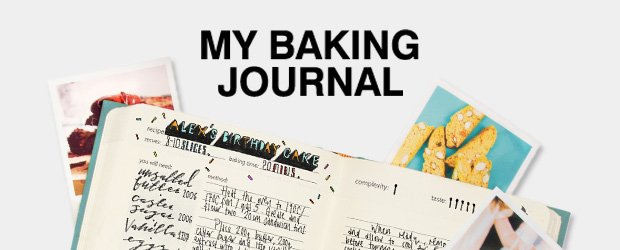 My Baking Journal
New
$35.00
Blank book for recording your adventures in baking.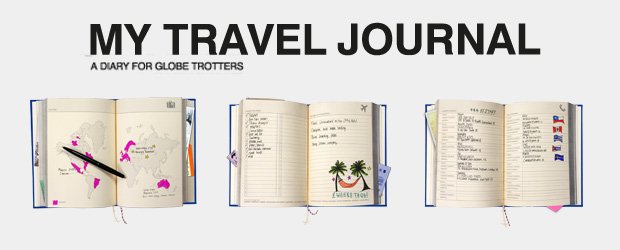 My Travel Journal
$35.00
A giant diary for a lifetime of globe trotting.
Top 10 gift ideas plus recommendations for special occasions and tricky recipients. When you need to buy a gift - we really do have everyone covered. Gift shopping is tough, especially for your hardest-to-buy-for friends and family. That's why when we started designing our products back in 1999, we always kept these tricky people in mind. From kids to adults and everything in between (cats included), our unique gifts and homewares have been carefully created by us to suit everyone's wish list. So whether you're searching for gifts for him, gifts for her, gifts for space enthusiasts, crafty types, cocktail drinkers, stationery addicts, baking fanatics, globe trotters, super organisers, home makers, party animals, actual animals, skull collectors, packed-lunch eaters or journal keepers, you can count on us to have exactly what you're looking for. The ultimate gift guide:
Treasure each special moment and mark every milestone with a gift that shows how much you care. Whether an anniversary, wedding, birthday or christening, celebrate the big occasions with a big gift. We have everything from gifts to record those special moments, to barware that will help get the party started.