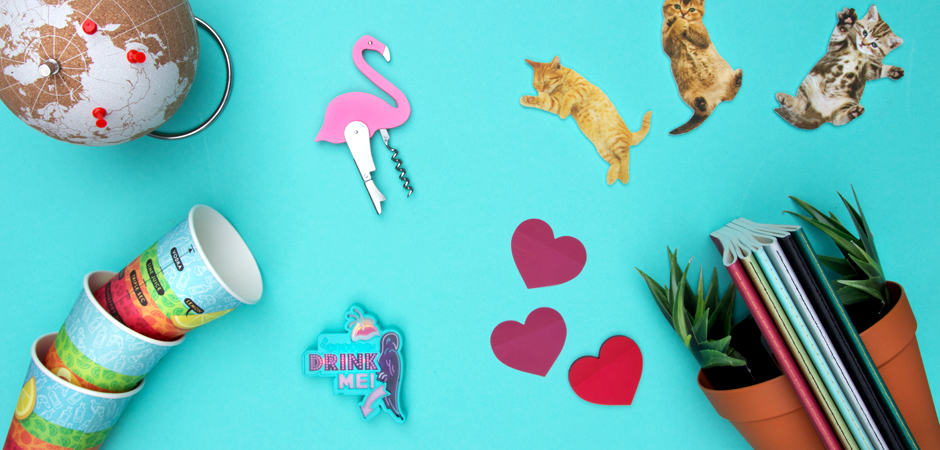 SPECIAL OCCASIONS
Treasure each special moment and mark every milestone with a gift that shows how much you care. Whether an anniversary, wedding, birthday or christening, celebrate the big occasions with a big gift. We have everything from gifts to record those special moments, to barware that will help get the party started.
19 Products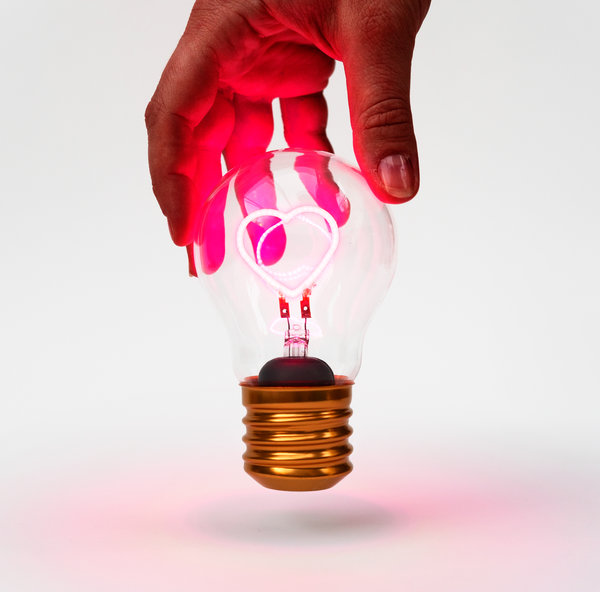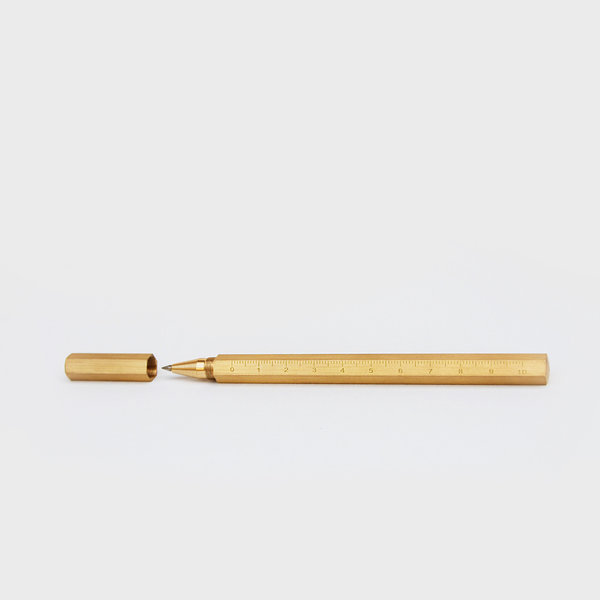 Brass Hexagonal Pen
$15.00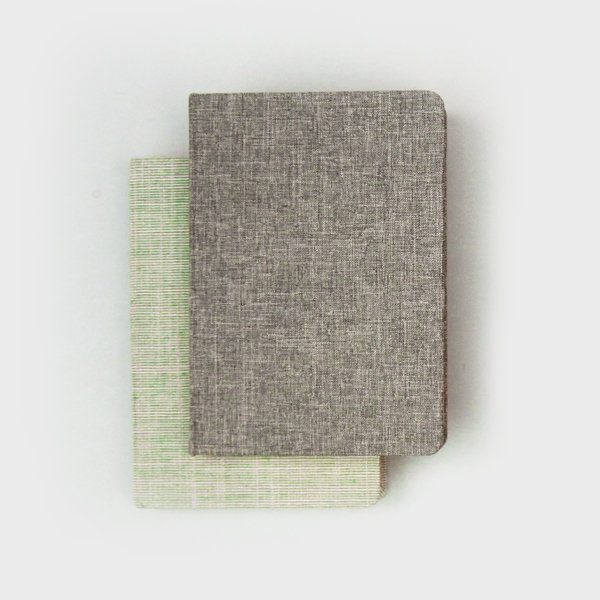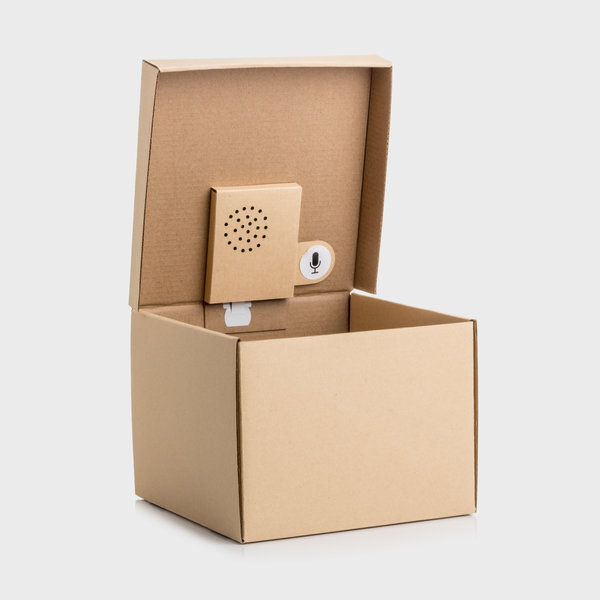 Recordable Message Gift Box
$15.00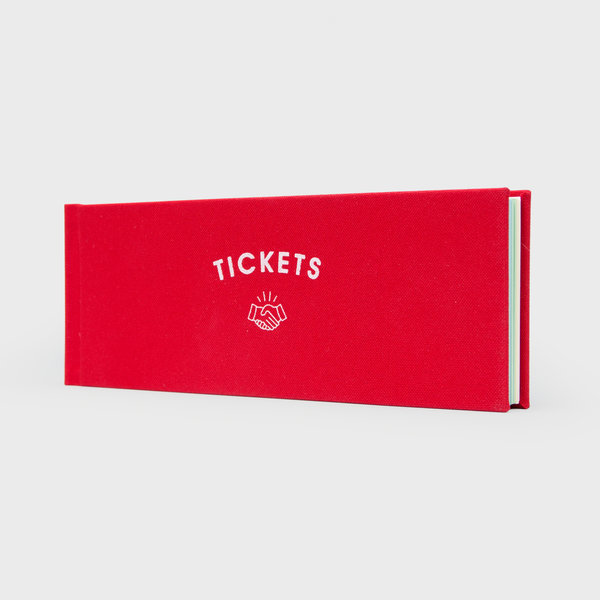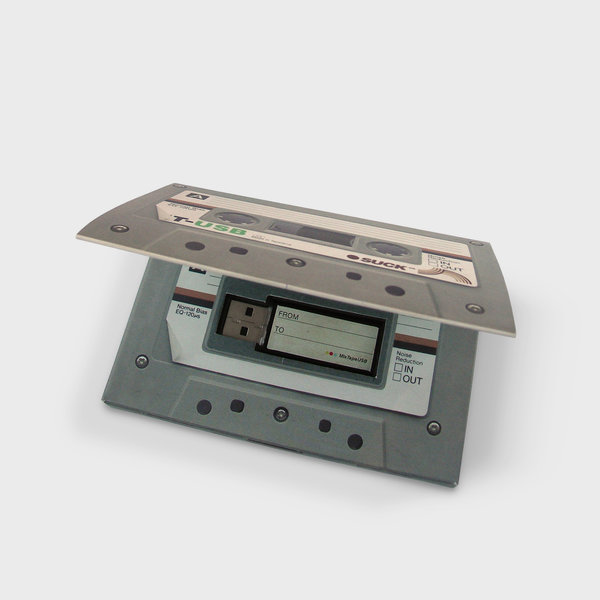 Mix Tape USB Stick
$30.00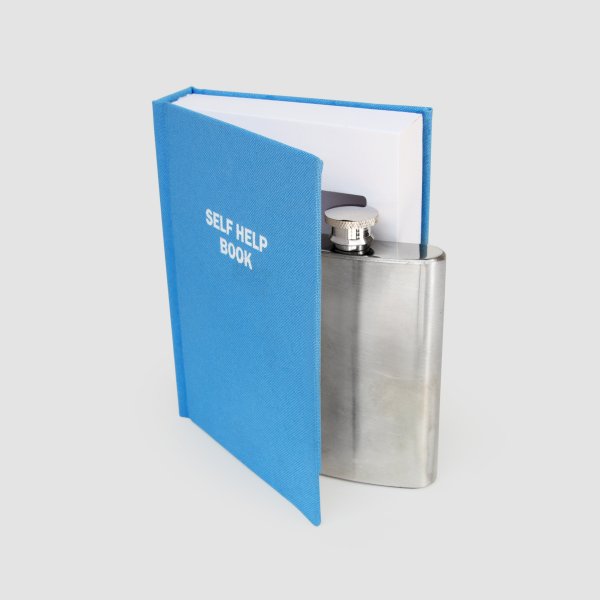 Self Help Flask In A Book
$20.00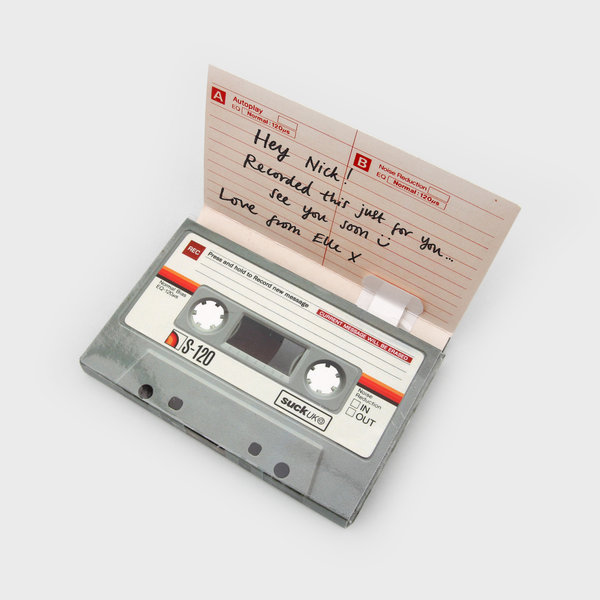 Send a Sound Message
$15.00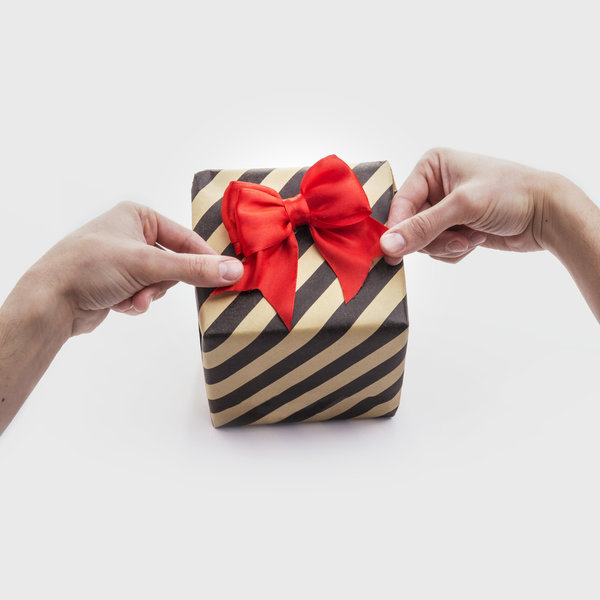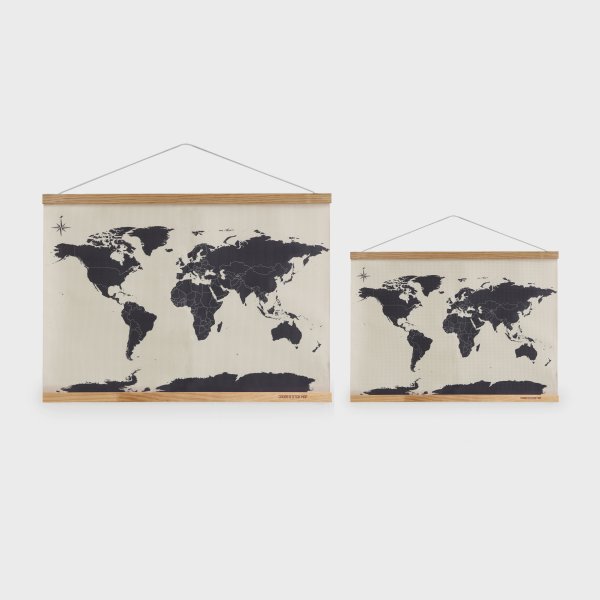 Cross Stitch Map
$40.00 / $24.00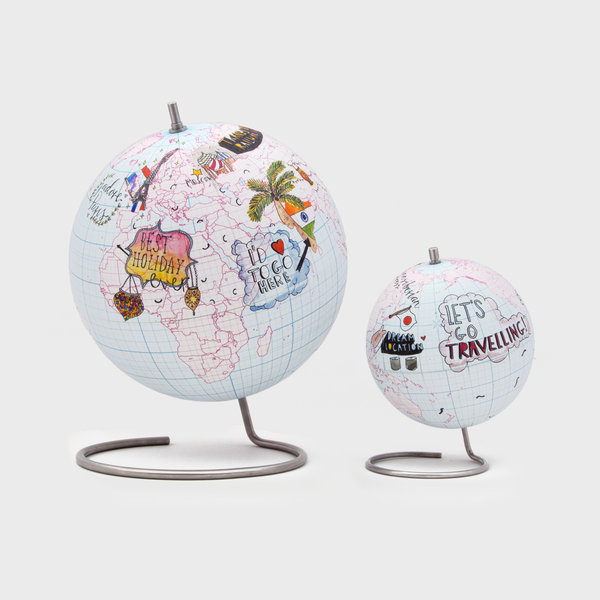 Globe Journal
$60.00 / $32.50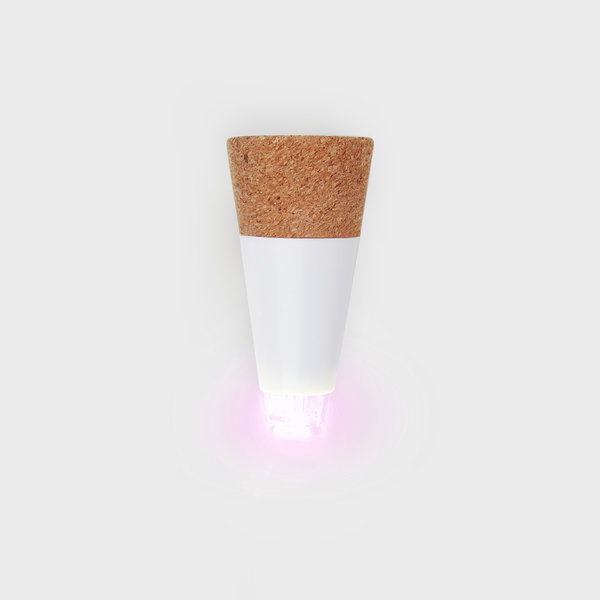 Multicolour Bottle Light
$20.00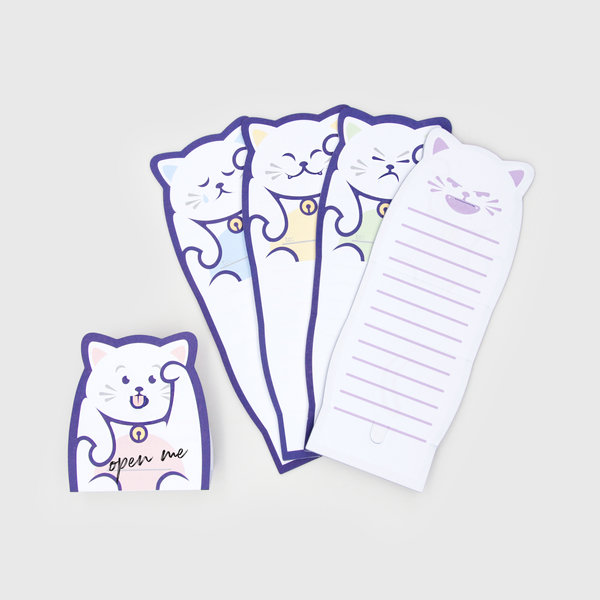 Lucky Cat Message Pads
$5.00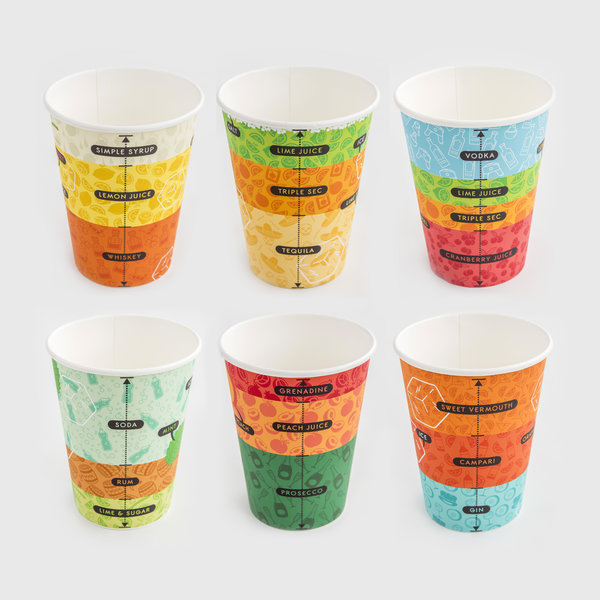 Cocktail Party Cups
$6.25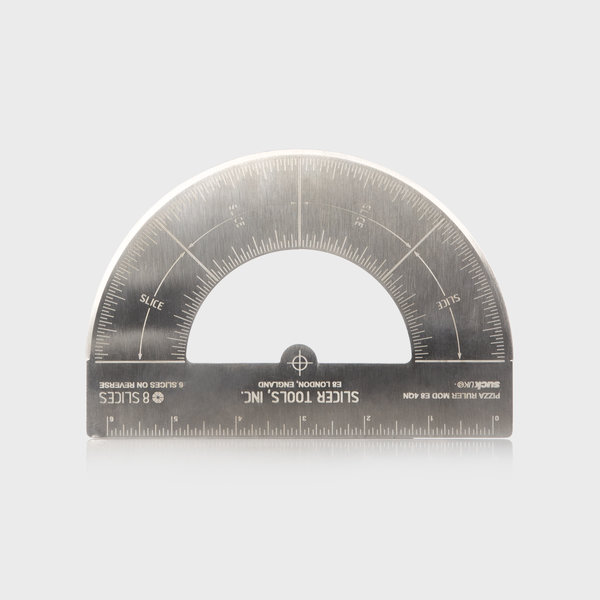 Protractor Pizza Cutter
$20.00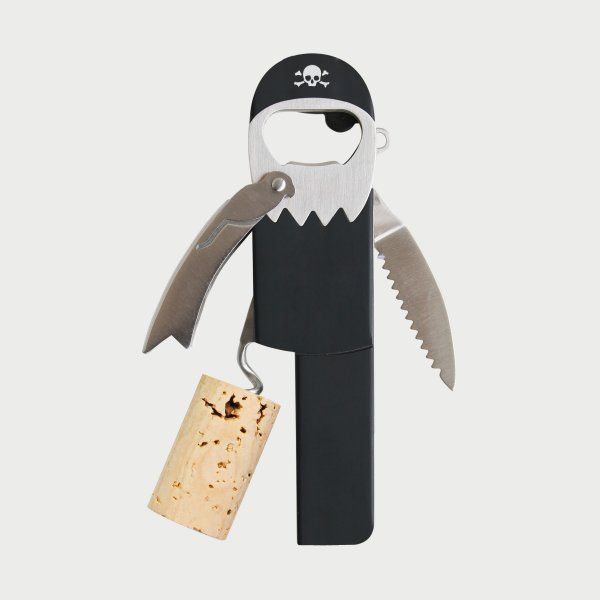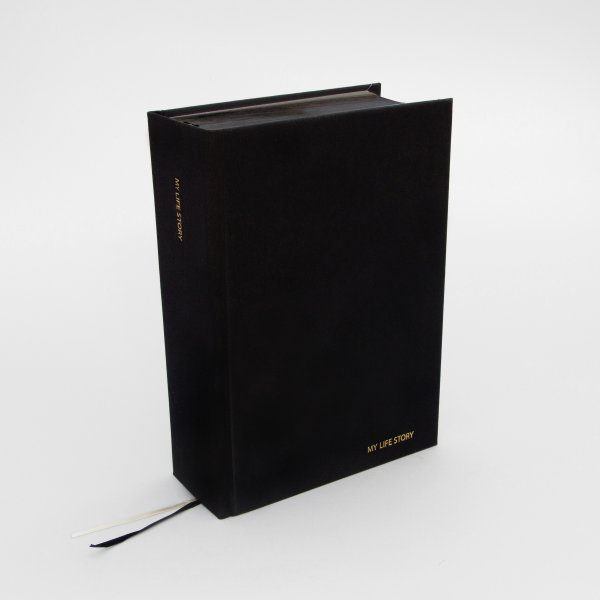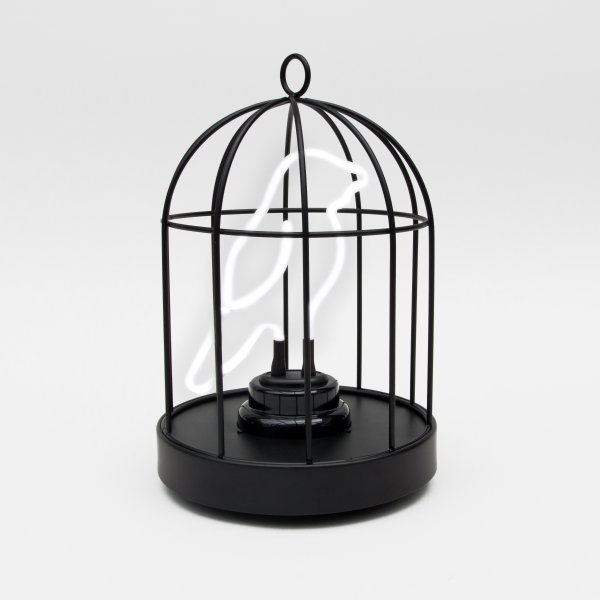 Neon Bird in a Cage
$40.00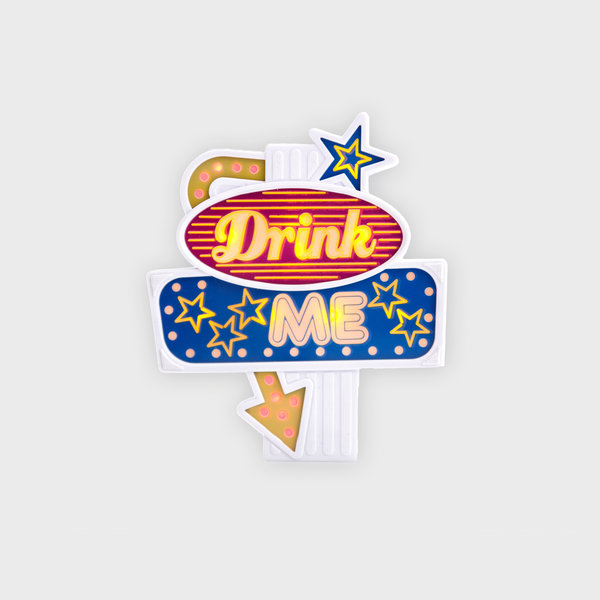 Flashing Bottle Topper
$4.50
Mums are the best. Give her a gift as unique as she is with a lovingly designed and thoughtful present. Whether she's a star baker, green fingered gardener or office powerhouse, we have something for every mum. Show her just how much you care.
It was the best day of your life, and it cost a small fortune, so why not relive the memory year on year. Whether recording all the great memories in the 'Our life story' book or dreaming of the next adventure together with our Cork globes, we have everything you need to celebrate the years that have passed and the years ahead.
Wedding presents can be tough to get right but fear not, we have selected a range of hand designed products as unique as the happy couple. Whether for a couple that loves to travel, or those who love to make a house a home, send them off into marital bliss with a present they'll cherish forever.
Let us play cupid this Valentine's Day and surprise the one you love with one of our alternative and hand designed gifts. Whether for the love of your life or the old ball and the chain, we have everything you need to show them just how much you care.
They said yes! Get ready to celebrate and spread the love with a uniquely designed gift. Congratulate your favourite couple on the pending nuptials with one of our thoughtful gifts!
Time to help make a house a home with the perfect housewarming present. For those that love to nest, whether they love contemporary design or a something truly unique we have something for everyone's new pad!