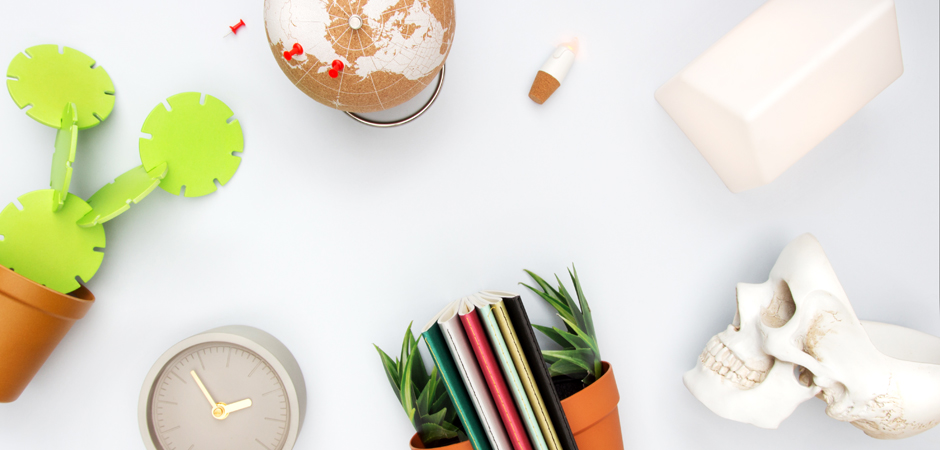 HOUSEWARMING GIFTS
Time to help make a house a home with the perfect housewarming present. For those that love to nest, whether they love contemporary design or a something truly unique we have something for everyone's new pad!
39 Products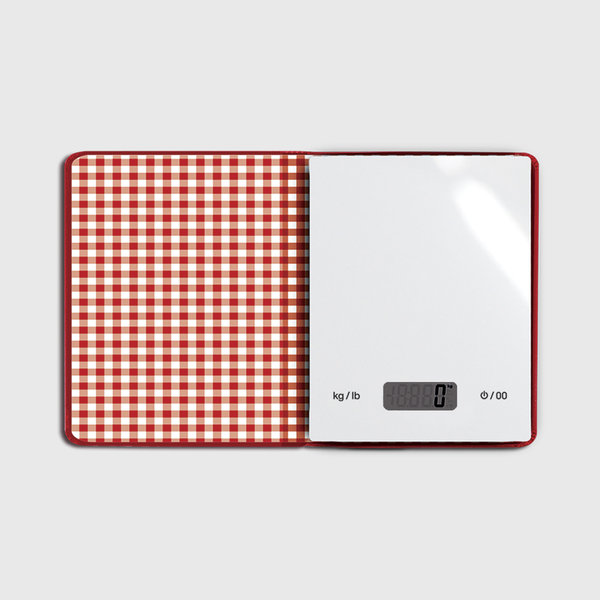 Cook's Book Kitchen Scales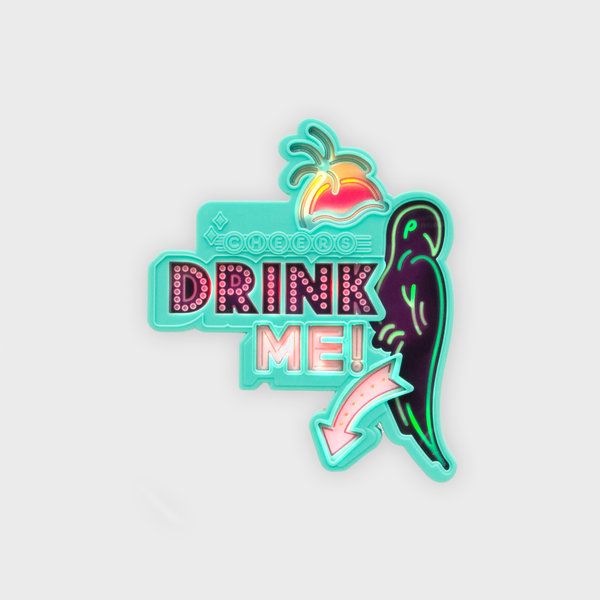 Flashing Drink Topper
$9.00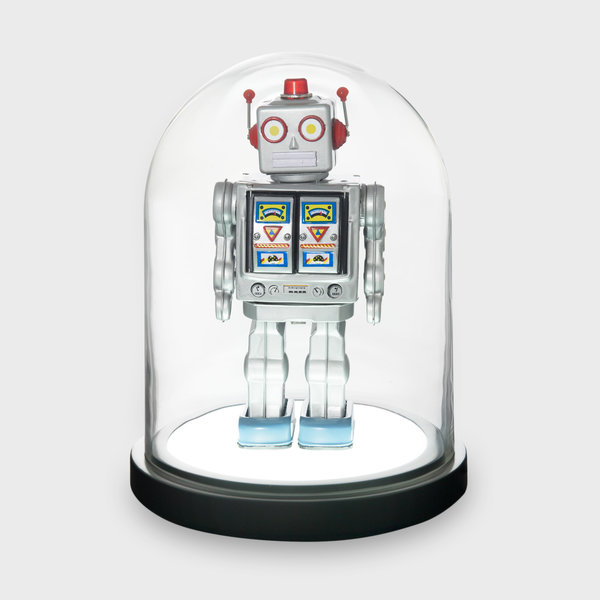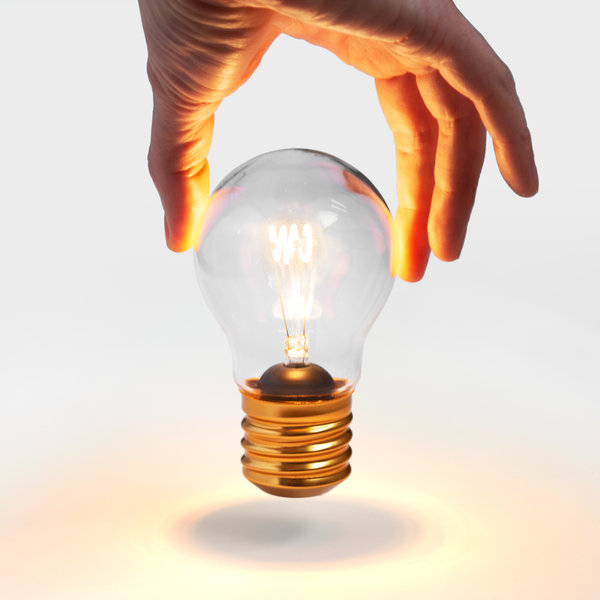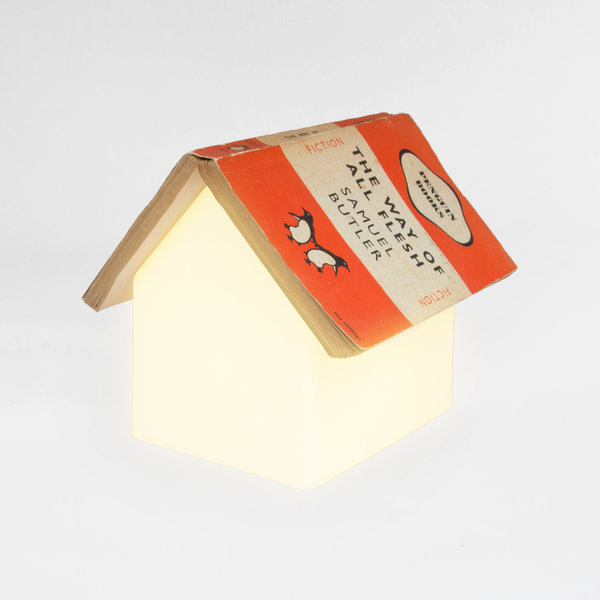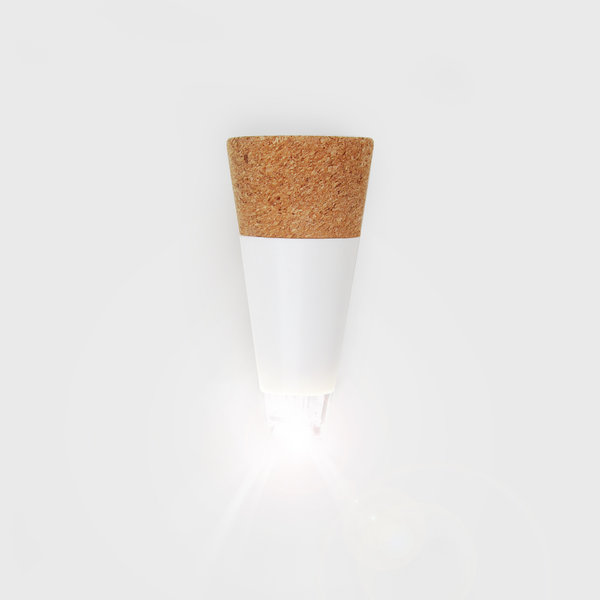 Bottle Light
$15.00 / $30.00
Best Seller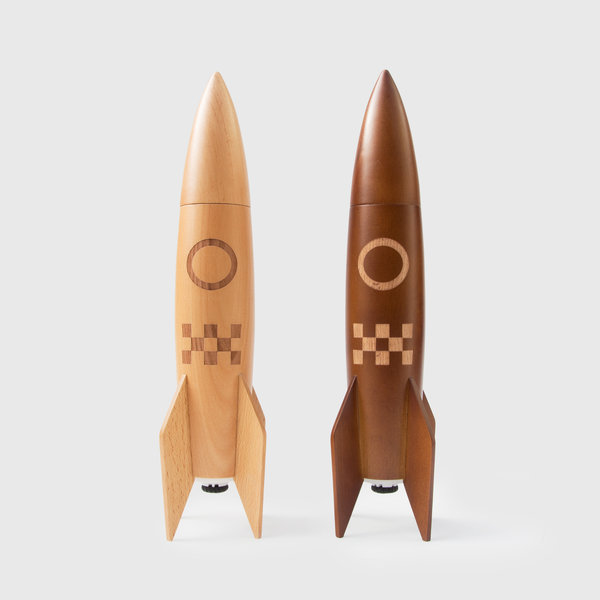 Rocket Salt & Pepper Mill
$100.00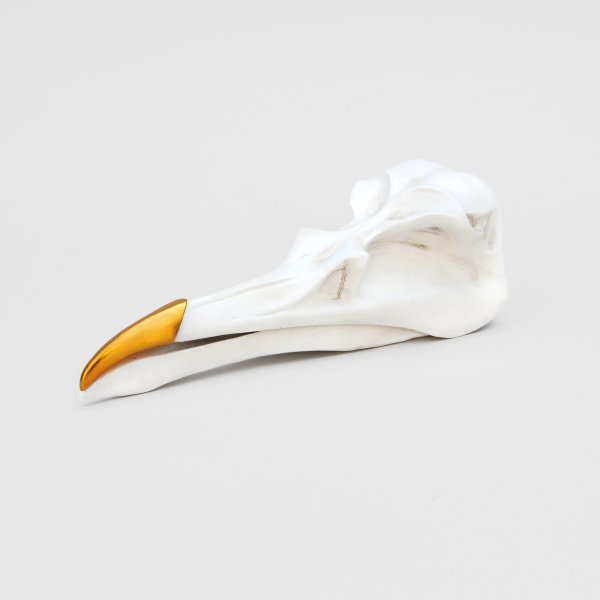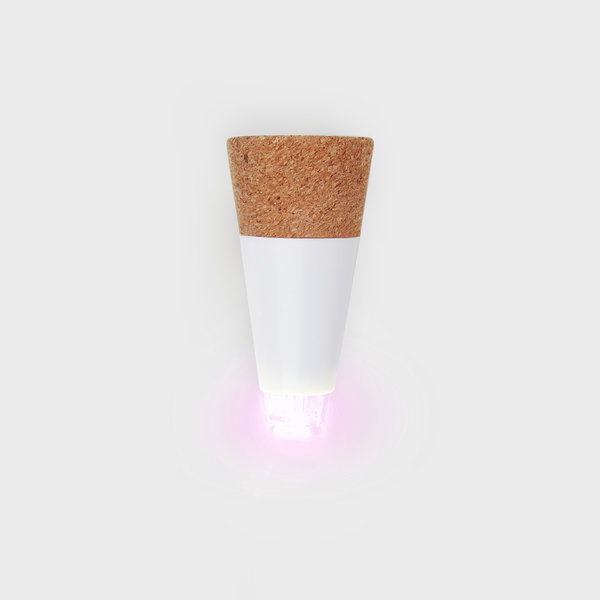 Multicolour Bottle Light
$20.00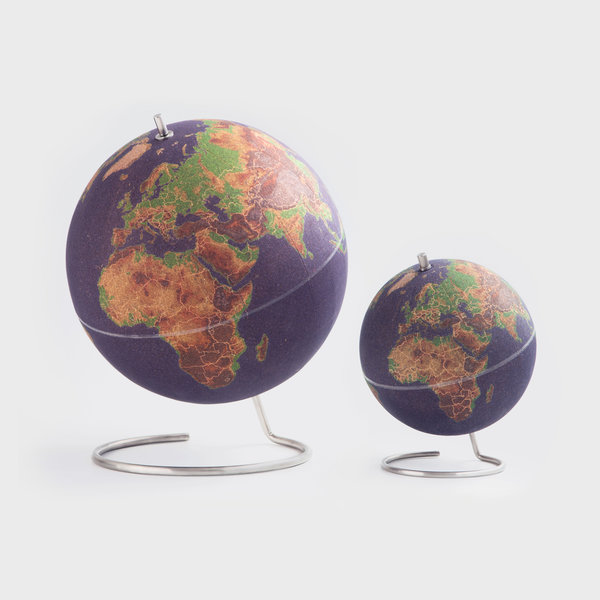 Colour Cork Globe
$160.00 / $80.00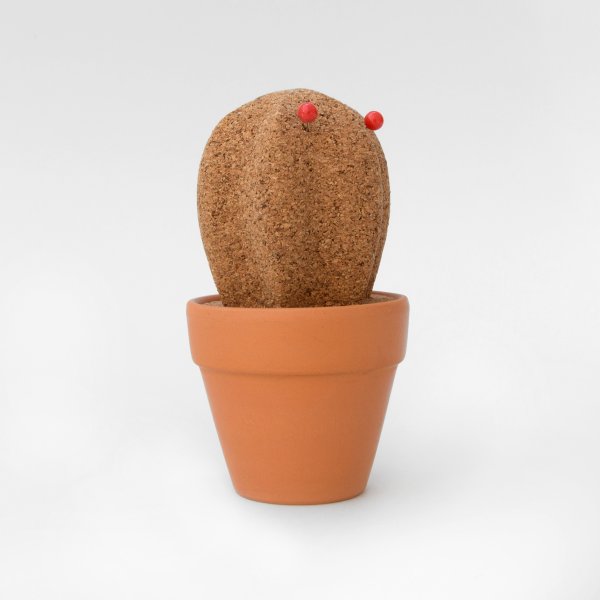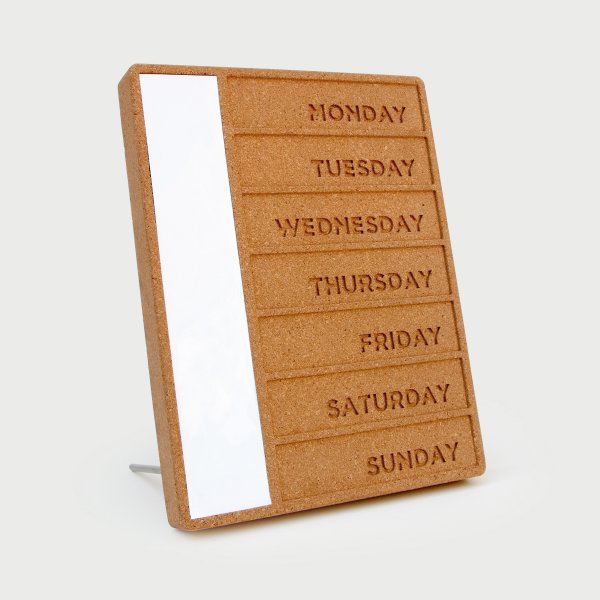 Cork Weekday Planner
$25.00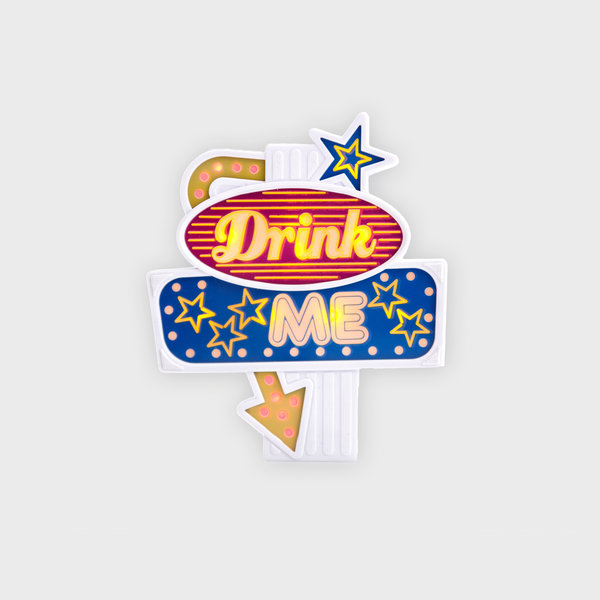 Flashing Bottle Topper
$4.50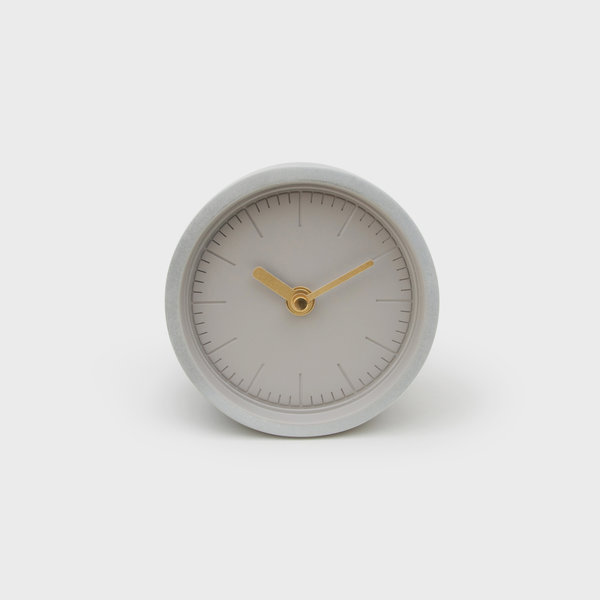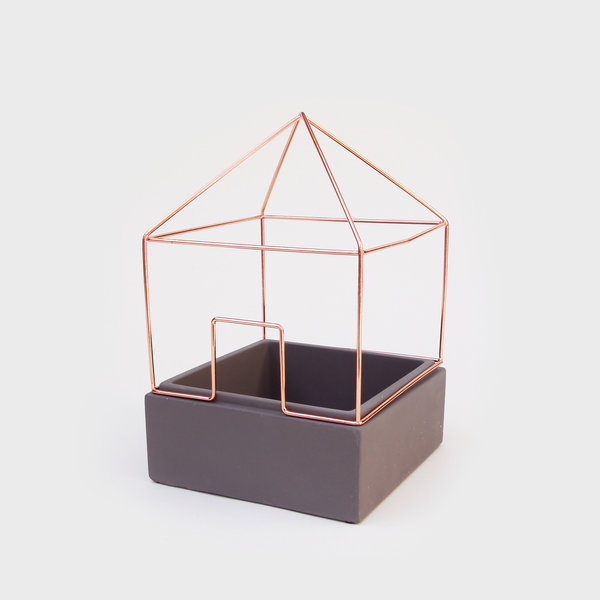 Copper Plant House
$40.00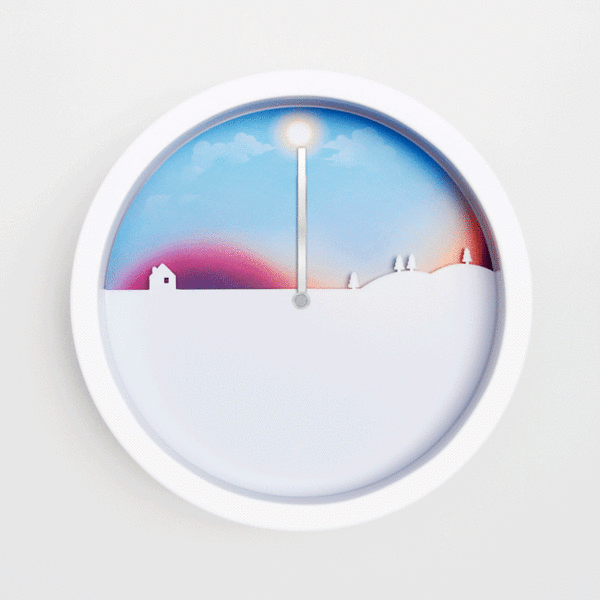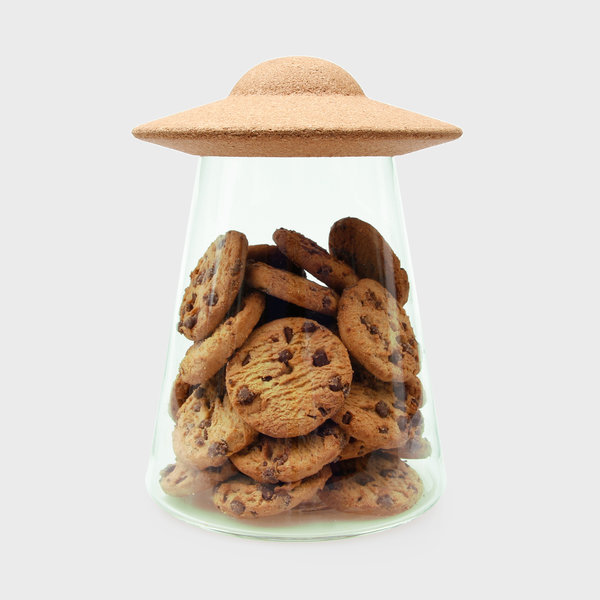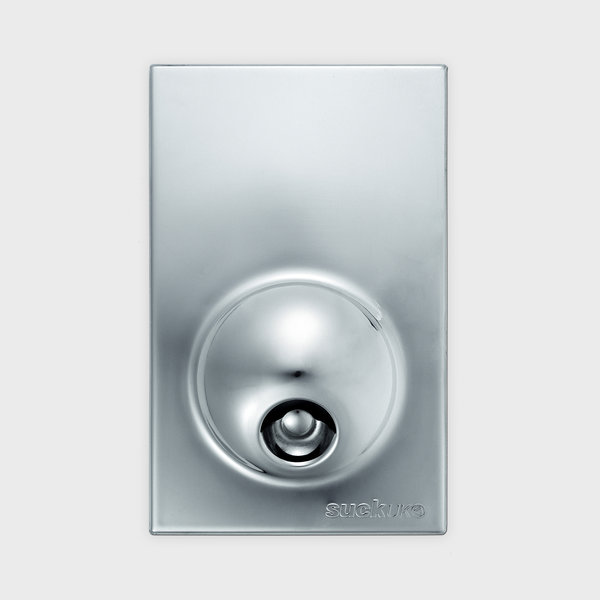 Magnetic Bottle Opener
$20.00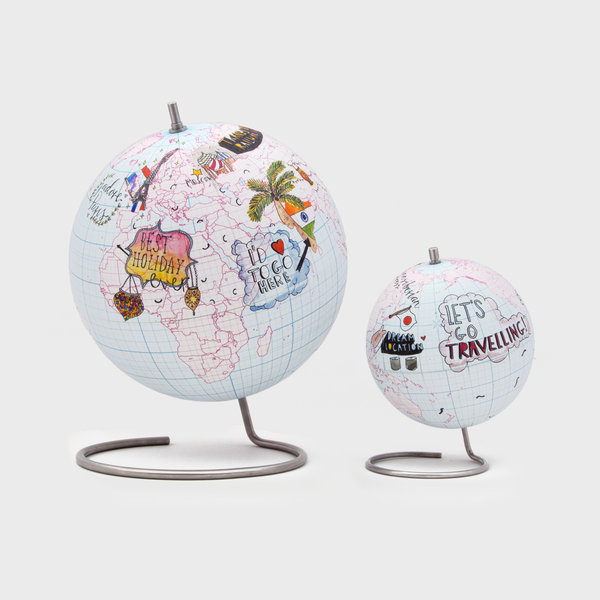 Globe Journal
$60.00 / $32.50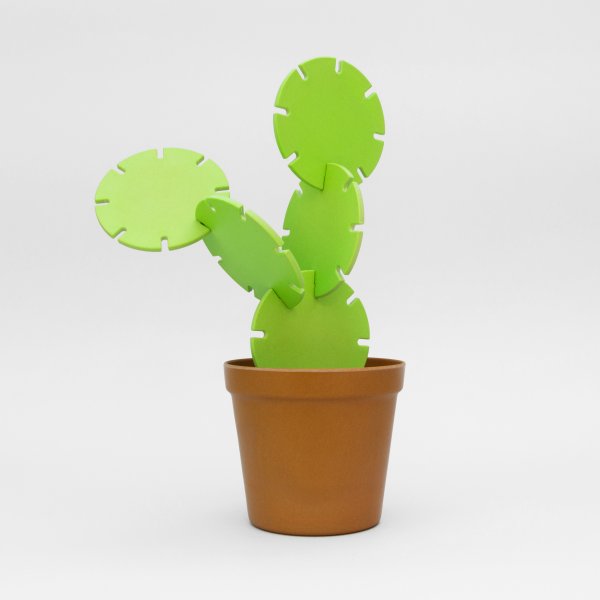 Interlocking Cactus Coasters
$20.00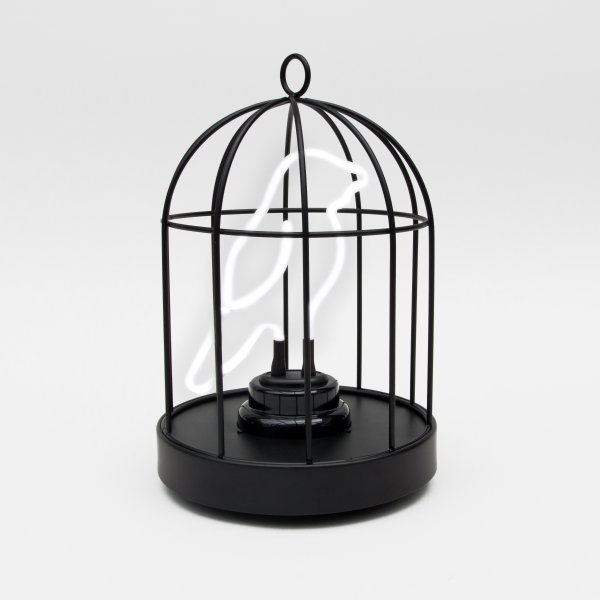 Neon Bird in a Cage
$40.00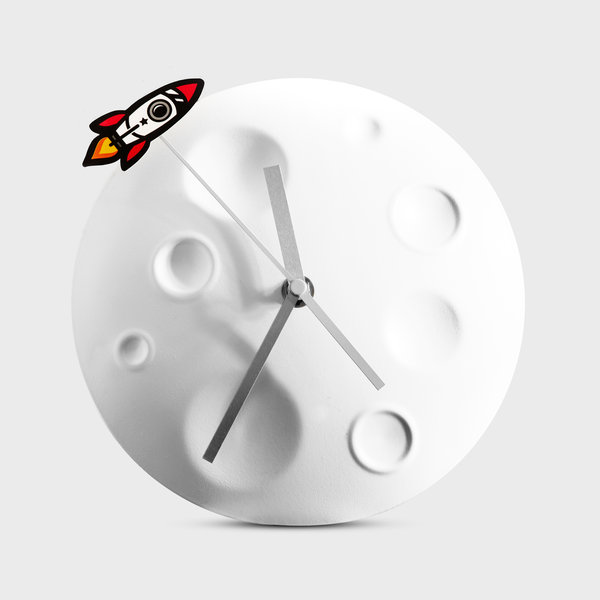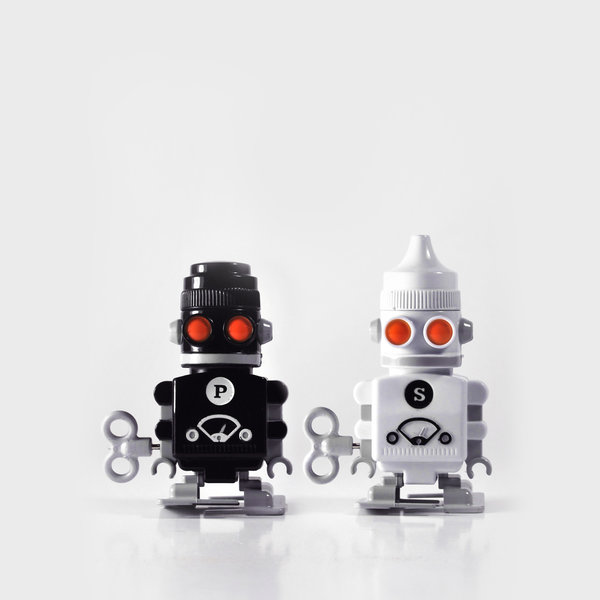 Salt & Pepper 'Bots
$20.00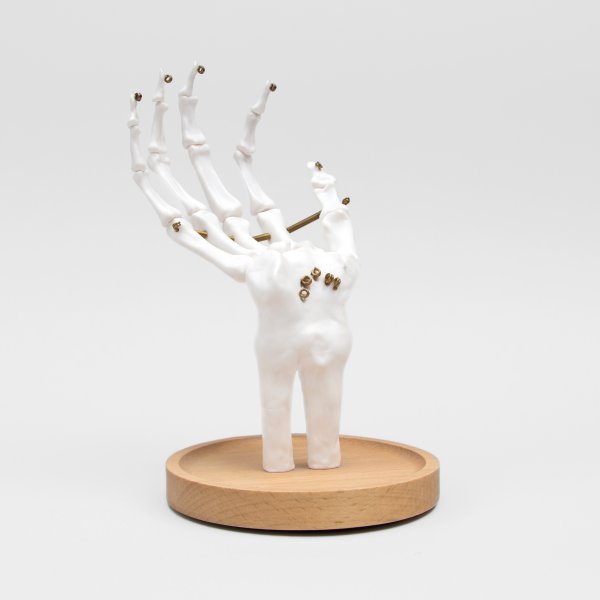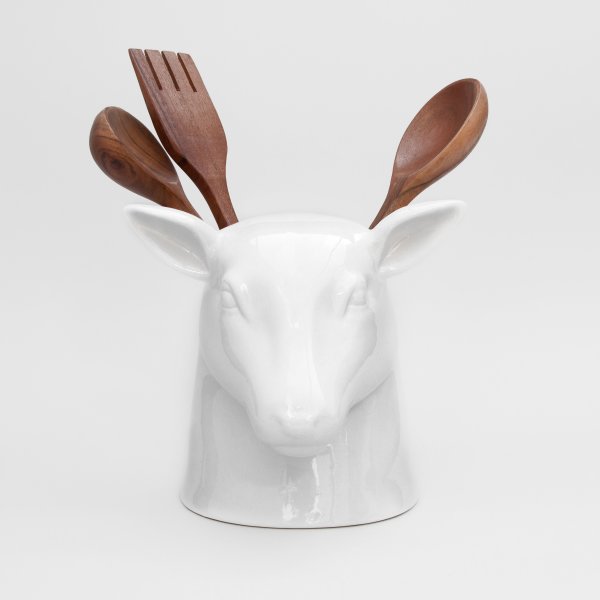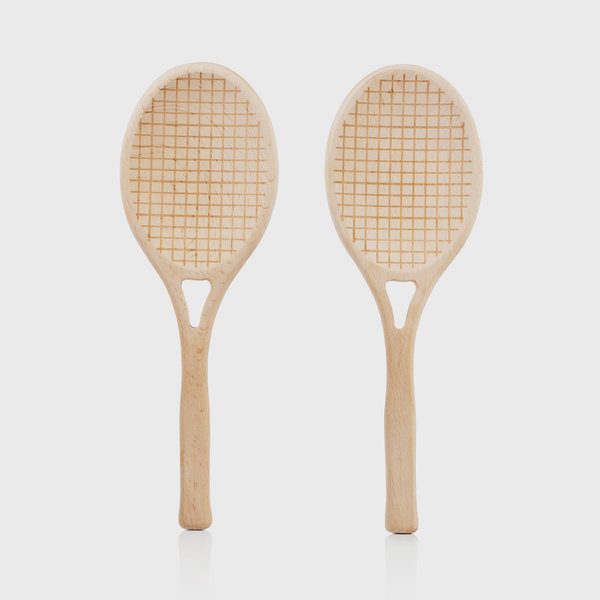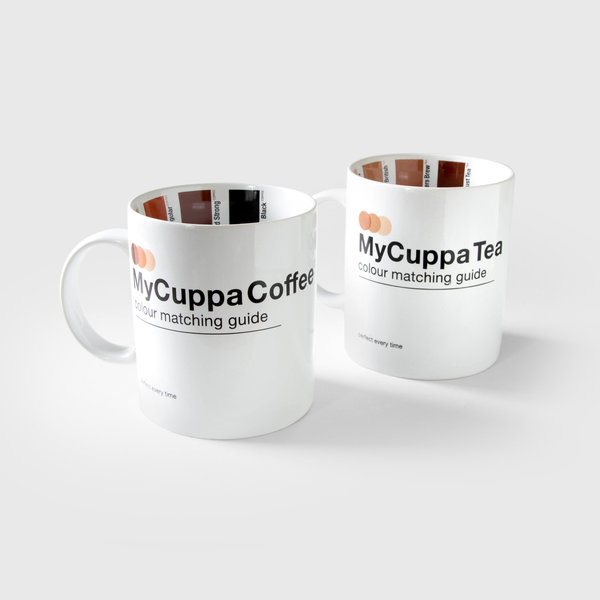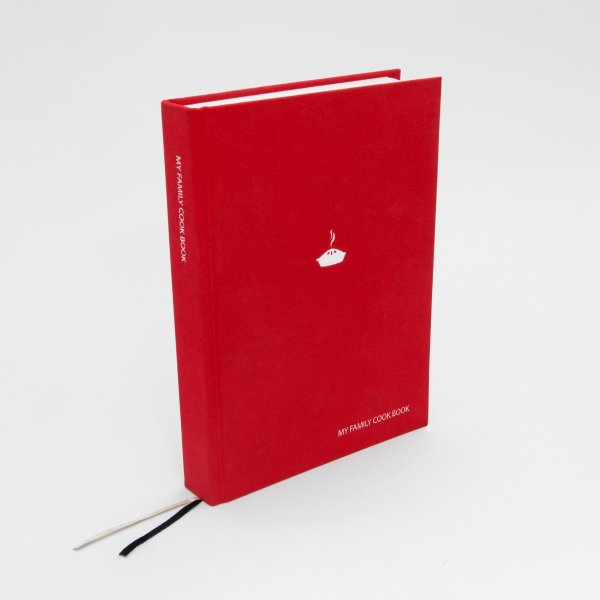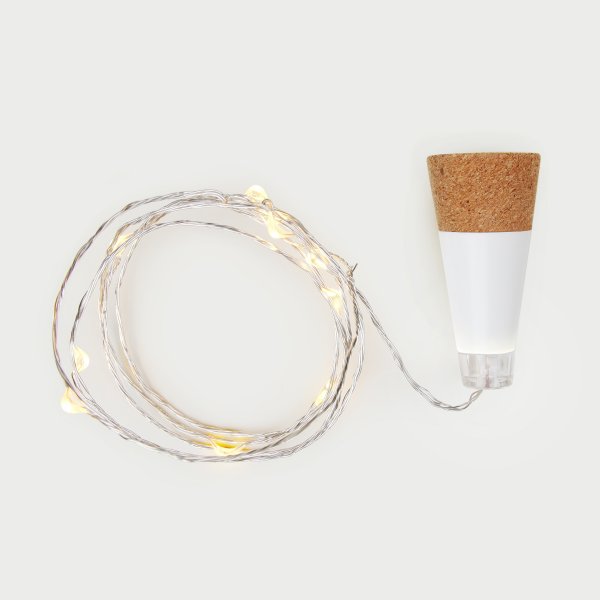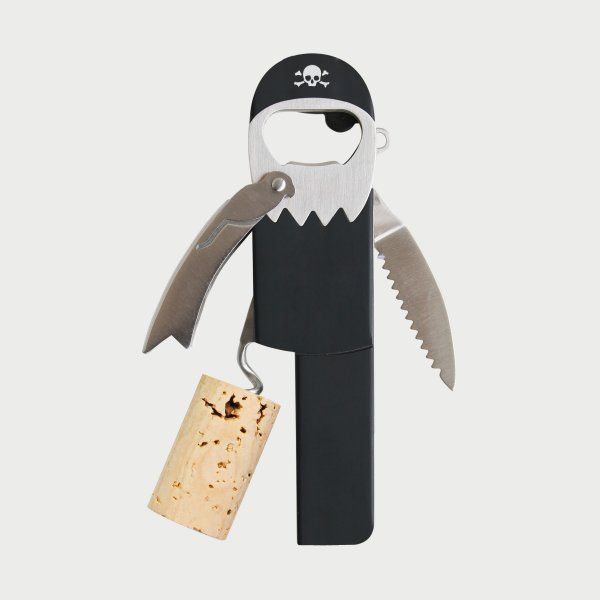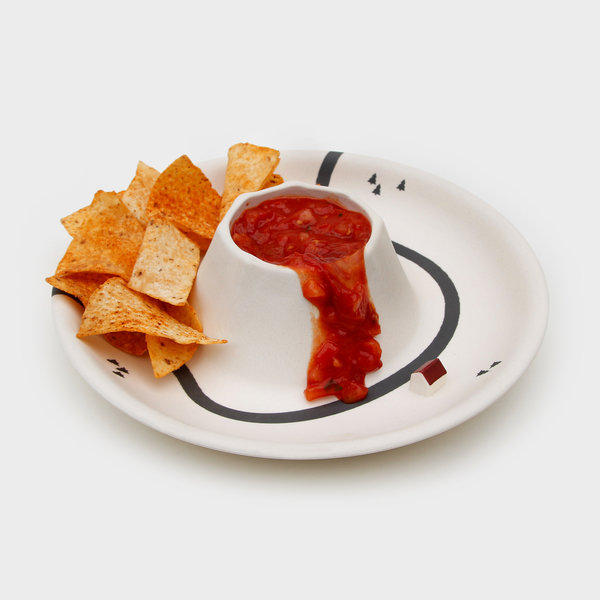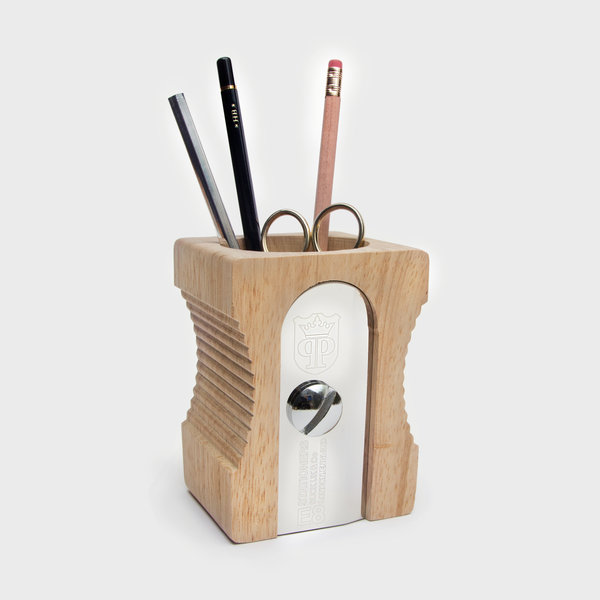 Sharpener Desk Tidy
$20.00 / $30.00
Best Seller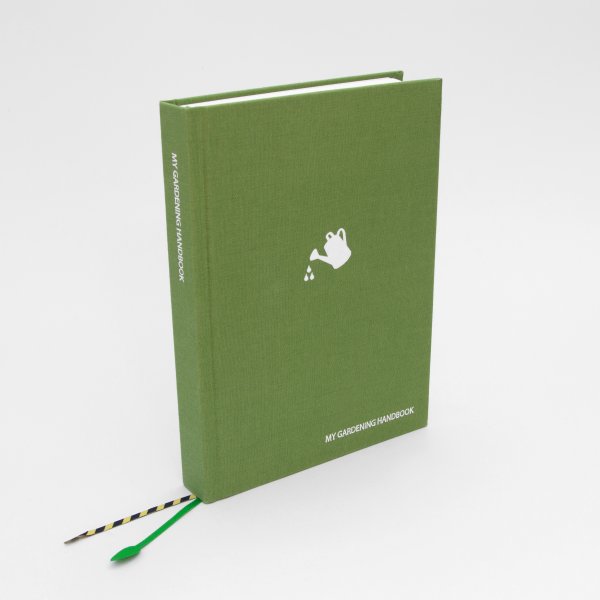 My Gardening Handbook
$35.00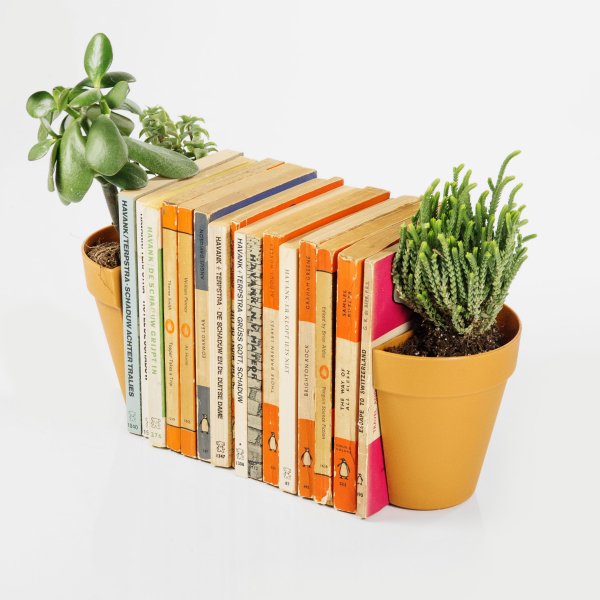 Plant Pot Bookends
$25.00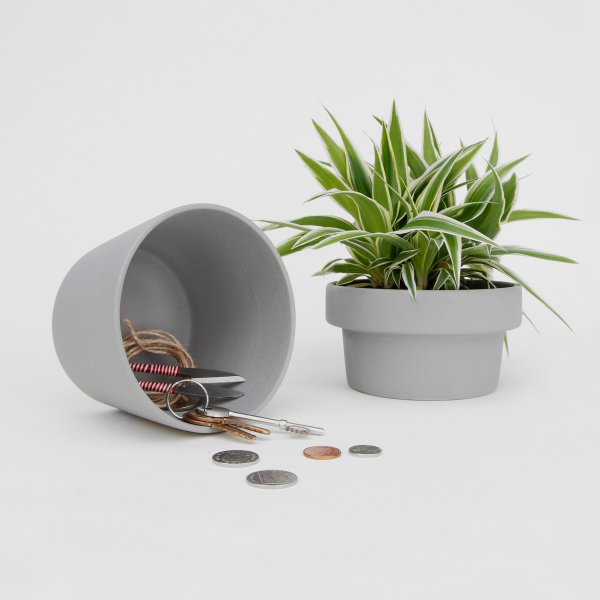 Plant Pot Hideaway
$35.00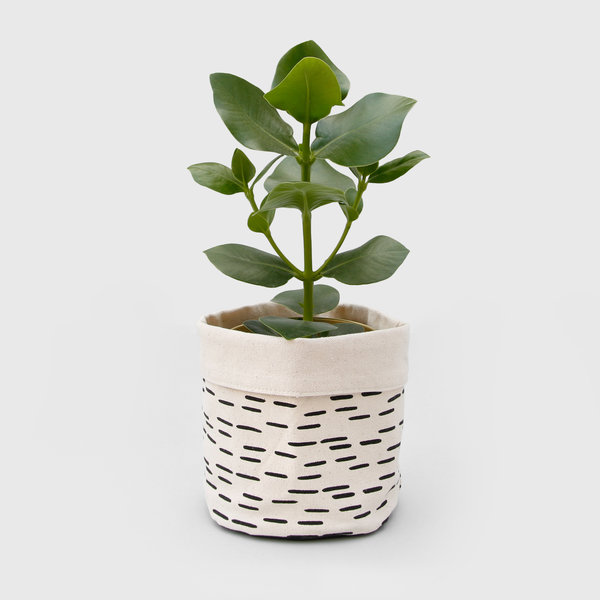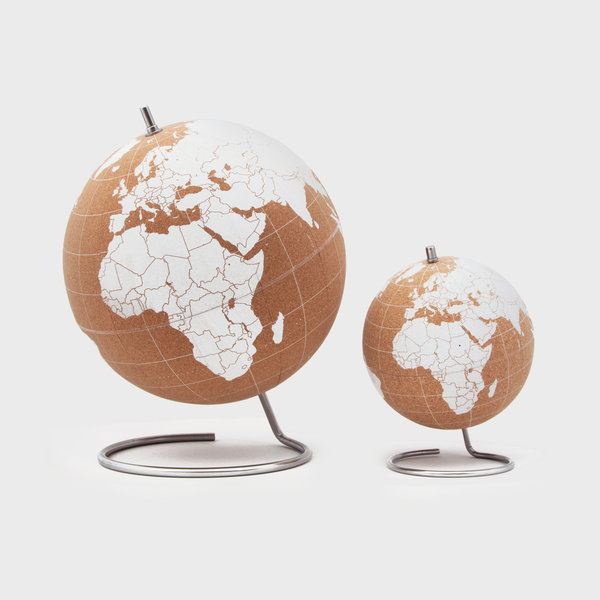 White Cork Globe
$160.00 / $80.00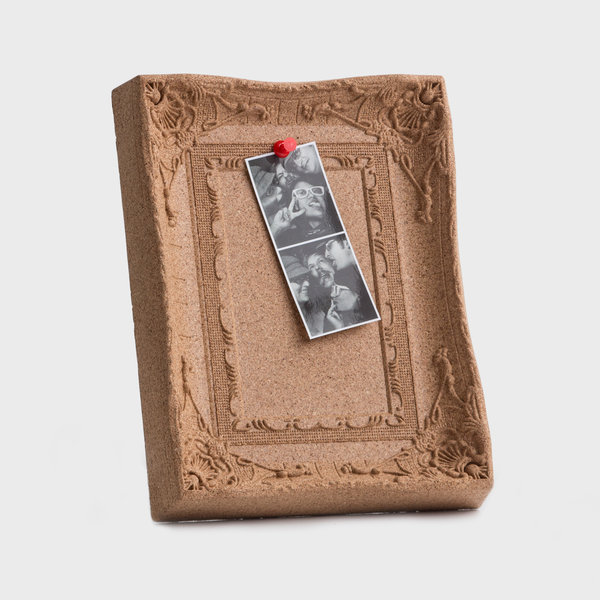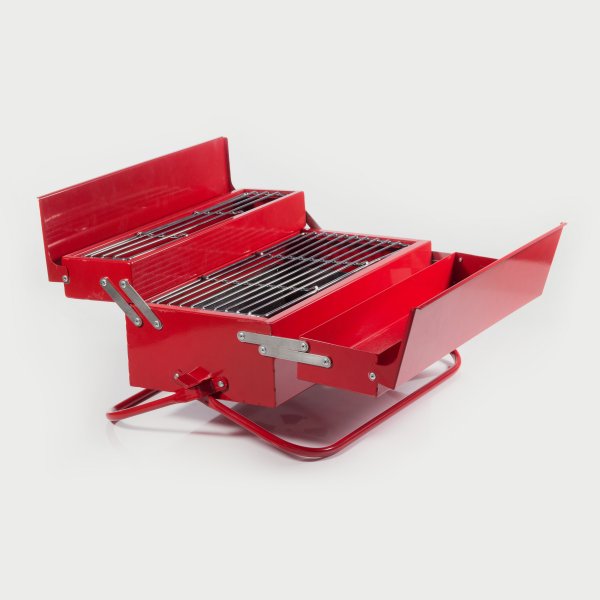 Brighten and add some personality to any room with our playful take on home décor. Uniquely designed to inject some character and make your house a home. Transform your living space with our curated range for the bedroom, kitchen and lounge.
Products with heart, for the heart of your home. From the novice baker to the experienced chef, there is something for everyone with our one of a kind kitchen range. Let our range inspire your next culinary experience. Stock up the bar and prepare to entertain with our extensive range of bottle openers.