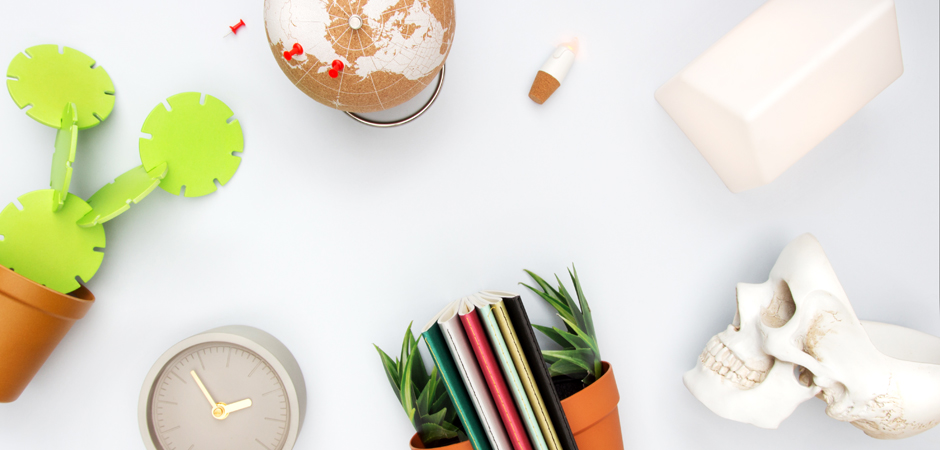 HOUSEWARMING GIFTS
Time to help make a house a home with the perfect housewarming present. For those that love to nest, whether they love contemporary design or a something truly unique we have something for everyone's new pad!
40 Products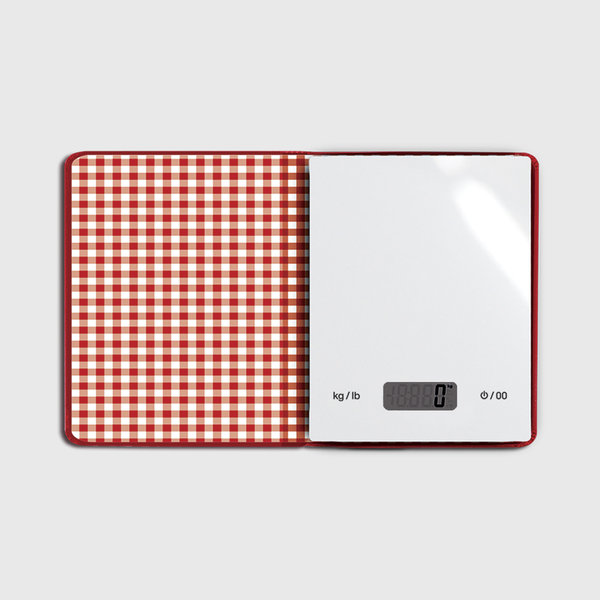 Cook's Book Kitchen Scales
$30.00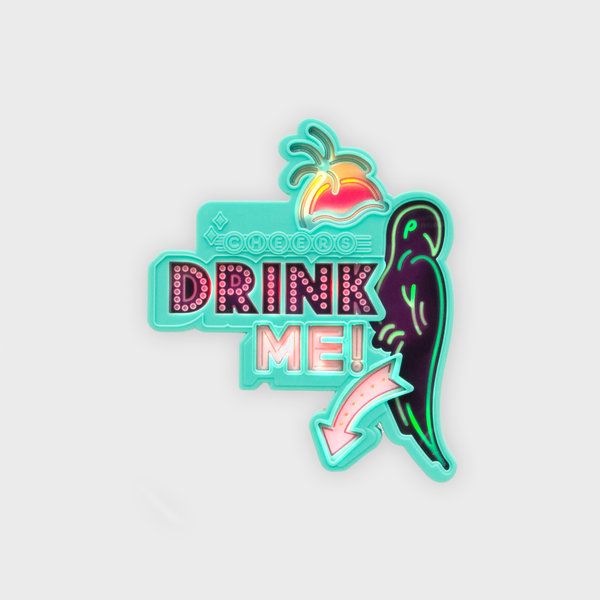 Flashing Drink Topper
$9.00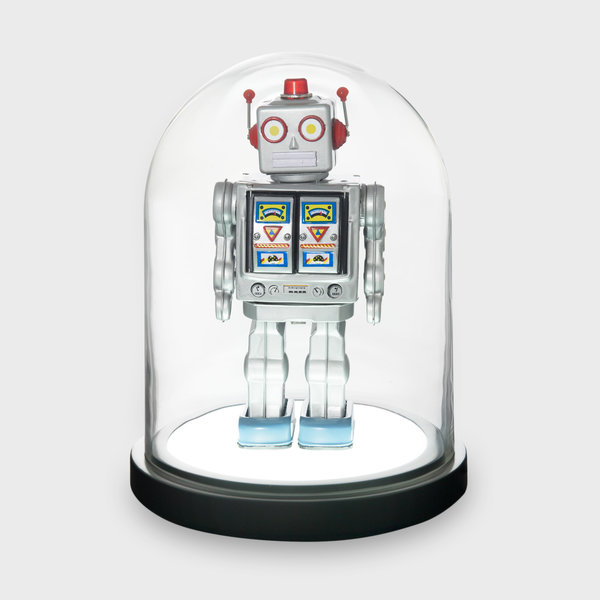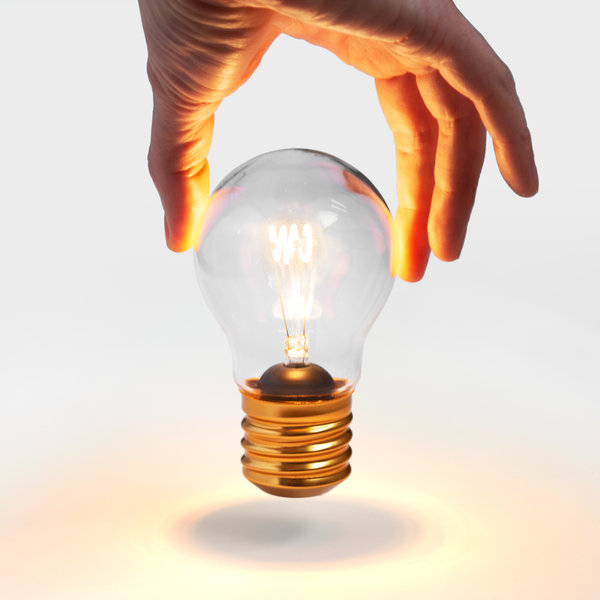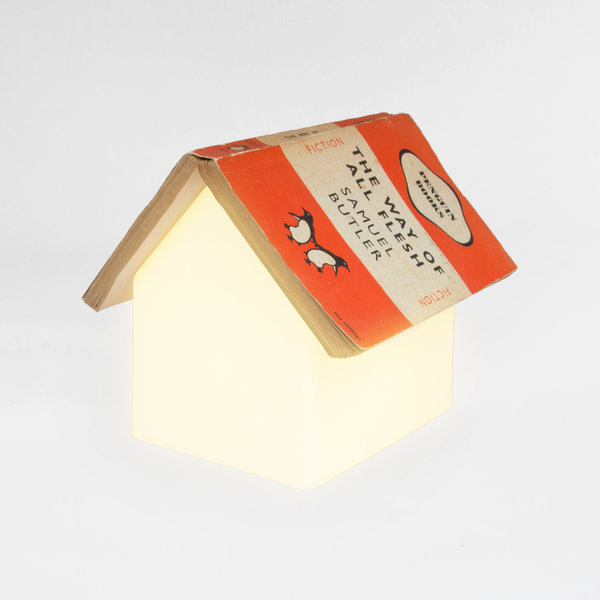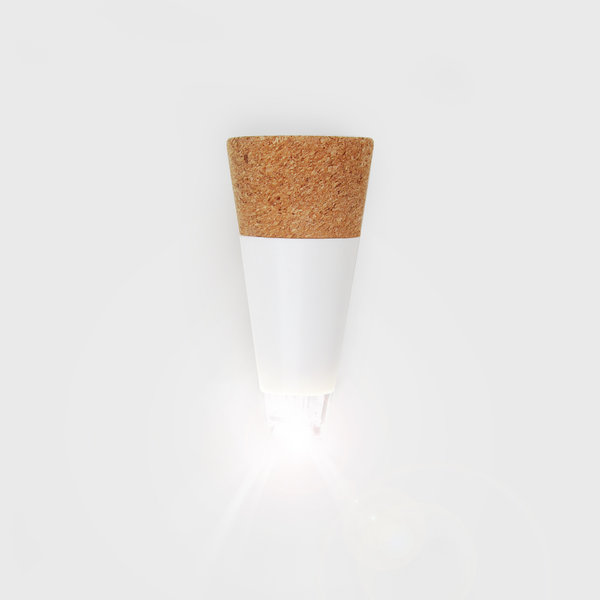 Bottle Light
$15.00 / $30.00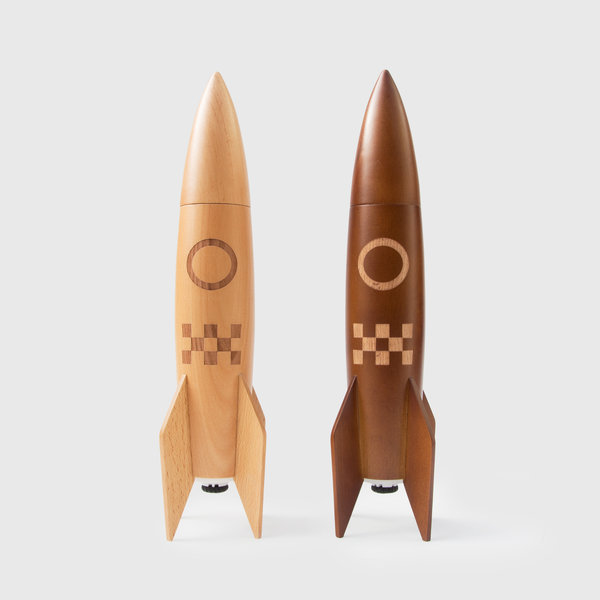 Rocket Salt & Pepper Mill
$100.00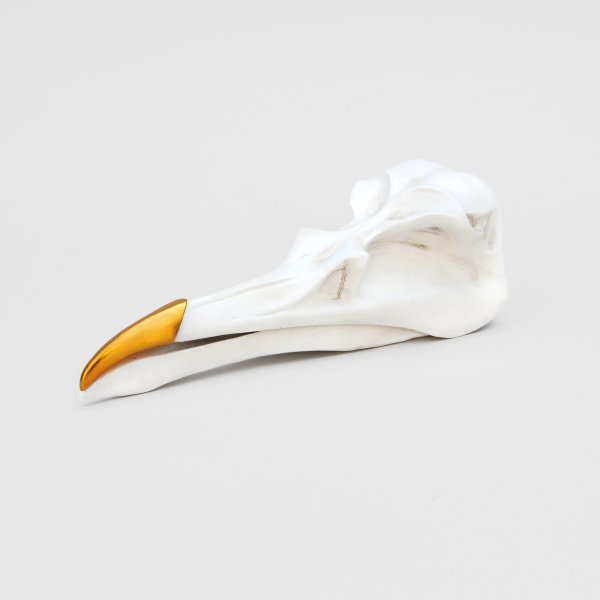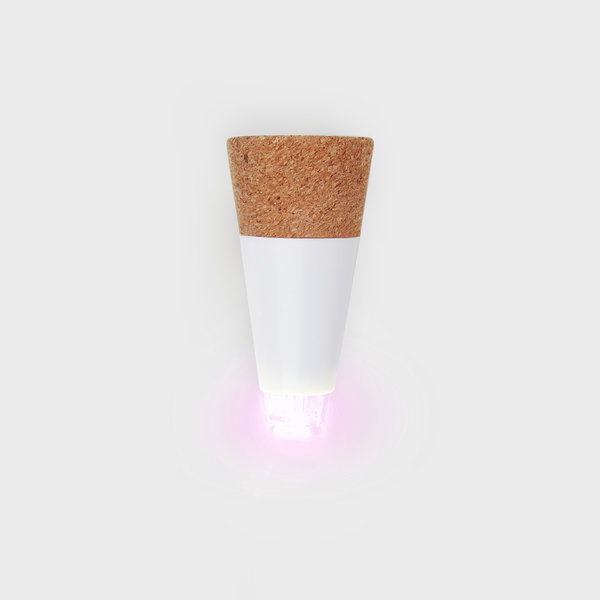 Multicolour Bottle Light
$20.00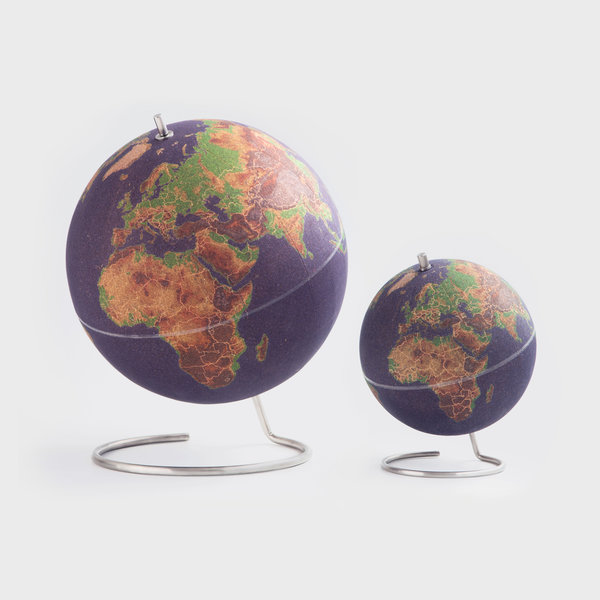 Colour Cork Globe
$160.00 / $80.00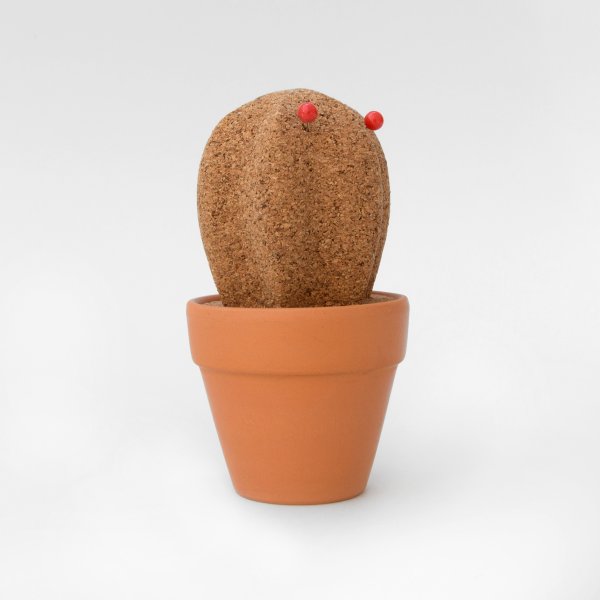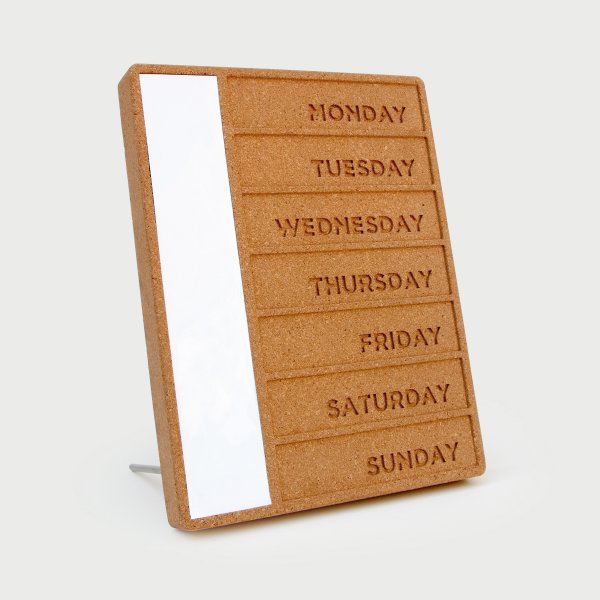 Cork Weekday Planner
$25.00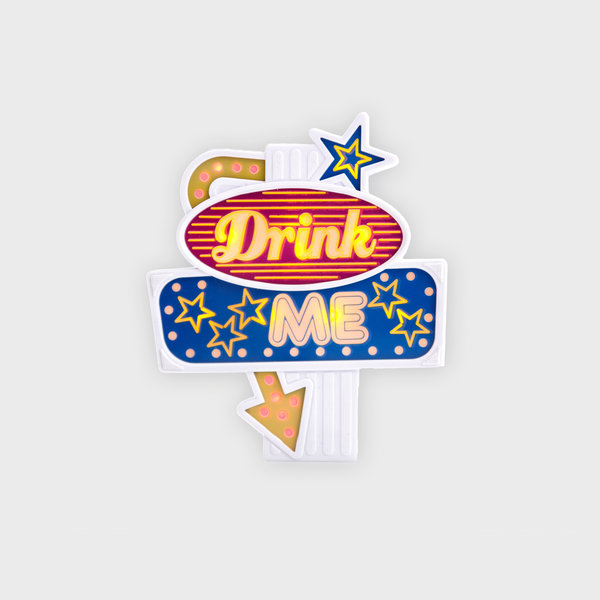 Flashing Bottle Topper
$4.50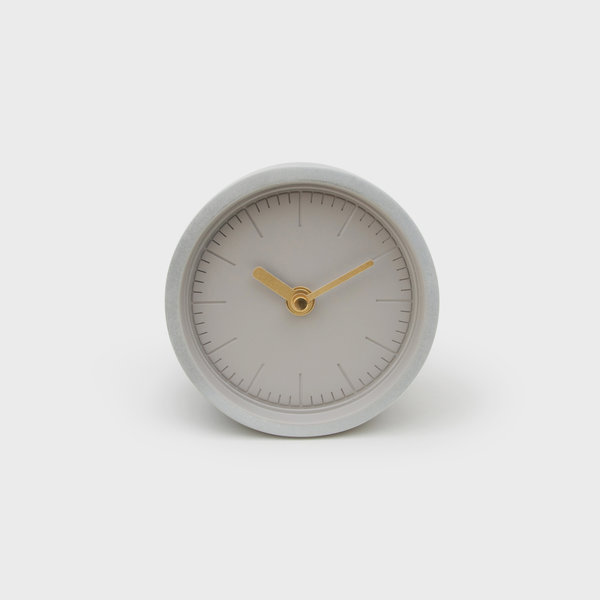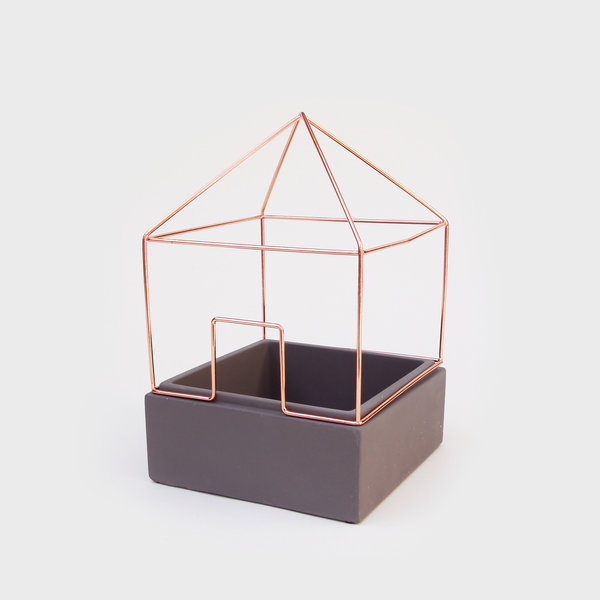 Copper Plant House
$40.00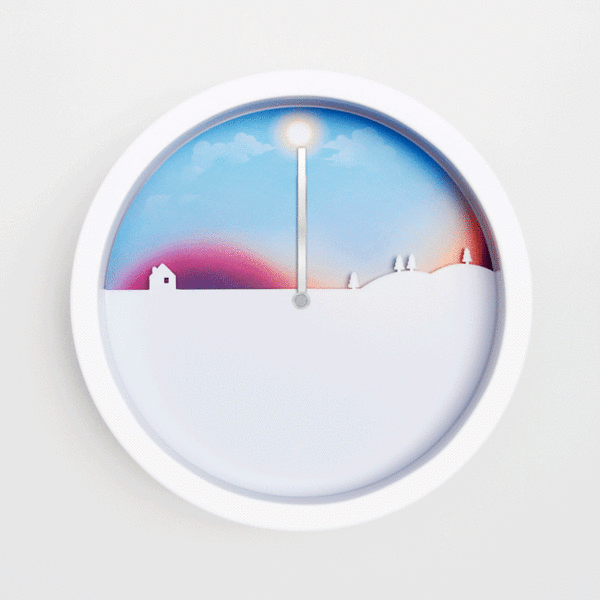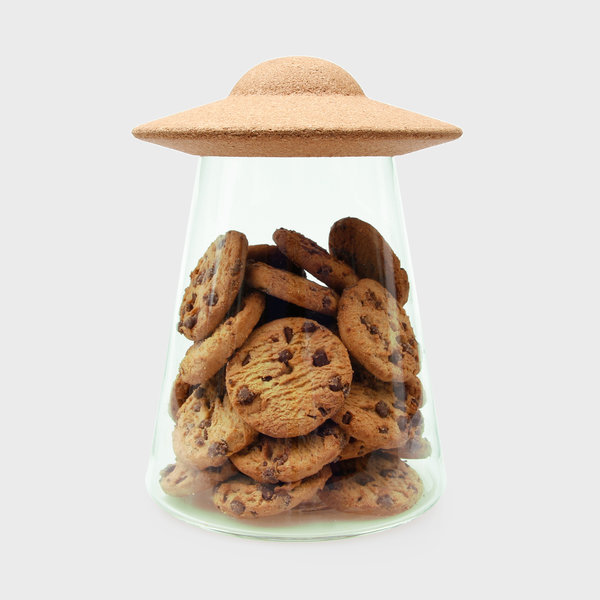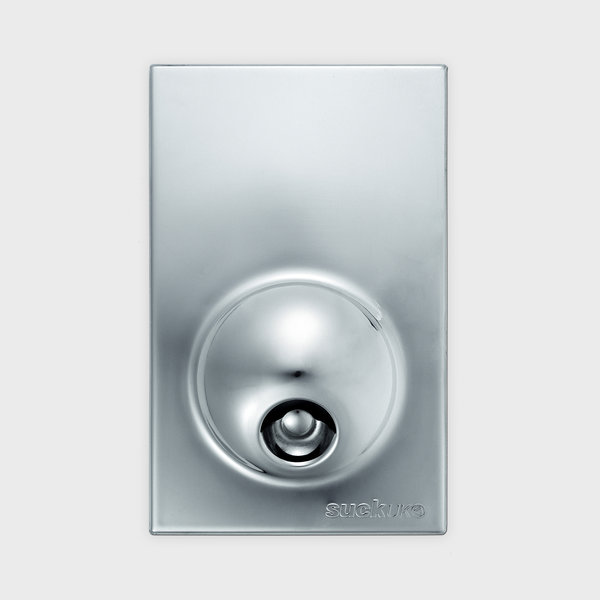 Magnetic Bottle Opener
$20.00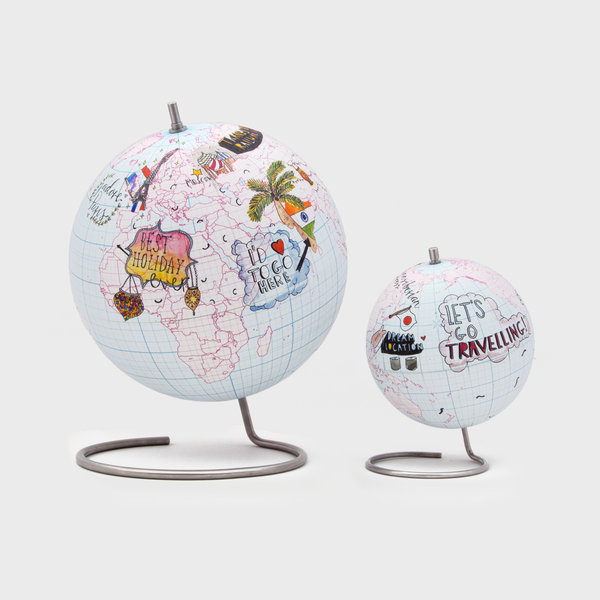 Globe Journal
$60.00 / $32.50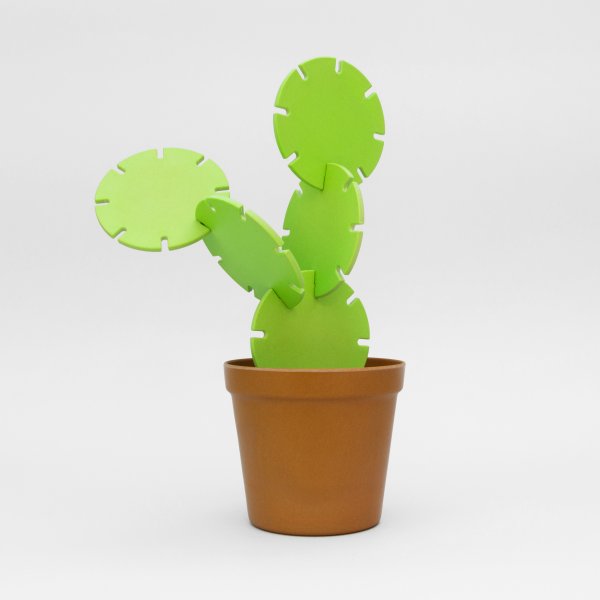 Interlocking Cactus Coasters
$20.00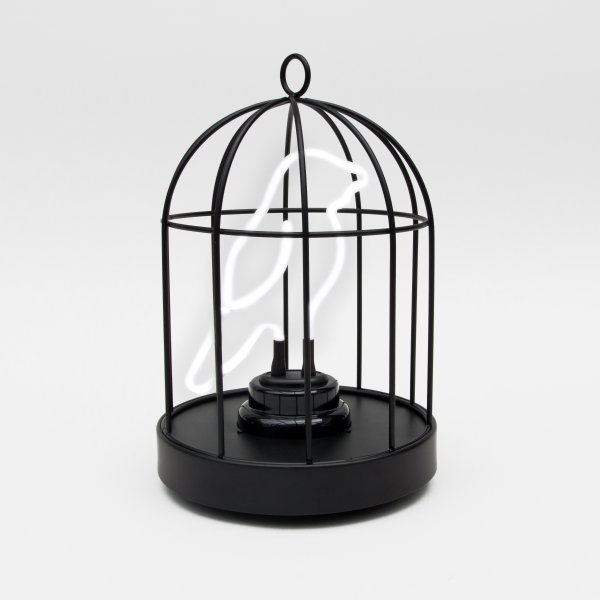 Neon Bird in a Cage
$40.00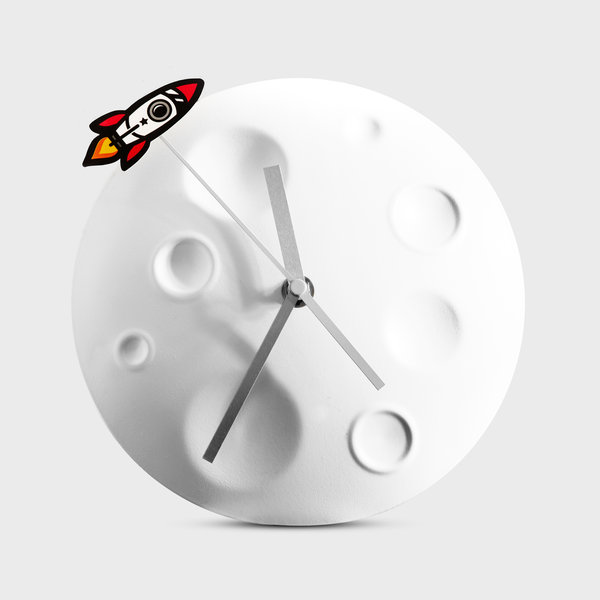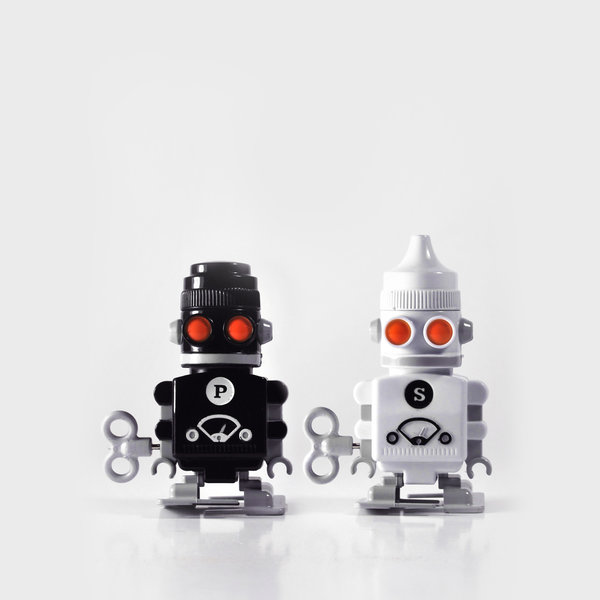 Salt & Pepper 'Bots
$20.00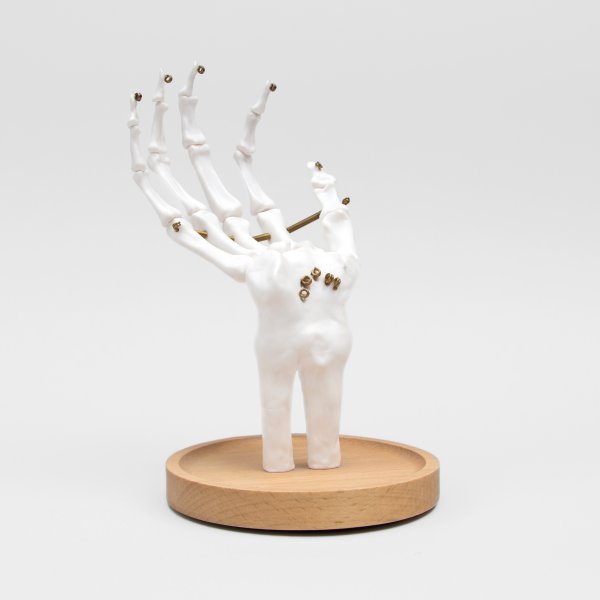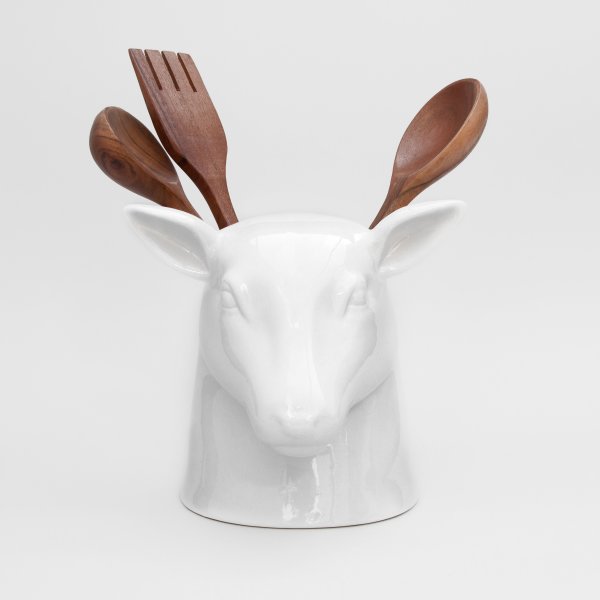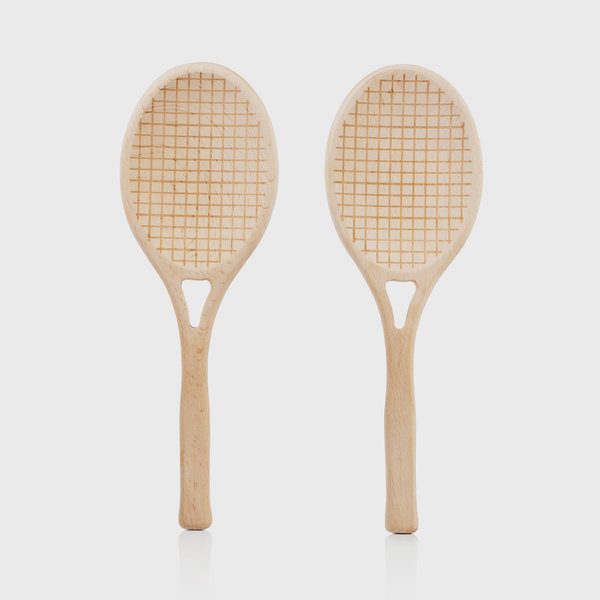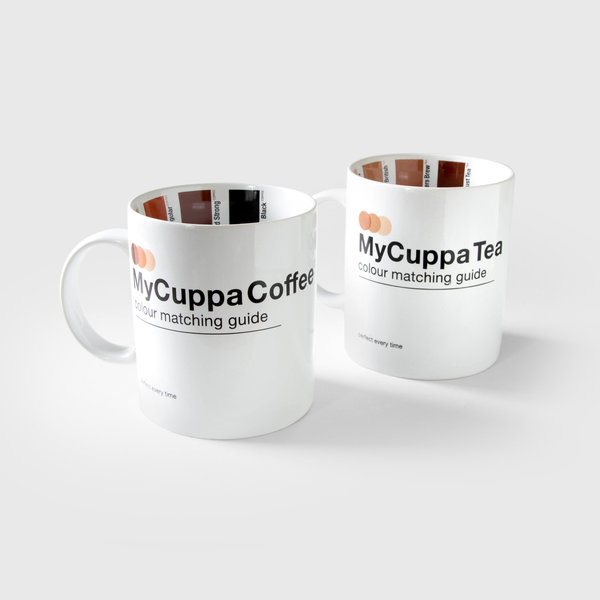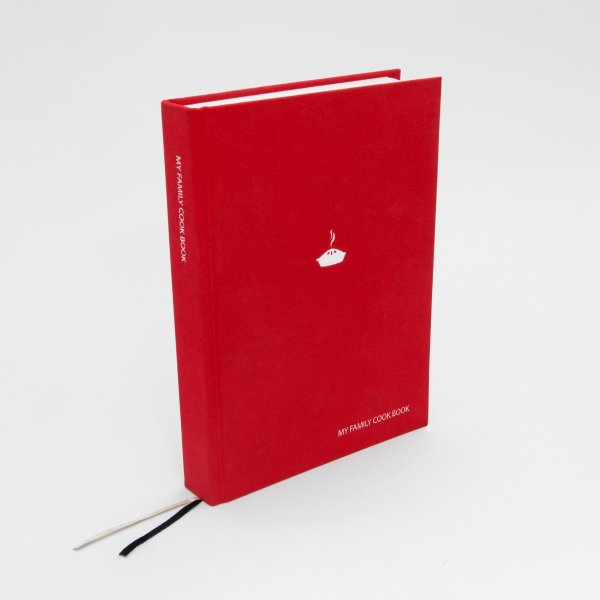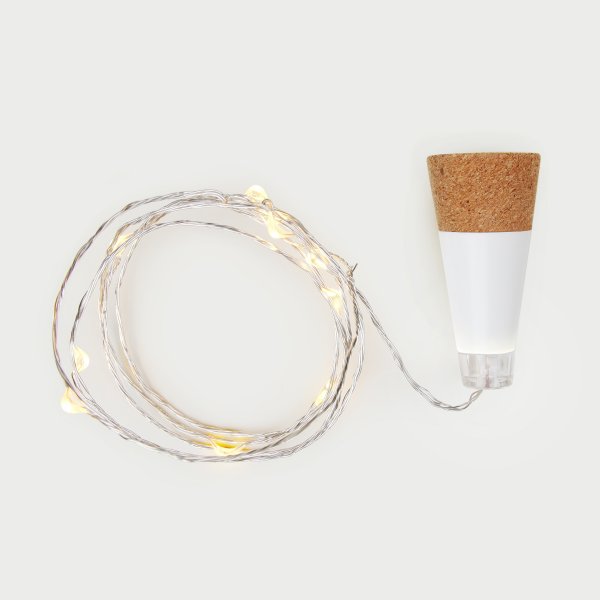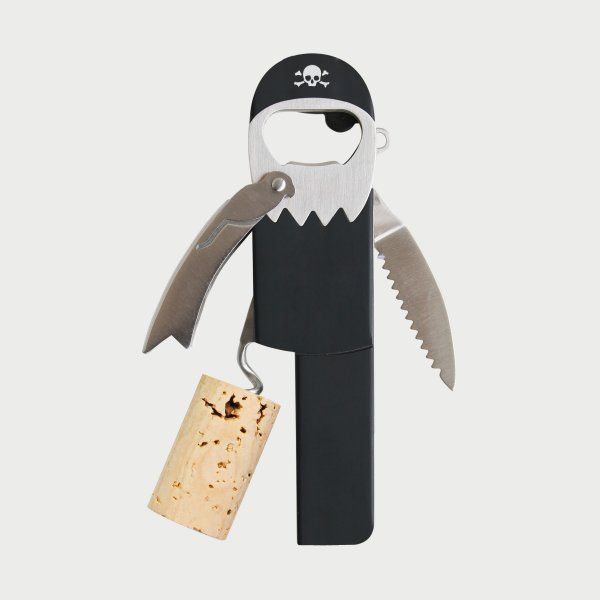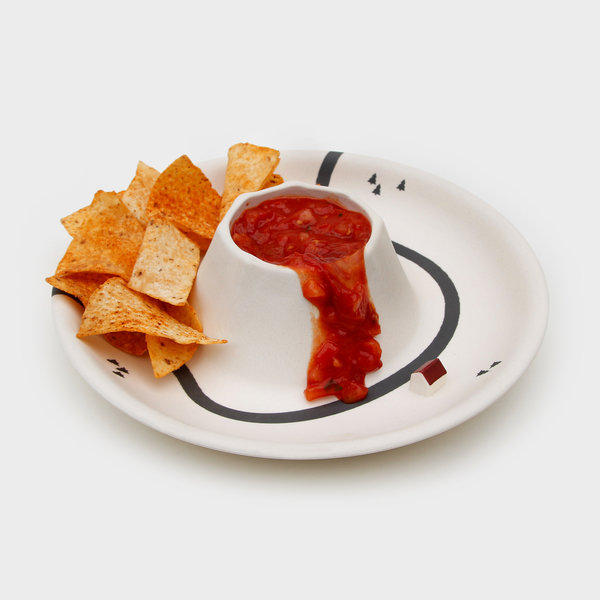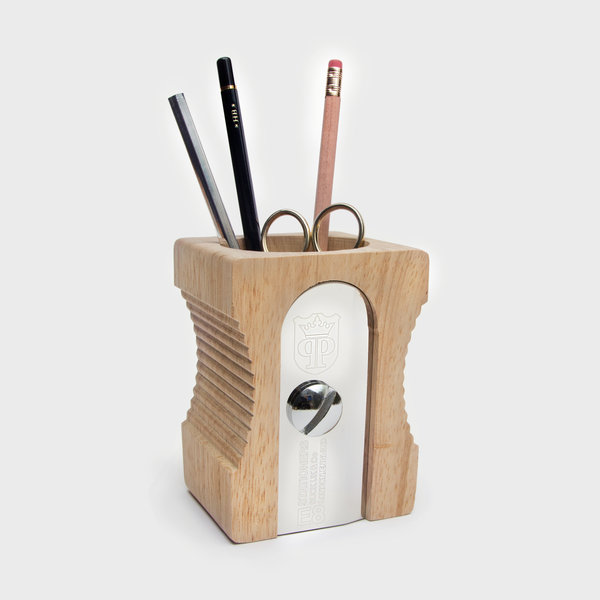 Sharpener Desk Tidy
$20.00 / $30.00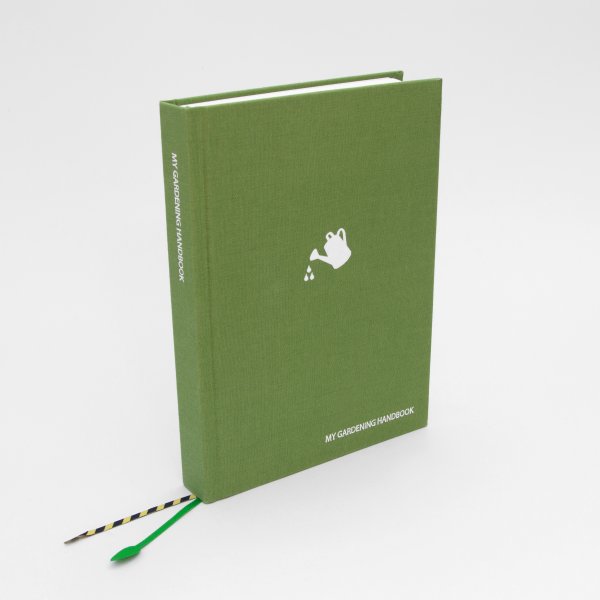 My Gardening Handbook
$35.00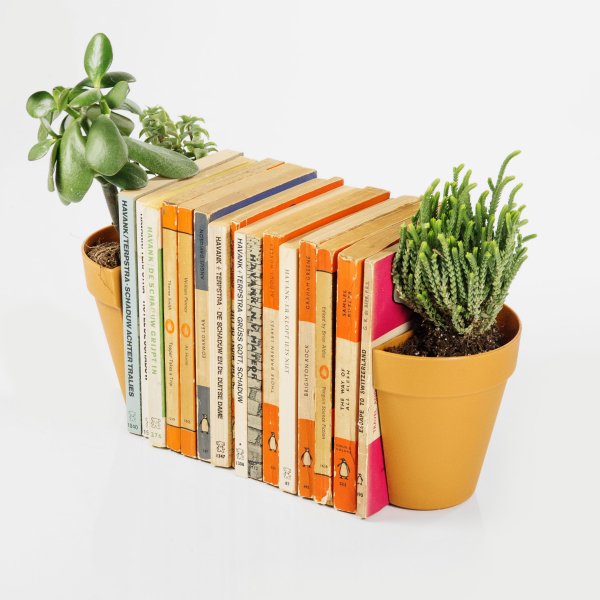 Plant Pot Bookends
$25.00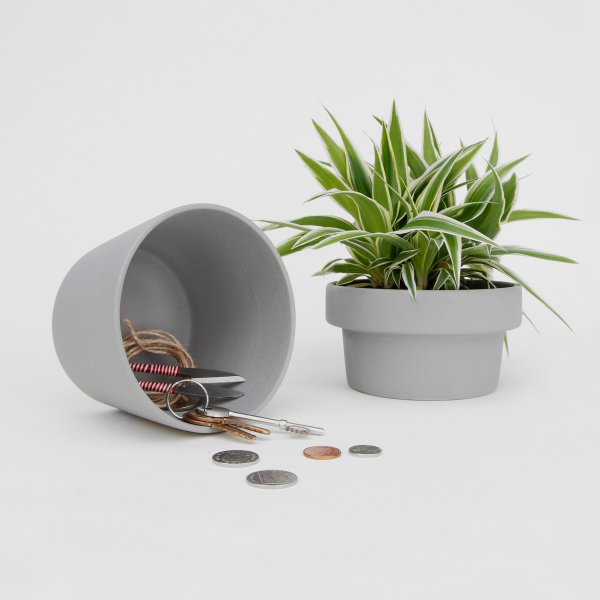 Plant Pot Hideaway
$35.00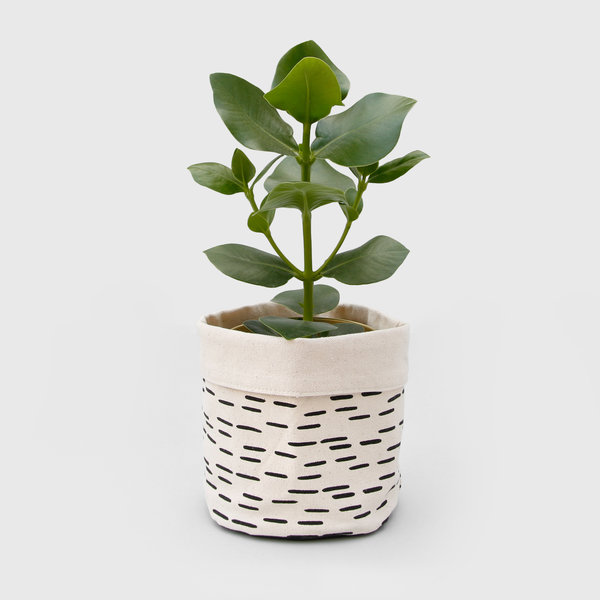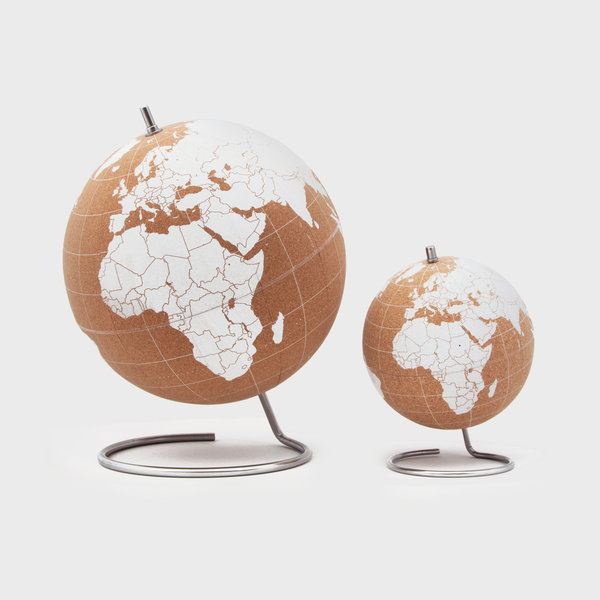 White Cork Globe
$160.00 / $80.00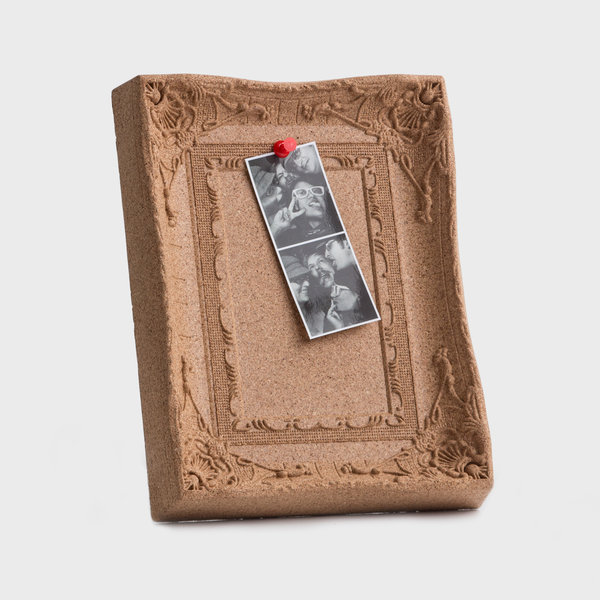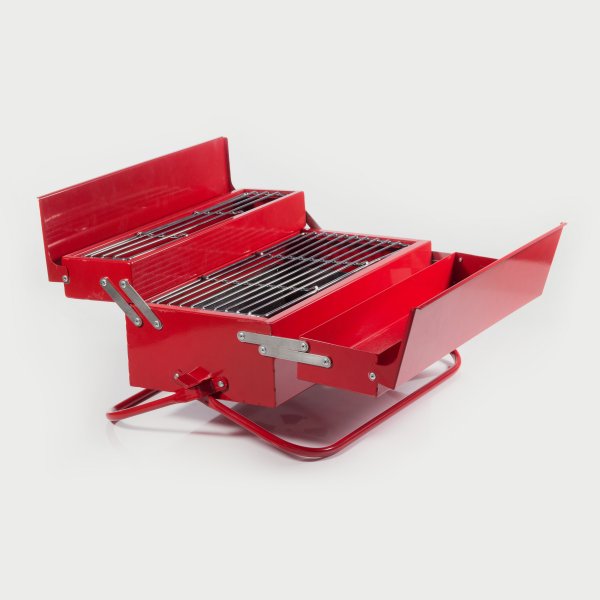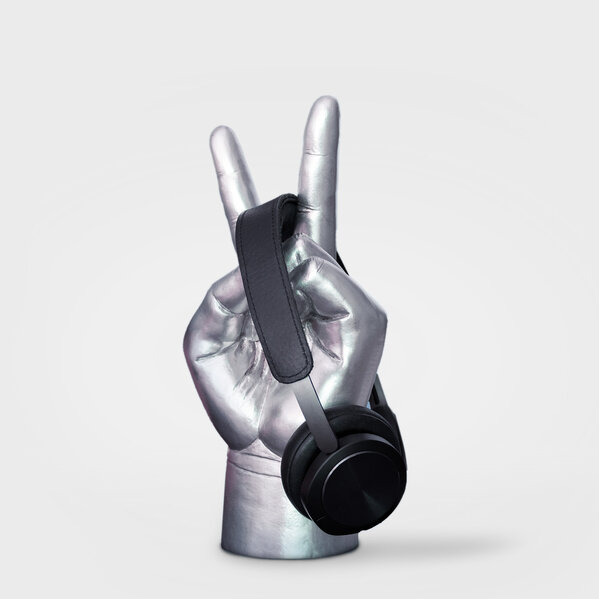 Products with heart, for the heart of your home. From the novice baker to the experienced chef, there is something for everyone with our one of a kind kitchen range. Let our range inspire your next culinary experience. Stock up the bar and prepare to entertain with our extensive range of bottle openers.
Beautiful and interactive, illustrated wall art. A series of interactive wall art covering curiosities and interests, from trees to transport and landmarks to lunar phases. Featuring original illustrations from collaborating artists, each print also includes interactive elements which let you record the things you have seen, owned or experienced. Perfect for art lovers, list-makers, collectors and the curious.