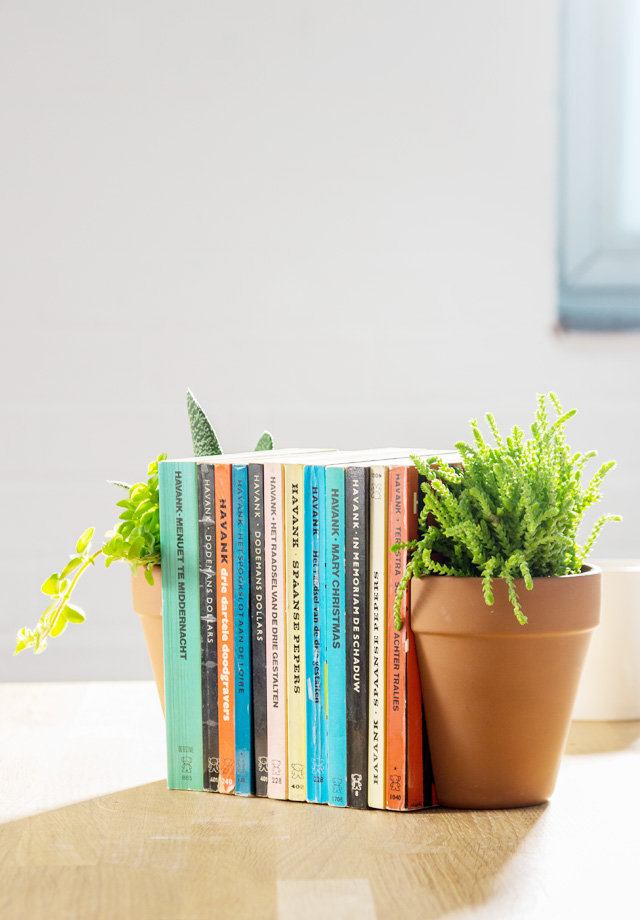 Plant Pot Bookends
No longer available - Sorry.
A classic terracotta plant pot split in half.
Create unique living bookends that hold your favourite novels between potted foliage - Just add plants. Brighten up your bookshelf with this clever two-part planter. The bookends appear to be one traditional plant-pot, cut in half. Two metal L-plates discreetly support the books and hold the planters in place, so they won't fall over or spill any soil. When your plants get thirsty, simply slide the terracotta pot up from the metal base for mess-free watering. The best gift for book-smart botanists.
An idea by Andy Mason made by Suck UK
The designer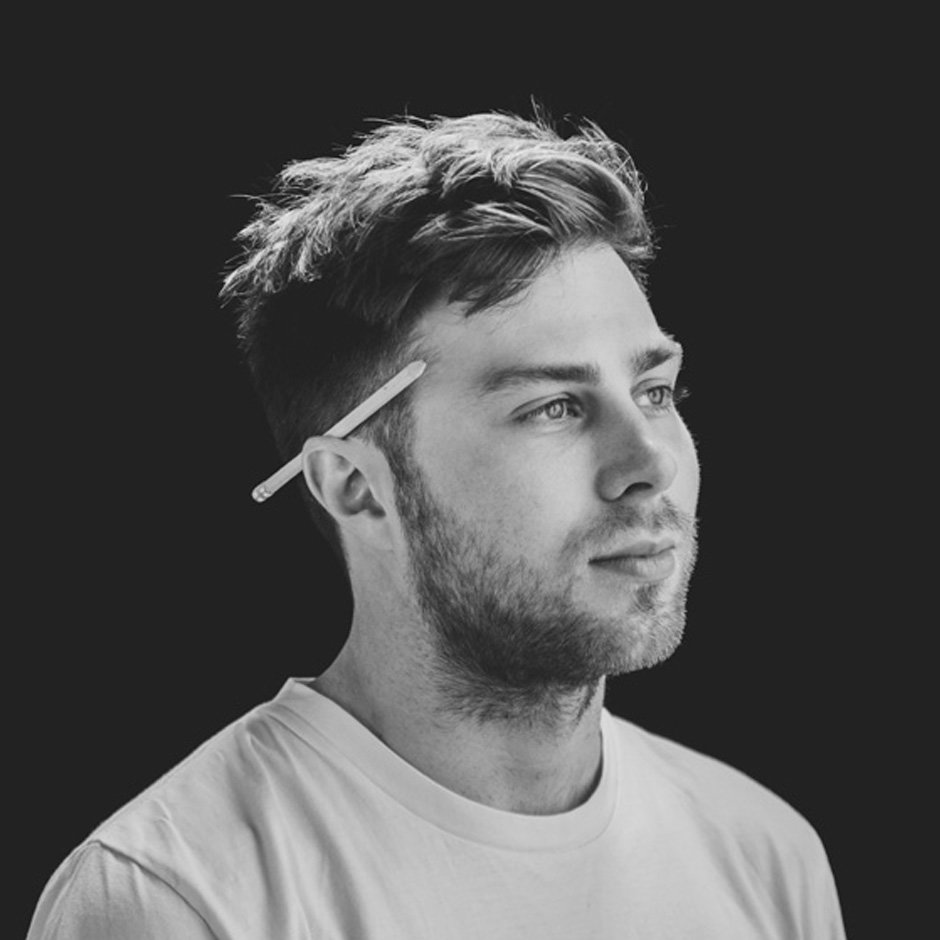 Andy Mason
Andy is a product designer born and raised in the UK, earning a degree in Industrial Design from Brunel University in 2014. After interning at Suck UK for a year he went onto a full-time position, moved to London and kept creating awesome designs for another 4 wonderful years. Andy has since gone on to work at Joseph Joseph designing innovative kitchenware products sold all over the world. Apart from design he loves bikes, beer, space and pizza.
www.andymasondesign.co.uk