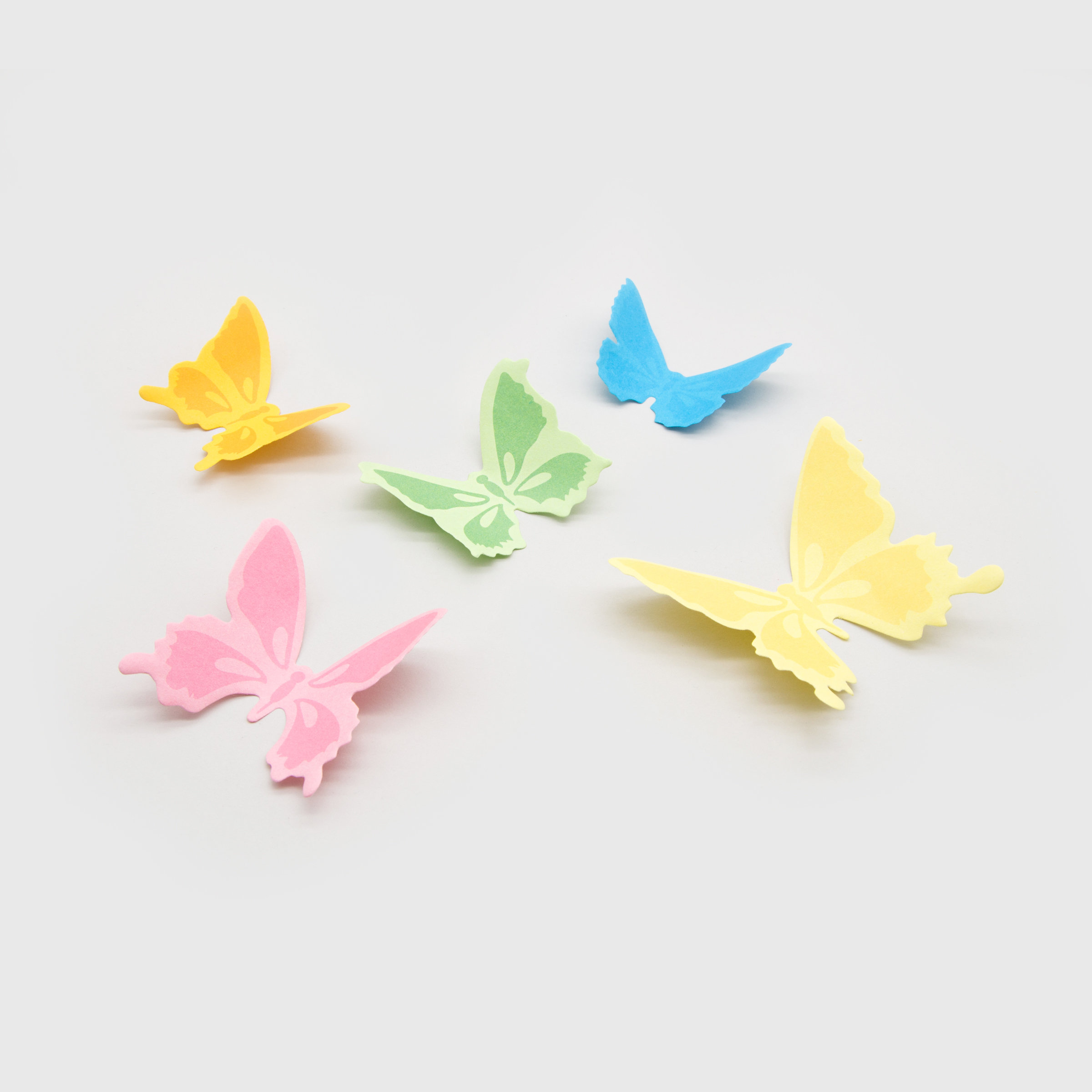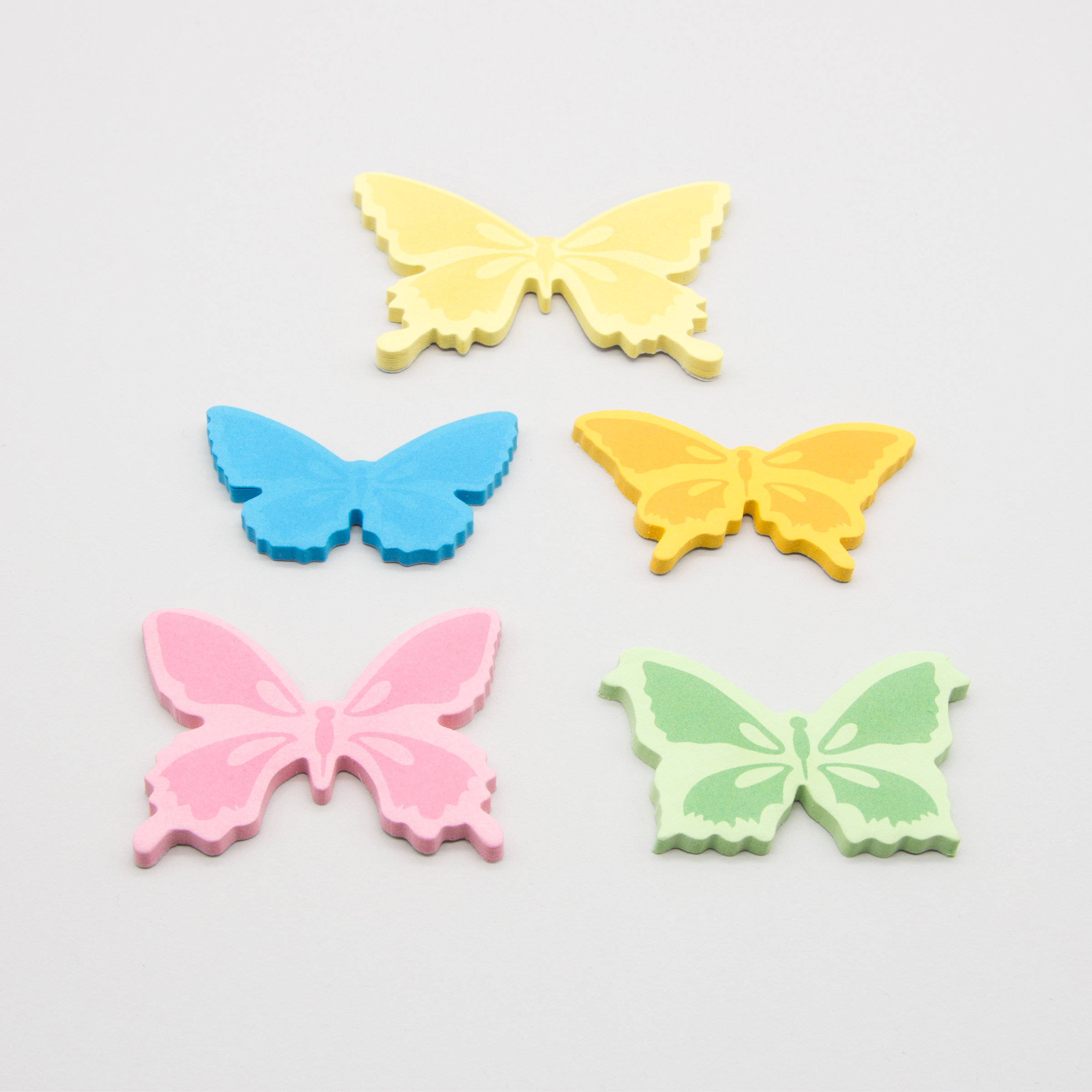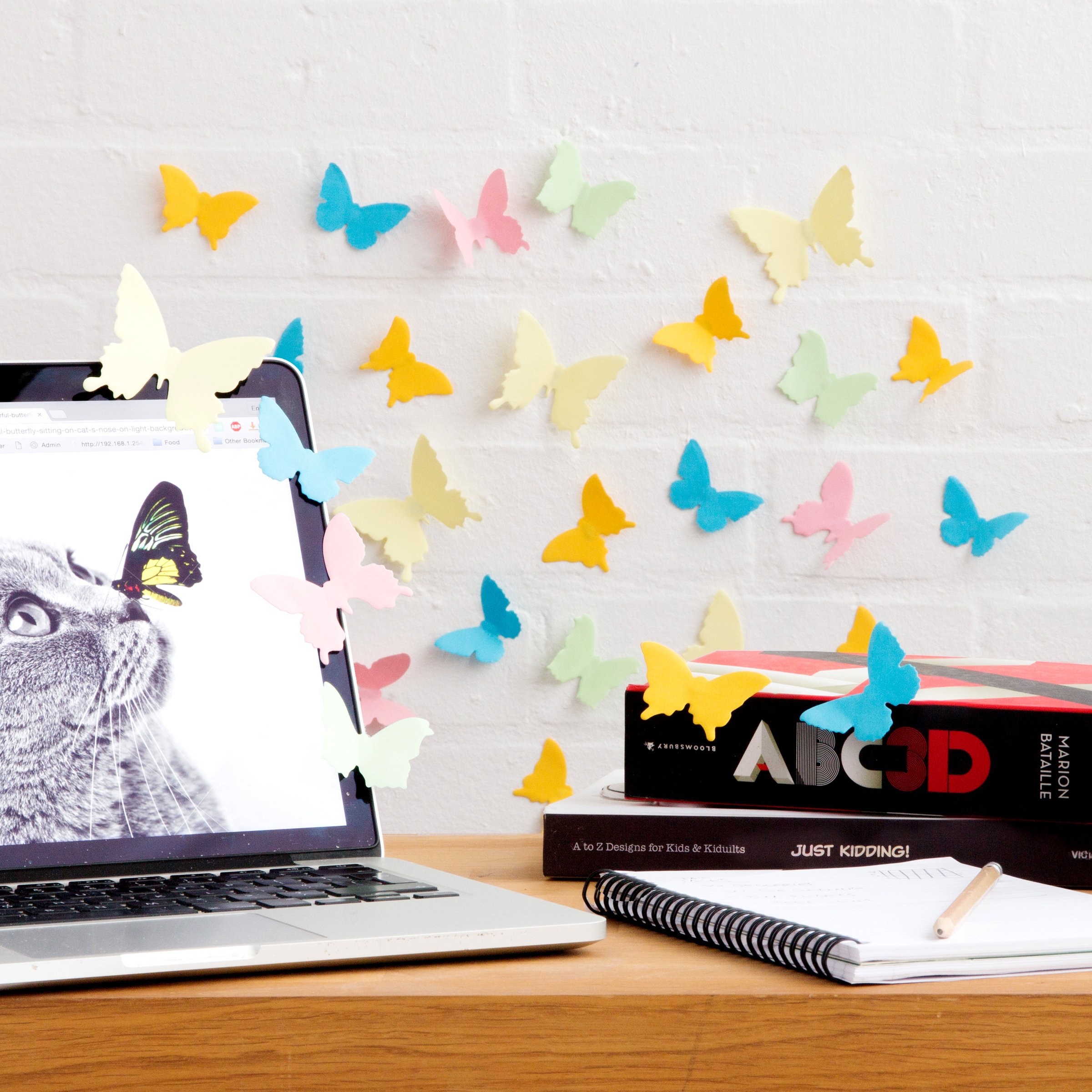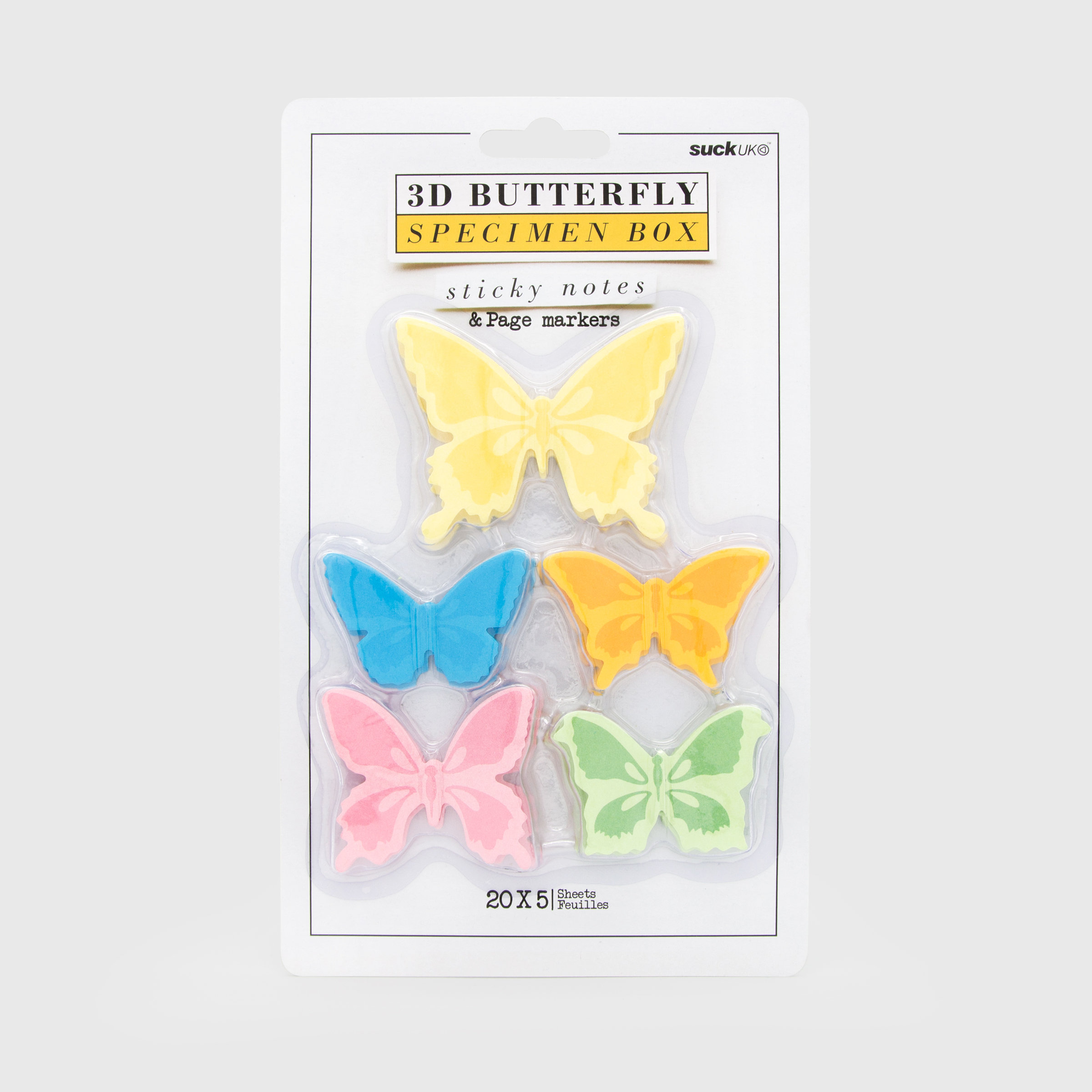 3D Sticky Note Specimen Box
Paper butterfly wall decorations & notes - specimen edition.
3D Butterfly Sticky Notes
5 different colours and designs included
100 notes per pack
Use for reminders or as decoration
Designed and made by Suck UK
70 x 55 x 0mm | 0.14g
The designer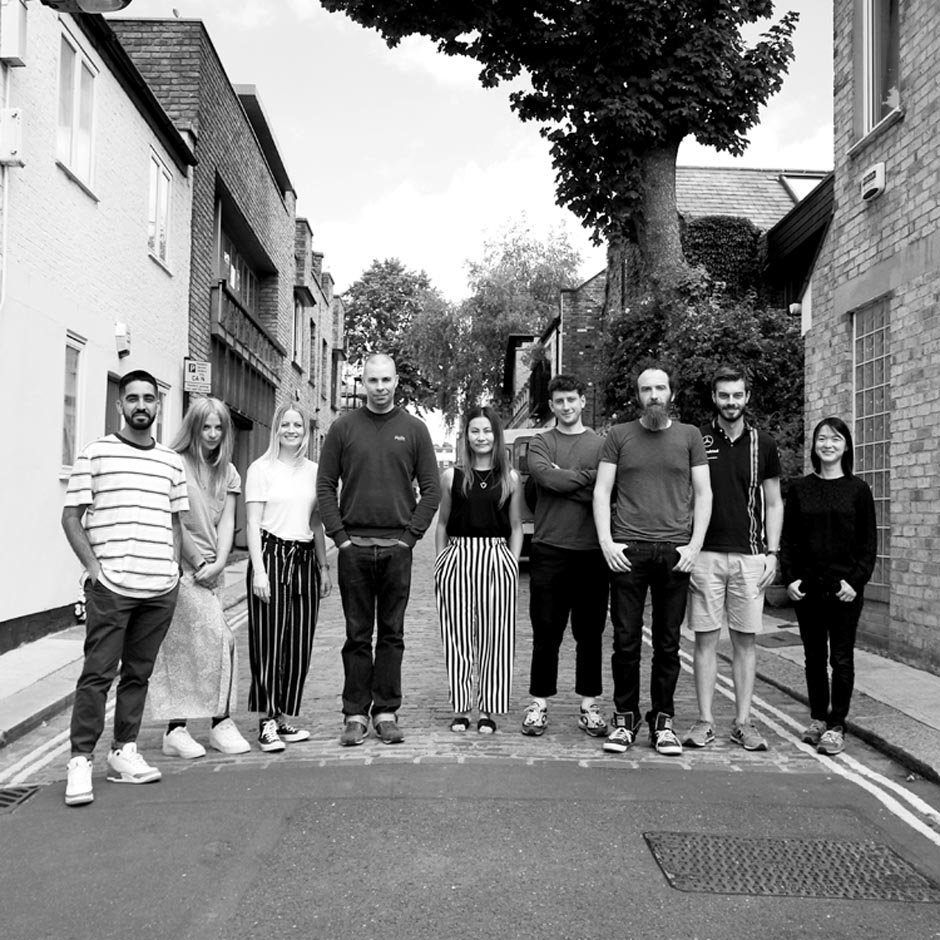 Suck UK Design Team
Mark E Smith once said "if it's me and your granny on bongos, it's the Fall". It's a lot like that here - if it's Sam & Jude and a revolving team of talented creatives, it's Suck UK. From the inception of the company in 1999 Sam & Jude have been the constant driving creative force, but none of that would be possible without a great team of designers and developers who turn these ideas into something great. Once a Sucker always a Sucker.