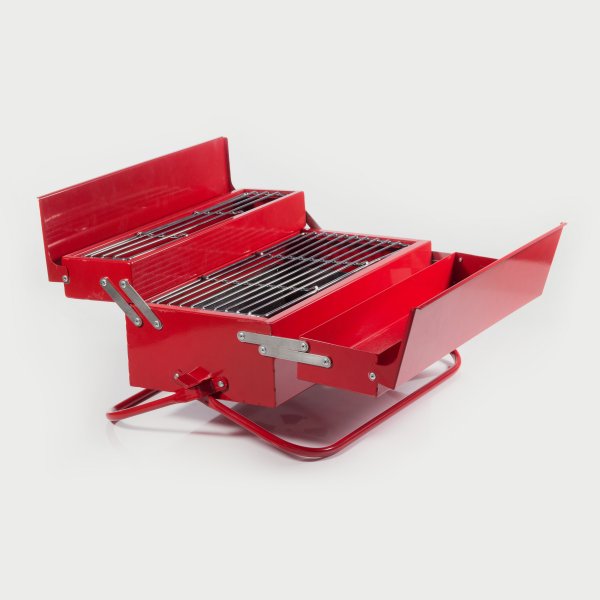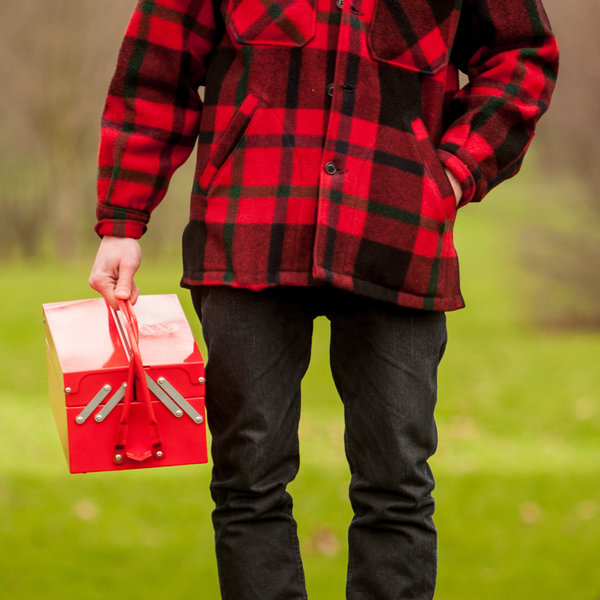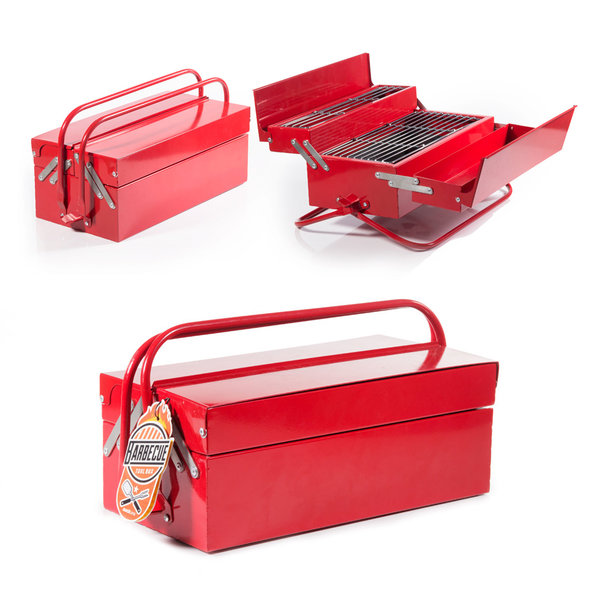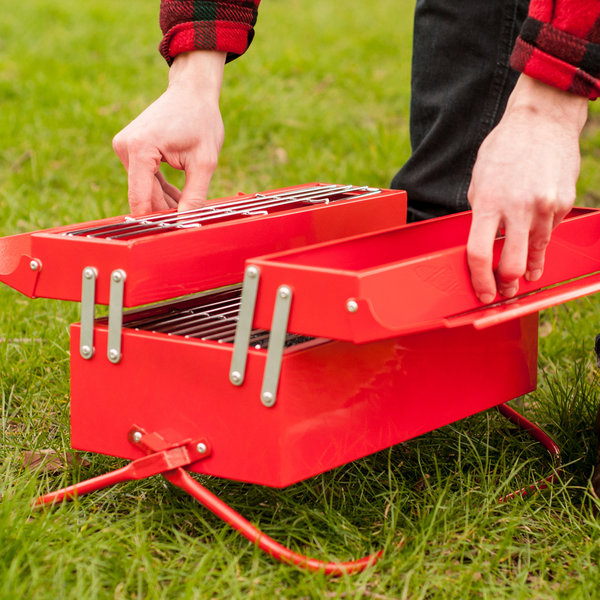 BBQ Toolbox
Get the right tool for the job.
Unfolds to reveal a grill, warming rack and storage tray
Removable fuel tray and adjustable vent
Charcoal barbecue
A portable BBQ designed like a classic metal tool box
A BBQ that looks like a classic metal toolbox. Folds up with a convenient carrying handle for easy transportation to the park or beach. Unfolds to reveal a warming rack and storage tray for your extra hot chilli sauce. A whopping 8x15" stainless steel grill area. Removable fuel tray for your charcoal, and adjustable vent to control the flow of oxygen over the hot coals. Made from steel and coated in super high temperature red paint. This summer get outside, down tools and fire up the barbecue toolbox, not all tools of the trade stay in the kitchen. A great gift for outdoorsy types. Just be sure to pick up the right metal box from the garage, you'll look like a right numpty trying to set fire to a box of spanners.
The designer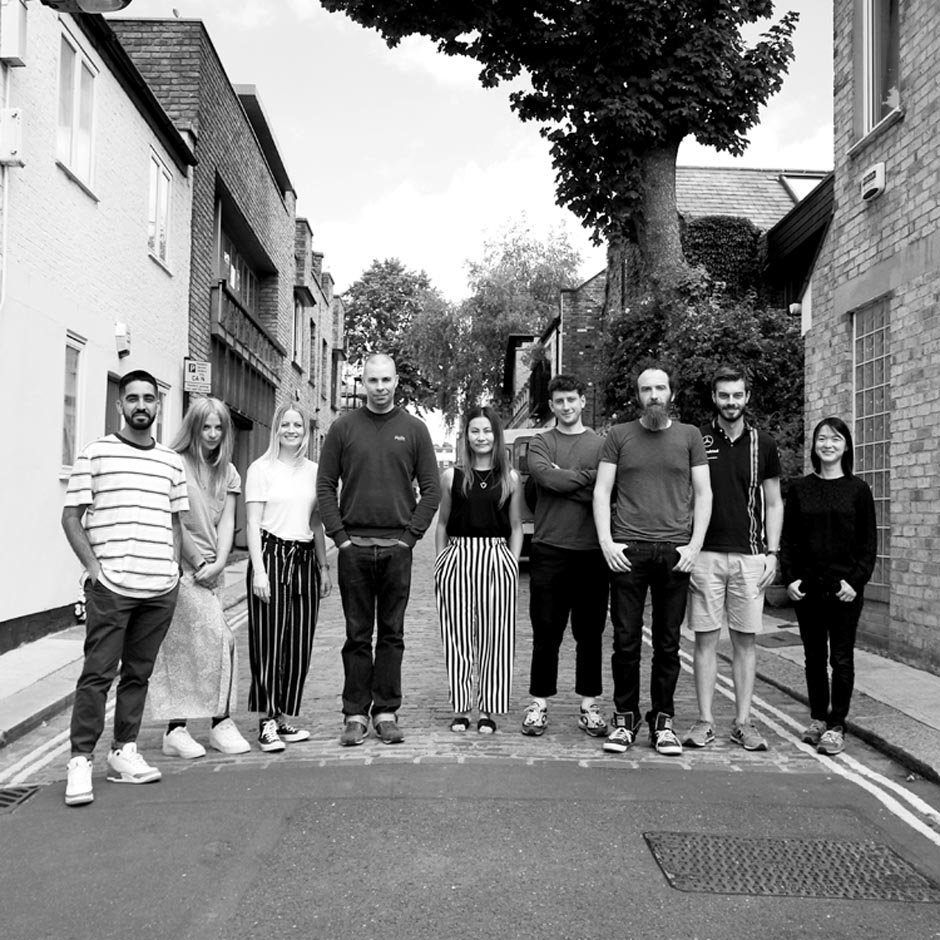 Products by Suck UK Design Team made by Suck UK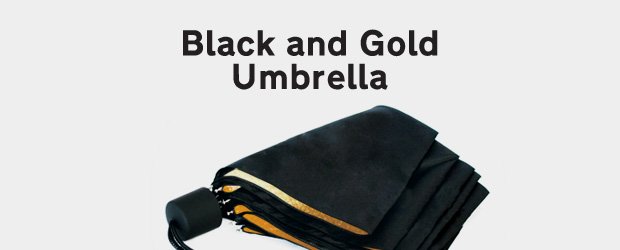 Black & Gold Umbrella
New
$35.00
Brighten up a rainy day with a warm glow.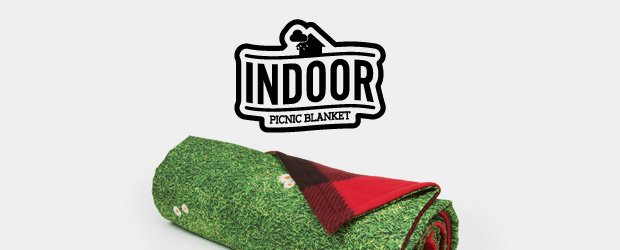 Indoor Picnic Blanket
New
$35.00
When it rains, bring the outdoors in.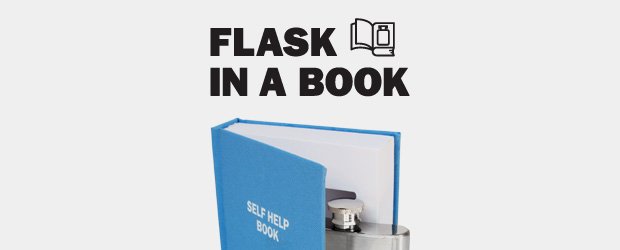 Self Help Flask In A Book
New
$20.00
Self improvement made easy.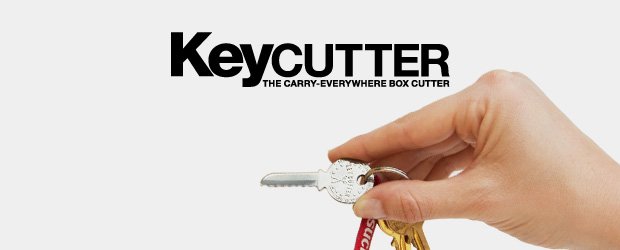 The original carry everywhere pocket tool.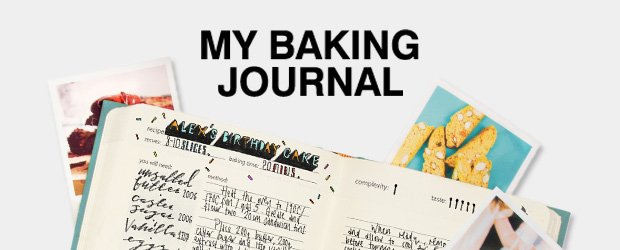 My Baking Journal
New
$35.00
Blank book for recording your adventures in baking.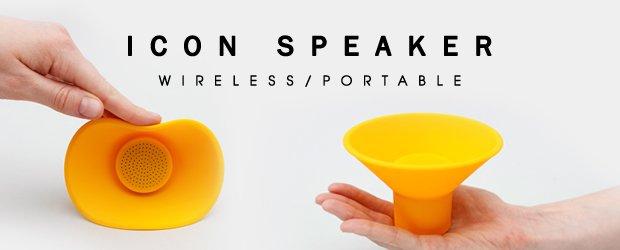 Robust portable speaker with archetypal design.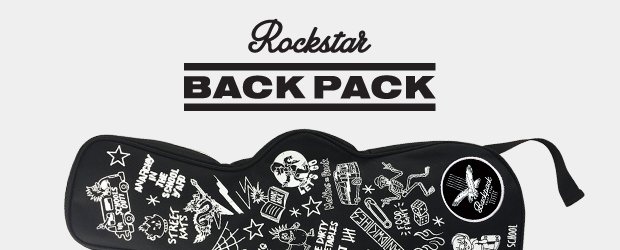 Rockstar Backpack
$50.00
Get to school like a rock-n-roll star.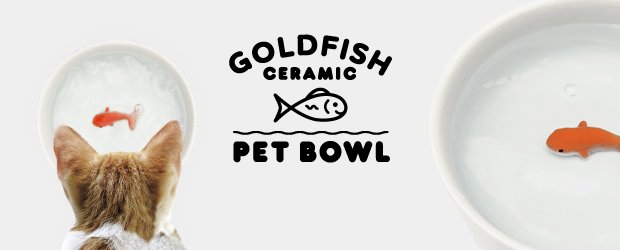 Goldfish Pet Bowl
$20.00
Play a practical joke on your cat.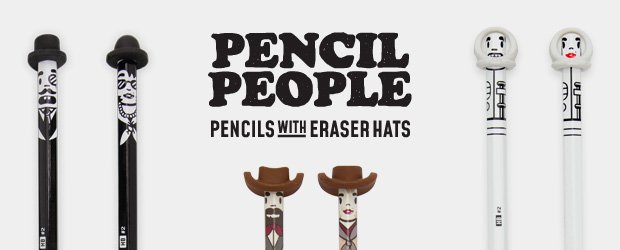 Pencils with faces and eraser hats.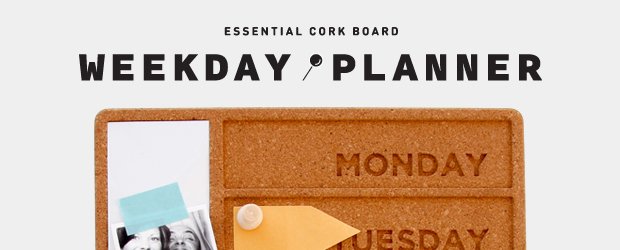 Cork Weekday Planner
$25.00
The everyday, all you need, weekly planner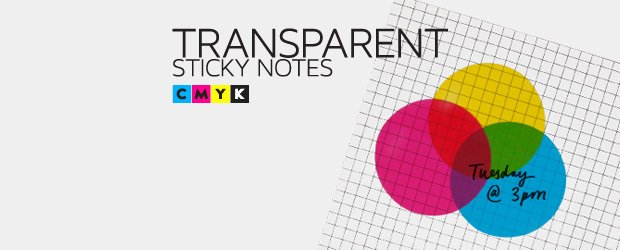 CMYK Sticky Notes
$6.00
Transparent colourful memos.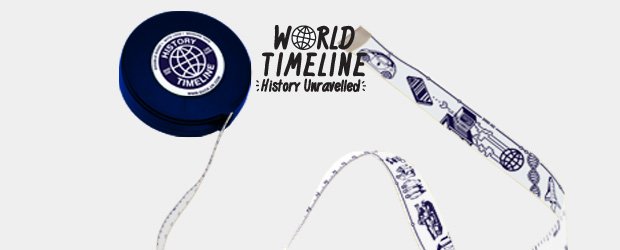 World Timeline Tape
$8.00
History Unravelled.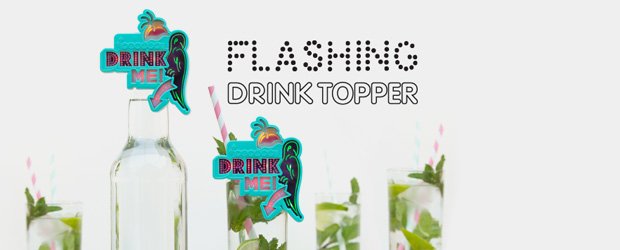 Flashing Drink Topper
$9.00
Neon effect decoration for bottles & cocktails.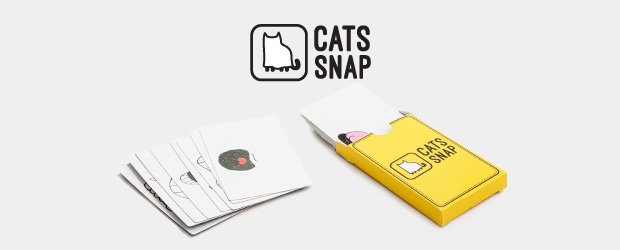 Cats Snap
$12.00
Give your cat character and snap it.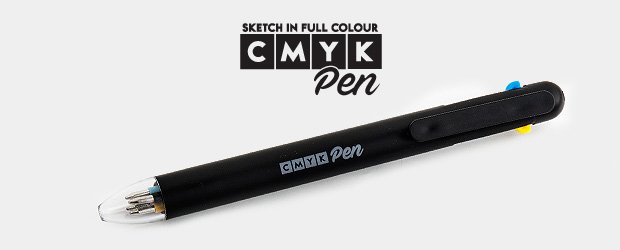 CMYK Pen
$8.00
Sketch in full colour.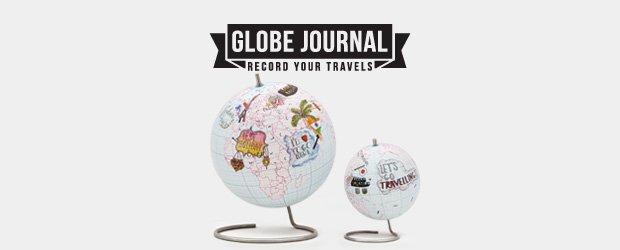 Globe Journal
$120.00 / $65.00
Colour in your continents and connect up your countries.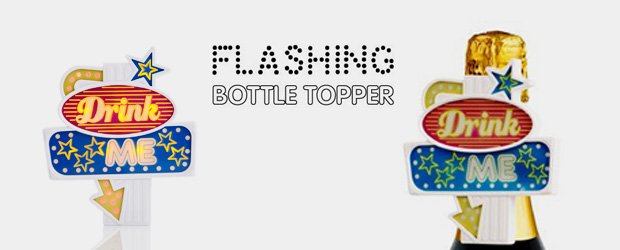 Flashing Bottle Topper
$9.00
A bright and bubbly drink decoration.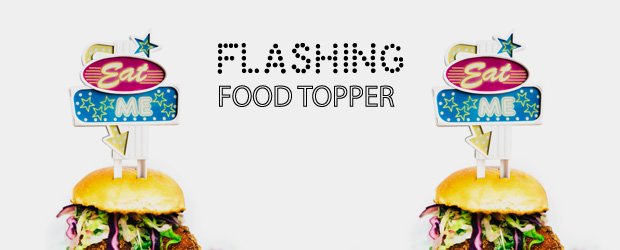 Flashing Food Topper
$9.00
A delicious decoration for any feast.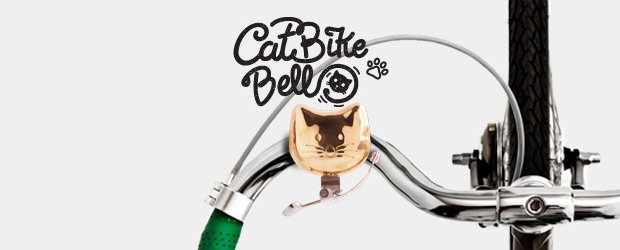 Cat Bike Bell
$15.00
Simple brass bell with cat-titude.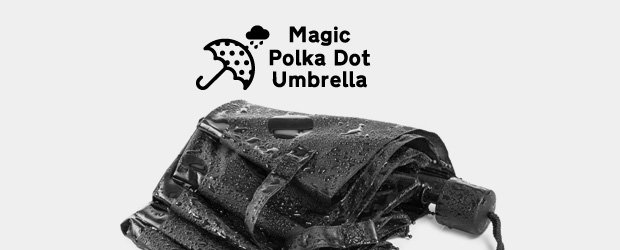 Magic Polka Dot Umbrella
$35.00
Raindrops expose a playful pattern.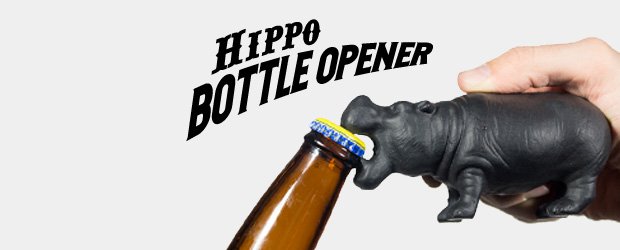 Hippo Bottle Opener
$35.00
A bottle opener with serious bite.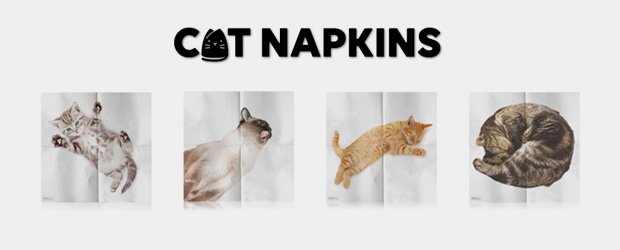 Cat Napkins
$6.00
Keep your whiskers clean.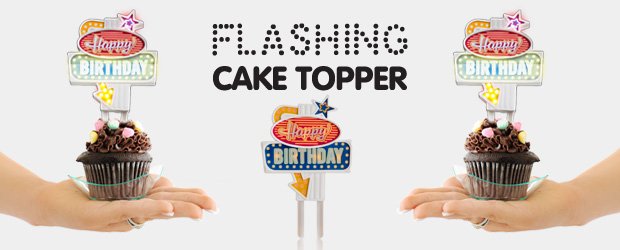 Flashing Cake Topper
$9.00
Retro neon sign creates dazzling cake decoration.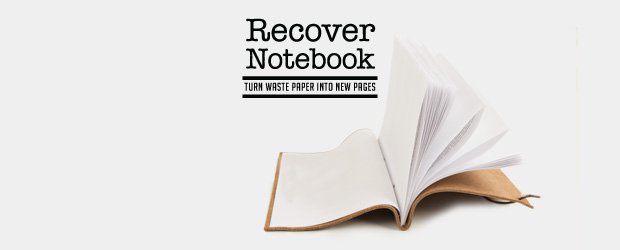 Create Your Own Notebook
$35.00
The everlasting notebook, reuse old paper before recycling it.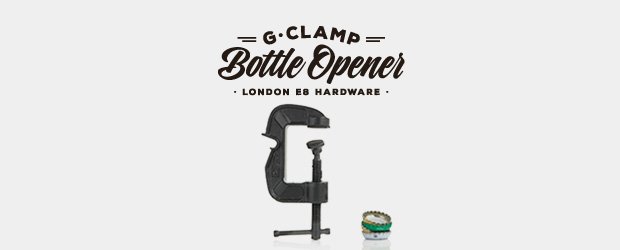 G-Clamp Bottle Opener
$12.00
Temporarily attach anywhere.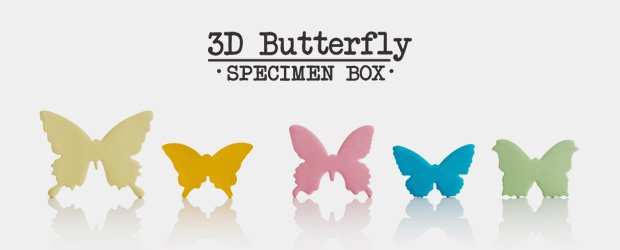 3D Sticky Note Specimen Box
$12.00
Paper butterfly wall decorations & notes - specimen edition.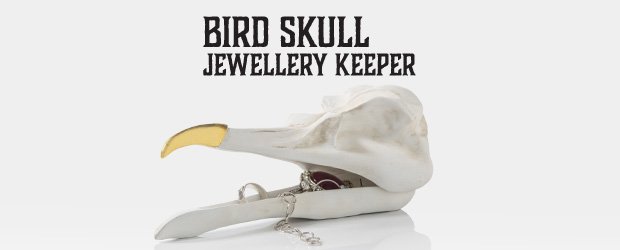 Bird Skull
$35.00
Jewellery keeper, for your most valued things.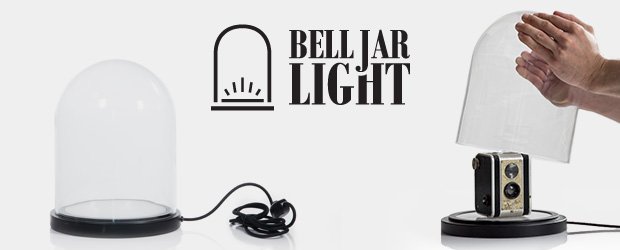 Bell Jar Lamp
$100.00
Illuminate your favourite objects in a glass case.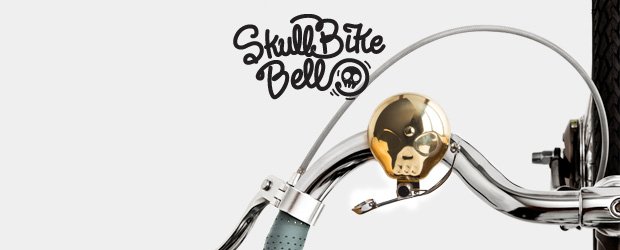 Skull Bike Bell
$15.00
Simple brass bell with attitude.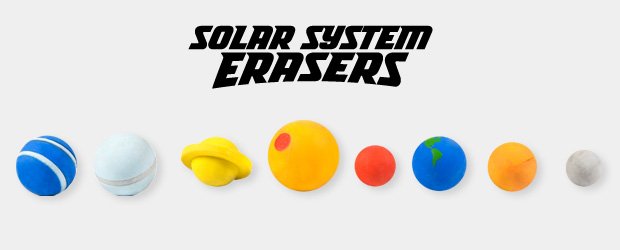 Solar System Erasers
$10.00
8 Tiny planets made from rubber.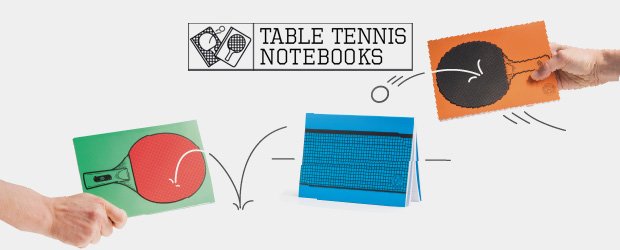 Table Tennis Notebooks
$20.00
Two bats and a net printed onto notebook covers.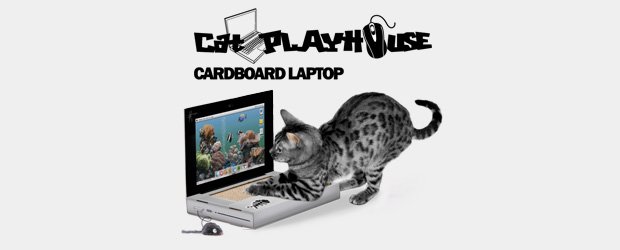 Cat Scratch Laptop
$35.00
Cardboard toy for geeky cats.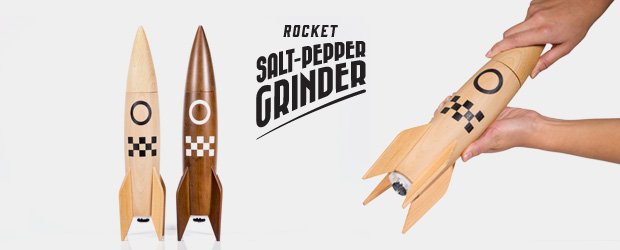 Rocket Salt & Pepper Mill
$100.00
Large retro spaceship kitchen grinders.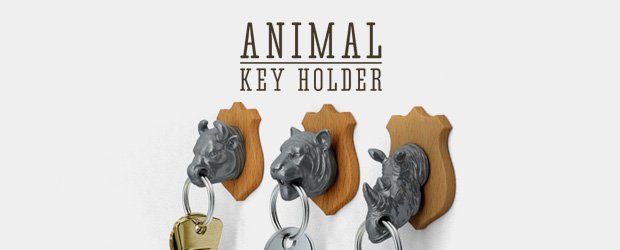 Animal Head Key Holder
$15.00
Steel trophy heads with magnetic shield.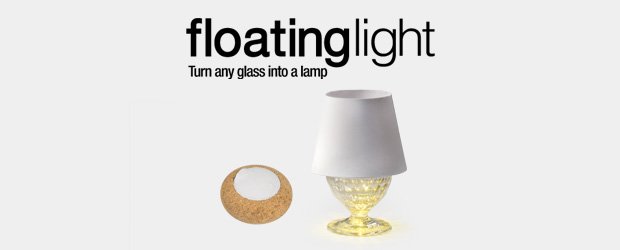 Floating Light
$15.00
Rechargeable light turns glasses into lamps.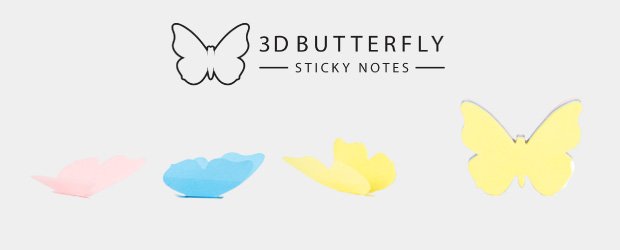 3D Sticky Notes
$5.00
Paper butterfly wall decorations & notes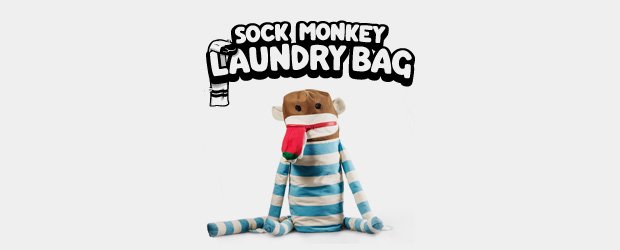 Dirty Sock Monkey
$35.00
Huggable Sock Monkey Laundry Bag.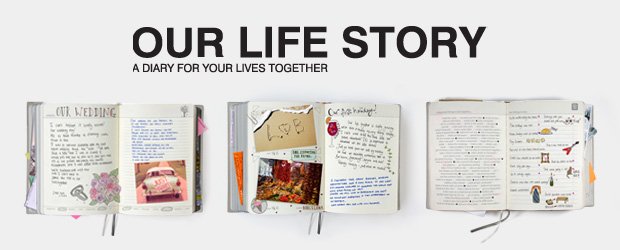 Our Life Story
$45.00
Joint diary for your adventures together.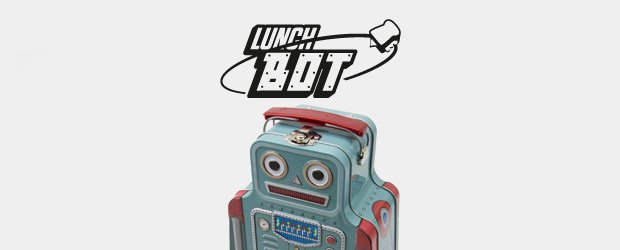 Lunch Bot
$20.00
Robot lunch box made from colourful tin.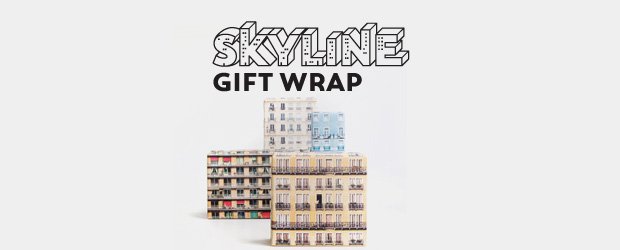 Skyline Gift Wrap
$5.00
Your presents will look like a mini city.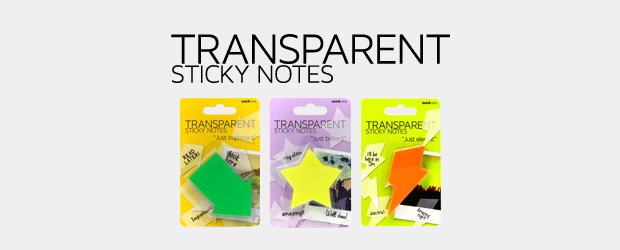 Transparent Notes
$5.00
Clear advantage over regular sticky notes.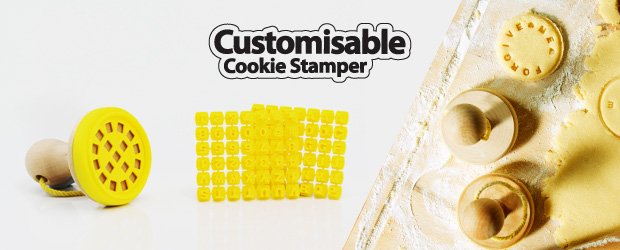 Custom Cookie Stamp
$15.00
Add personalised stamps to your baking.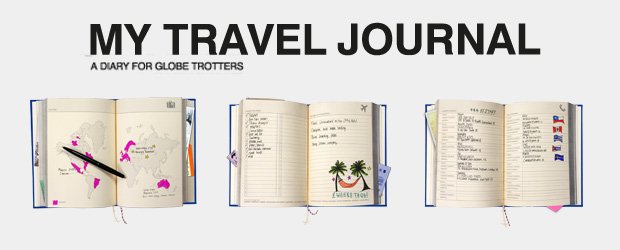 My Travel Journal
$35.00
A giant diary for a lifetime of globe trotting.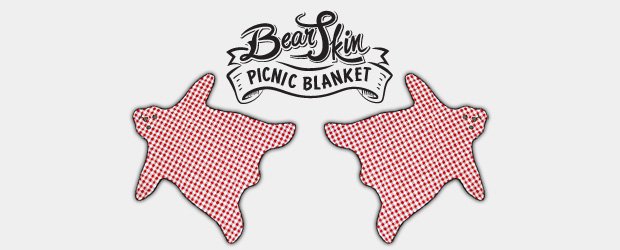 Bear Skin Picnic Blanket
$50.00
Extravagant bear shaped picnic rug.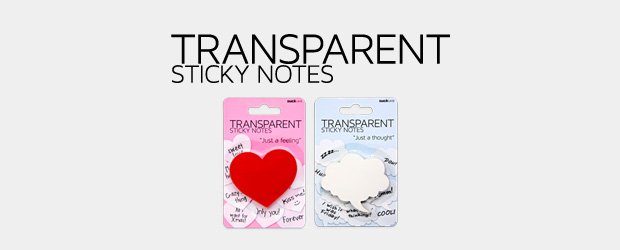 Transparent Notes
$5.00
Add comments and likes to anything.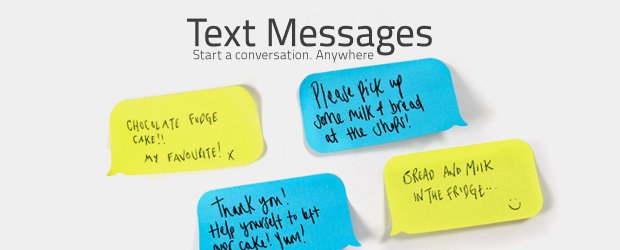 SMS Sticky Notes
$5.00
Text message conversations on paper.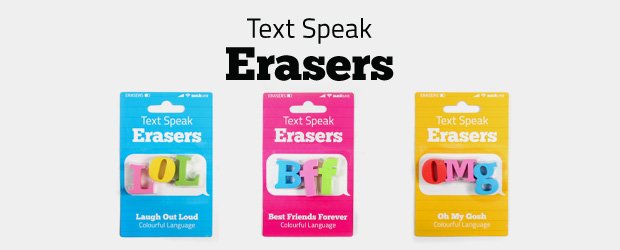 Text Speak Erasers
$4.00
Colourful erasers & colourful language.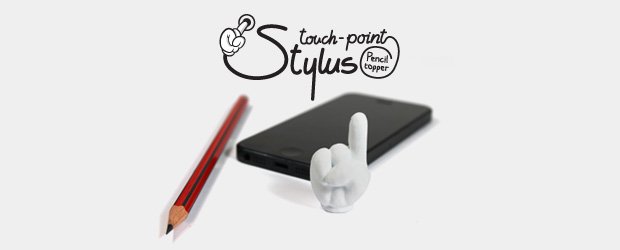 Touch Point Stylus
$8.00
Turn anything into a iPhone stylus.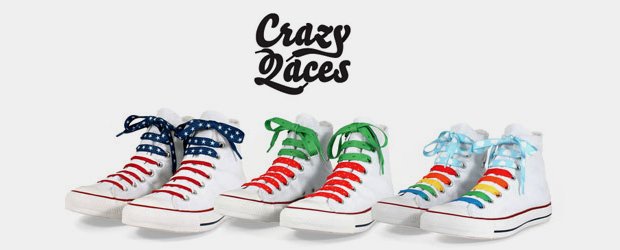 Crazy Laces
$8.00
Do up your shoes with bright designs.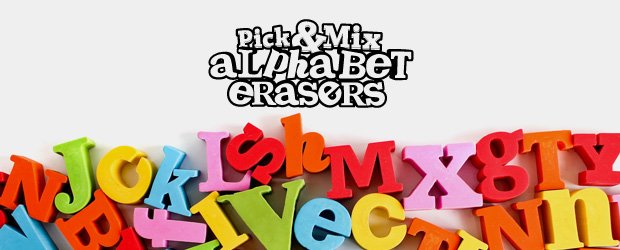 Alphabet Erasers
$350.00
Brightly coloured letter shaped erasers.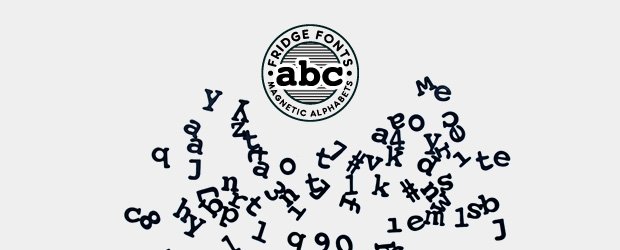 Fridge Fonts
$8.00
Fridge magnet letters with character.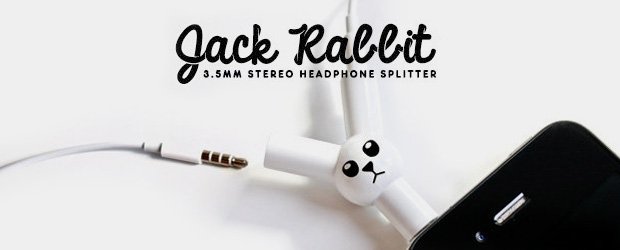 Jack Rabbit
$12.00
Headphone splitter, share with friends.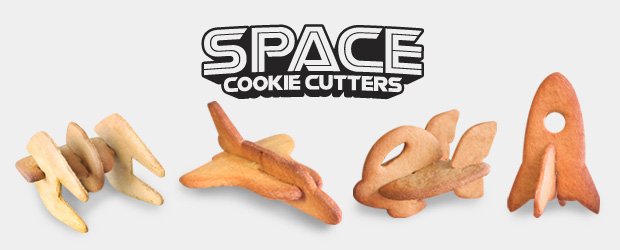 3D Space Cookie Cutters
$12.00
Bake your own 3D space ships.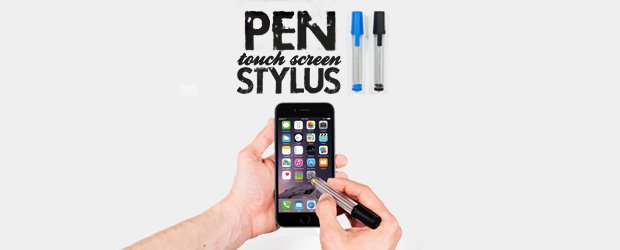 Touch Screen Stylus (Pen)
$12.00
Perfect stylus for iPad & iPhone.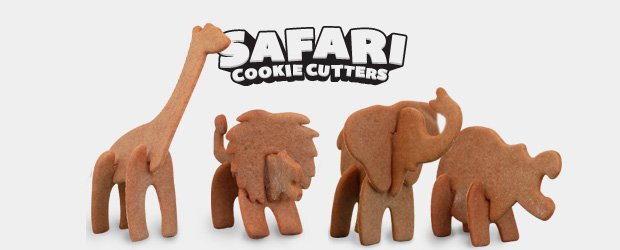 3D Safari Cookie Cutters
$12.00
Bake and assemble 3D Safari Animals.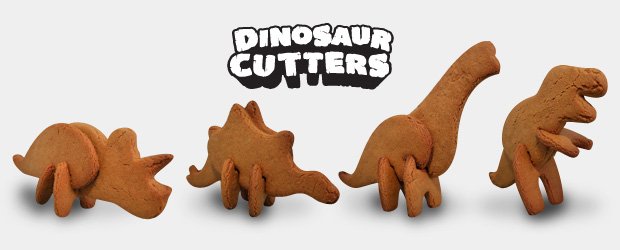 3D Dinosaur Cookie Cutters
$12.00
Bake & assemble 3D dinosaurs.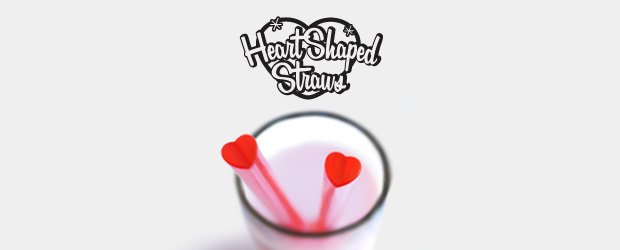 Heart Straws
$8.00
Celebrate with the people you care about.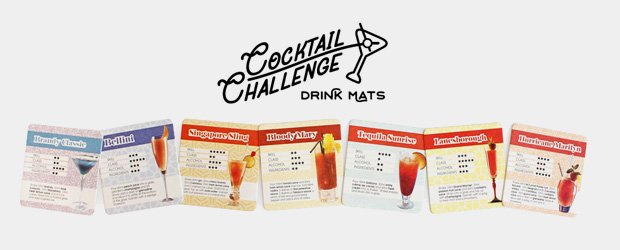 Cocktail Challenge
$12.00
Drink mats with cocktail recipes & game.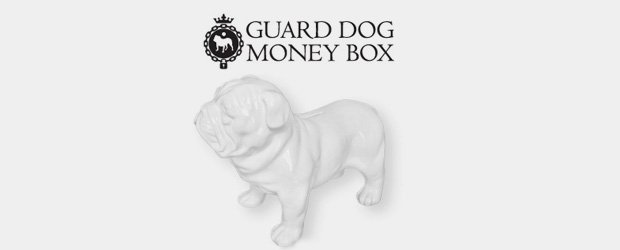 Guard Dog Money Box
$100.00
Protect your savings better than any piggy.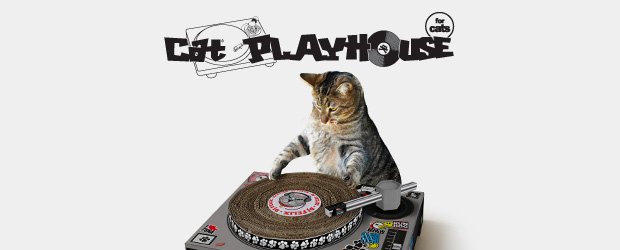 Cat Scratch Turntable
$35.00
Cardboard DJ turntable scratching cat toy.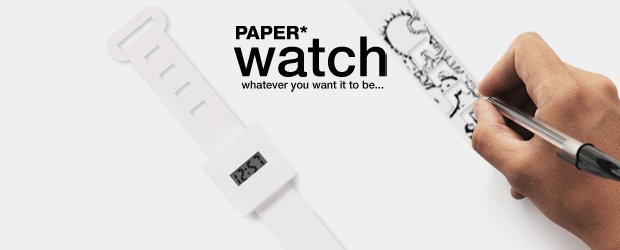 Paper Watch
$12.00
Decorate your own or stick to white Tyvek.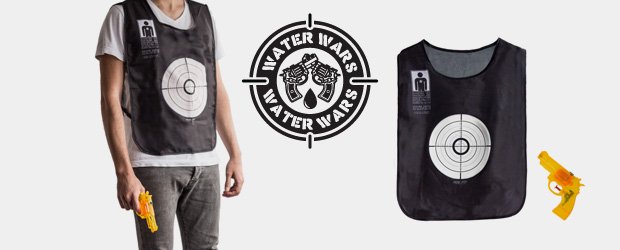 Water Wars
$35.00
Water pistols & colour change target vests.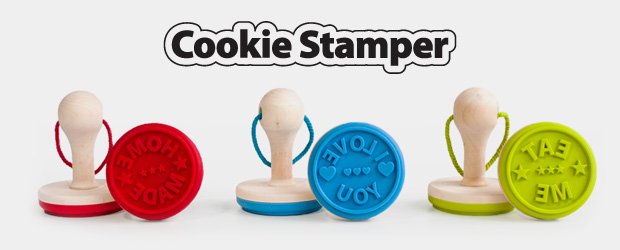 Cookie Stamper
$9.00
Personalise your home baked cookies.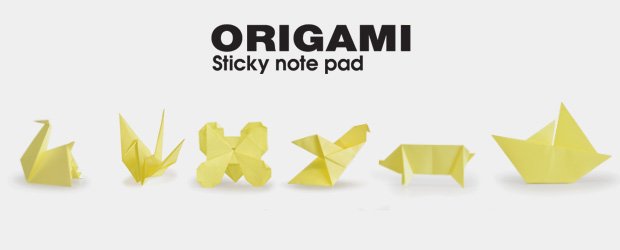 Origami Sticky Notes
$4.00
Recycle your old notes into Origami.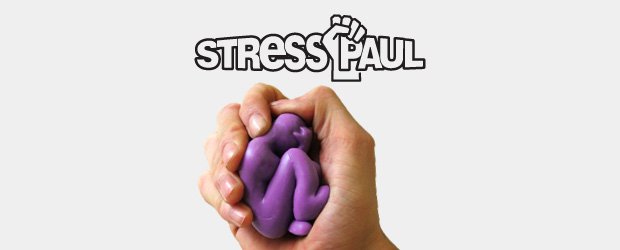 Stress-Ball Paul
$12.00
Vindictive - Stress busting rubber toy.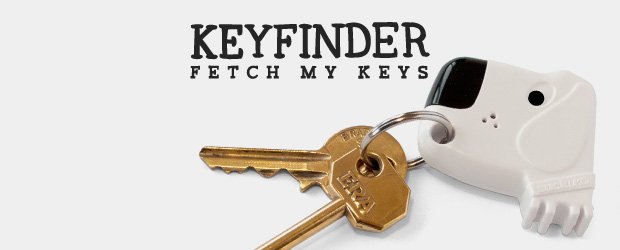 Fetch My Keys
$8.00
Find your keys, whistle and they beep.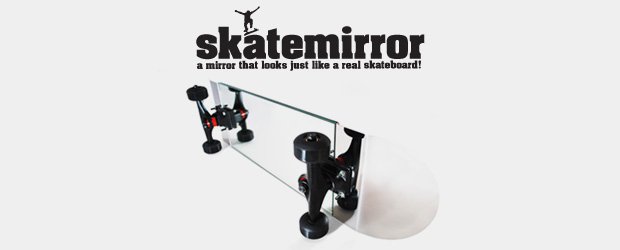 Skate Mirror
$200.00
Glass skateboard to hang on your wall.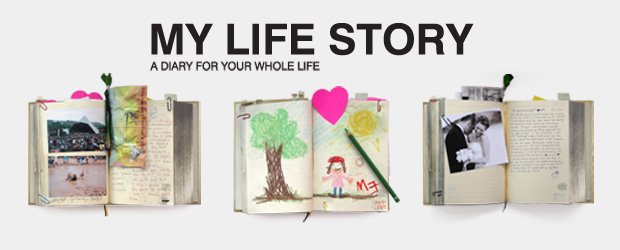 My Life Story
$45.00
A diary for a whole lifetime of memories.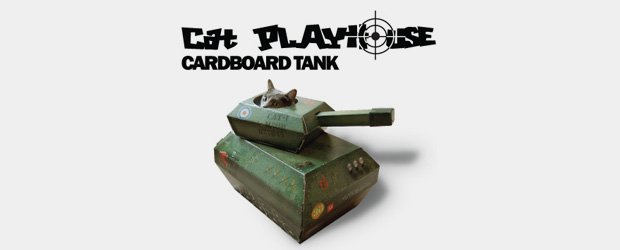 Cat Tank
$35.00
Cardboard tanks for cats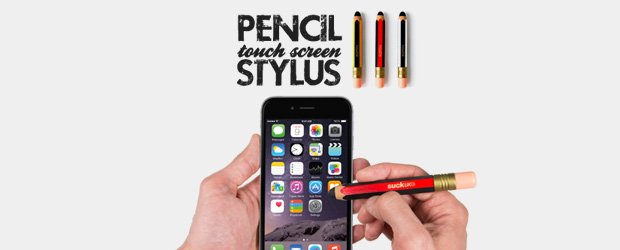 Touch Screen Stylus (Pencil)
$12.00
More accurate than using your fingers.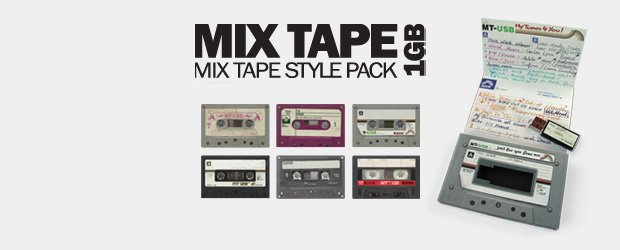 Mix Tape USB Stick
$30.00
Give the gift of great music on a mixtape.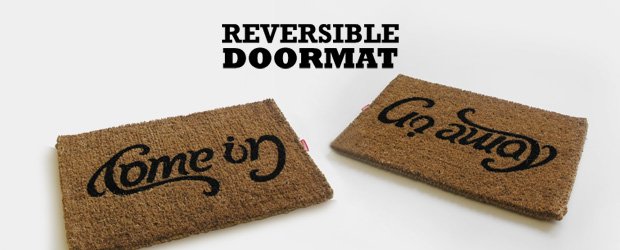 Doormat
$40.00
Come In & Go Away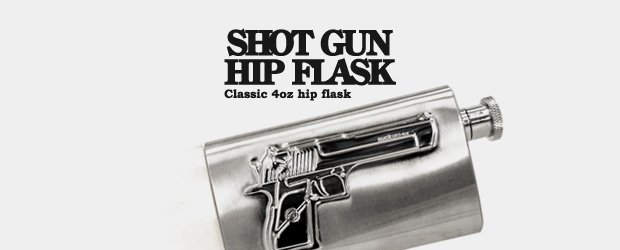 Shot Gun Flask
$12.00
Shot gun shack ... Shot gun wedding ...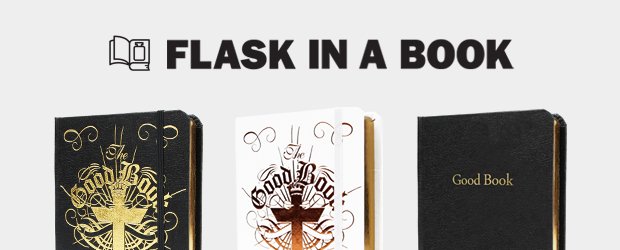 Flask In A Book
New
$20.00
Stash your drink inside the Good Book.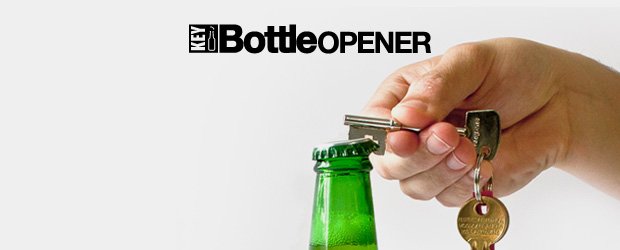 Key Bottle Opener
$10.00
Looks like a regular key - Opens bottles.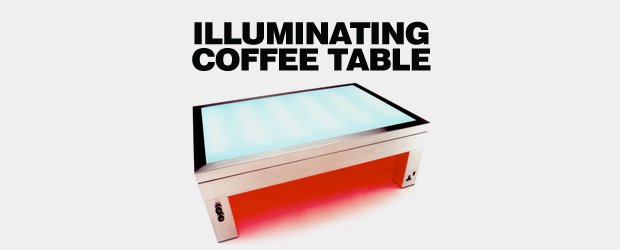 Coffee Table
$3700.00
Furniture that lights up the room.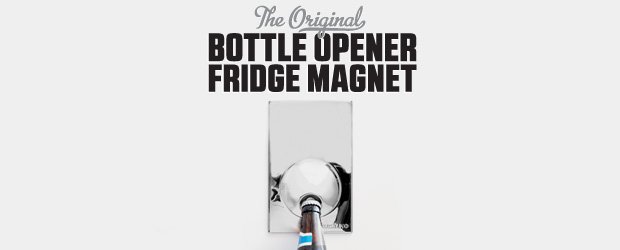 Magnetic Bottle Opener
$20.00
Sticks to your fridge and open bottles.