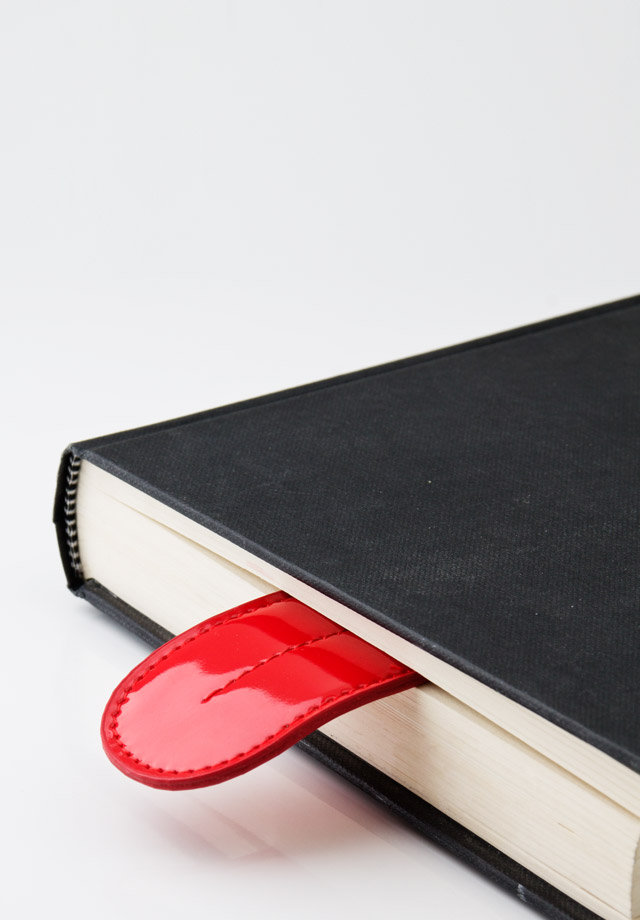 Big Mouth Bookmark
Tongue shaped bookmark really sticks out.
A great gift for readers of real books. Sticking out your tongue is a cheeky act of defiance. Now your cherished paperback can stick its tongue out at Kindles & iPads that threaten the very existence of real books. Also features the useful function of saving your page for later. An amusing alternative to that tasselled red leather bookmark from the museum gift store.
Designed and made by Suck UK
37 x 179 x 2mm | 7g
The designer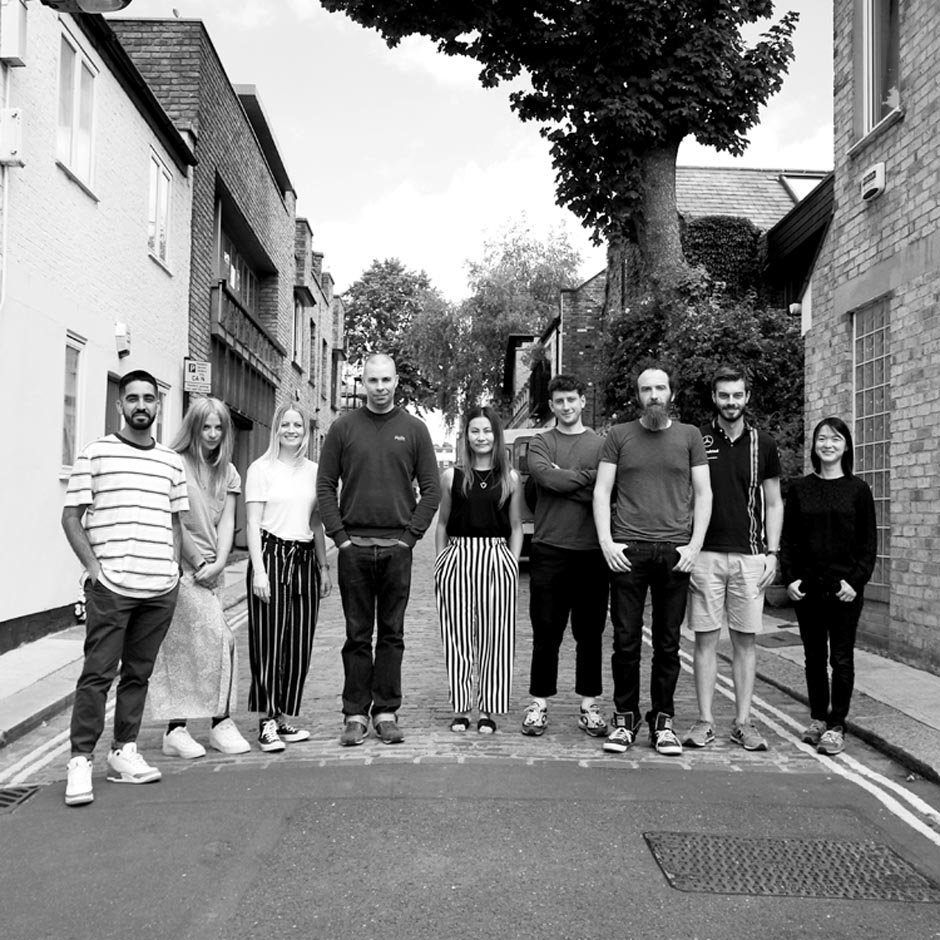 Suck UK Design Team
Mark E Smith once said "if it's me and your granny on bongos, it's the Fall". It's a lot like that here - if it's Sam & Jude and a revolving team of talented creatives, it's Suck UK. From the inception of the company in 1999 Sam & Jude have been the constant driving creative force, but none of that would be possible without a great team of designers and developers who turn these ideas into something great. Once a Sucker always a Sucker.