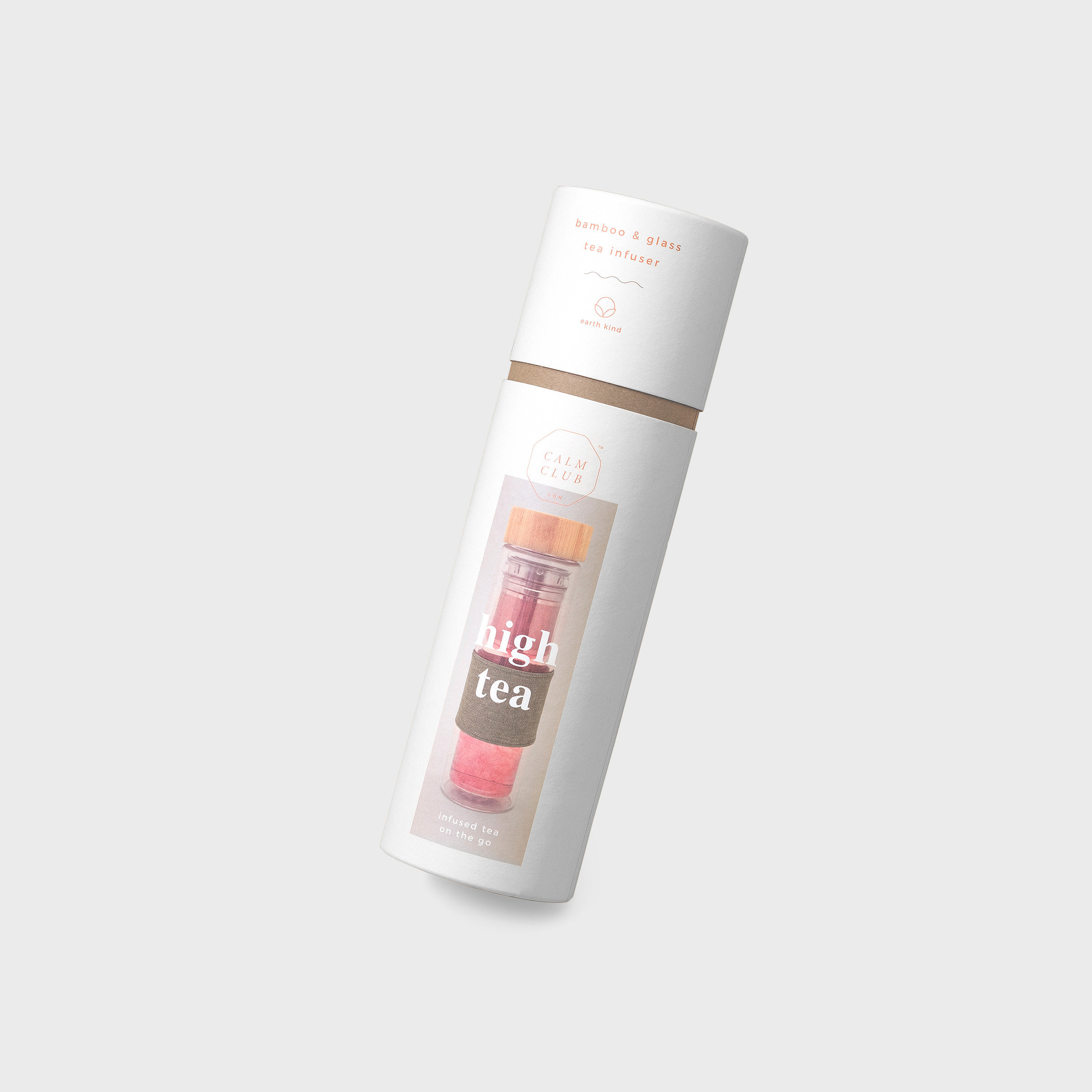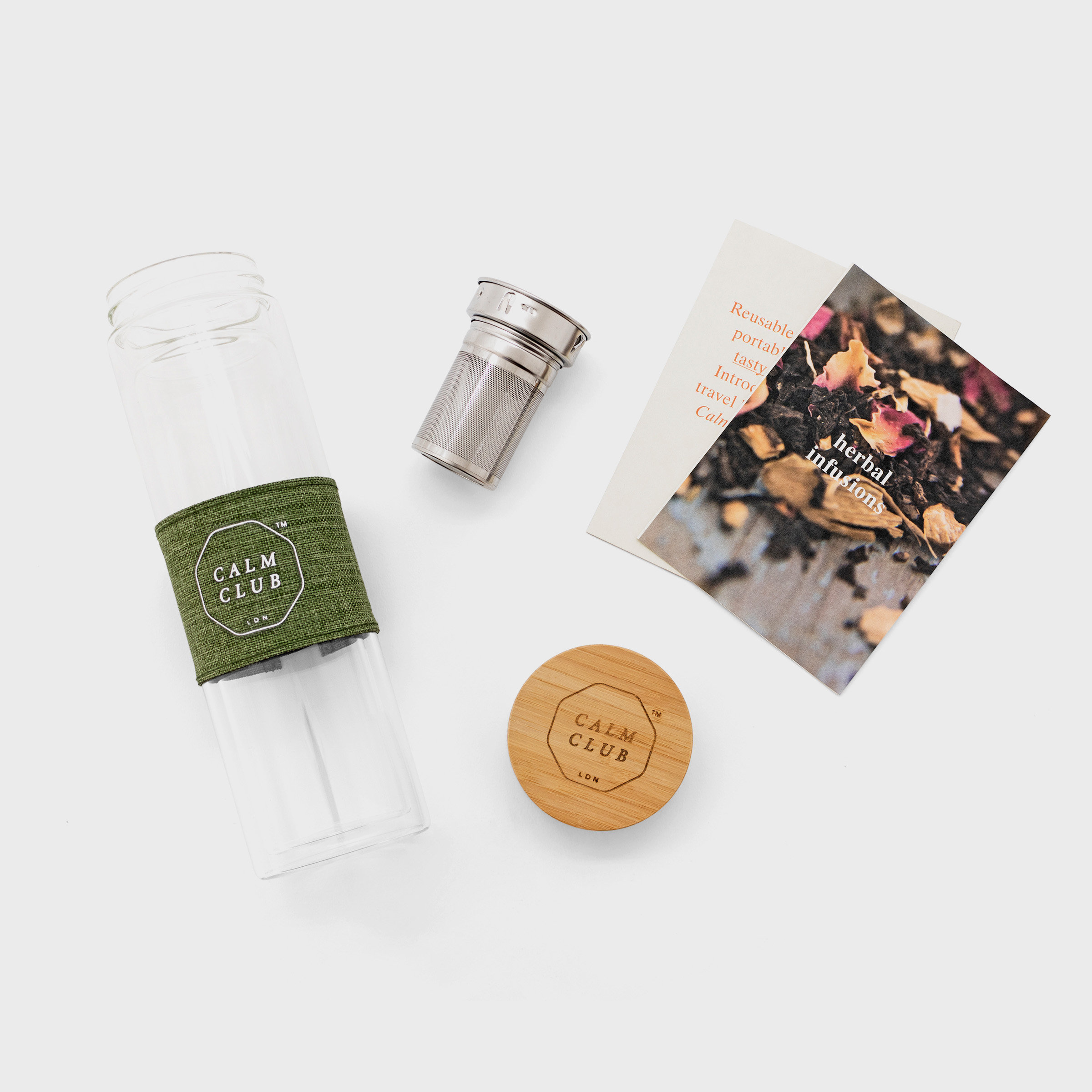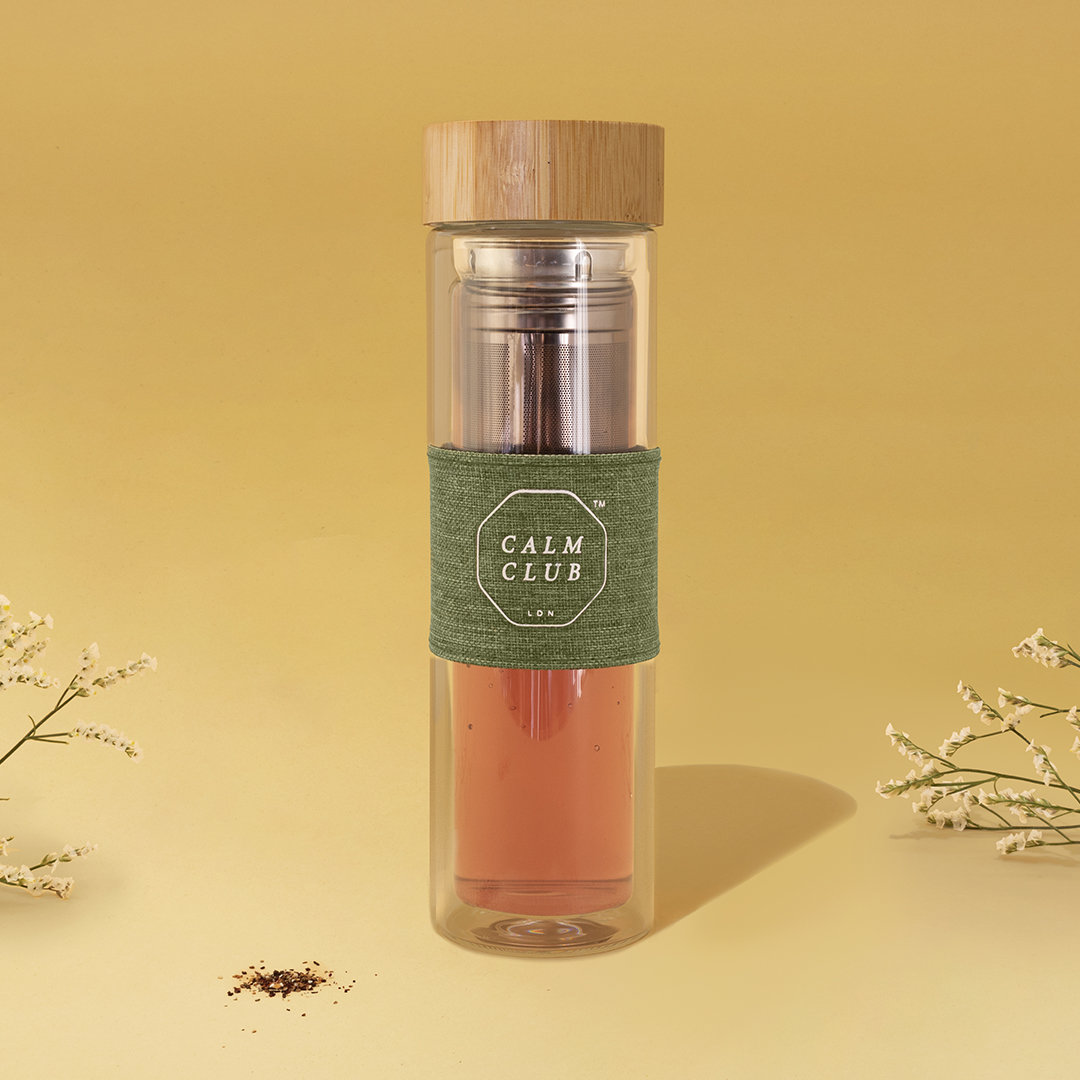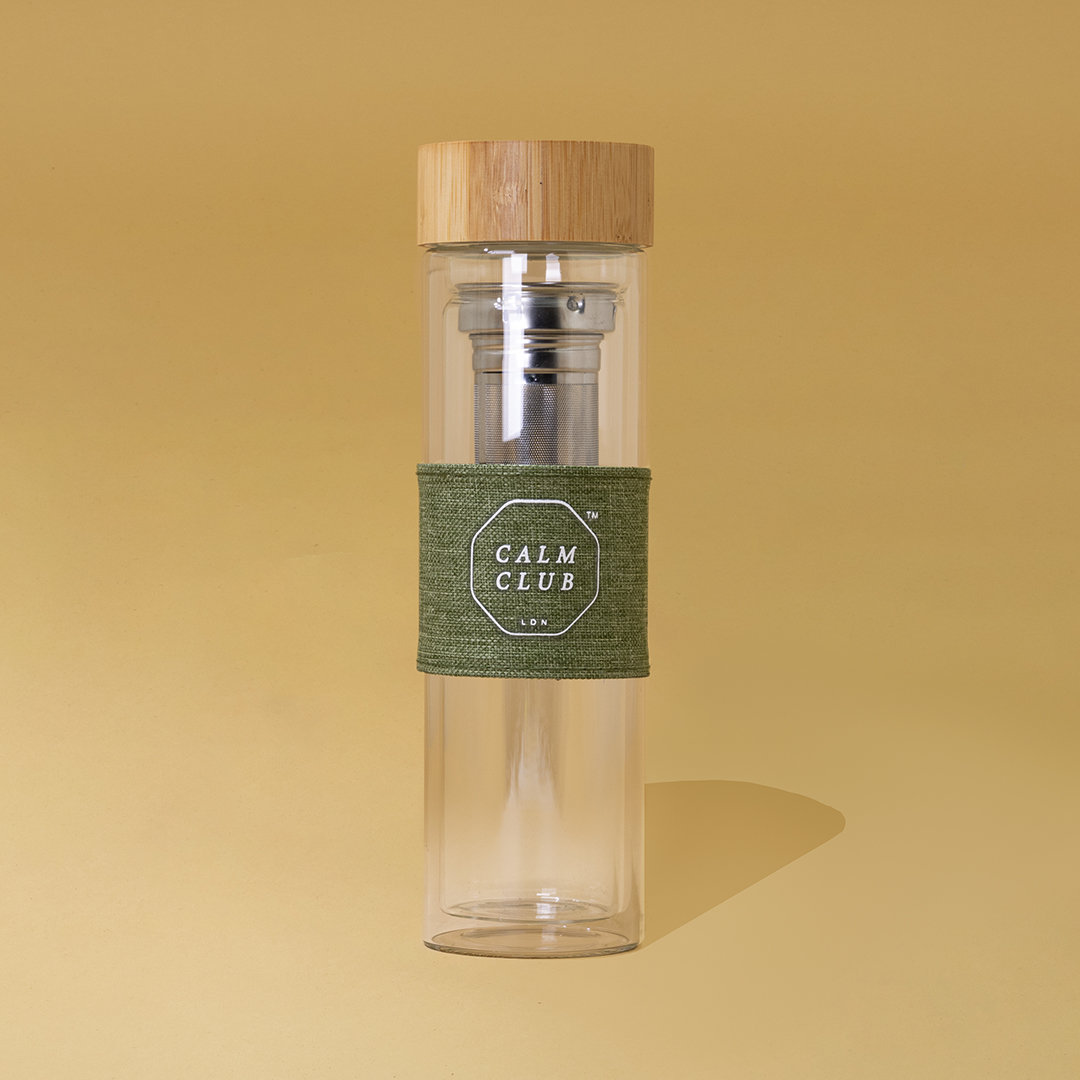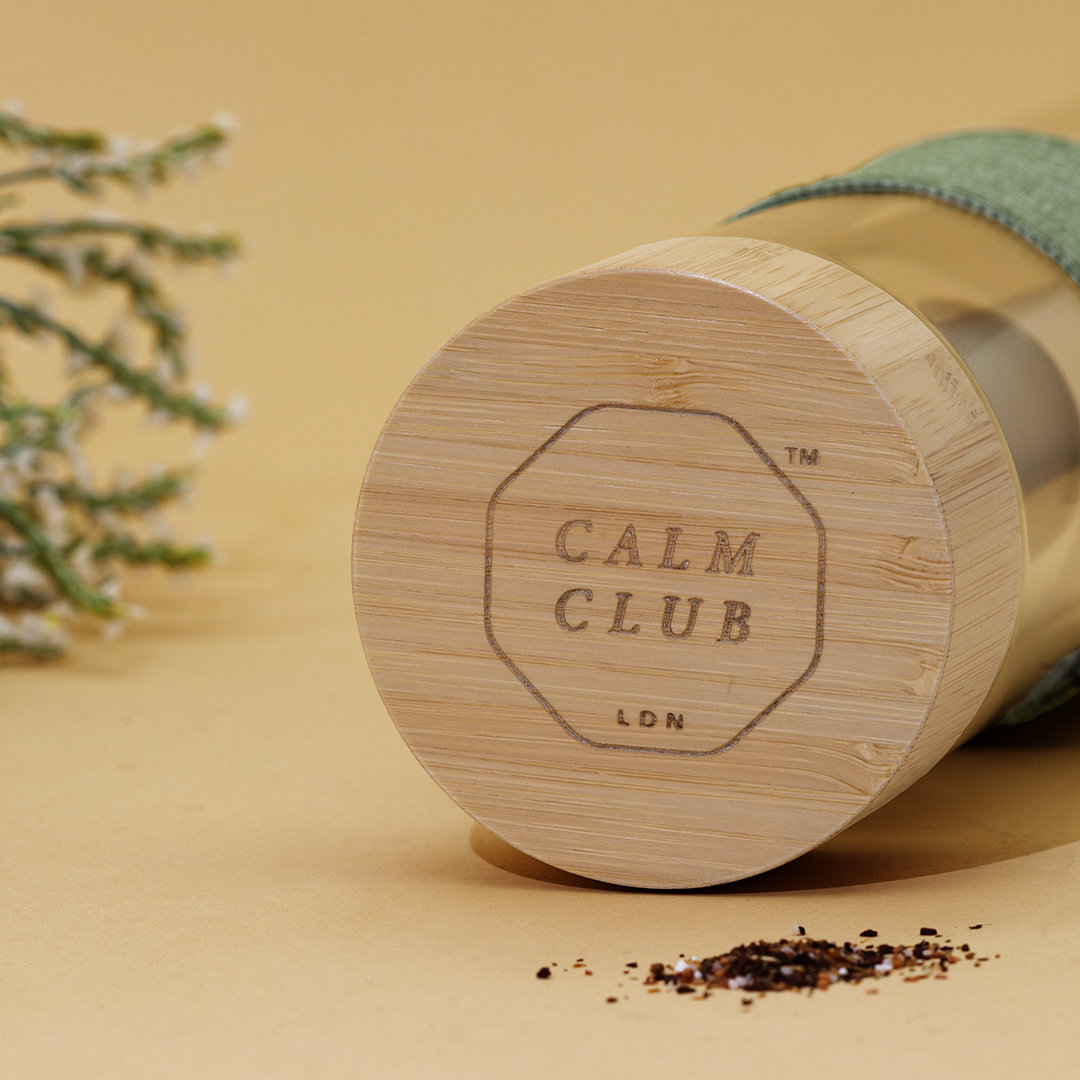 High Tea
Calm Club Bamboo & Glass Tea Infuser (Luckies)
Infuse loose tea or leaves of your choice.
Screw-top wooden lid to prevent leakage.
Double wall glass with stainless steel infuser.
Holds up to 400ml (or 14 ounces).
100% recyclable packaging.
Your favourite infusions, on the go. Our High Tea double-walled screw-top bottle allows to brew your favourite leaves and loose tea with no mess, and minimum fuss. Stay calm, anytime, anywhere. See all of Calm Club
An idea by Luckies of London made by Suck UK
75 x 210 x 75mm | 0.6Kg
The designer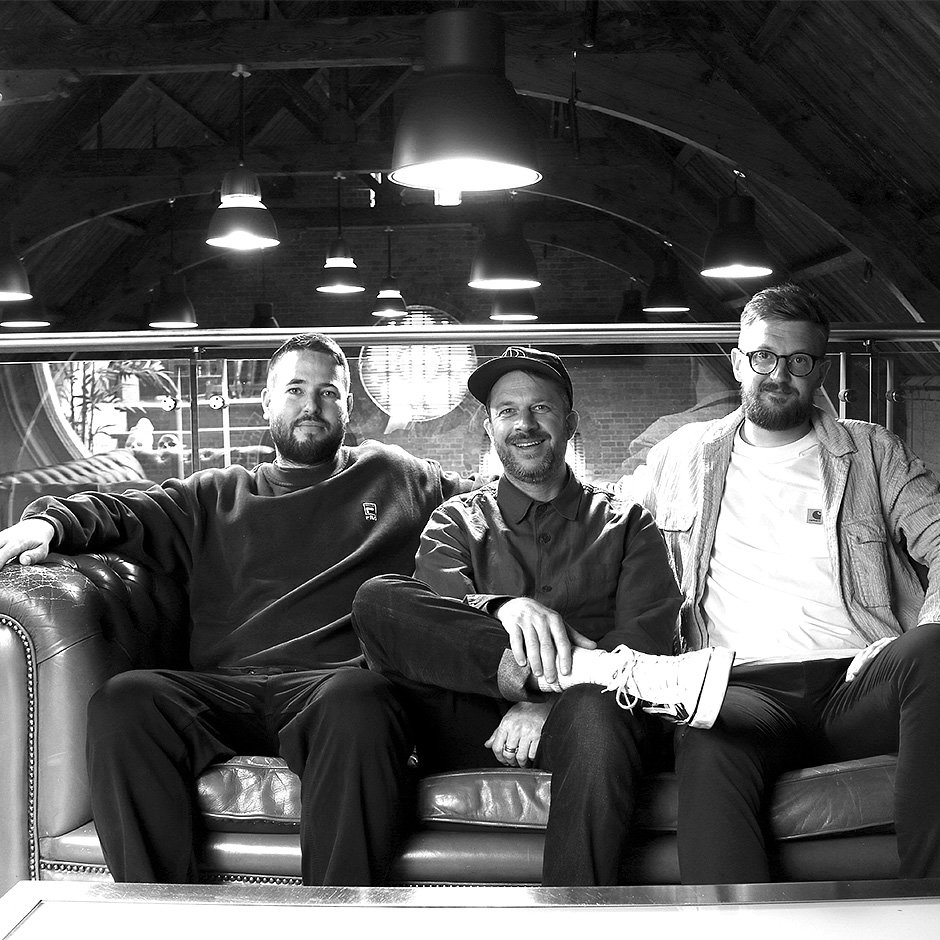 Luckies of London
Give someone an amazing gift, and you're telling them they mean something to you. That they're an important part of your life. That you care enough to bother finding something original that you know they'll love. And that puts a smile on their face. Finding that perfect gift feels amazing too. And that's what we're here for, to help you Give original.
www.luckies.co.uk