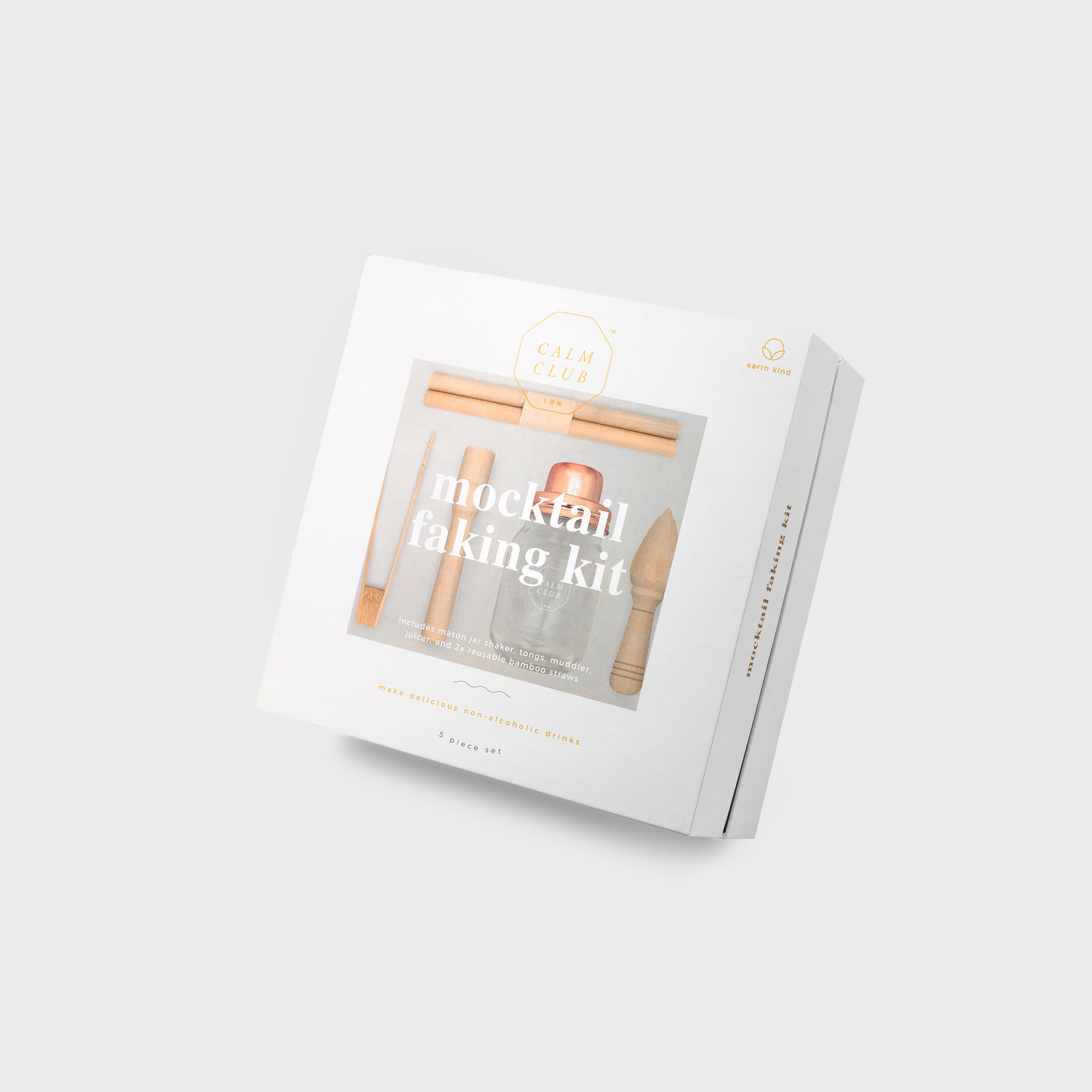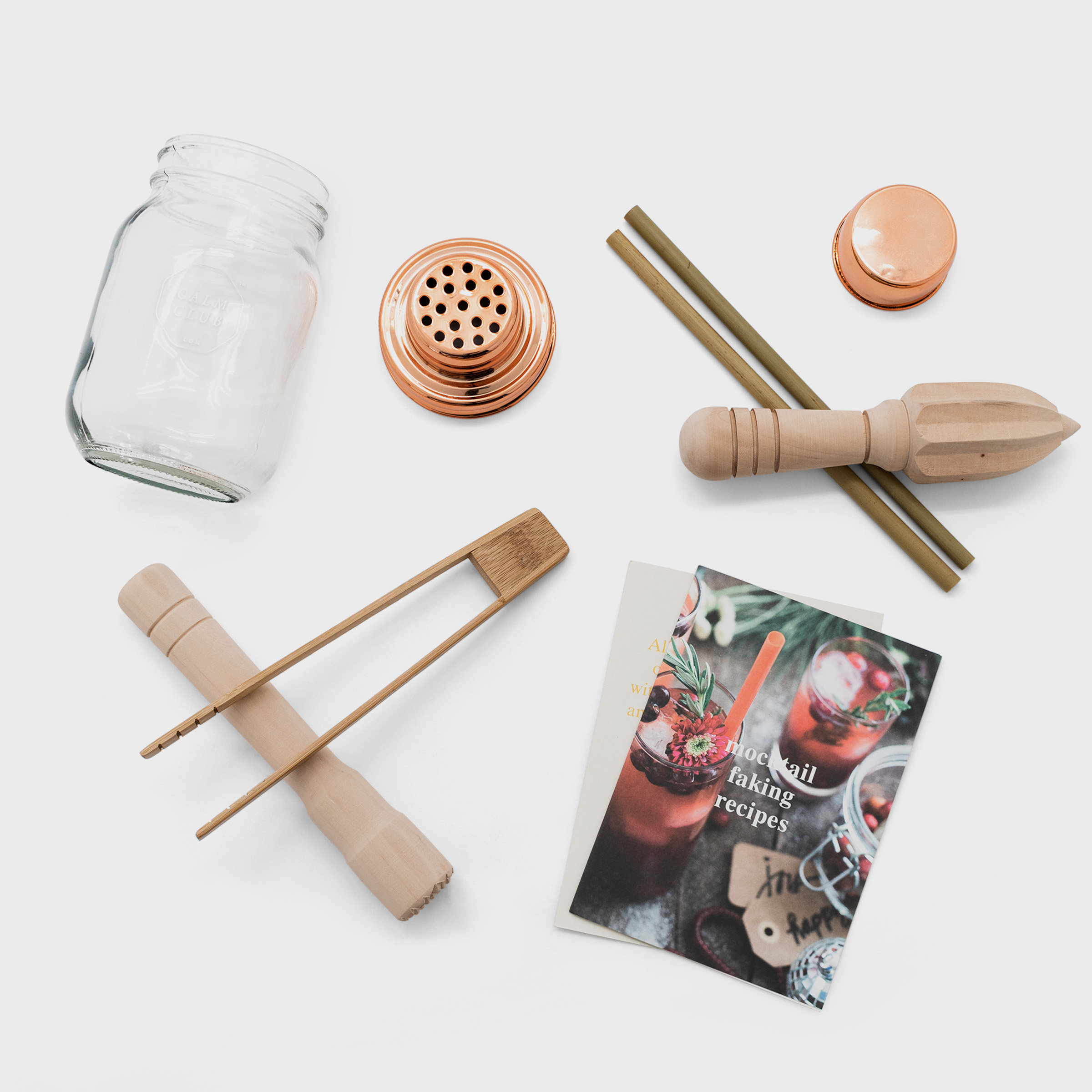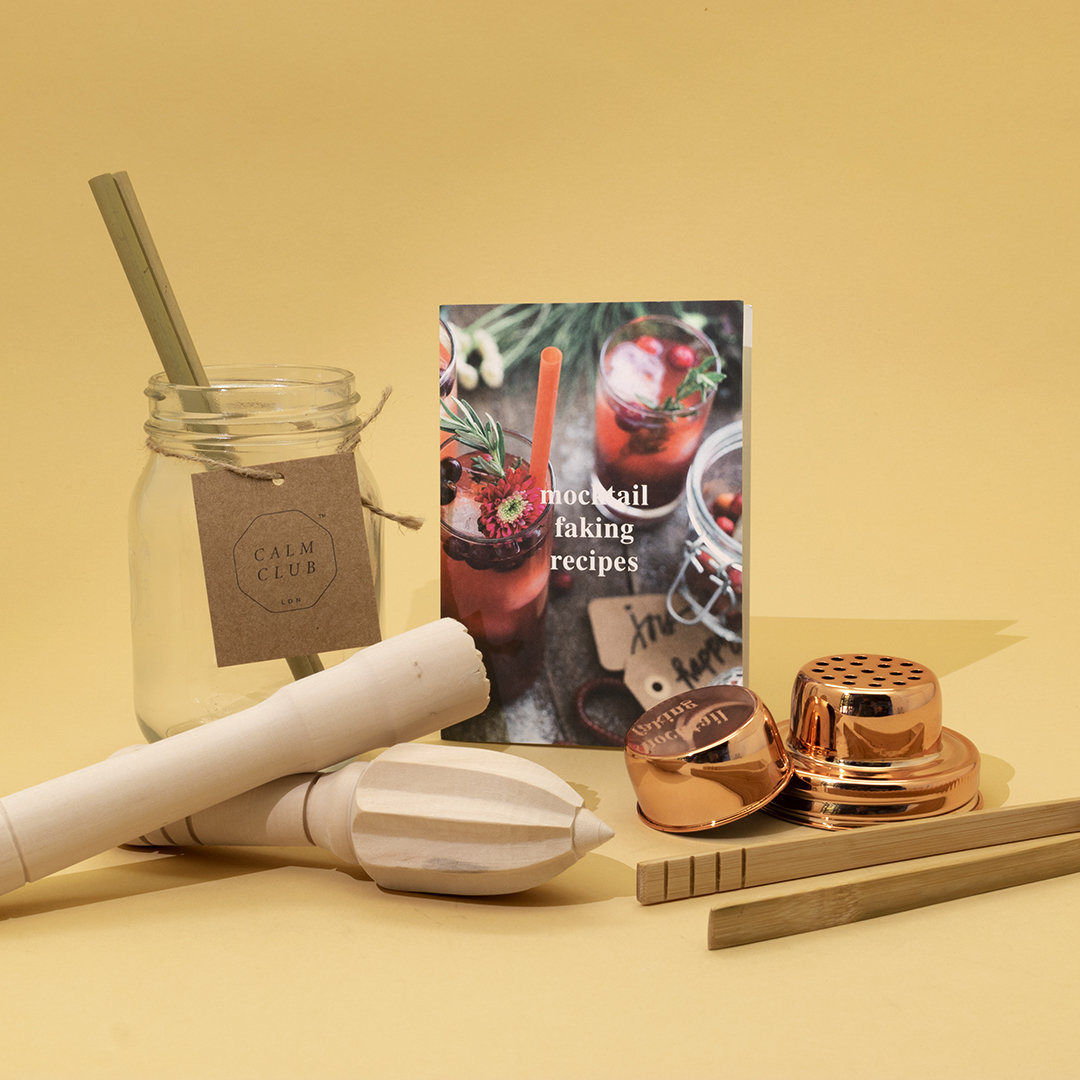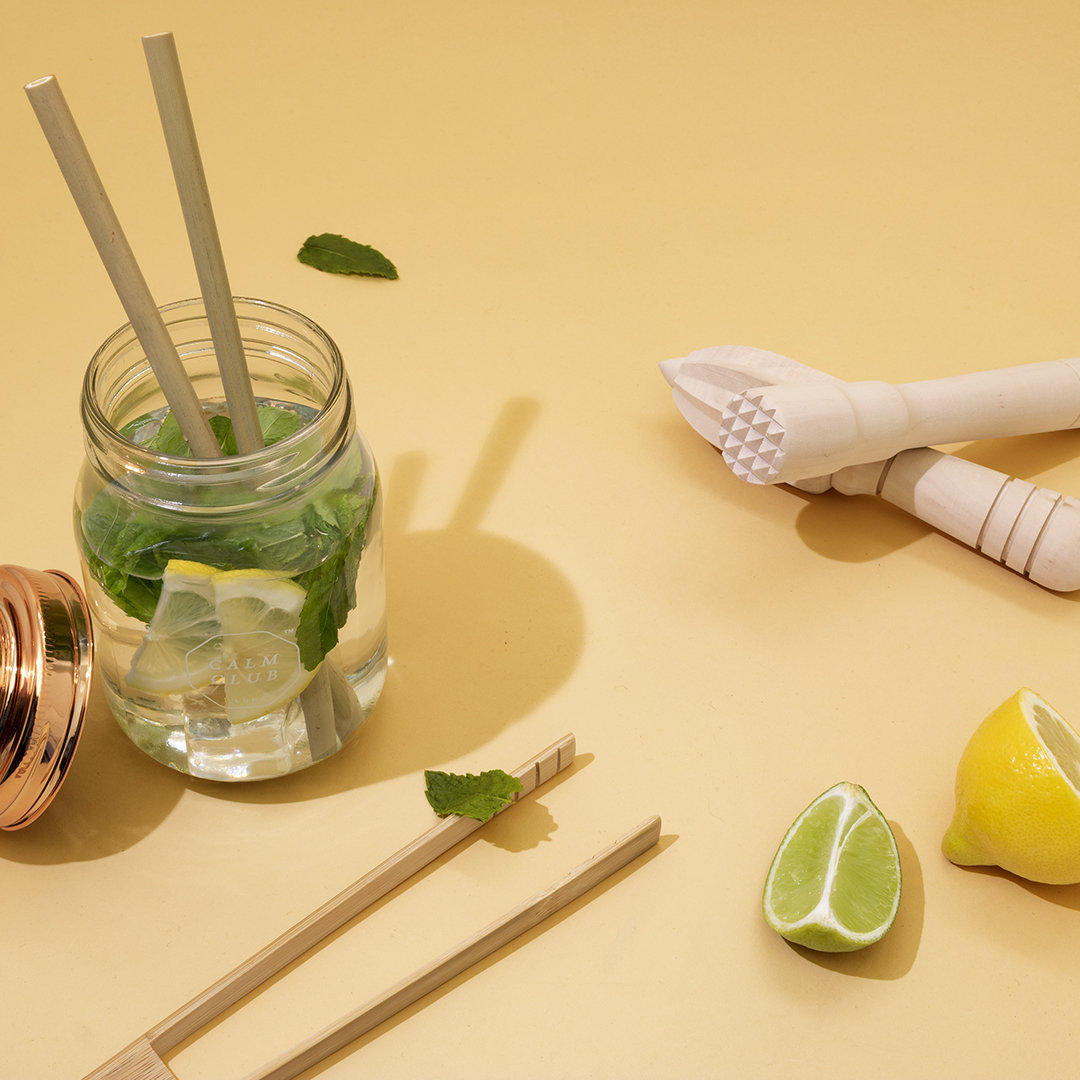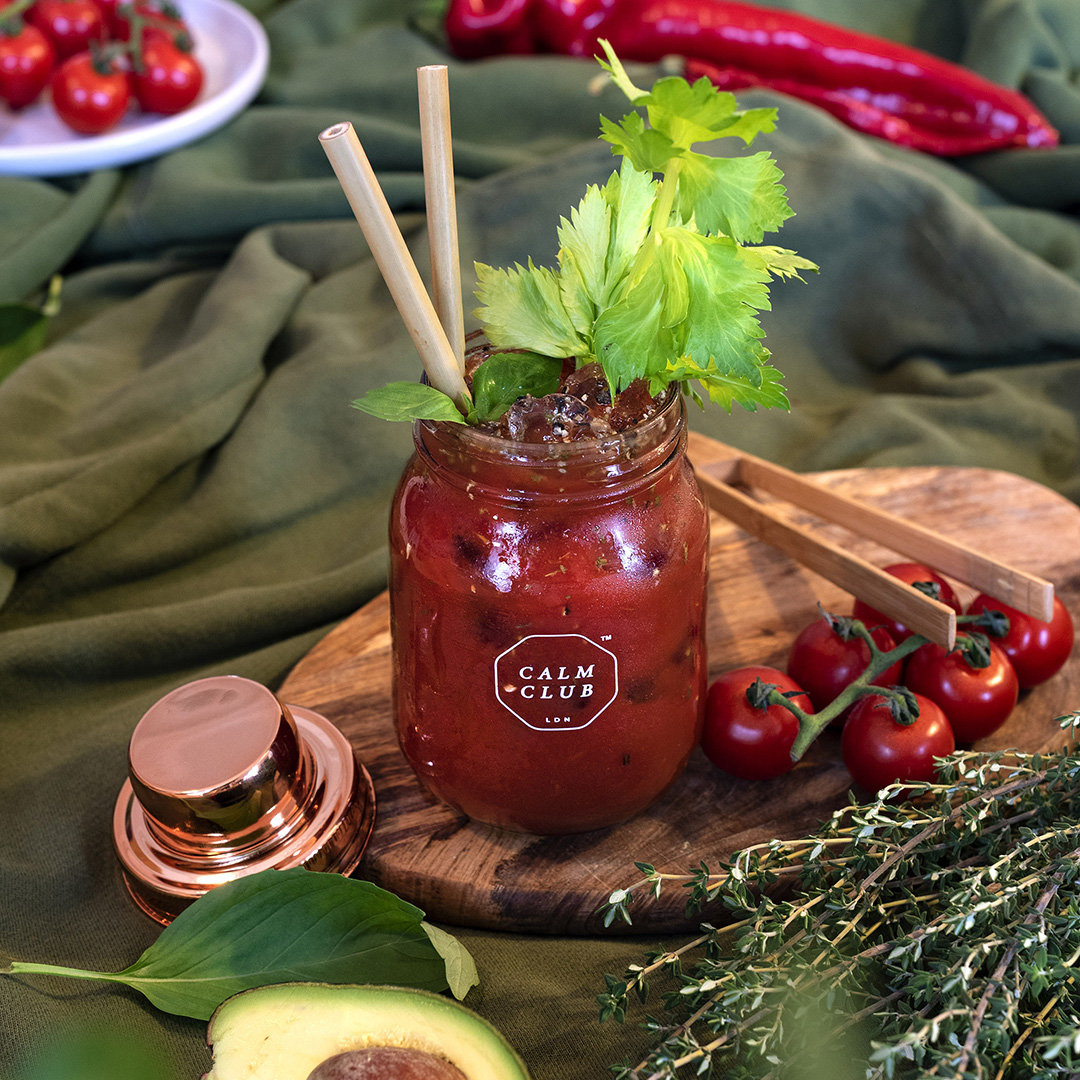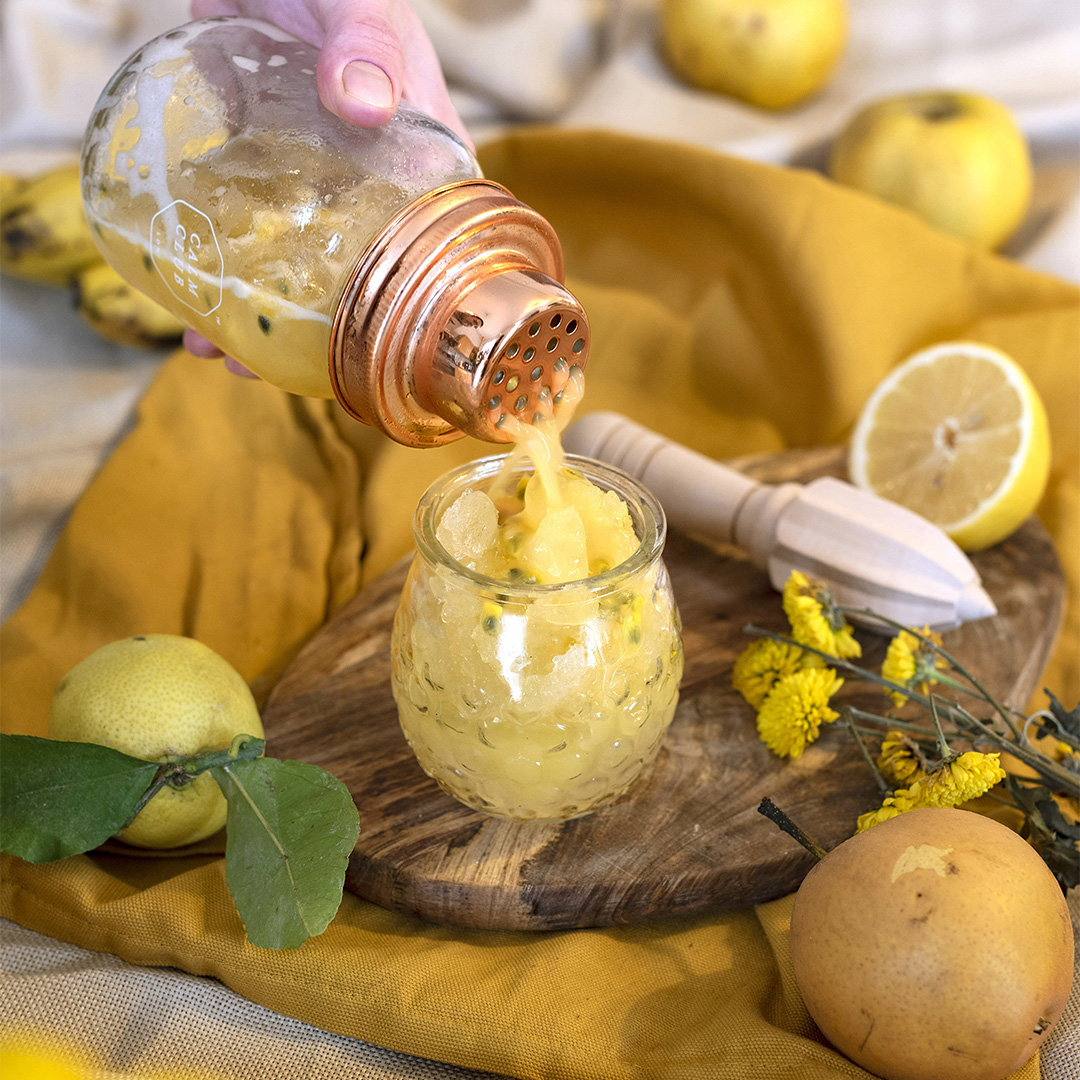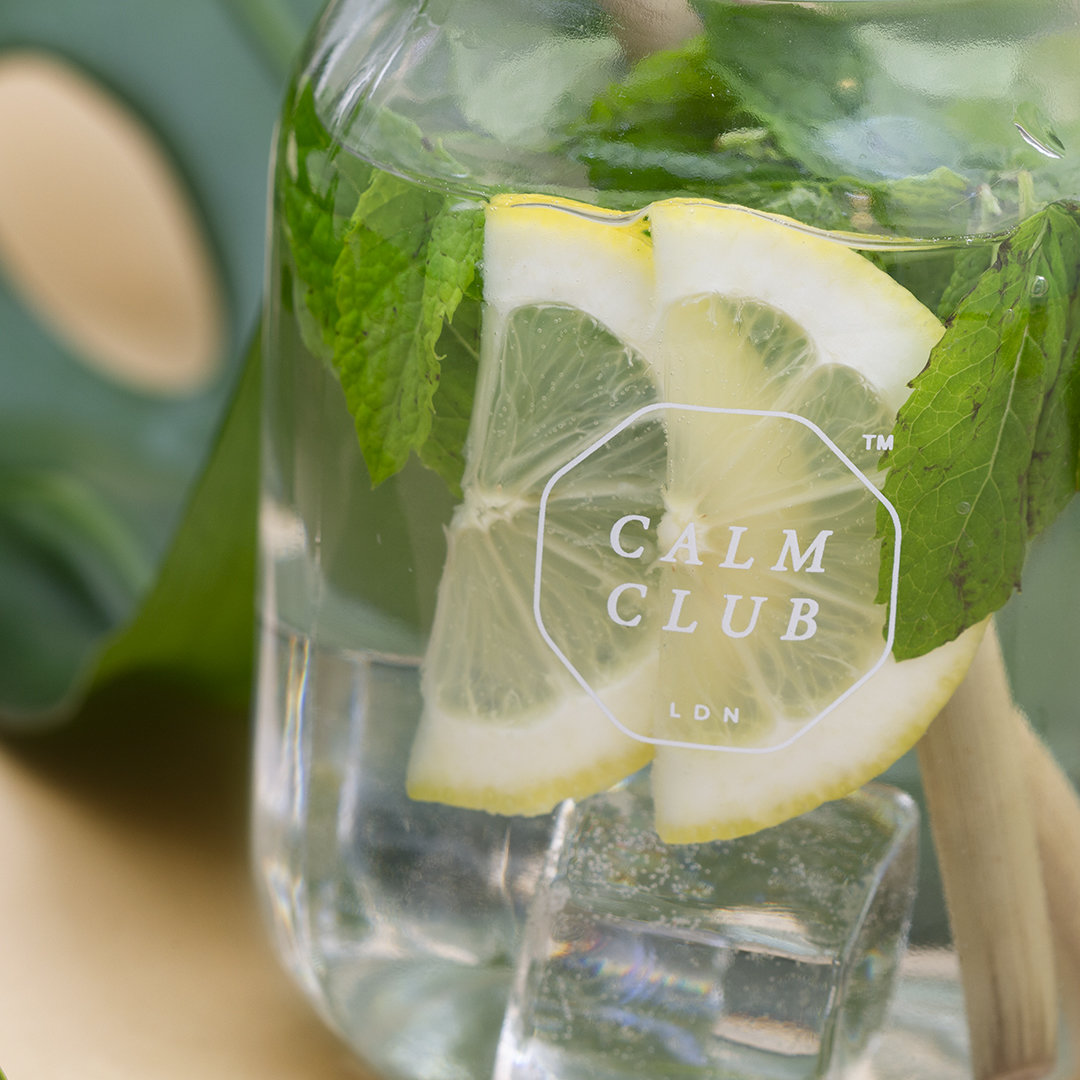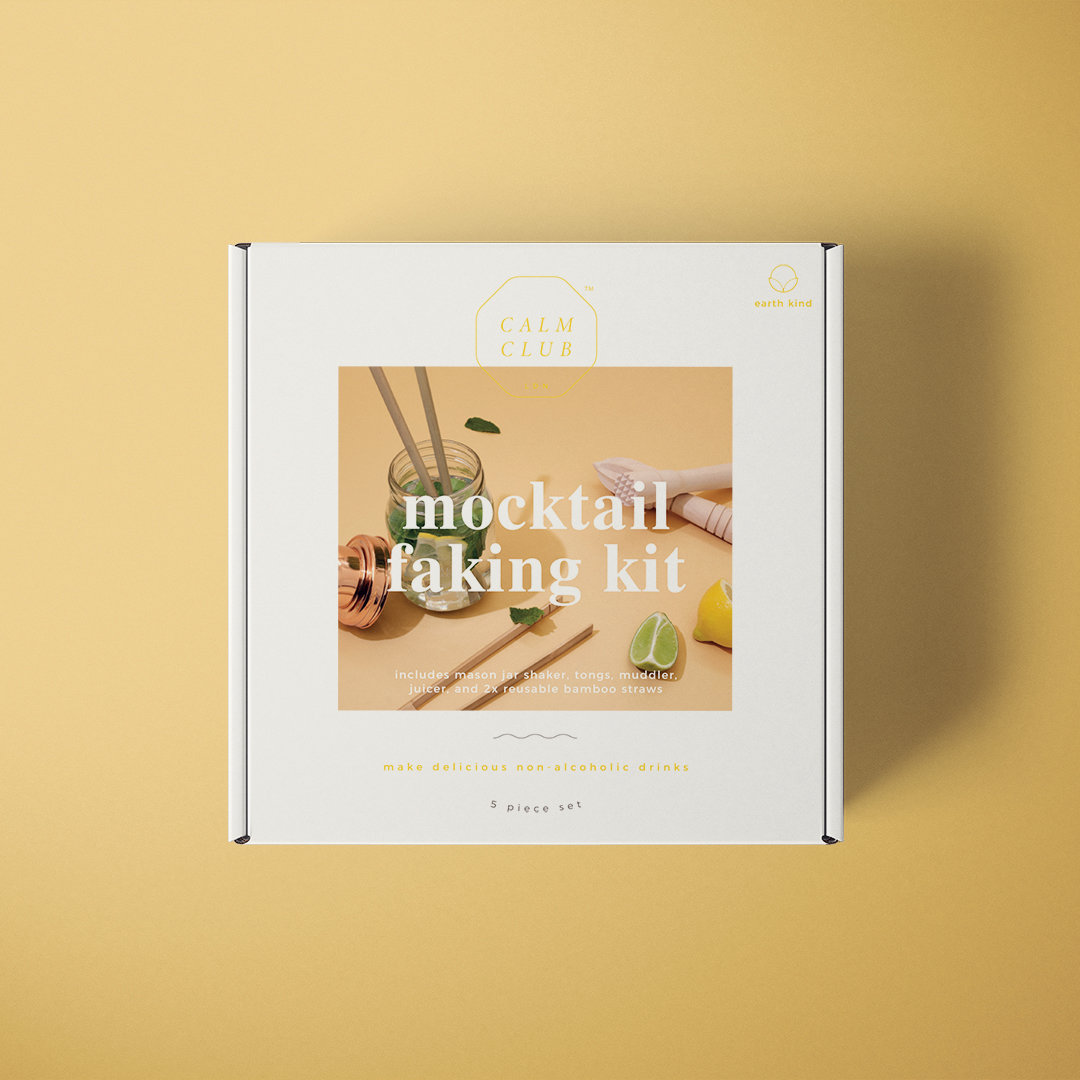 Mocktail Faking Kit
Calm Club Non-alcoholic cocktail making kit (Luckies)
Mason jar shaker.
Bamboo Tongs.
Bamboo Straws.
Juicer.
Muddler.
Mocktail recipe book.
100% recyclable packaging.
All the fun and flavour of a cocktail party, but with added health benefits, and minus the hangover. See all of Calm Club
An idea by Luckies of London made by Suck UK
190 x 205 x 95mm | 0.7Kg
The designer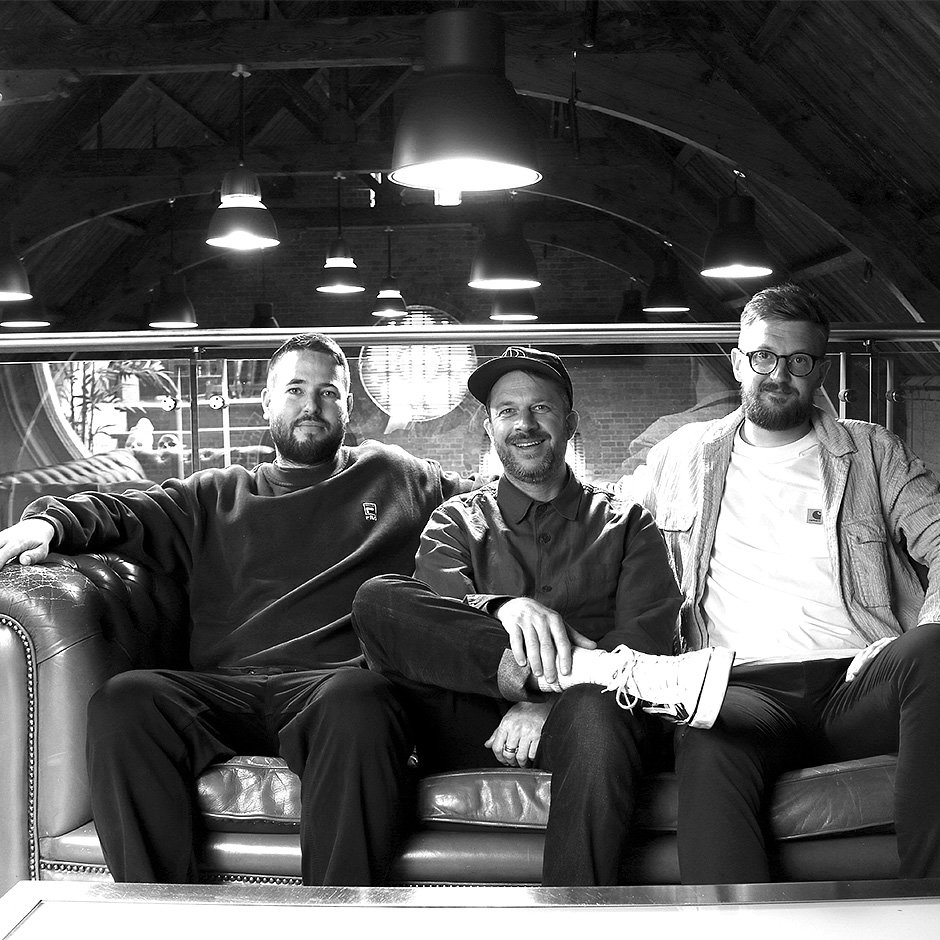 Luckies of London
Give someone an amazing gift, and you're telling them they mean something to you. That they're an important part of your life. That you care enough to bother finding something original that you know they'll love. And that puts a smile on their face. Finding that perfect gift feels amazing too. And that's what we're here for, to help you Give original.
www.luckies.co.uk