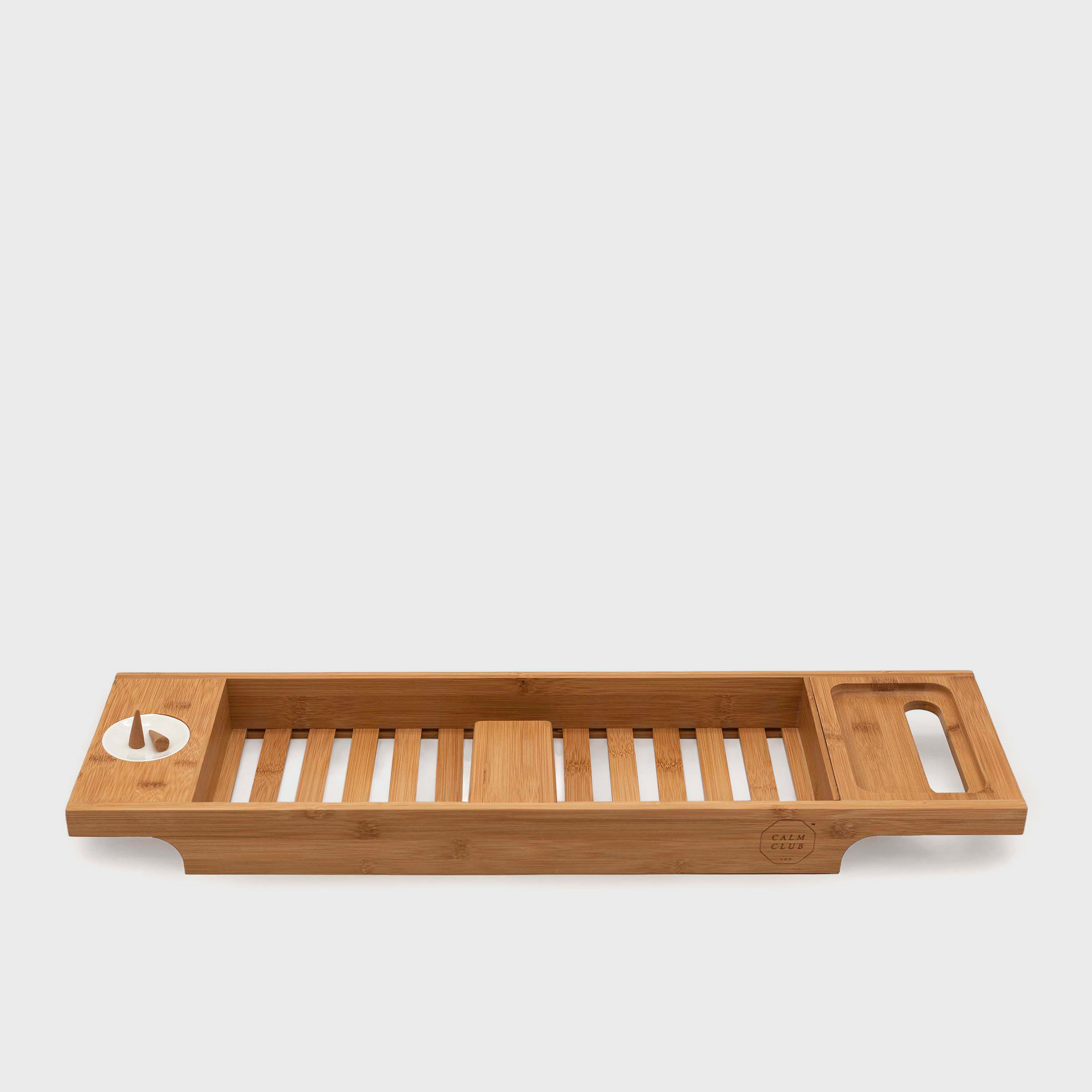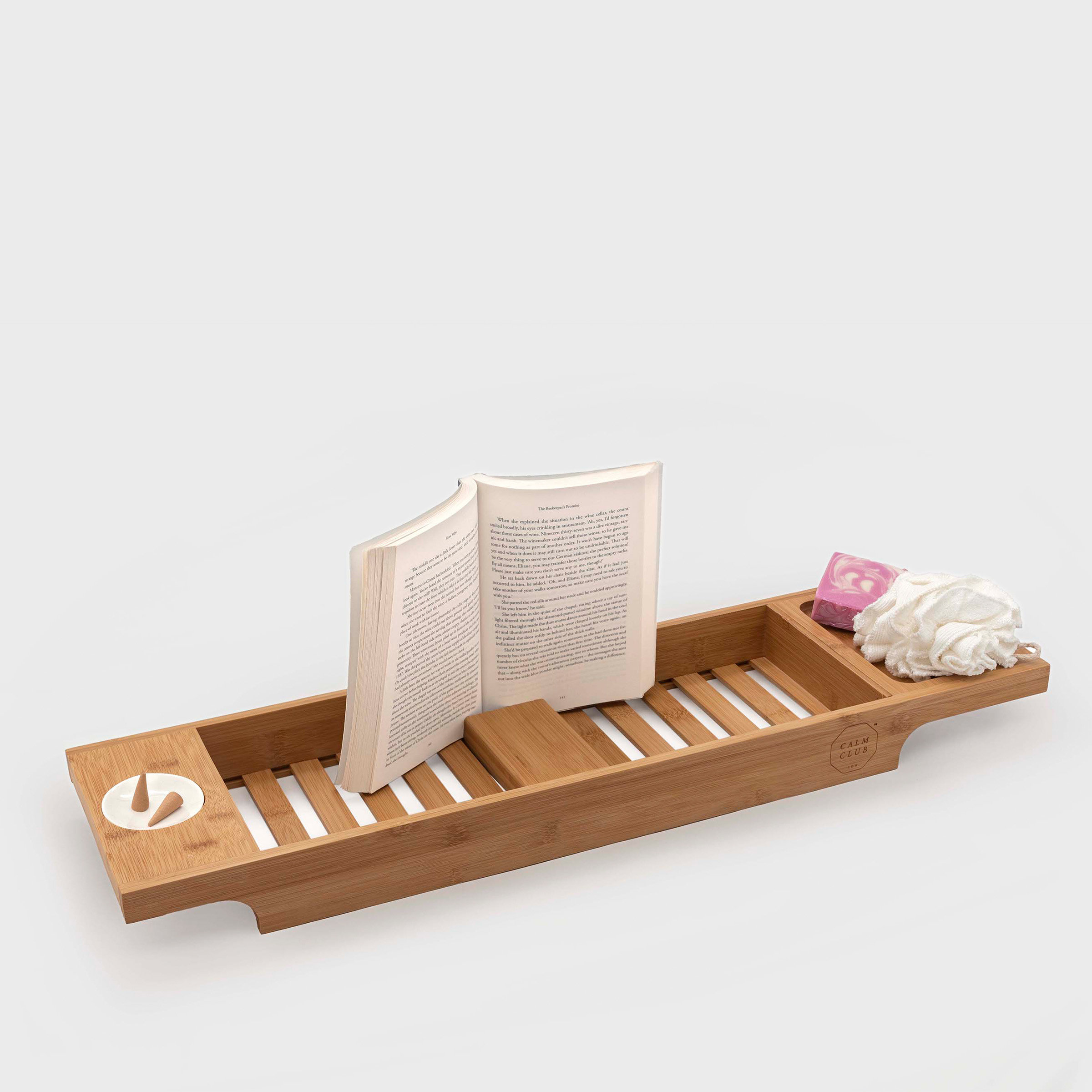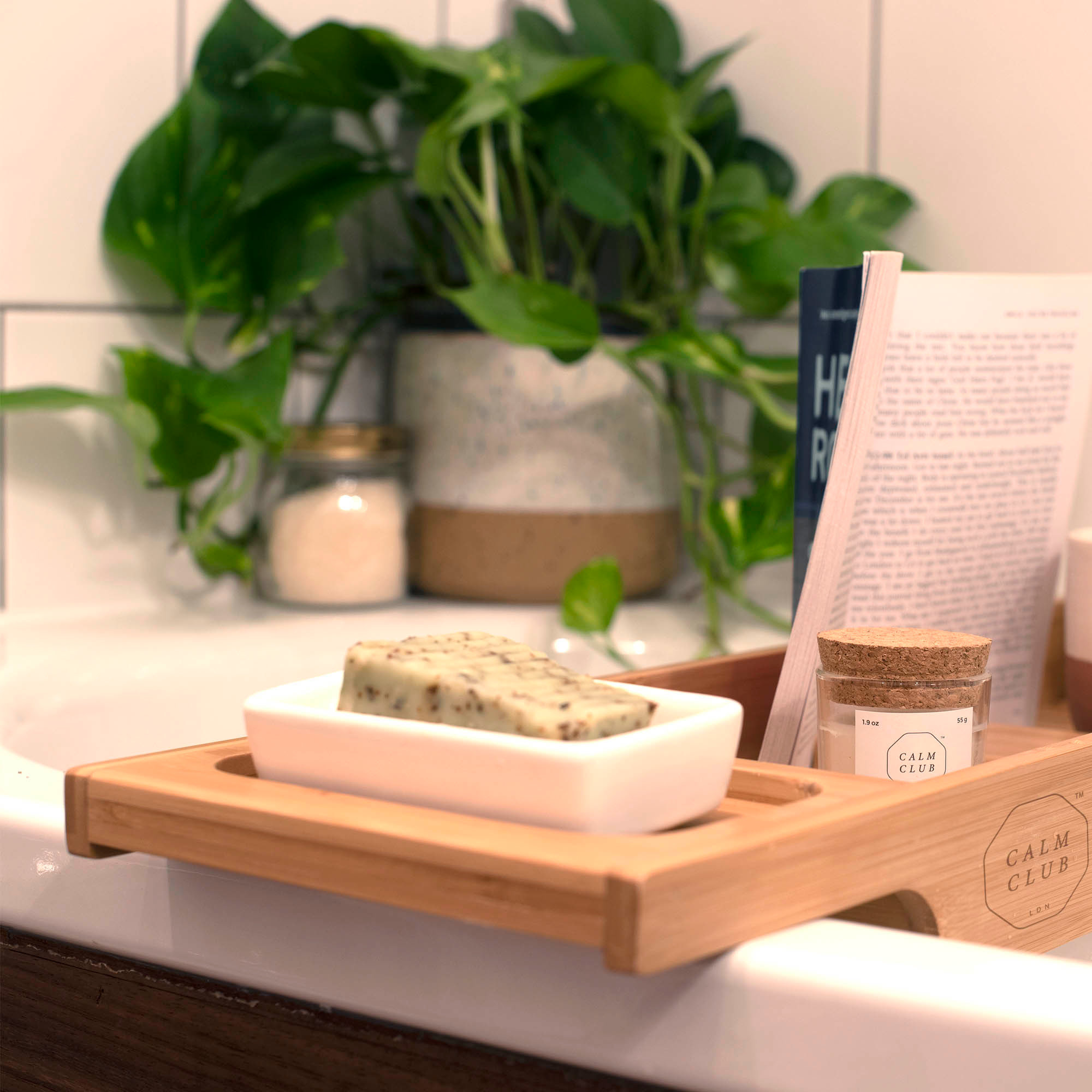 Bath Board
Calm Club Wooden bath caddy set (Luckies)
Incense cones and ceramic dish.
Book rest for hands-free reading.
One size for all all baths (75cm).
100% recyclable packaging.
100% plastic free.
Make time to unwind and give your bathroom a spa-like face lift. Bamboo bath tray with book rest, incense cones and ceramic dish for the ultimate relaxing bath. Organise your soap, bubbles, shampoo and still have space to spare for your rubber duck.See all of Calm Club
An idea by Luckies of London made by Suck UK
720 x 200 x 55mm | 1.2Kg
The designer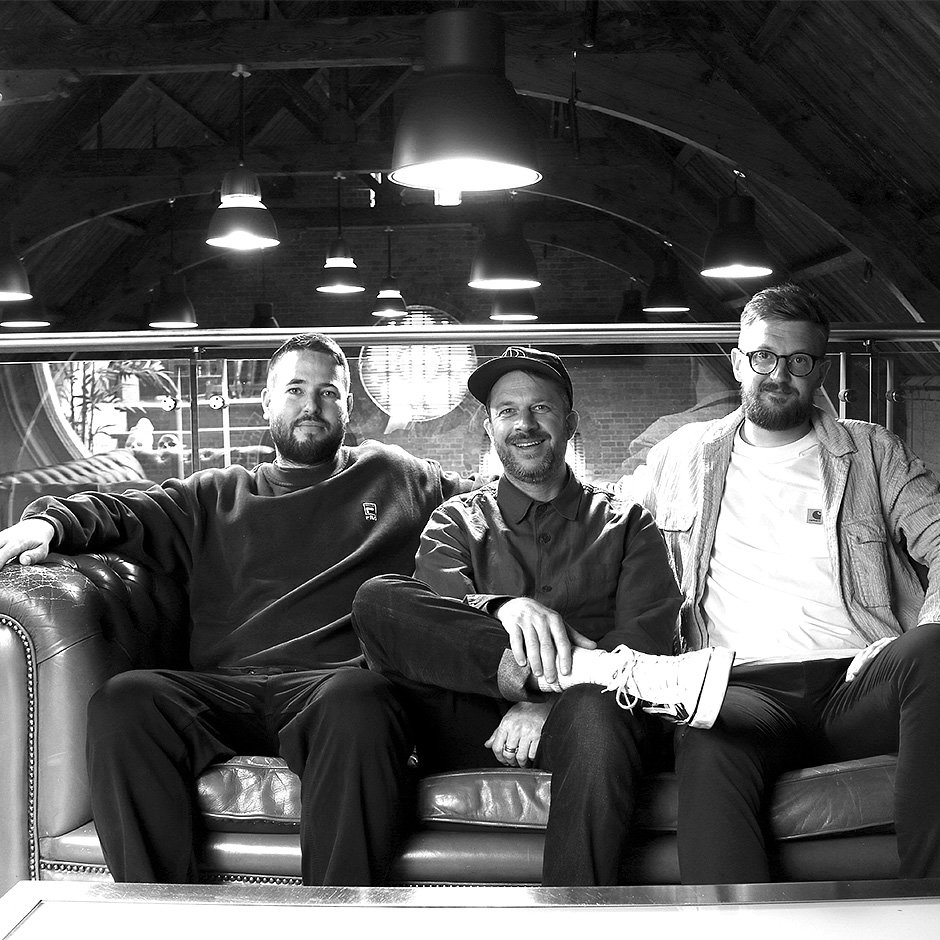 Luckies of London
Give someone an amazing gift, and you're telling them they mean something to you. That they're an important part of your life. That you care enough to bother finding something original that you know they'll love. And that puts a smile on their face. Finding that perfect gift feels amazing too. And that's what we're here for, to help you Give original.
www.luckies.co.uk