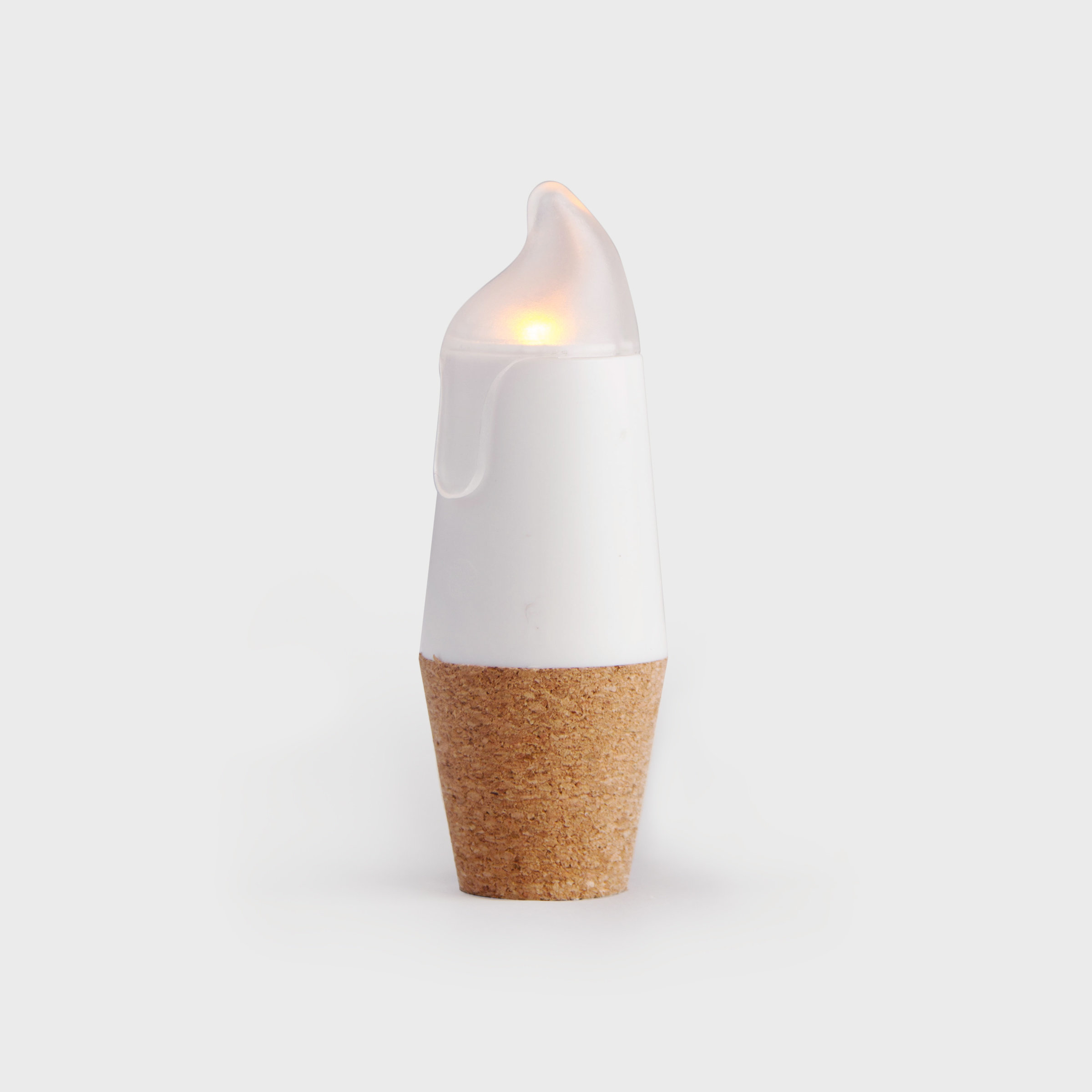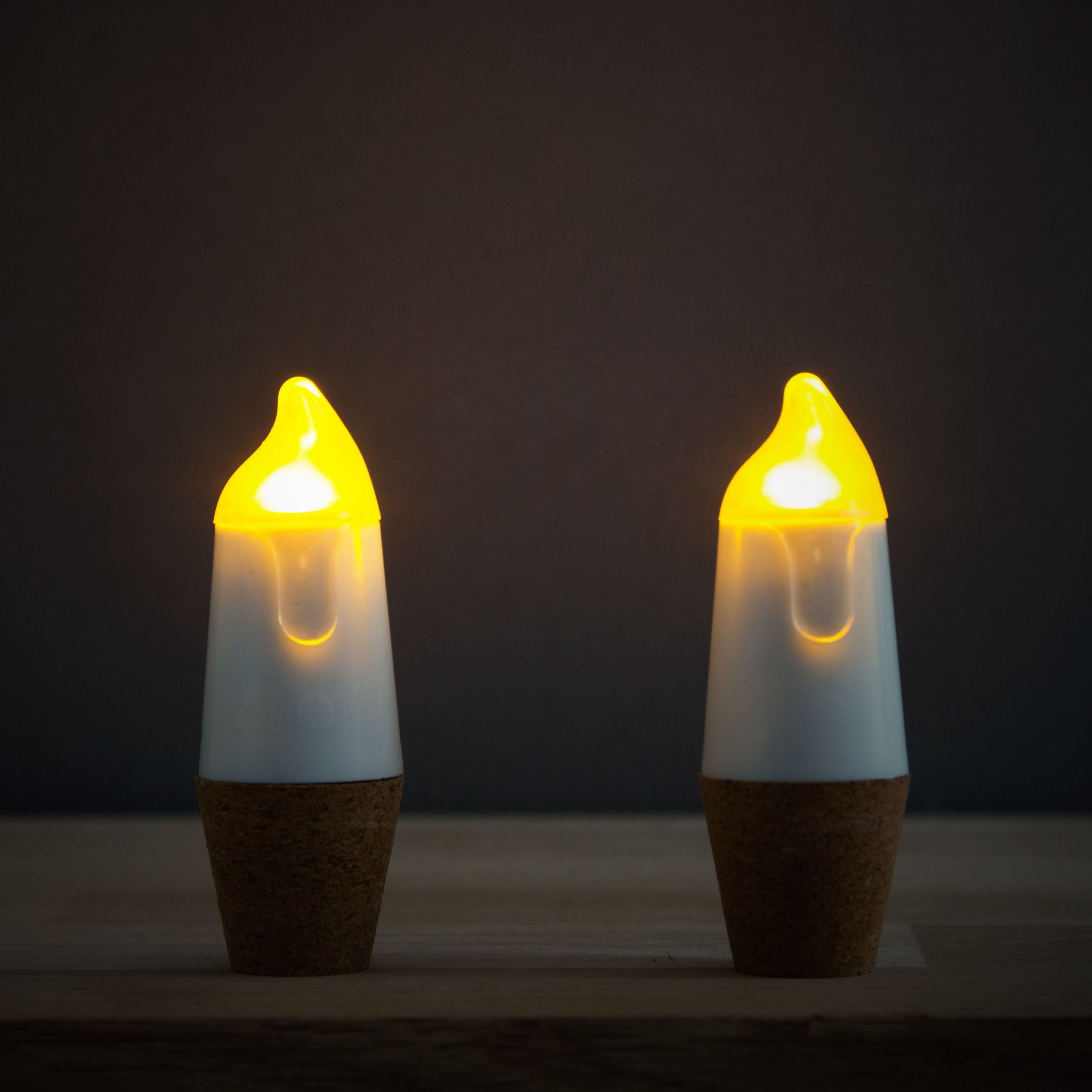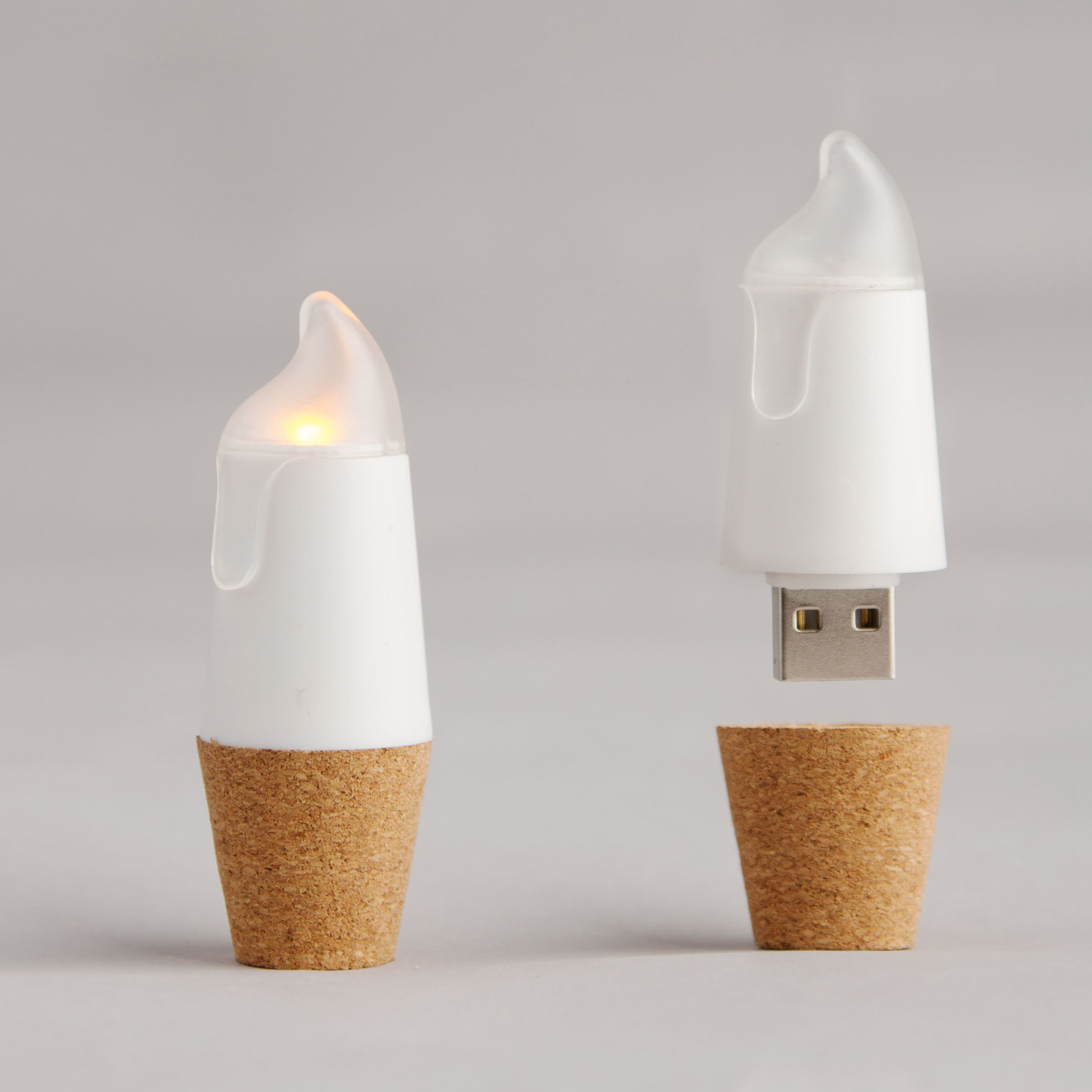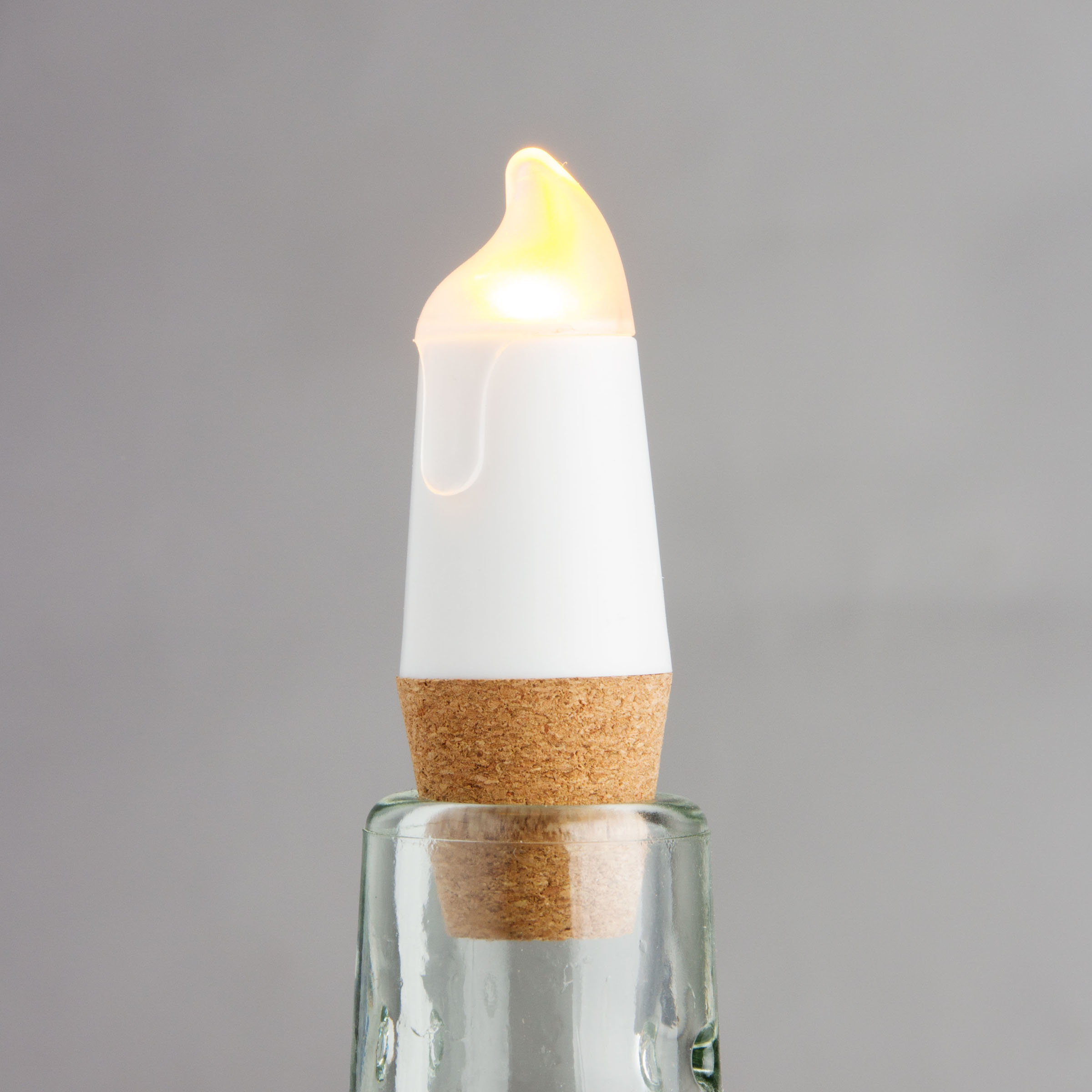 Candle Bottle Light
A candle that never blows out.
Candle shaped light which fits in almost any bottle
Choose between a subtle flickering effect or steady light
Recharges via USB in 1 hour
Runs for 3 hours when fully charged
Create a perfect candle-lit atmosphere, anywhere. Rechargeable via built in USB, the cork base fits into empty bottles or candle holders. Twist the top to choose between a subtle flickering candle effect or a simple steady orange glow. Can be used outdoors - where the wind would blow out a candle, or simply to add ambience to any evening at the flick of a switch.
Made by Suck UK
23 x 66 x 23mm | 11.46g