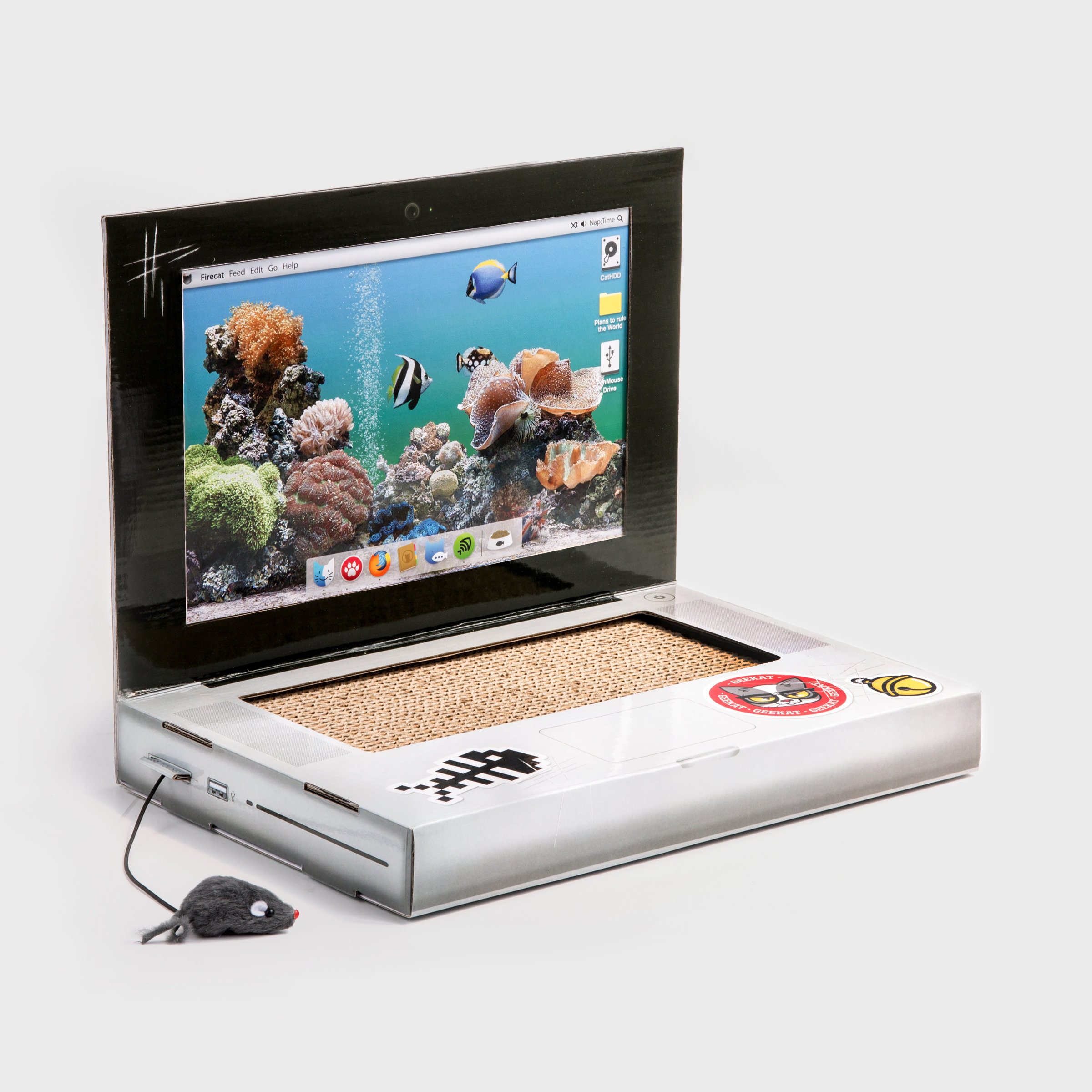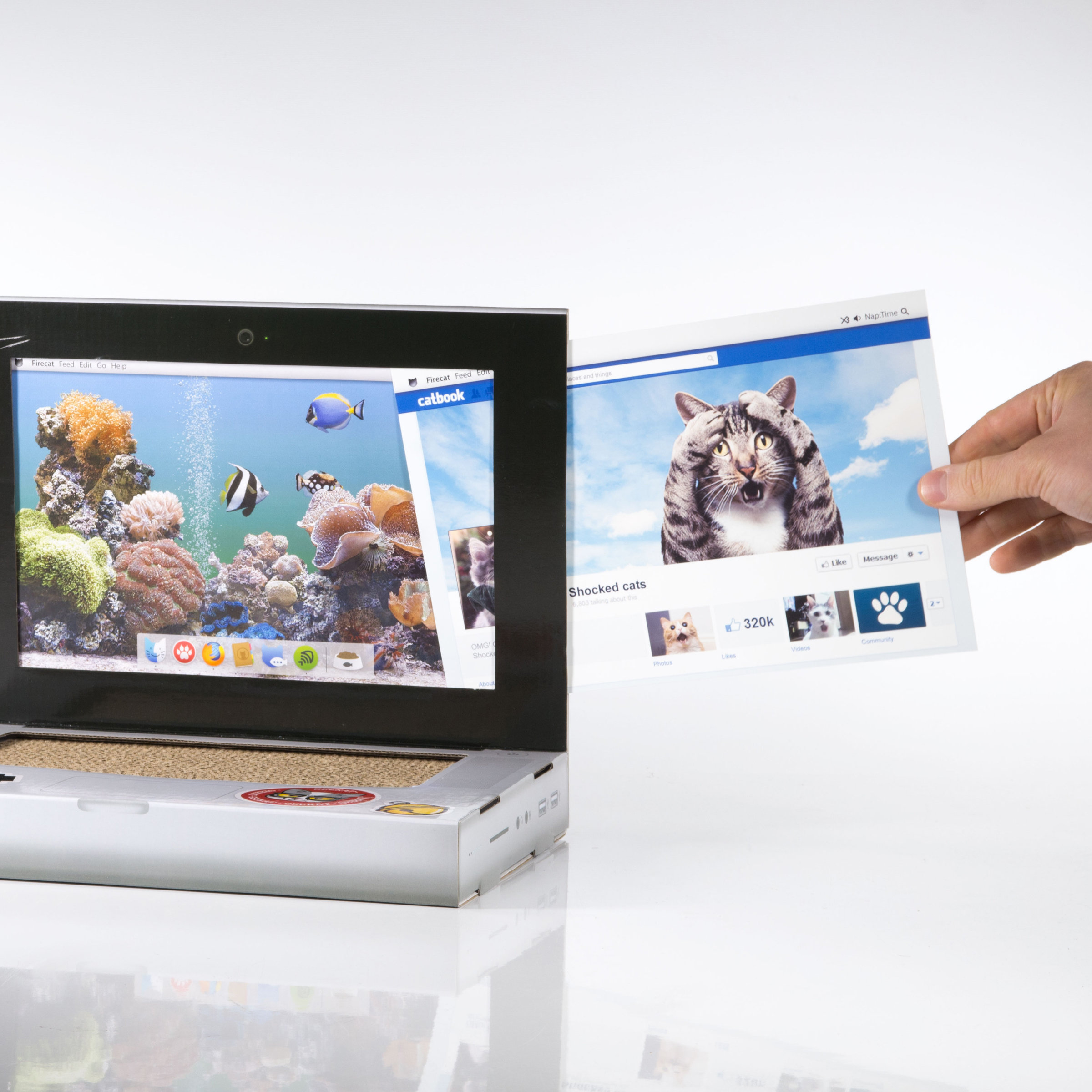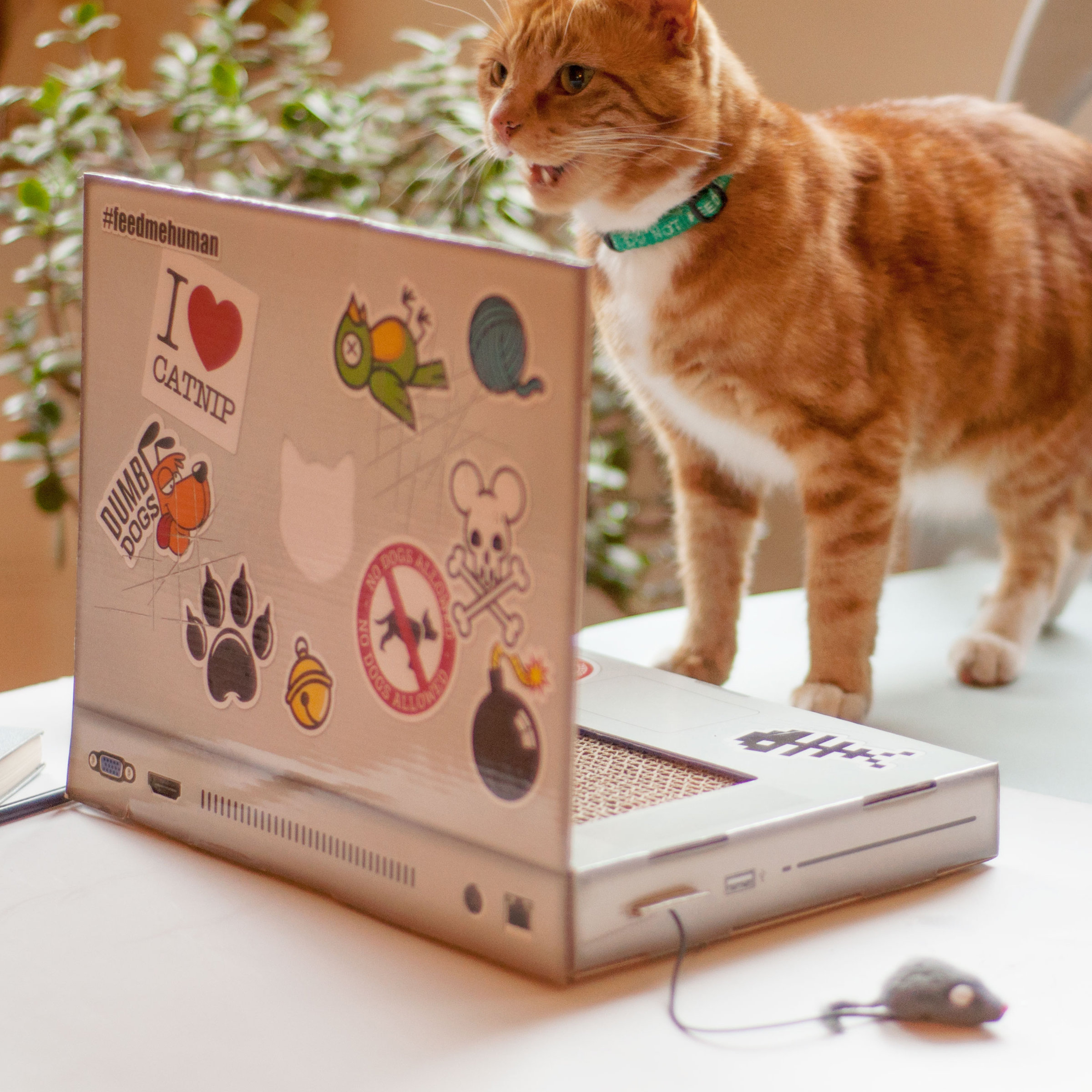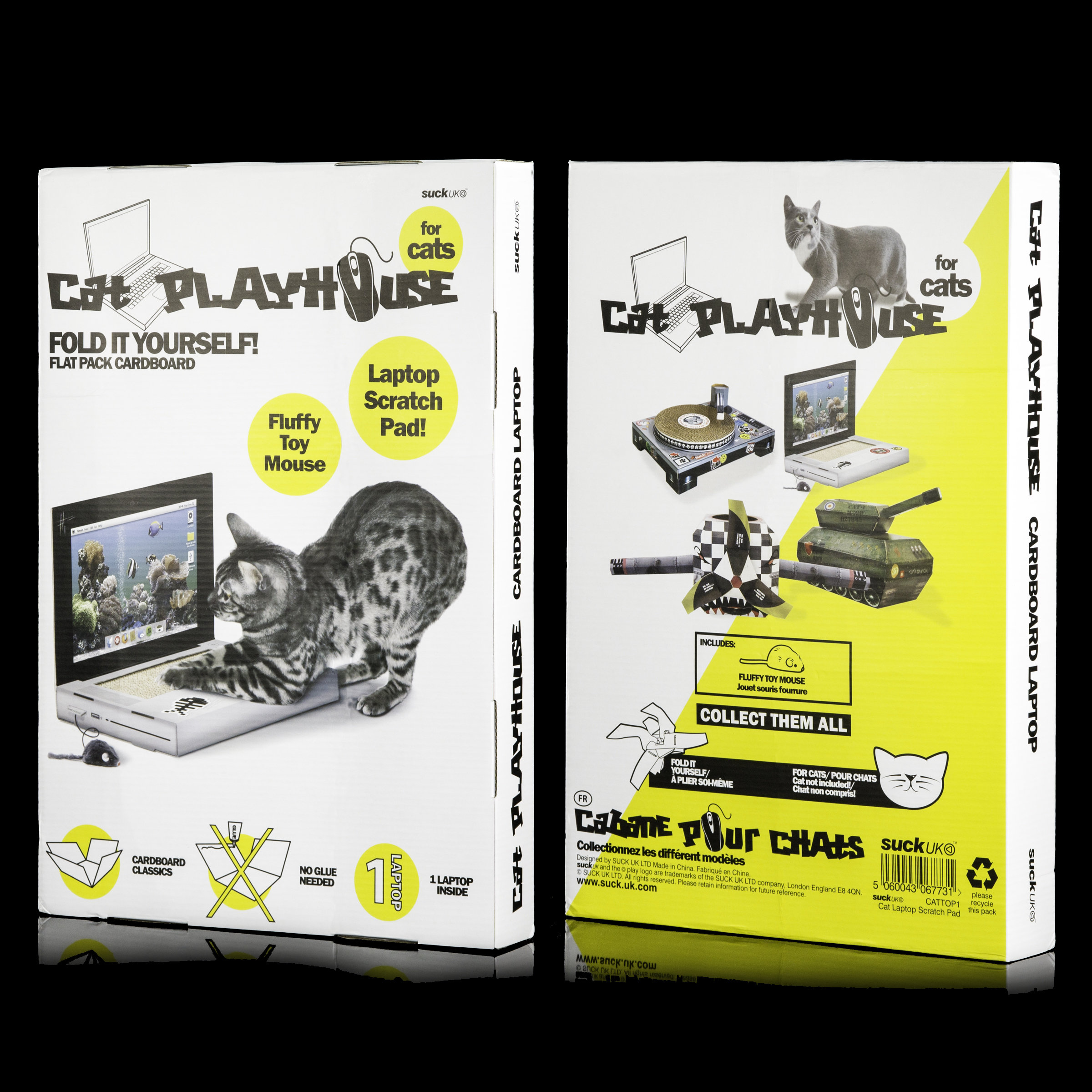 Cat Scratch Laptop
Cardboard toy for geeky cats.
Cardboard, laptop-shaped scratching mat.
Slide in your own desktop wallpaper.
Includes an entertaining fluffy toy "mouse".
Supplied with instructions and easy to assemble.
Keeps cat's claws trimmed, well maintained, strong and healthy.
Stop your cat scratching up your furniture.
Does your kitty feel left out while you are busy on your laptop? Now everyone can be on Facebook, even your cat. Tiddles will love getting her claws stuck into the irresistibly scratchy cardboard keyboard (and it will keep her from tearing up your furniture). If you want to upgrade the operating system or install new applications, simply print a new screen on paper and slide it inside. A great gift for your nerdy cat.
Designed and made by Suck UK
330 x 270 x 225mm | 0.4Kg
The designer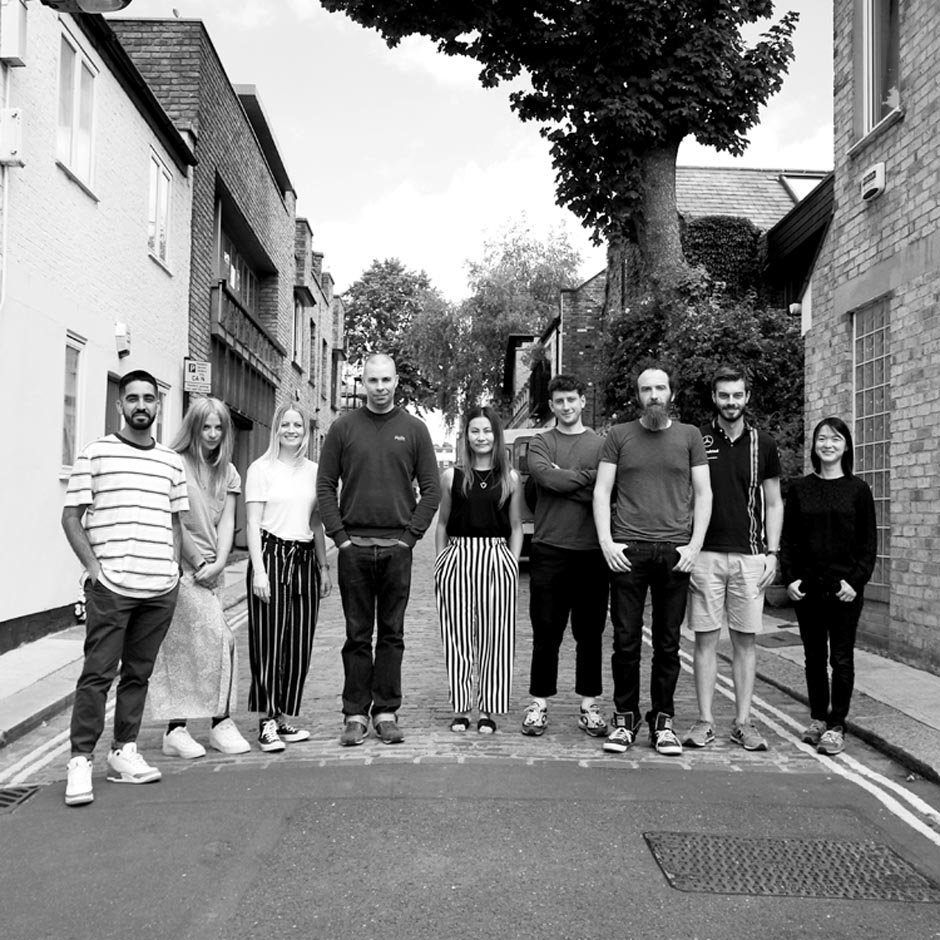 Suck UK Design Team
Mark E Smith once said "if it's me and your granny on bongos, it's the Fall". It's a lot like that here - if it's Sam & Jude and a revolving team of talented creatives, it's Suck UK. From the inception of the company in 1999 Sam & Jude have been the constant driving creative force, but none of that would be possible without a great team of designers and developers who turn these ideas into something great. Once a Sucker always a Sucker.