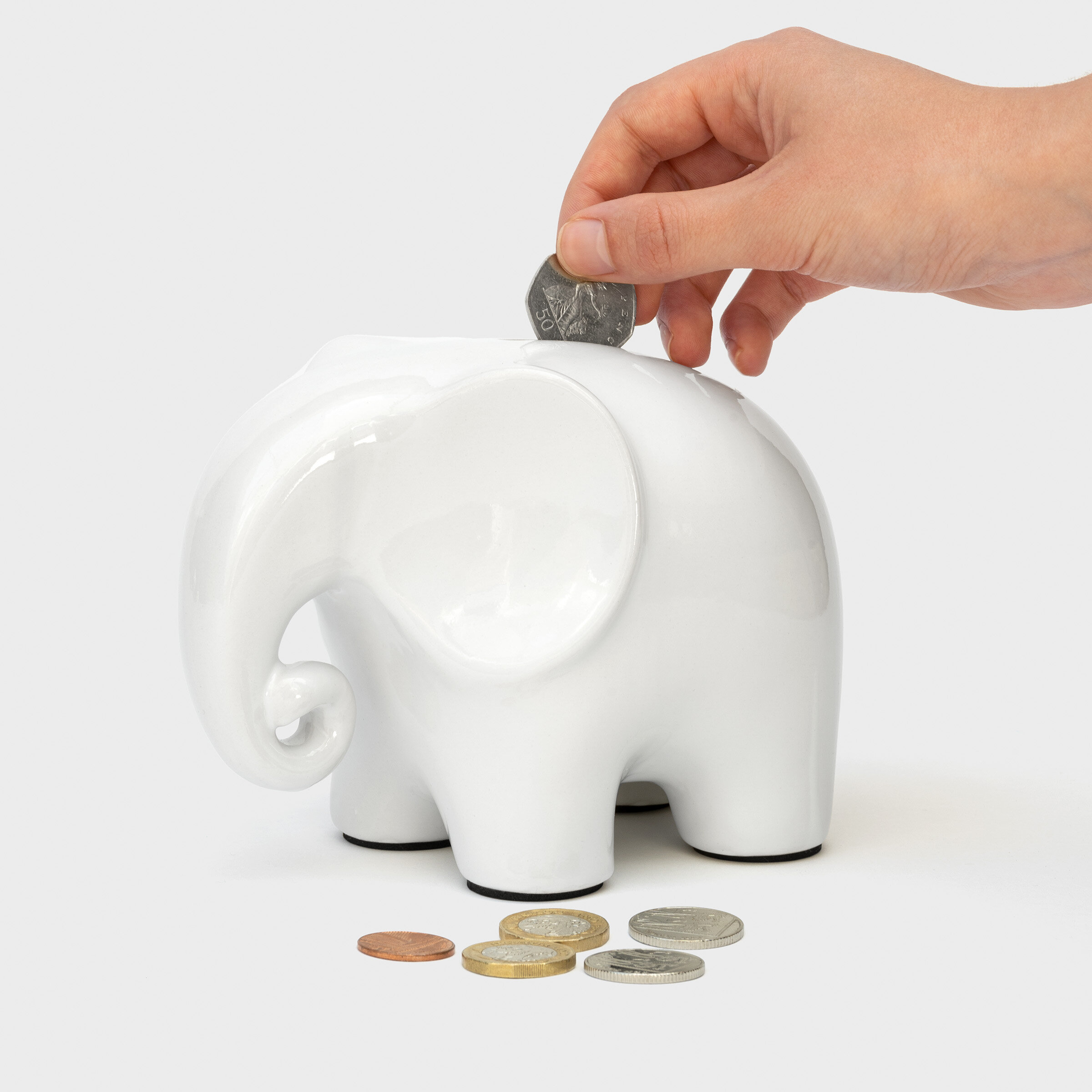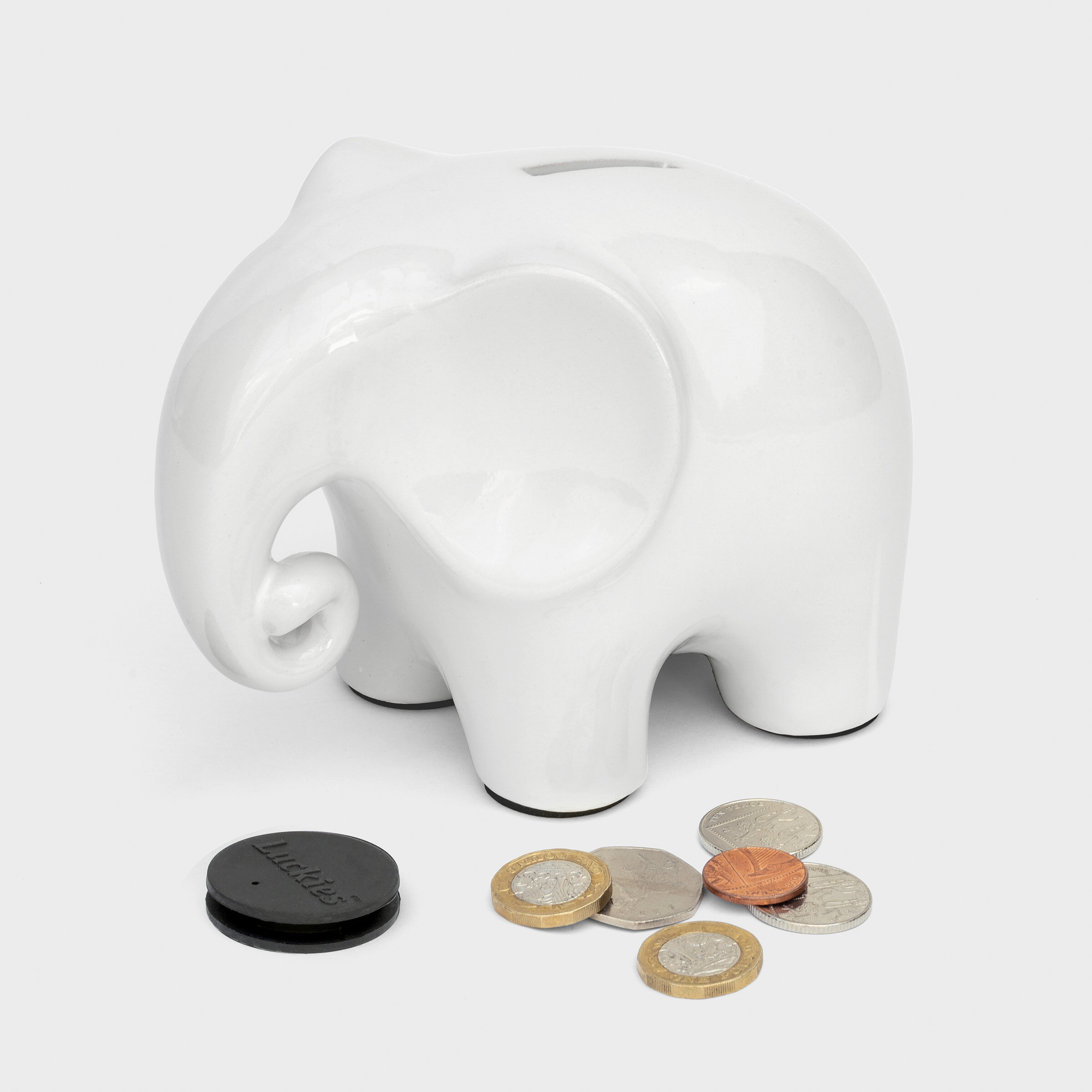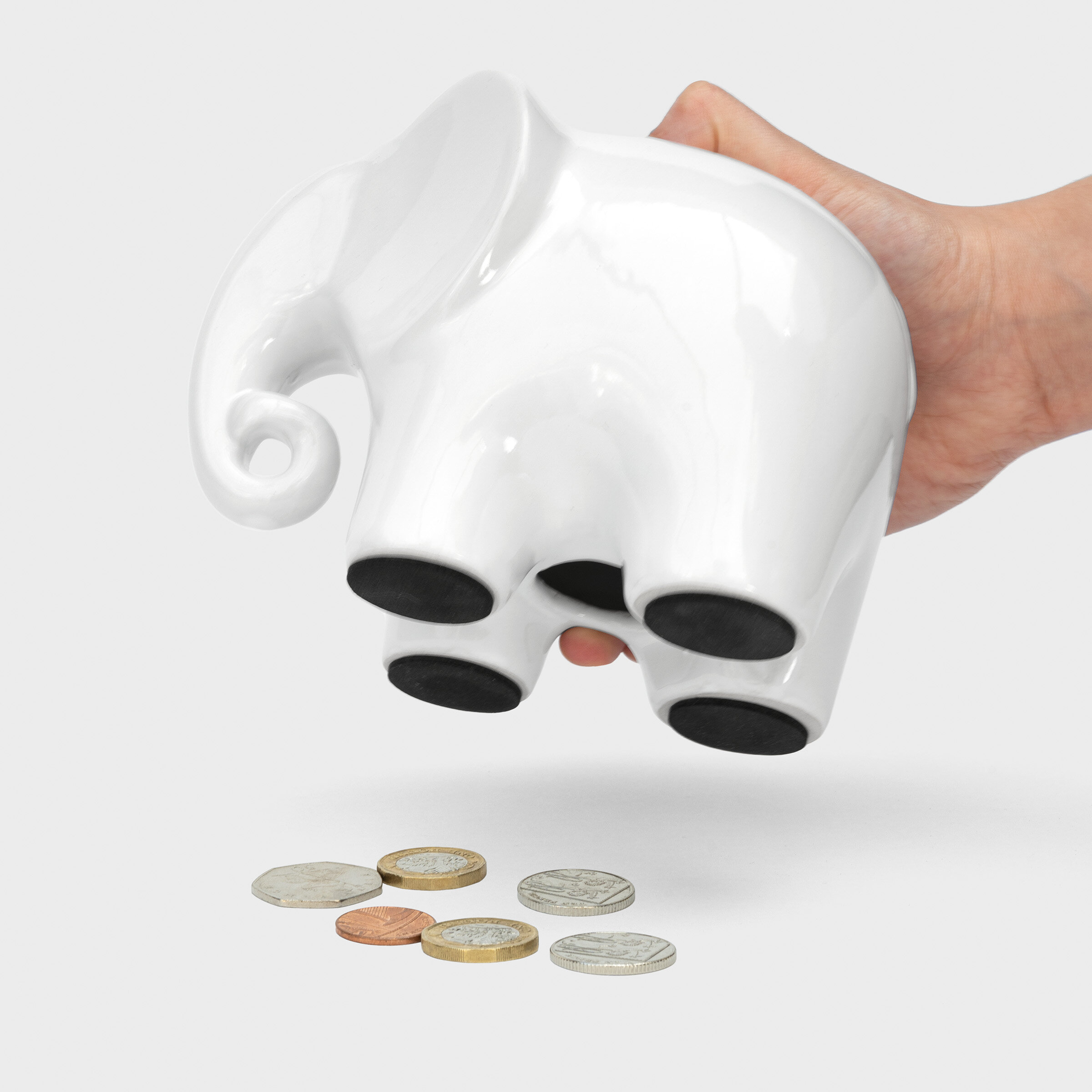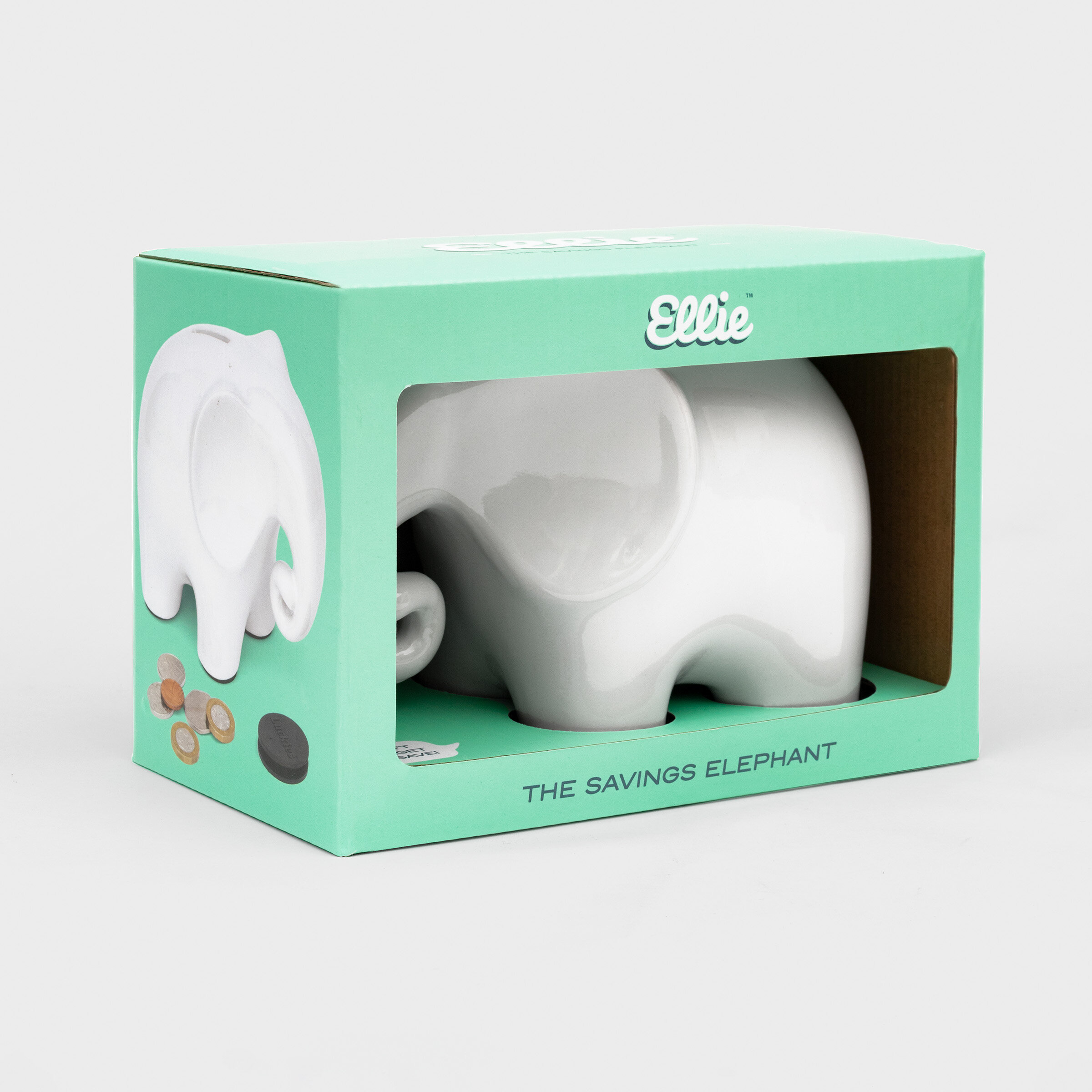 Ellie
Ceramic elephant money bank (Luckies)
The piggy bank that isnt a pig.
Soft pads on the feet keep you sweet.
The Original saving elephant.
Q: When is a pig not a pig?
A: When it's an elephant.
Never forget to save again. Ellie is a constant nagging reminder to be sensible and put some coin away for the future. Save bigger, save better, stick your loose change in the back of an elephant. (How do you know there's elephants in your fridge? Footprints in the butter)
An idea by Luckies of London made by Suck UK
160 x 120 x 110mm | 0.6Kg
The designer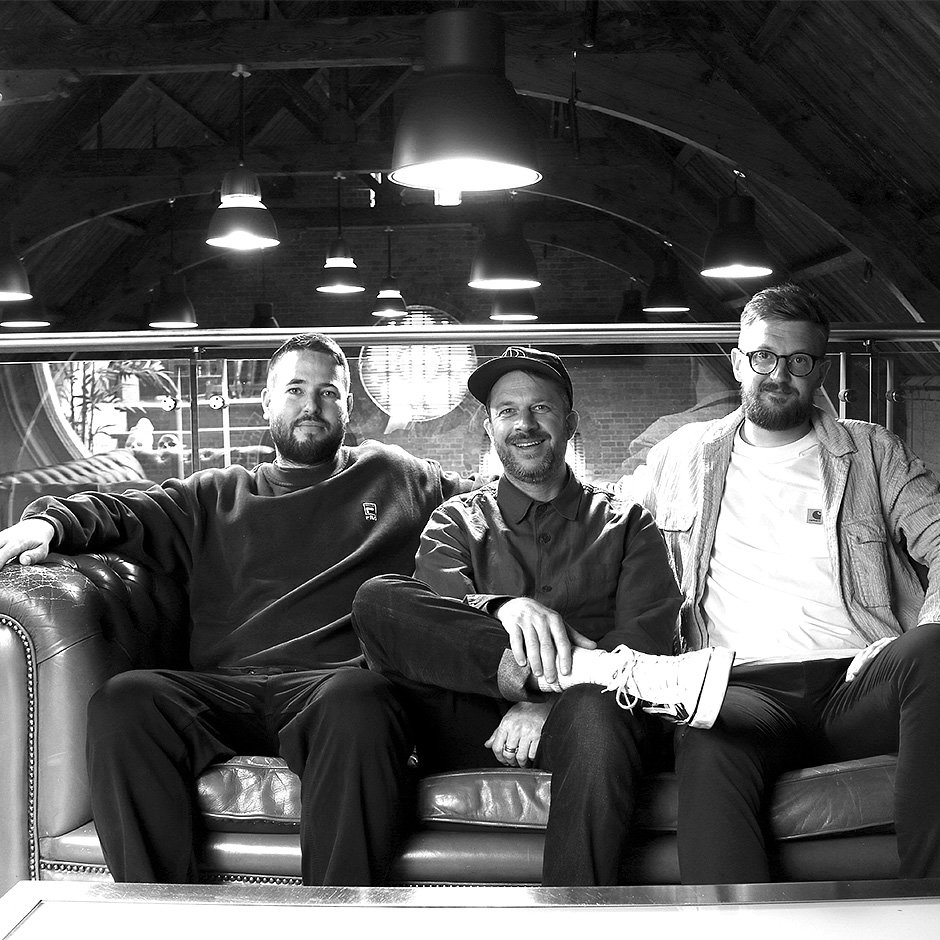 Luckies of London
Give someone an amazing gift, and you're telling them they mean something to you. That they're an important part of your life. That you care enough to bother finding something original that you know they'll love. And that puts a smile on their face. Finding that perfect gift feels amazing too. And that's what we're here for, to help you Give original.
www.luckies.co.uk