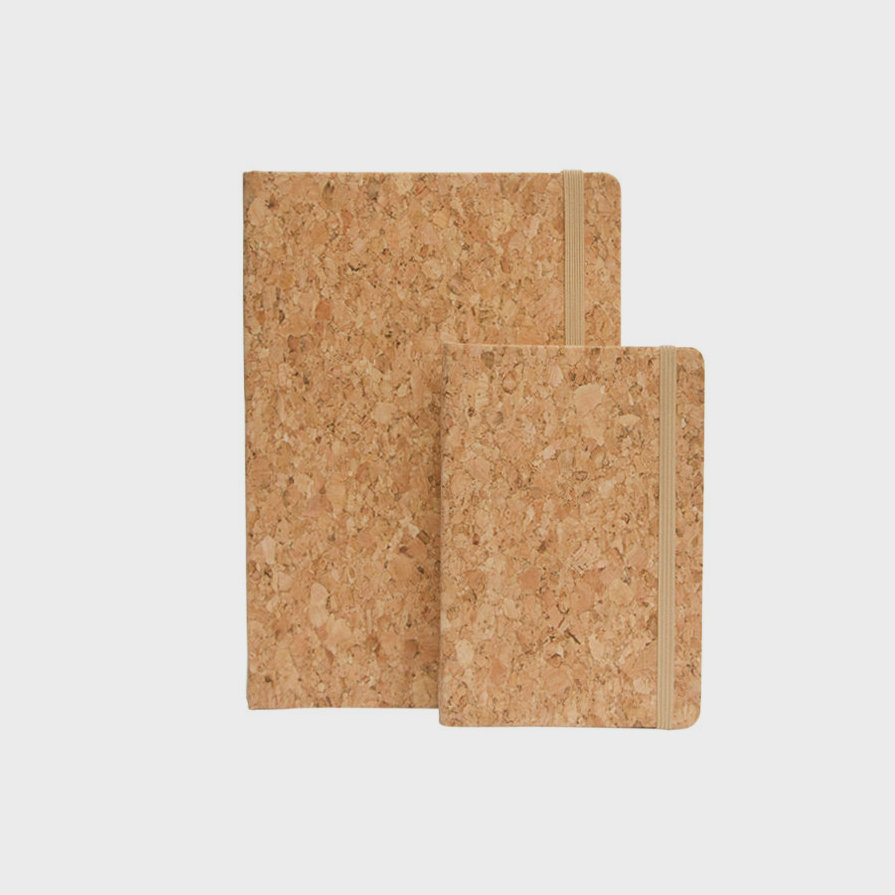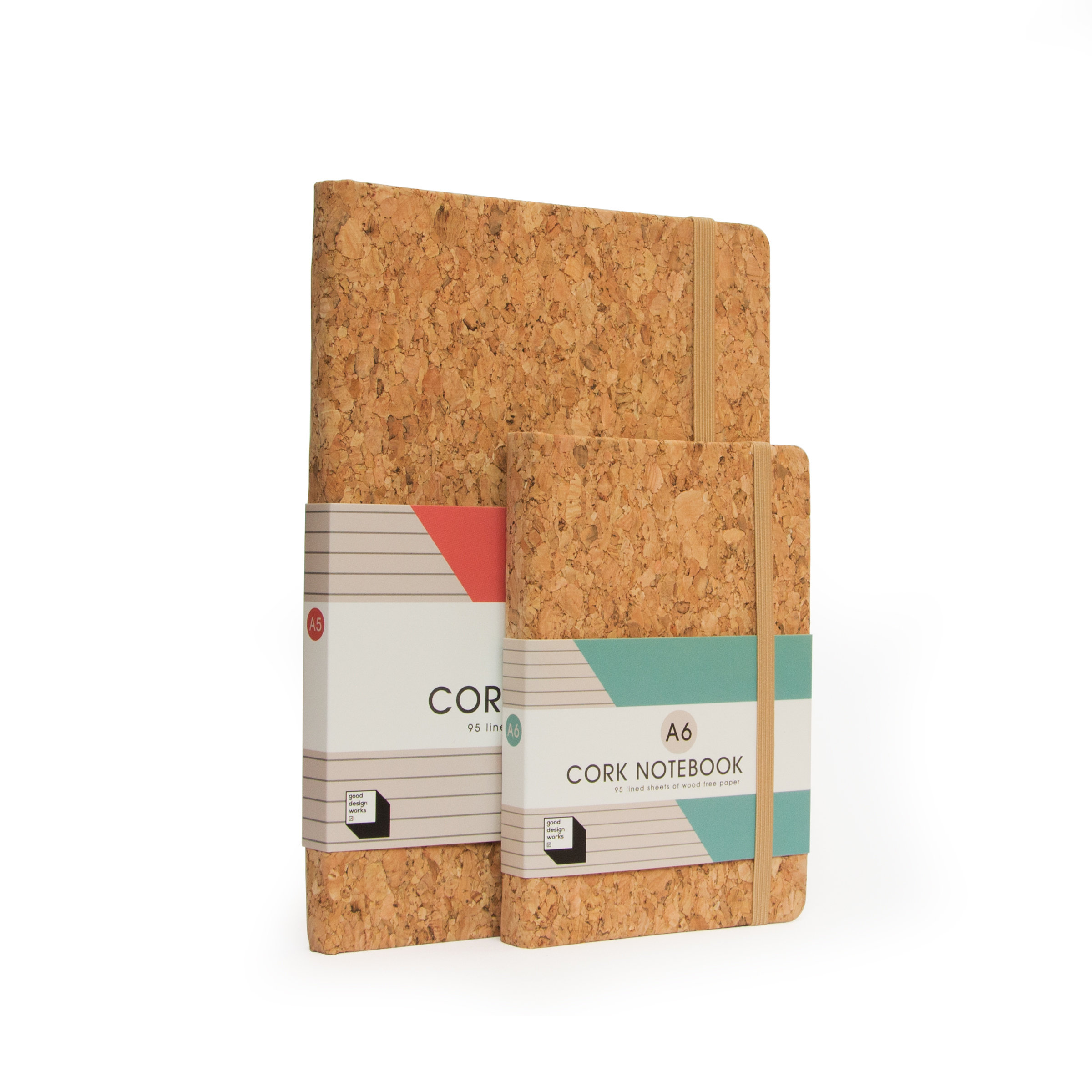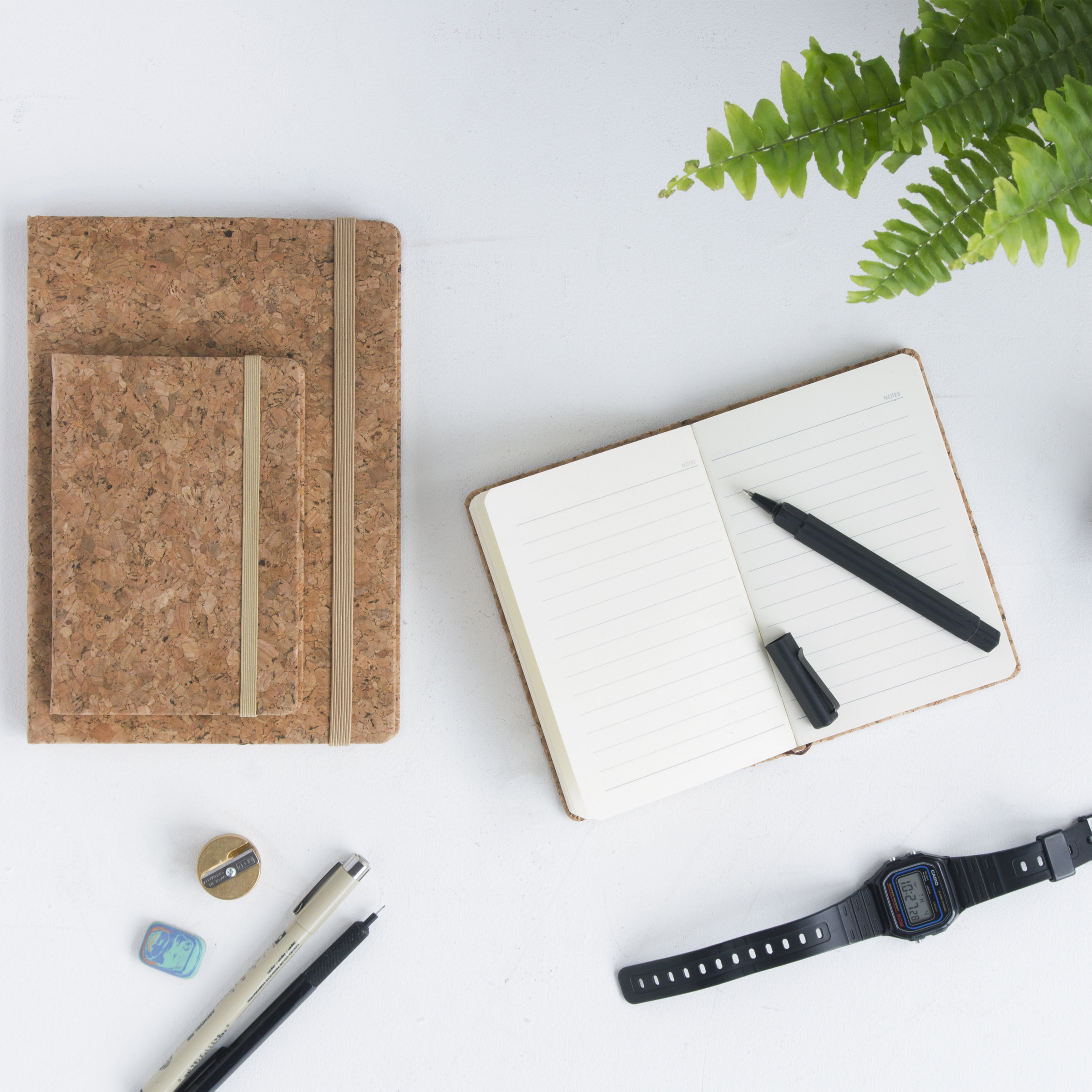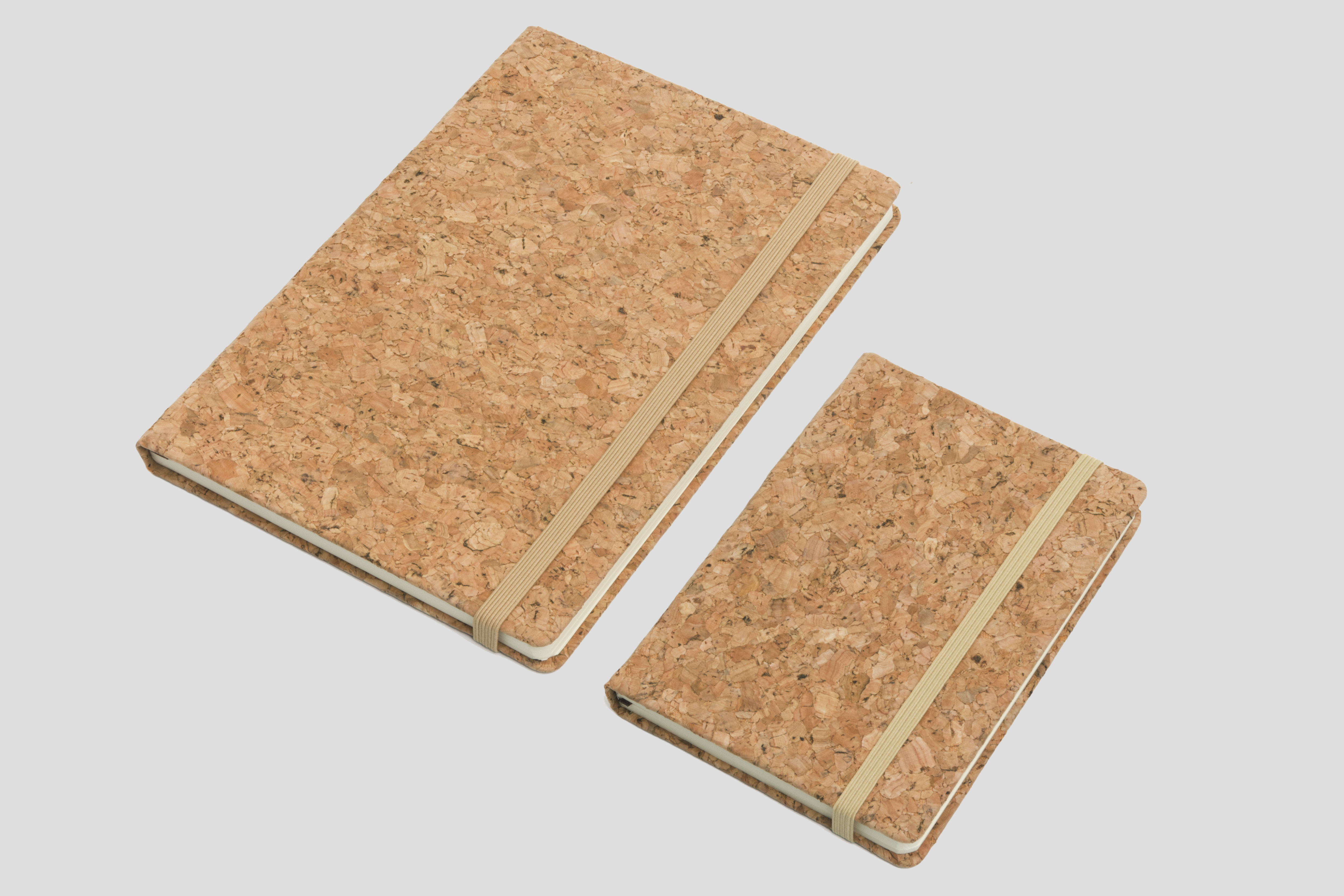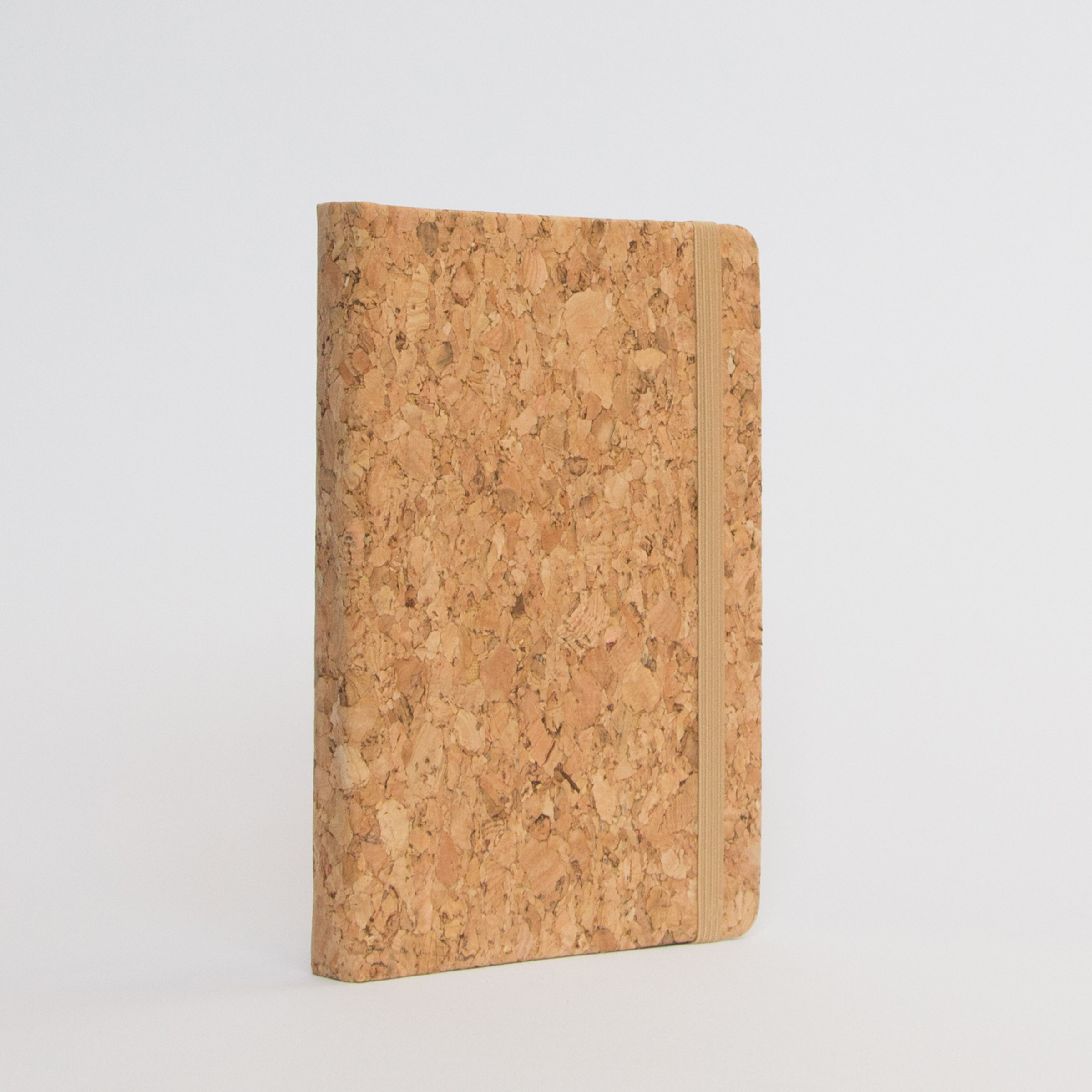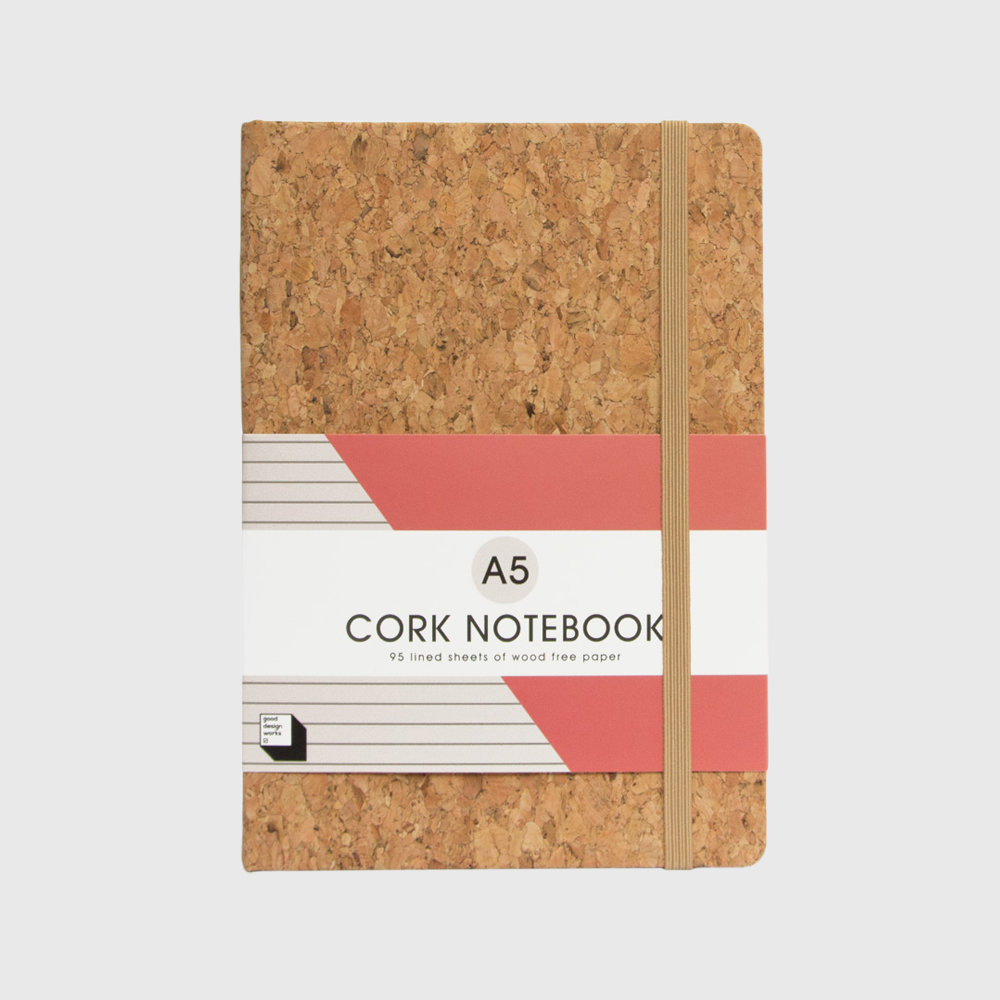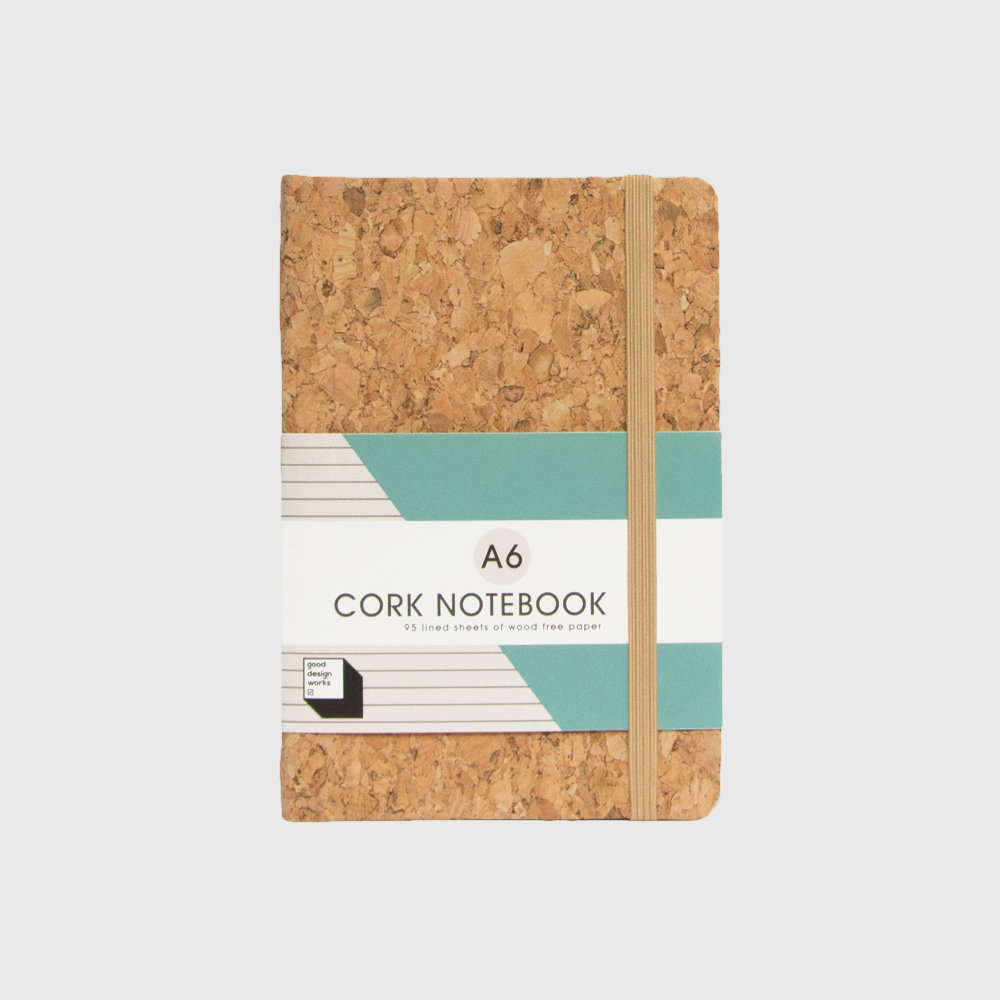 Cork Notebooks
A5 and A6 size cork covered notebooks.
Cork bound notebooks with lined pages
Available in A5 and A6
A completely sustainable product
The cork covered notebook brings you that tiny bit closer to nature. Blank inside with lined pages to fill in with notes, lists, and life stories. Available in A5 or A6 sizes.
Made by Suck UK
A5 150 x 211 x 14mm | 0.3Kg
A6 100 x 142 x 14mm | 0.1Kg