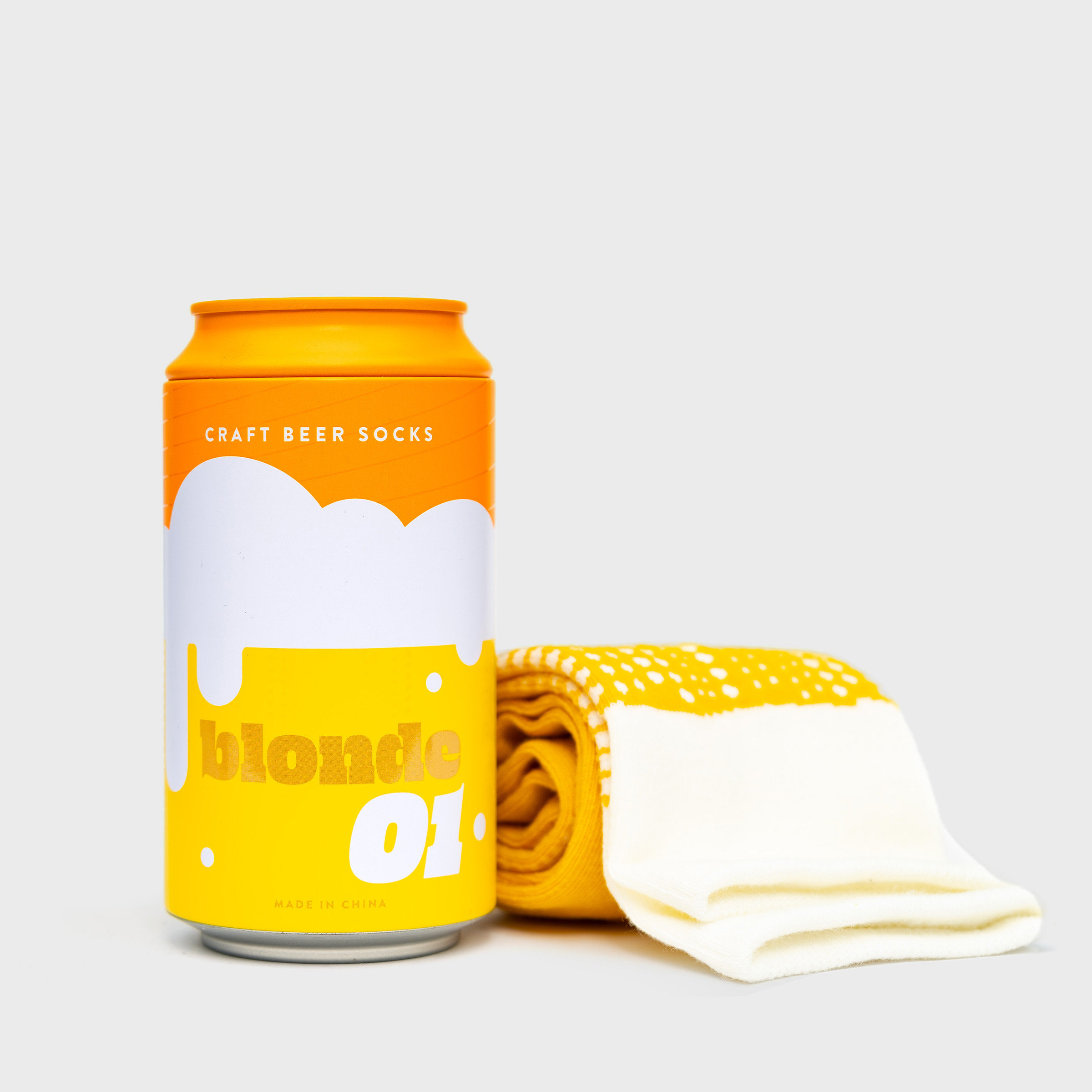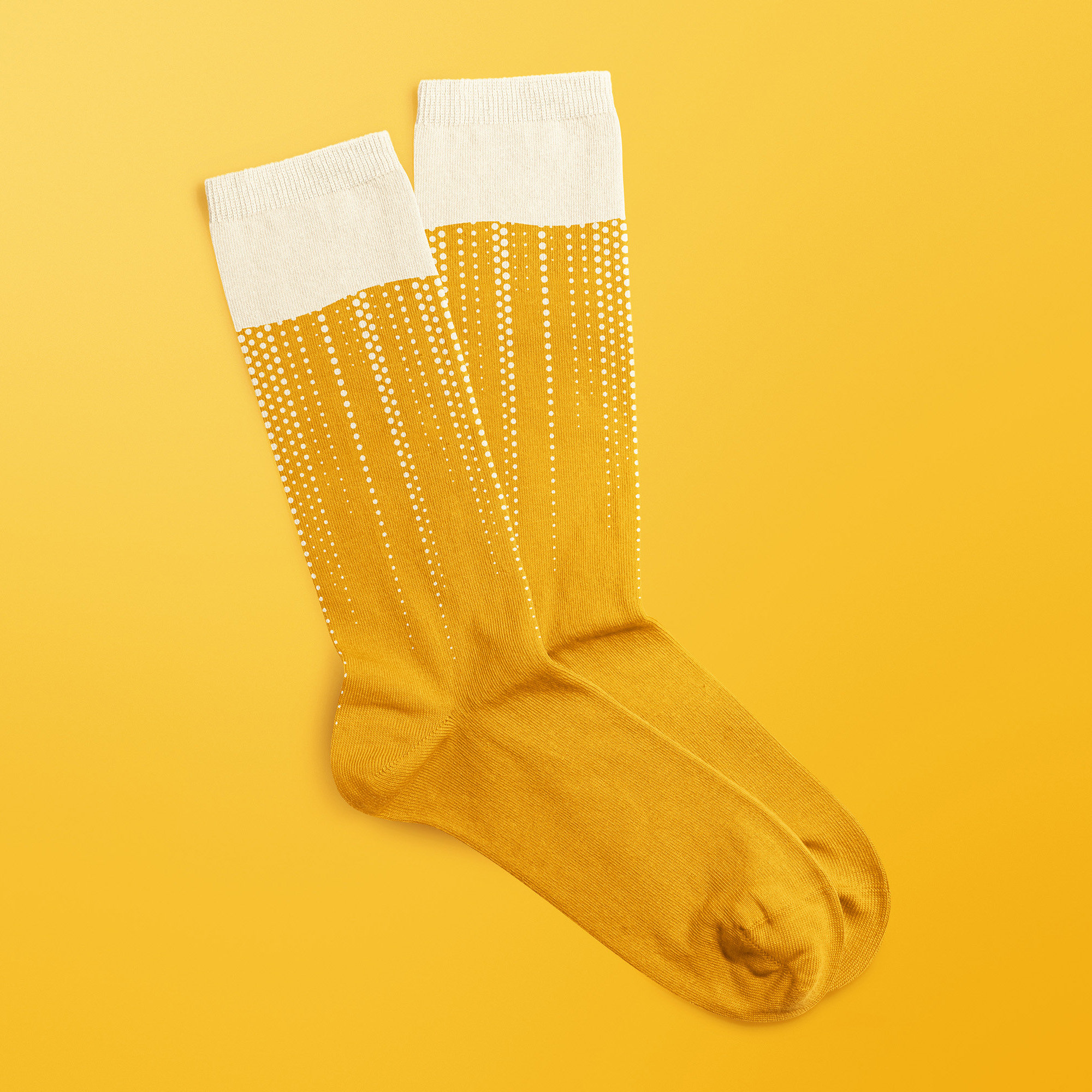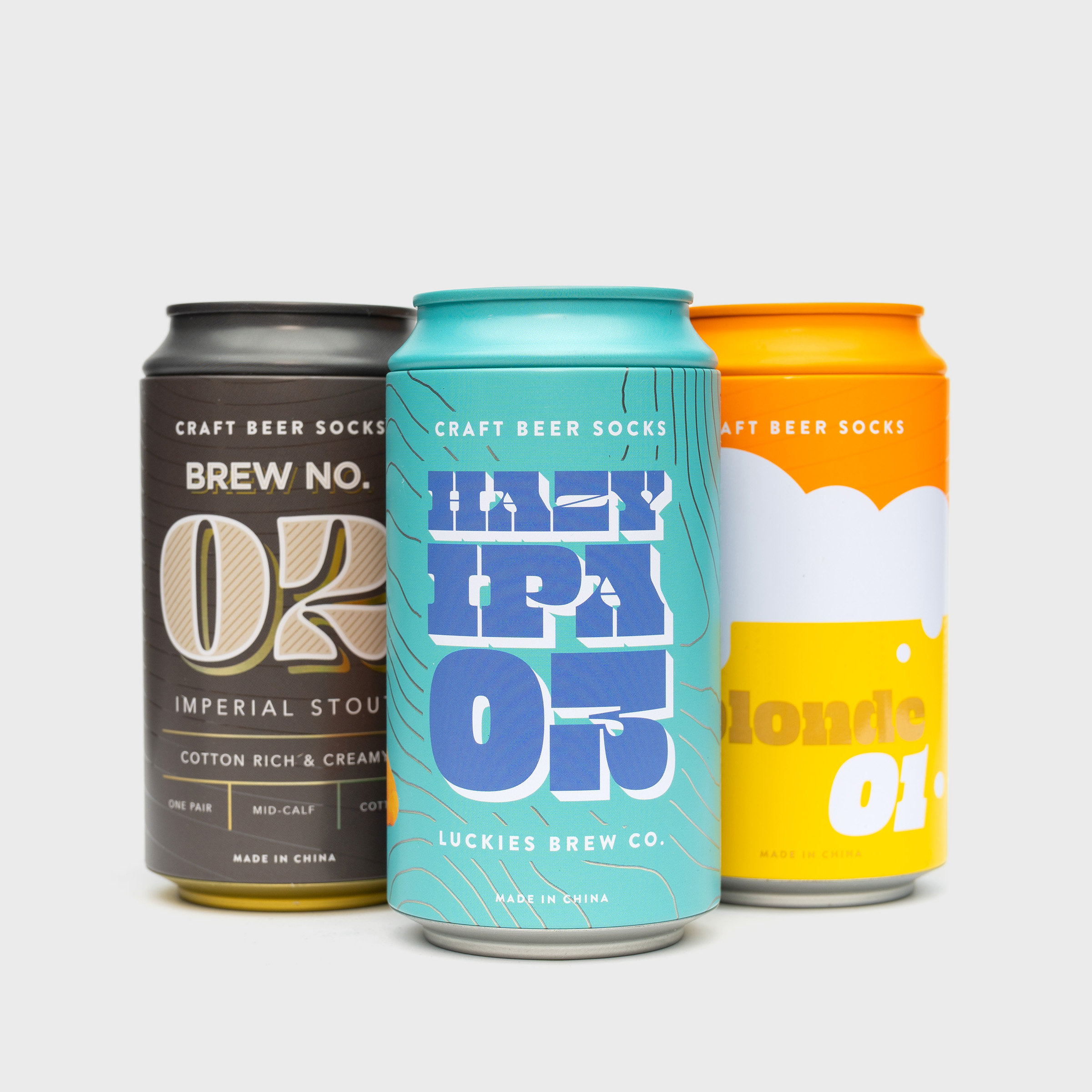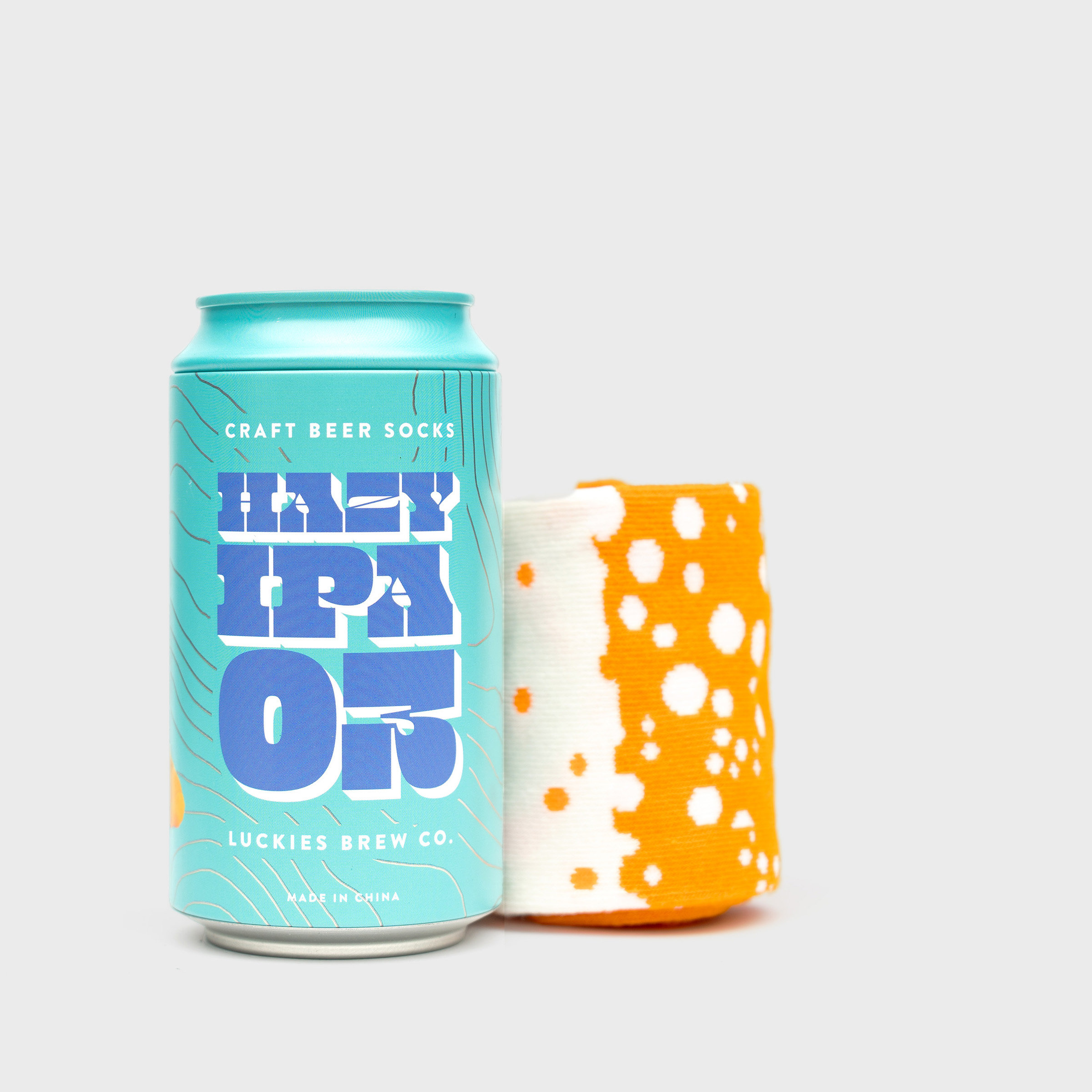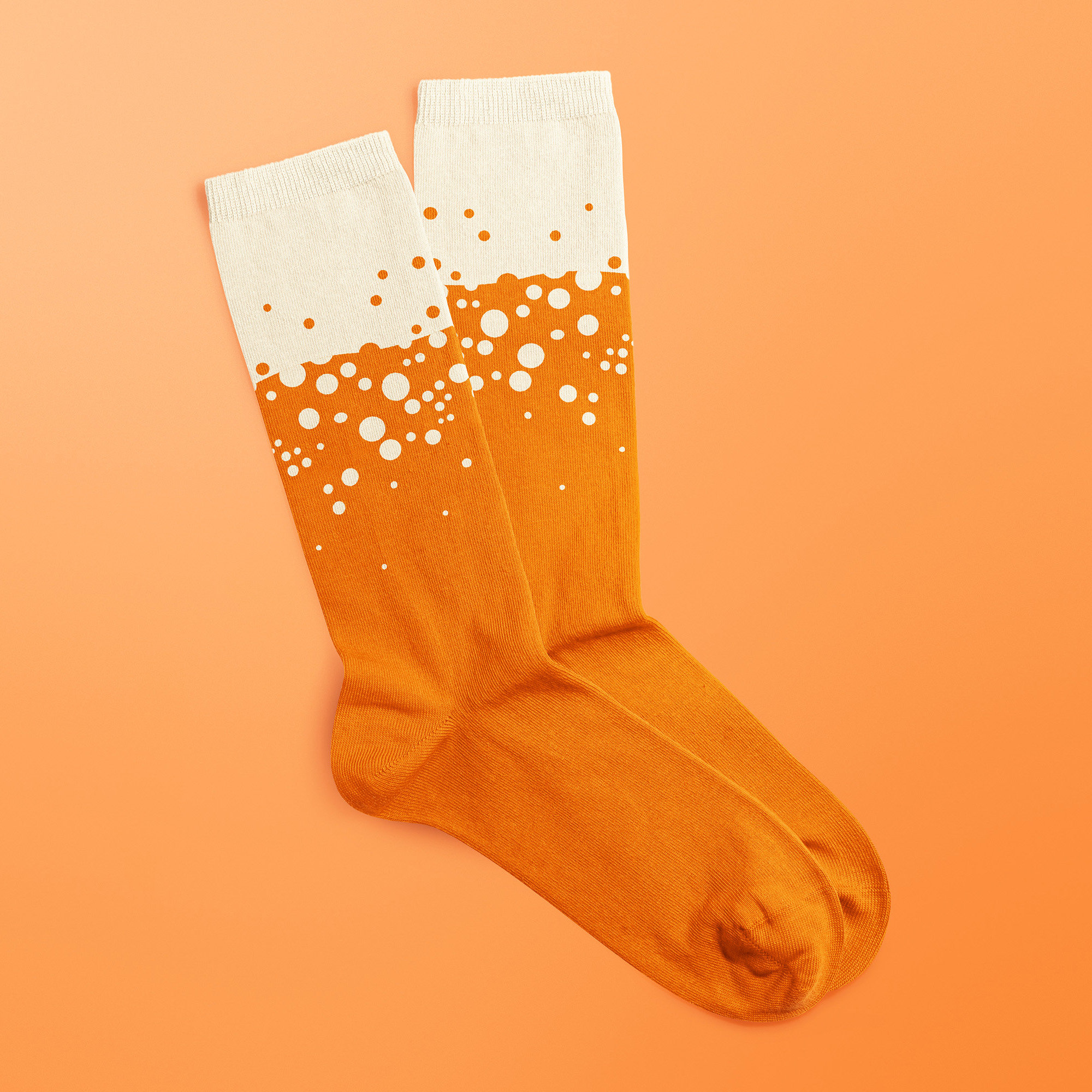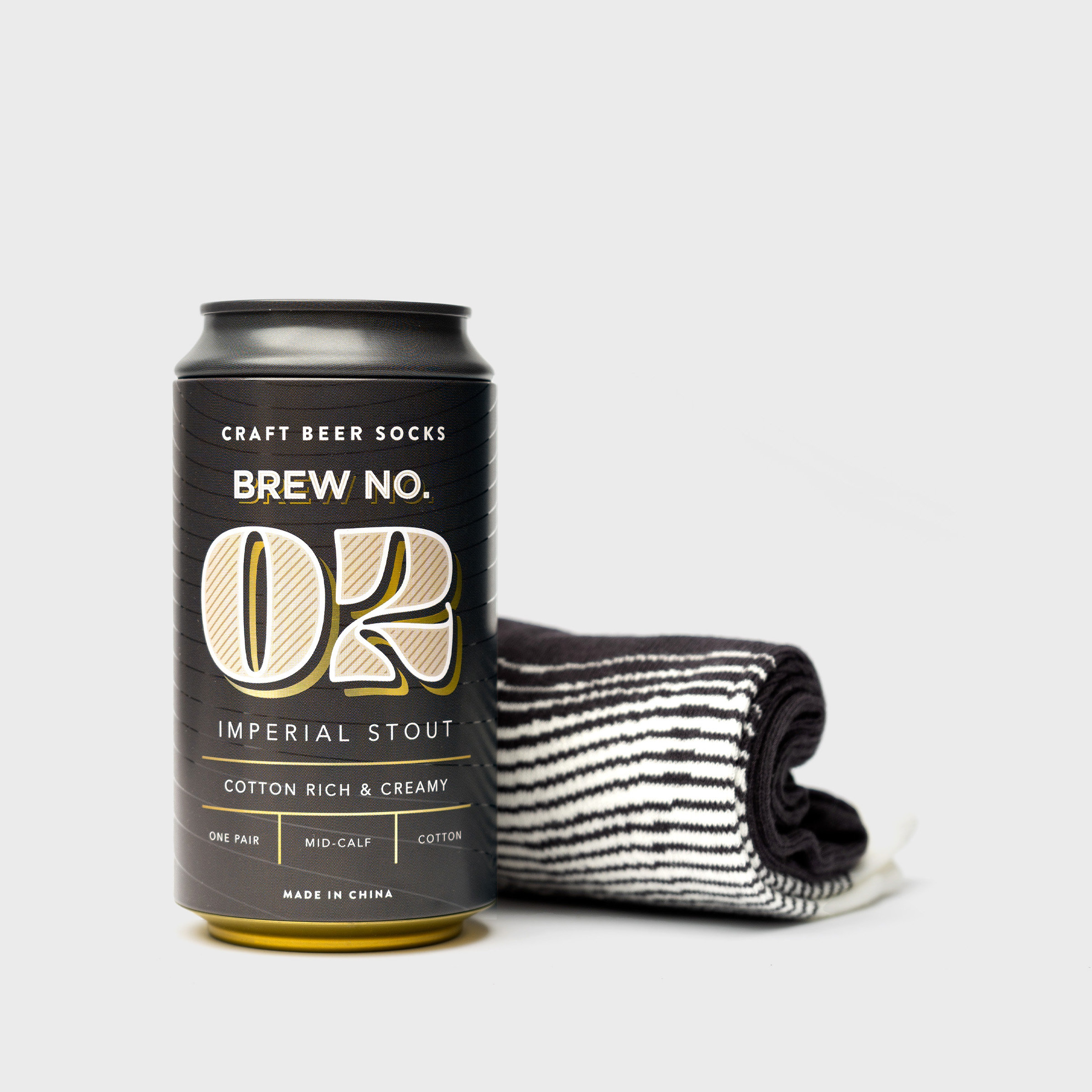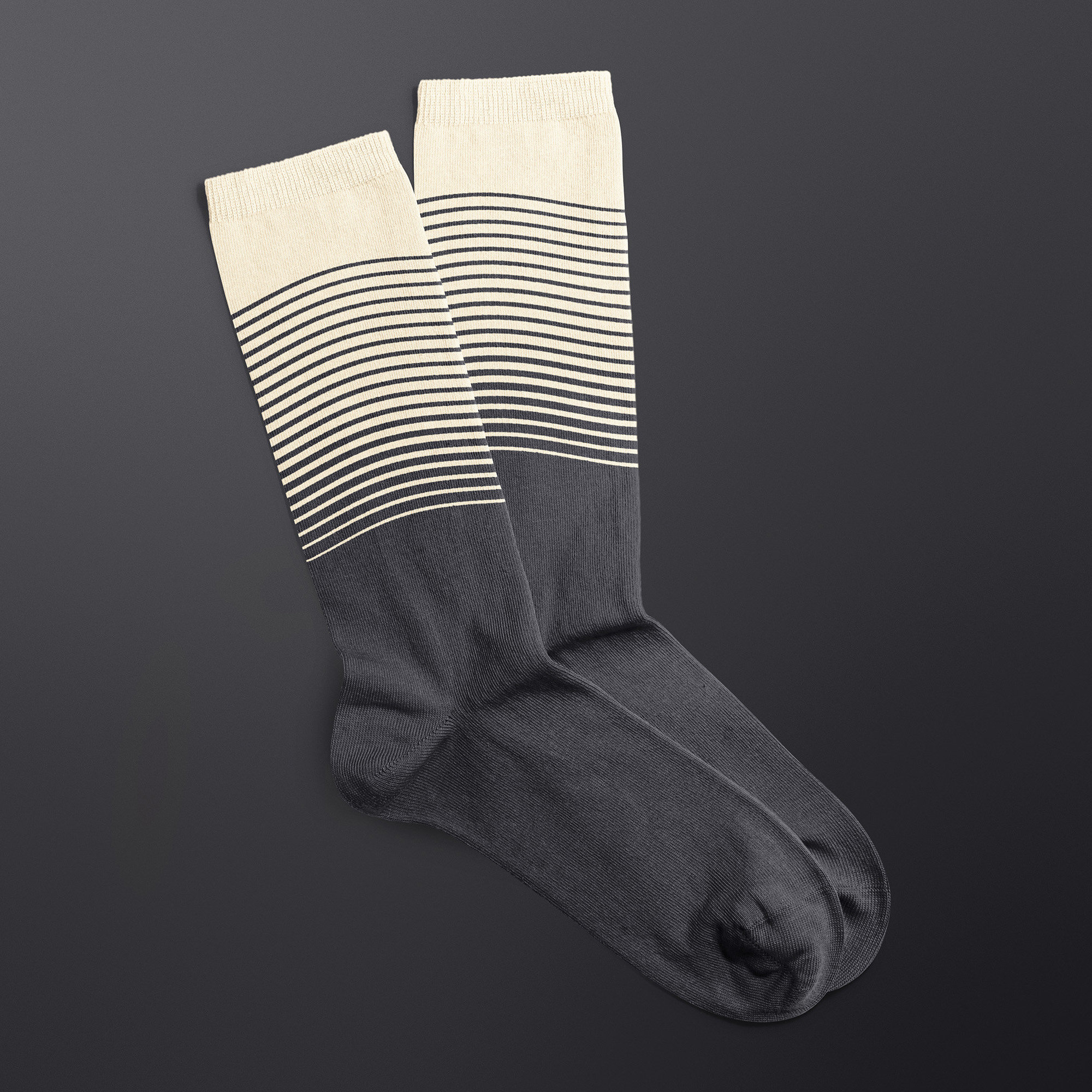 Craft Beer Socks
Novelty tinned socks in three styles (Luckies)
Size – UK 7-11 / US 8-12 / EUR 41-45
Mid-calf fit
Available in 3 flavours.
The long awaited follow-up to our top selling and award winning Beer Socks; Craft Beer Socks. Beautifully artworked matte finish cans with gold, silver and varnished details. If you like to be a bit more adventurous with you beer then these might be the socks for you. If you're buying as a gift they're perfect for the beer fan in your life (we've all got one) whether it's for Christmas, Birthday, Father's Day, Valentine's Day, or International Beer Day. One size fits most (adults), with three colours to choose from ; orange/white (Hazy IPA), yellow/white (Blonde), black/white (Imperial Stout).
An idea by Luckies of London made by Suck UK
0 x 0 x 0mm | 0g
The designer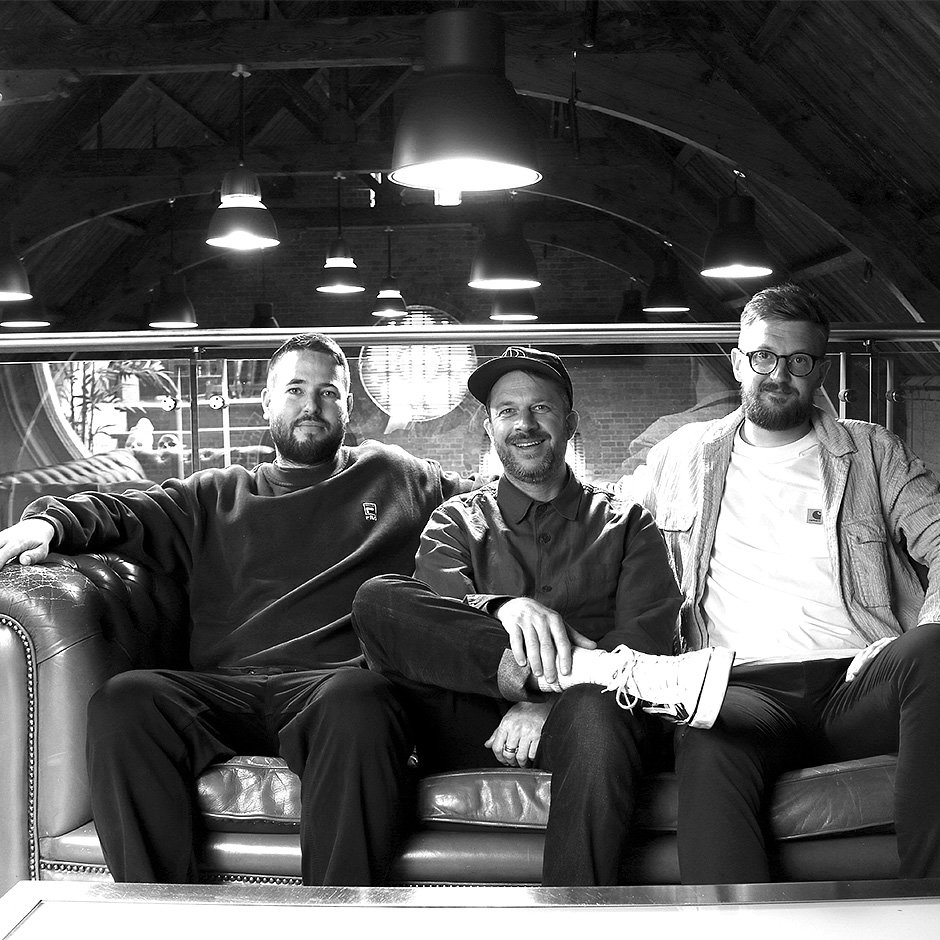 Luckies of London
Give someone an amazing gift, and you're telling them they mean something to you. That they're an important part of your life. That you care enough to bother finding something original that you know they'll love. And that puts a smile on their face. Finding that perfect gift feels amazing too. And that's what we're here for, to help you Give original.
www.luckies.co.uk
Products by Luckies of London made by Suck UK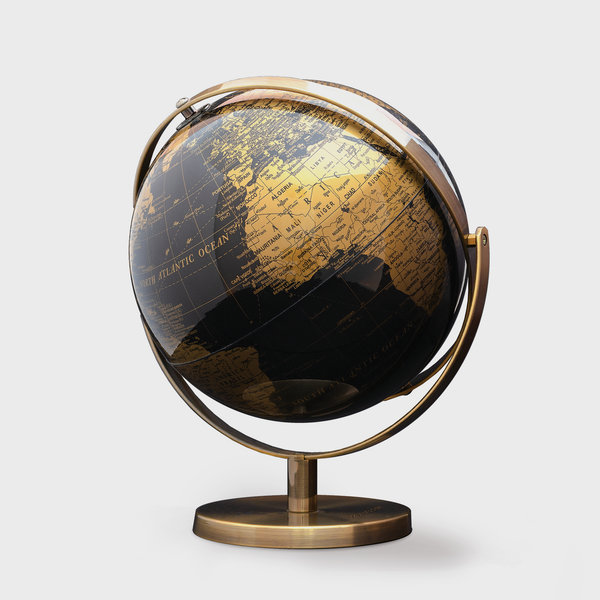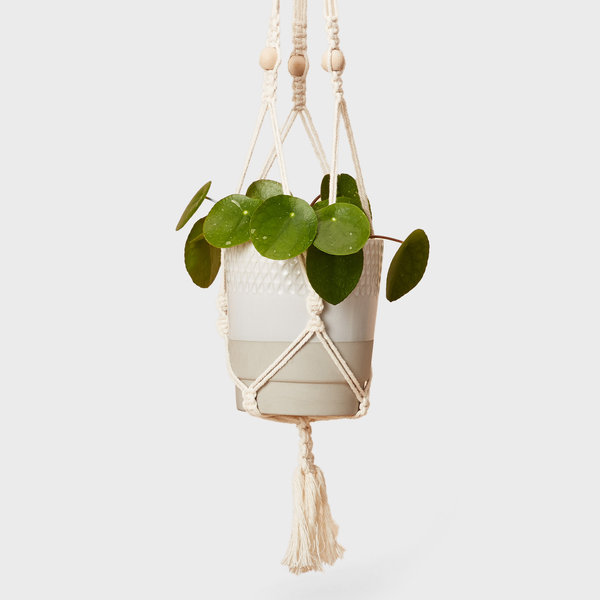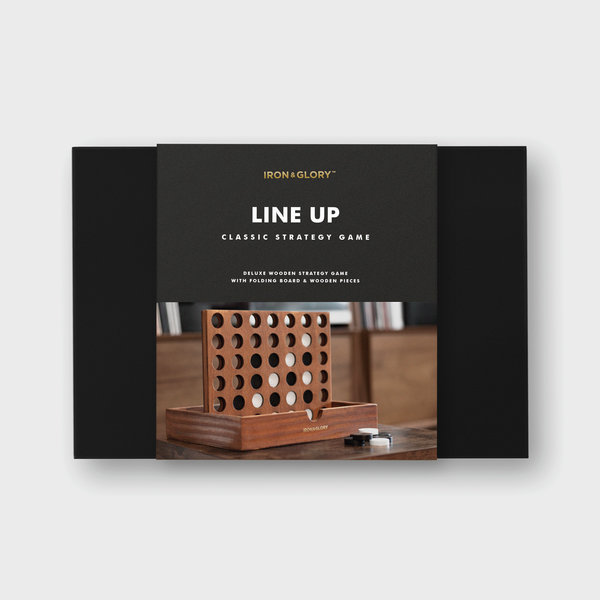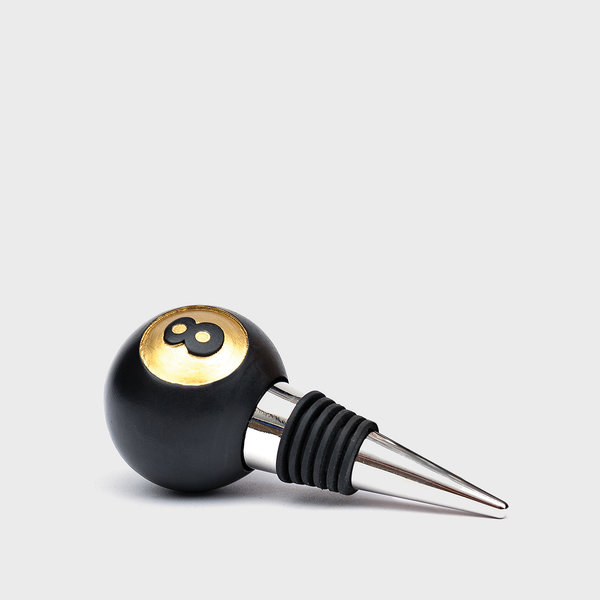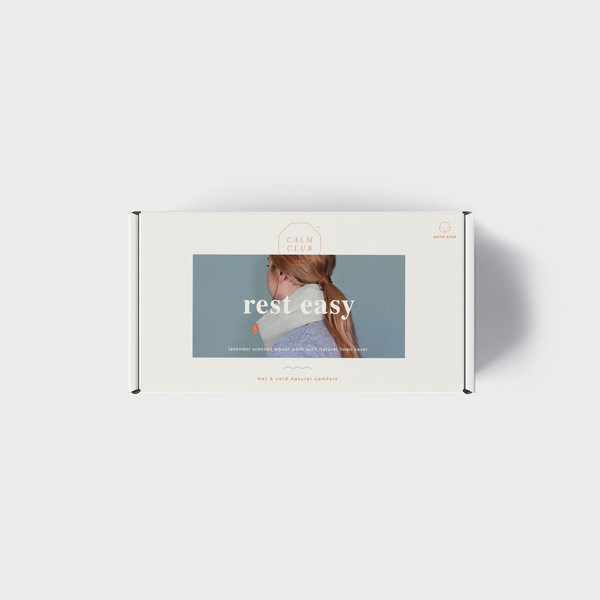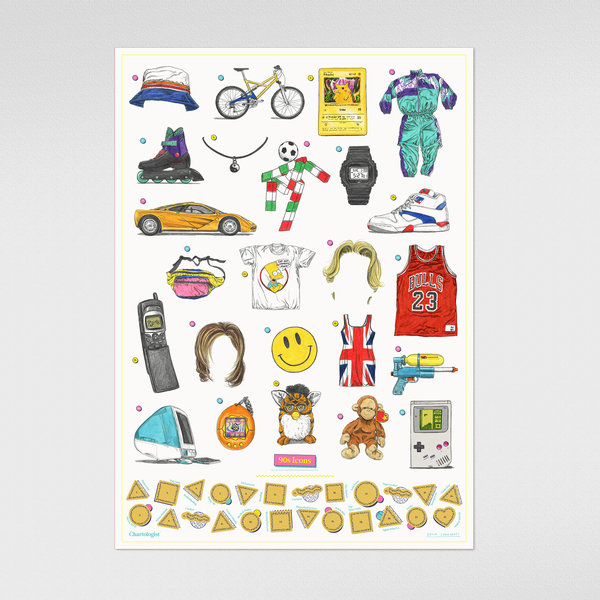 Chartologist - 90's Icons
$44.95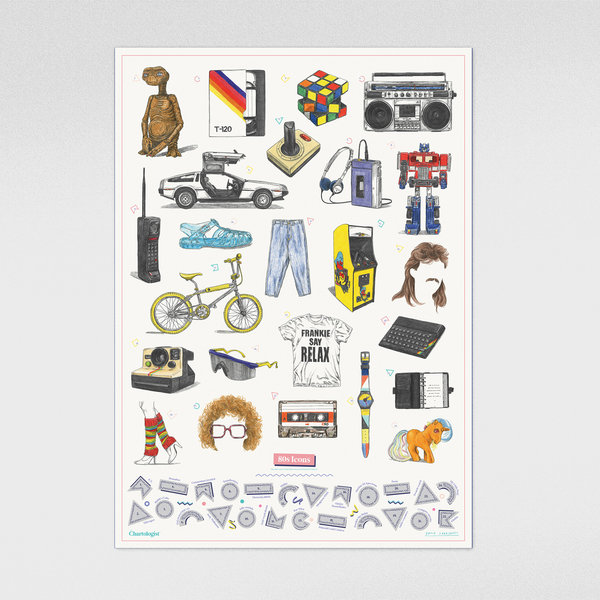 Chartologist - 80's Icons
$44.95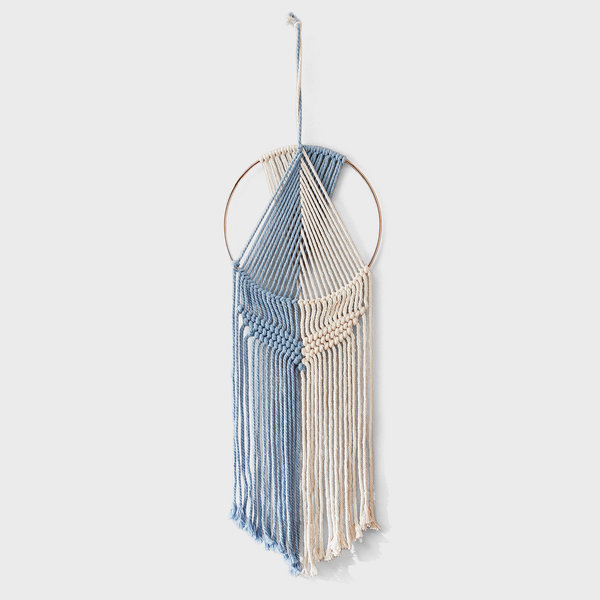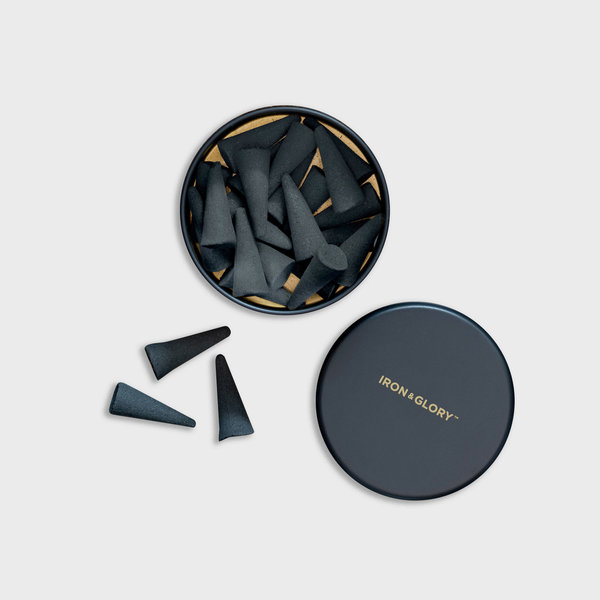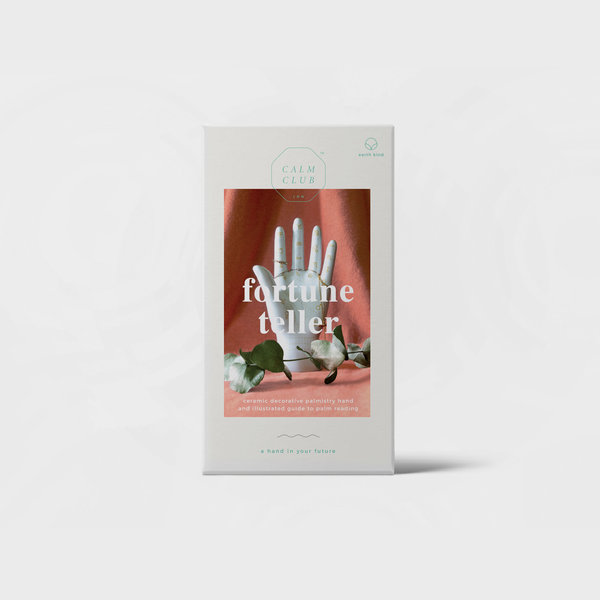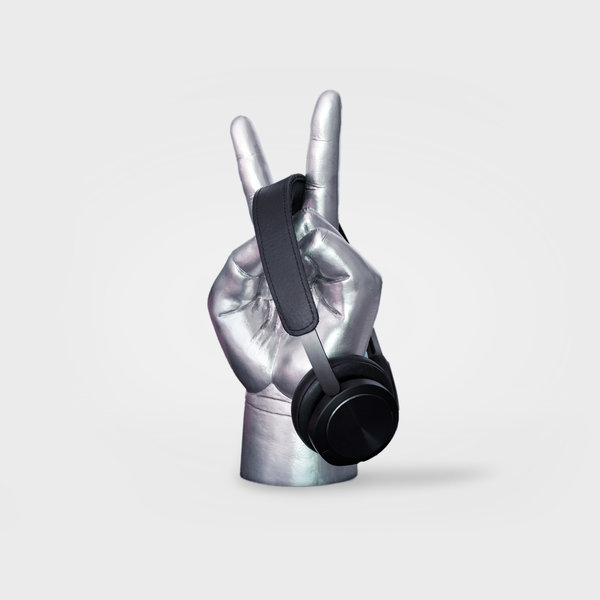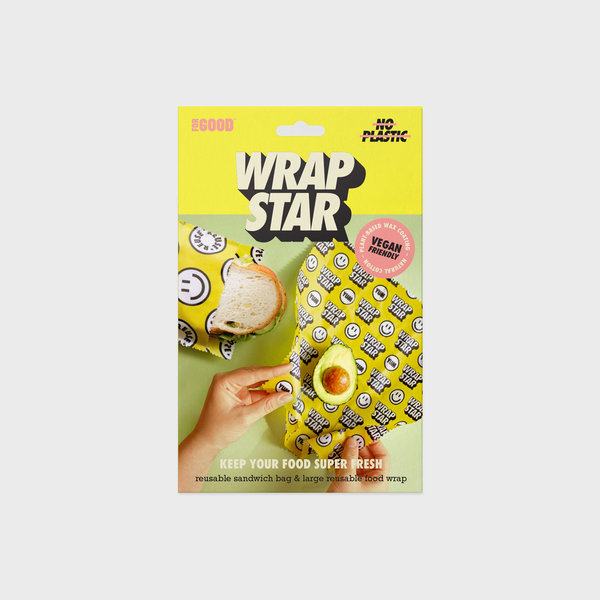 For Good – Wrap Star
$29.95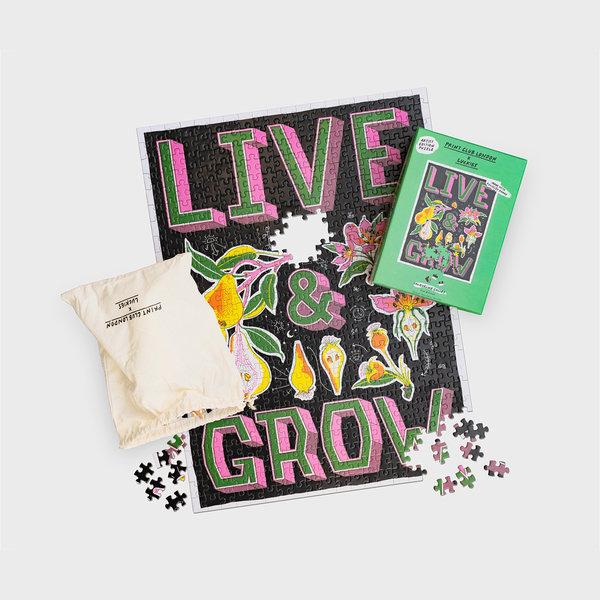 Live & Grow Jigsaw
$32.95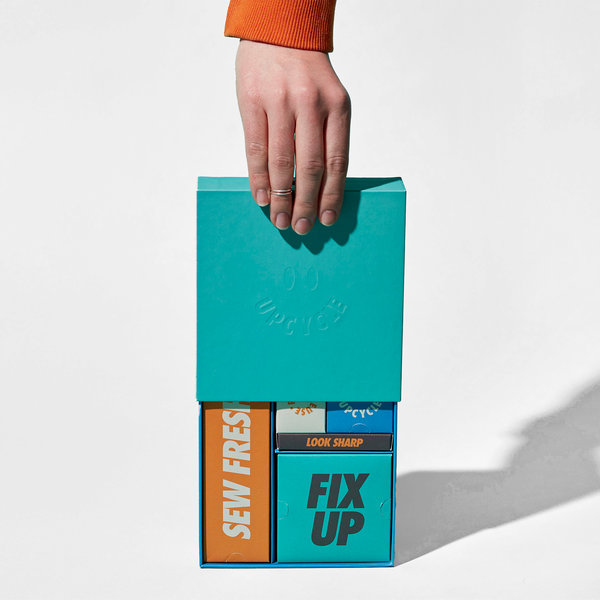 For Good – Slow Fashion
$47.95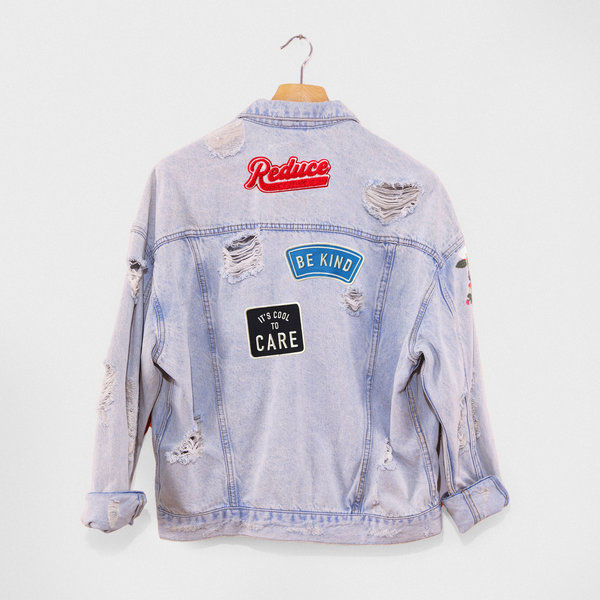 For Good – Patch Work
$19.95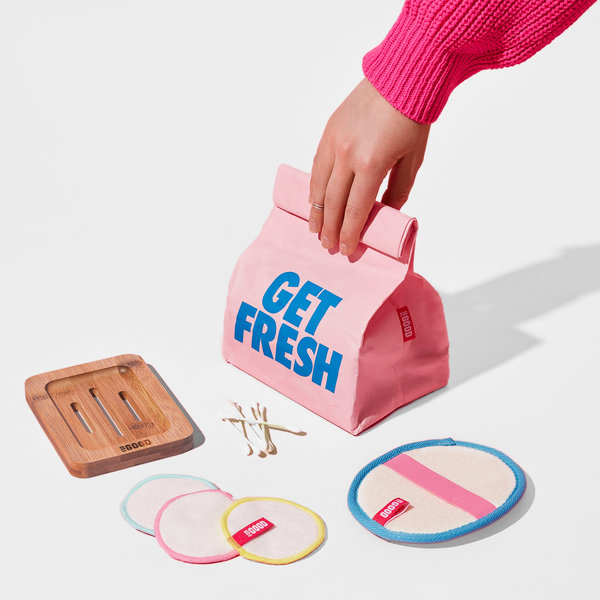 For Good – Waste Not
$54.95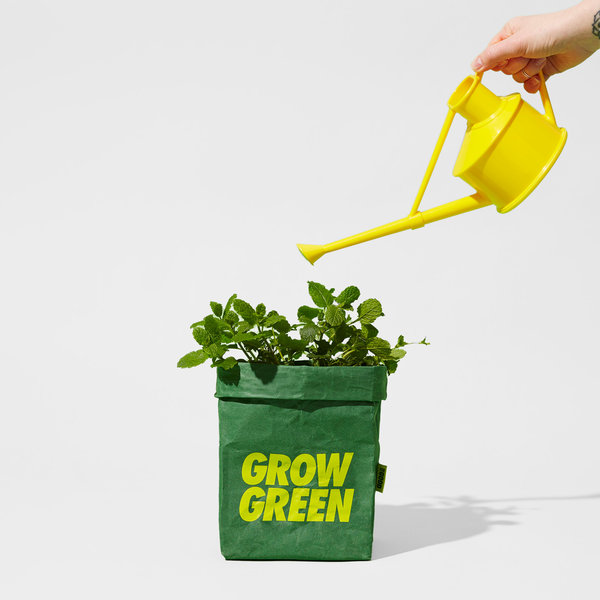 For Good – Home Grown Hero
$47.95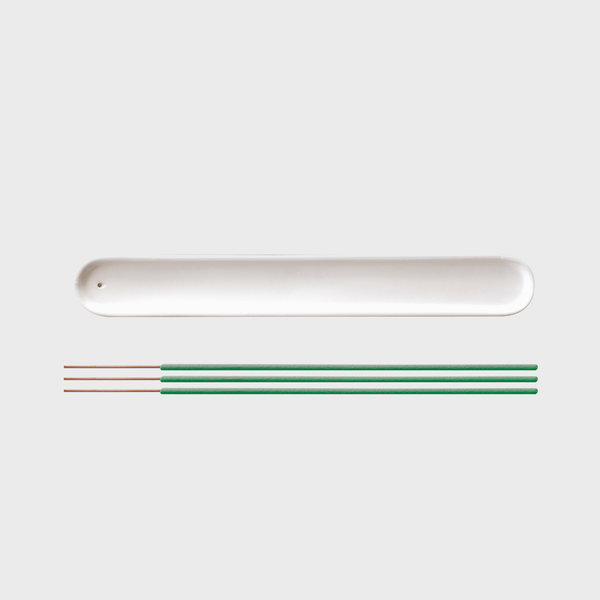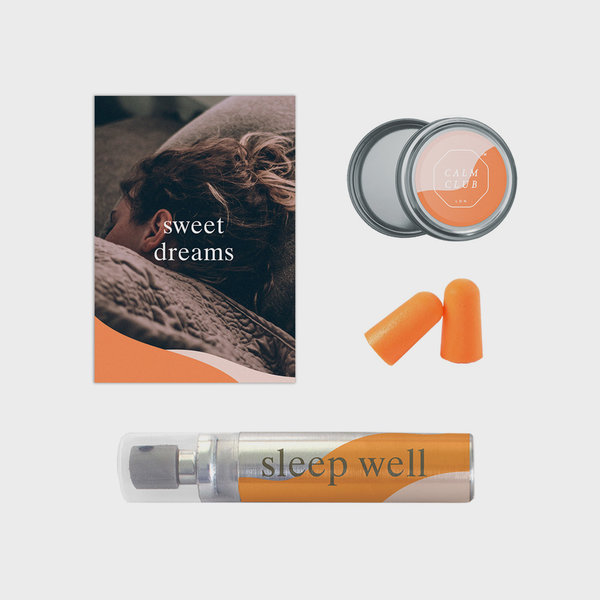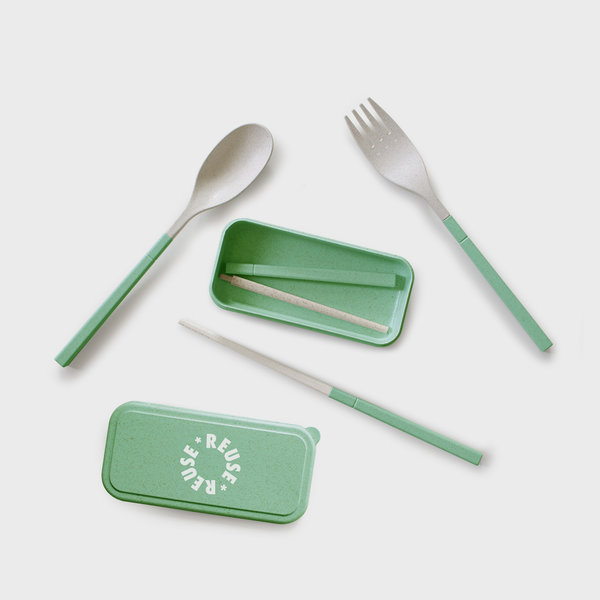 For Good – Snack Pack
$9.95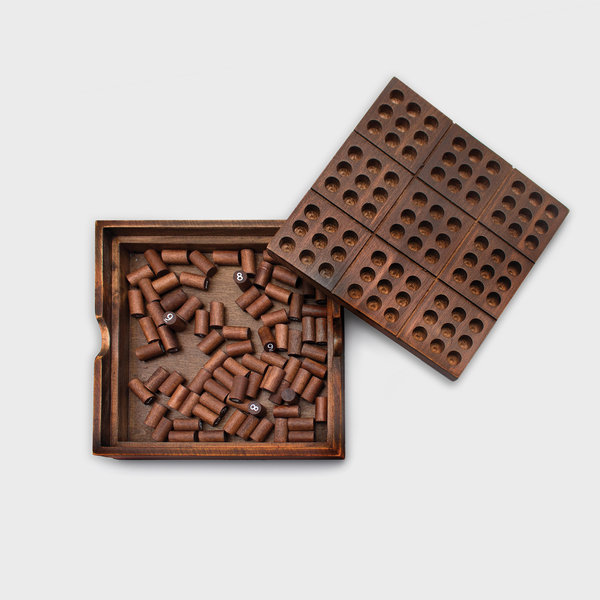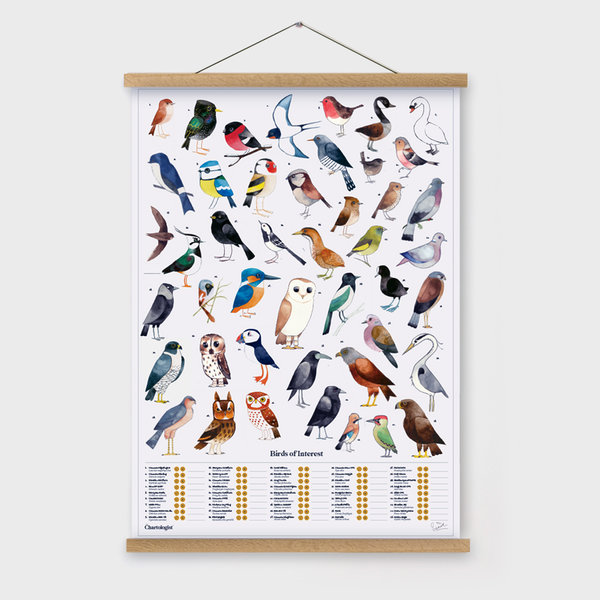 Chartologist Hanger
$58.95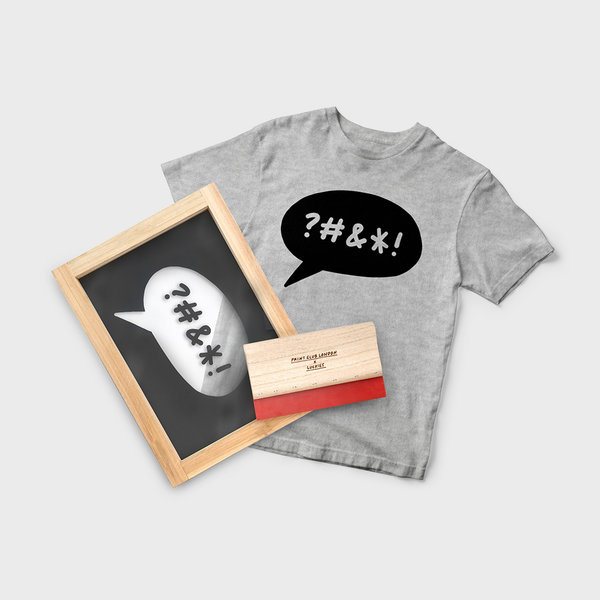 Screen Printing Kit
$139.95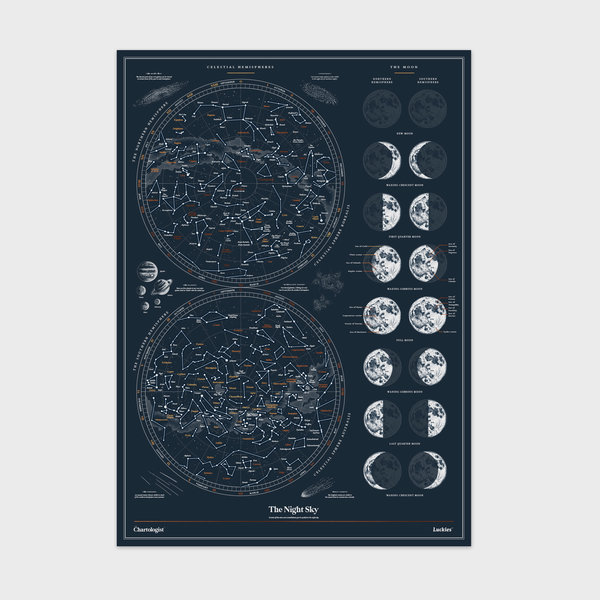 Chartologist - Night-Sky
$47.95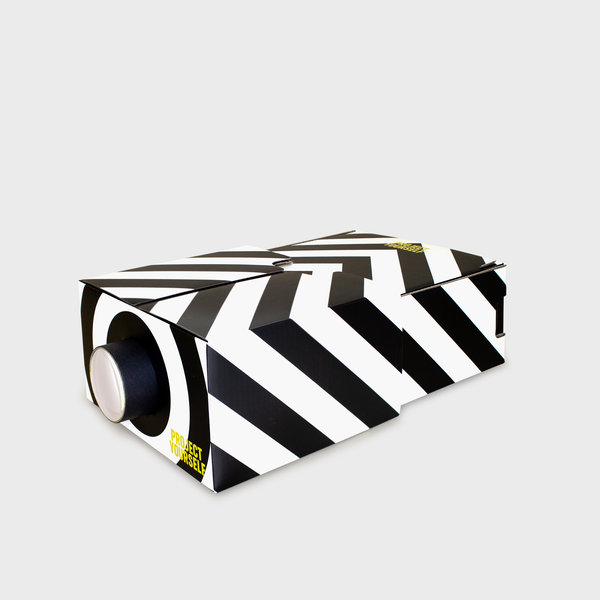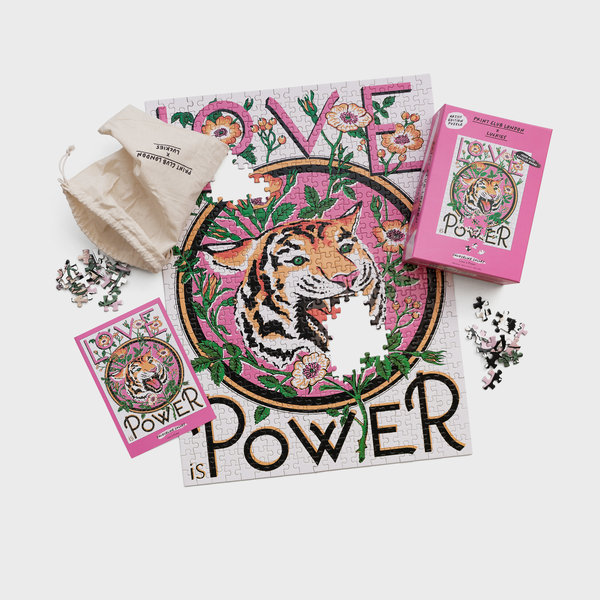 Love is Power Jigsaw
$32.95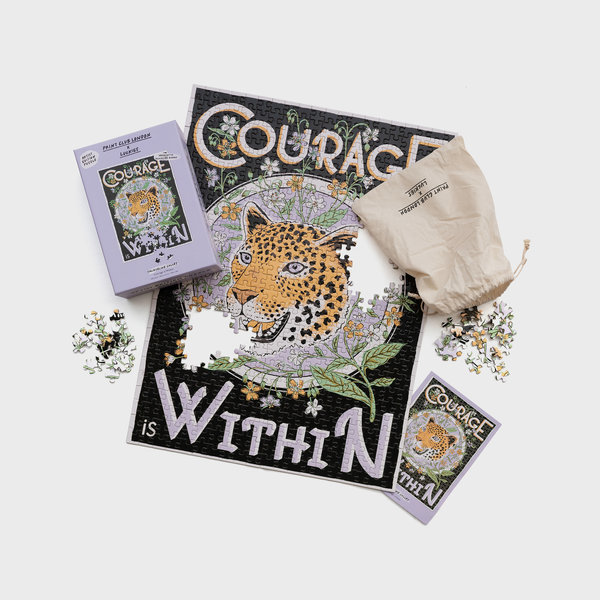 Courage is Within Jigsaw
$32.95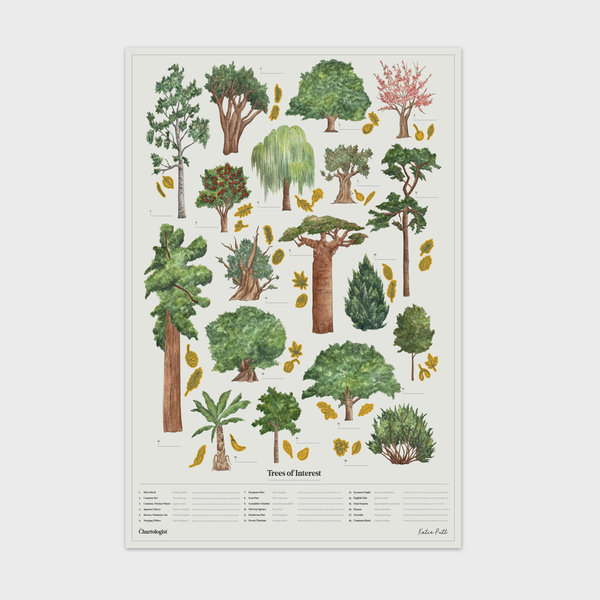 Chartologist - Trees
$47.95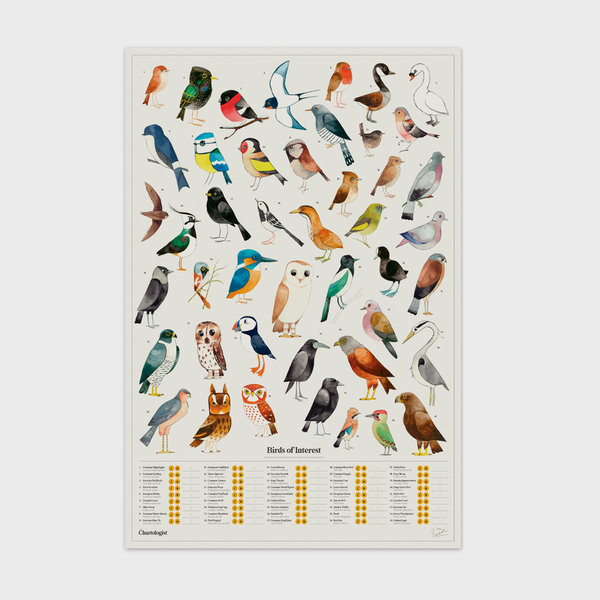 Chartologist - Birds
$47.95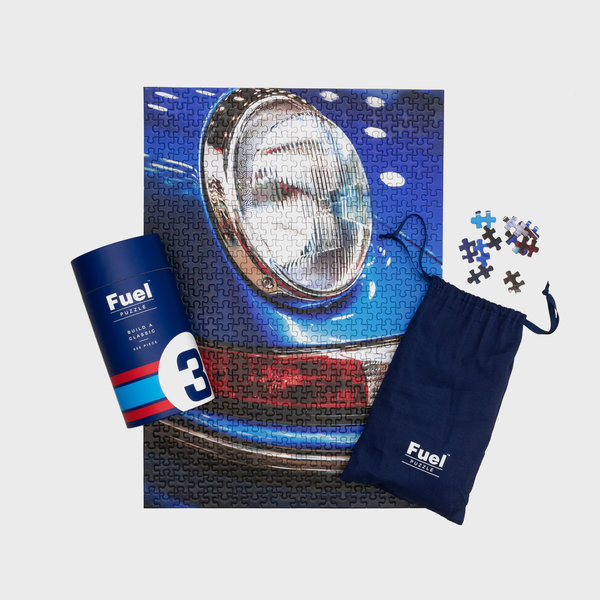 Fuel Jigsaw Puzzle
$21.95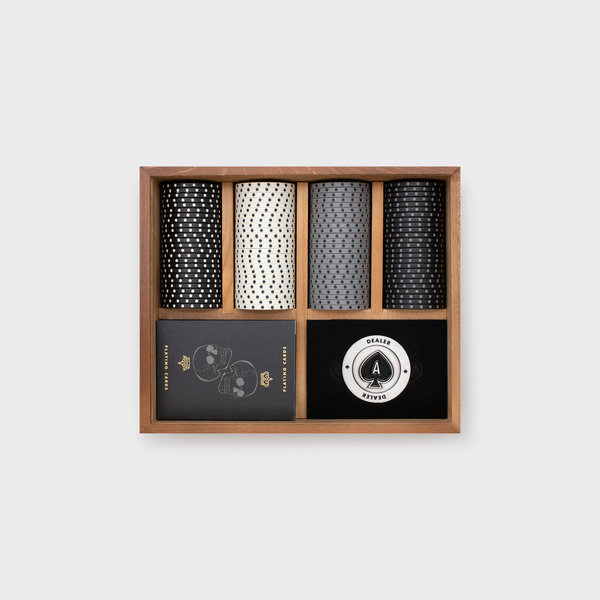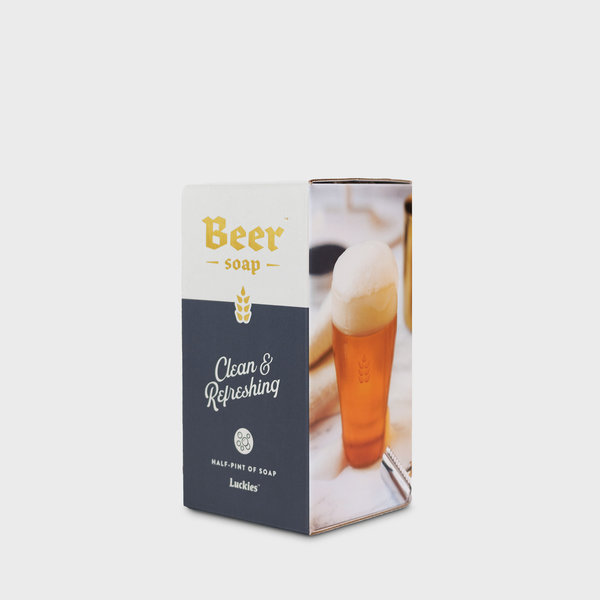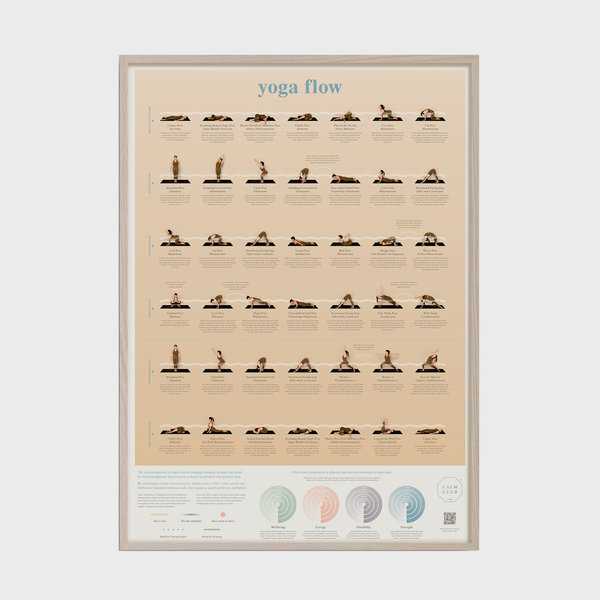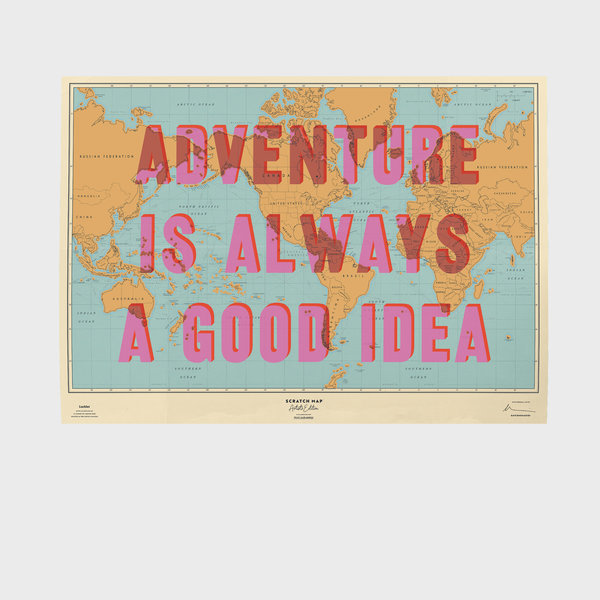 Art Edition Scratch Map
$46.95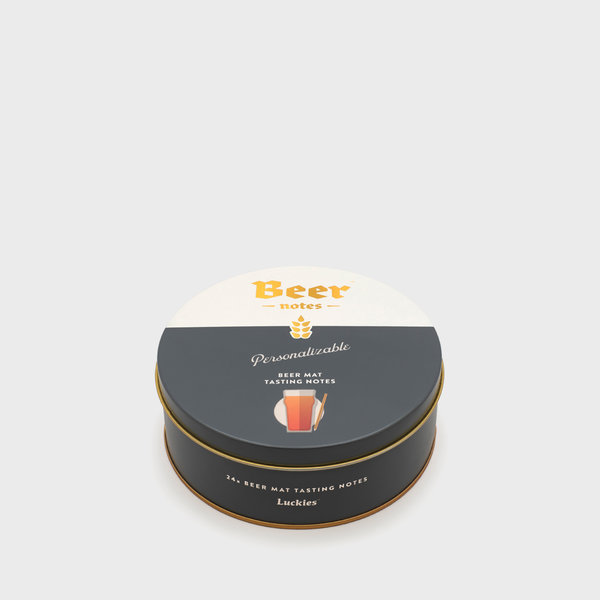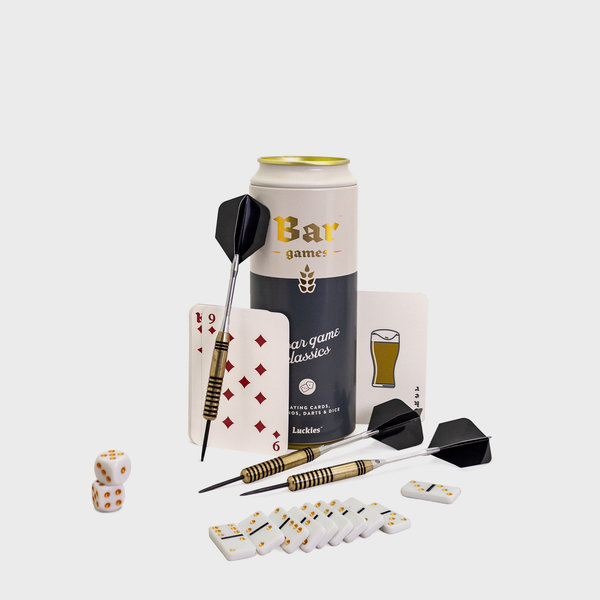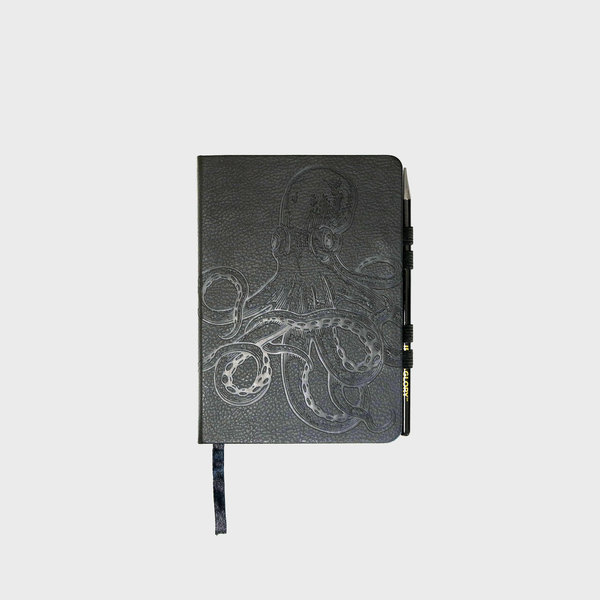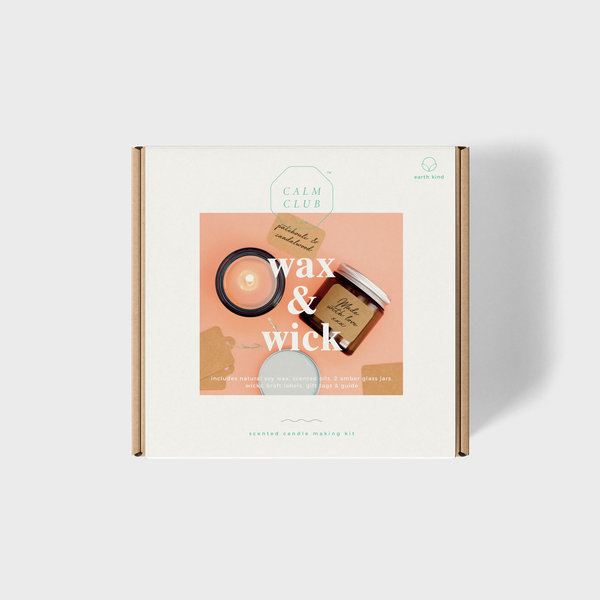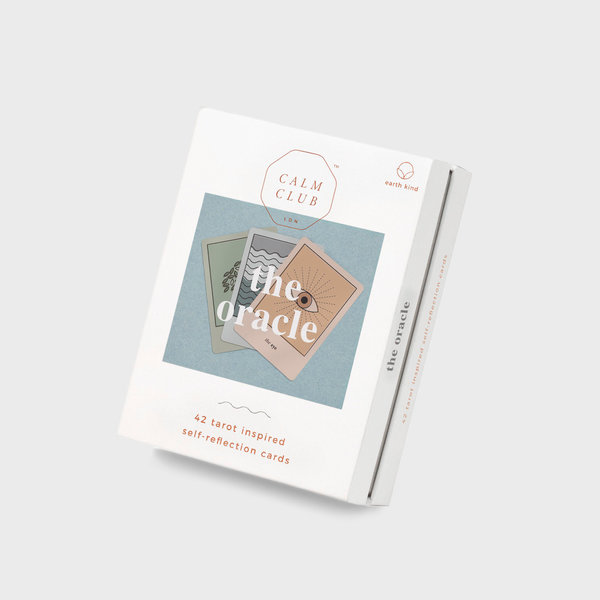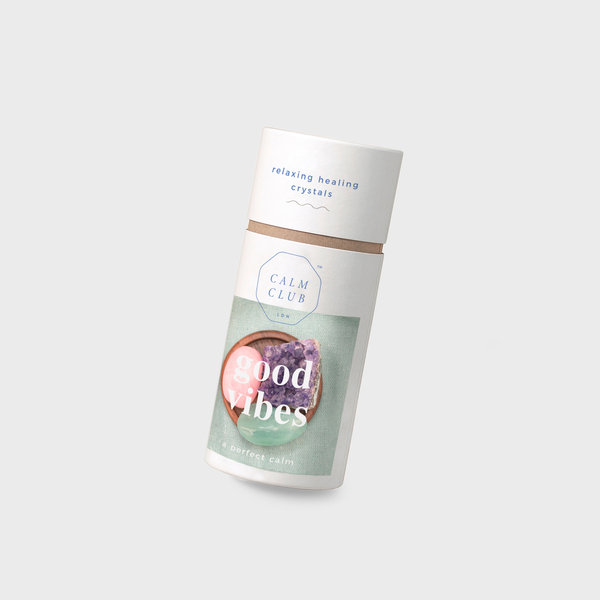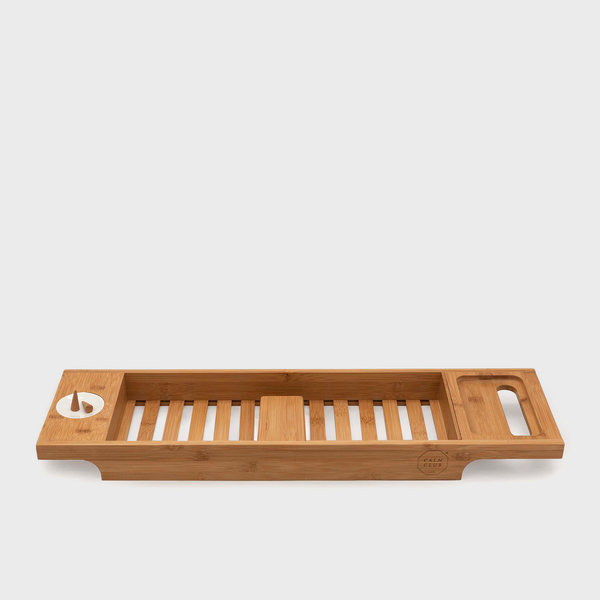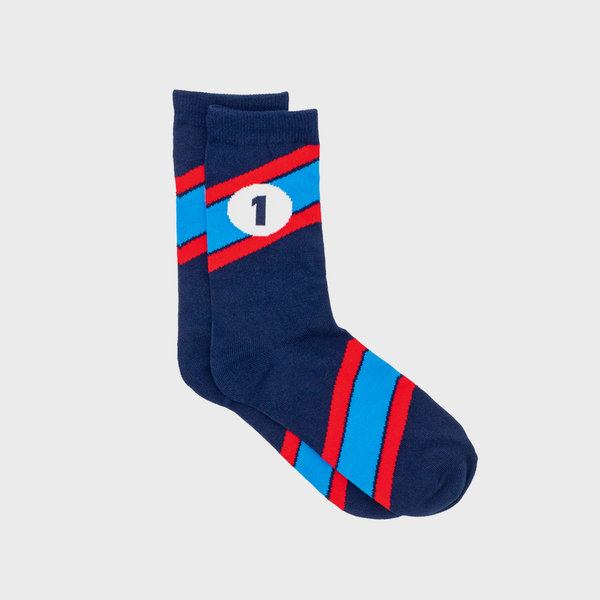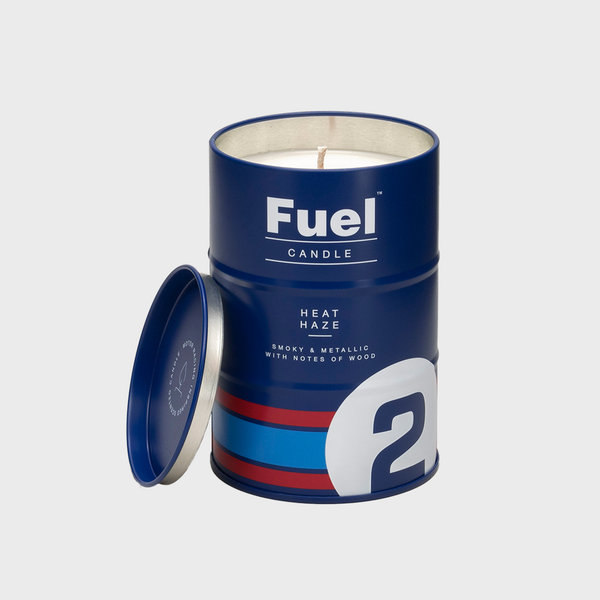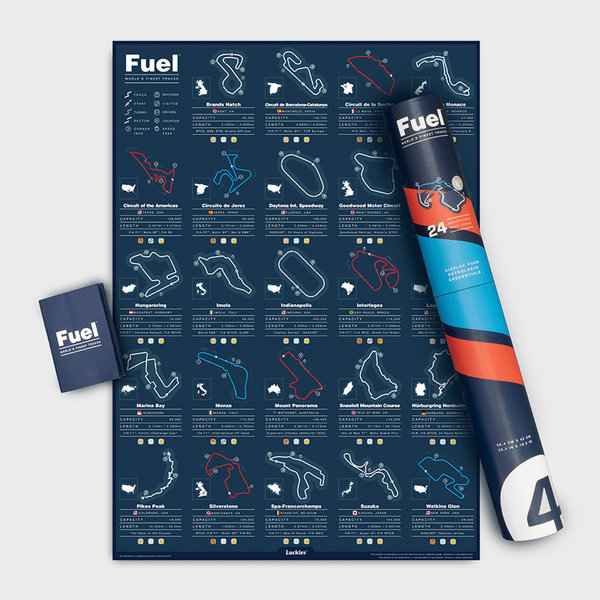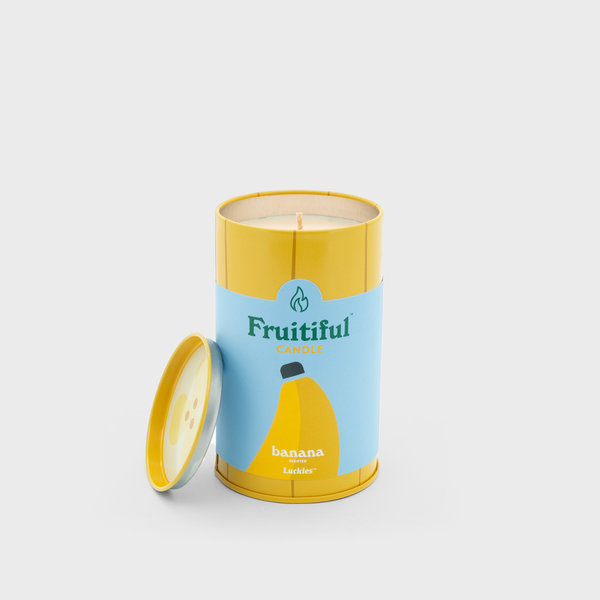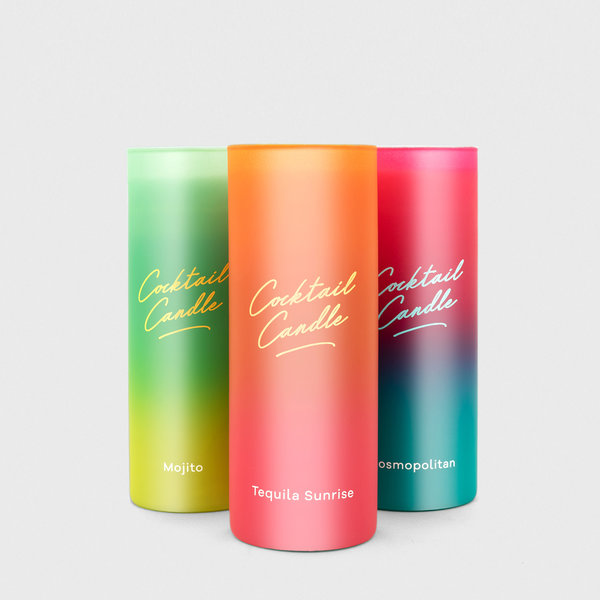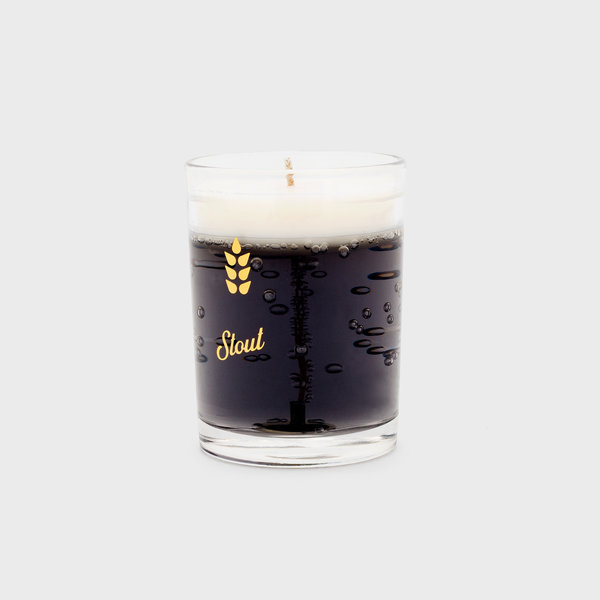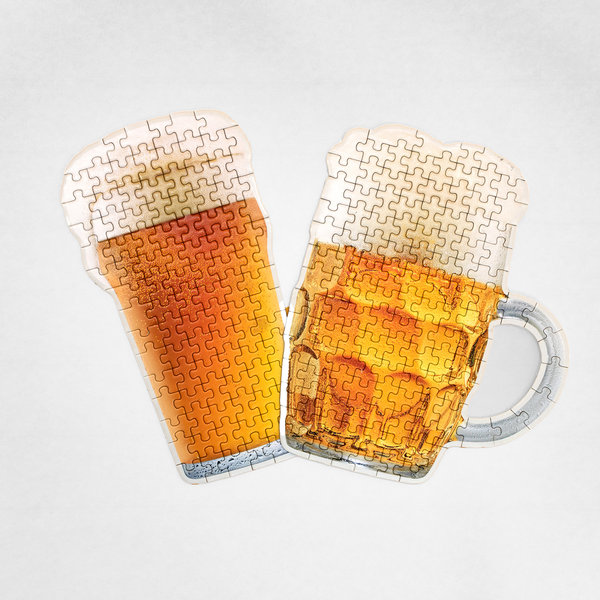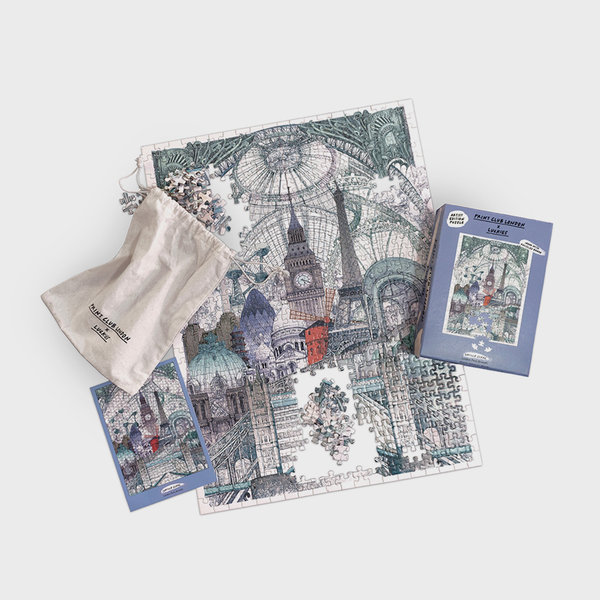 London Paris Brussels Jigsaw
$32.95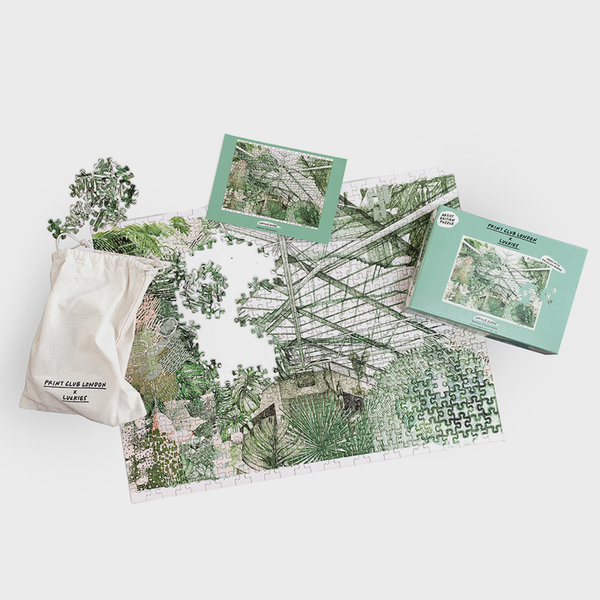 Barbican Conservatory Jigsaw
$32.95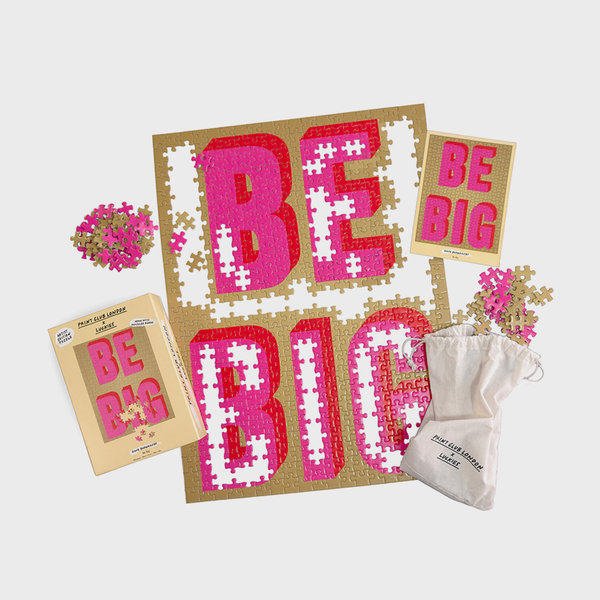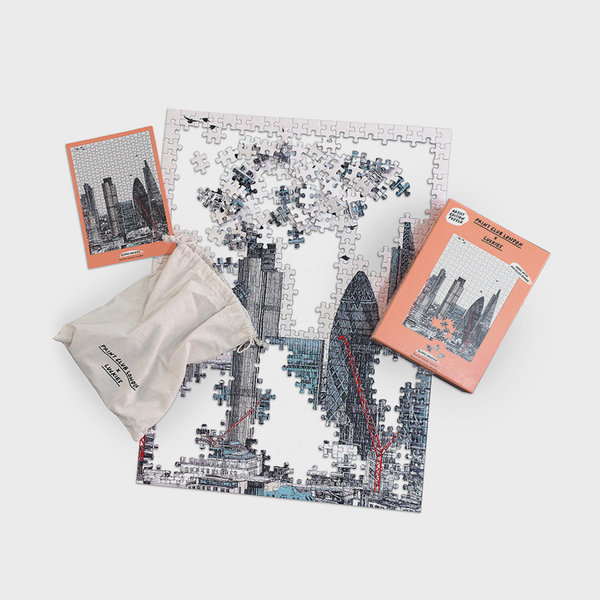 Sunrise/Set London Jigsaw
$29.95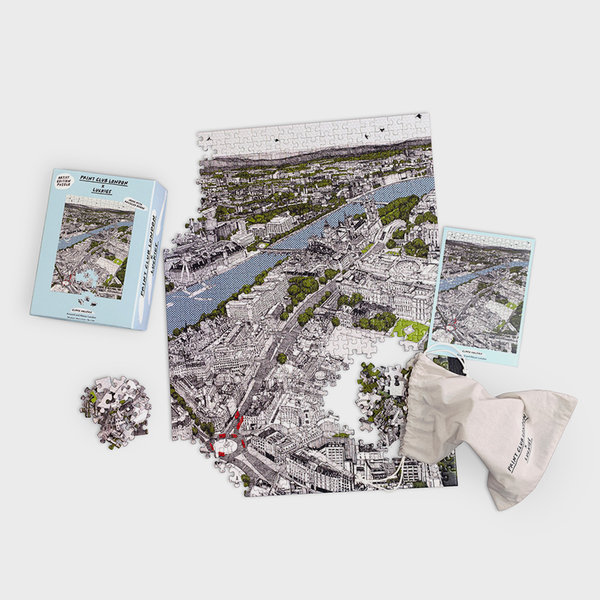 Around London Jigsaw
$32.95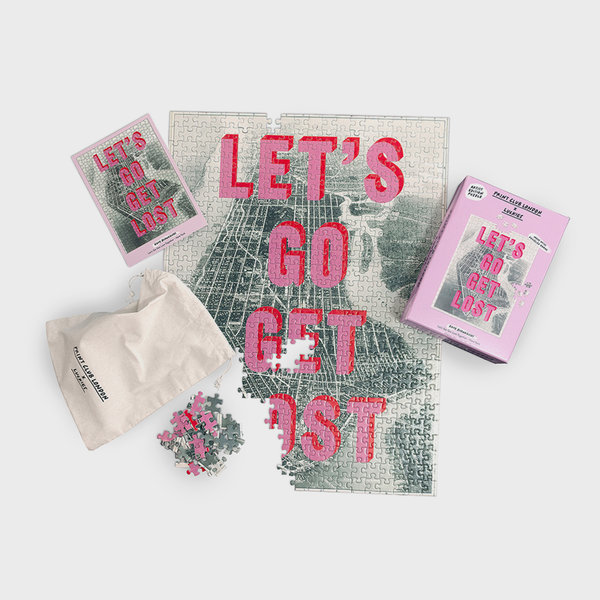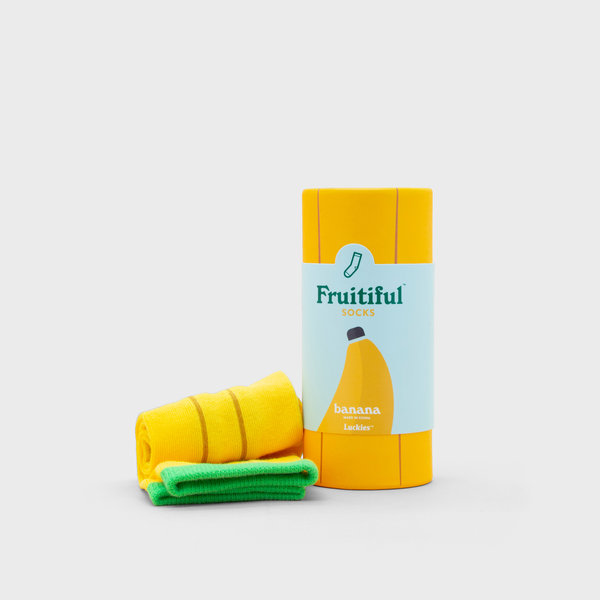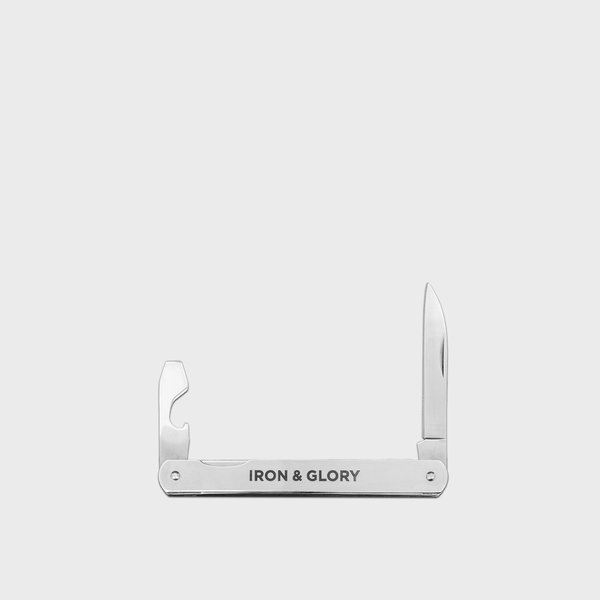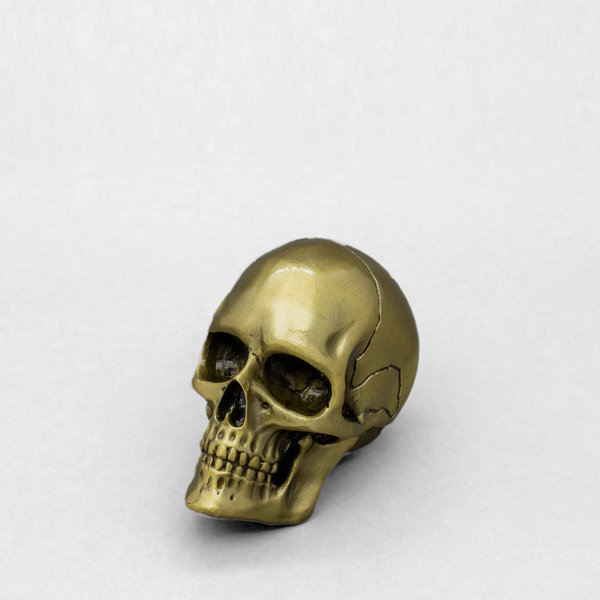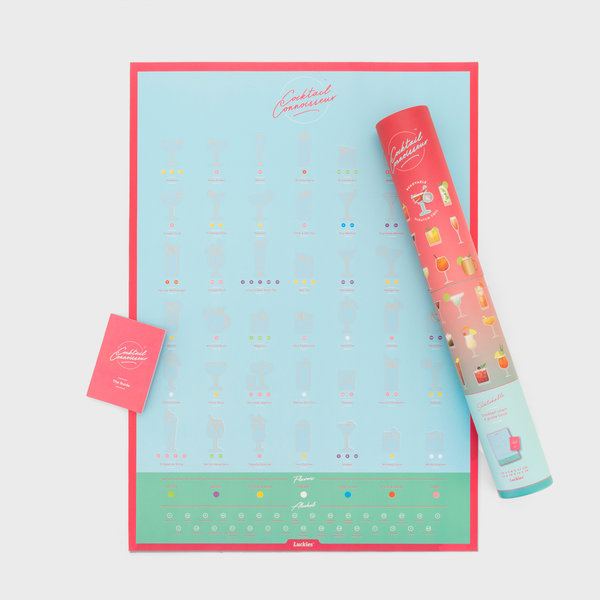 Cocktail Connoisseur Poster
$29.95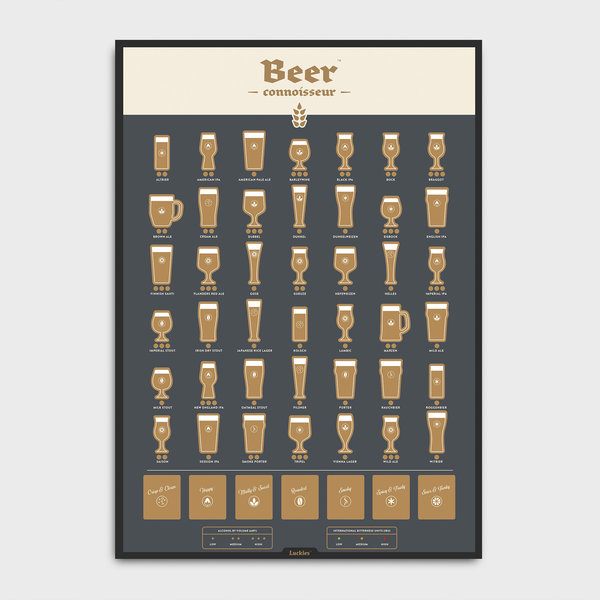 Beer Connoisseur Poster
$29.95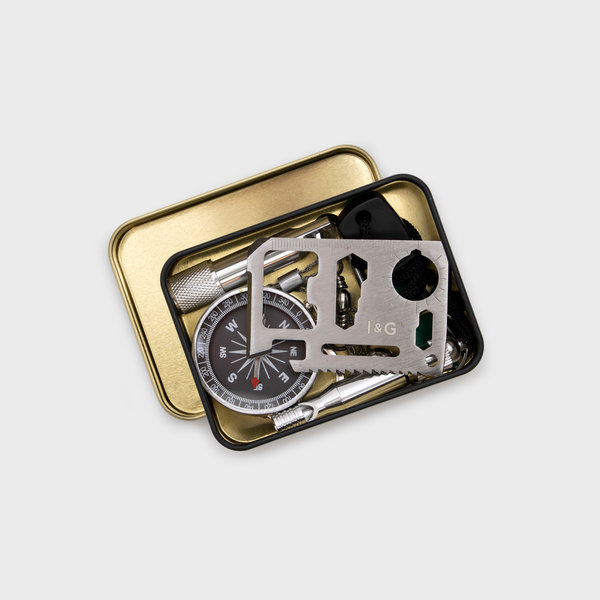 Apocalypse Survival Kit
$27.95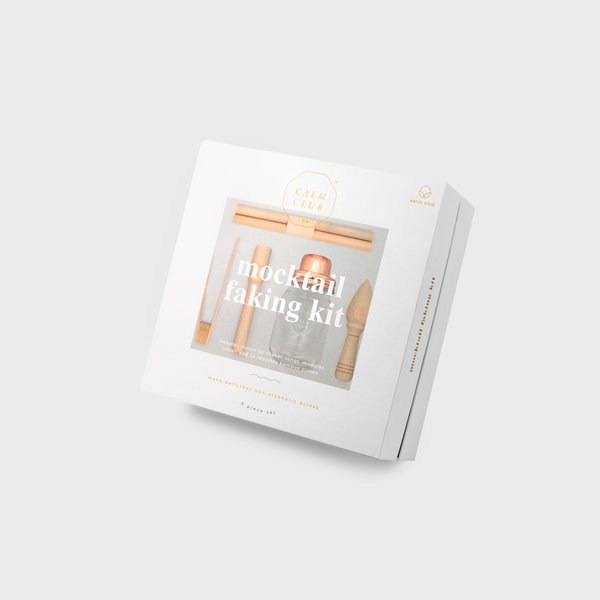 Mocktail Faking Kit
$64.95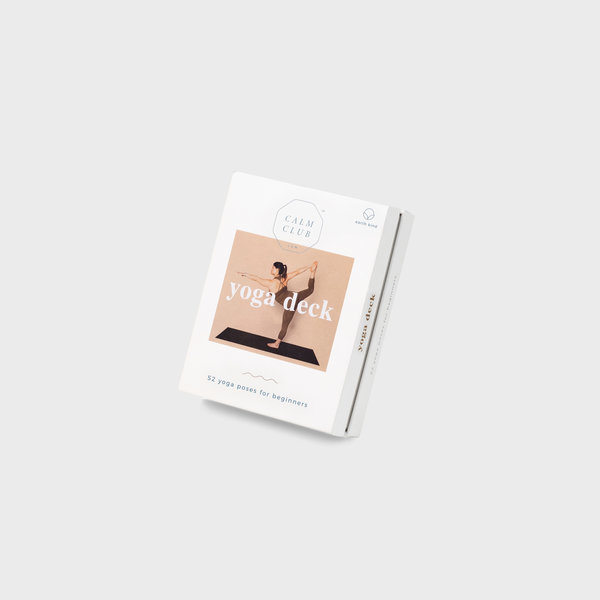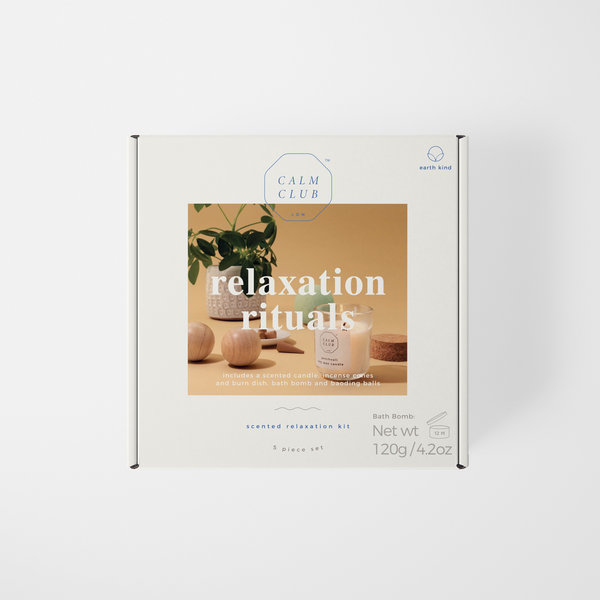 Relaxation Rituals
$64.95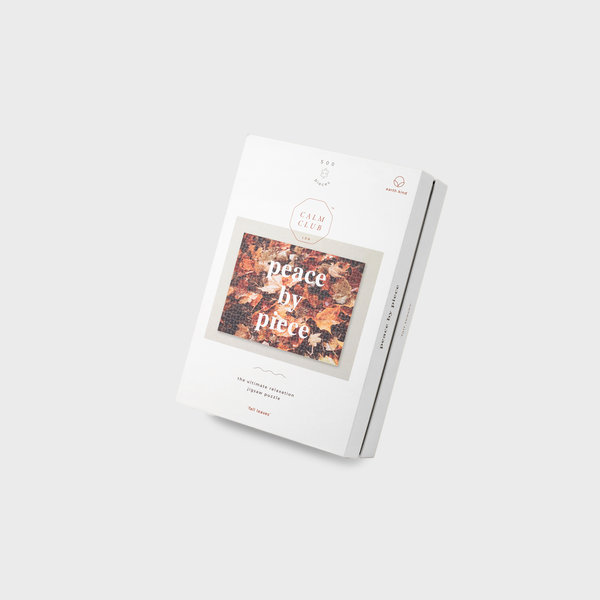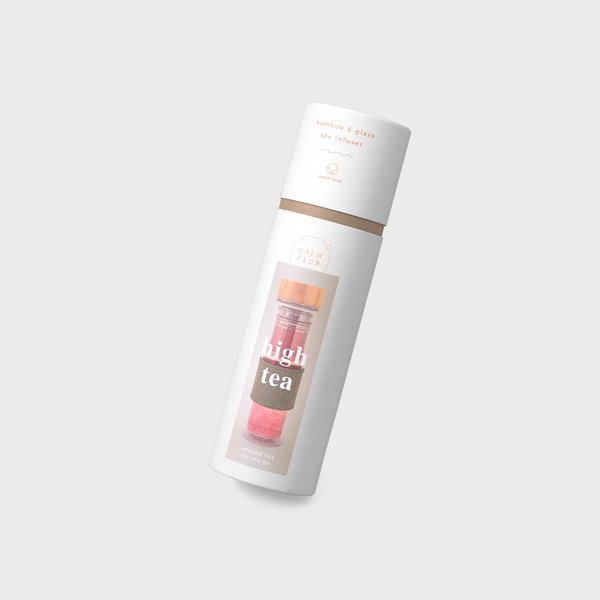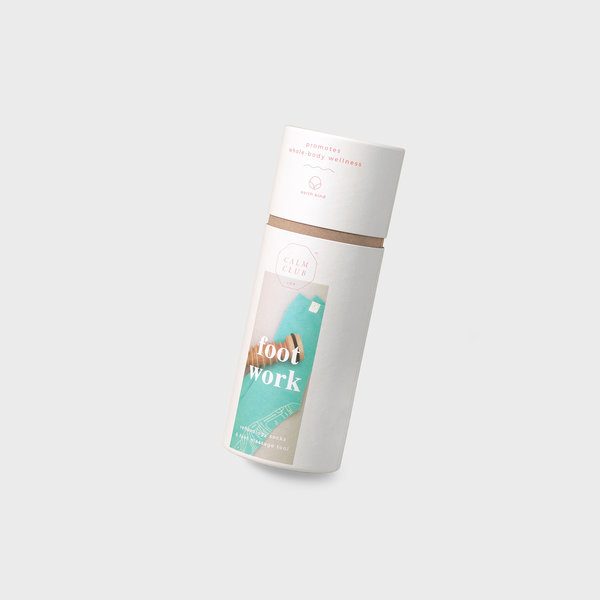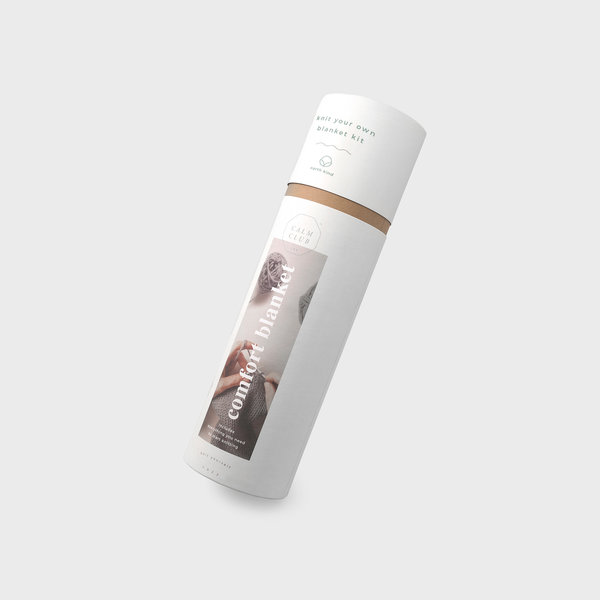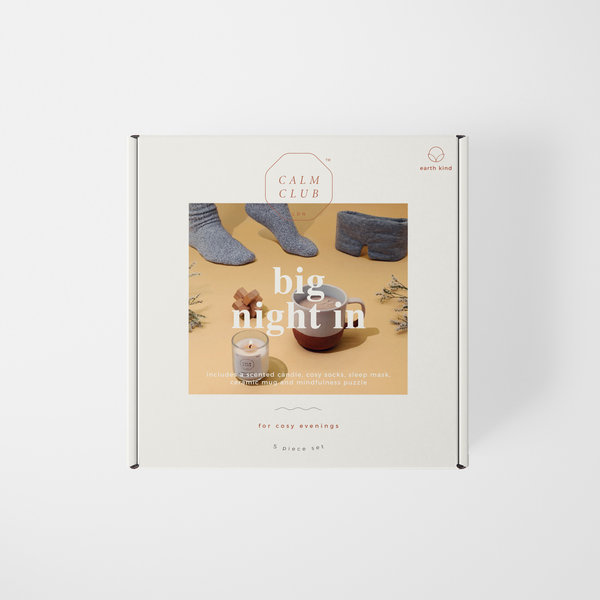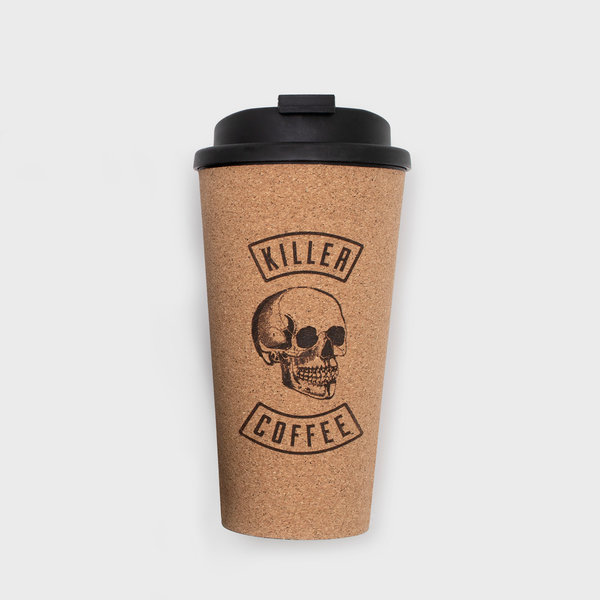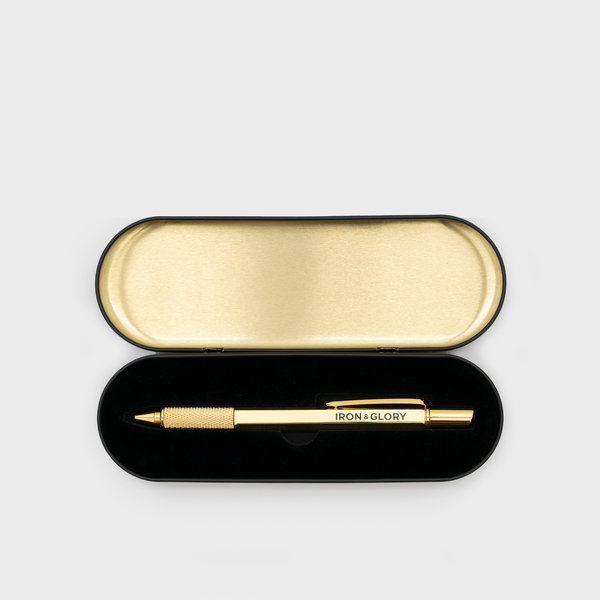 Write Tool
$27.45 / $11.95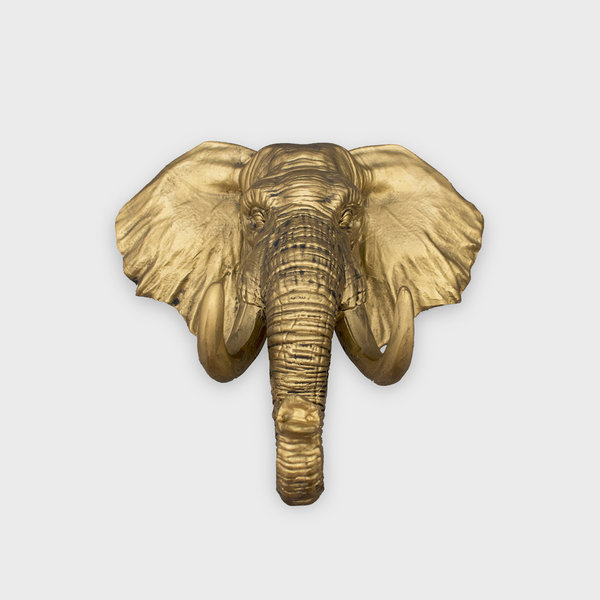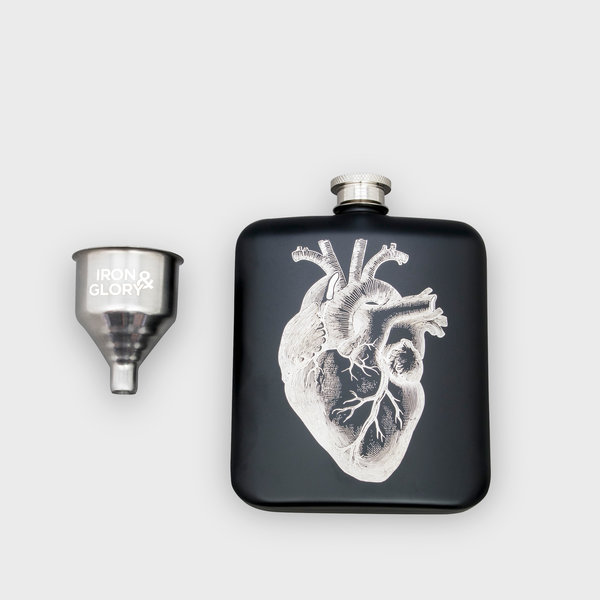 For Medicinal Purposes
$34.95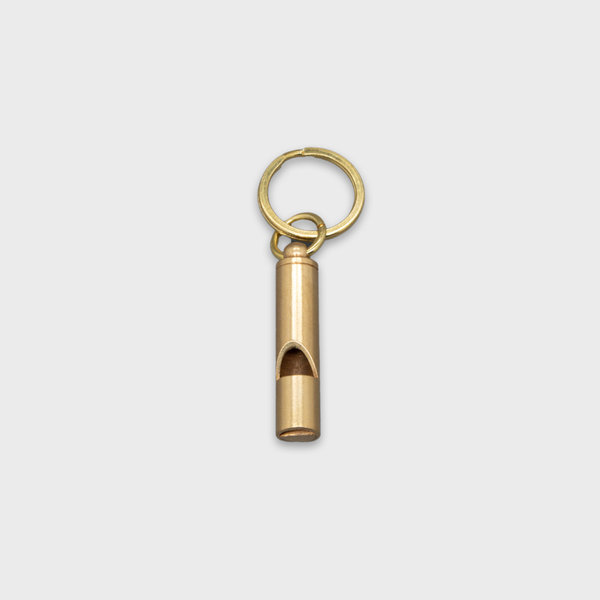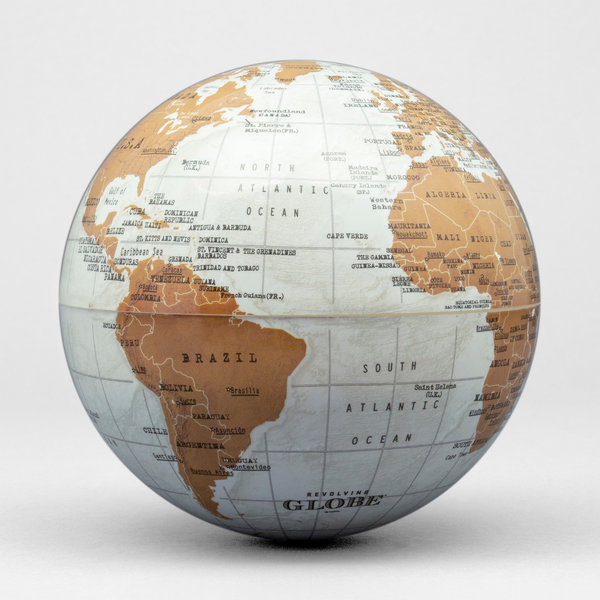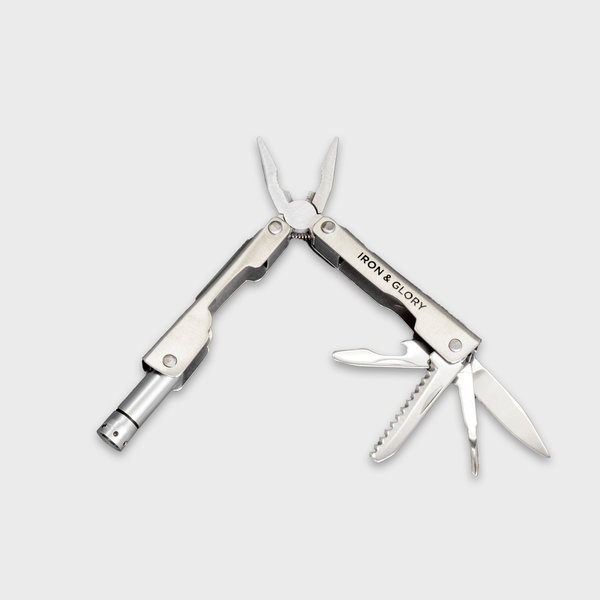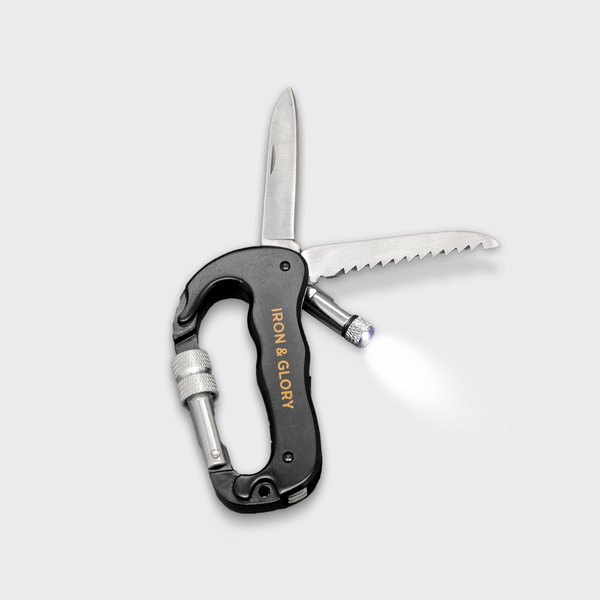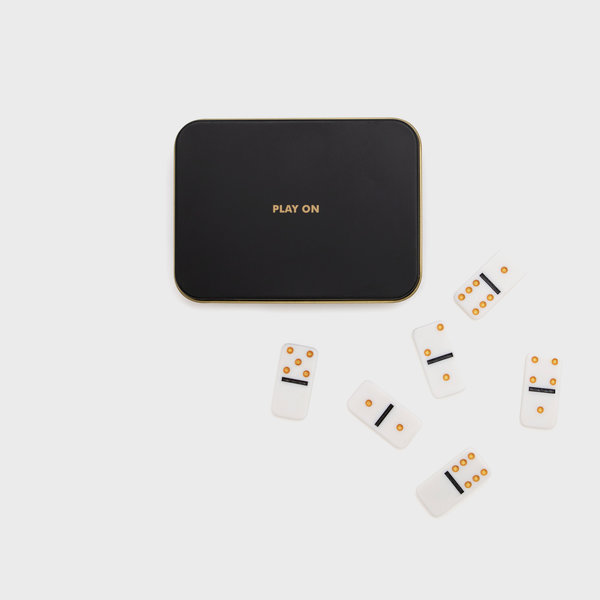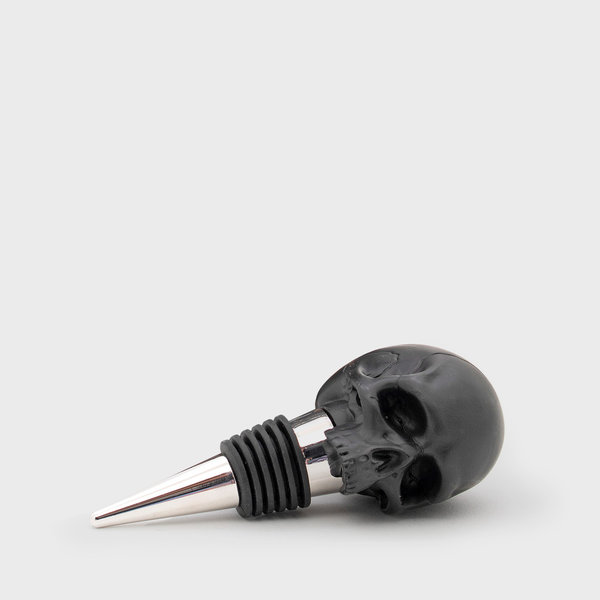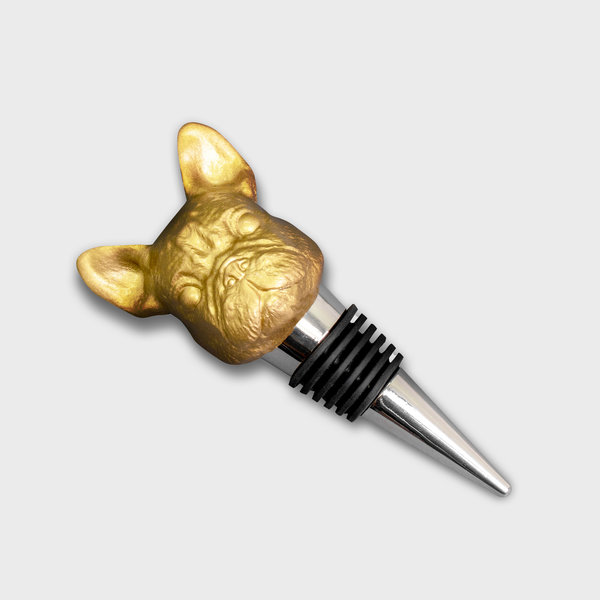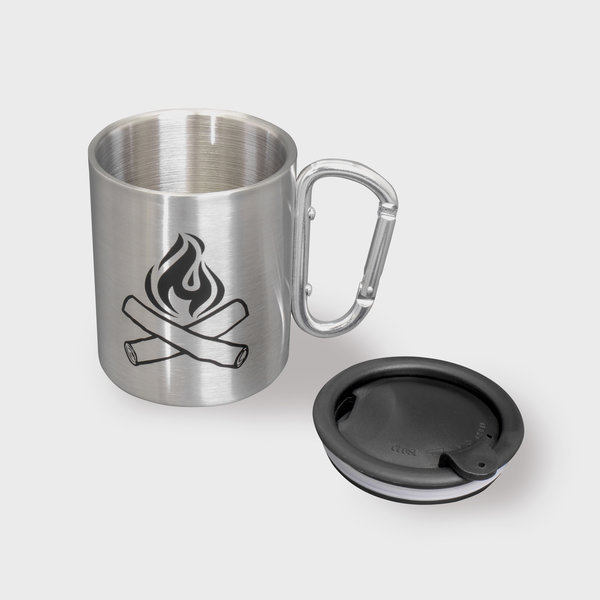 Happy Camper Insulated Mug
$21.95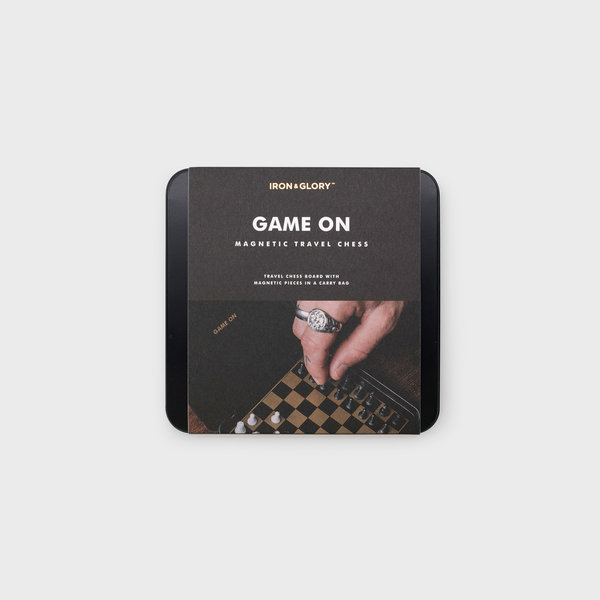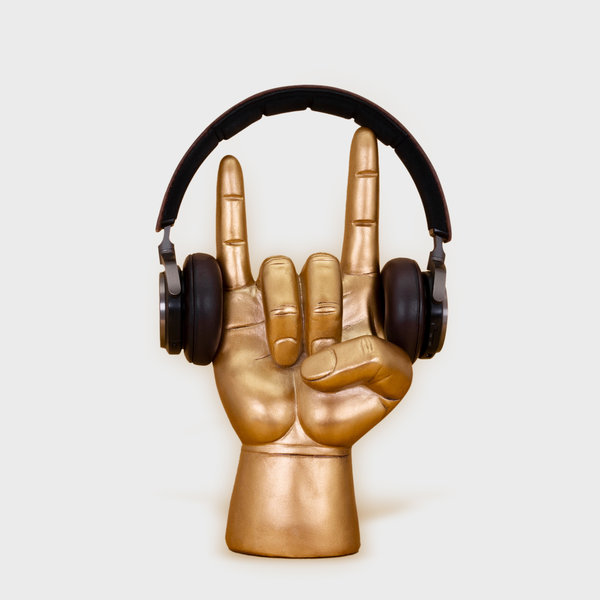 Rock On Headphone Stand
$39.95 / $24.95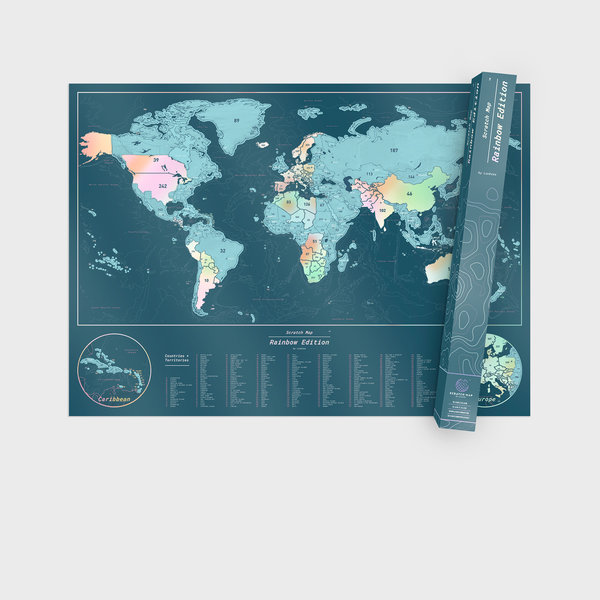 Rainbow Scratch Map
$54.95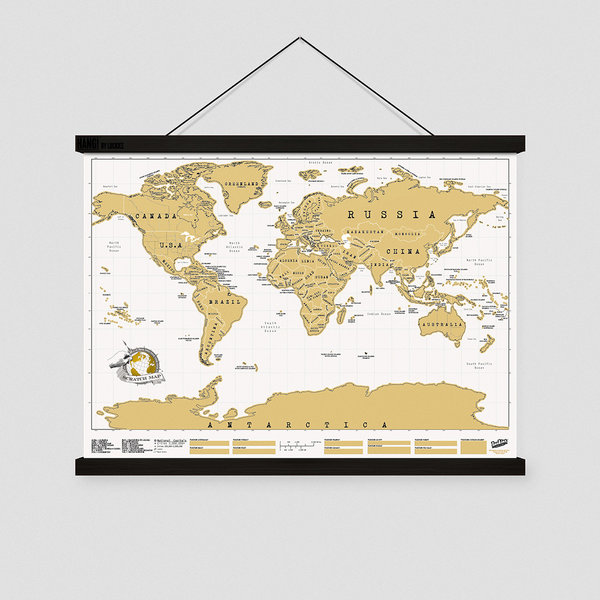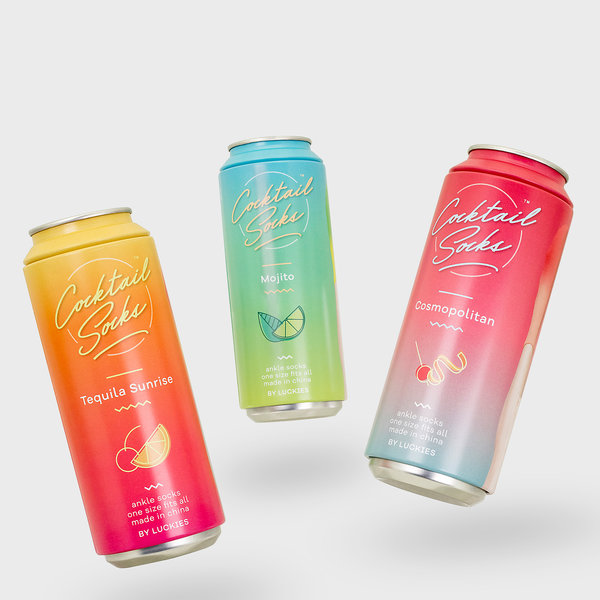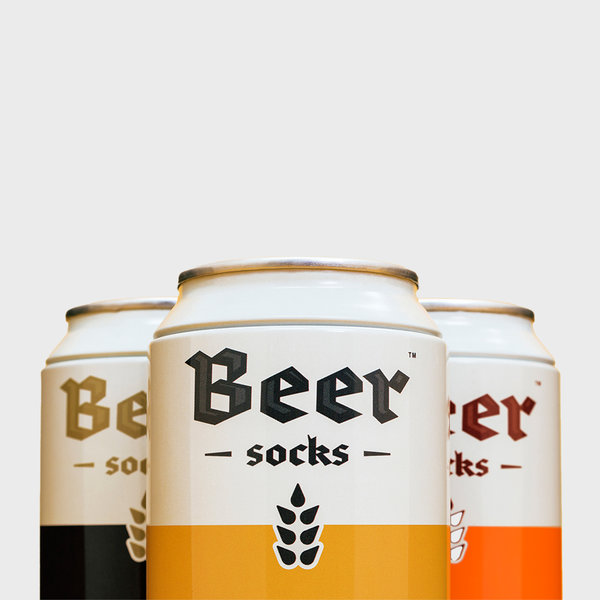 Beer Socks
$19.95 / $44.95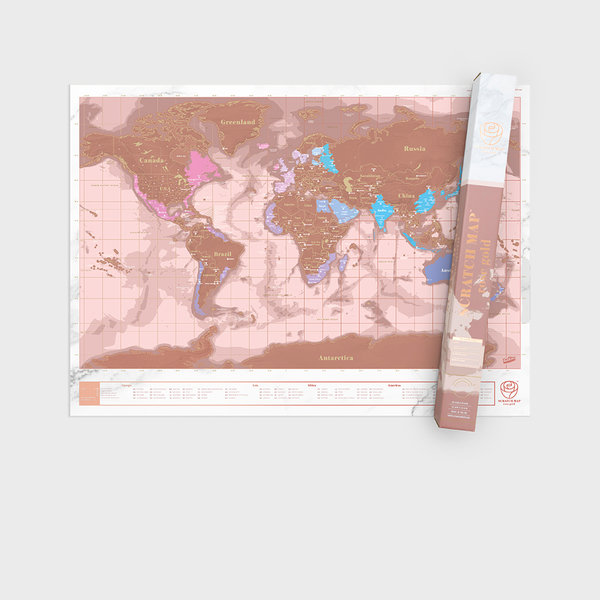 Rose Gold Scratch Map
$44.95 / $30.95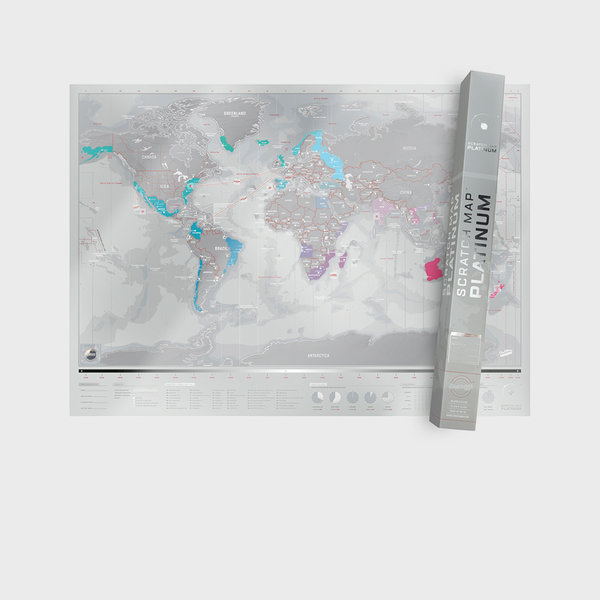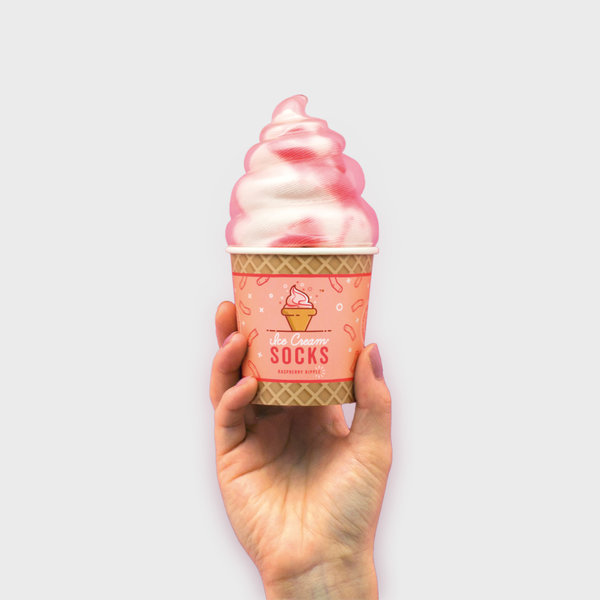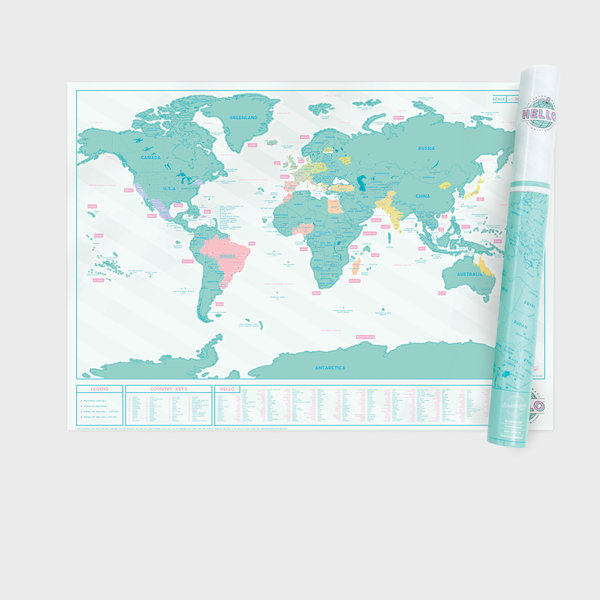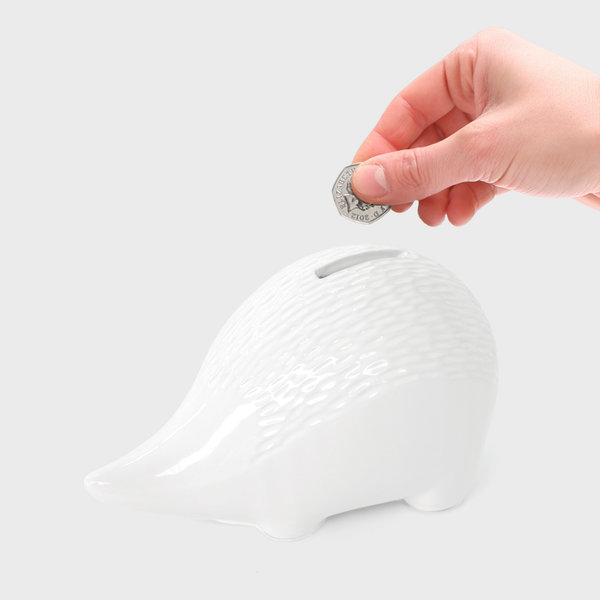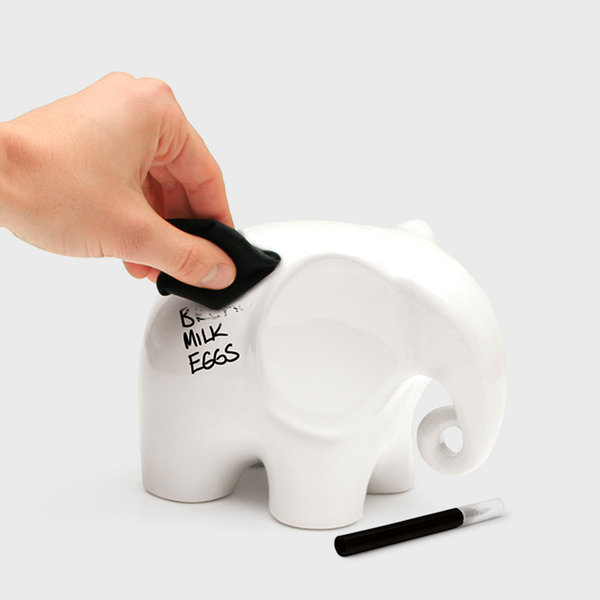 Eric the Memo Elephant
$39.95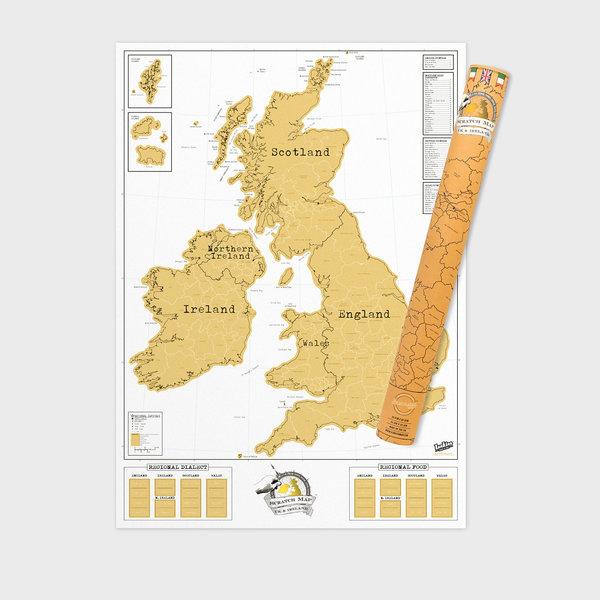 British Isles Scratch Map
$30.95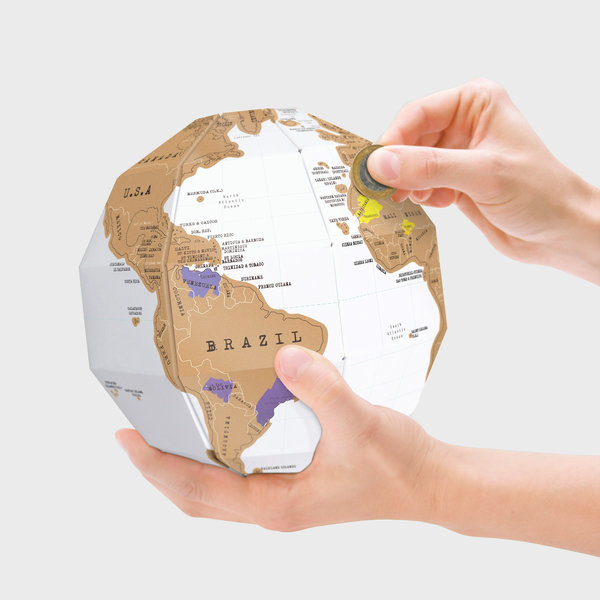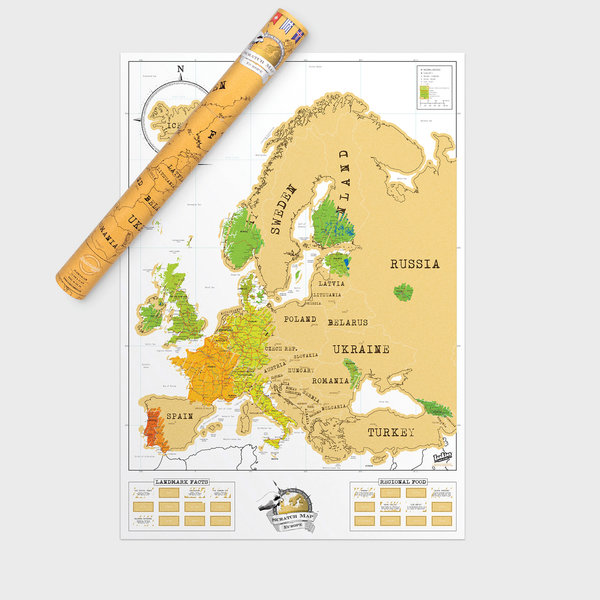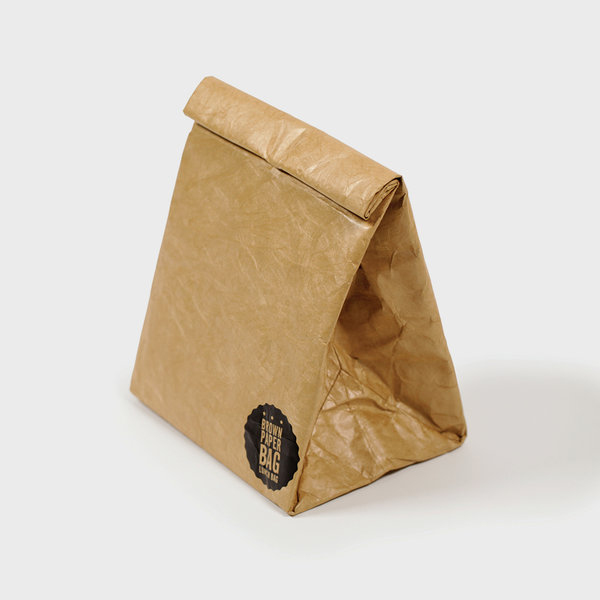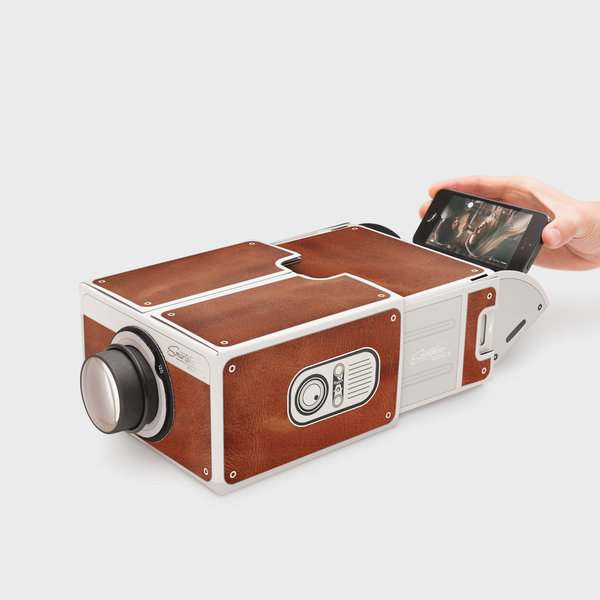 Smartphone Projector 2.0
$39.95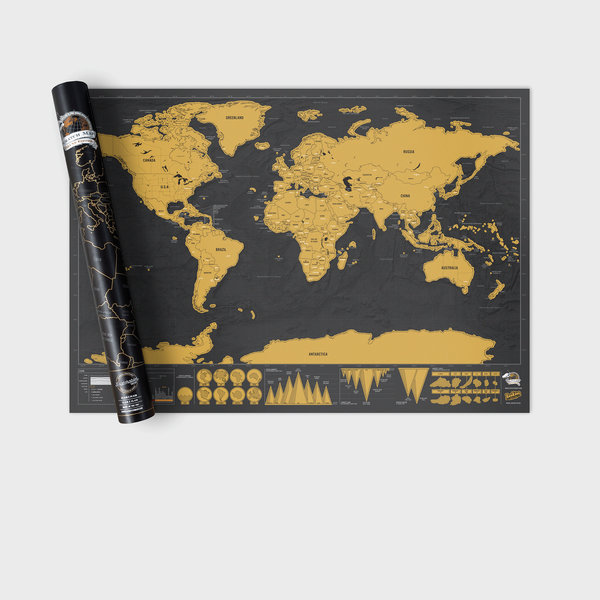 Deluxe Scratch Map
$37.95 / $29.95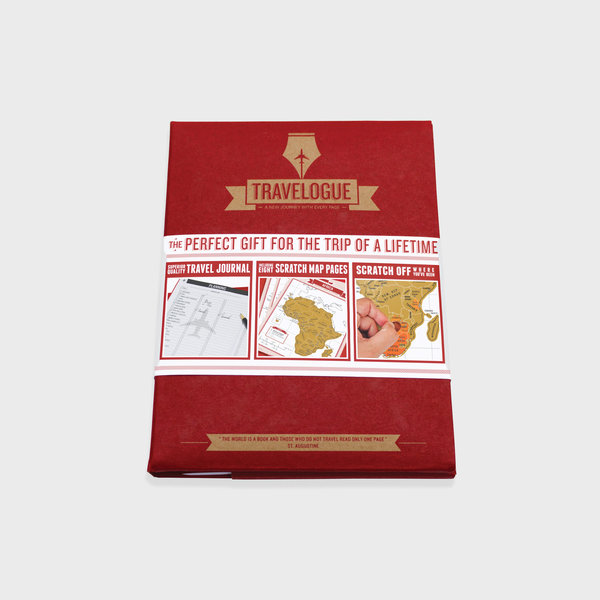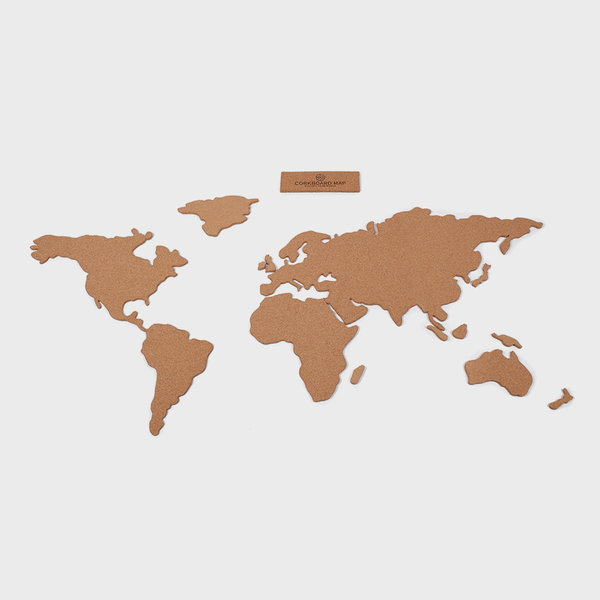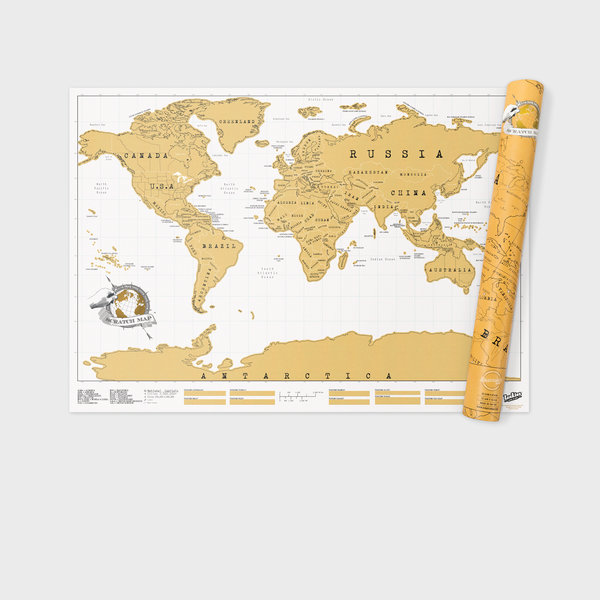 Original Scratch Map
$30.95 / $23.95