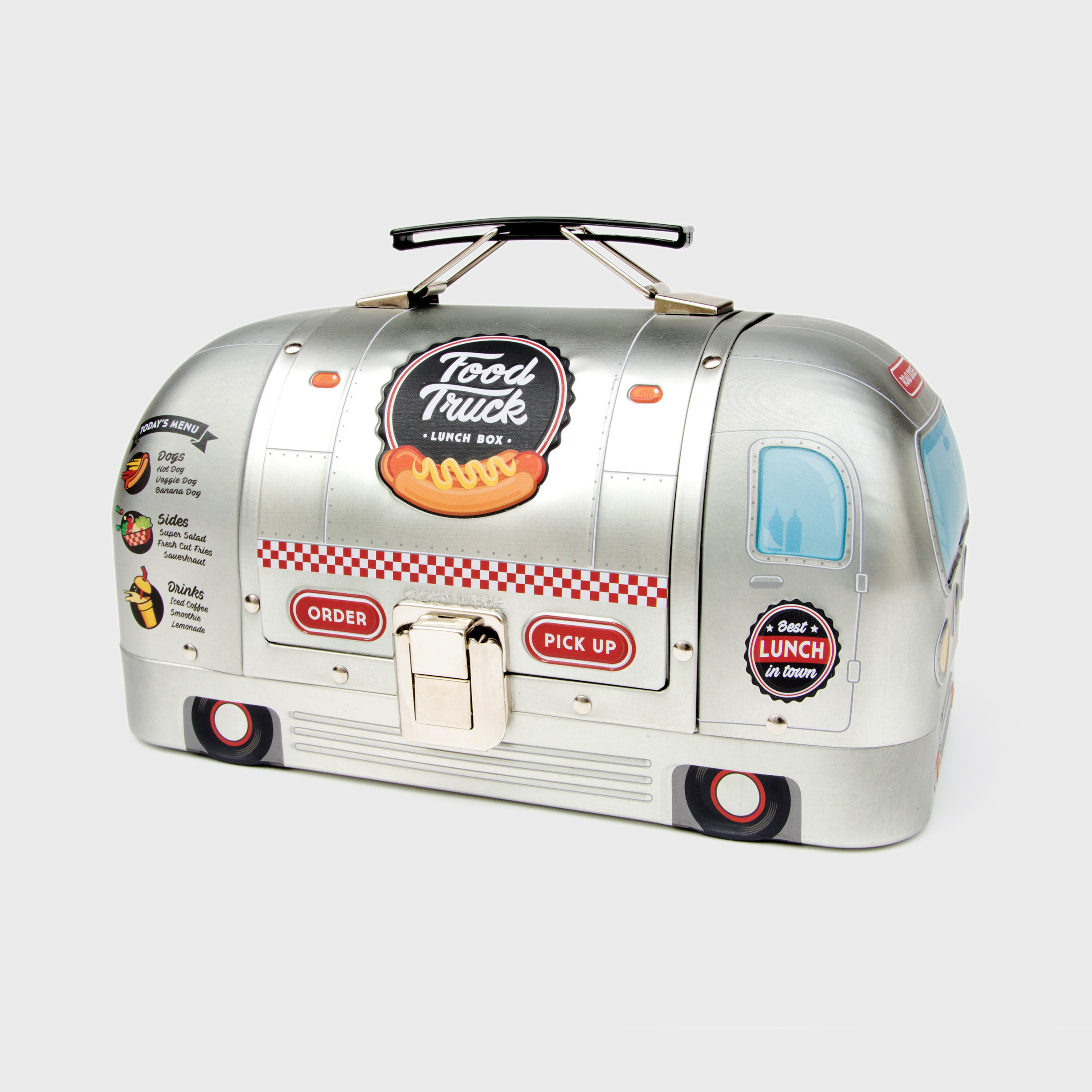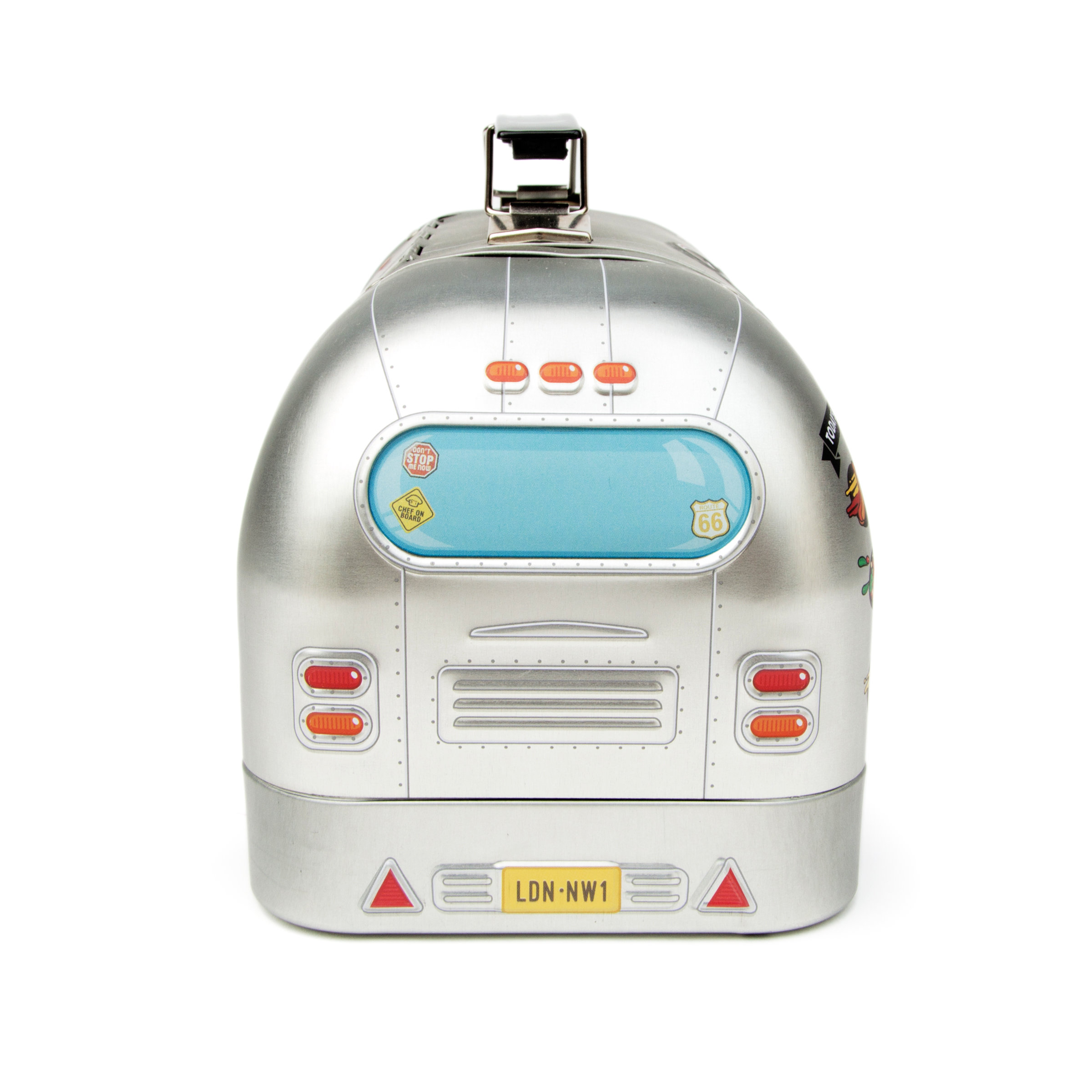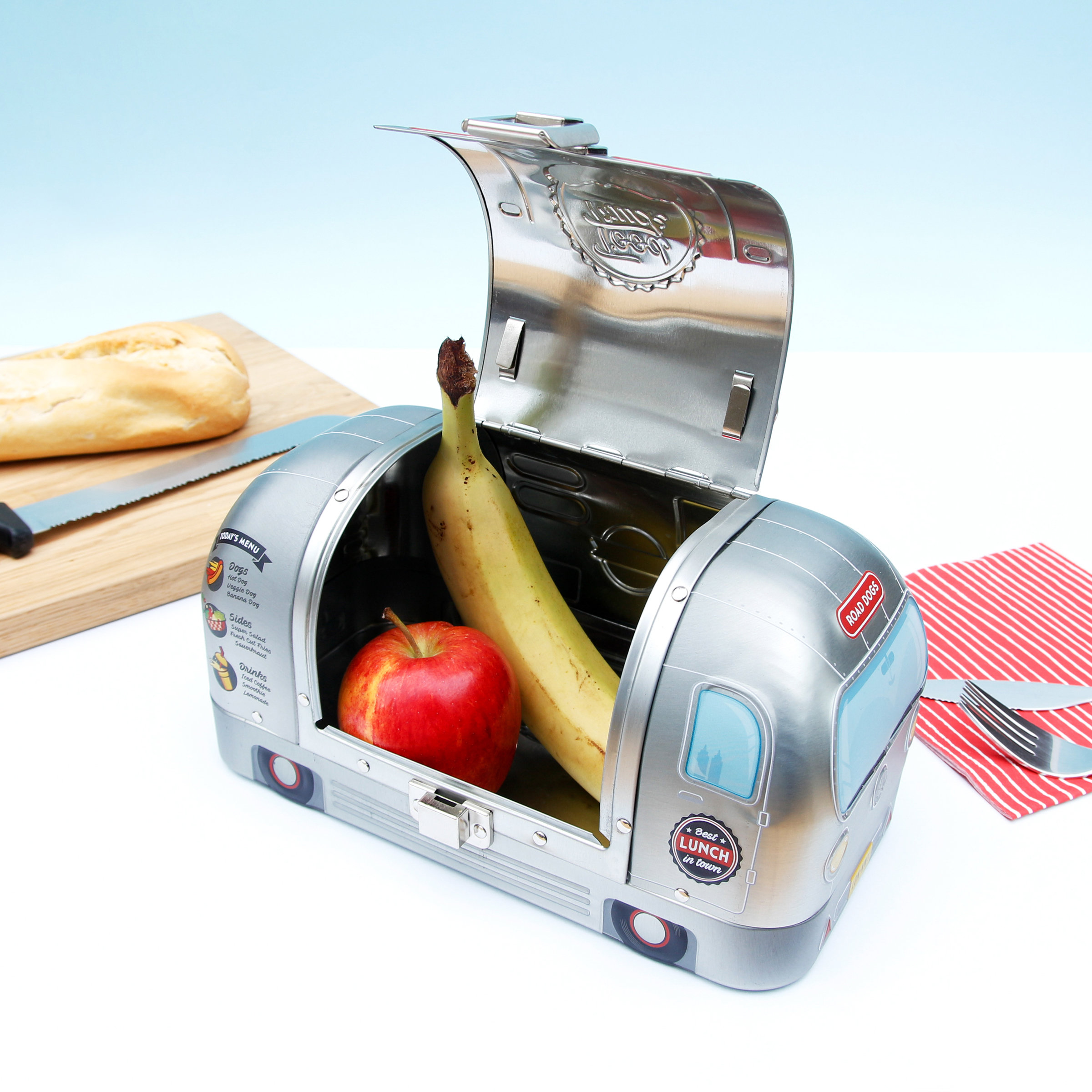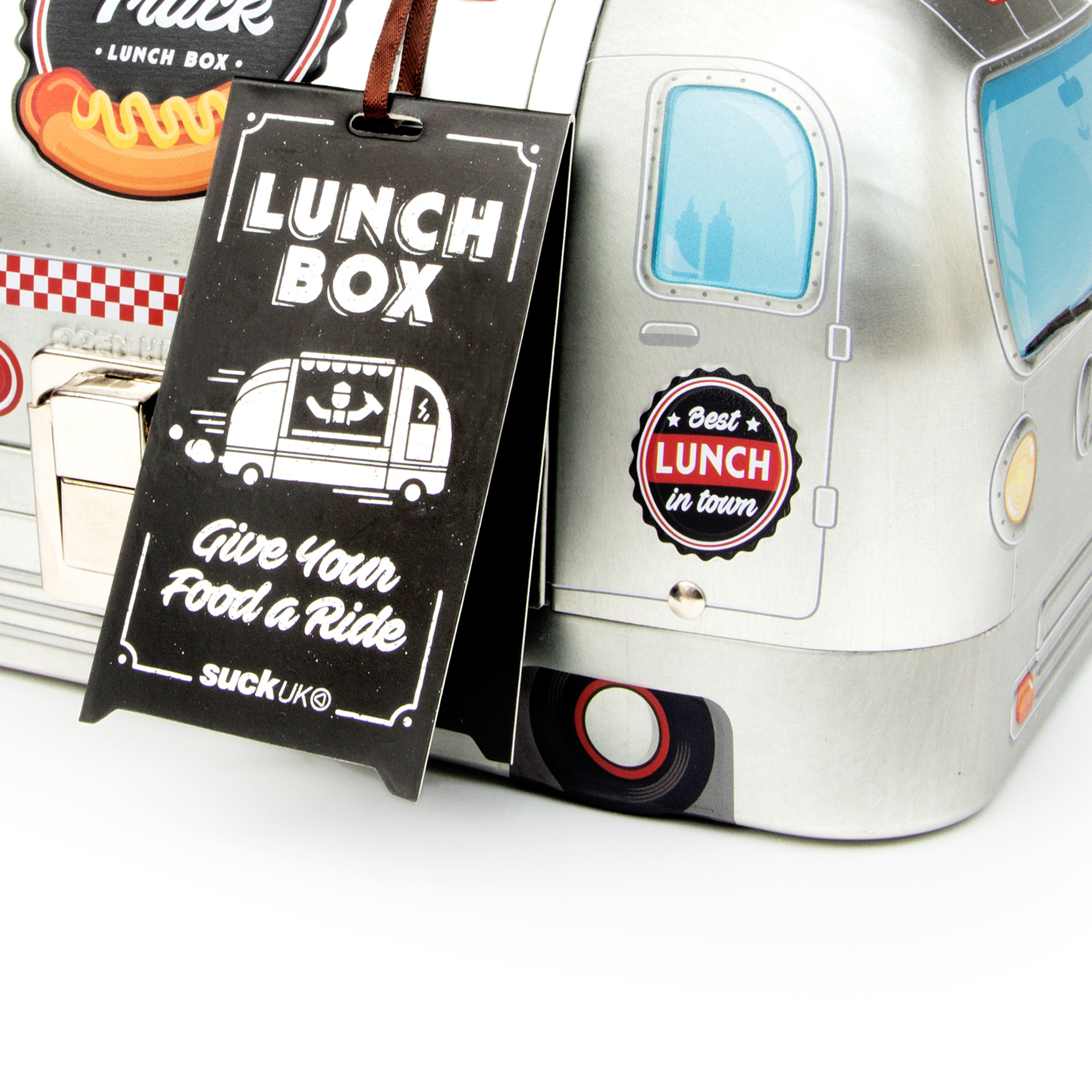 Food Truck Lunch Box
Give your food a cool ride.
Classic tin lunch box in the shape of a food truck with carry handle.
Airstream trailer style food truck with side opening hatch access.
Clear lacquer coating protects from rust and corrosion.
Give your lunch a ride to school or work in this top-quality tin lunchbox. Designed in the style of a classic food truck with a front-opening lid, carry handle and plenty of space for a big packed lunch. An ideal gift for kids and adults alike.
An idea by Pablo Reca made by Suck UK
230 x 140 x 115mm | 0.3Kg
The designer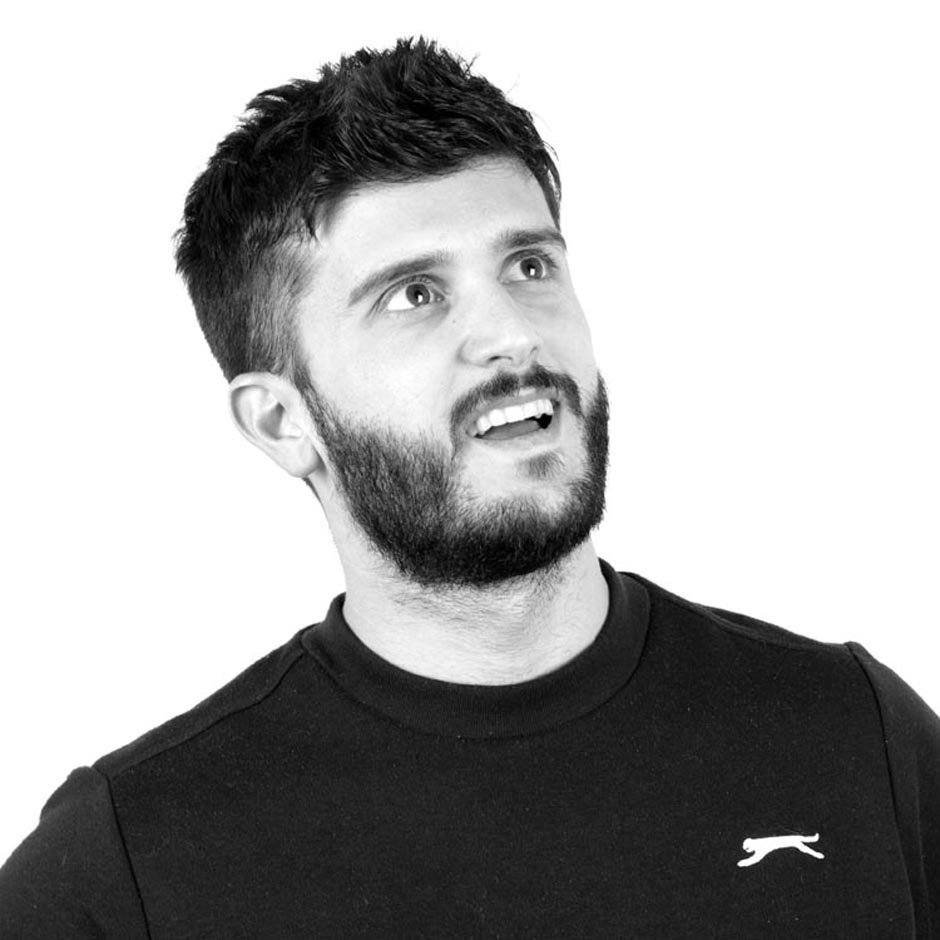 Pablo Reca
Pablo is a graphic designer who graduated in CEADE Leonardo, Sevilla. After eight years working in London, he has amassed a strong experience working on branding, packaging, print design and motion graphics among other disciplines. During his time at Suck UK he designed the packaging for over 30 products, including two of his original ideas "Beer Basket Cups" and "Food Truck Lunch Box". Suck UK gave him the chance to specialise in the creation of die-cuts, logo design and digital illustration. He is currently working as freelance graphic designer for different clients and agencies. You can check his work on his website...
www.pabloreca.com