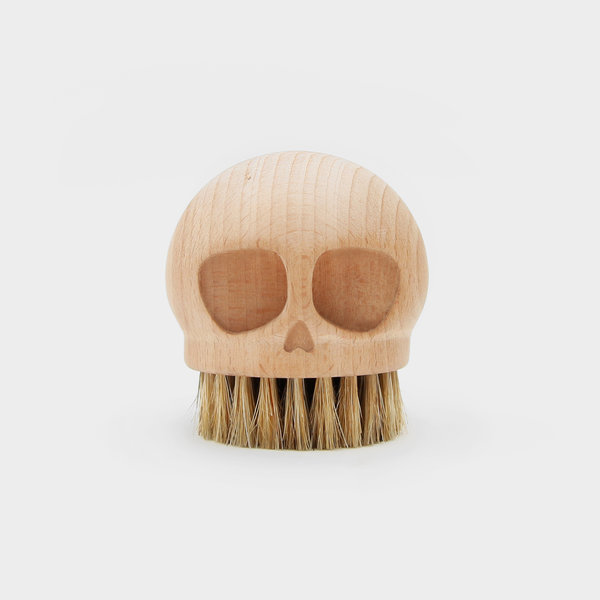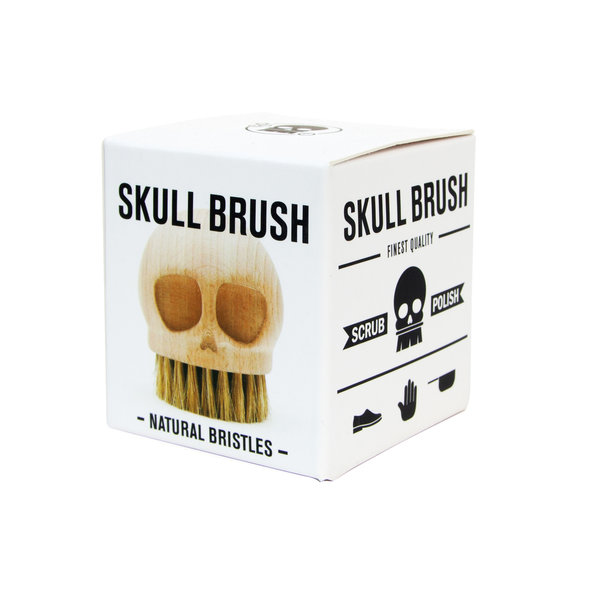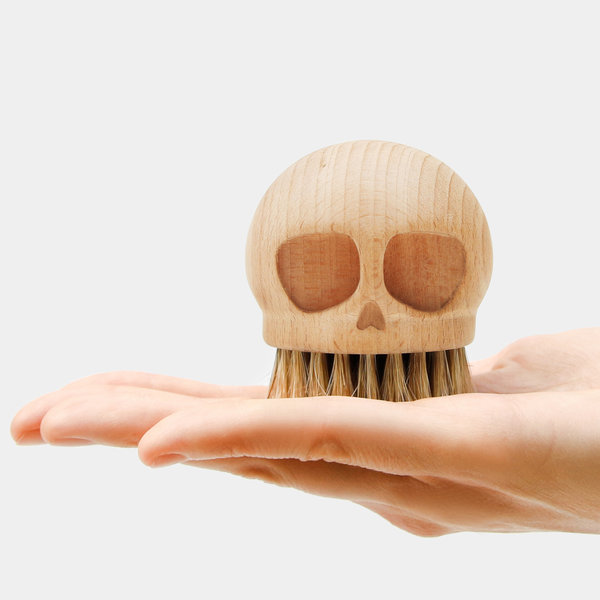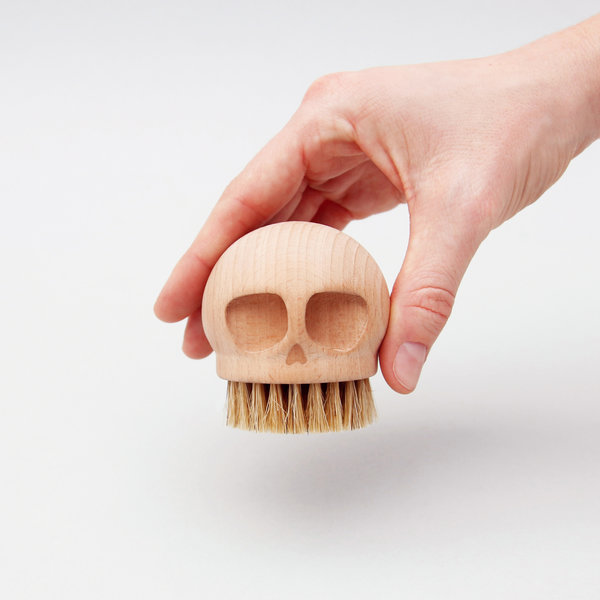 Skull Brush
Finest quality beech wood brush.
Solid beech wood brush with natural bristles in a cool skull design
Made of tough high quality beech wood with a tight grain and hard wearing natural bristles
Great as a beard brush, shoe polish brush and general cleaning brush
Measures Width 5.7cm, Height 6.2cm, Length 5.7cm
A beautifully designed, solid beech wood brush with natural bristles. This cool cleaning tool is comfortable to hold and has a multitude of uses. Keep by the sink as a nail brush, use it to polish your shoes or put it to work on pots and pans. Really useful, really tactile and really nice to look at. Design by Ohad Chiya for SUCK UK
The designer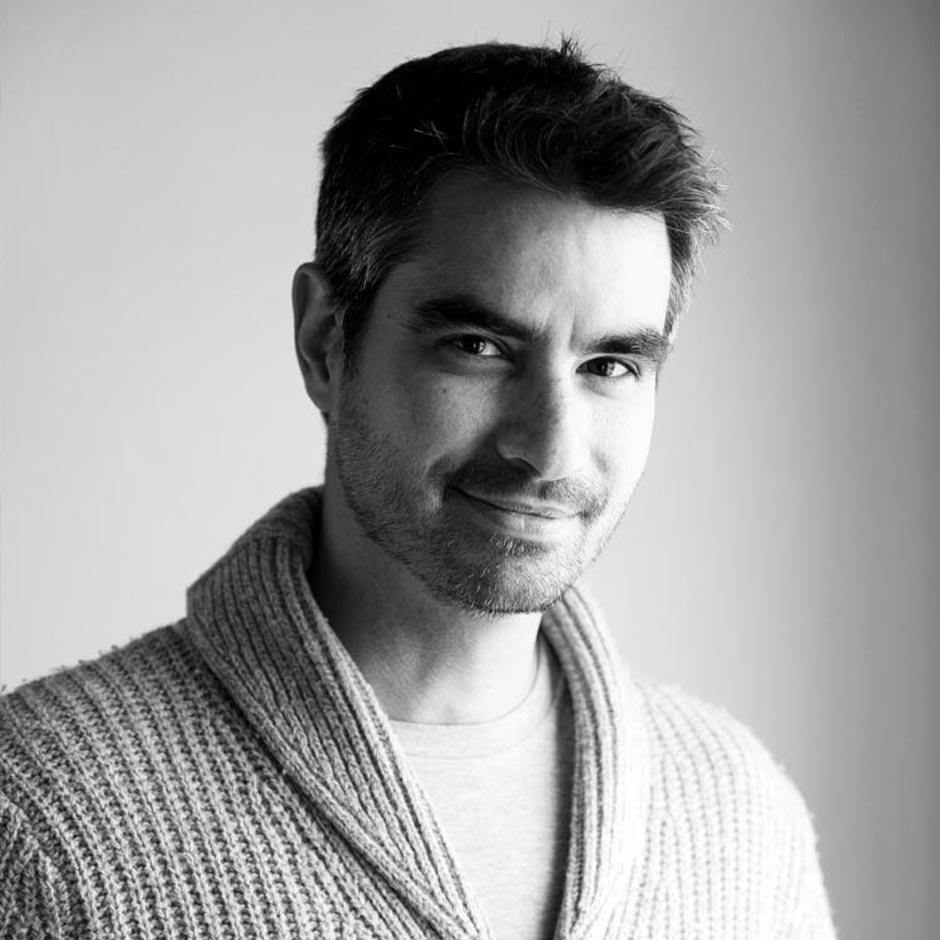 Ohad Chiya
Ohad is the co-owner and founder of PAKZU DESIGN, a Tel-Aviv based studio. He uses his healthy curiosity to learn and work in multidisciplinary manufacturing methods ranging from ceramics and woodworking to plastic injection and 3D printing. From ideas and prototyping to planning for production, product development is Ohad's bread and butter for both his own design work and also as a service for others. His main satisfaction however, comes from popping a smile on the faces of those who see his work… and playing with his dog!
www.ohadchiya.com
Products by Ohad Chiya made by Suck UK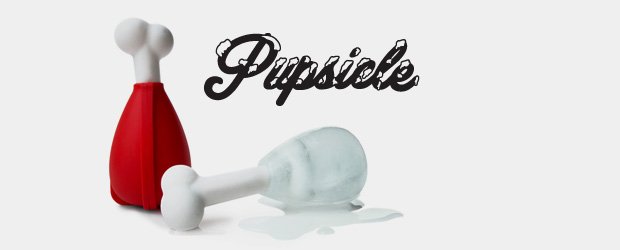 Make ice lollies for dogs.