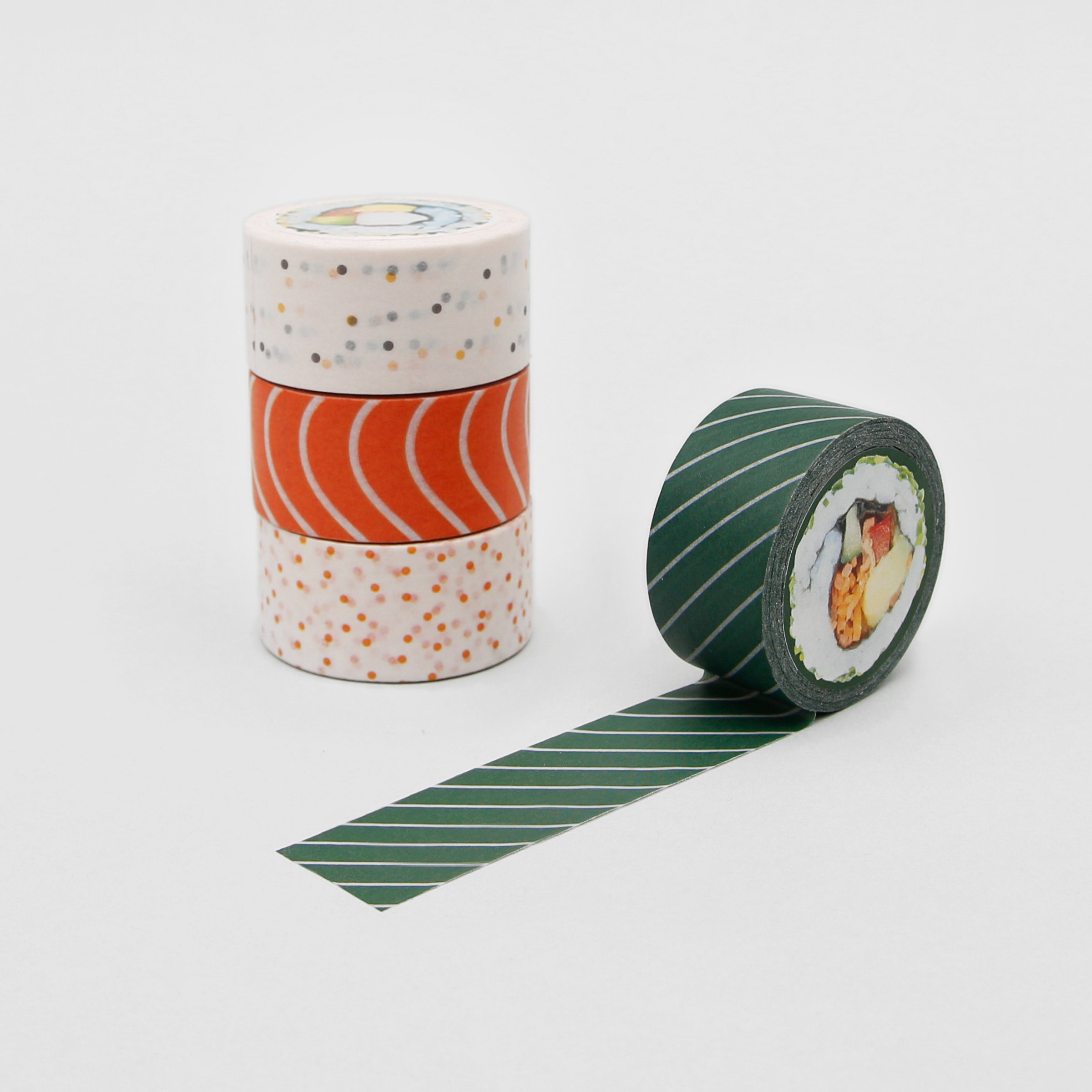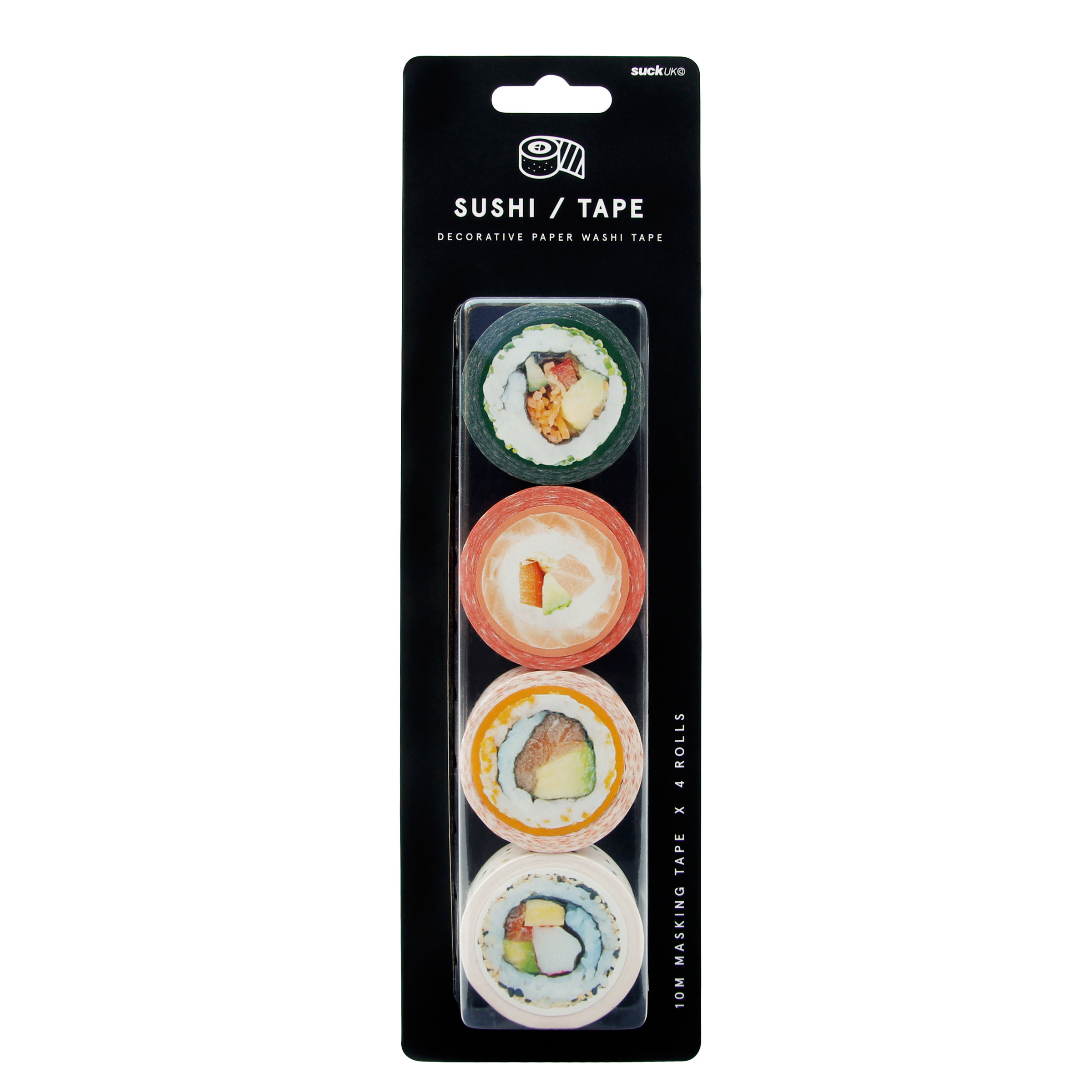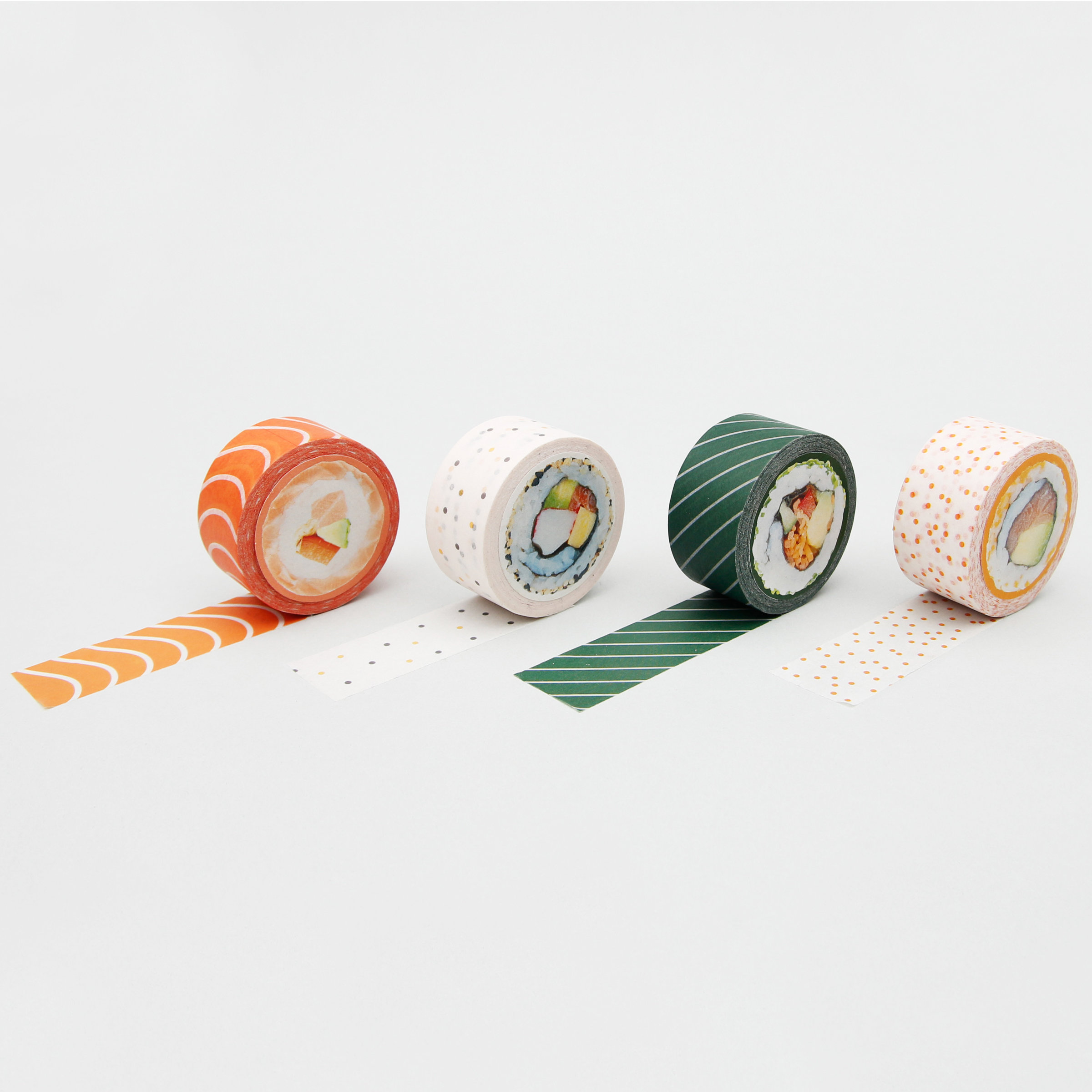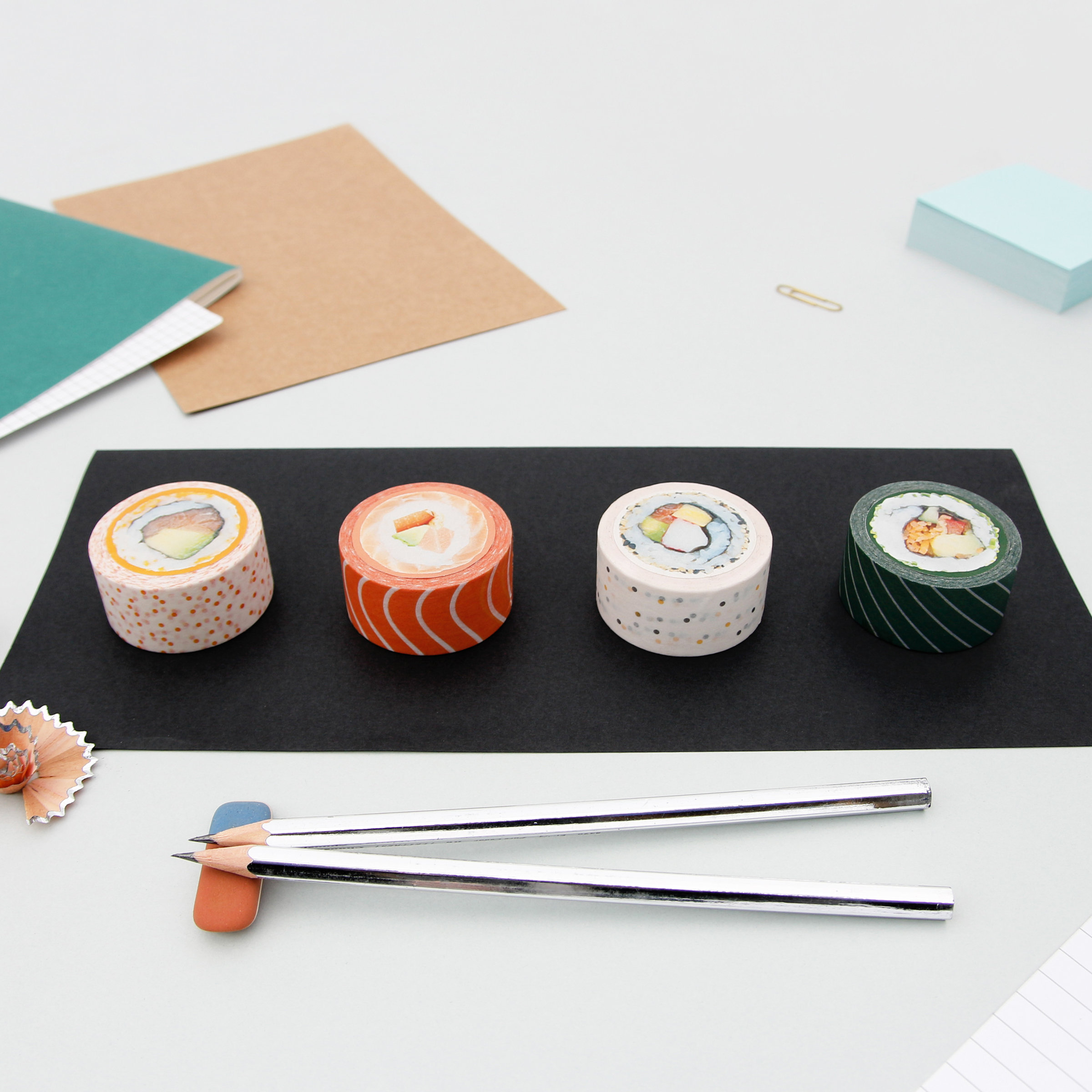 Sushi Tape
Delicious looking paper washi tape.
Pack of 4 decorative paper washi tape
4 different sushi designs in each pack.
10m (33ft) of tape per roll. 4 rolls per pack.
A surprising gift for sushi fans everywhere.
A set of four playful paper tapes designed to look just like everyone's favourite Japanese delicacy. Whether you know your maki from your temaki, or your sashimi from your nigiri, just make sure you know the difference between real sushi and sticky tape. Design by Rosie Upright for SUCK UK
An idea by Rosie Upright made by Suck UK
45 x 45 x 23mm | 19.77g
The designer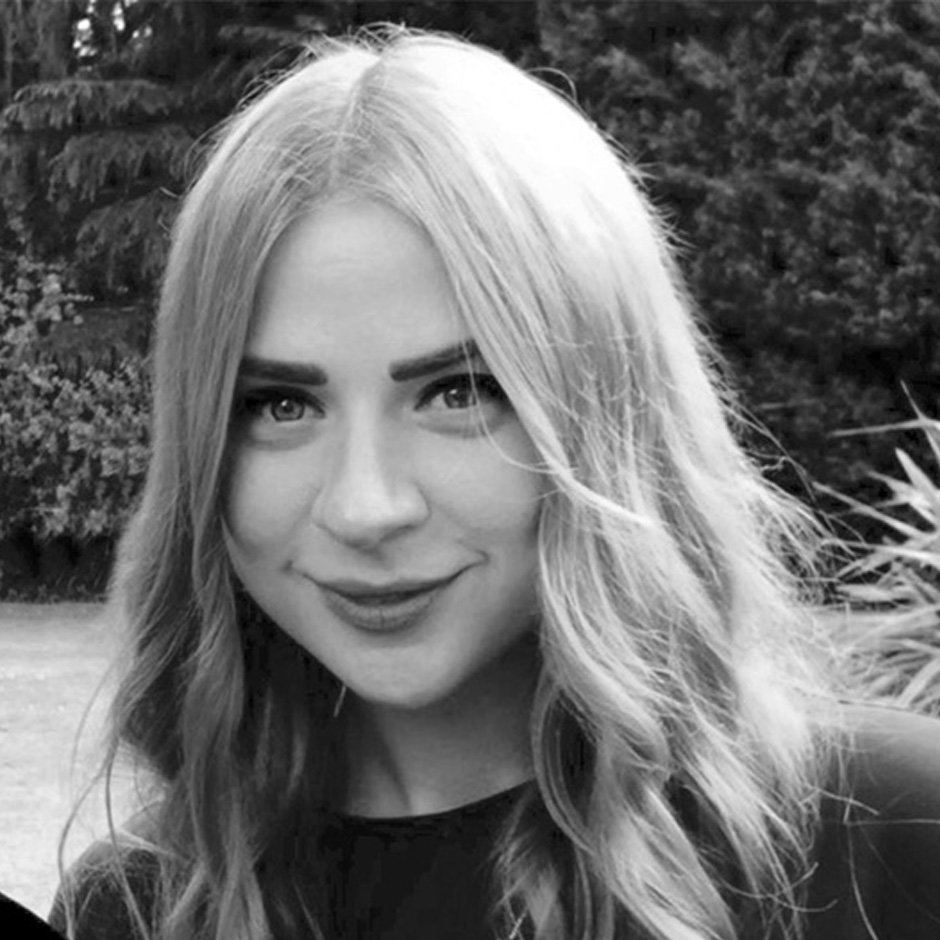 Rosie Upright
Rosie was born and raised in Sunderland but fled for the bright lights of London to study graphic design in 2006, having developed a strong interest of the subject after visiting a Peter Saville exhibition whilst at college. An obsession with all things print and ephemera followed – shunning the digital world for the hand rendered, which is still apparent today in her watercolour pet portraits and bespoke illustration business. When not working as a designer at Suck UK HQ, she can usually be found organising her stationery cupboard with her cat Biggie Smalls at home in East London.
Products by Rosie Upright made by Suck UK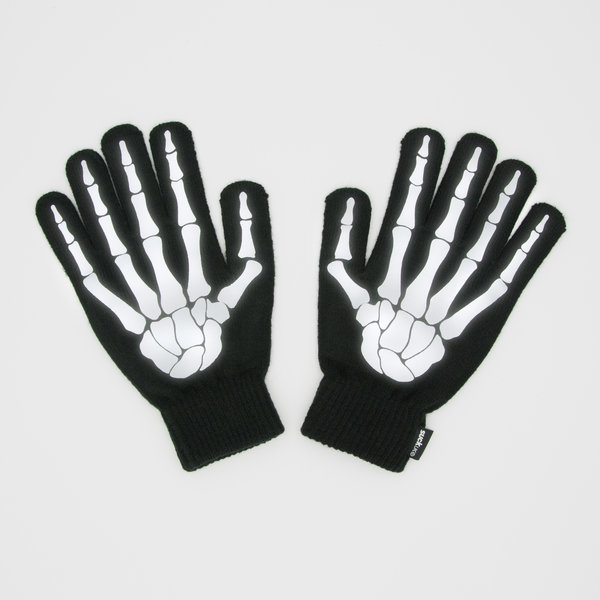 Reflective Skeleton Gloves
$15.00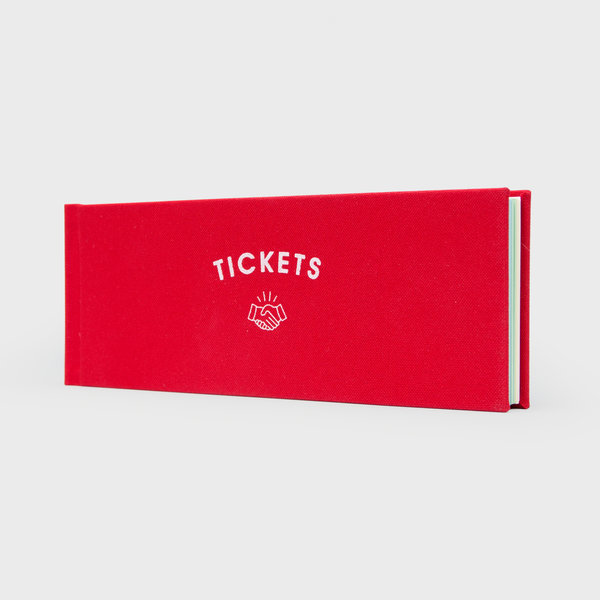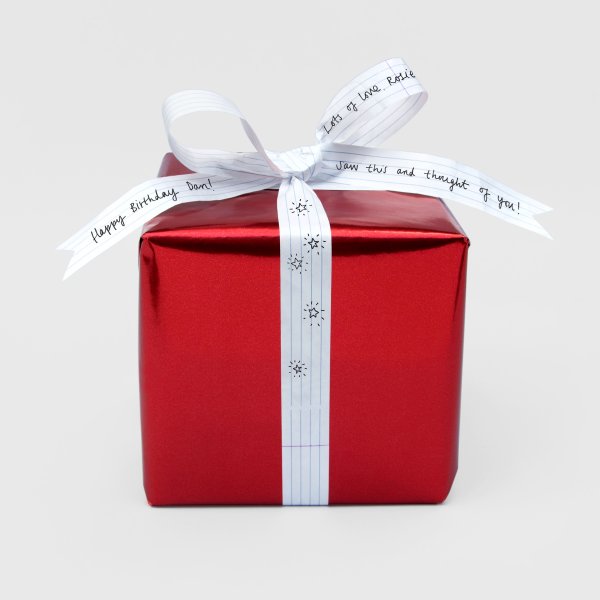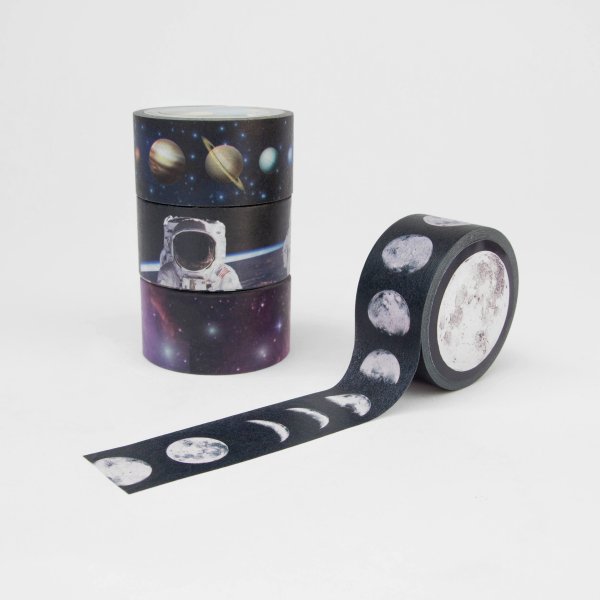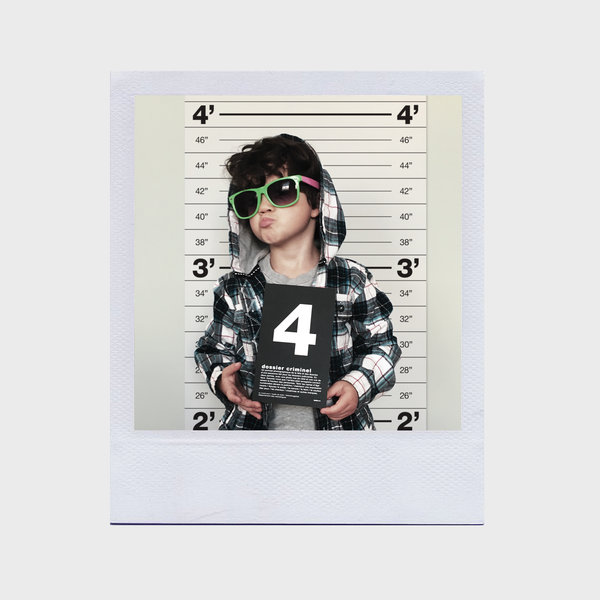 Mugshot Height Chart
$12.00